River Örtze
The most authentic river in the Heath Area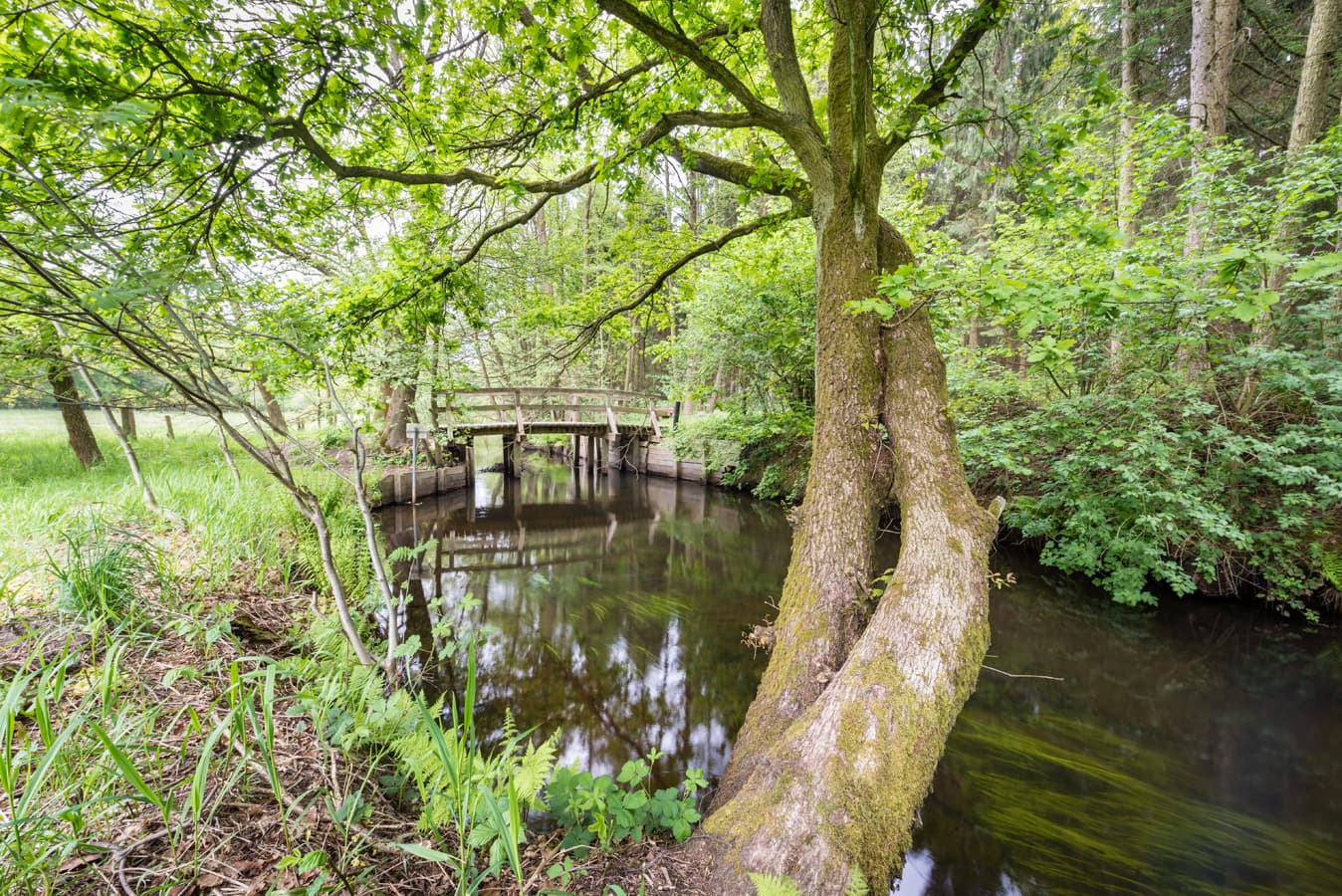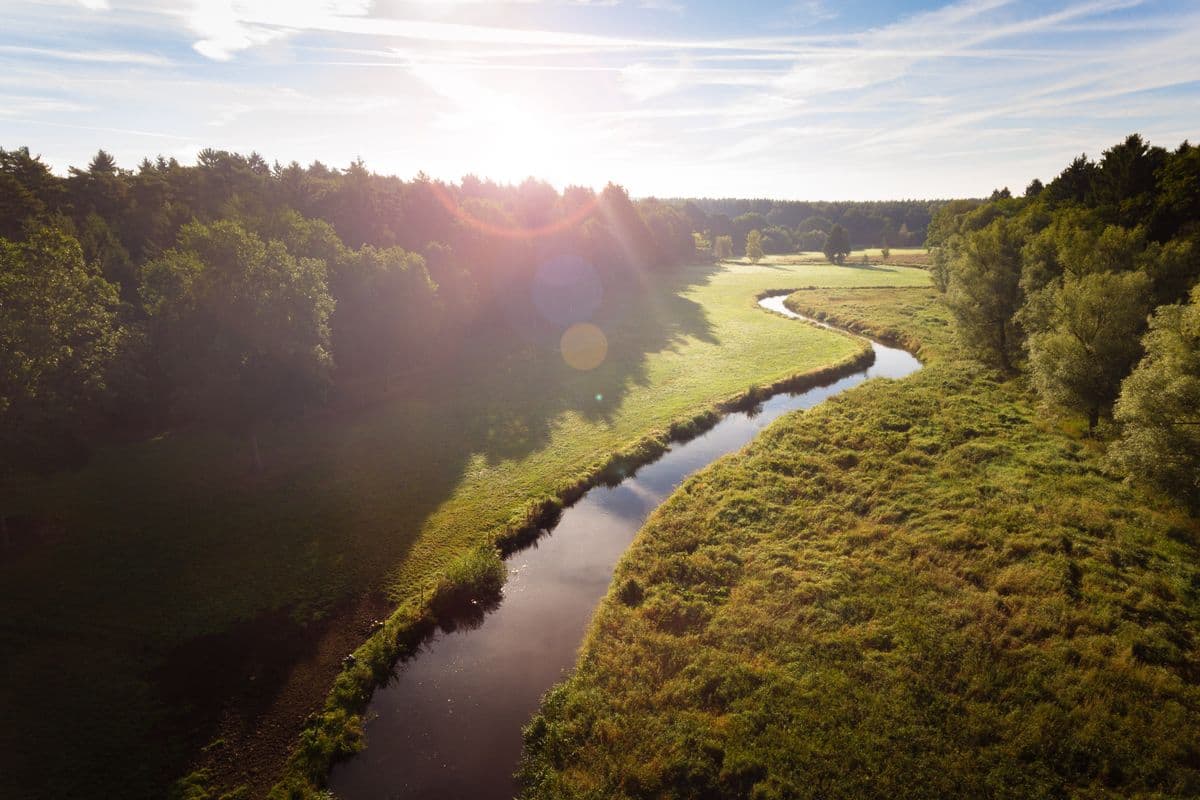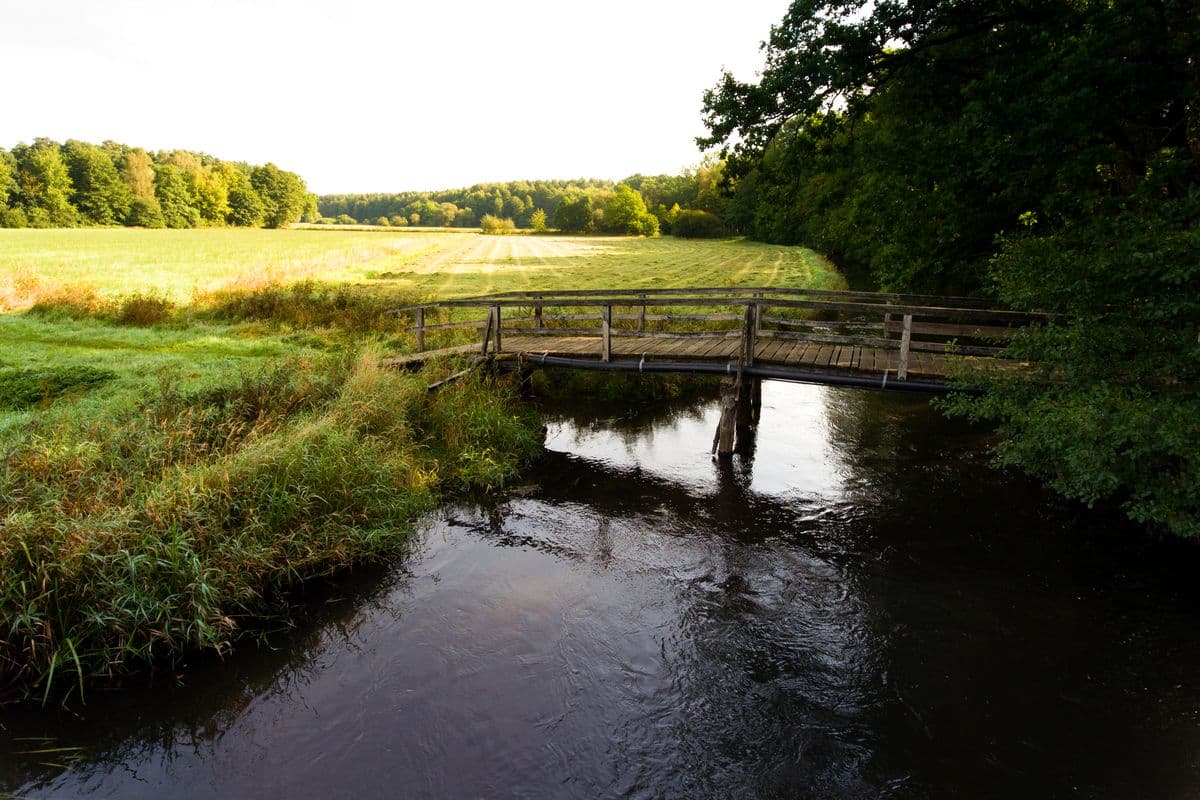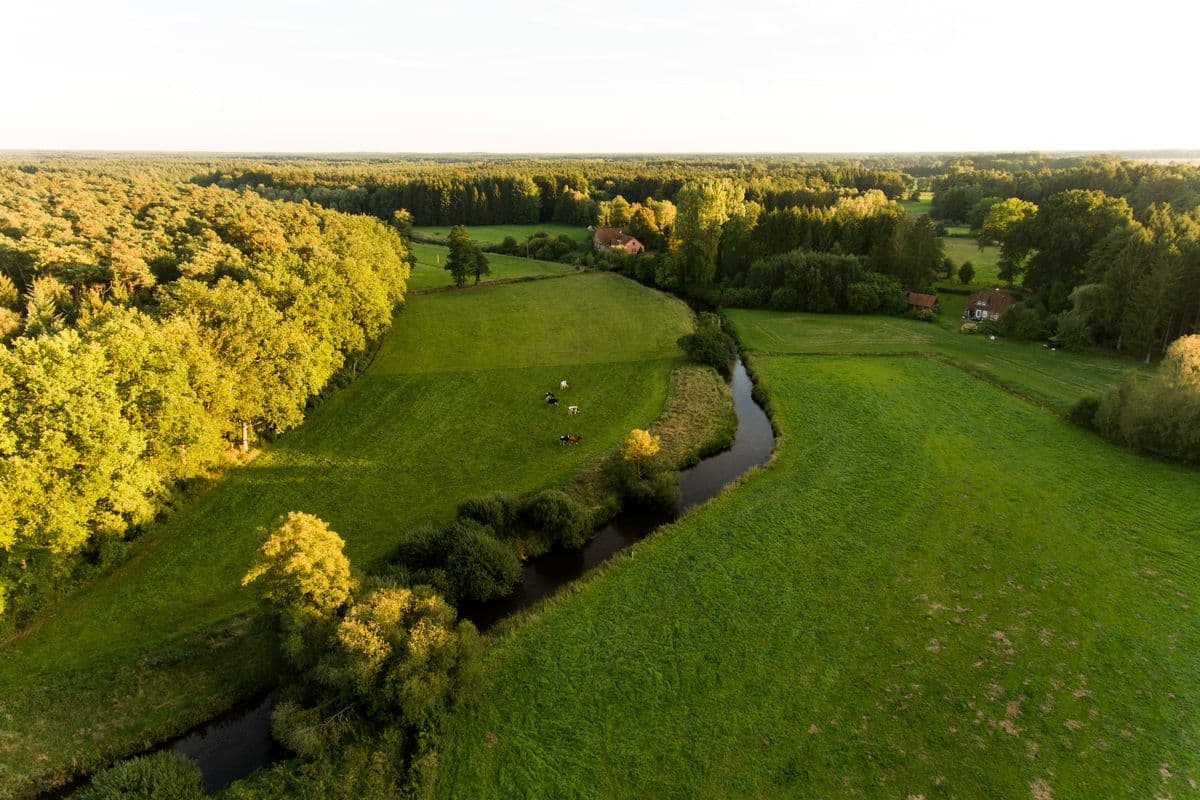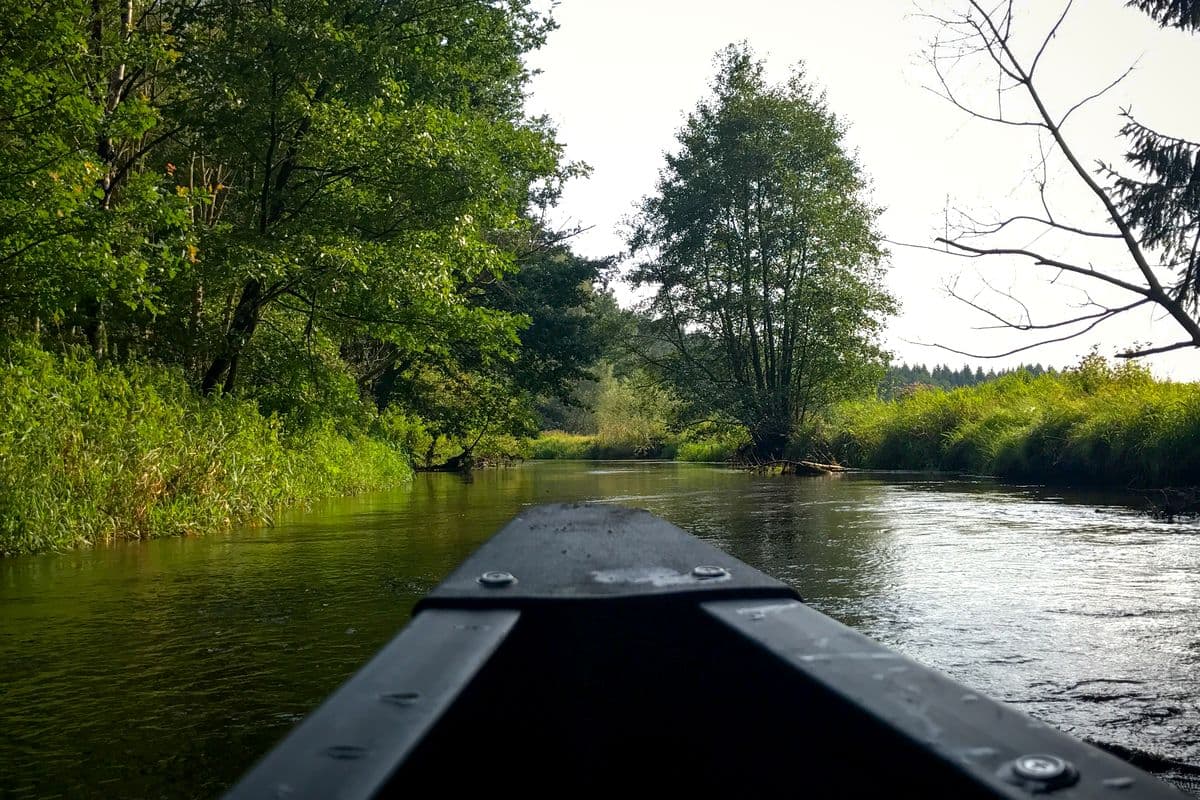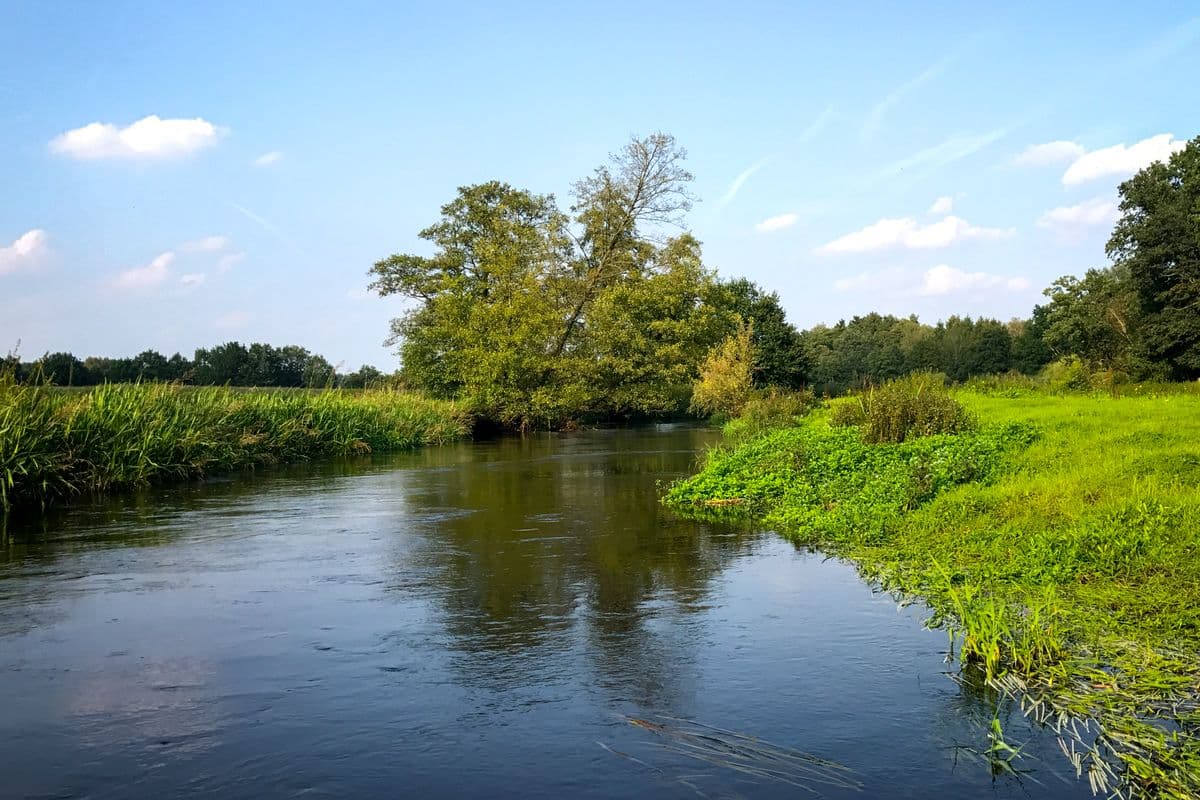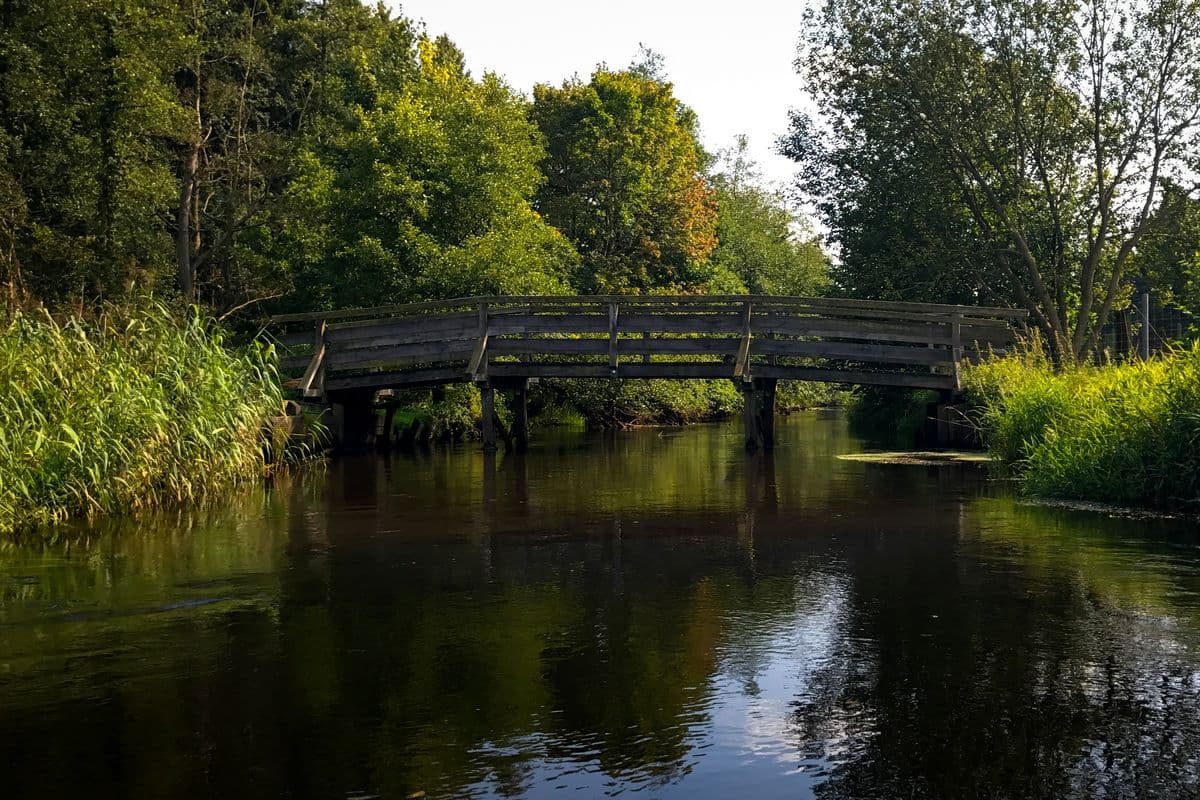 The famous heath poet Hermann Löns already stated in his texts that the River Oetze is "the most genuine river of the heath" ... But what makes it so special?


Untouched habitat in the Heath River Oertze

As an original glacial valley at the end of the Ice Age, the Örtzetal today offers a carefree habitat for numerous animal and plant species. The course of the river was only slightly affected and so it still shows a typical meandering course with varied structures. So-called impact and sliding slopes, steep banks, depressions, gravel banks and sandbanks alternate with each other. The relatively sparse population of the Örtzetal valley, the adjacent meadows and extensive forests in the surrounding area are prerequisites for the occurrence of various rare animal and plant species. Here otters, kingfishers and black storks find their natural habitat.

The River Oertze is part of the European Natura 2000 nature conservation network, which is placed under special protection according to the Flora-Fauna-Habitat Directive. For this reason, the river is also subject to strict traffic regulations.

Rustic, traditional heath villages such as Müden (Örtze), Hermannsburg, Oldendorf and Eversen invite you to rest along the course of the river.

Course of the River Oertze
The source area of the Örtze lies on the grounds of the Munster Nord military training area. It flows in a southerly direction through Munster, via the military training area Munster South to Müden (Örtze). From Müden it can be navigated by canoe or kayak in accordance with the traffic regulations. Here also its biggest tributary, the Wietze, flows into the Örtze. Towards the south the Örtze flows further through Hermannsburg, Oldendorf, Eversen and Wolthausen and finally flows into the Aller at Winsen.

Spannende Infos zu diesem ganz besonderen Heidefluss, seiner Entstehung und der Nutzung in Vergangenheit und gegenwart finden Sie hier.

Nature experiences on and at the Örtze
Canoeing Tours


Canoe enthusiasts will find a very good infrastructure with easily accessible entry and exit points at the location. Idyllic resting places along the course of the river and providers of hire boats for occasional canoeists round off the offer.

The Örtze is an exciting canoe water for recreational athletes and nature lovers, offering sporting variety on stretches from two to eleven hours. Water hiking becomes an unforgettable experience here!
You can get in and out at Müden/Örtze an der Mühle, Hermannsburg Baven, Hermannsburg Ortsmitte, Oldendorf an der Straßenbrücke, Eversen an der Straßenbrücke, Wolthausen near the B3 and Winsen/Aller.


Popular
hiking
and
cycling trails
lead along the Örtzetal valley. Small wooden bridges that cross the river offer interesting views of the idyllic landscape and invite you to observe nature.
Between Poitzen, Müden and Hermannsburg, the
River Forest Adventure Trail
has been set up along the localities, offering plenty to discover for nature lovers of all ages.