Trips in the North Heath - Tips for your holiday in the Heath
A warm welcome to the North Heath!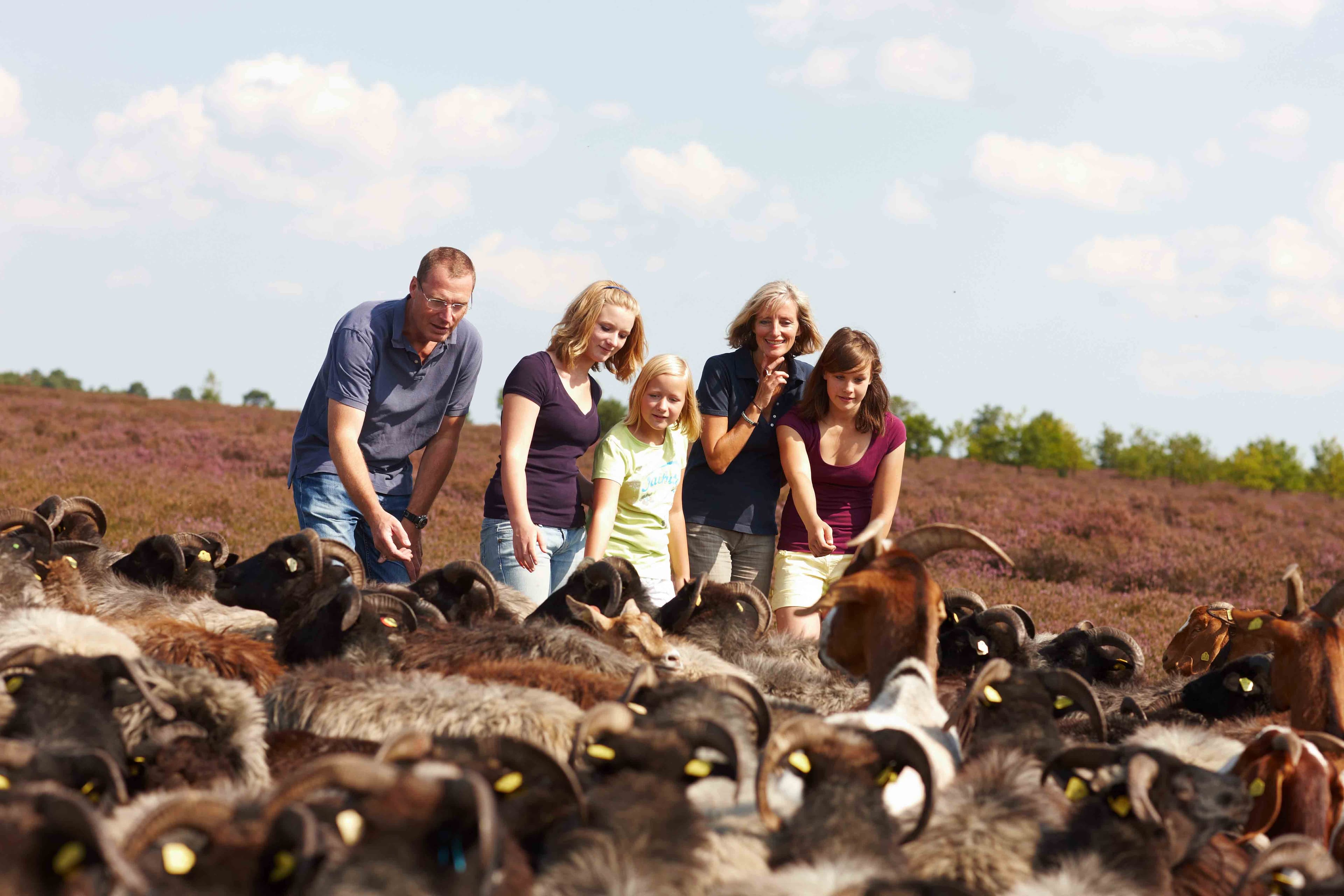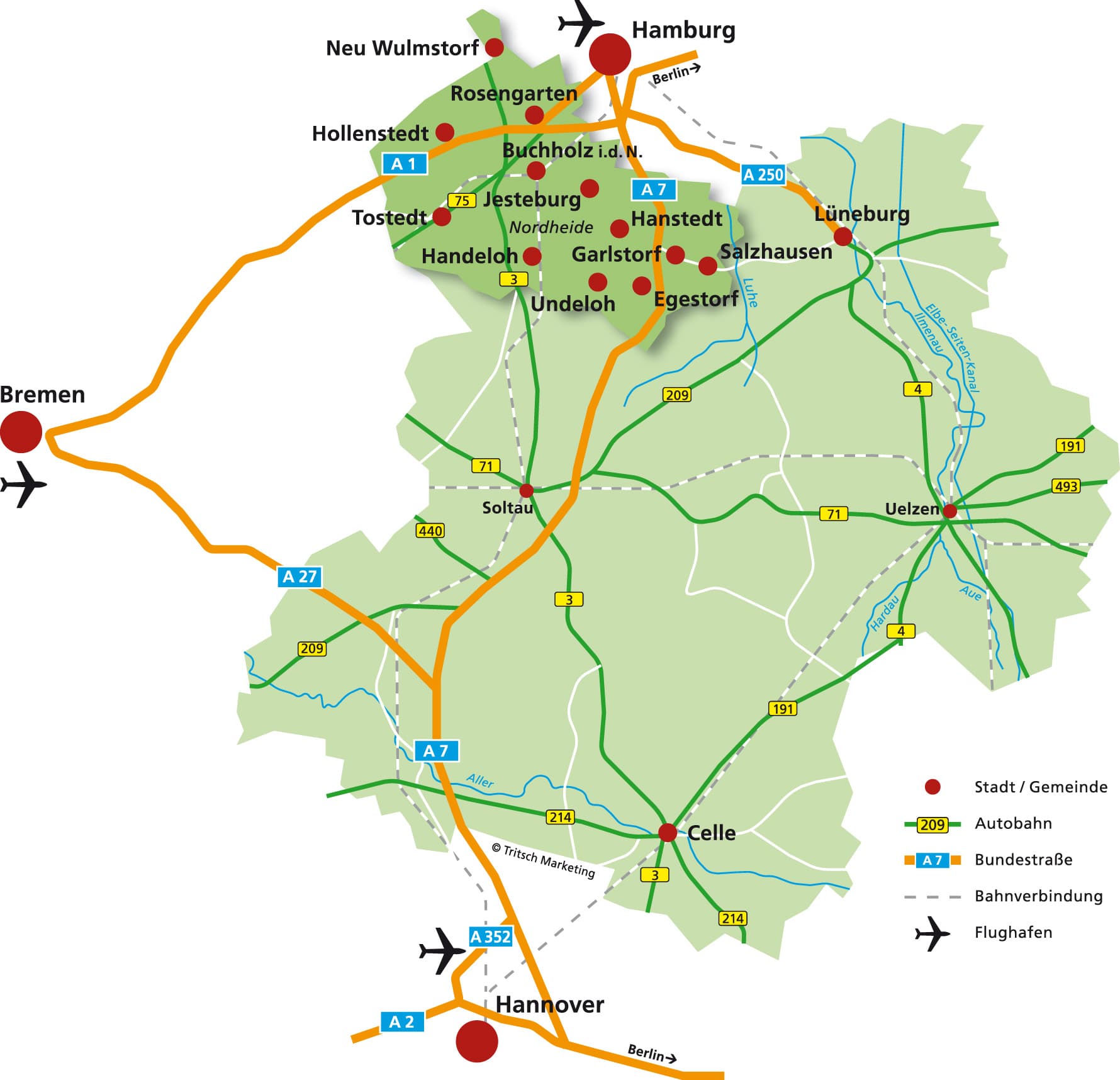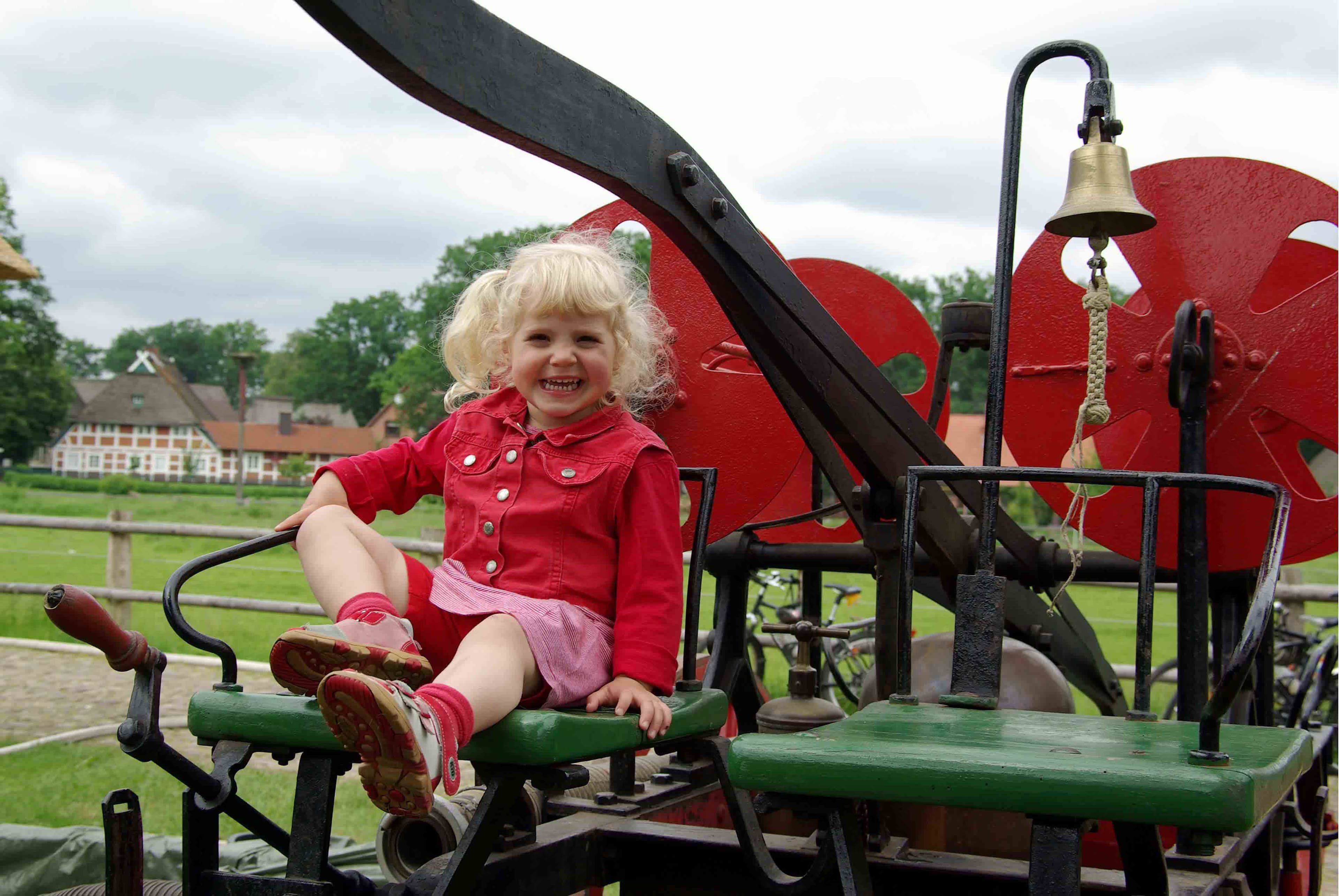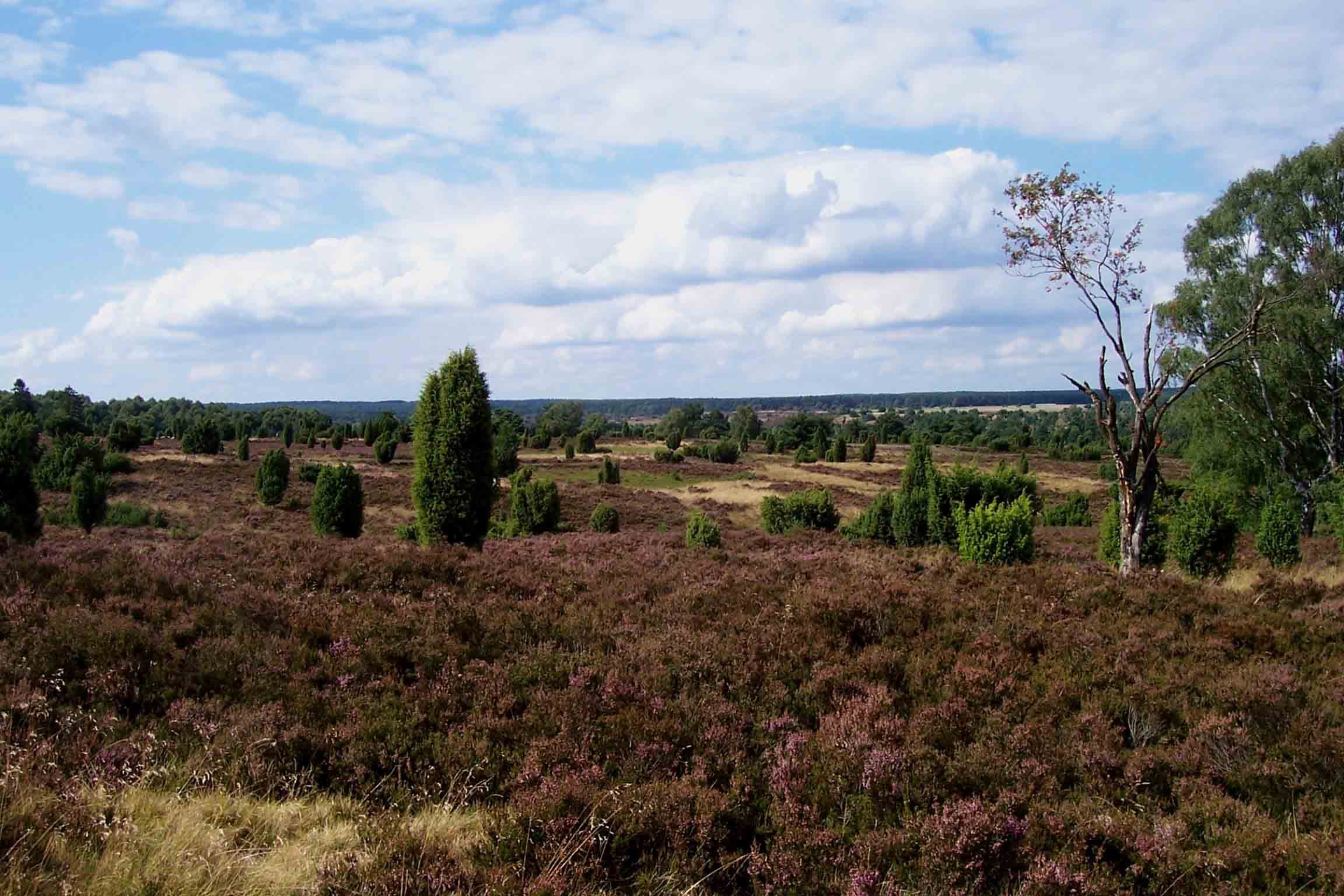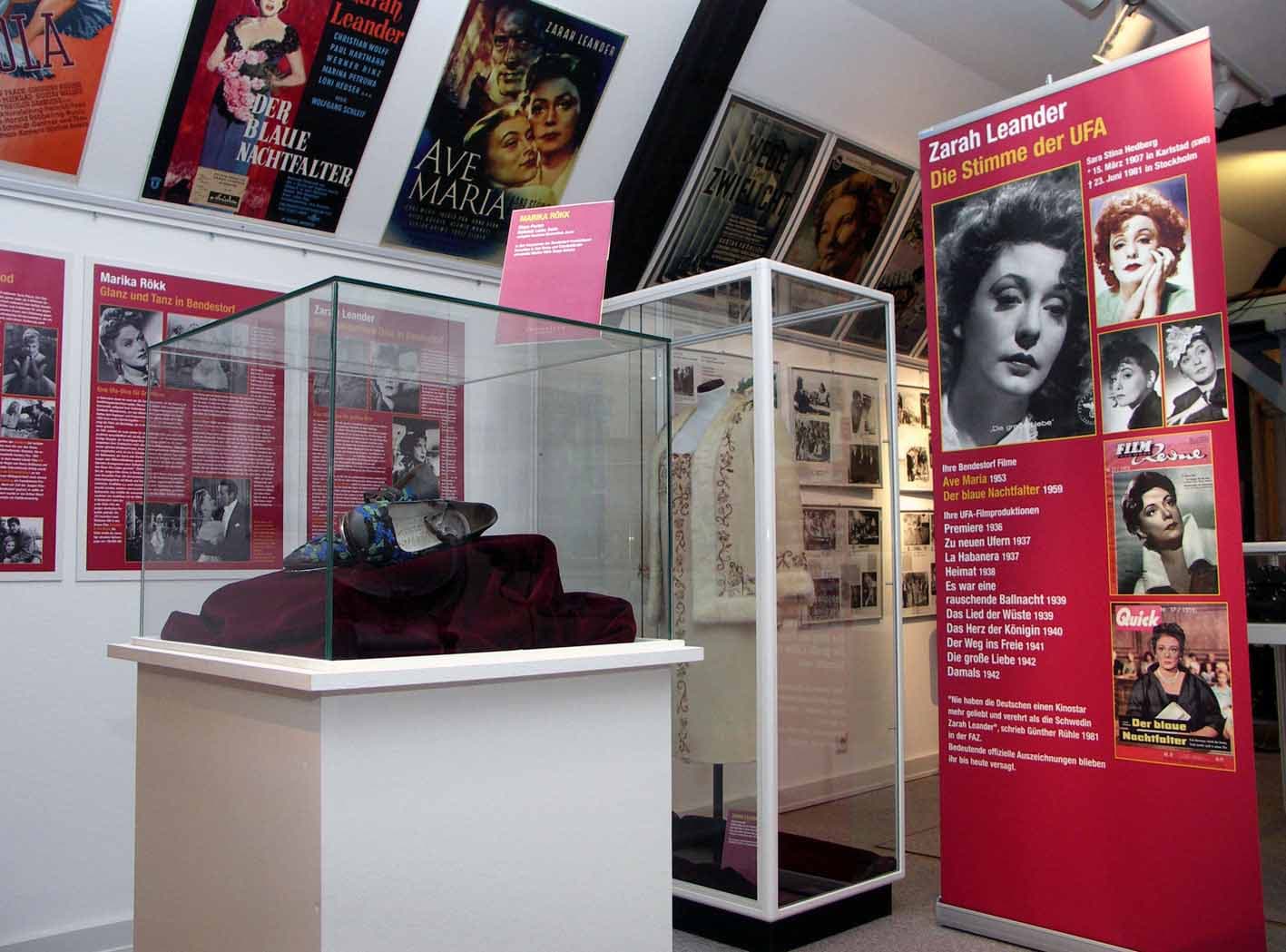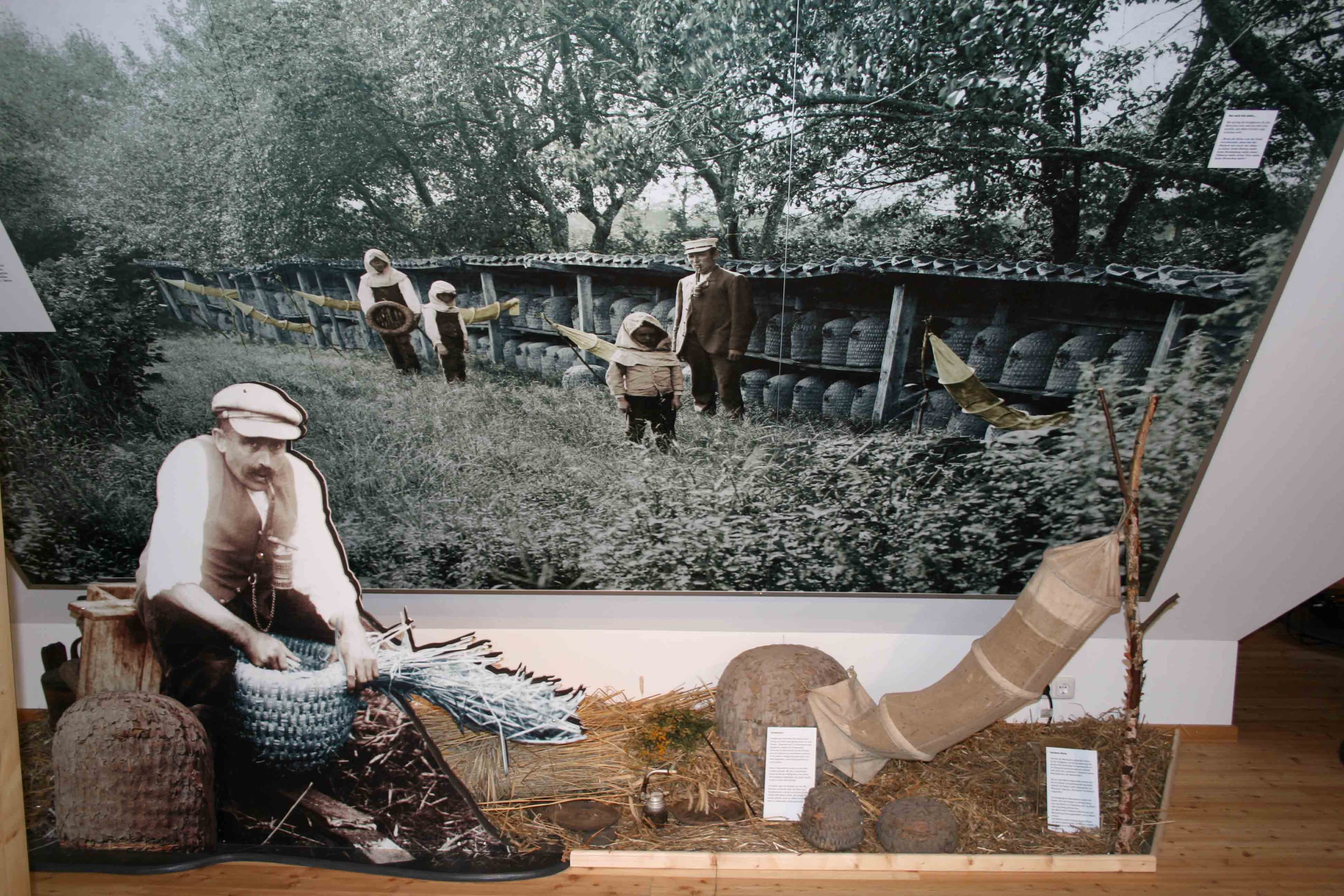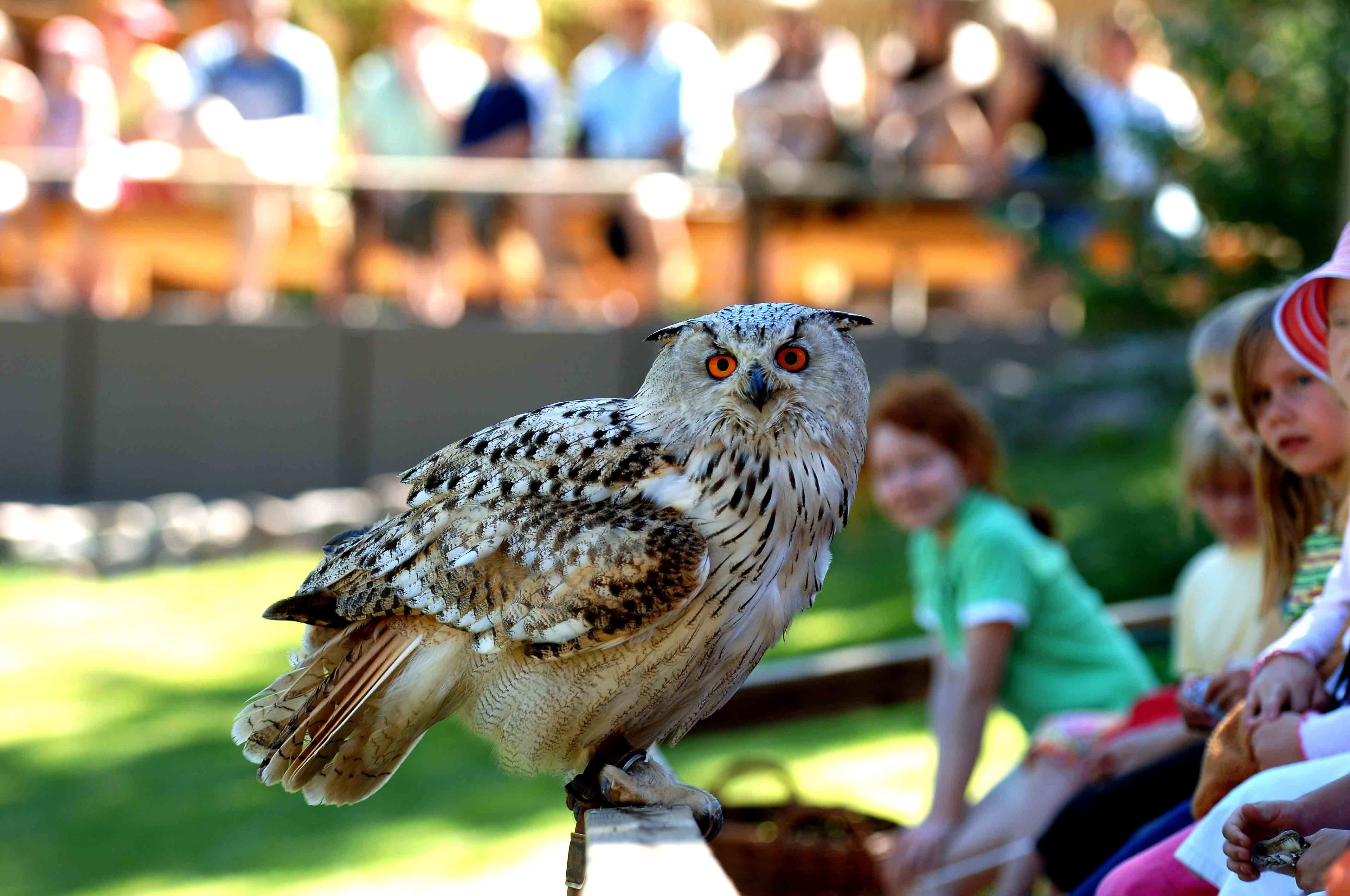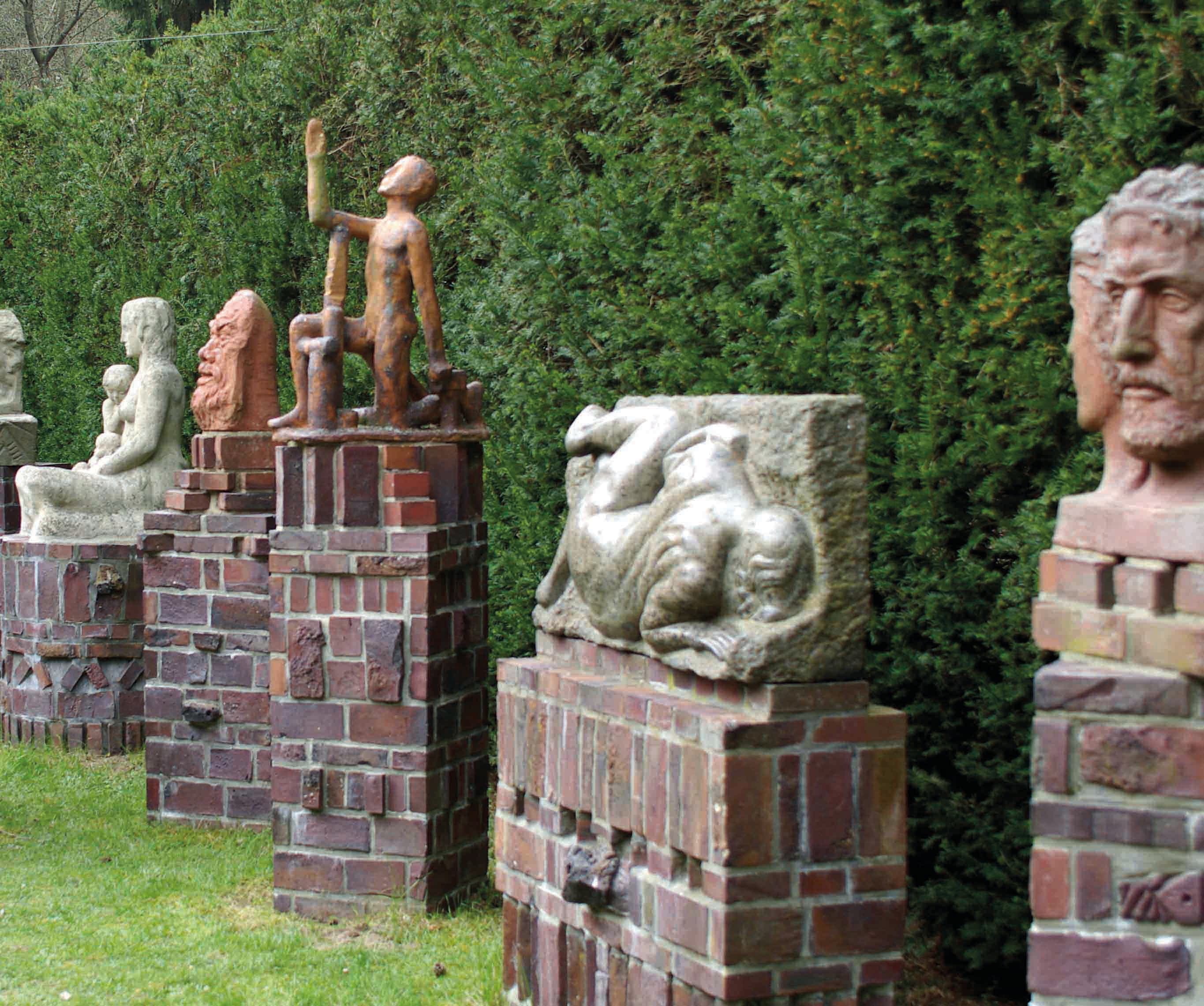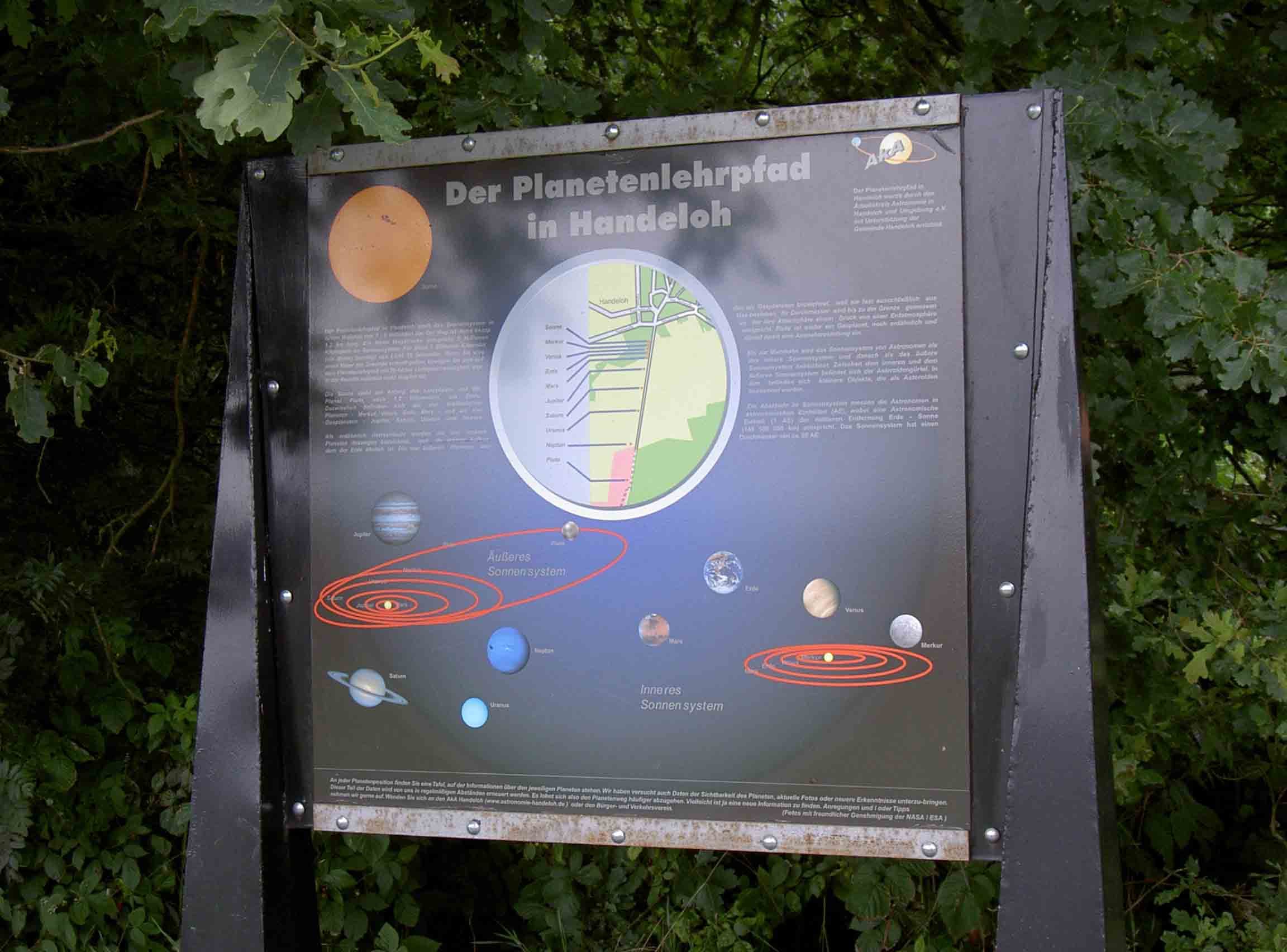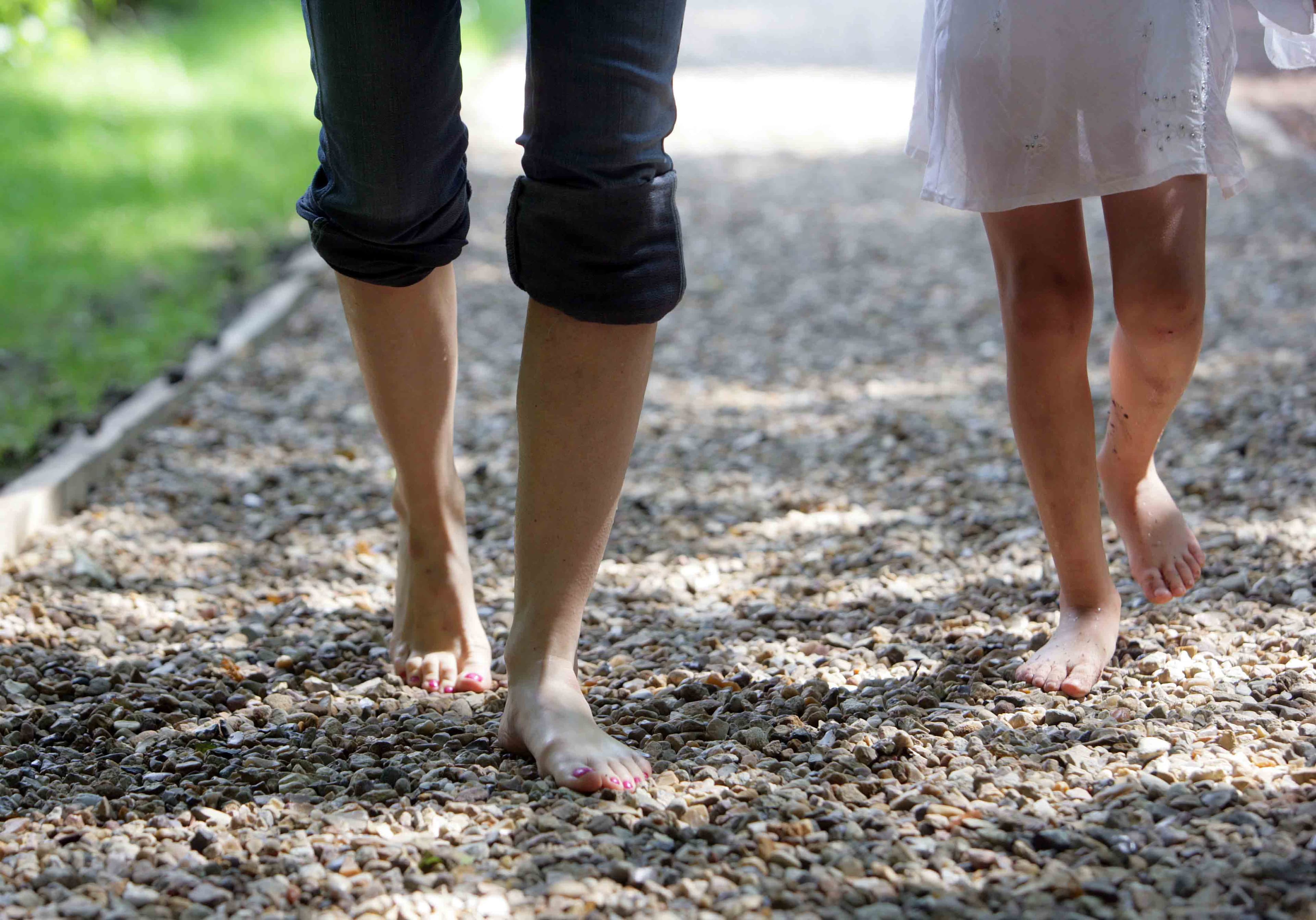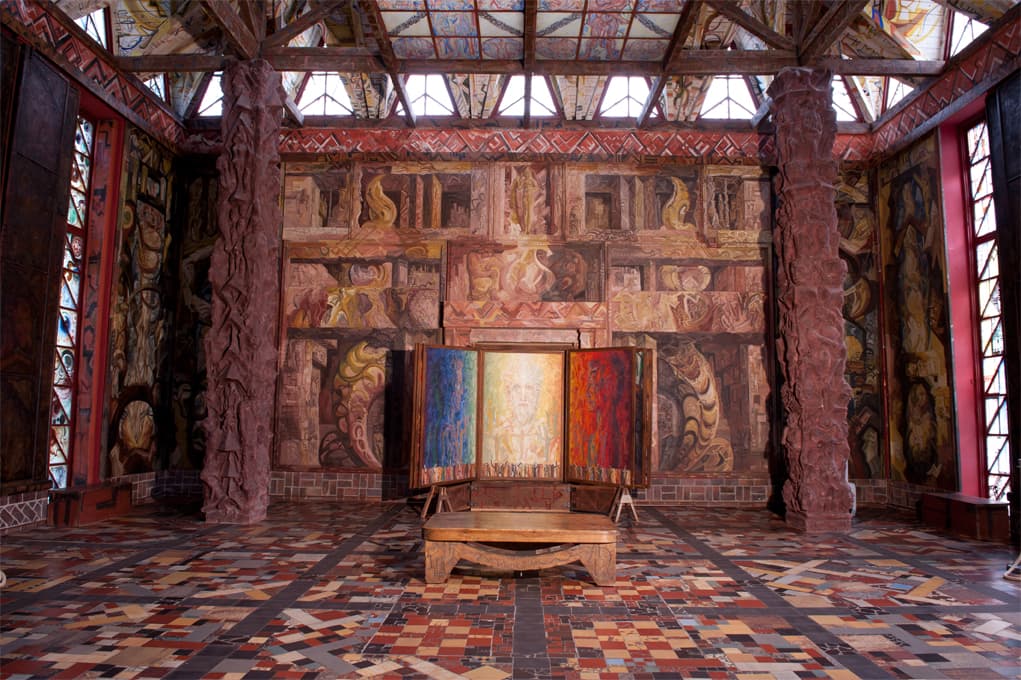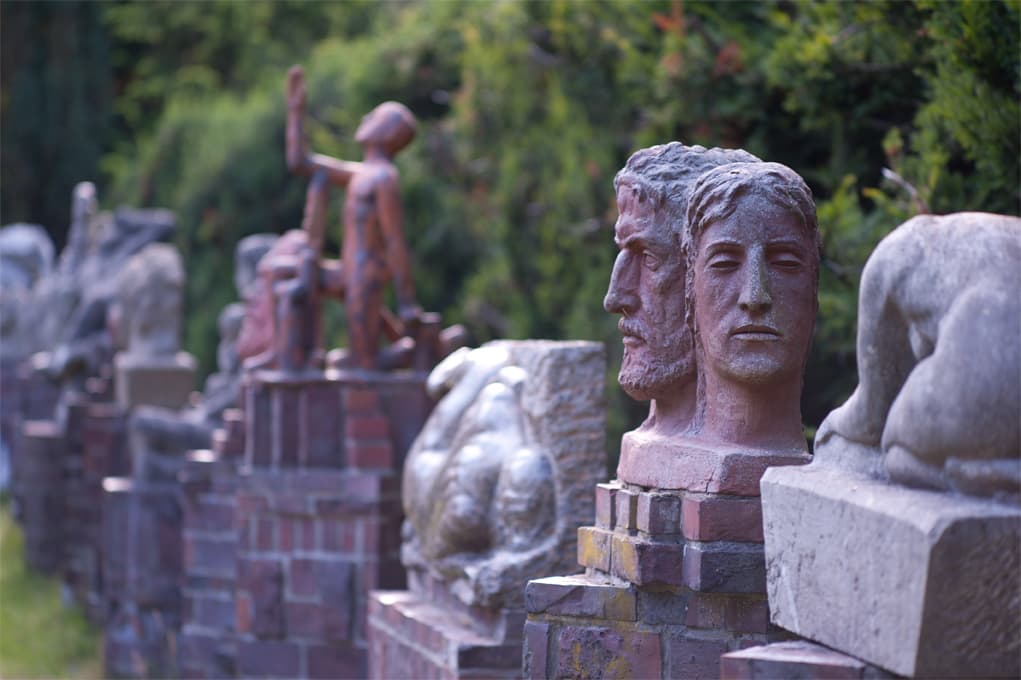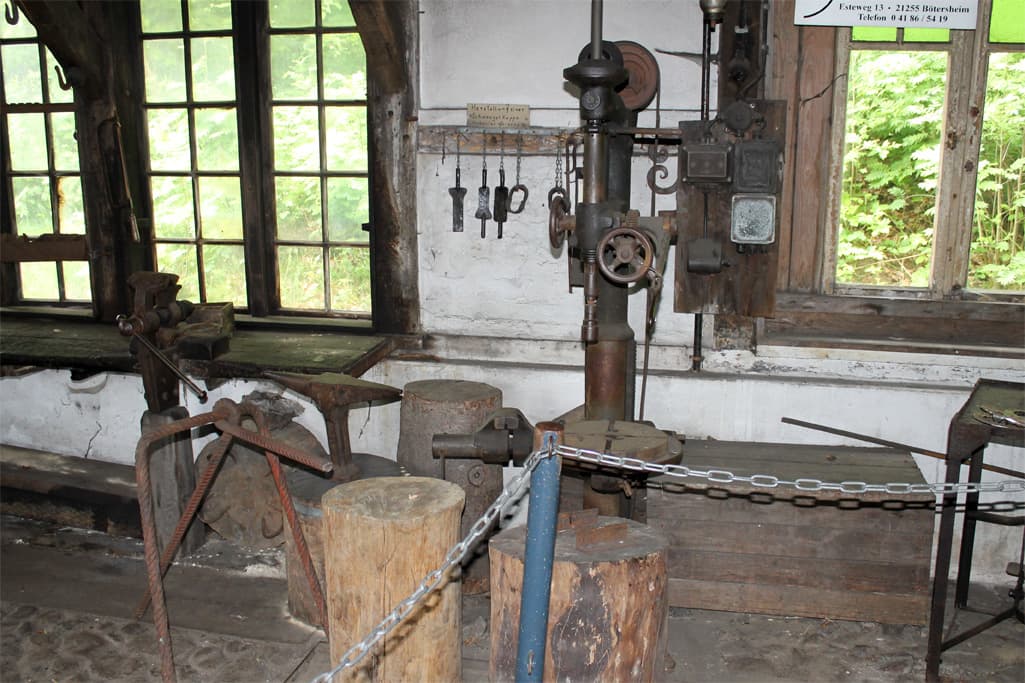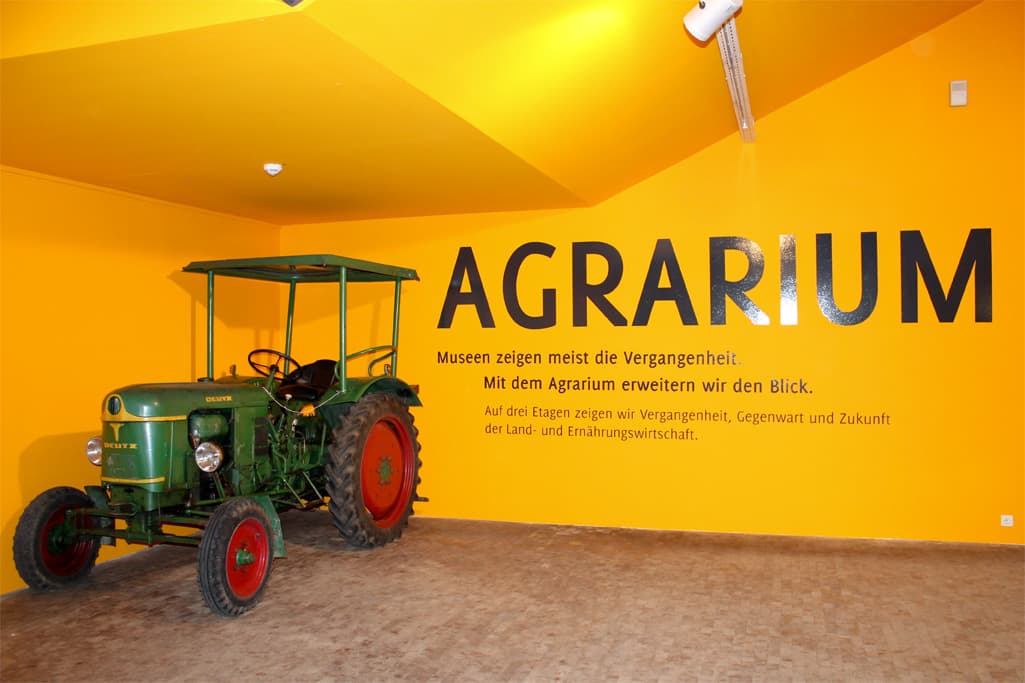 Go on a discovery tour and be inspired by our attractions!
The North Heath, between Hamburg and Soltau, is home to Lüneburg Heath Nature Reserve. Easy to reach by the A7, you will find many attractions that enrich your holiday in Lüneburg Heath.
Here is just a small selection of things to do and trips that we recommend to you:
Tip: The three circular bus routes of the free Heath-Shuttle will comfortably take you and your bike to many other interesting destinations.