©
n'Rico Kreim / www.kreim.net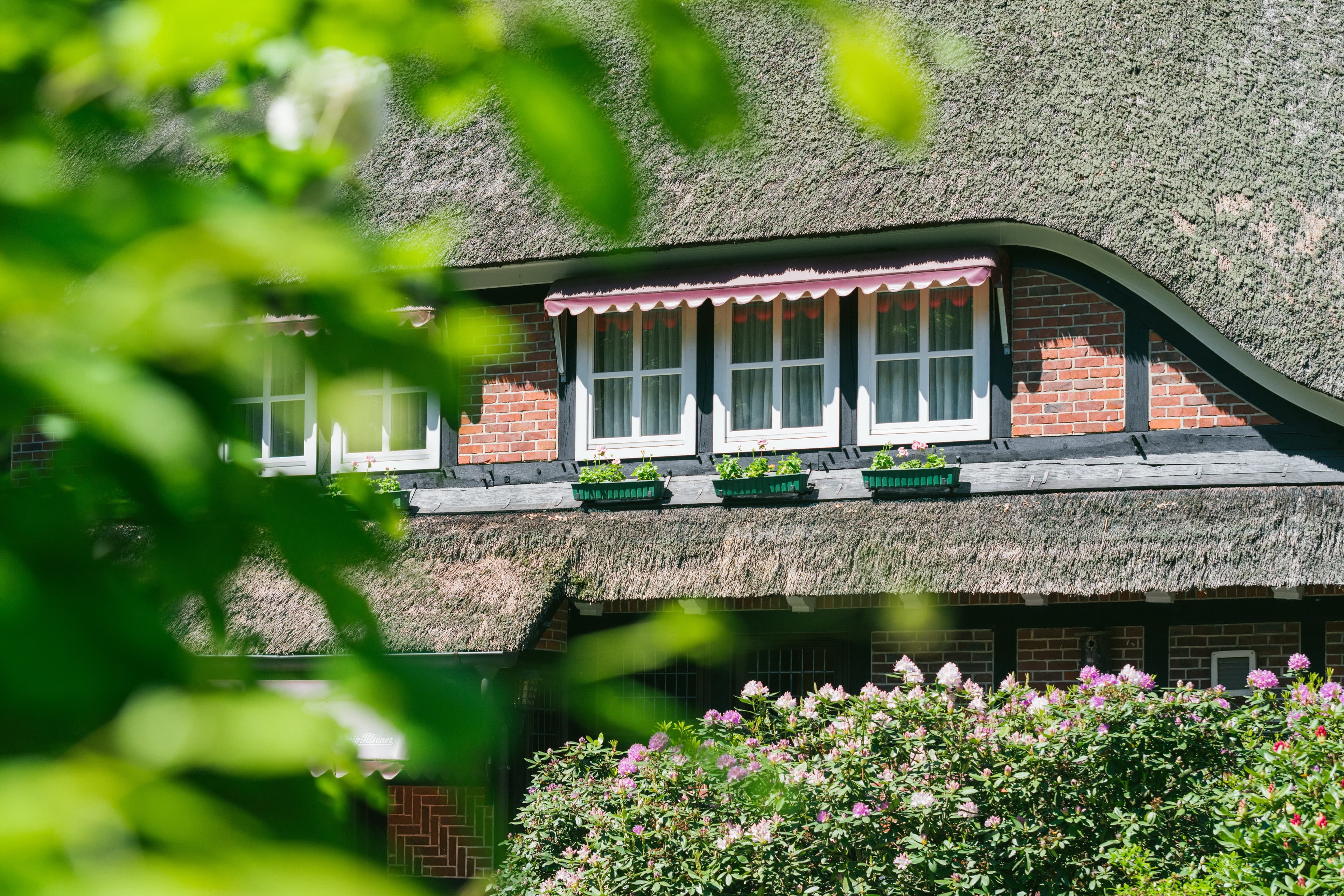 ©
n'Rico Kreim / www.kreim.net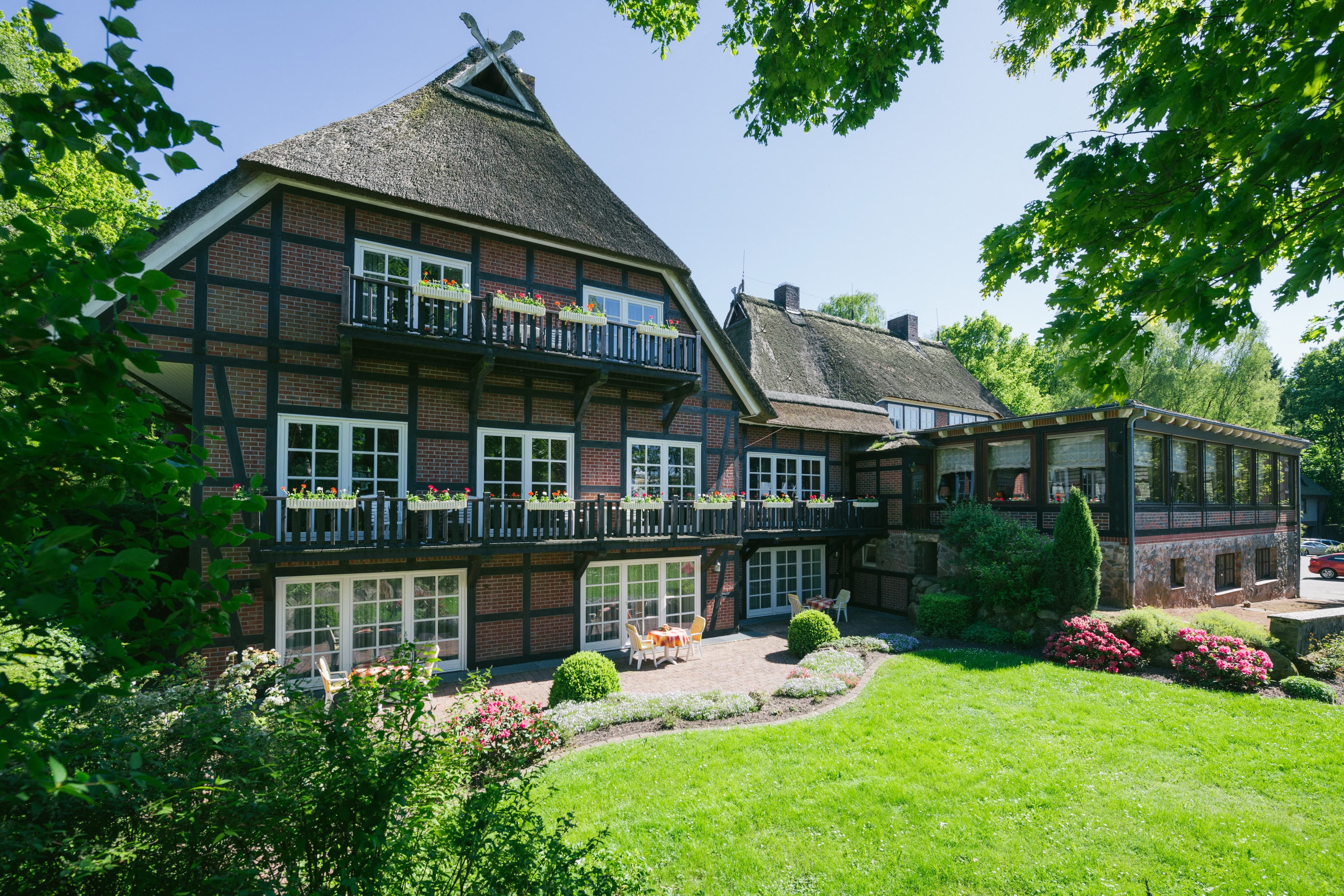 ©
Klaus Lorke No Limit Fotodesign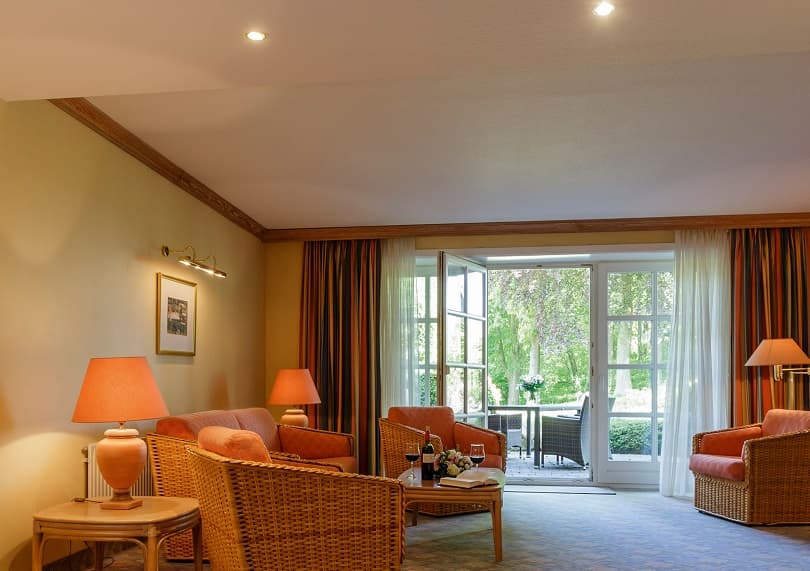 ©
n'Rico Kreim / www.kreim.net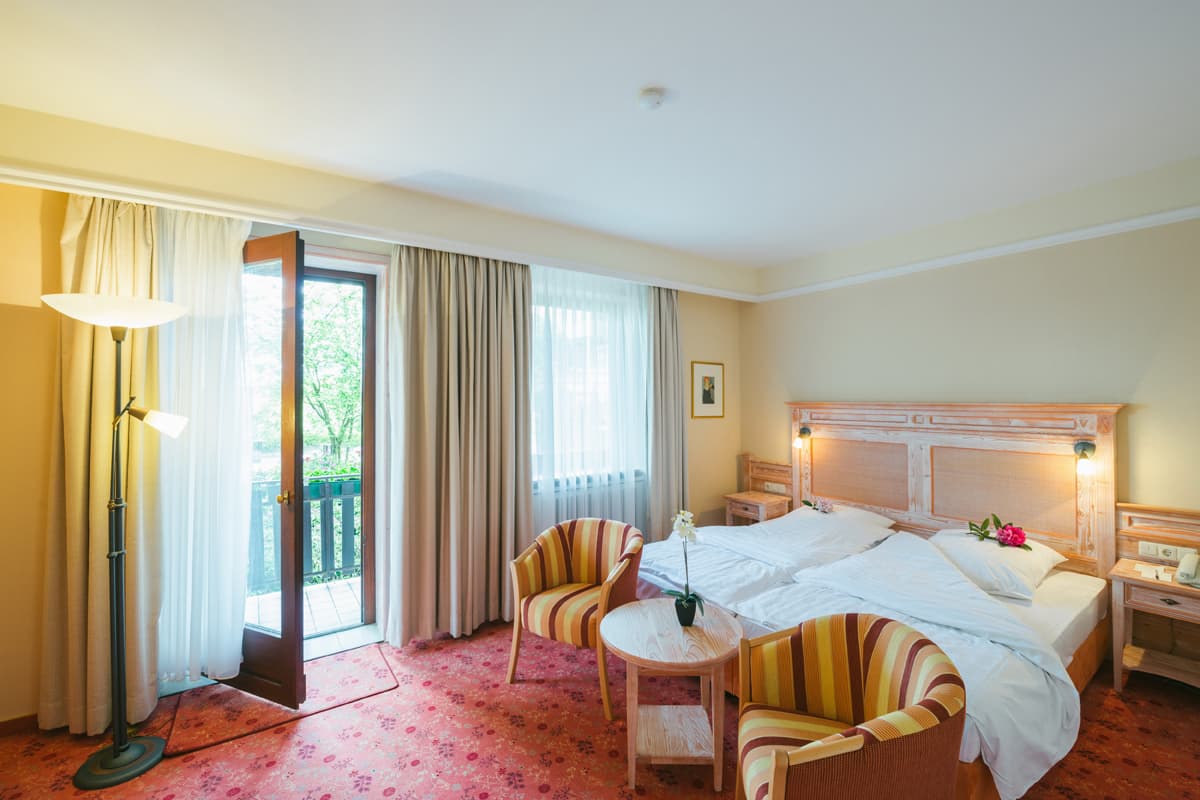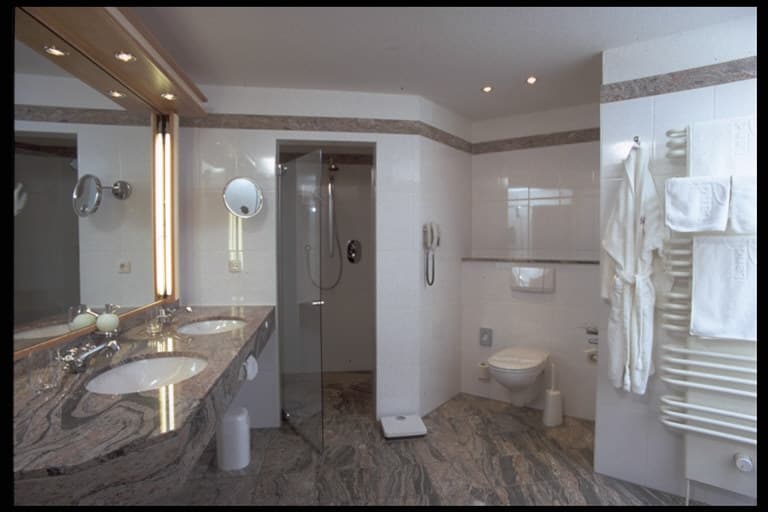 ©
n'Rico Kreim / www.kreim.net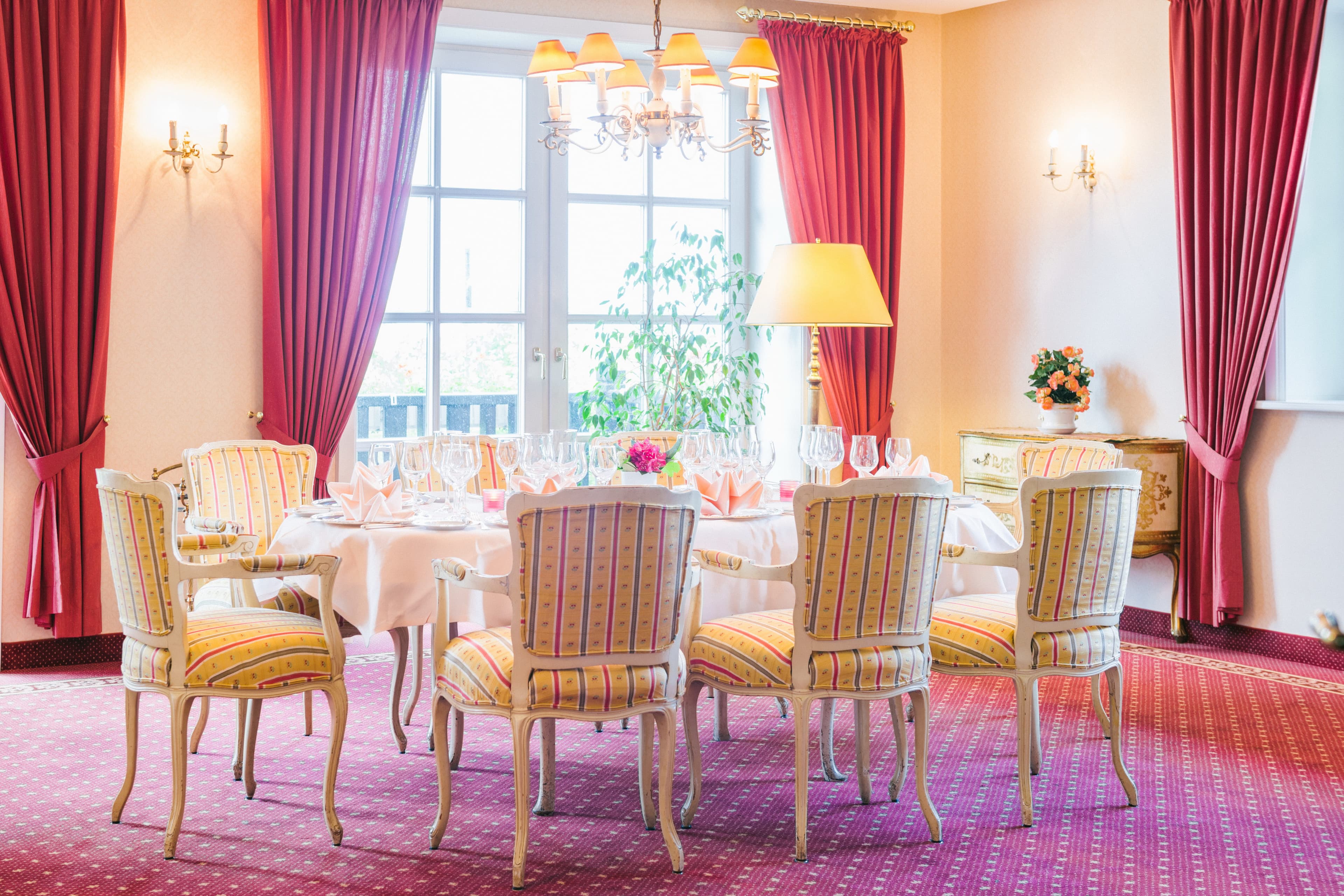 ©
n'Rico Kreim / www.kreim.net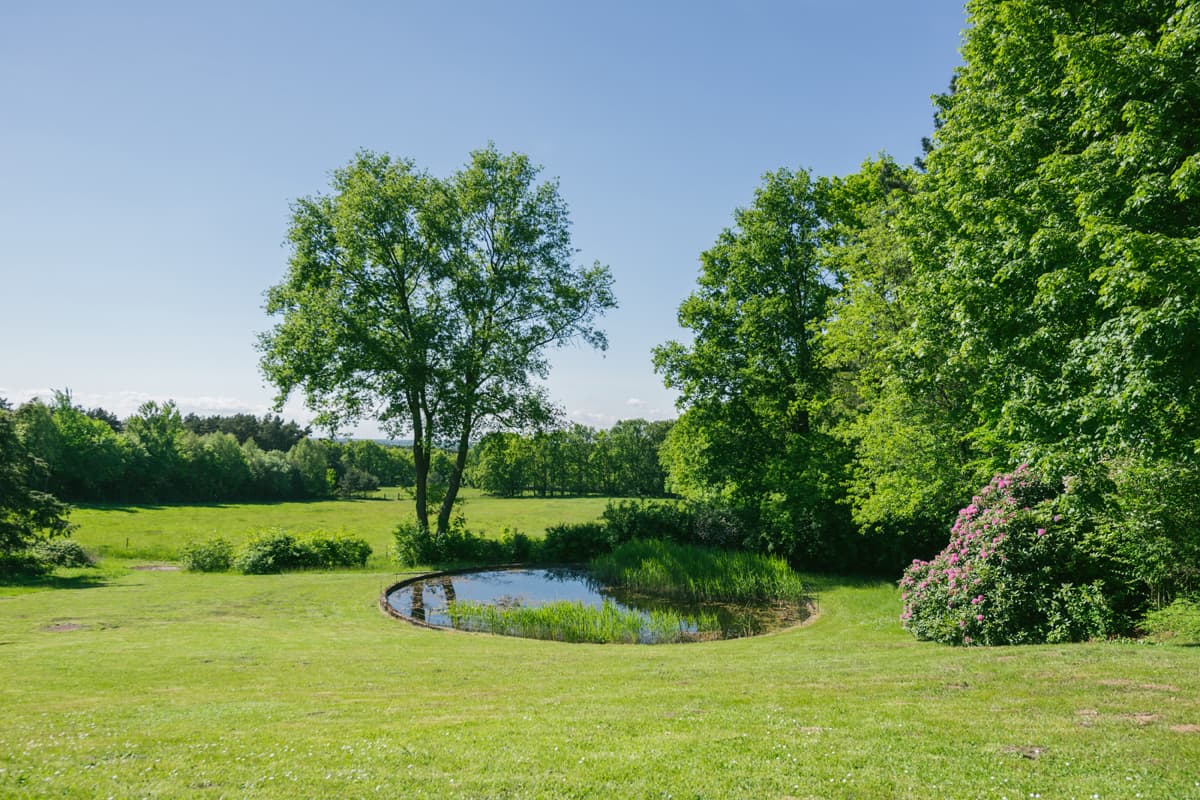 ©
n'Rico Kreim / www.kreim.net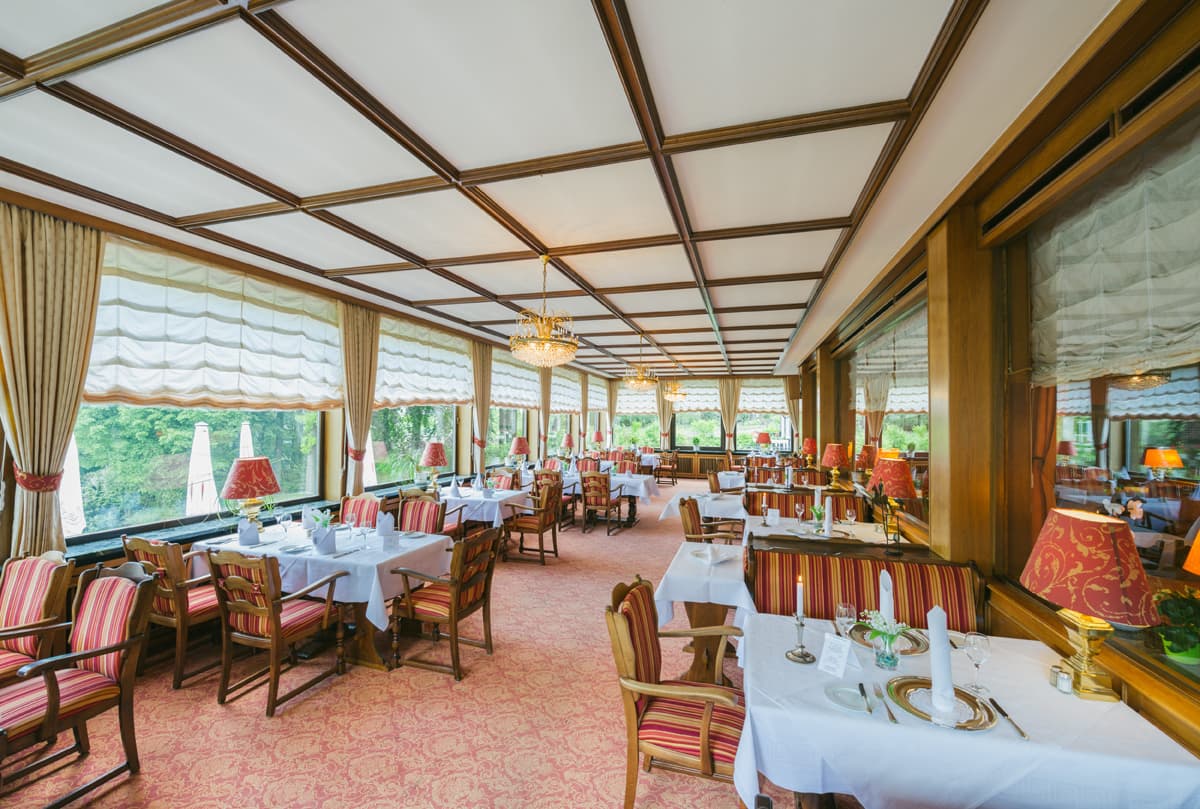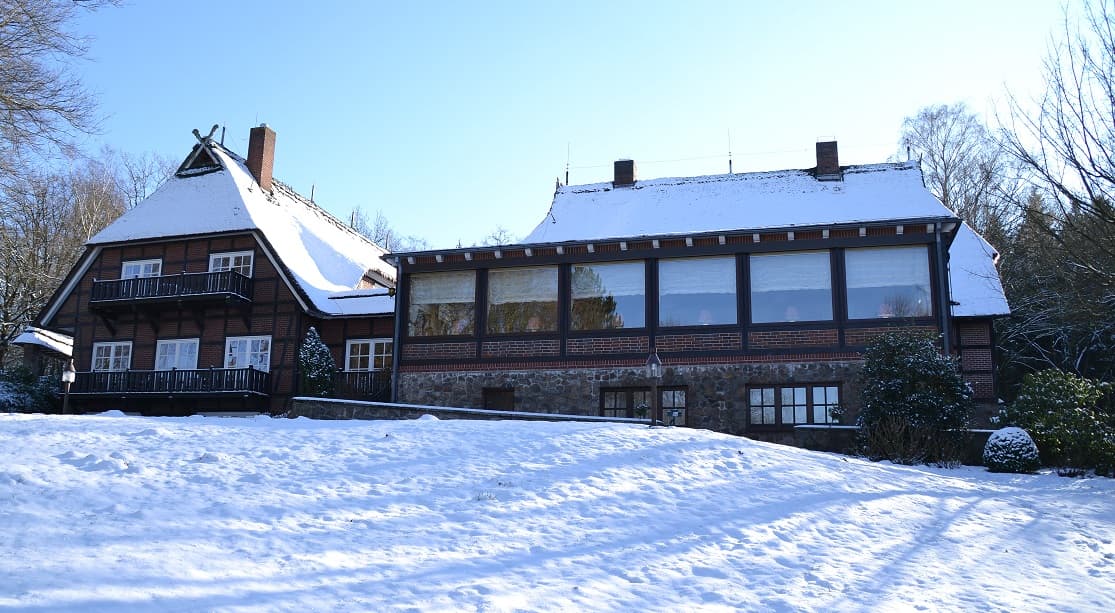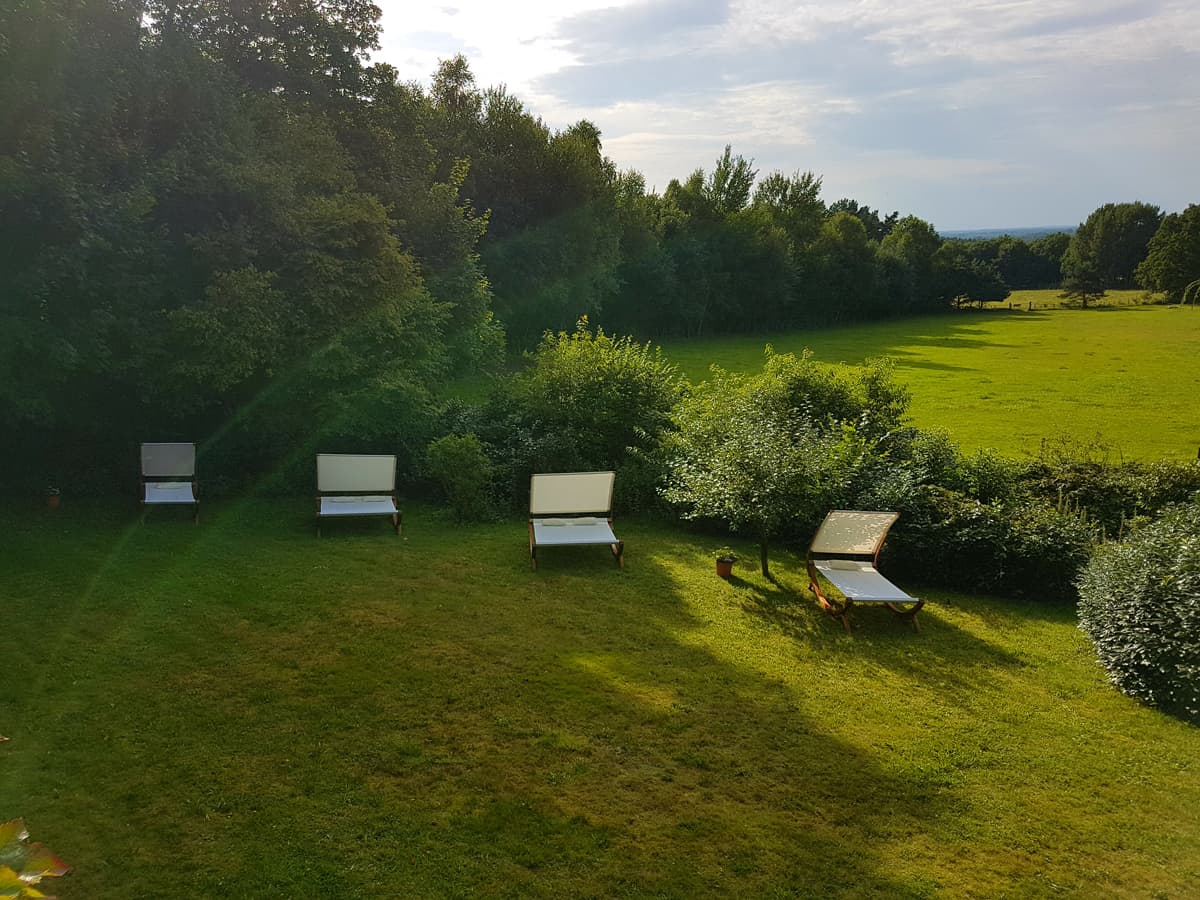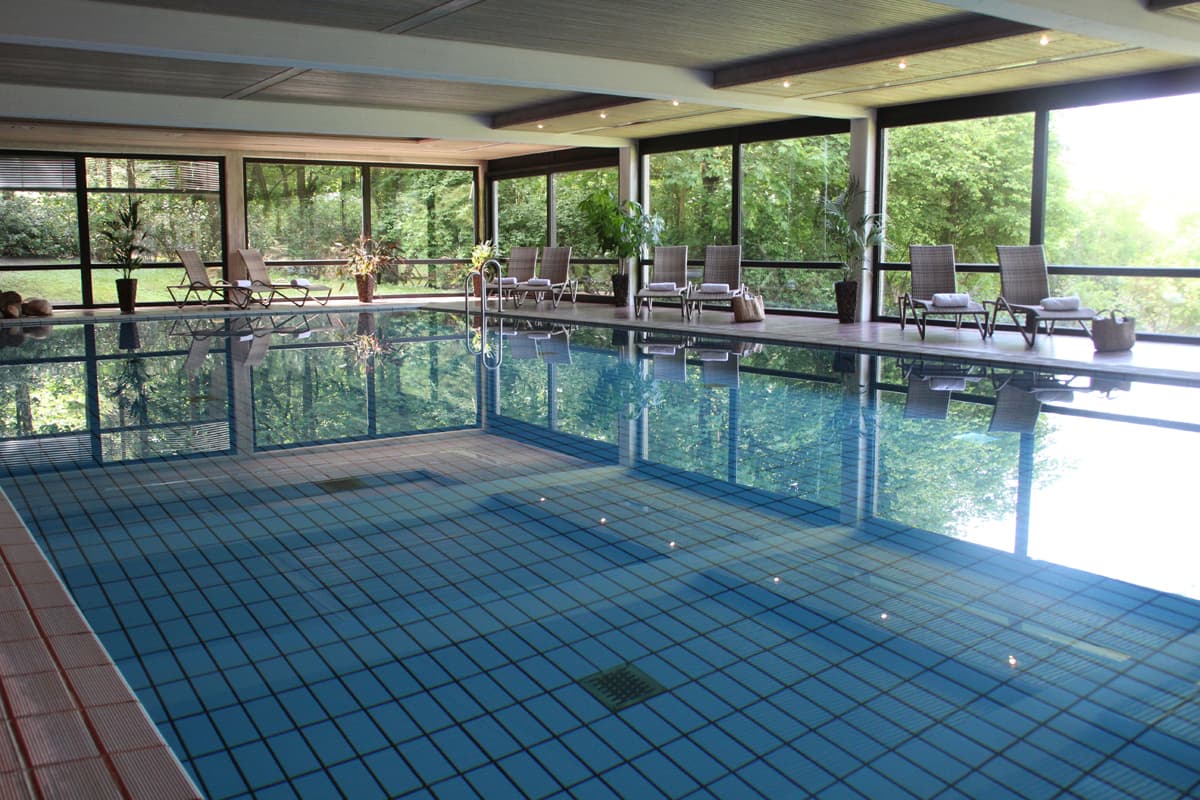 Holidays in Lüneburg Heath

UNSPOILT NATURE: WIDE VALLEYS, DEEP FORESTS, CLEAR AIR.

Explore Lüneburg Heath and find out that the largest single area of heathland in Central Europe is worth a visit at any time of the year.

Location
Welcome to the country house hotel "Landhaus Höpen" in Lüneburg Heath

Situated between the cities Hamburg, Bremen and Hanover, you will find the Natural Park of Lüneburg Heath and the country house hotel "Landhaus Höpen". Our hotel is the perfect venue for business seminars, meetings and conferences for any number of delegates, as it allows focused and creative working in peaceful and quiet surroundings. In the country house hotel "Landhaus Höpen" on the outskirts of the climatic spa resort Schneverdingen, you will not only be able to appreciate the beautiful scenery with its typical purple heather and green juniper, but also various culinary delights.

Features
Rooms

Our country house hotel "Landhaus Höpen" has 48 rooms:

8 single rooms with toilet and shower bath
37 double rooms with toilet, bath or shower bath
3 luxury suites (consisting of either one or more rooms and up to 130 m² in size)

All of our rooms are individually designed and tastefully furnished, boasting furniture made of high-quality types of wood as well as wallpaper and curtains made of silk. Many of the rooms – and all of the suites – have a balcony, patio or garden, from which you can savour fabulous views of the enchanting heath.

Catering
Enjoy your stay in the country house hotel "Landhaus Höpen", explore the lovely heath by bike or on foot, and let another beautiful day end with a delicious meal in our wonderful restaurant with its panoramic views. You may look forward to typical, regional dishes made from high-quality local produce and to a good drop of wine in our cosy bar.
Special features
Lüneburg Heath in general, and our country house hotel "Landhaus Höpen" with its thatched roof and its beautiful surroundings in particular, are a wonderful venue for any occasion you should wish to celebrate.
In our stylish restaurants, ballroom or lounge with fireplace bar, you will be able to celebrate happily and carefree, and you may even enjoy the gorgeous ambience of our gardens and terraces in fine weather.
If you are looking for a ballad-monger, a gospel singer, a DJ, a band, a photographer, a horse carriage or other things – look no further. We would be more than happy to organize your special event down to the smallest detail with you. So please do not hesitate to contact us, we are never more than a phone call away.