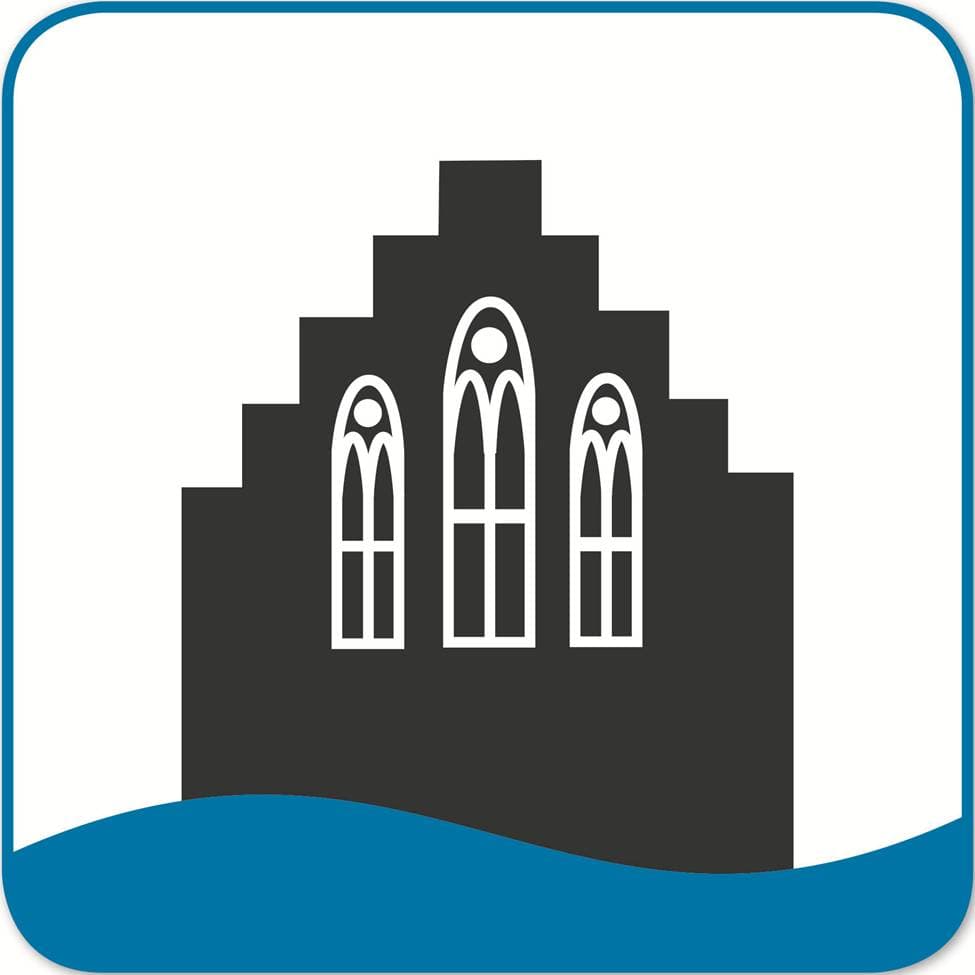 ©
Lüneburger Heide GmbH/Dominik Ketz
©
Lüneburger Heide GmbH/MARKUS TIEMANN, MARKUS TIEMANN LUENEBURG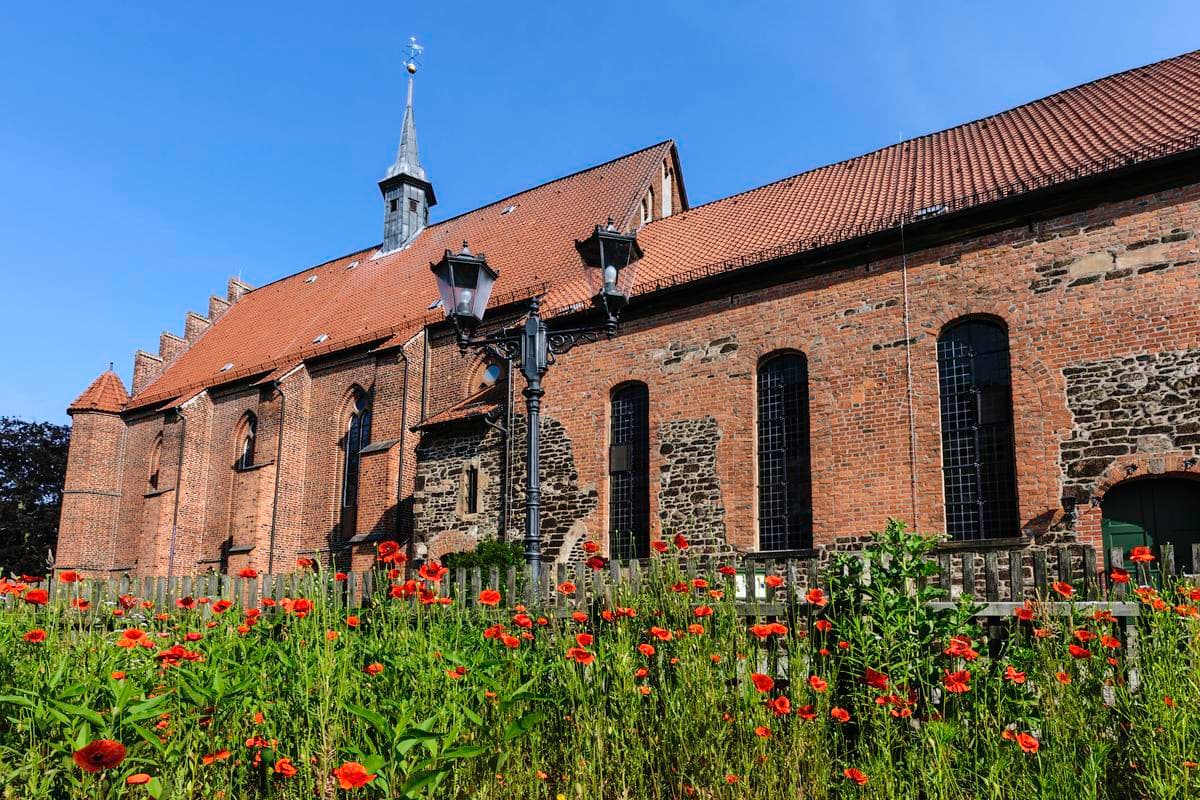 ©
Lüneburger Heide GmbH/MARKUS TIEMANN, MARKUS TIEMANN LUENEBURG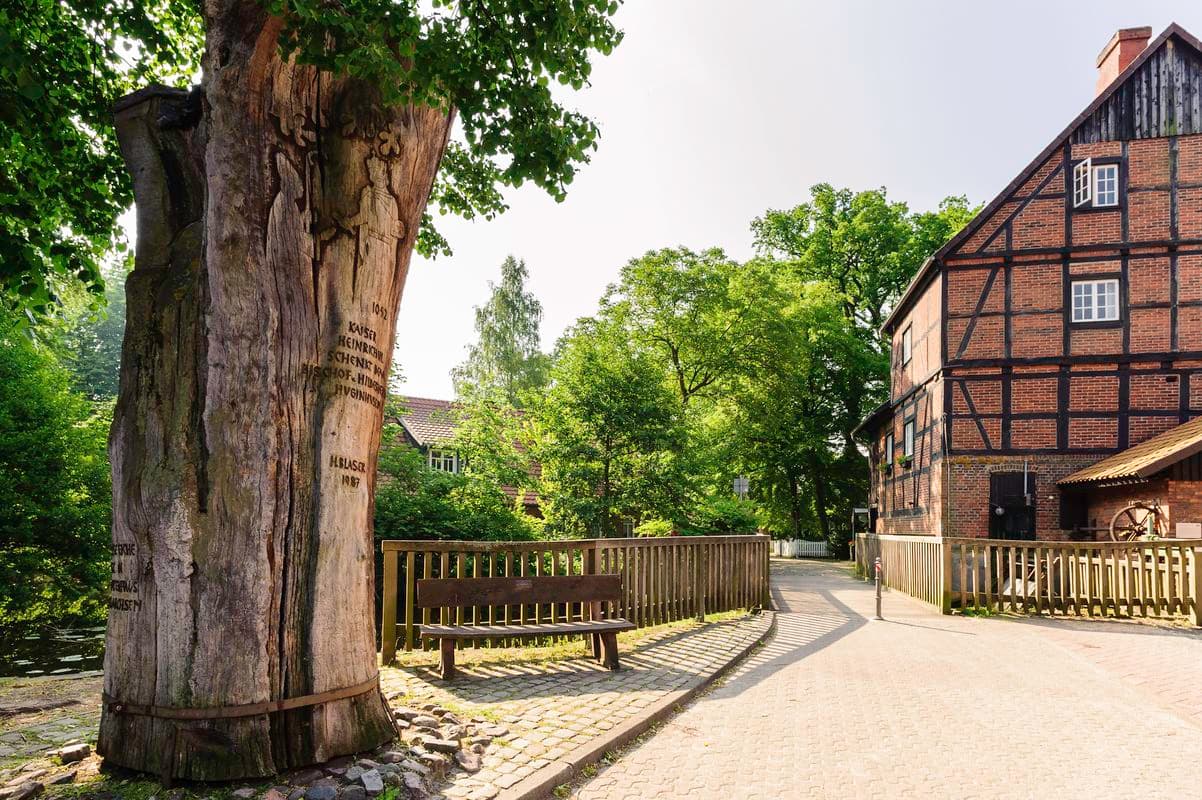 ©
Lüneburger Heide GmbH/MARKUS TIEMANN, MARKUS TIEMANN LUENEBURG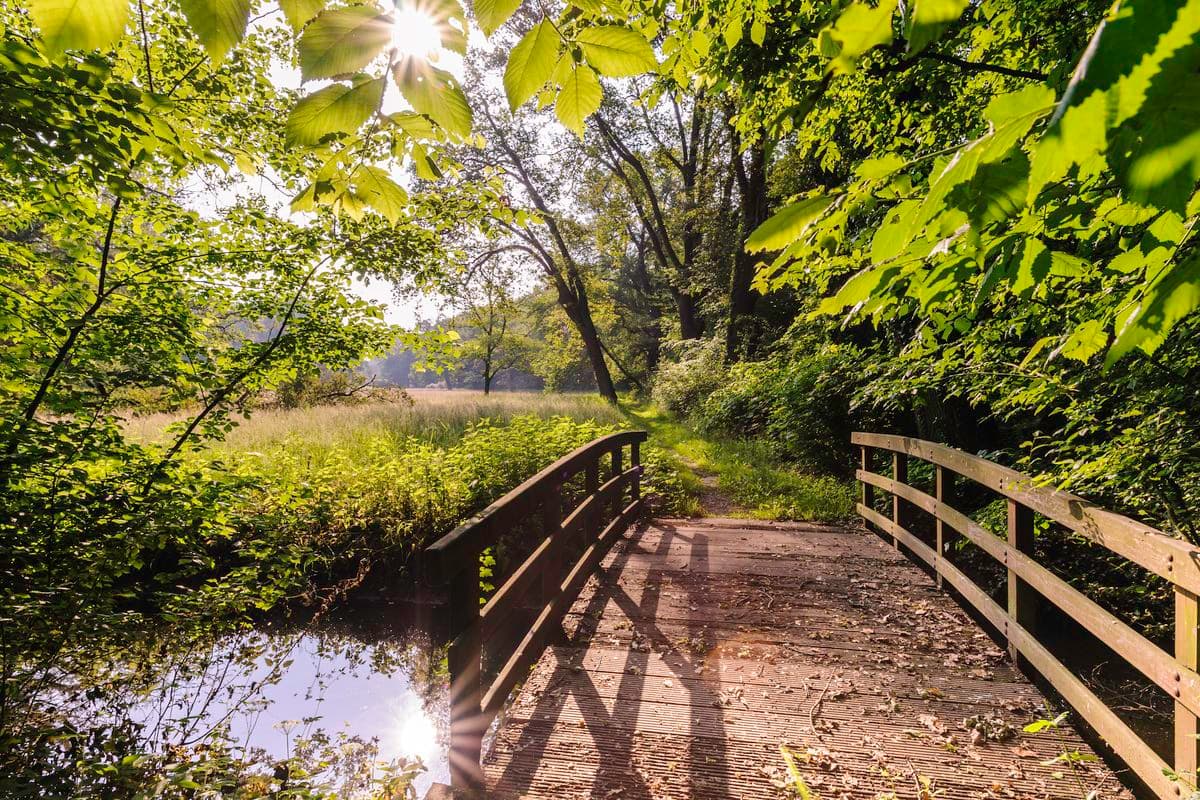 ©
Lüneburger Heide GmbH/MARKUS TIEMANN, MARKUS TIEMANN LUENEBURG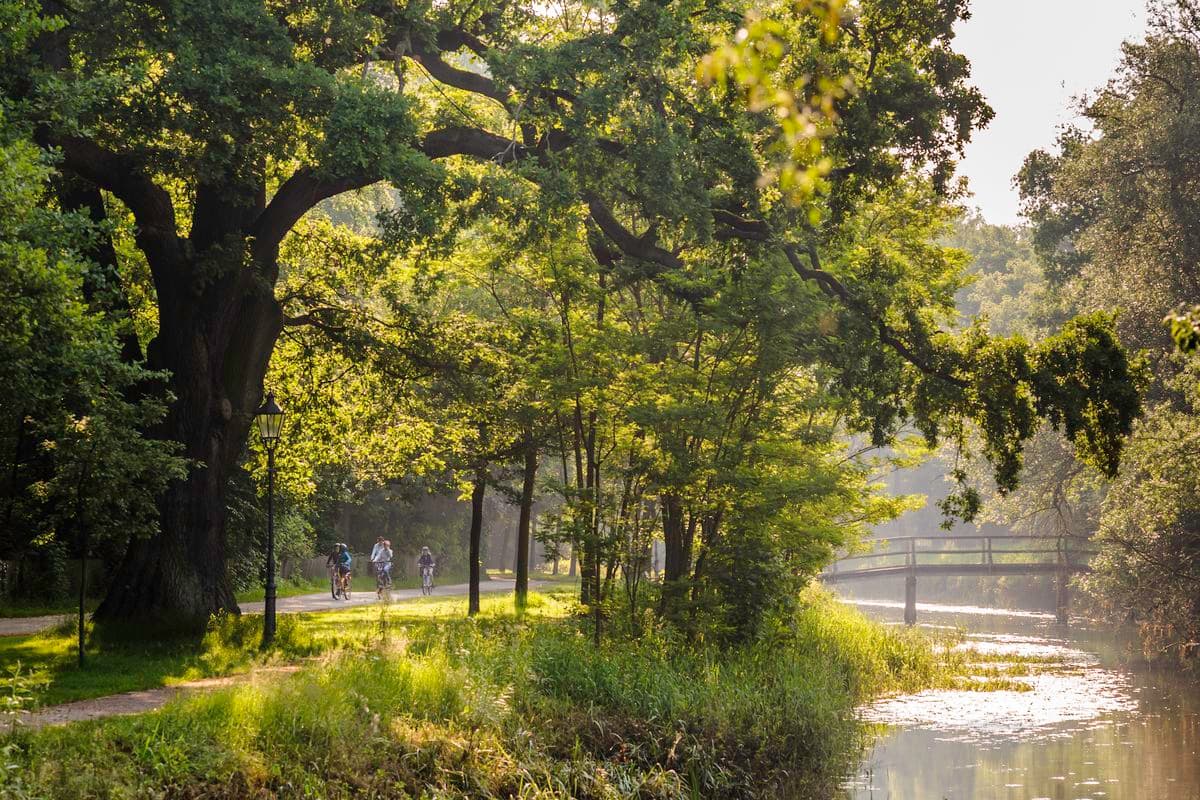 ©
Lüneburger Heide GmbH/Dominik Ketz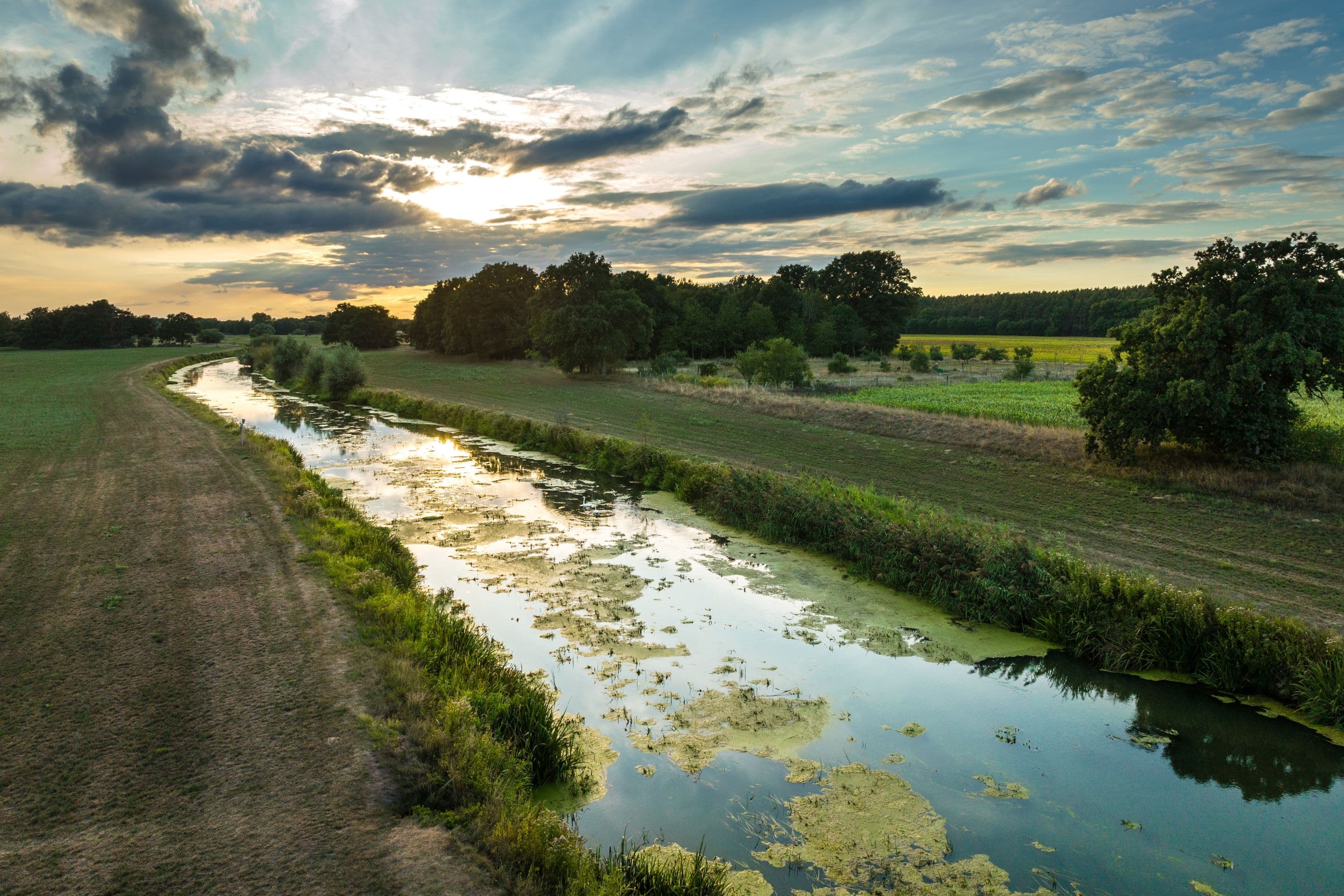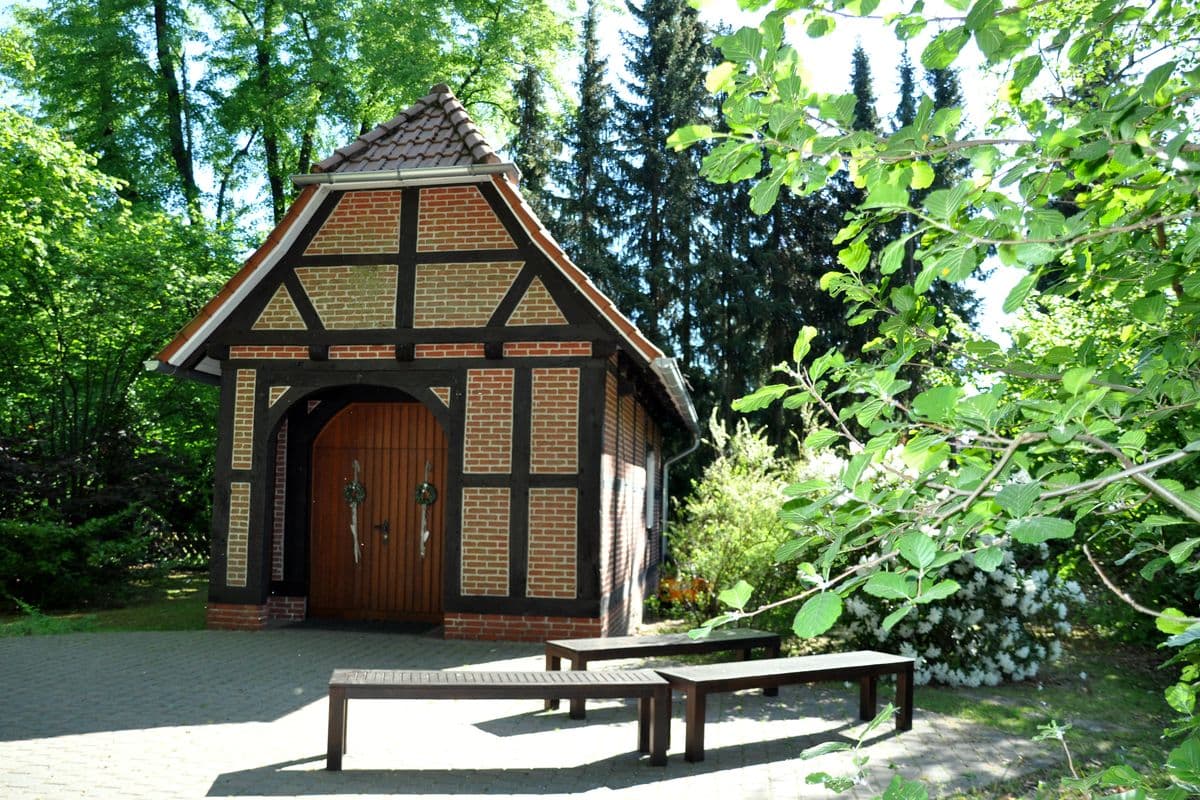 ©
Lüneburger Heide GmbH/MARKUS TIEMANN, MARKUS TIEMANN LUENEBURG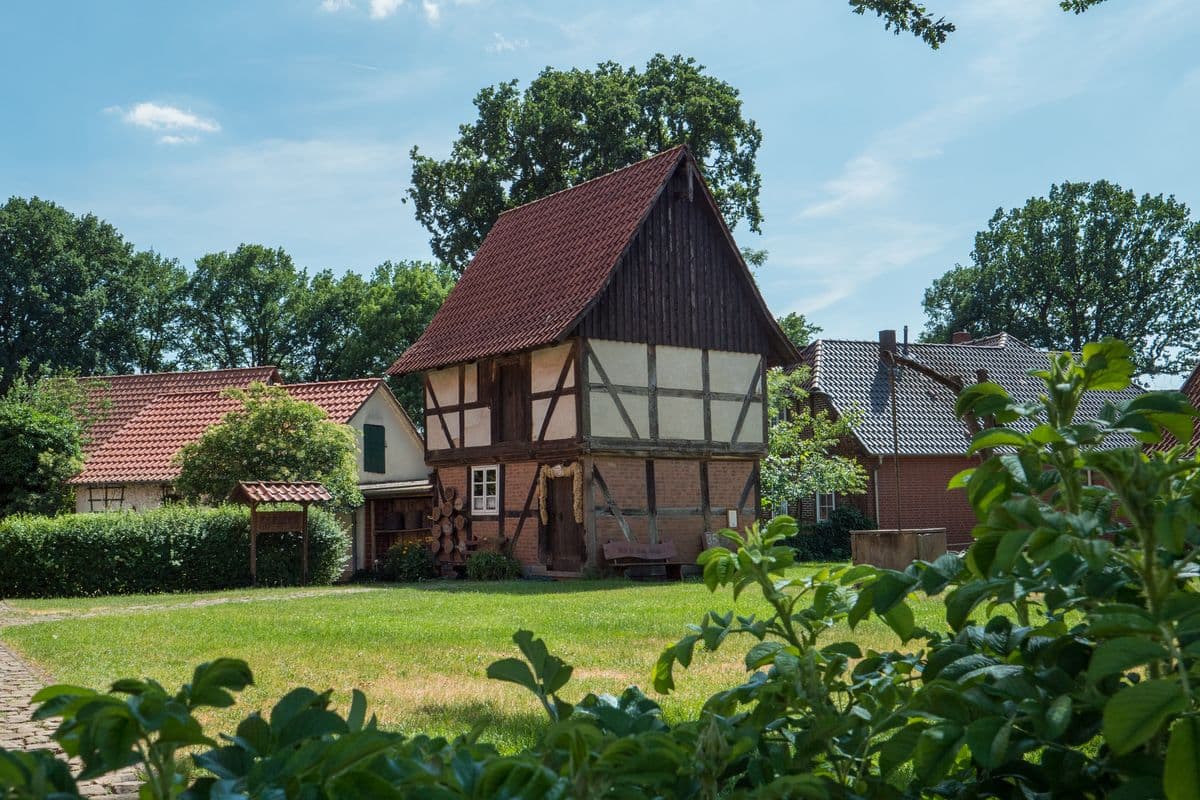 ©
Lüneburger Heide GmbH/Dominik Ketz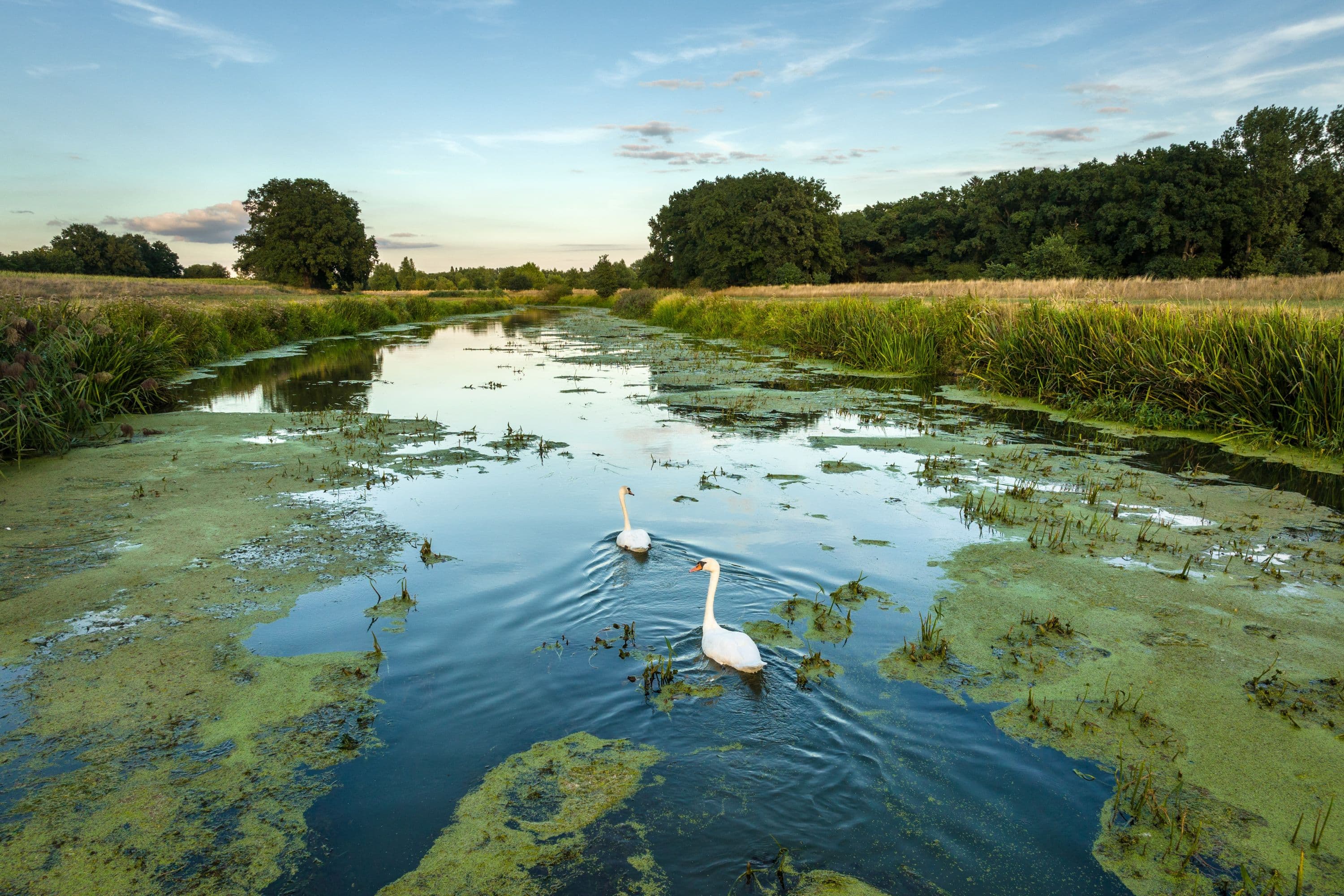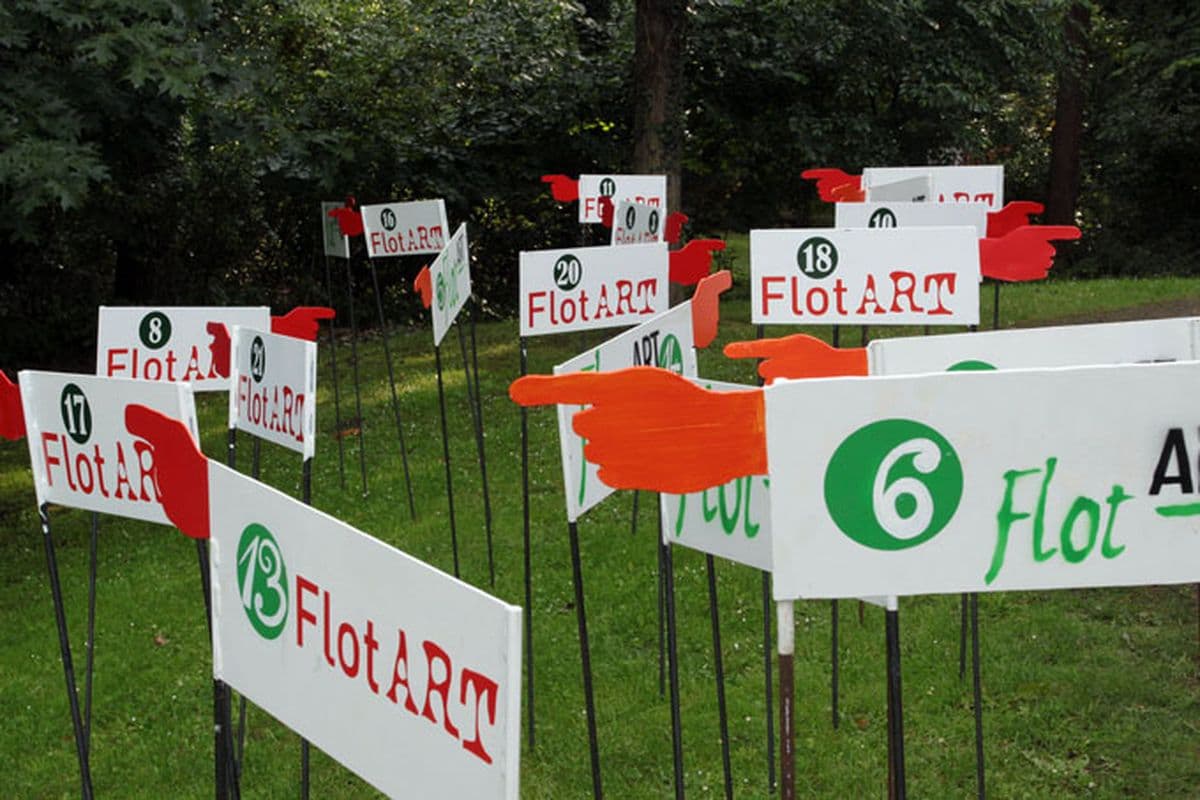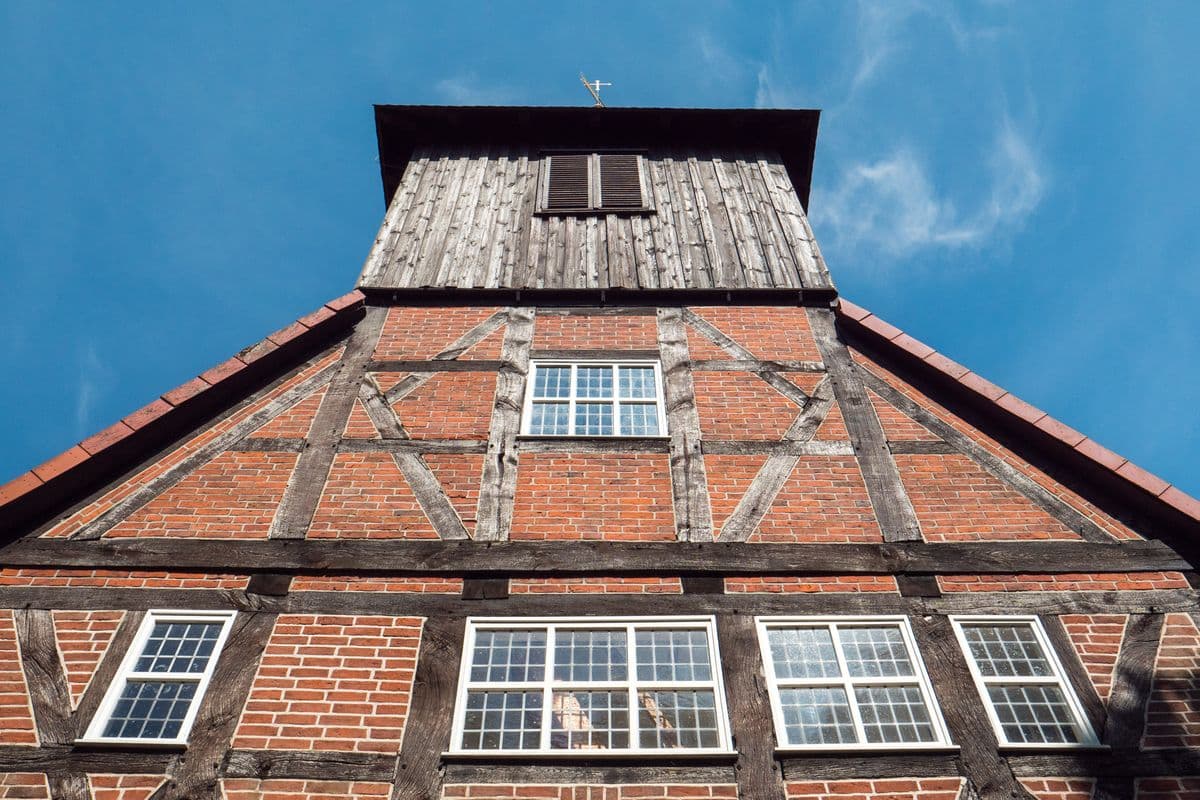 ©
Lüneburger Heide GmbH/Dominik Ketz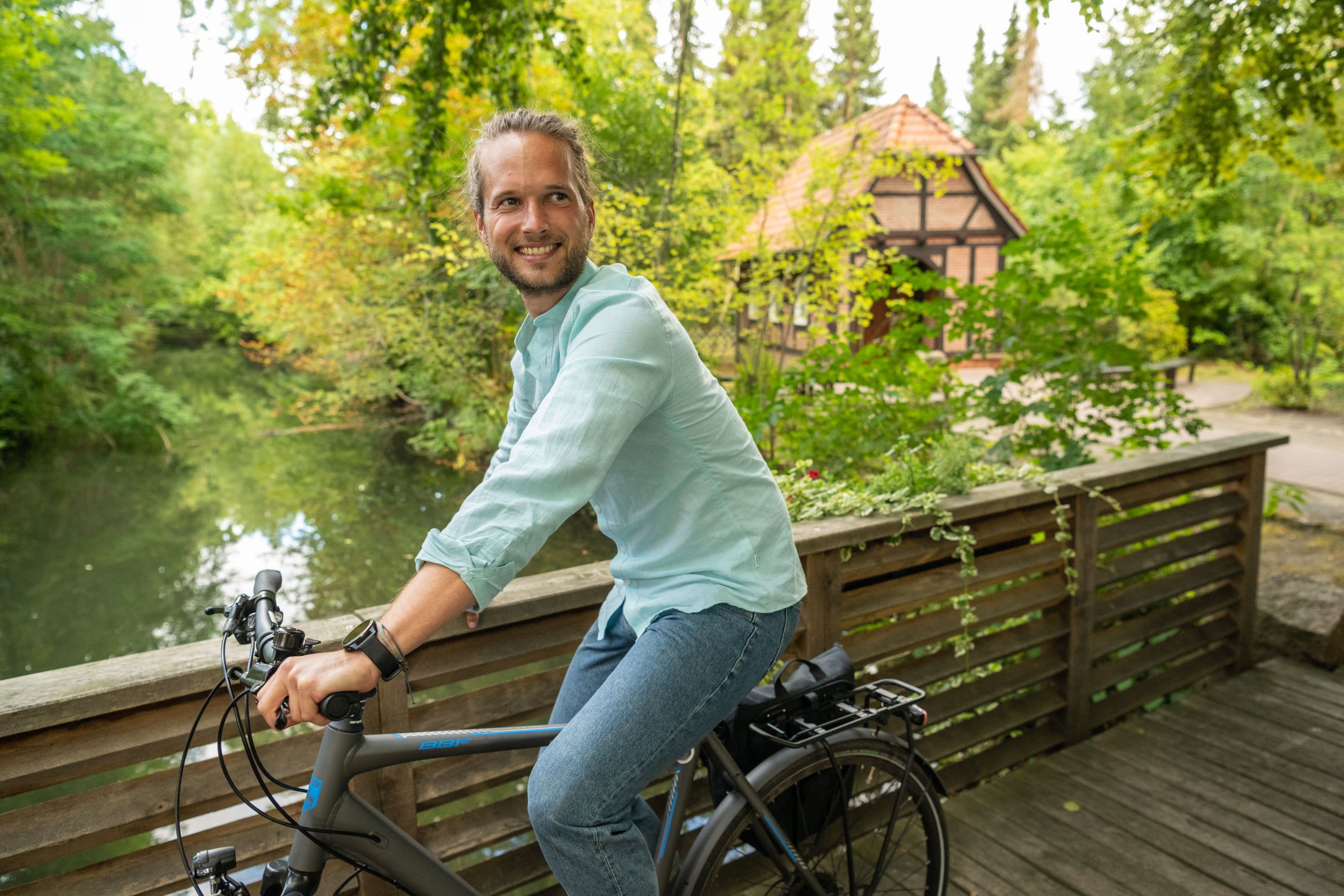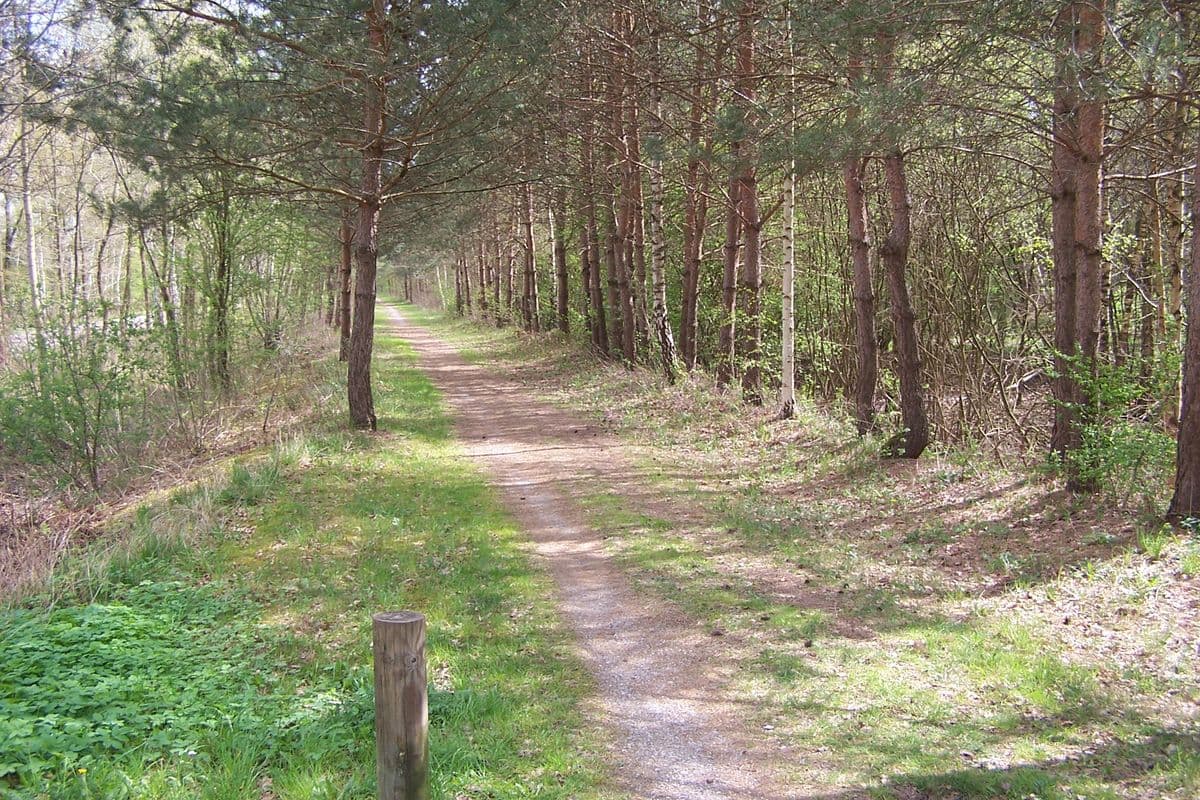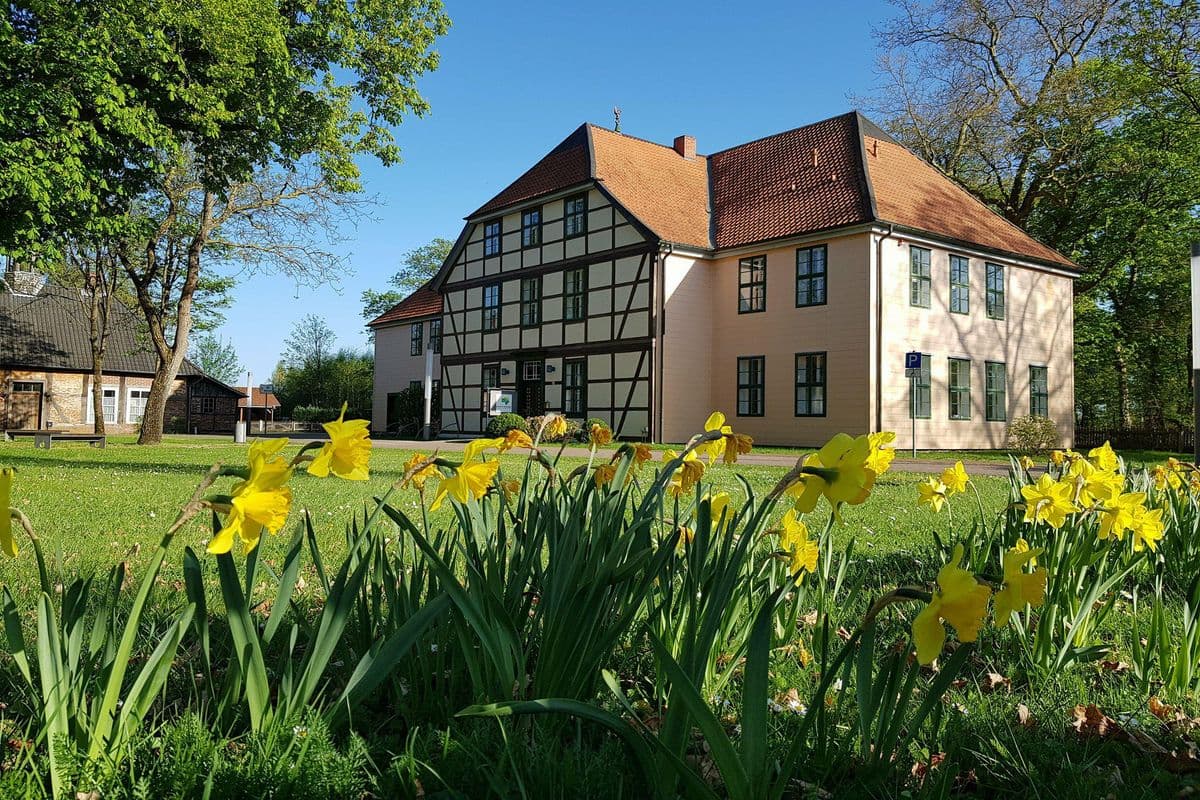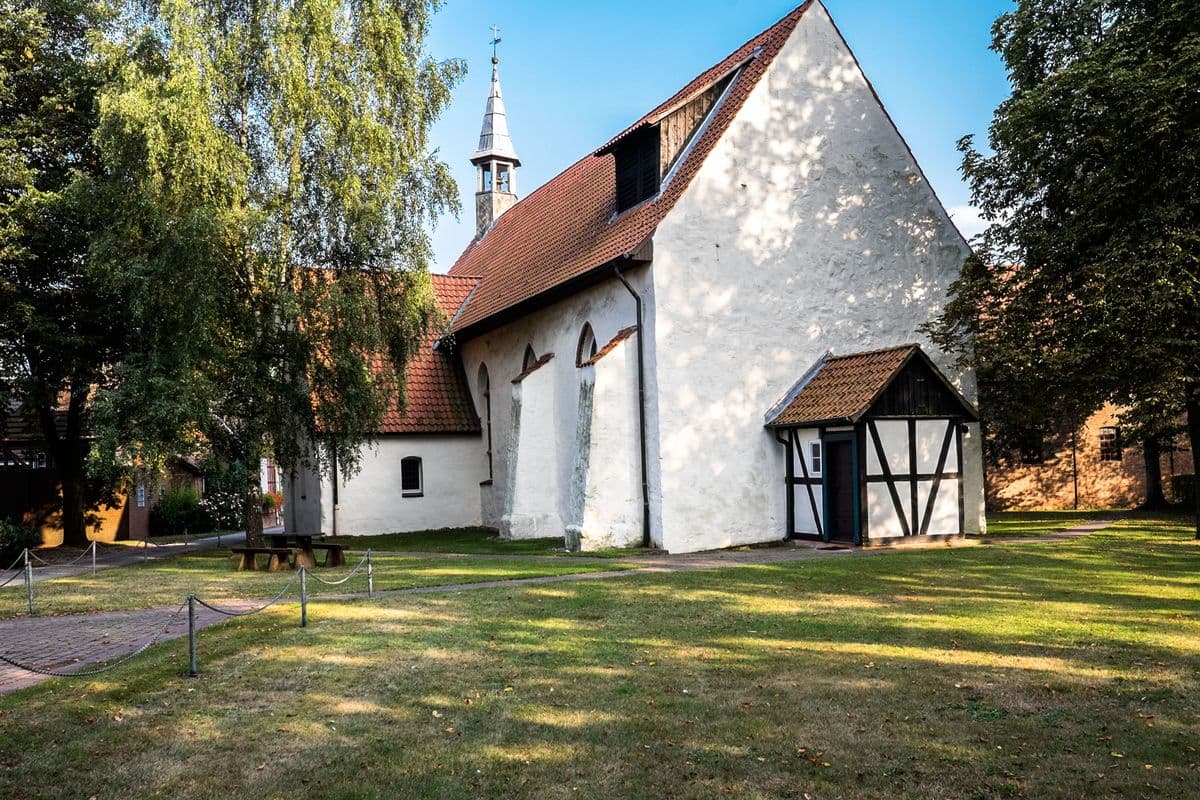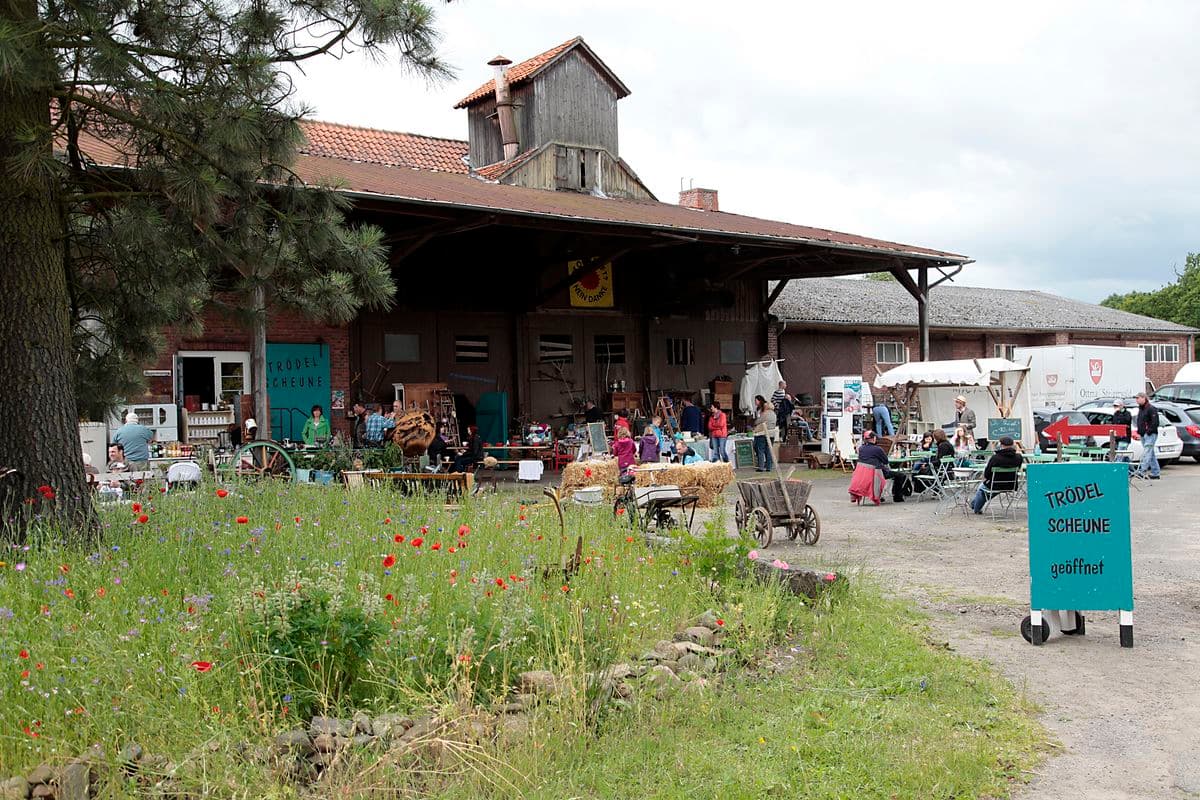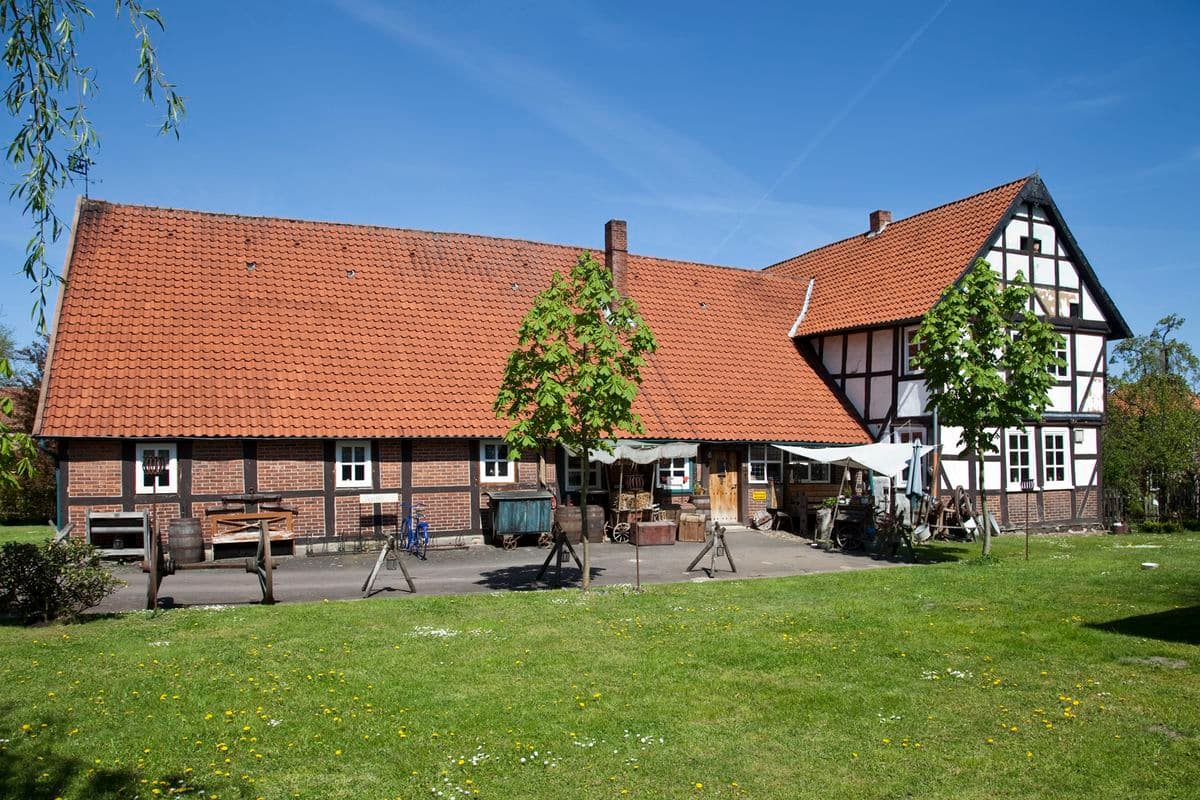 ©
Lüneburger Heide GmbH/Dominik Ketz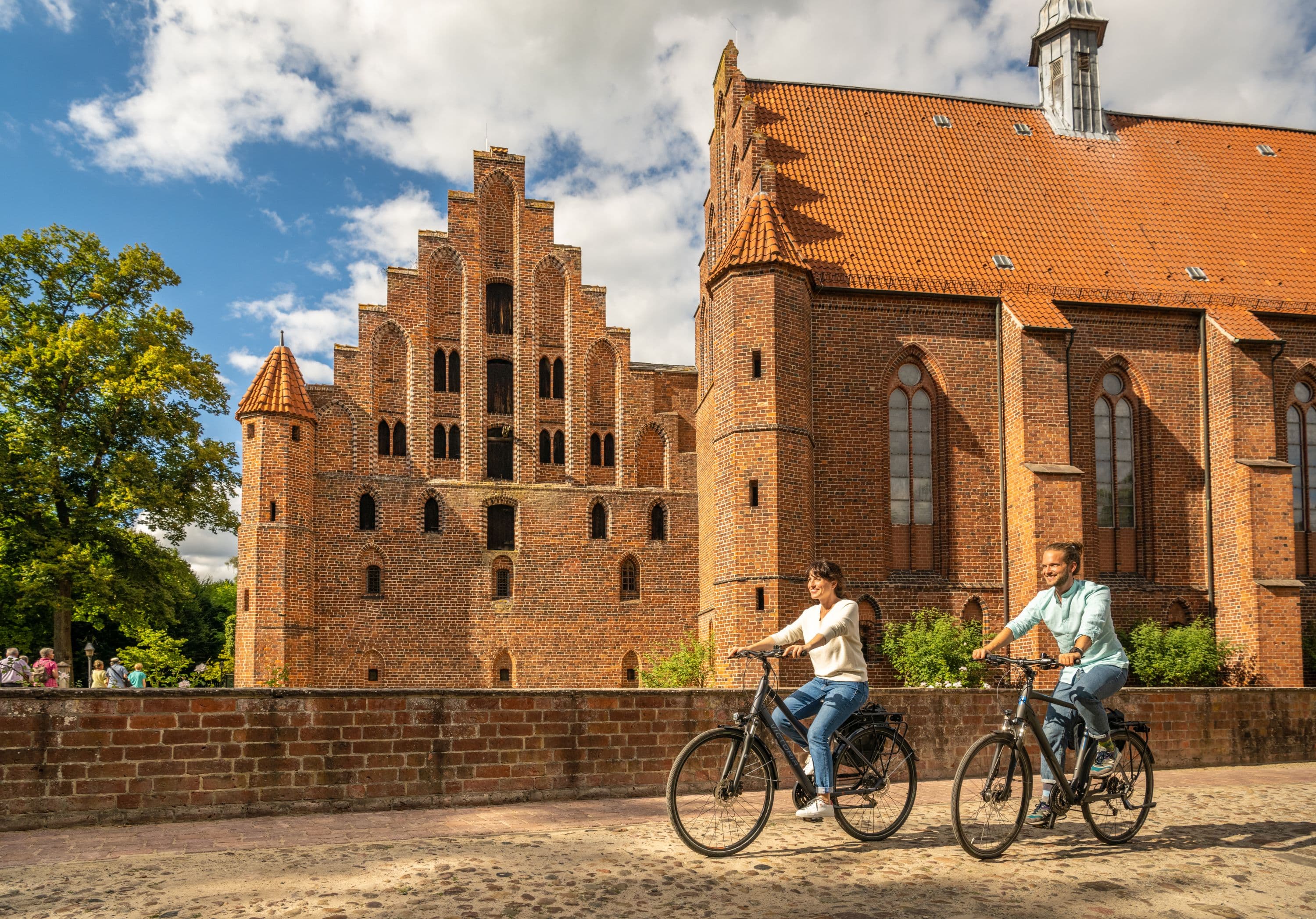 Special aspects of this tour:
Cloister Wienhausen
Cloister treasures in ancient walls
The Cistercian Cloister Wienhausen established during the 13th century is today used as a convent. The conventuals who live here offer guided tours through the well-preserved, historic cloister buildings.
You will gain fascinating insights into convent life, the impressive architecture, the richly decorated walls of the nuns' choir and the cloister's valuable treasures.
The Holy Sepulchre is one of them. It depicts a recumbent figure of Christ dating from the 13th century in a house-like shrine from the 15th century. Its well-preserved condition and the richly ornamental painting are astounding. The exhibit counts among Lower Saxony's most significant early Gothic creations.
Rare and valuable everyday items were discovered during the installation of new electrical cables in 1952, among them rivet spectacles from the 14th century as well as Christian and heathen cult objects.
In addition to these items, the cloister is also very well-known for its valuable collection of Gothic tapestries.
The nuns' choir and the summer refectory also serve as venues for readings and concerts during the summer months.
Those wishing to immerse themselves in convent life are advised to visit the evensong mass on a Friday (April to September).
Langlingen museum village
Farming comes to life
Langlingen museum village invites you to look around an old granary dating from 1722.
You can discover many different everyday items from those days, from a weaving loom to a petroleum barrel. Tools used by bakers, butchers, carpenters, turners, smiths and barbers are on display in the entrance hall.
There is also a well-preserved horse mill. The horses were used to drive machines.
A completely furnished farmhouse and a herbal garden with around 150 edible and medicinal herbs as well as plants used as fragrances and dyes round off the trip into the farmhouse of the past.
FlotArt
Village meets Art
Every two years, artists convene in Flotwedel under the motto "Village meets Art" to hold the FlotART festival of art in the village (the festival alternates with the Summer of Culture in Flotwedel). Flotwedel has developed into an authentic artists' colony in recent years and its fame is rapidly extending far beyond regional boundaries thanks mainly to the FlotART Festival. Numerous facilities such as the Findelhof and the Antikhof Drei Eichen or the Trödelscheune flea-market play their part all year round.
During the FlotART festival, villagers open the doors to their homes, farms and hideaways. Everyday buildings are transformed into art venues.
The organisers extend an invitation to the whole family: "Come and see how stalls become galleries, farmyards become sculpture parks and barns become museums."
The variety of artworks on display ranges from paintings to photography and design to sculptures.
The support programme offers poetry slams, theatre and cinema performances and live music in the form of baroque and gospel concerts and much more.

Tour length: 60 km
Path conditions:
largely asphalted agricultural roads and cycle paths, some sections on a public toad with little traffic, firm pathways
Signposting:
The pictogram shown here lines the entire route for the cycle tour
Starting point of the day tour:
car park at Klosterpark Wienhausen (sports field)
Am Klosterpark, 29342 Wienhausen
Coordinates: (N: 52.579792900, E: 10.183107424)
Further information:
Tourist Information Wienhausen
Mühlenstr. 5, 29342 Wienhausen, Tel. 05149 8899