Amelinghausen: Lopausee and Lopaupark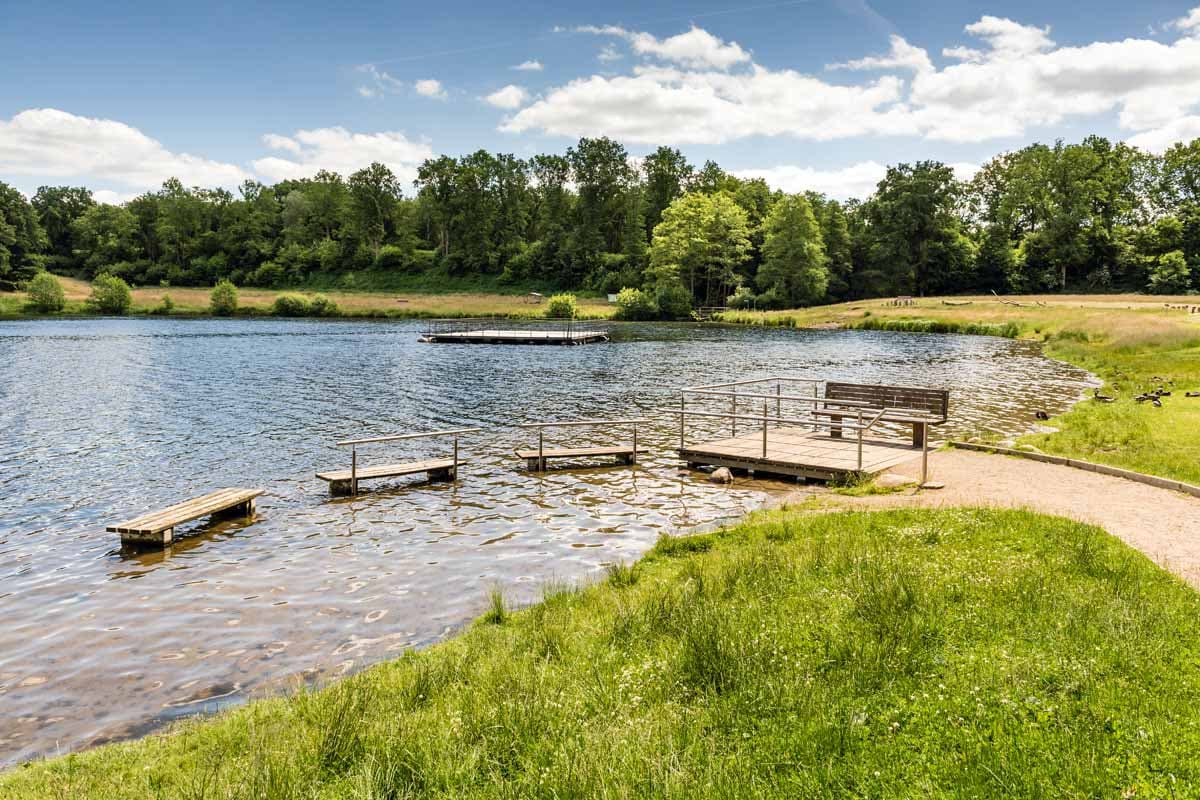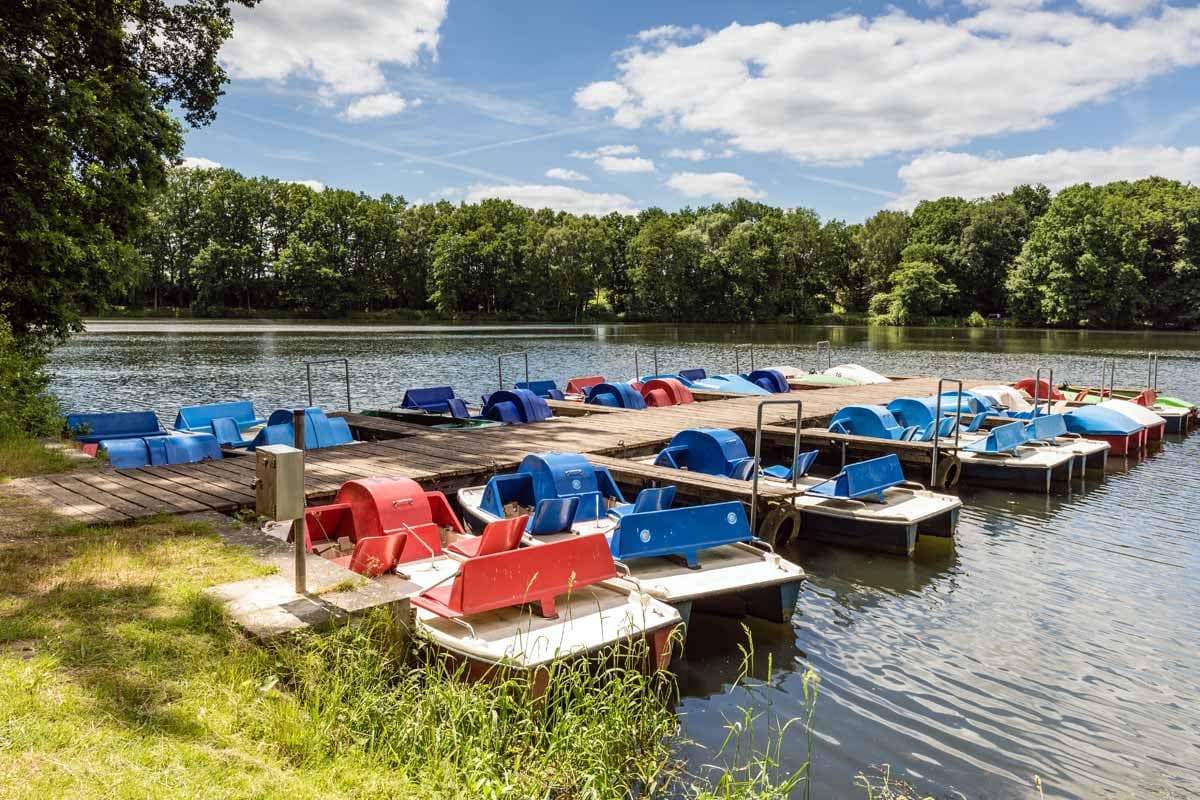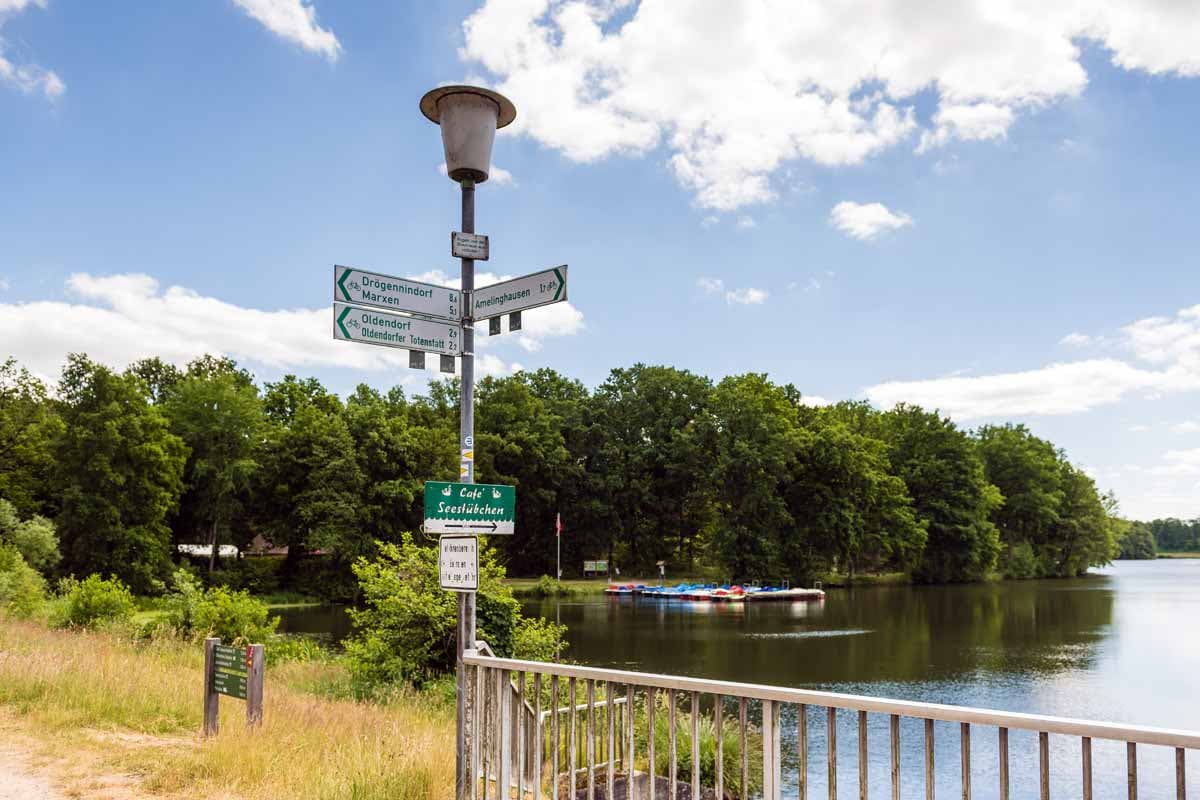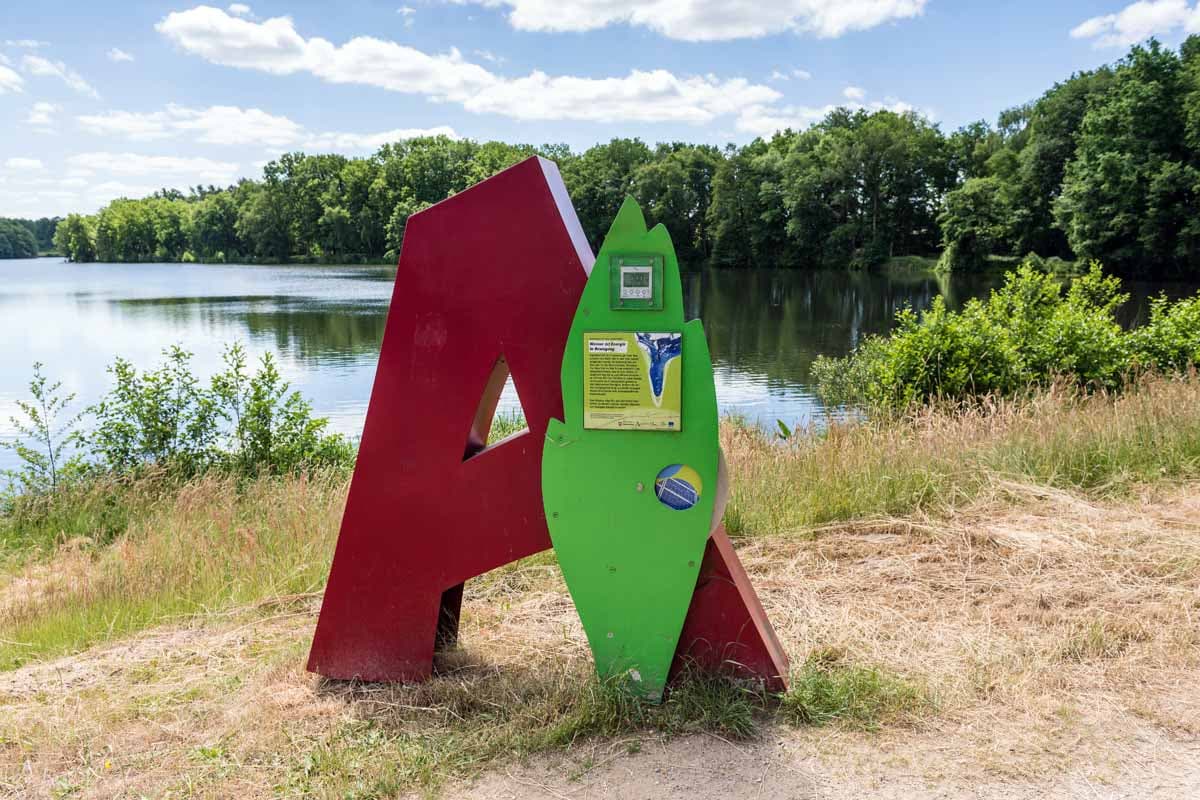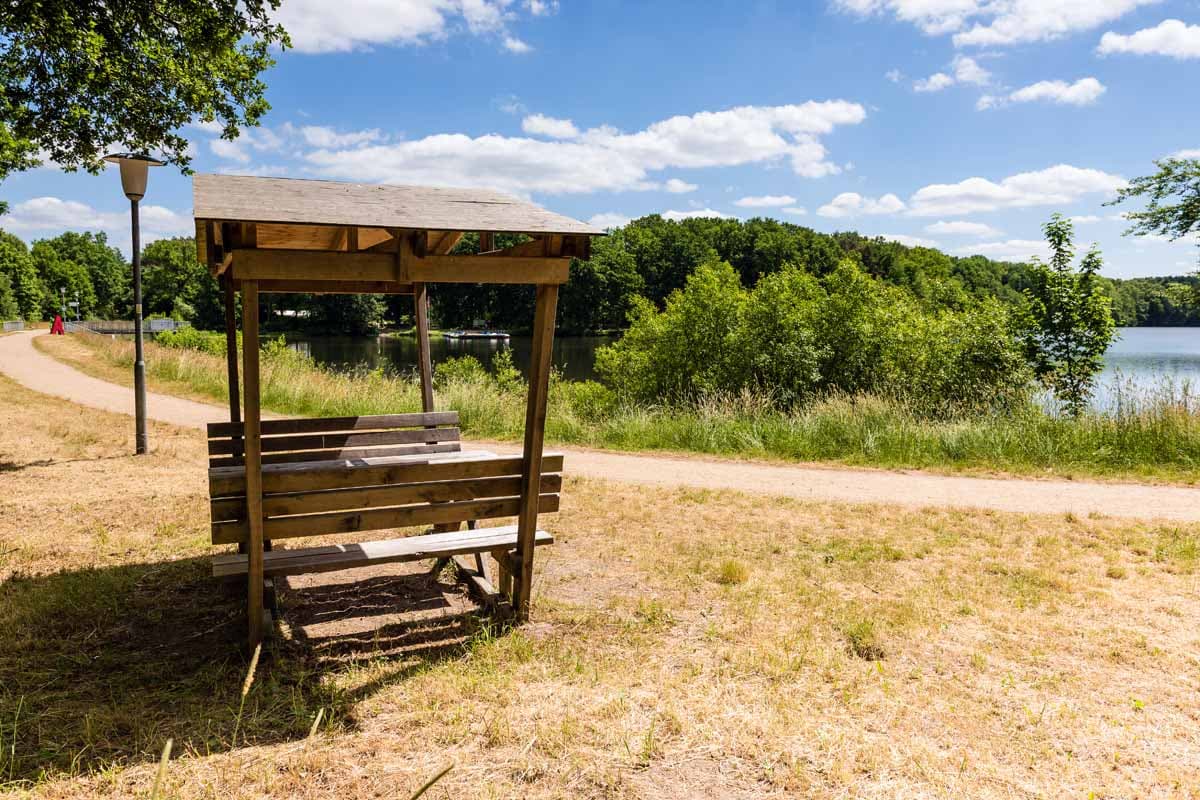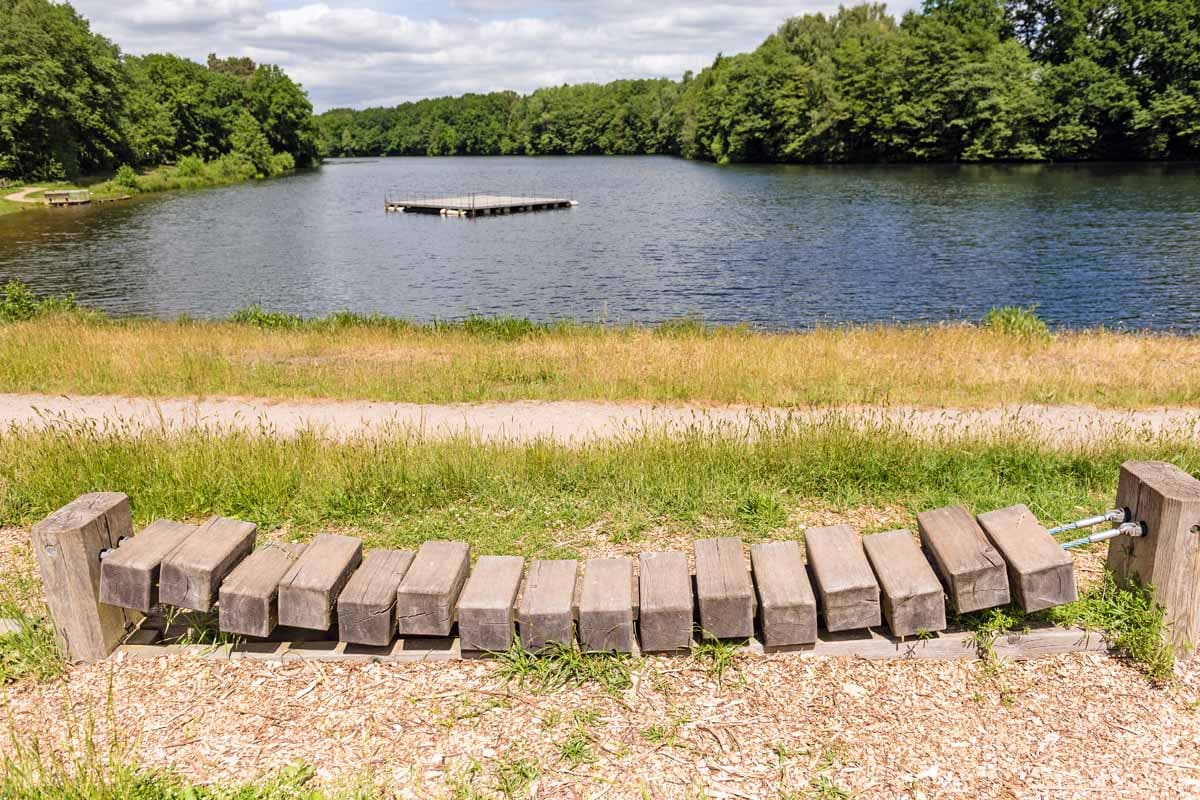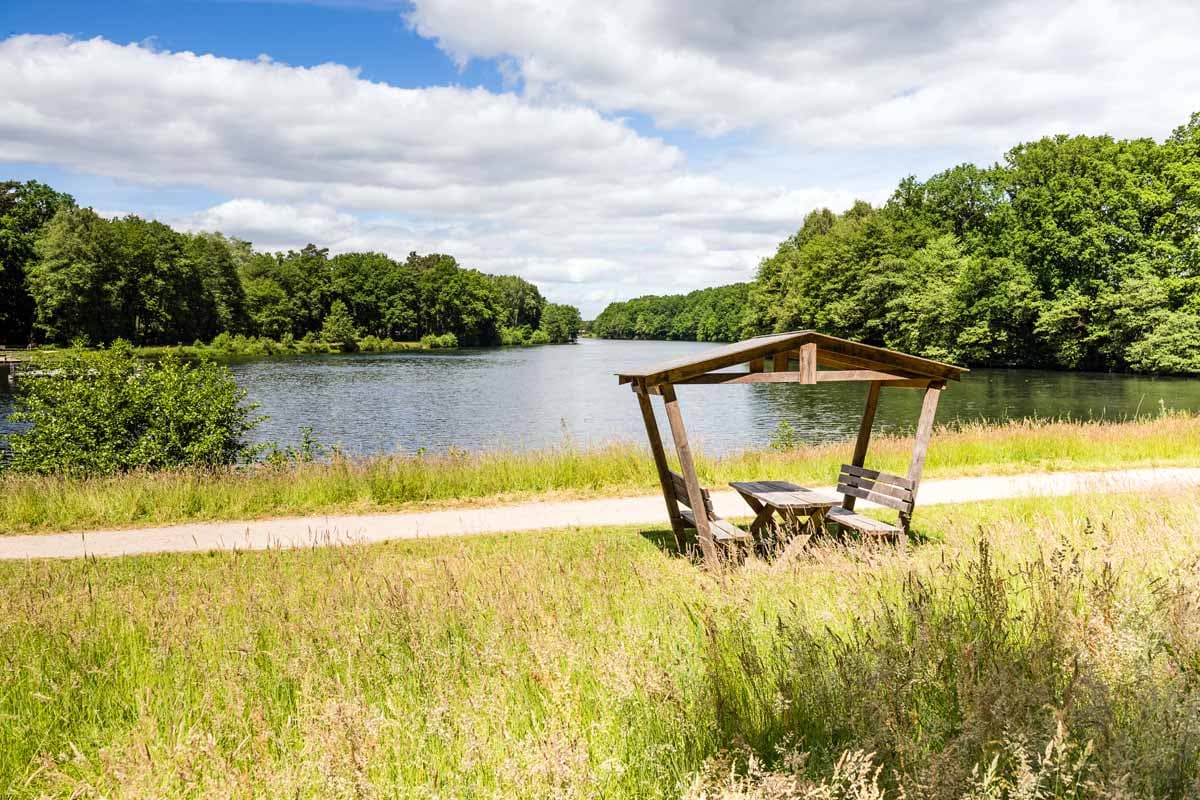 Active recreation
This is what Lopausee stands for with its Lopaupark in Amelinghausen, which locals enjoy using for their leisure time activities just as much as visitors .
Circular path around Lopausee
The beautiful landscape of Lopausee invites you to walk and relax. The circular path of 2.2 km offers walkers and sports enthusiasts a starting point for extensive running routes and varied Nordic walking trails in the unspoiled countryside of our holiday region.
Water sports enthusiasts
Is water your element? So come here and enjoy it. You can go fishing or explore Lopausee on a water-pedal boat. If it gets too warm for you, refresh yourself in the cool waters of the lake. Swimming is allowed.
Information on pedal boating is available at: 04132-1225
Cafes and the restaurant
The charming cafes and the restaurant around Lopausee invite you to linger. They are a starting point for small family outings or stopover on a larger bike ride. There is something for everyone here. Enjoy the view of Lopausee with a good cup of coffee and a delicious piece of cake, or let the day end with fresh drinks and hearty meals.
Barrier free
A section of the path is barrier-free. More information can be found at Amelinghausen tourist information.