The River Lachte
- romantic heath river -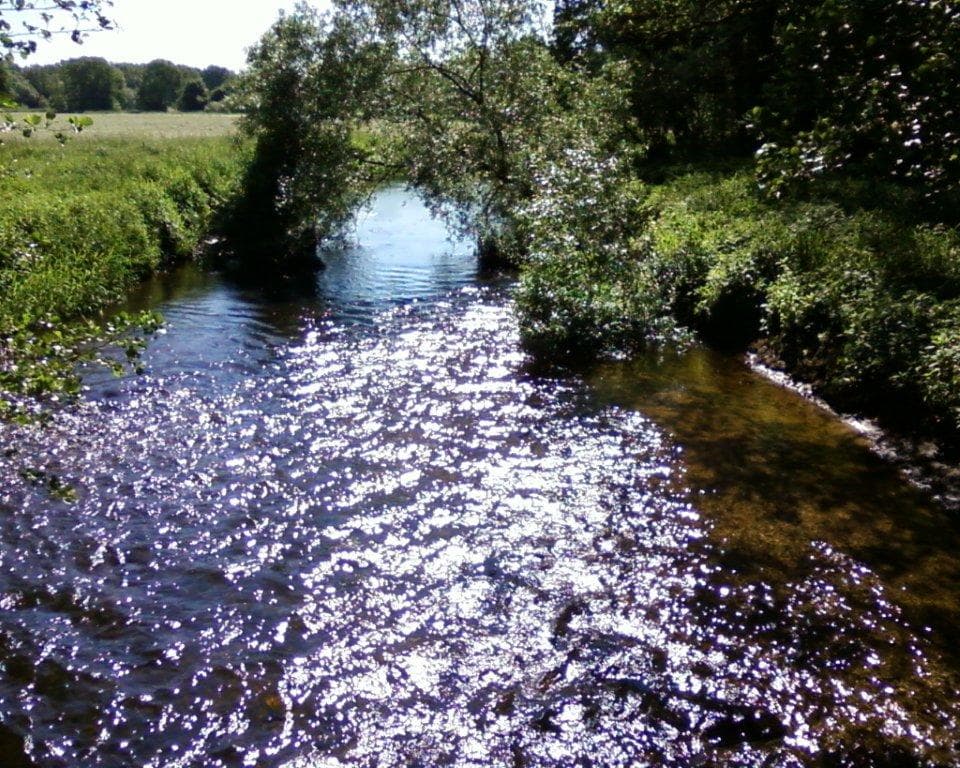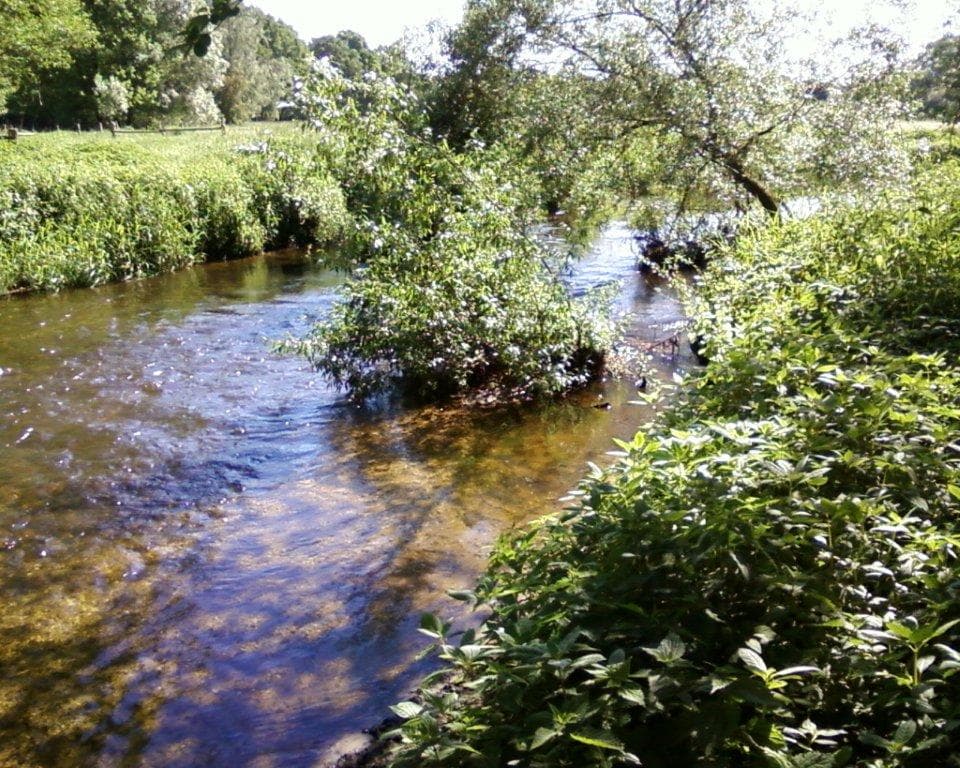 The Lachte meanders over 33 km through wild, romantic and densely wooded areas until it flows into the Aller.

Its source is Lüsche in the Celle region.

On the way it flows through the villages Steinhorst, Jarnsen and Lachendorf.

A canoe trip on the Lachte is like a journey through the silence and gives you the opportunity to feel untouched nature away from the hustle and bustle of your holiday.
A rest at the romantic picnic place at the "Blue Bridge" delays the return to everyday life pleasantly.

You can get in and out at the Lachtebrücke in Jarnsen, in Lachendorf at the fire station, at the Blaue Brücke, in Lachtehausen/Osterkamp and shortly before the Allermündung Tiergarten.
During a tour on the Lachte you should realize that the river is heavily dependent on rainfall and you will pass several weirs where you will have to carry around.


The Lachte is a river worthy of special protection and is subject to strict traffic rules, so it is recommended that only small groups of people pass through it.
Navigability of the Lachte:
The Lachte can be navigated annually in the period from 16 May to 14 October between 9.00 - 18.00 o'clock.
Supervised tours for small groups are highly recommended. Here the boat provider takes care of any necessary transfer of canoes and participants. For the physical well-being is likewise provided in such a way. The offer pallet is various.