Enjoy wellness in the region of Celle
Treat yourself to a break in the southern Luneburg Heath!
©
Juergen Gutowski juergen@juergen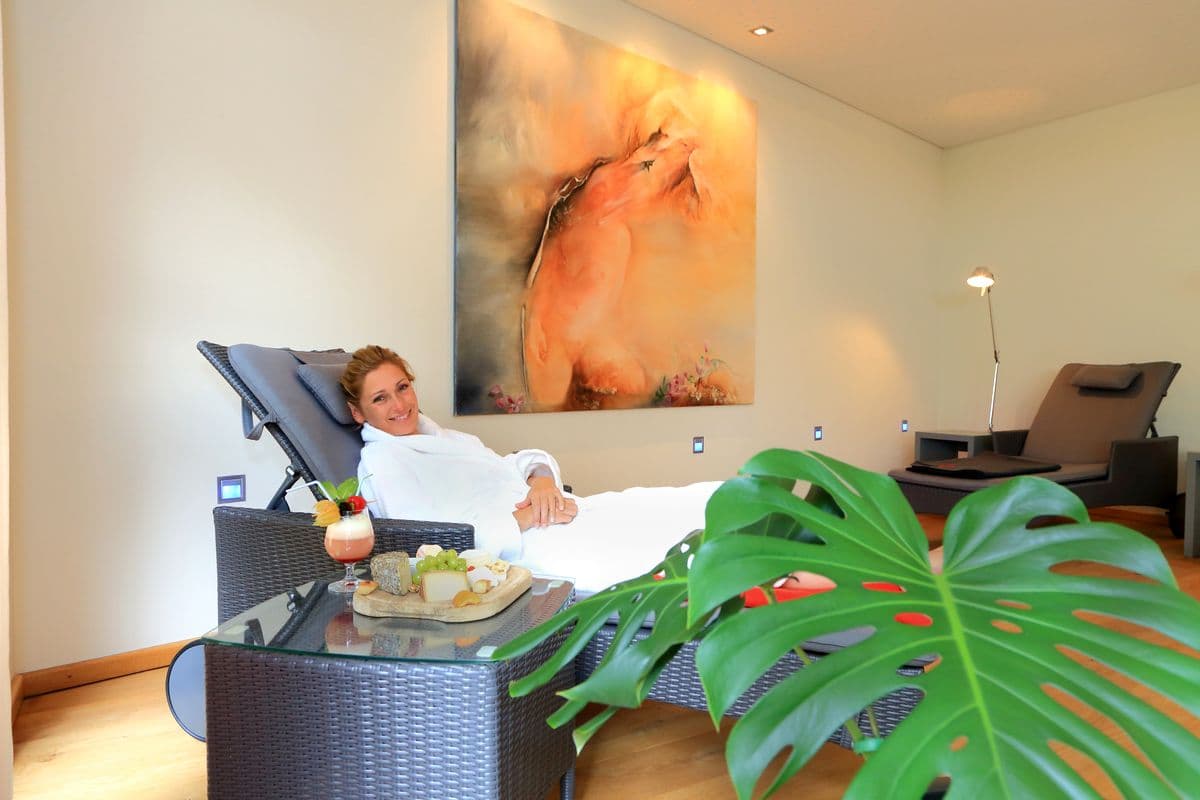 After a long walk outside in the beautiful southern Luneburg Heath or right after getting up in the morning: Enjoy a relaxing massage or a cosmetic treatment after which you will feel really good and refreshed!
Treat yourself to a time-out
Especially during cold and dark days the body requires some time off. Regeneration is important, especially when you have a demanding job.
The wellness hotels of the Region Celle have just the right offer for you: rest, wellness treatments, sauna...and of course high-quality regional cuisine!
Reserve your time out in a Wellness Hotel in the Region Celle now!