Shopping in Lüneburg - Shopping in the historic old town
Lueneburg is a shopping paradise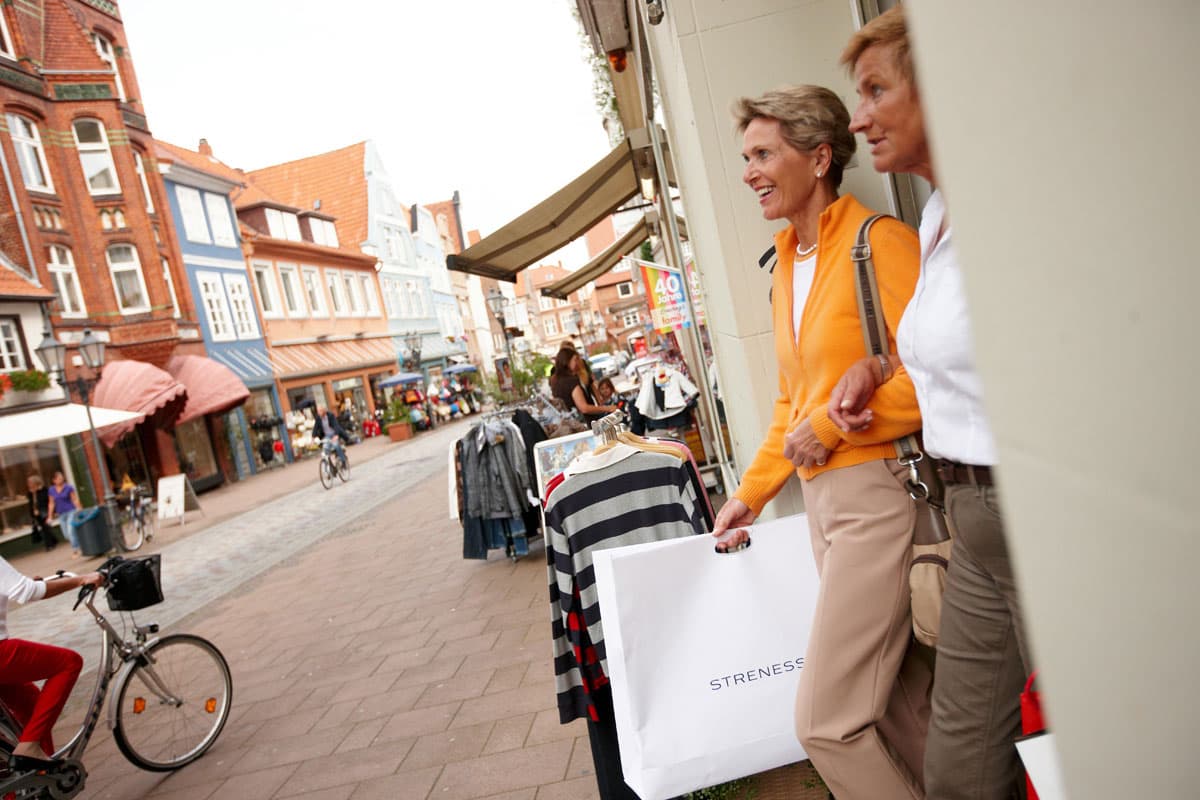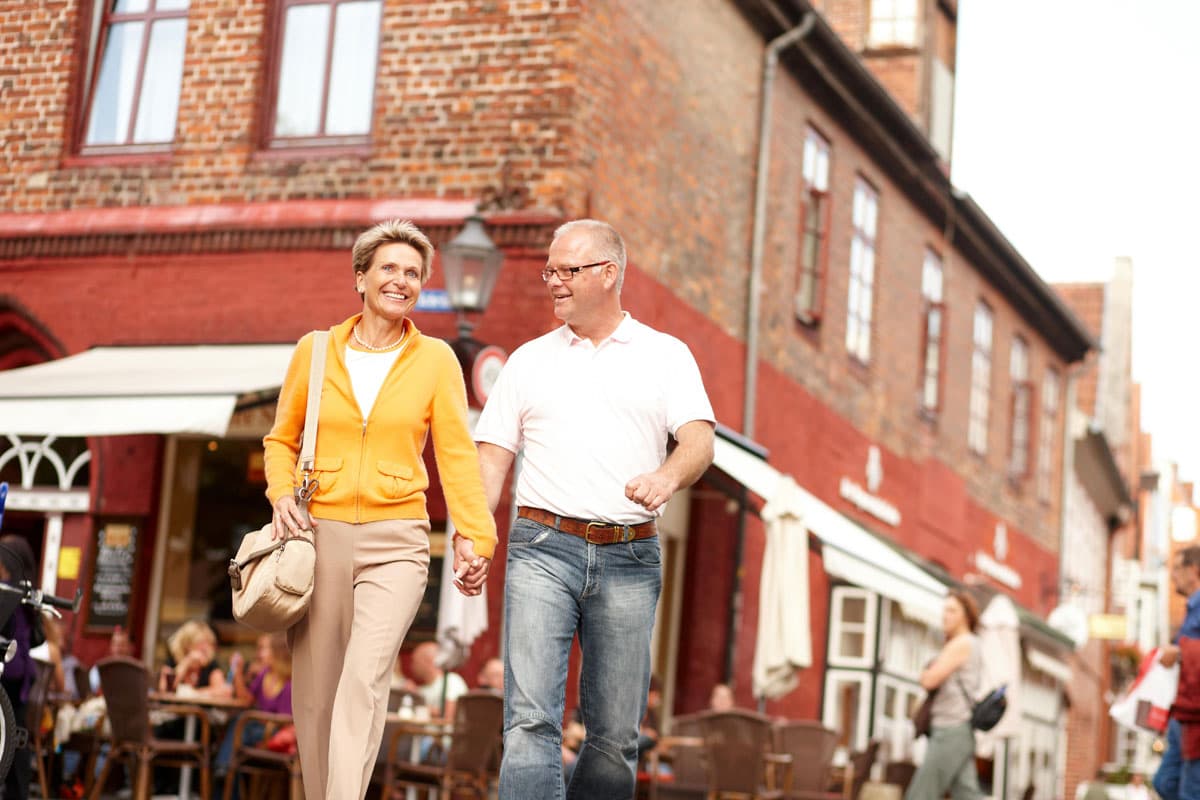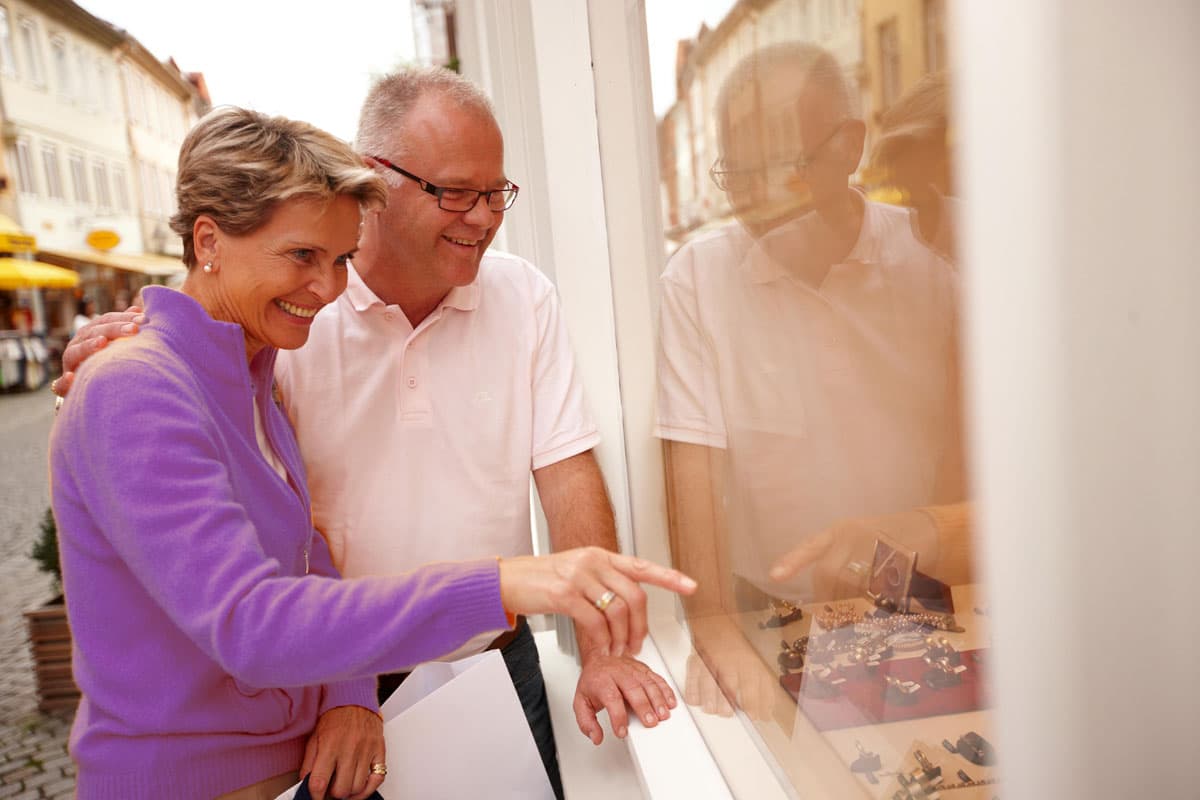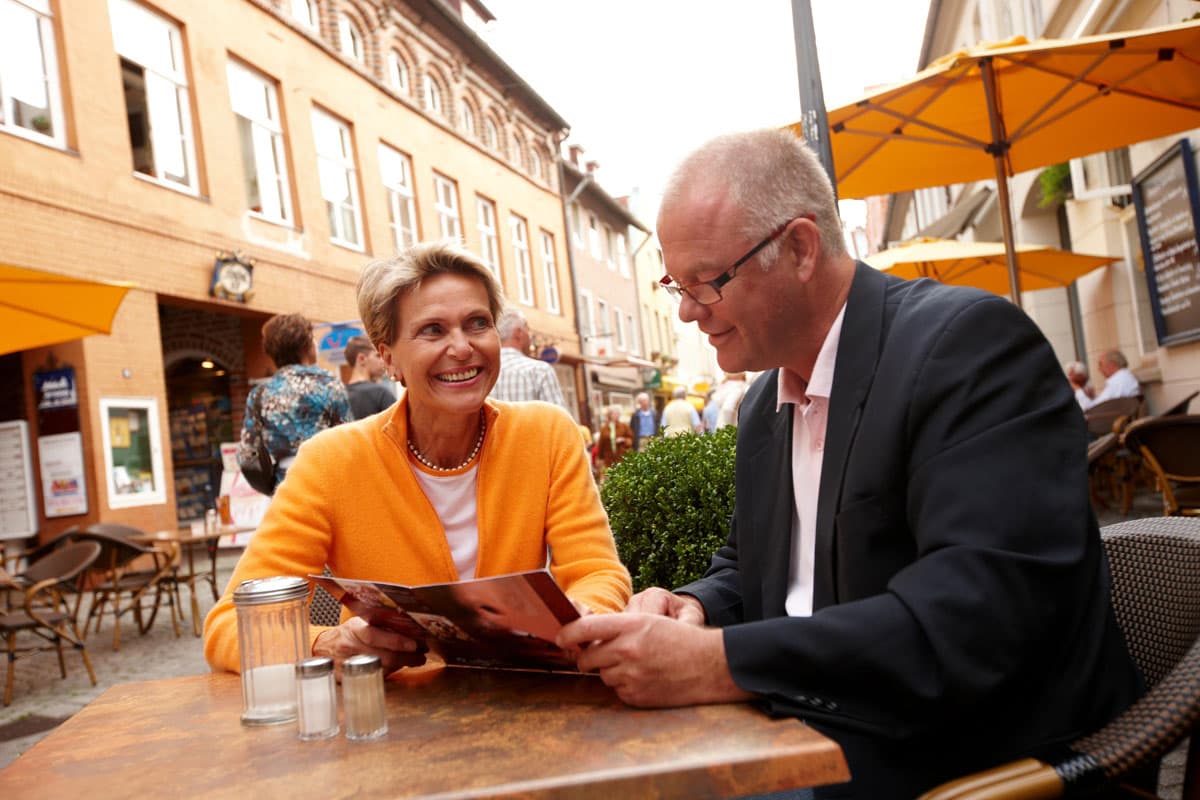 The combination of shopping in small
boutiques and the flair of the historic old town make the special charm of a
shopping spree in Lüneburg.
In the traffic-calmed
city centre of Lüneburg there are numerous small shops and boutiques. This makes
Lüneburg a pleasant change from modern, sterile shopping centres: here you can
still have a leisurely stroll and a browse.
It all starts with
convenient parking in one of the city centre car parks. The parking guidance
system guides visitors there quickly and easily.
Now shopping in
Lüneburg can begin: stroll through the pedestrian zone of Lüneburg. Except for
Karstadt and P&C, you will not find large department stores here. Instead,
there are boutiques with chic clothing, shops for home accessories, second-hand
furniture shops, and shoe shops. Mostly the owners themselves are available as the
contact person for questions.
Trade has been a
focus of Lüneburg since the Middle Ages. The Hanseatic merchants' offices today
are home to pretty boutiques and shops that retain their old flair.
Cozy cafes, bistros
or restaurants in the historic old town offer plenty of choice for a break from
shopping. By the way, Lüneburg has the second highest pub density in Europe.