FlotART - Art you can touch and participate
A festival for art and design at Flotwedel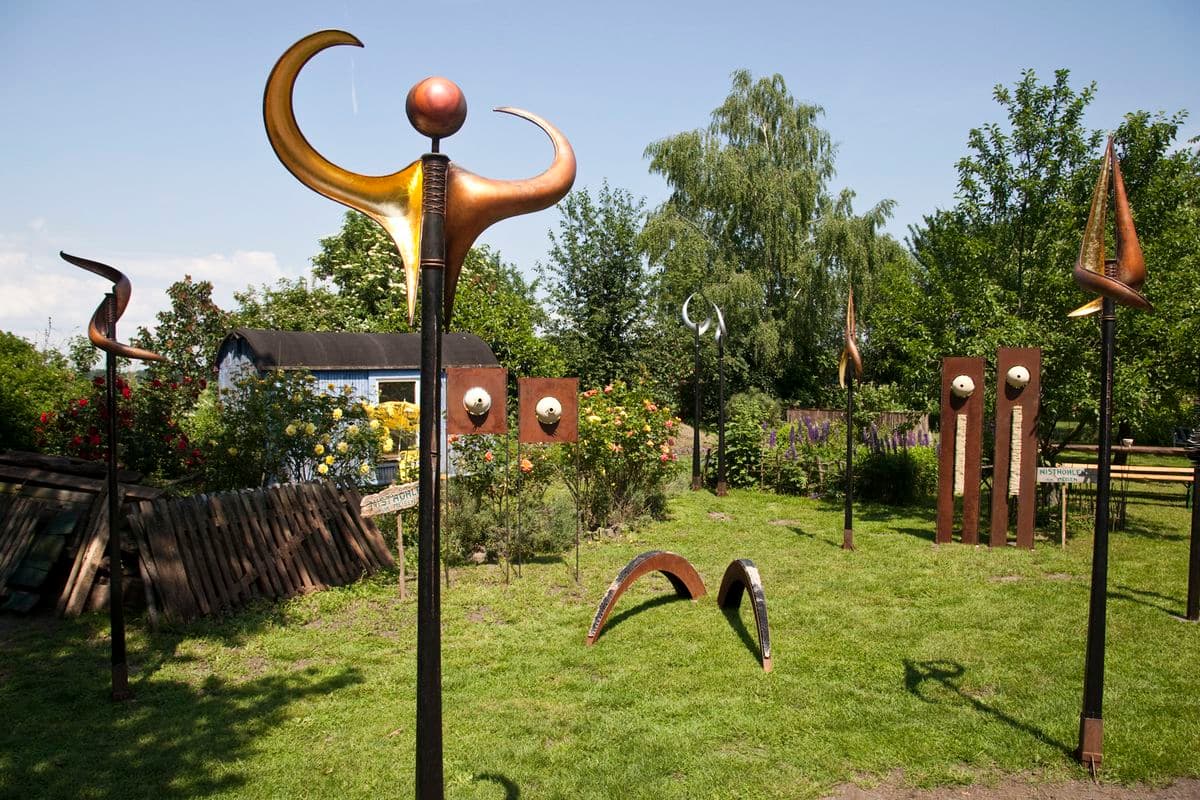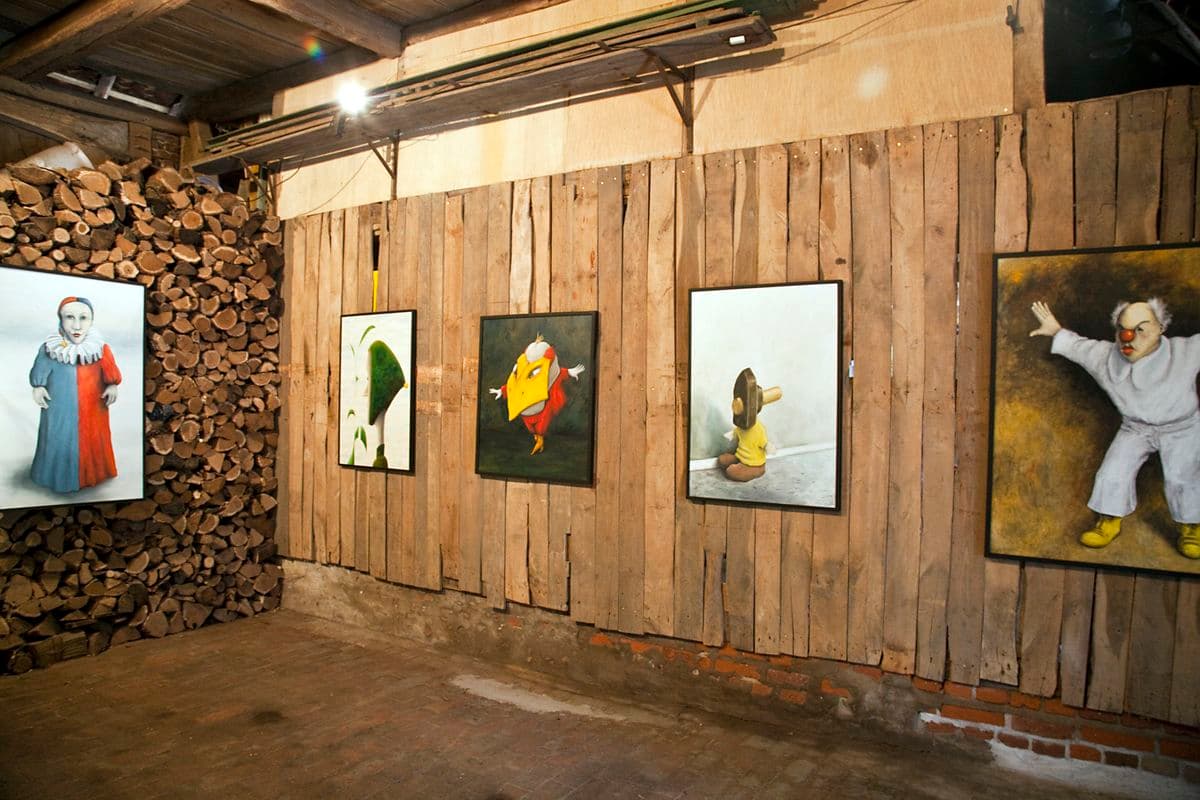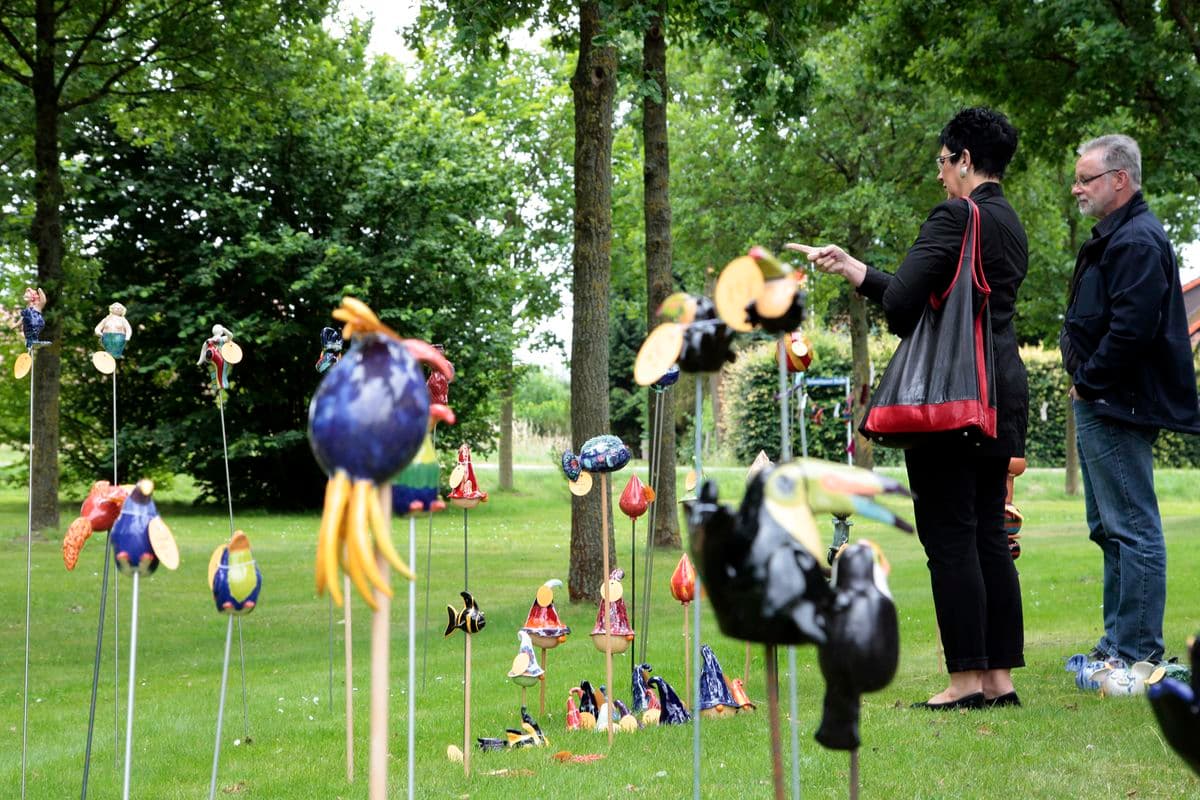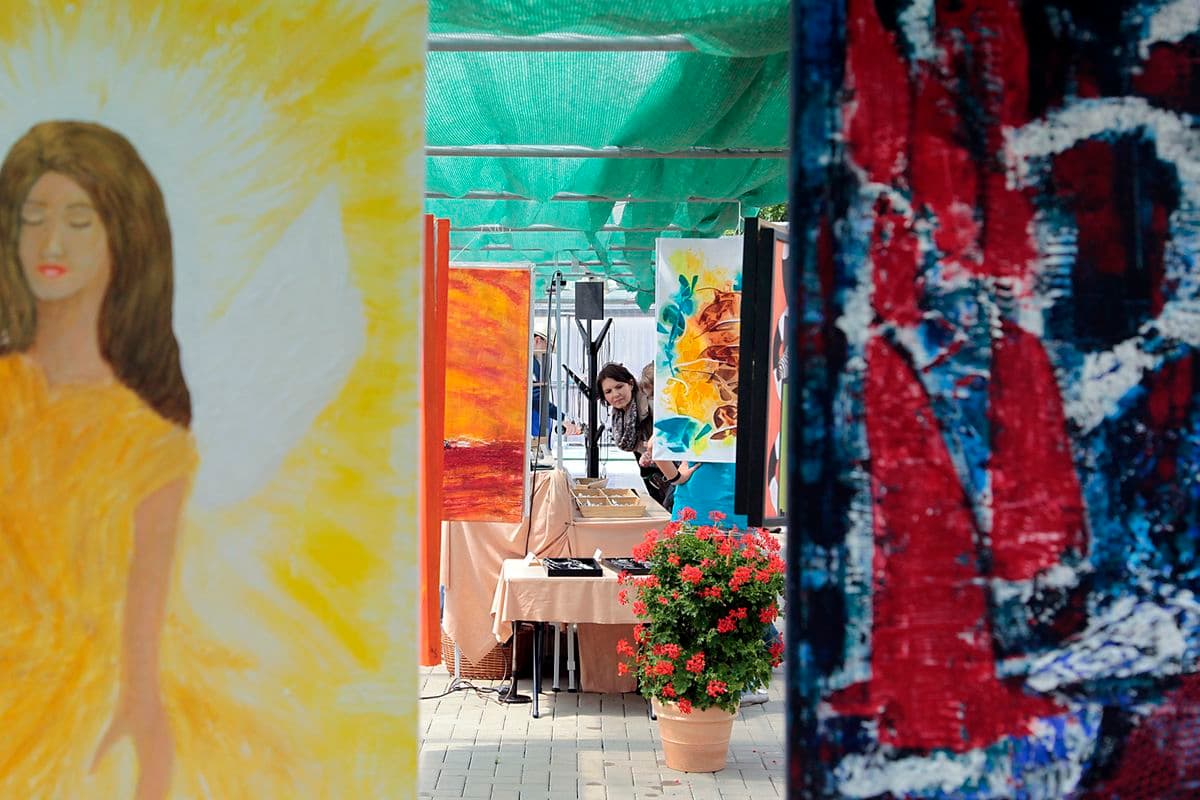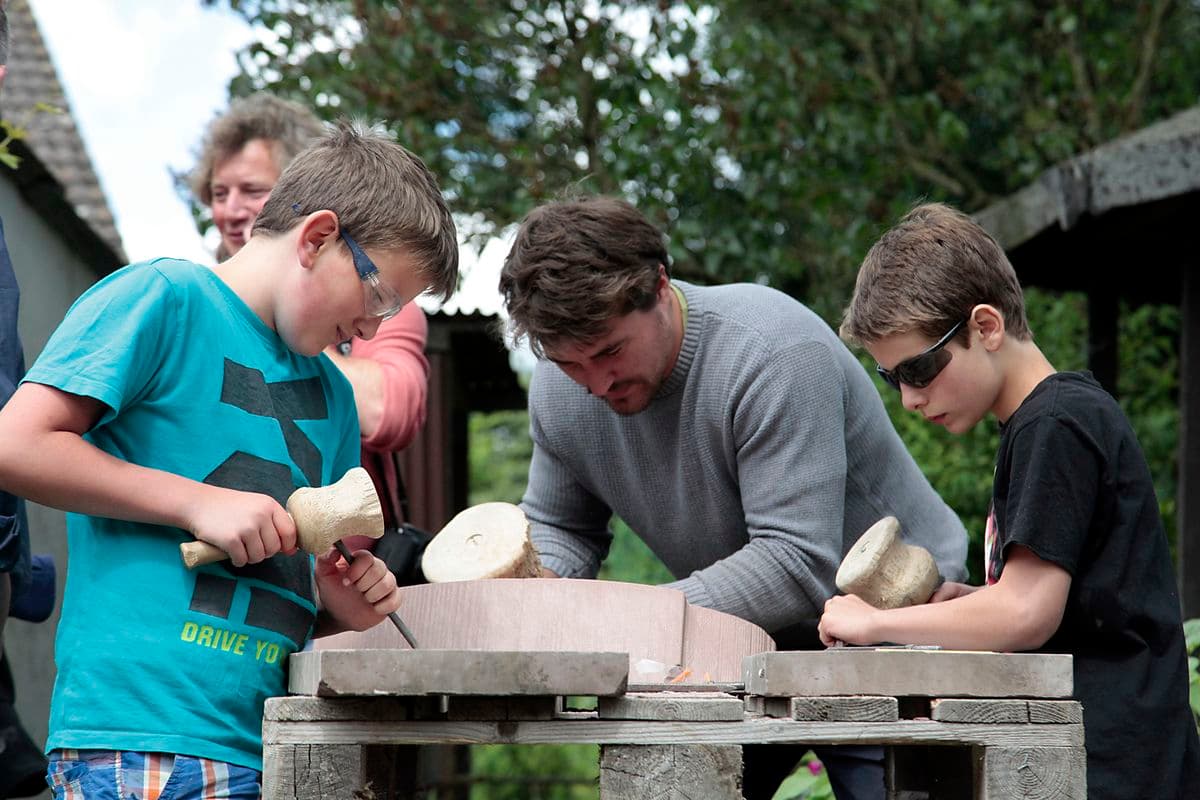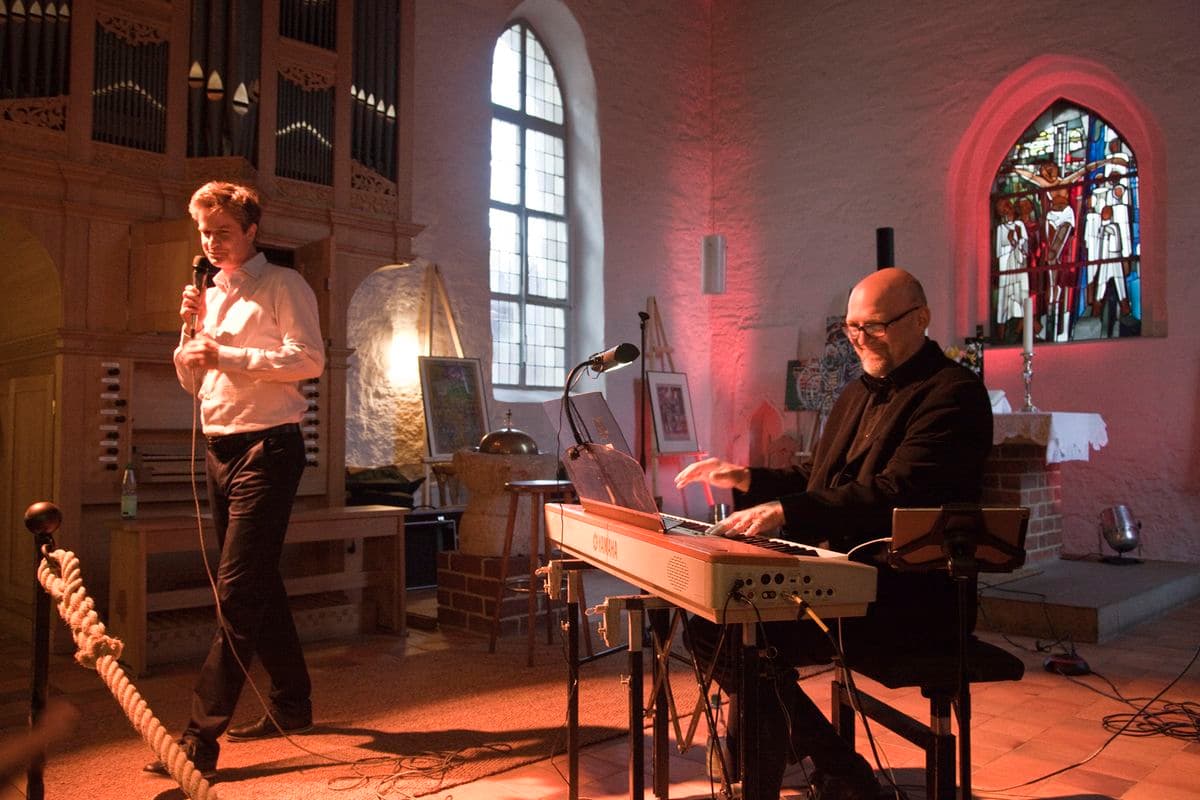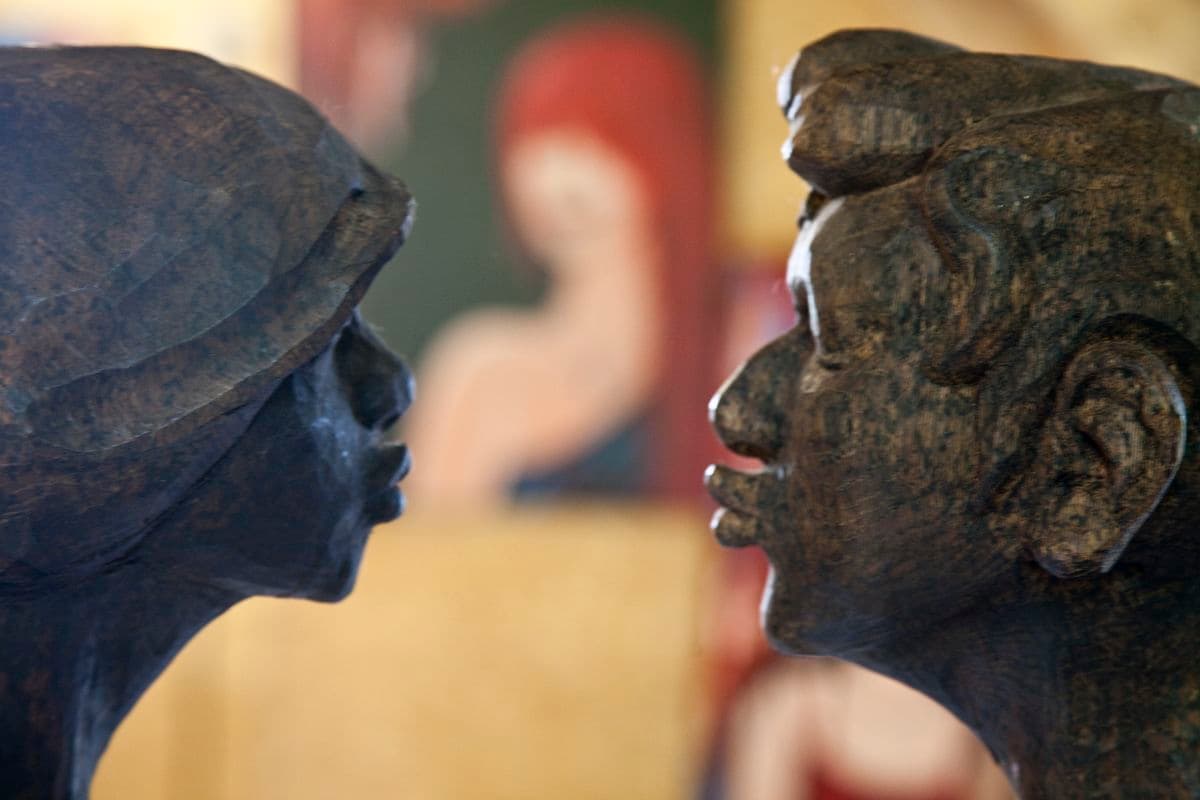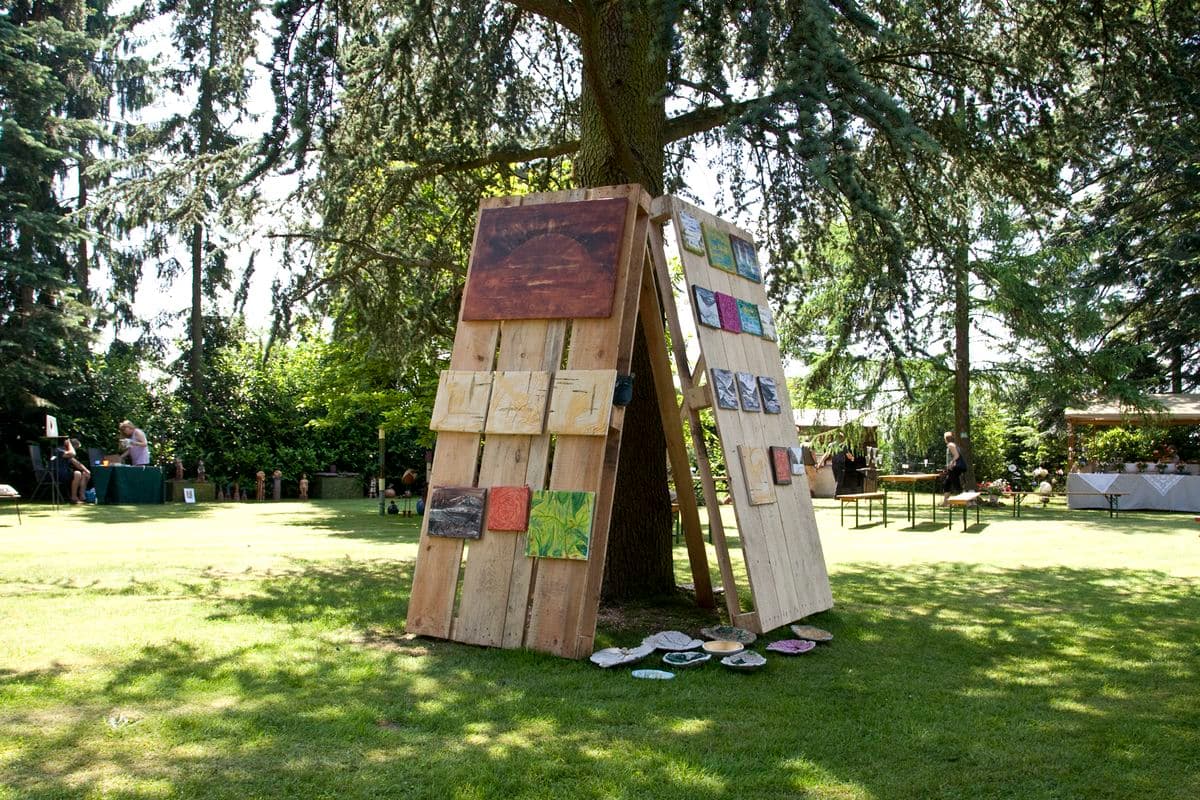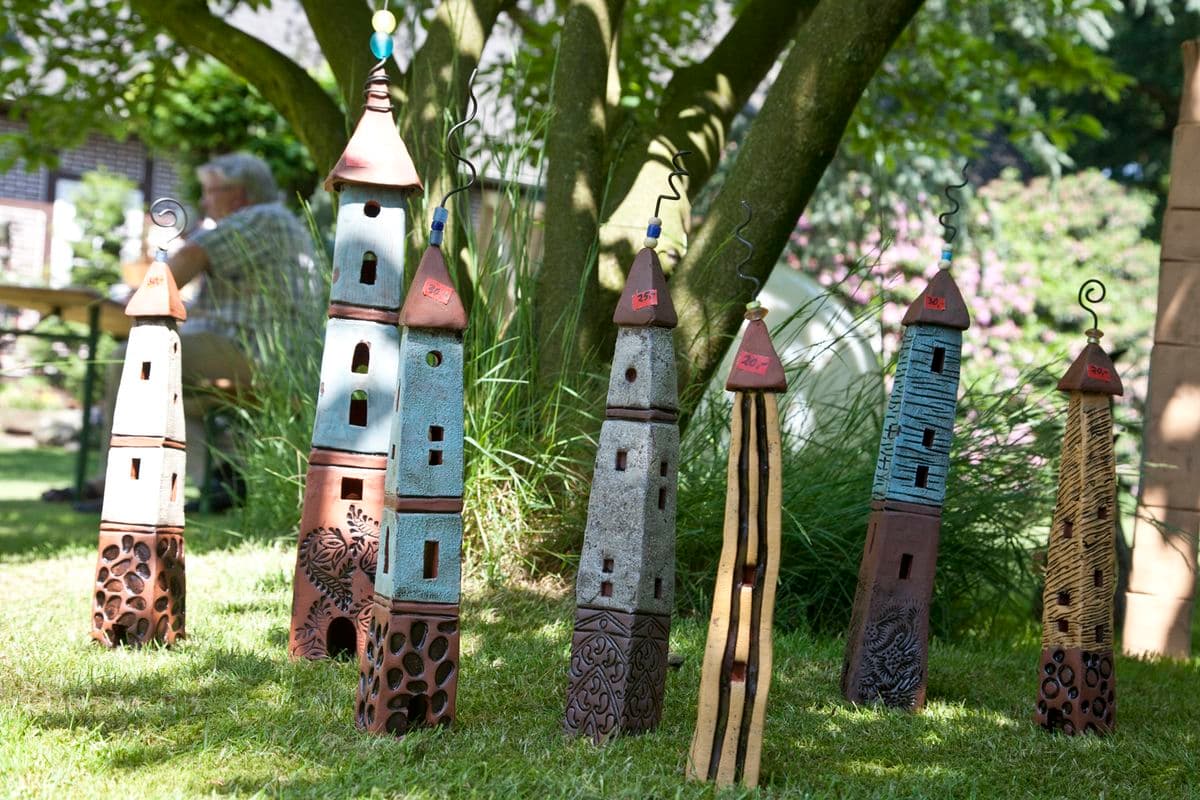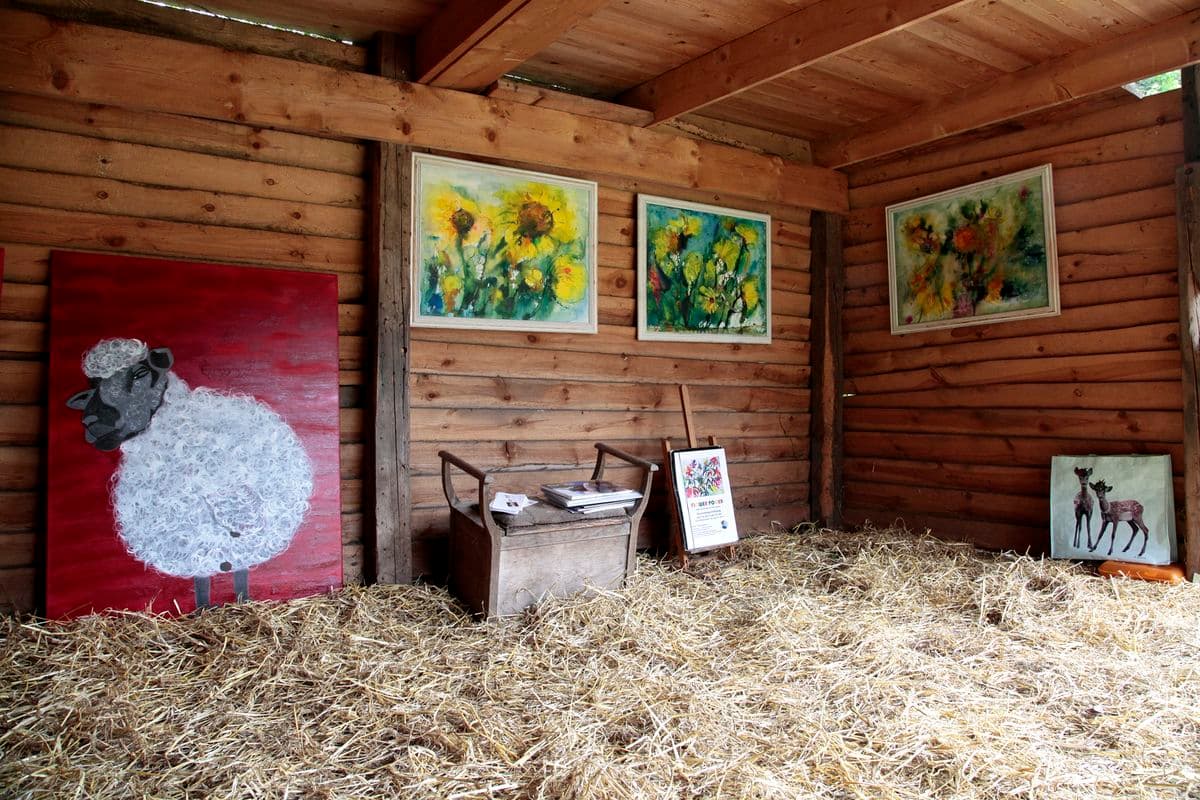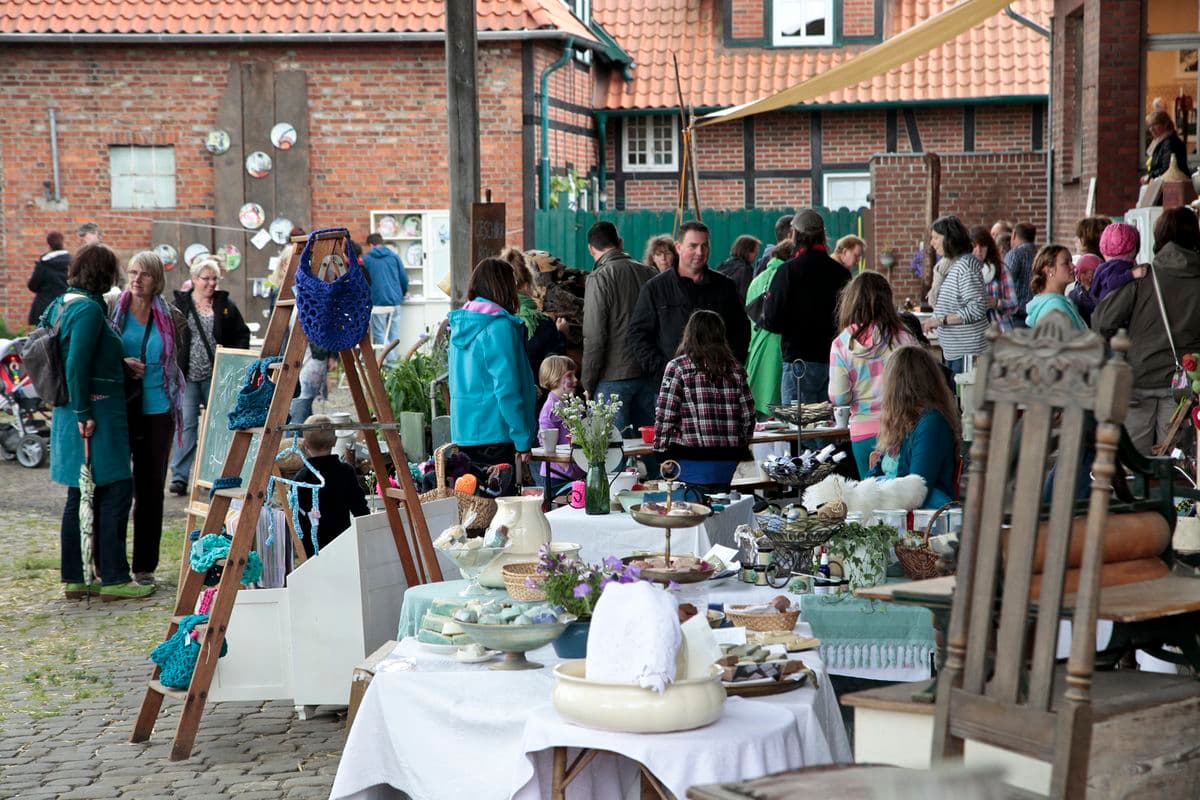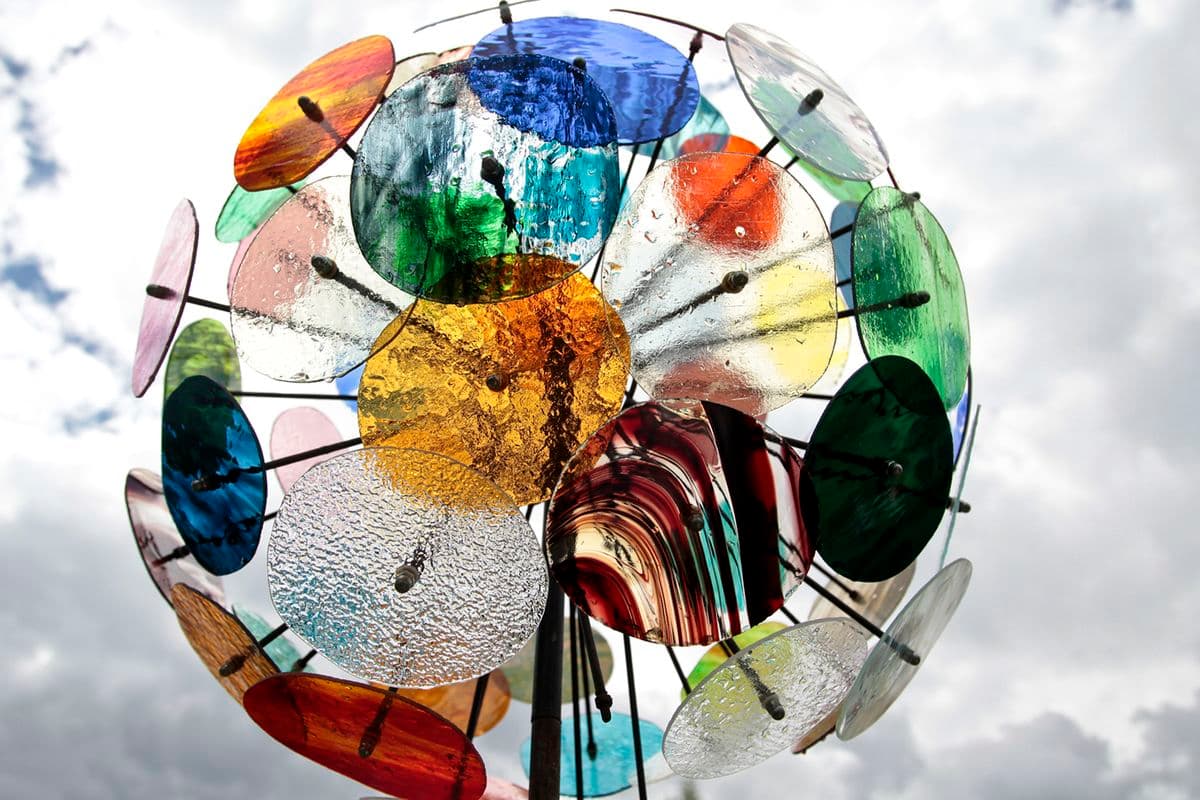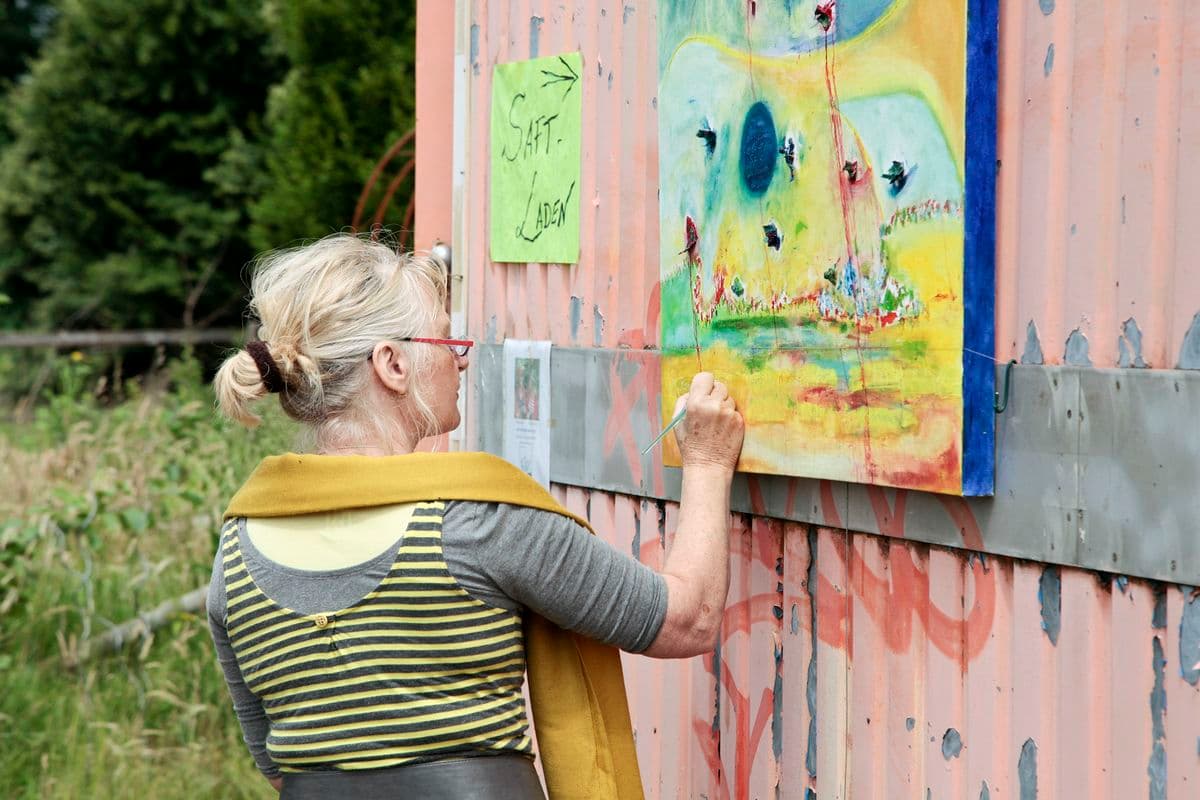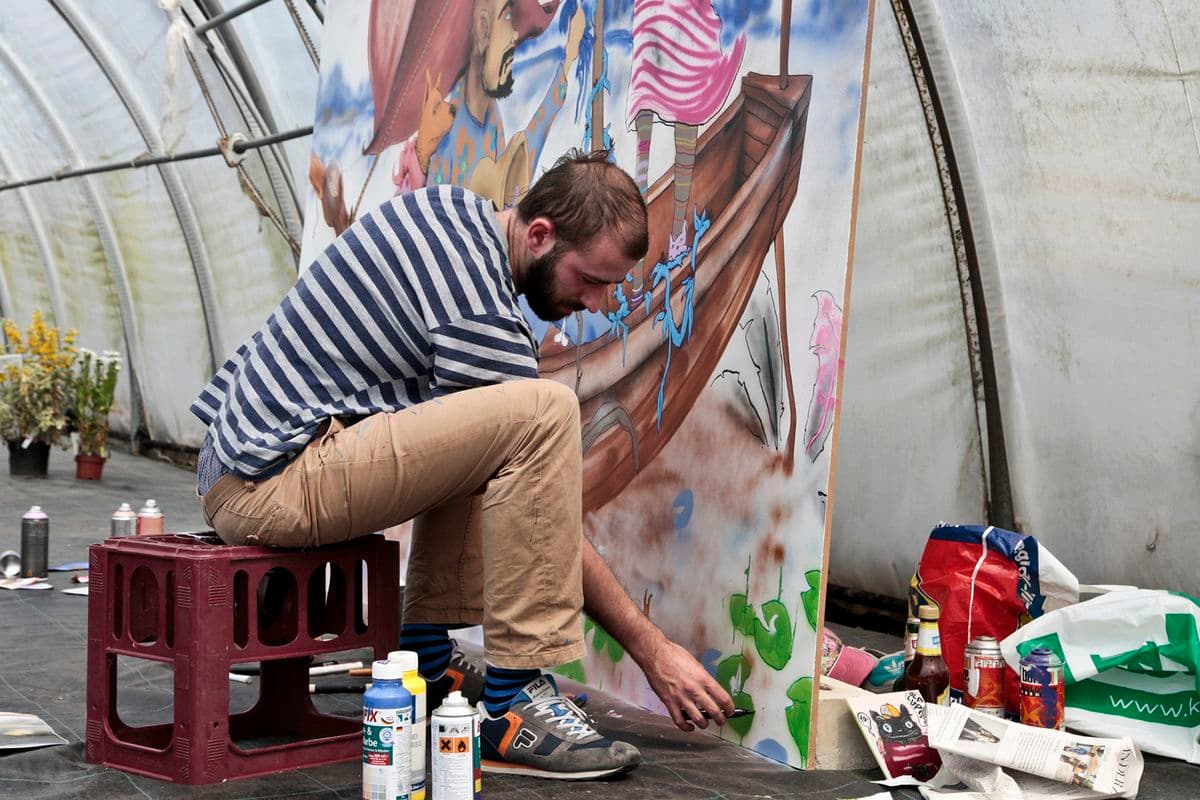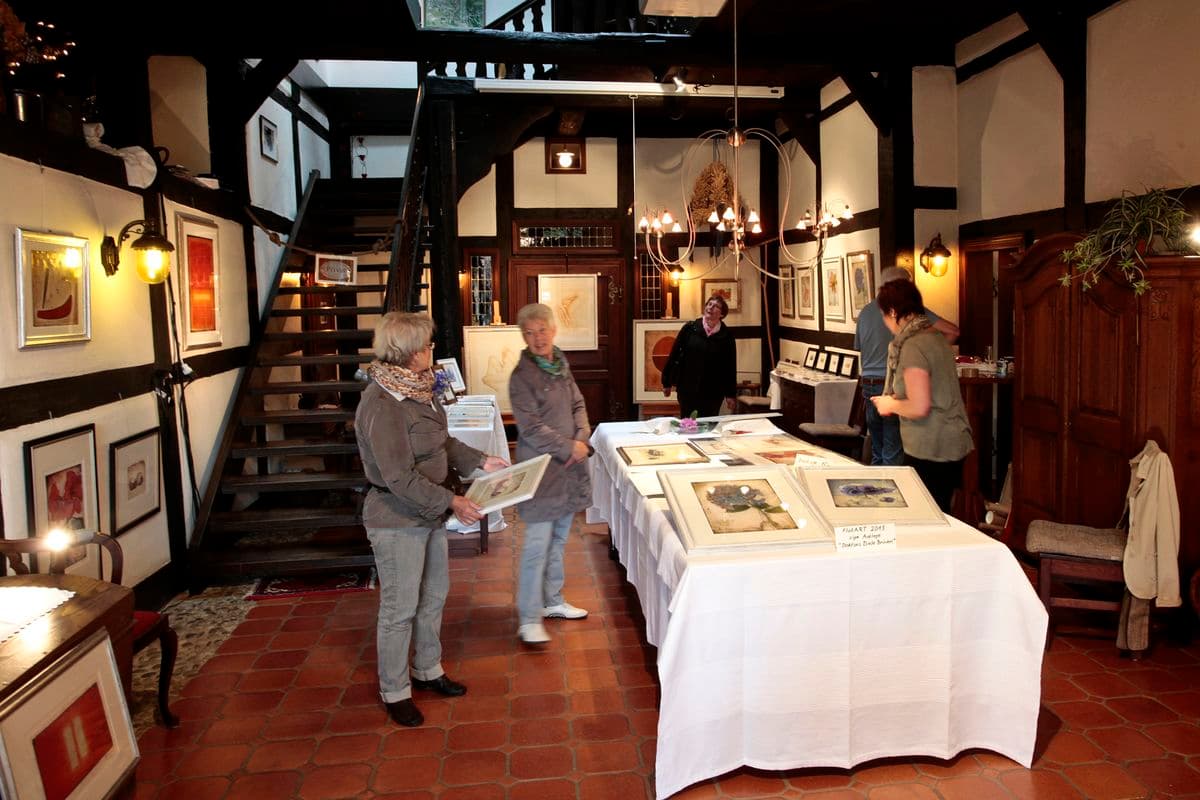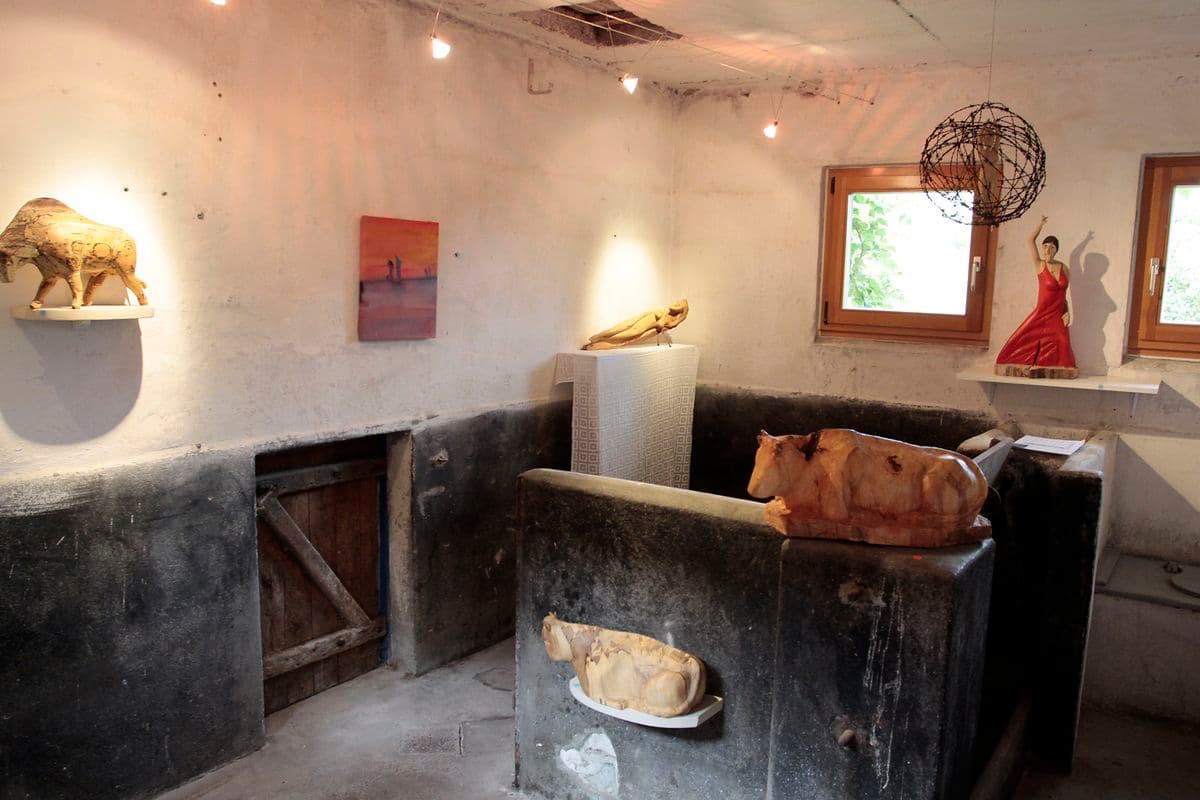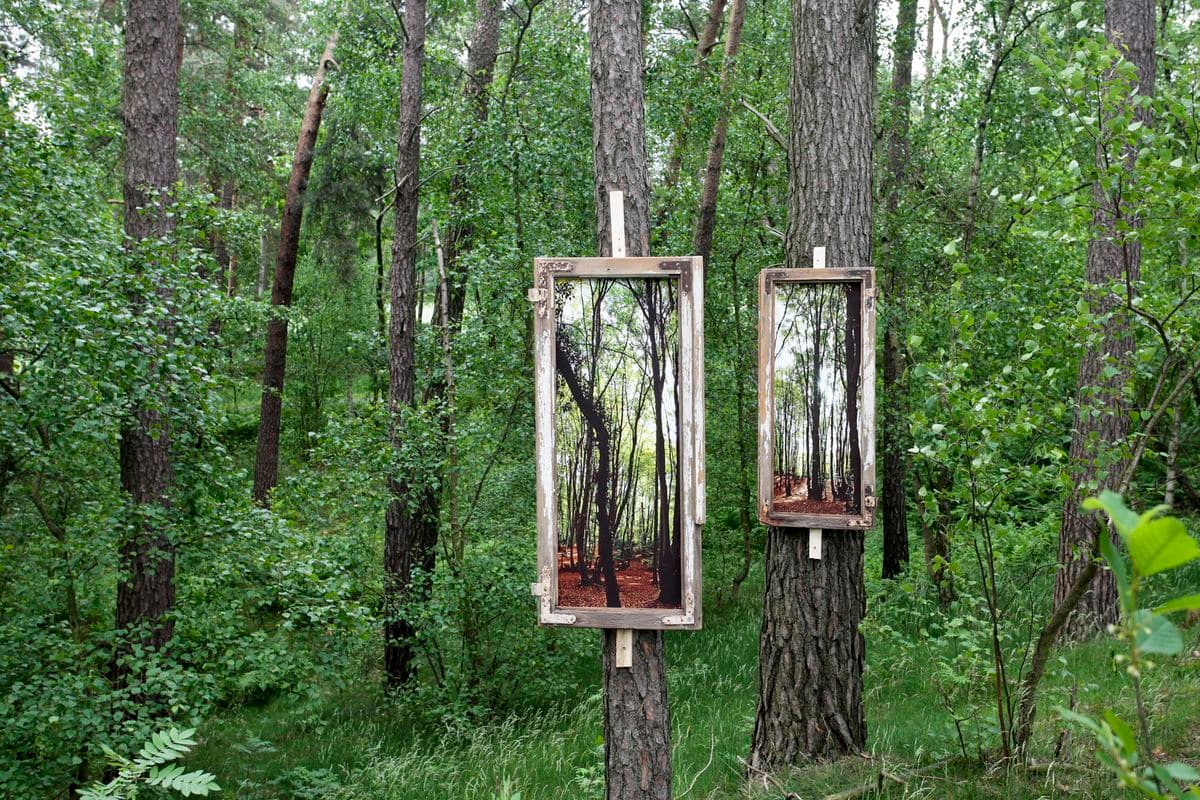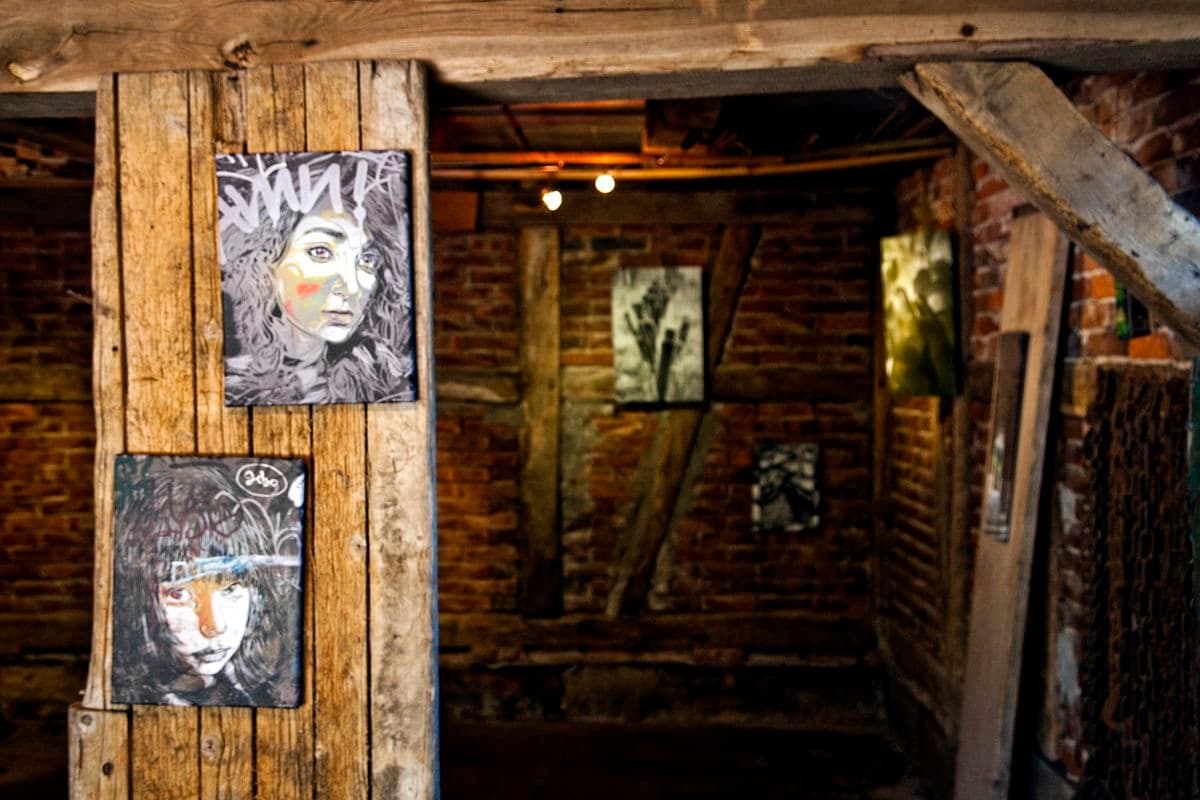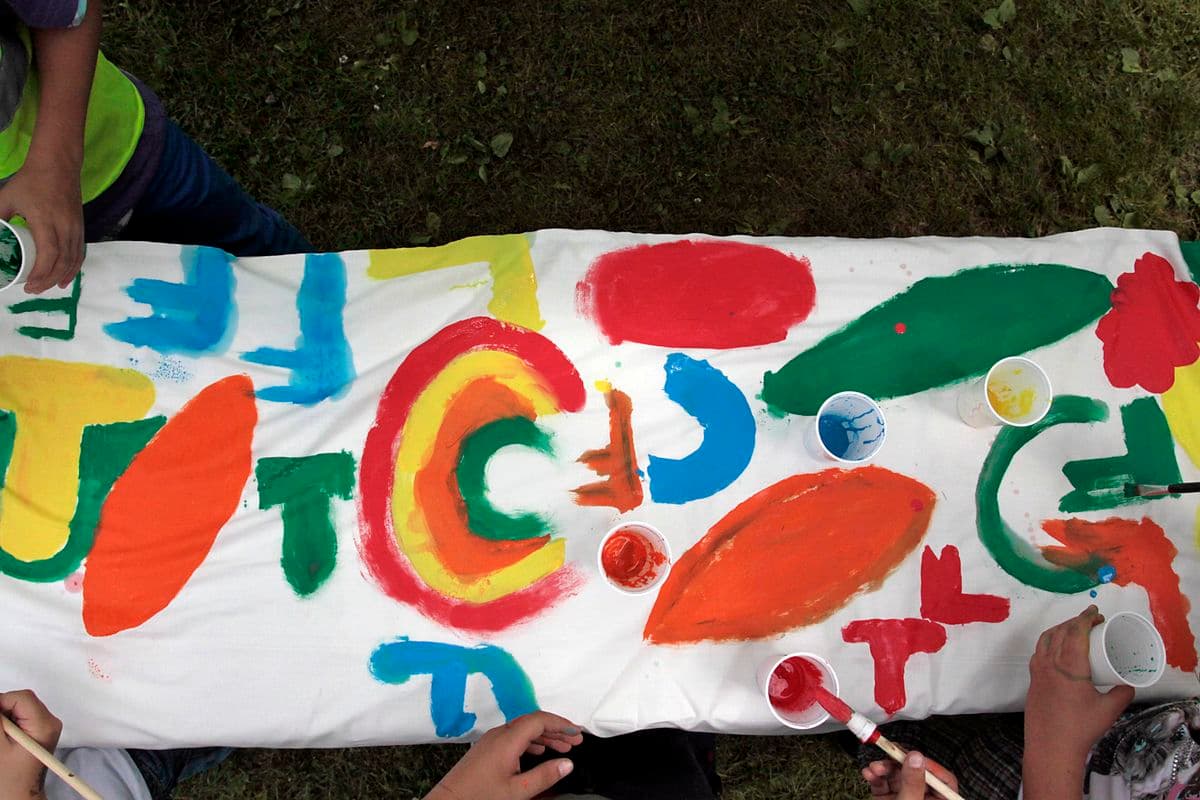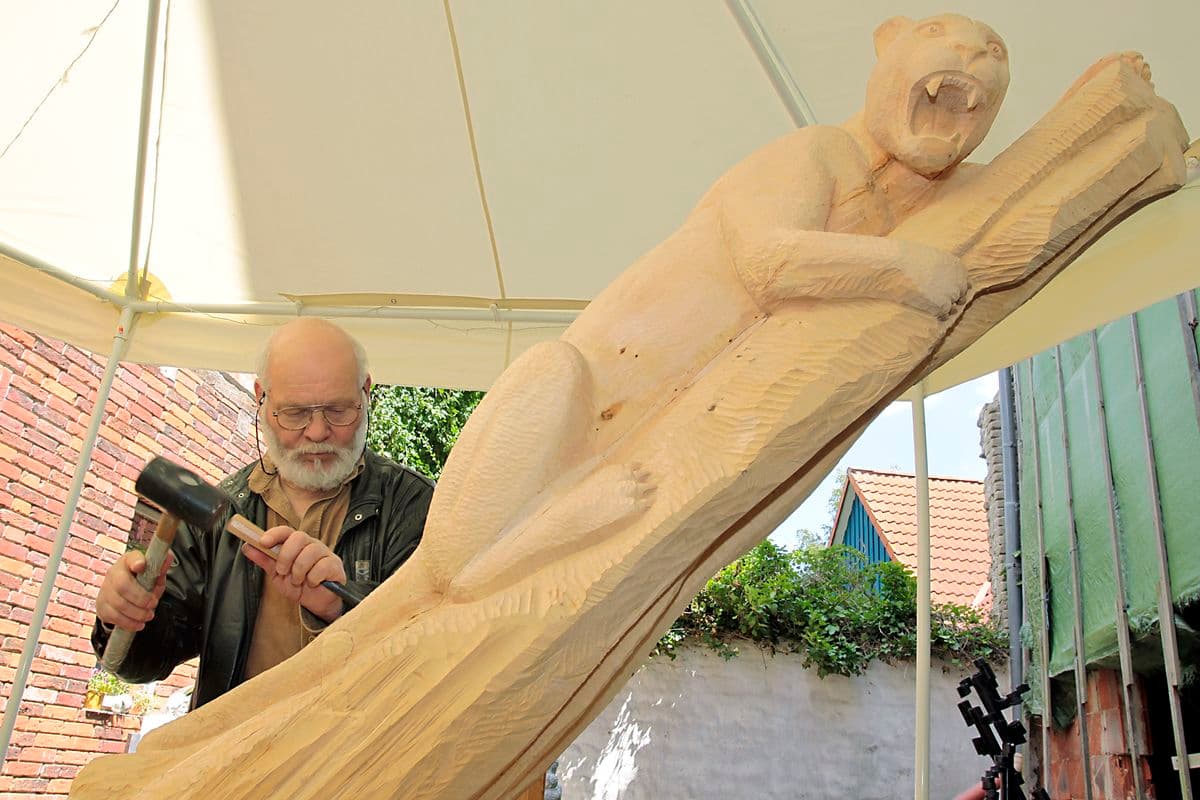 Every two years, the joint municipality of Flotwedel in the southern Lüneburg Heath is the scene of an extraordinary art festival. On the third weekend after Whitsun the FlotART invites you to a cheerful and creative country outing under the motto "village meets art".



What is FlotART?

The concept is refreshingly simple: the inhabitants of the joint municipality of Flotwedel open the gates to their houses, courtyards, gardens and hidden corners. Profane locations thus become "art spaces" in which artists exhibit and work.

Experience art

The idea of participation is the key to this event. All creative people, whether hobby painters or established artists, are invited to present themselves and their works. Art and its creators are not banned here behind safety glass, but can and should be extensively "sniffed". Up to 250 artists in up to 30 art rooms can be seen over the shoulder on two days.

Let the FlotART inspire you!

The Volksfest der Kunst is accompanied by a colourful supporting programme which can include concerts, poetry slams, readings, theatre performances and much more.

Learn more about FlotART in our exciting history!

A party for the whole family in Flotwedel

The FlotART is a celebration for the whole family and can be explored in many different ways. On foot, by bike or by inline skater - the paths to art are many and varied. Visitors can also experience the charming Flotwedel region in the southern heath, which is rich in scenic and architectural treasures.

The FlotART Festival takes place in annual alternation with the FlotART Summer of Culture. This series of events extends over a period of two weeks (three weekends); selected artists from the fields of music, theatre, literature and fine arts can be experienced here. In our calendar of events we inform you about the current dates.

FlotART Fest and FlotART Kultursommer are organized by FlotART - Kunst-und Design im Flotwedel e.V.. The association has its headquarters in the town of Bröckel in the region of Celle, which is preceded by the reputation of an "artist village". And not only Bröckel, but the entire region of Flotwedel has been developing into a true artists' colony for some years now, whose degree of popularity is constantly increasing, not least thanks to FlotART far beyond the borders of Flotwedel.