Inexpensive stop-over hotels for 1 night on the A7 motorway between Hanover and Hamburg
On the right and left of the A7 motorway: motels in Schwarmstedt, Bispingen, Soltau, Egestorf and Wietze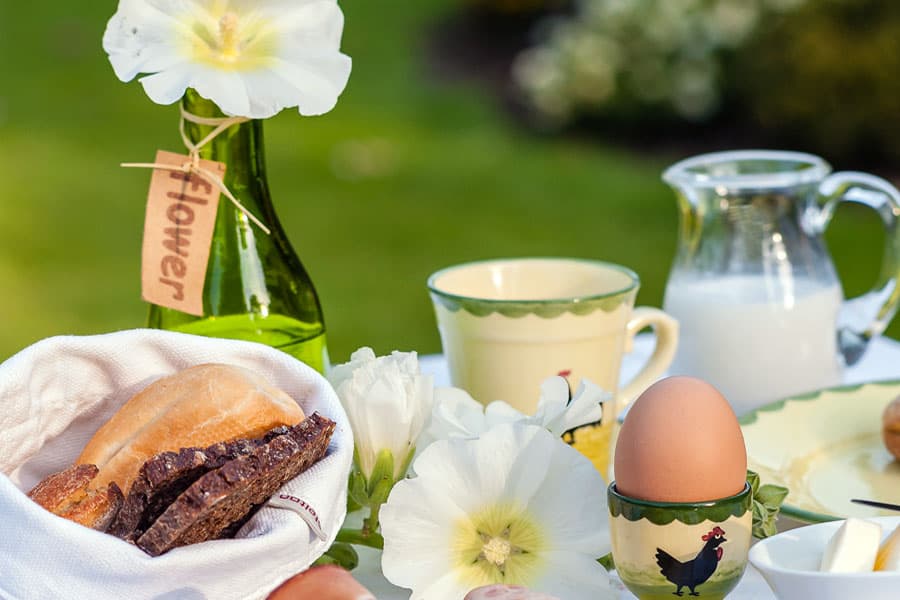 Stop-overs in Lueneburg Heath
Do you need a stop-over hotel for one night on the A7 between Hanover and Hamburg? Are you driving through and would prefer something a little more homely than a motorway hotel? Then welcome to Lueneburg Heath.
We have selected a number of hotels and guest houses for you that are situated on either side of the A7 motorway on the Hanover - Hamburg route and easy to reach.
Book online to stay overnight in any of the A7 motorway hotels or A7 motels. You pay on arrival at the hotel. Please mention in your booking if your time of arrival will be after 6 p.m.
Scroll down to see a list of all the hotels along the A7 you can book for one night. The list includes hotels, guest houses, motels and country inns, all situated along the A7.
A7 motorway hotels
A7 motels
Country inns along the motorway