Eimke: Ellerndorf Juniper Heath
©
(c) Lueneburger Heide GmbH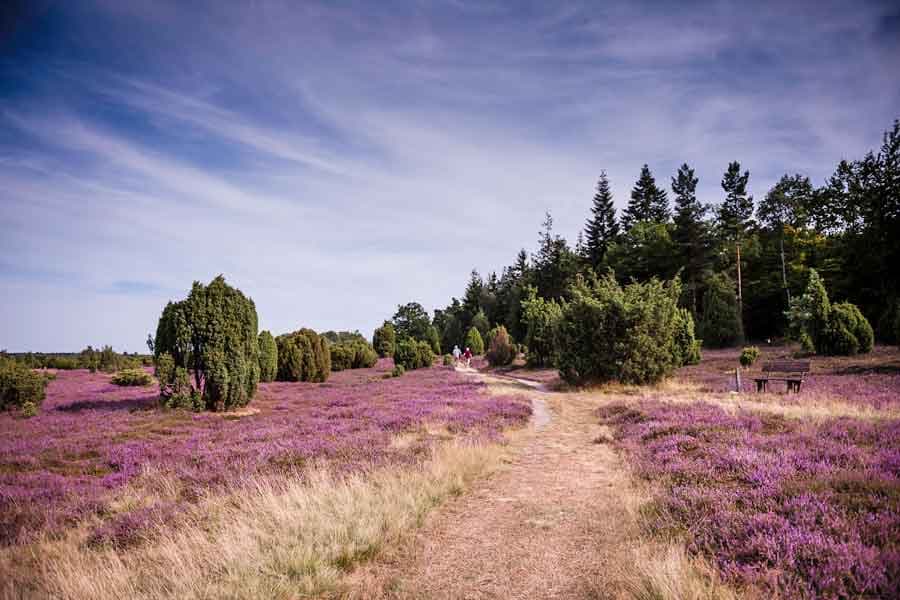 ©
(c) Lueneburger Heide GmbH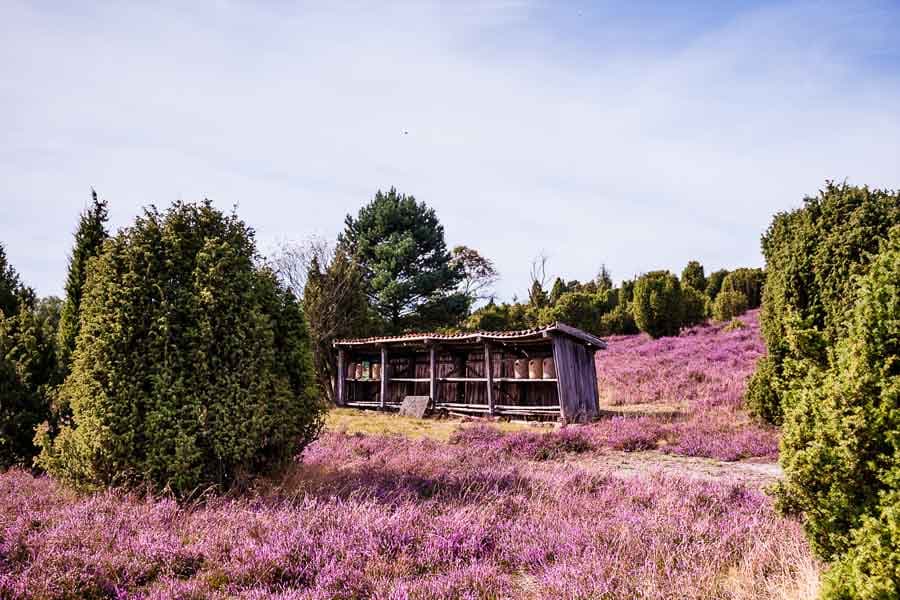 ©
(c) Lueneburger Heide GmbH
©
(c) Lueneburger Heide GmbH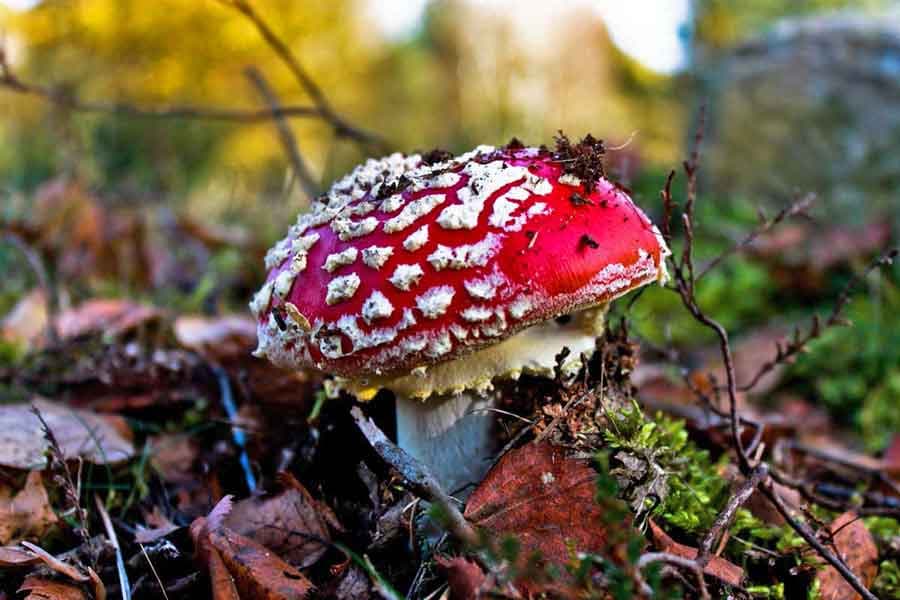 ©
(c) Lueneburger Heide GmbH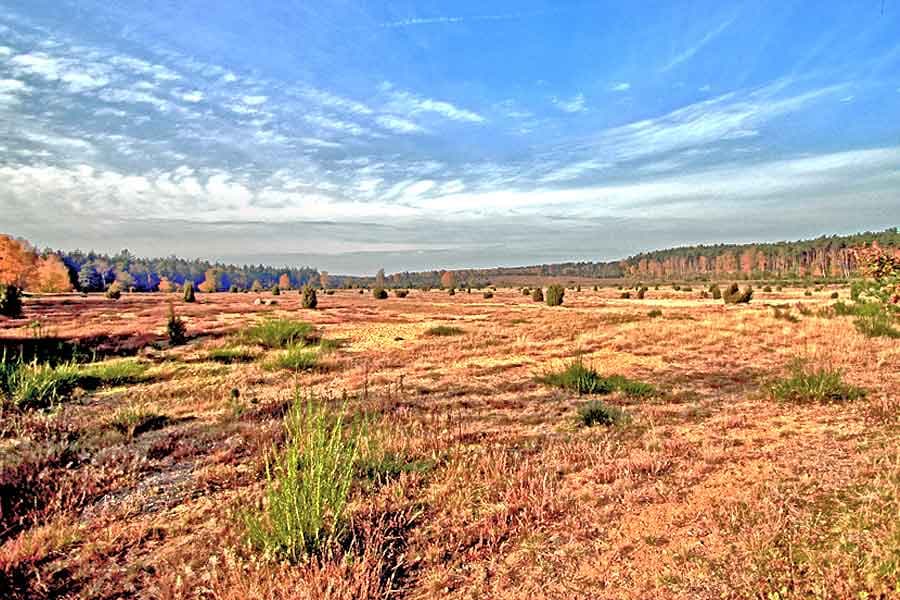 ©
(c) Lueneburger Heide GmbH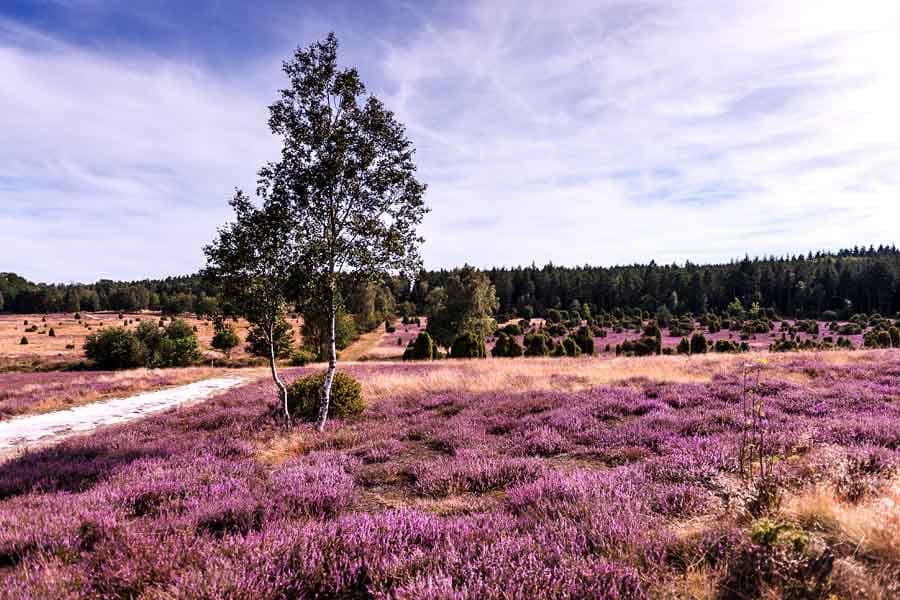 ©
(c) Lueneburger Heide GmbH
Ellerndorf Juniper Heath lies between the towns of Eimke and Wriedel in the district of Uelzen.
Measuring just shy of 70 hectares, it is the largest single heath area in the east of Lueneburg Heath.
Regardless of the time of year: a visit to Ellerndorf Heath will remain a lasting memory. The gently undulating landscape with its dark-green junipers is a classic motif of Lueneburg Heath. Various trails lead the hiker through Ellerndorf Heath and the views from the hilltops are amazing.
The heath is naturally at its most beautiful in the months of August and September, which the rich-green junipers appear in wonderful contrast to the purple heather and the silver birch trees.
A dreamscape in beautiful colours invites you to take extensive walks. With a bit of luck the hiker may encounter the shepherd with his flock of moorland sheep that maintain the heath and the biotopes.
All you will hear on a hike across the heath in spring is the sound of nature. Morning dew glistens moistly and the air is fresh and clean.
Ellerndorf Heath is just as picturesque in the autumn, when the leaves on the trees turn various shades of yellow and the fading rays of sunshine warm the hiker.
How to get there
llerndorf Heath is signposted from Eimke. Simply follow the signposts to the car park and continue from there on foot.