Retreat - a nature time out
Burn-Out prevention in the nature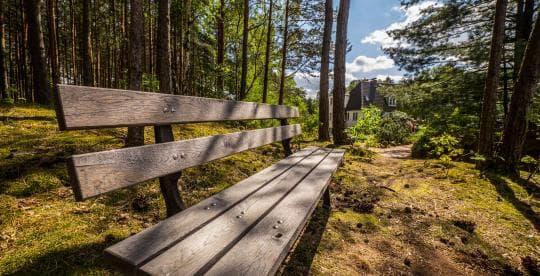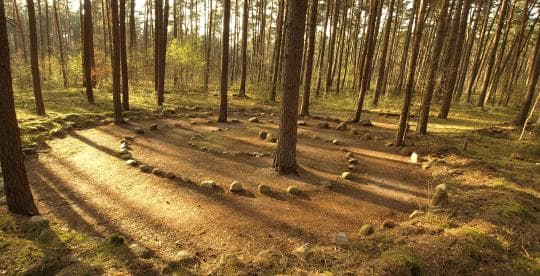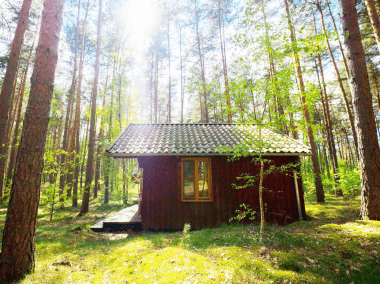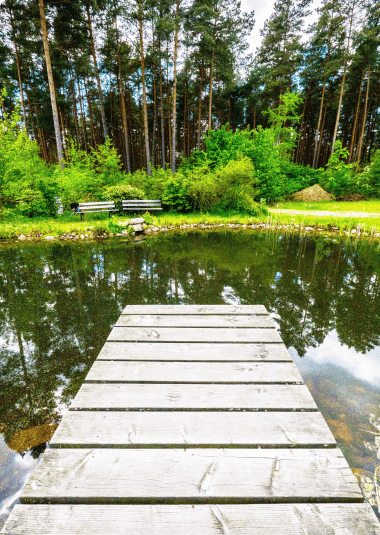 A retreat is a time to withdraw from everyday life, which helps us to go back into the daily routine with new strength. A retreat takes place alone or in a group, in nature and with meditation.
What is a retreat?
Retreat means time and silence. During a retreat you will return to an inner peace and for a while you will only deal with yourself and problems that you might have been thinking about for a long time. Trained retreat guides are there for you during this time.
The course of a retreat is individually adapted to the needs of the participants. The surrounding nature is often experienced as healing. There are individual and also group retreats.
During the retreat meditations, breathing exercises, yoga and concentration exercises are offered. It can also be participated in healing rituals, bodywork and dances.
Where does the retreat take place?
For the retreats, simple heated wooden huts, some with shower and toilet, are available as retreat places. The centre is located close to nature in an extensive forest area outside the spa town of Bad Bevensen. There is plenty of space for walks, meditation and time in nature.
- Overnight stay
- Catering
- Retreat Accompaniment
98,00 € plus tax per day
Bookable at any time.
Contact:
Caduceus Center
Niendorfer way 5
29549 Bad Bevensen
Phone: 05821-477130