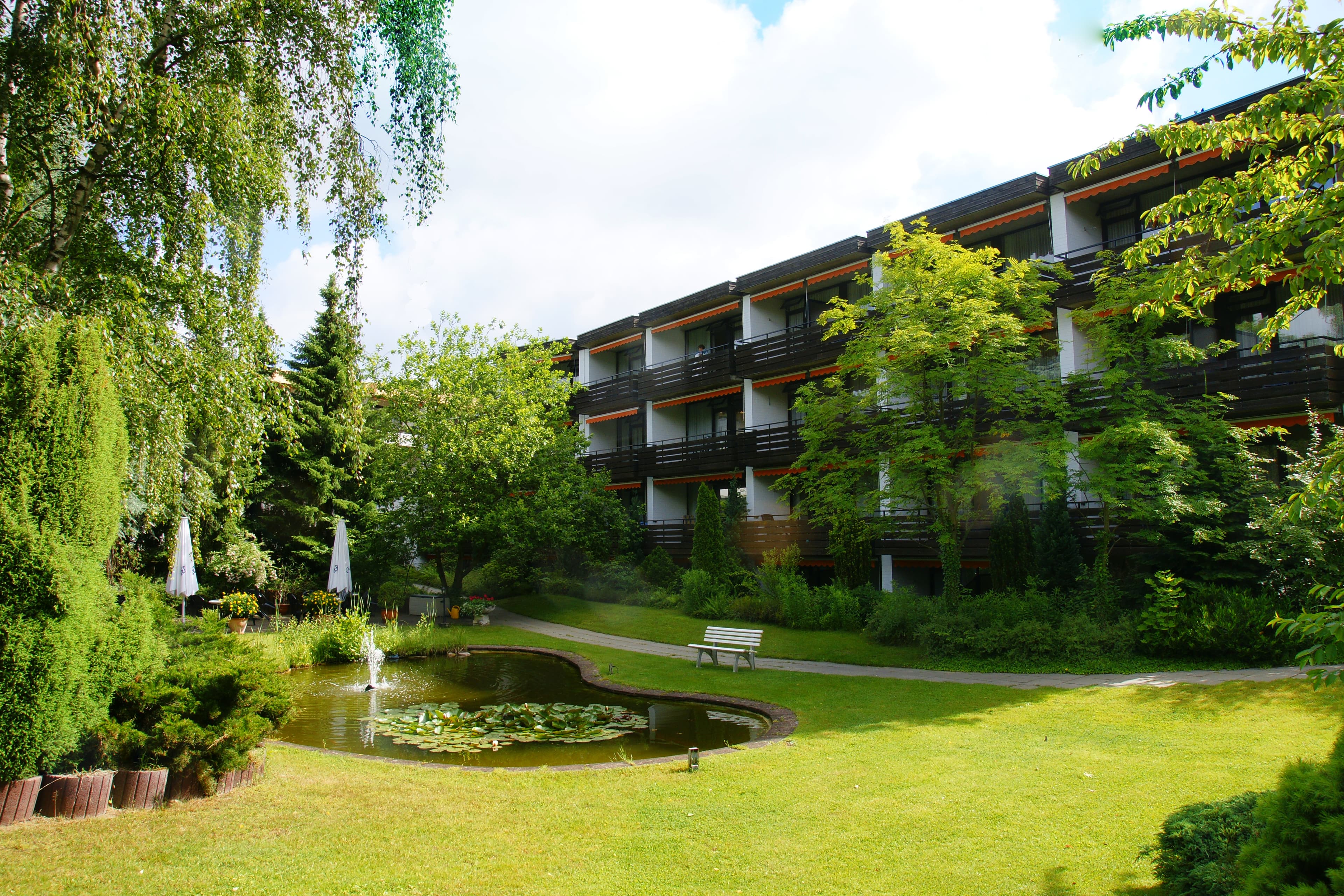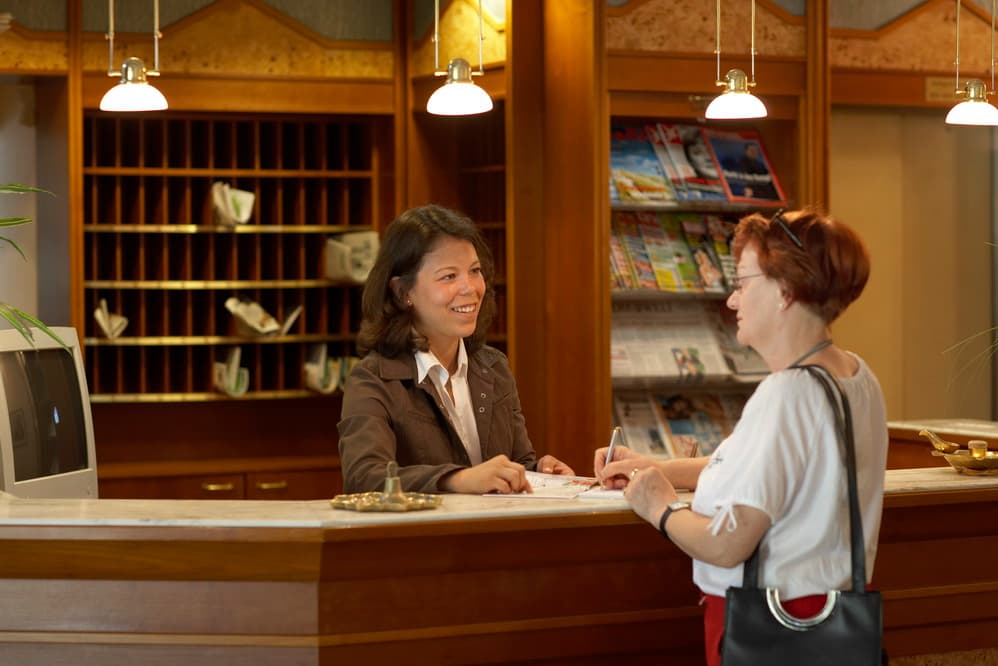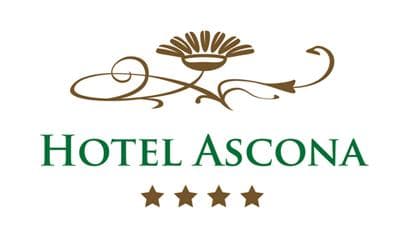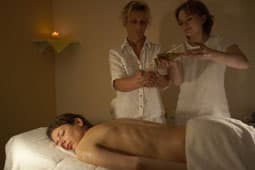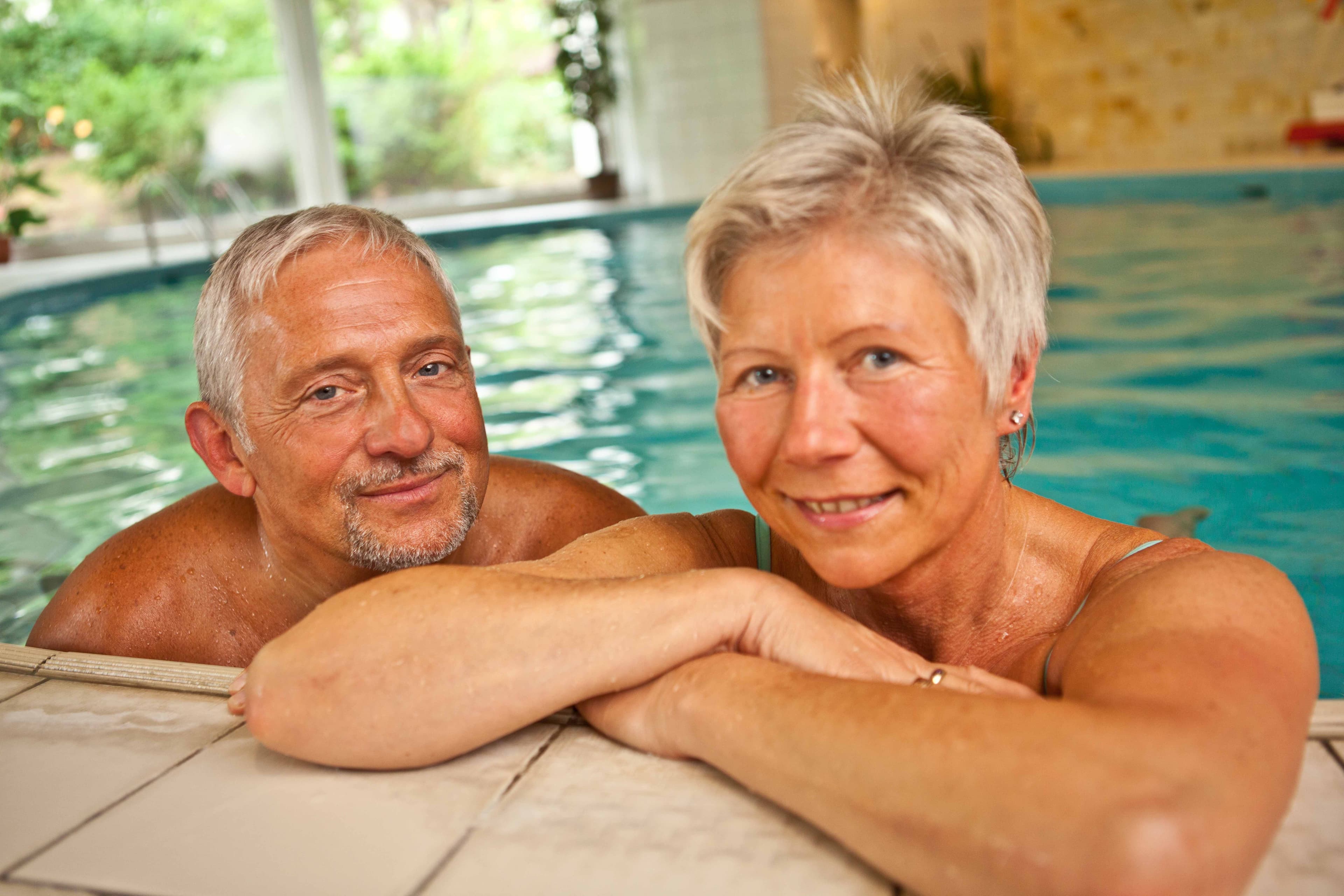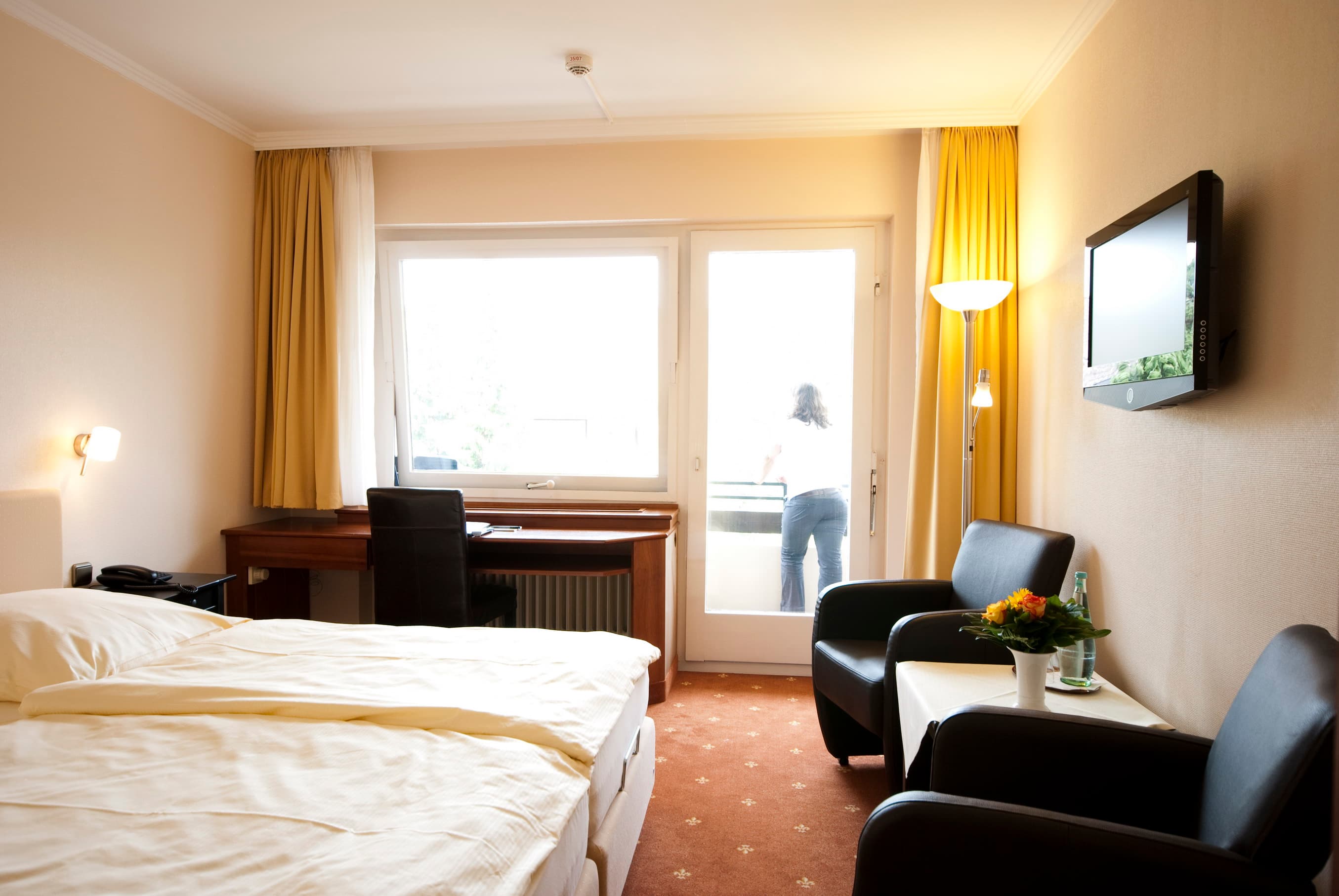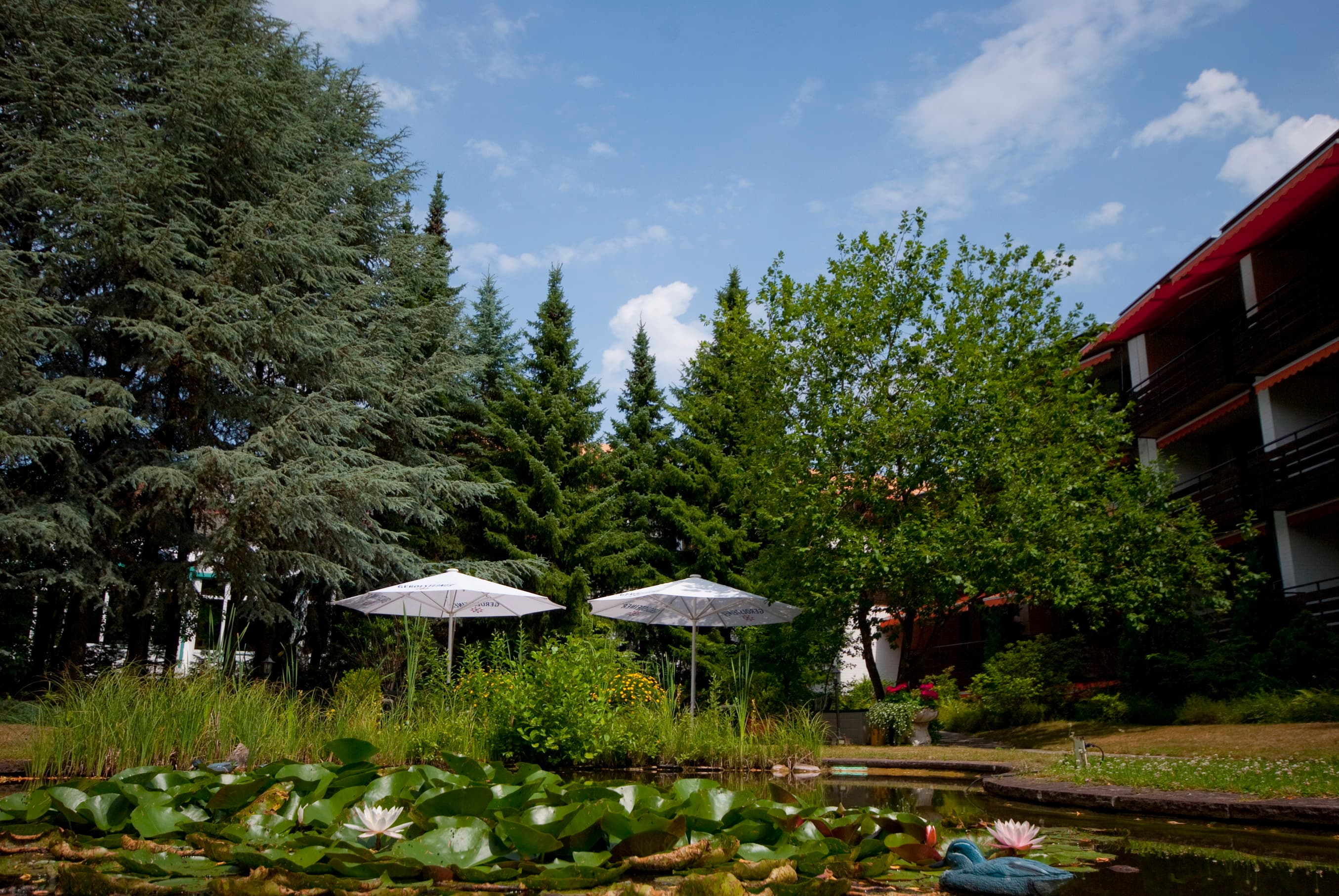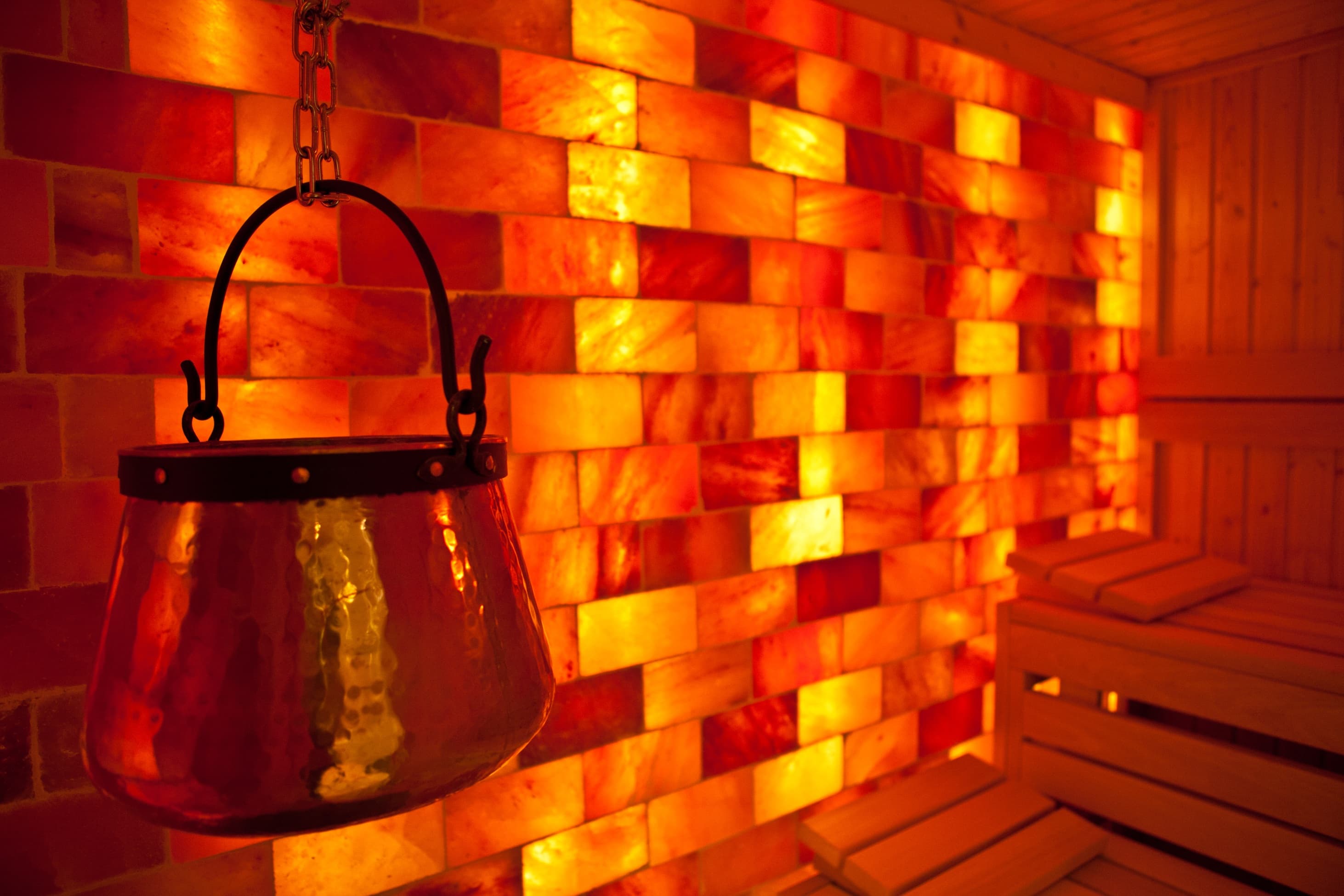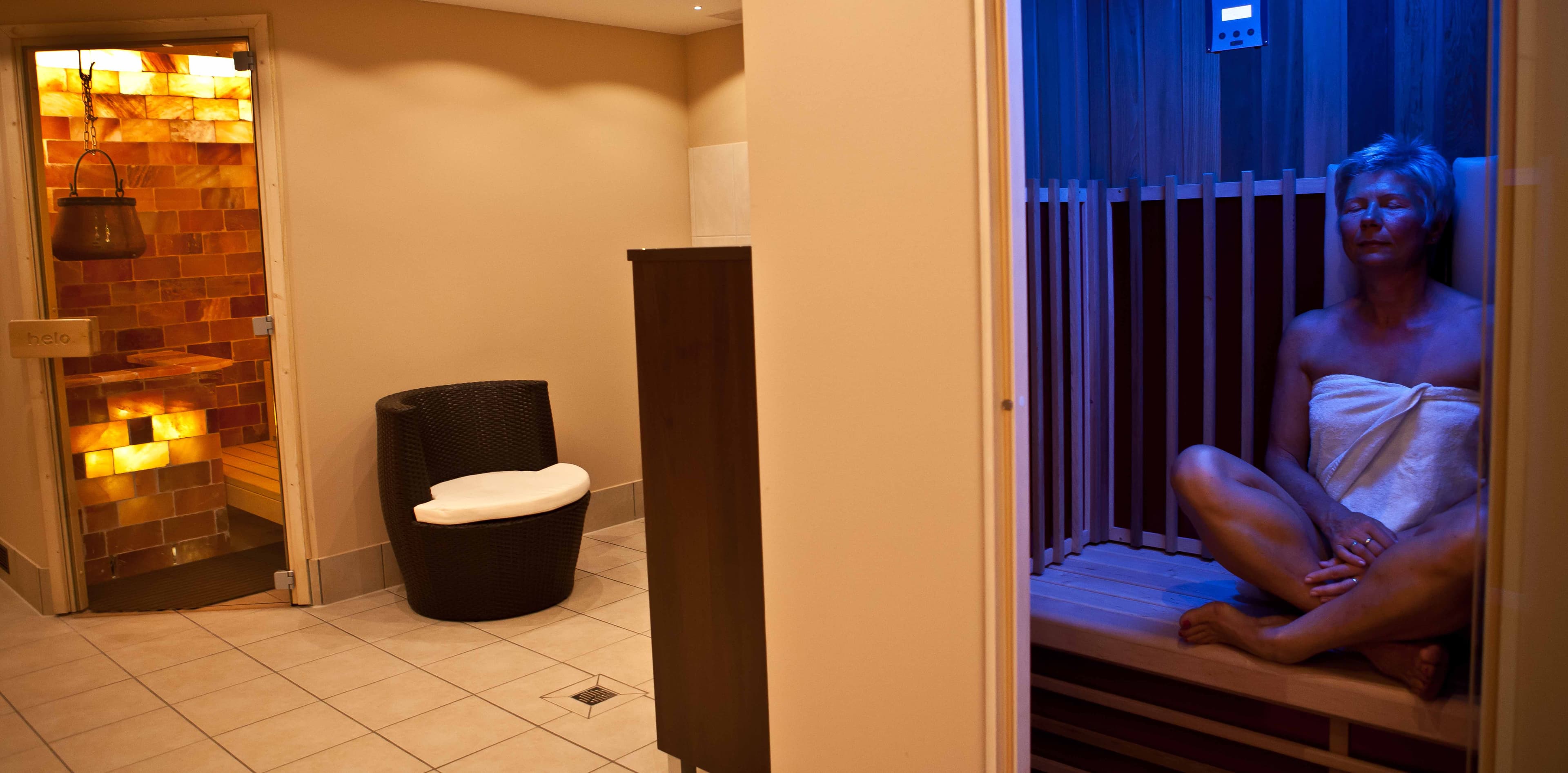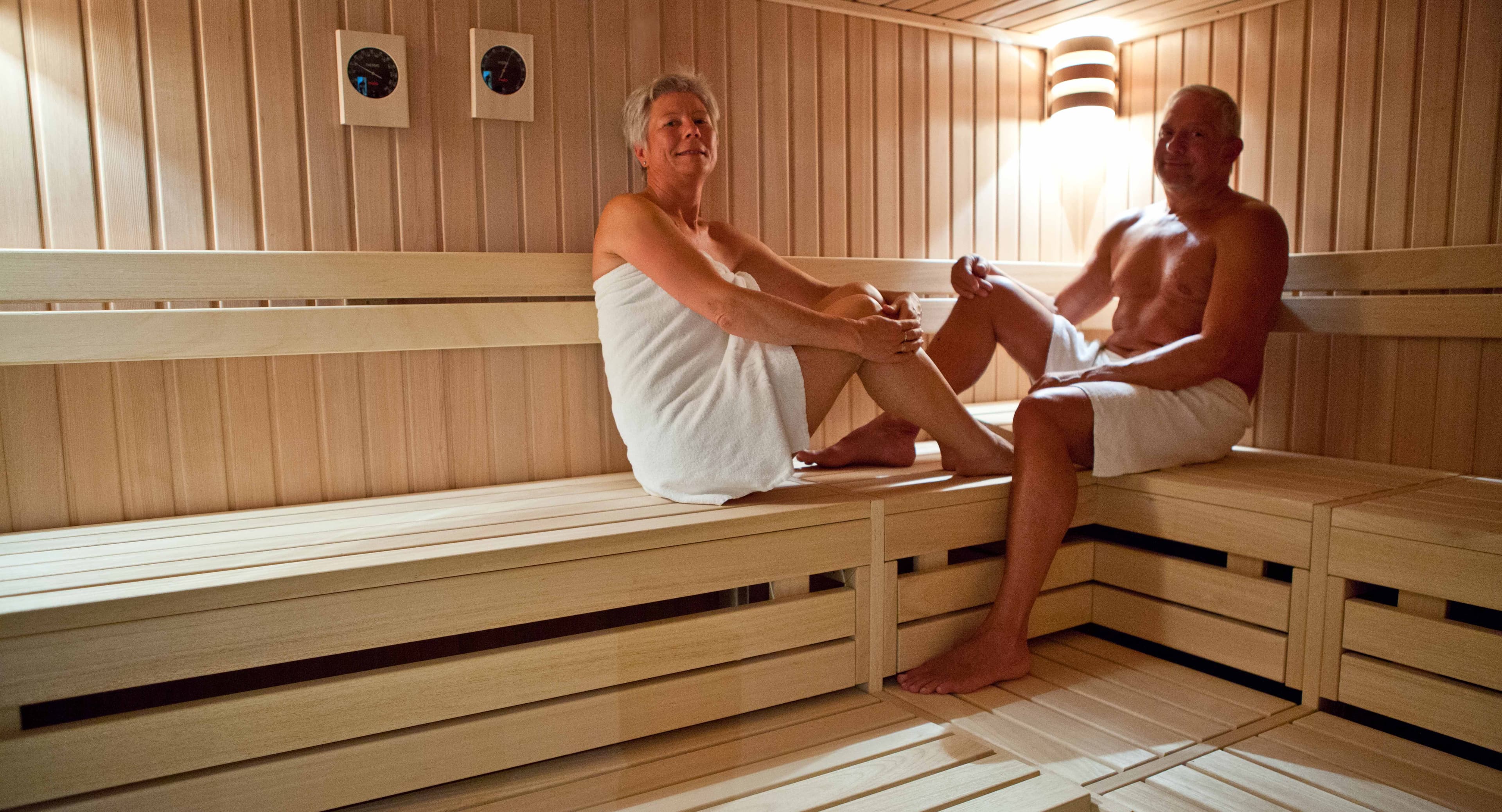 VitalHotel Ascona in the heart of the "Lüneburger Heide" is a privately owned hotel in Bad Bevensen. No matter if short stay, packages for a healthy diet or an extensive active holiday: our cozy, familiar house with a special touch gives you what you are looking for: Hospitality, peace, relaxation, recreation and excellent food!
Location
In the heart of
the Lüneburg Heath between Lüneburg and Uelzen lies the VitalHotel Ascona in
the traditional spa town of Bad Bevensen. It is only 200 m to the spa park of
the city, a stone's throw to the iodine brine spa and a few minutes' walk to
the city center of Bad Bevensen.
Features
LEISURE
:
You have many
options to spend your free time with us at VitalHotel Ascona. Whether swimming
pool (29 ° C, 11x8m) with counterflow and massage jets, salt sauna (65 °),
Finnish sauna (85 °), infrared cabin (45 °), emotional shower, Kneipp pool,
small gym, billiards, table tennis, even bicycles are available at leisure. Our
golf guests receive a 20% green fee discount at the golf club 2 km away.
BEAUTY:
Our beauticians
at Vitalhotel Ascona look after you individually and sensitively in our beauty
parlor. We are happy to book appointments for you in advance or you can use one
of our BEAUTY packages. You will be spoiled with products from Rosa Graf and
Ocean Well.
FOR YOUR HEALTH:
Fasting after
Buchinger, Basenfasten, original Schroth cure after J.Schroth, reduction diet
& Almased Vital week. In terms of healthy nutrition you are right with us.
We find your way to a healthier life! The health packages are accompanied by a
fit and active program. Aqua gymnastics, Pilates, abdominal and buttocks,
Nordic walking, progressive muscle relaxation are performed by fitness and
health experts.
The medical
bathing section is under qualified management and offers you massages, baths
and wraps. Open spa treatments are approved by all health insurance companies.
Our physiotherapist comes with timely reservation for you in the house.
Room features
The VitalHotel
Ascona offers comfortably furnished single and double rooms, all with bath /
shower and toilet, balcony or terrace, telephone, cosmetic mirror, hairdryer,
cable TV and radio, and room safe. Wi-Fi connection in all rooms.
Catering
Let yourself be pampered in our air-conditioned restaurant by our chefs with varied menus of fine home-style cuisine.
Of course, you will also get a variety of nutritional and gluten-free and lactose-free food. Start with us in a healthier life. Our trained chefs will surely find your taste ...
Whether with bed and breakfast, half board or full board, we will certainly meet your needs.
Below you will find in addition to our brochure and our "feel good ideas" also extensive information on fasting Buchinger, Basenfasten, reduction diet, Schroth cure after J. Schroth and Almased Vital weeks.
Special features
We are at the
VitalHotel Ascona all year round. Please note our cheap package deals in the off-season
in Bad Bevensen.