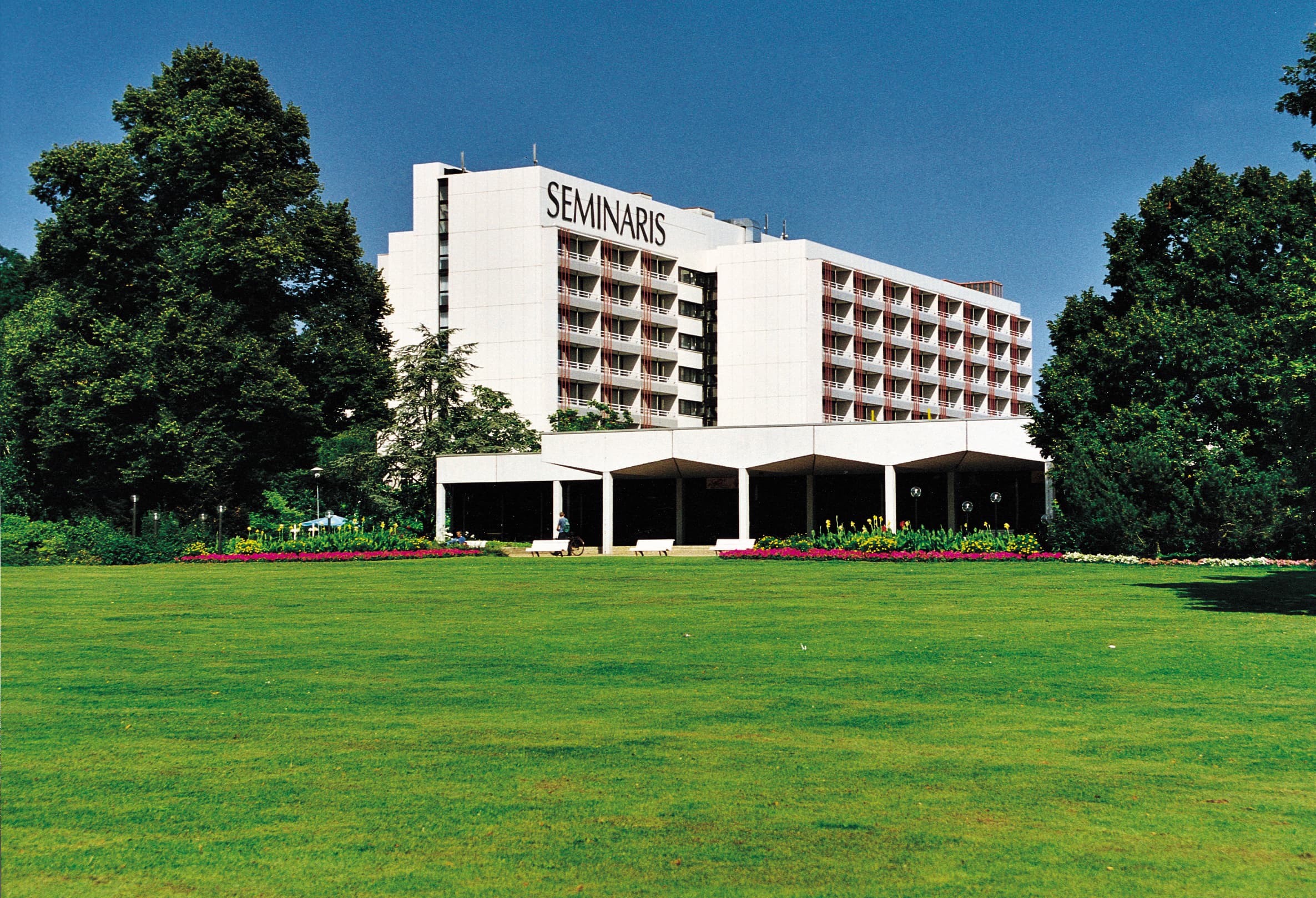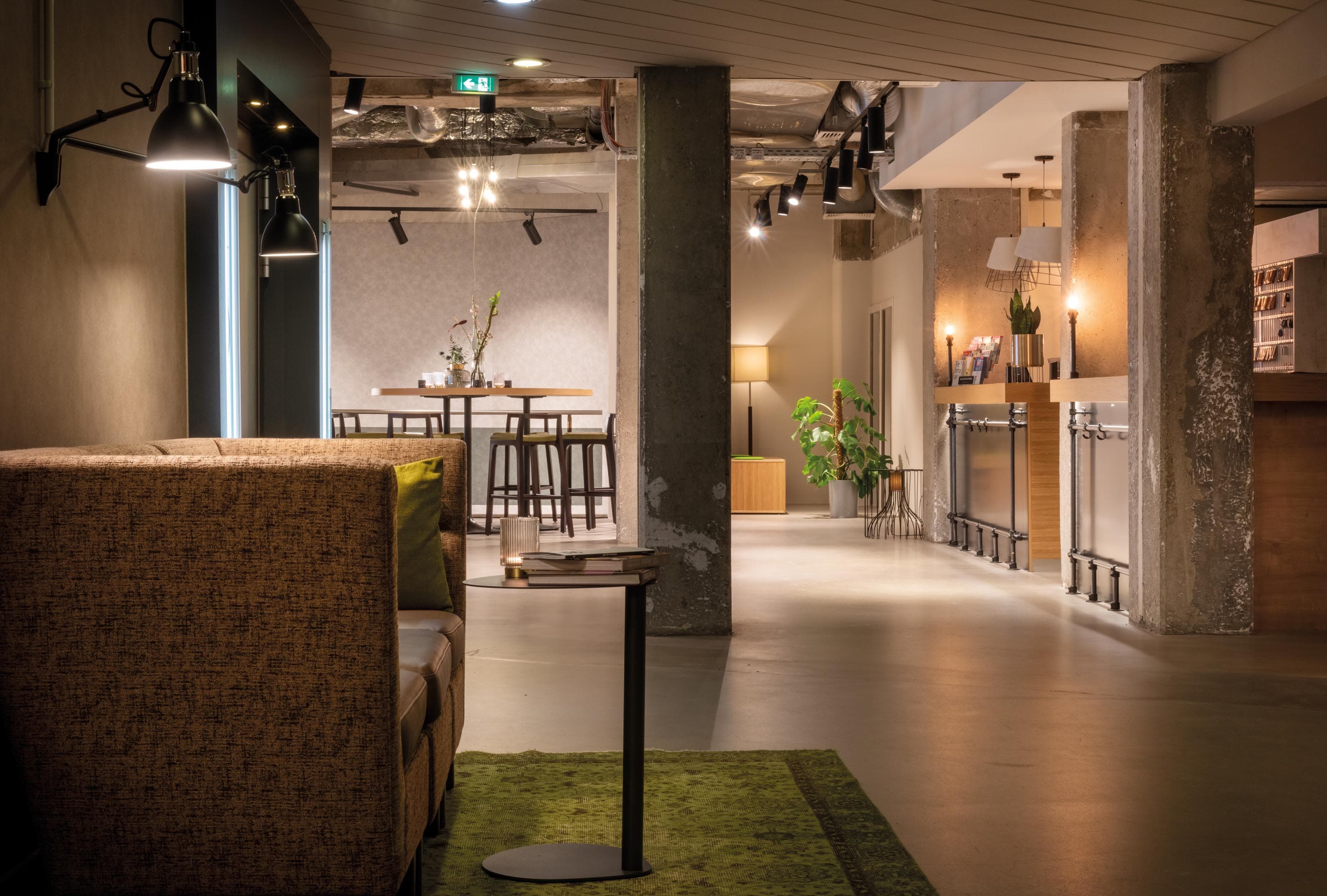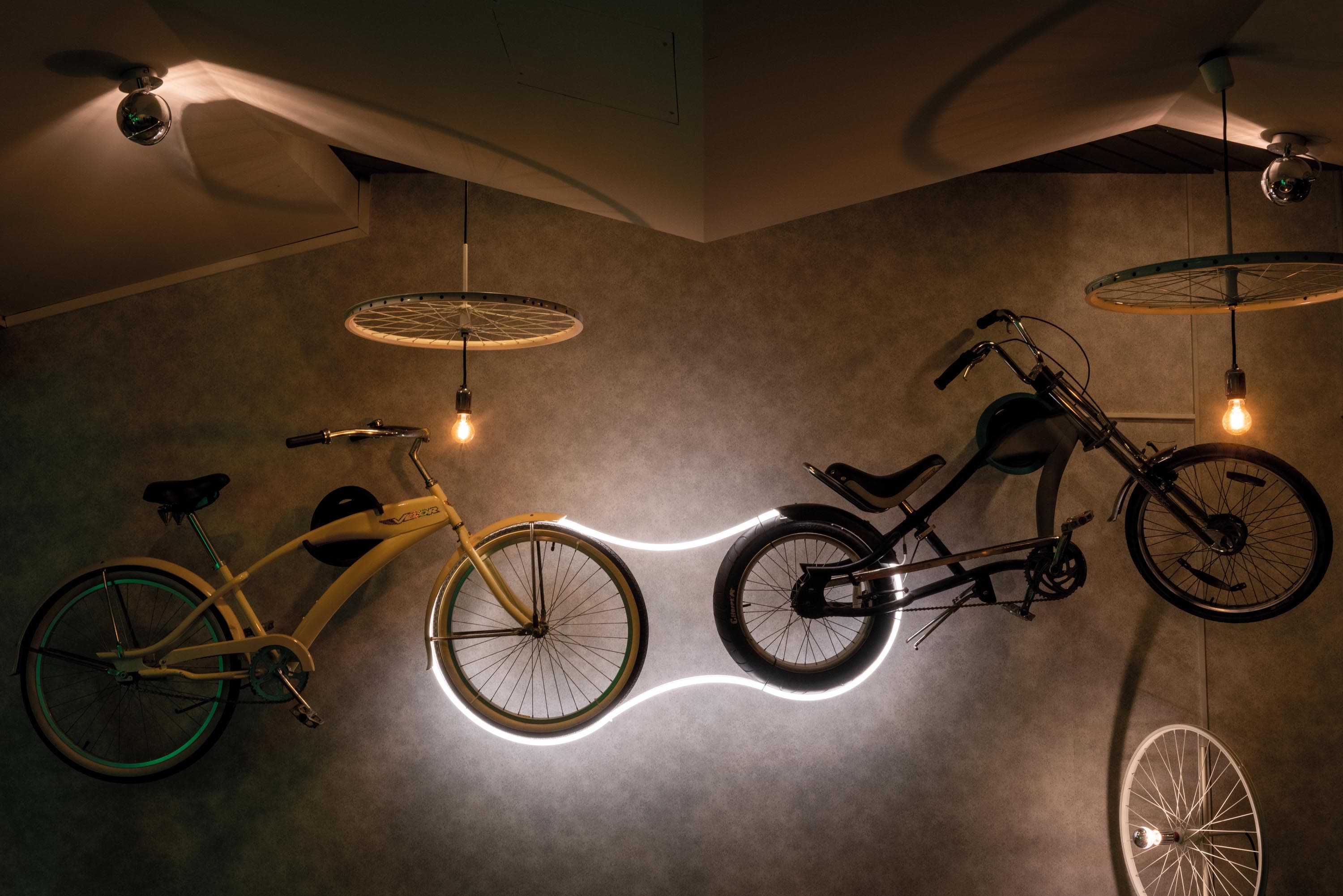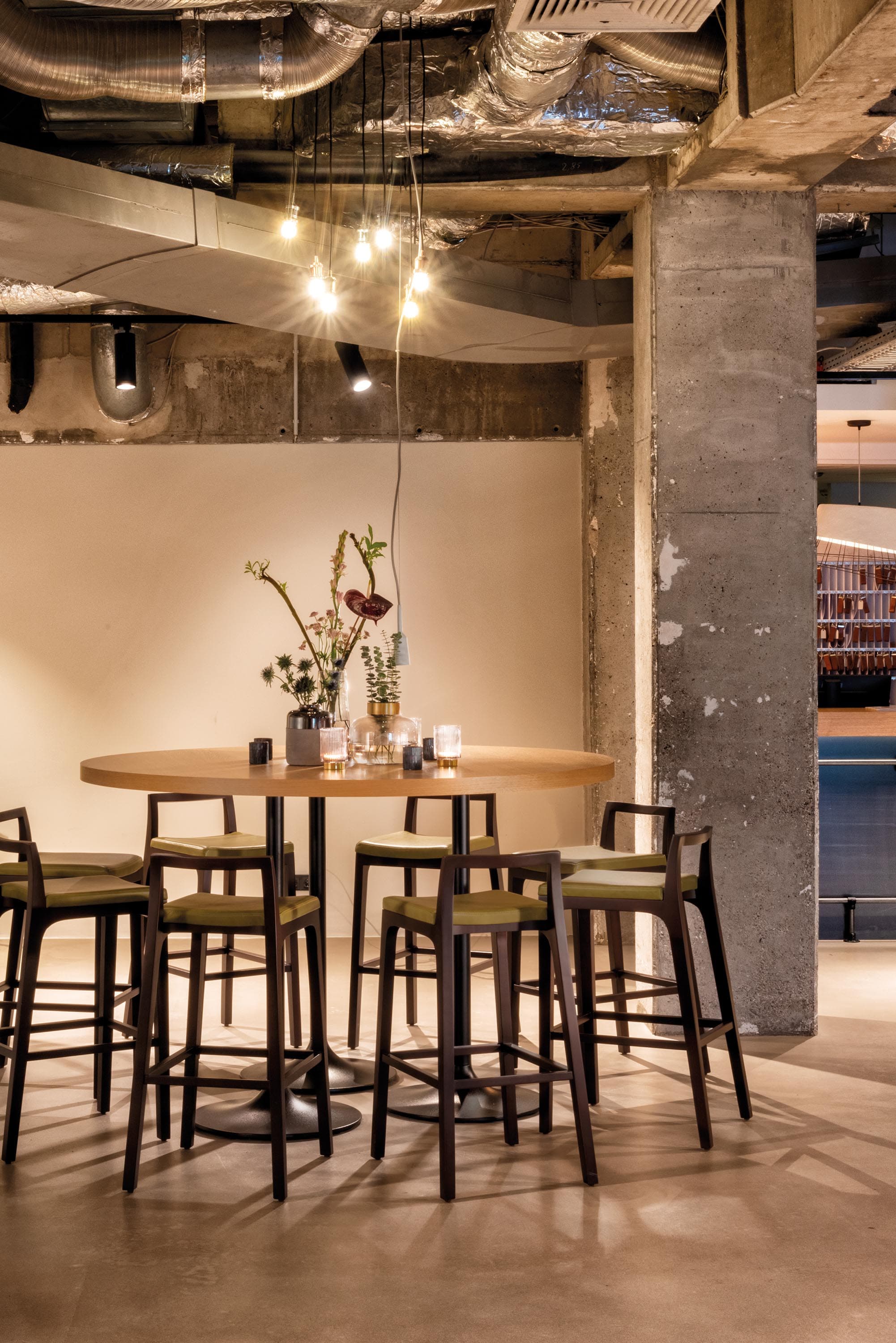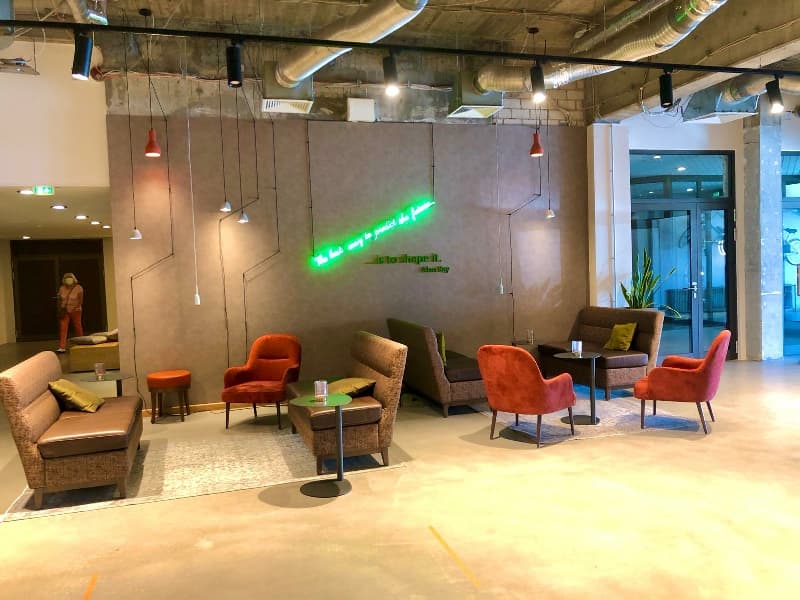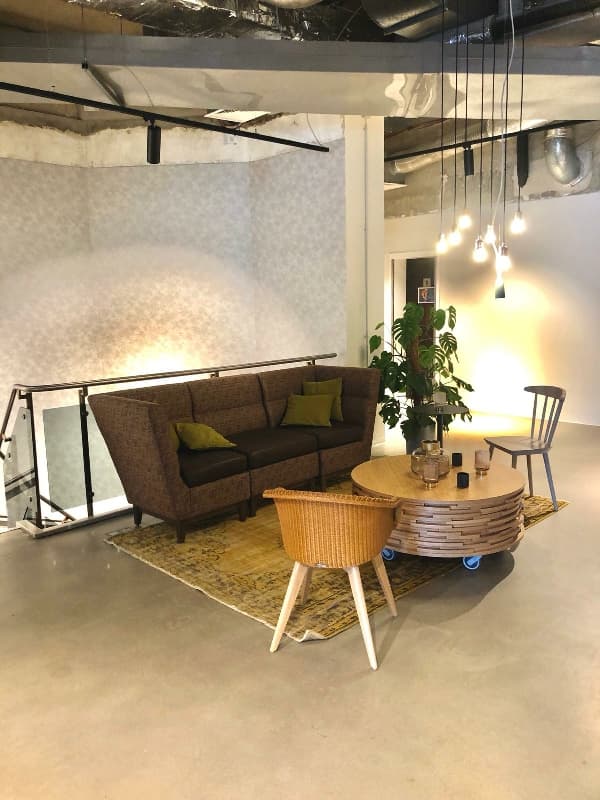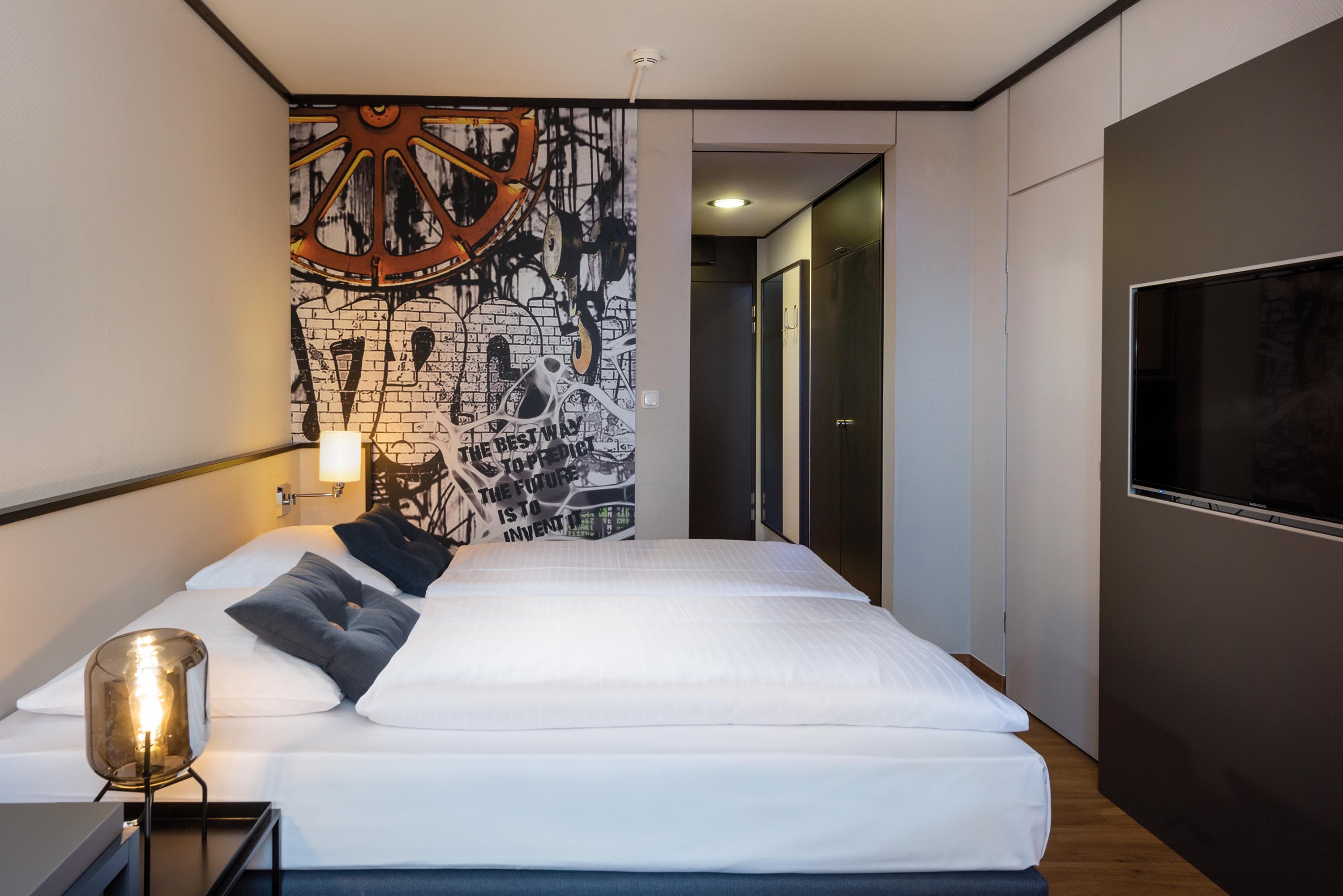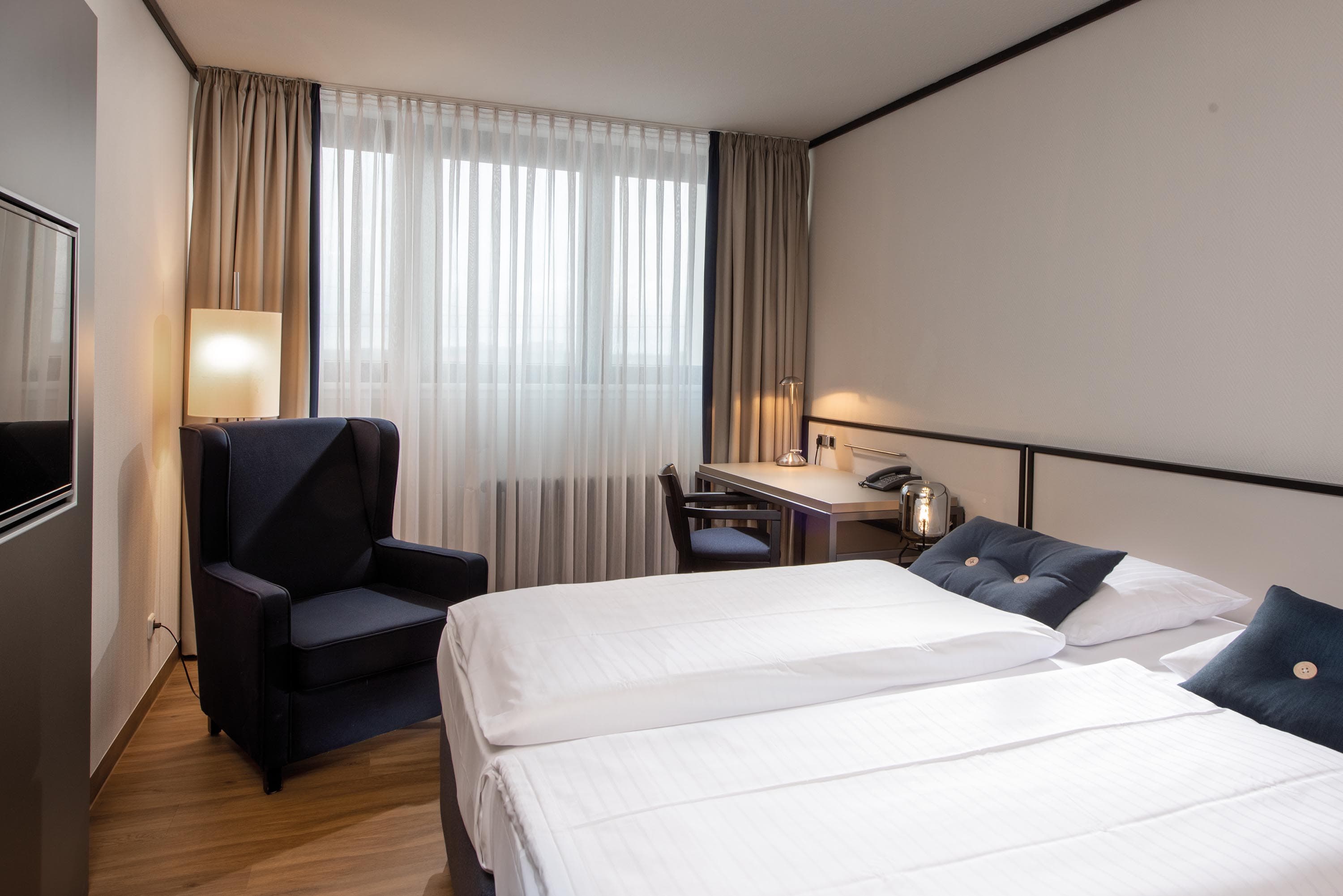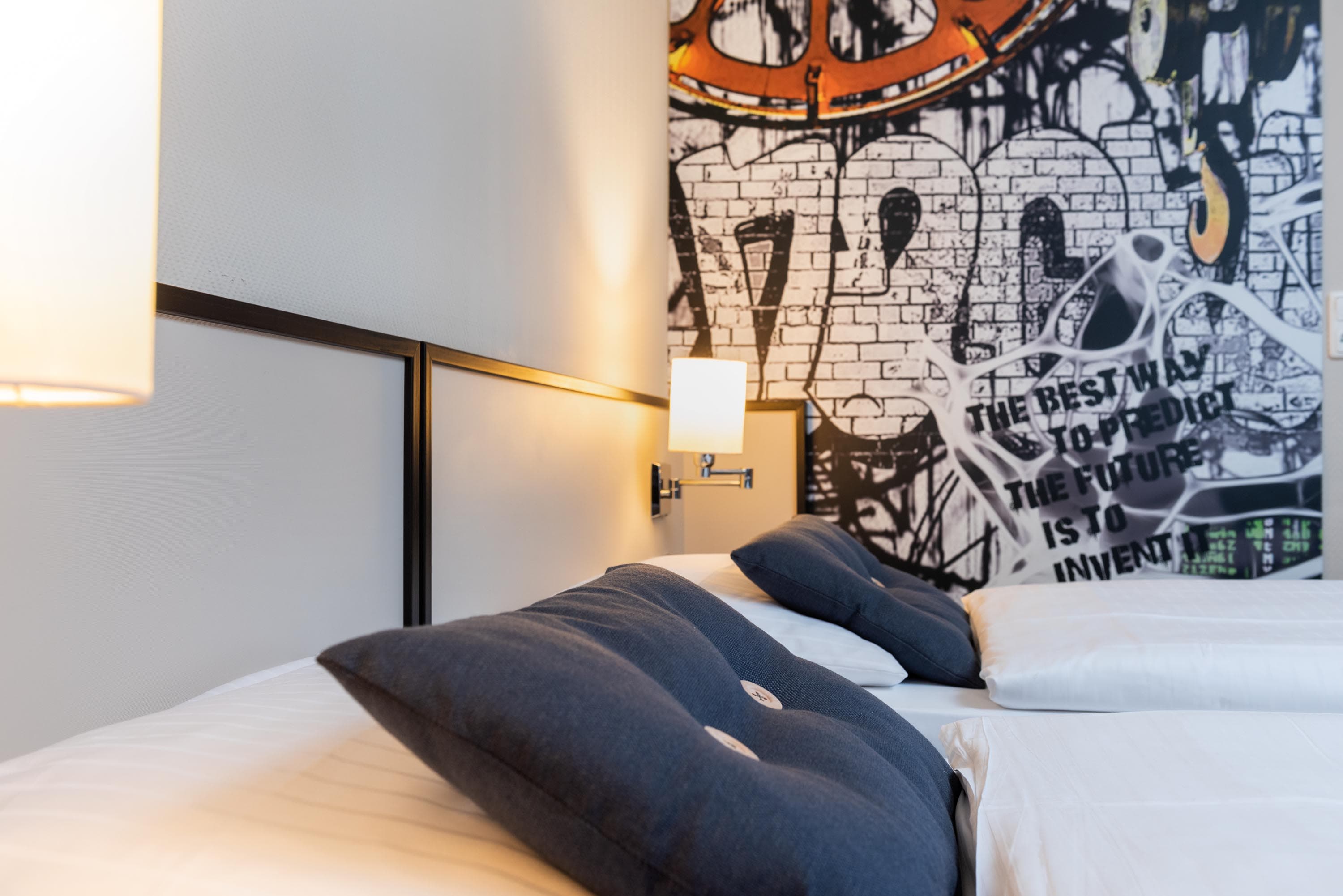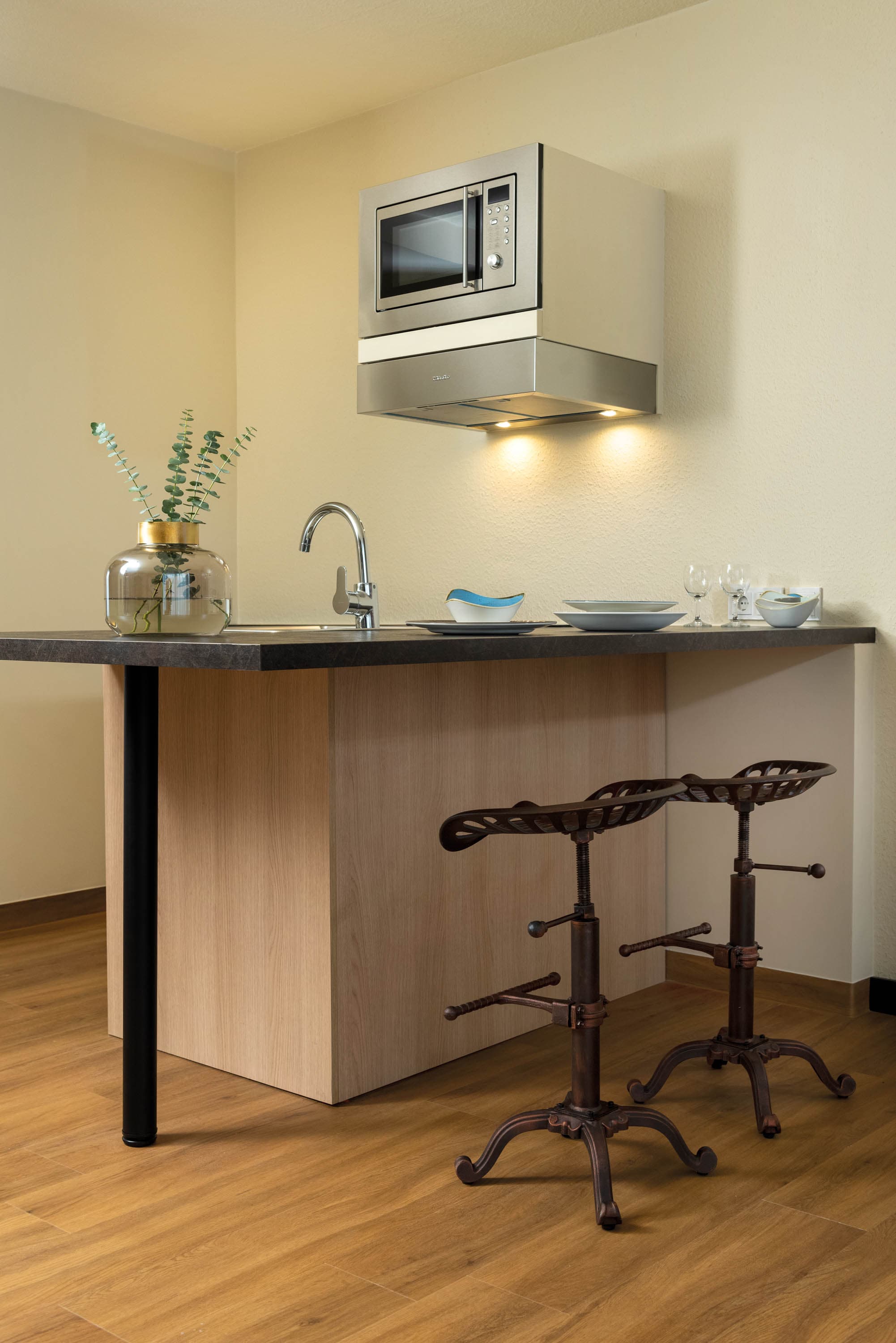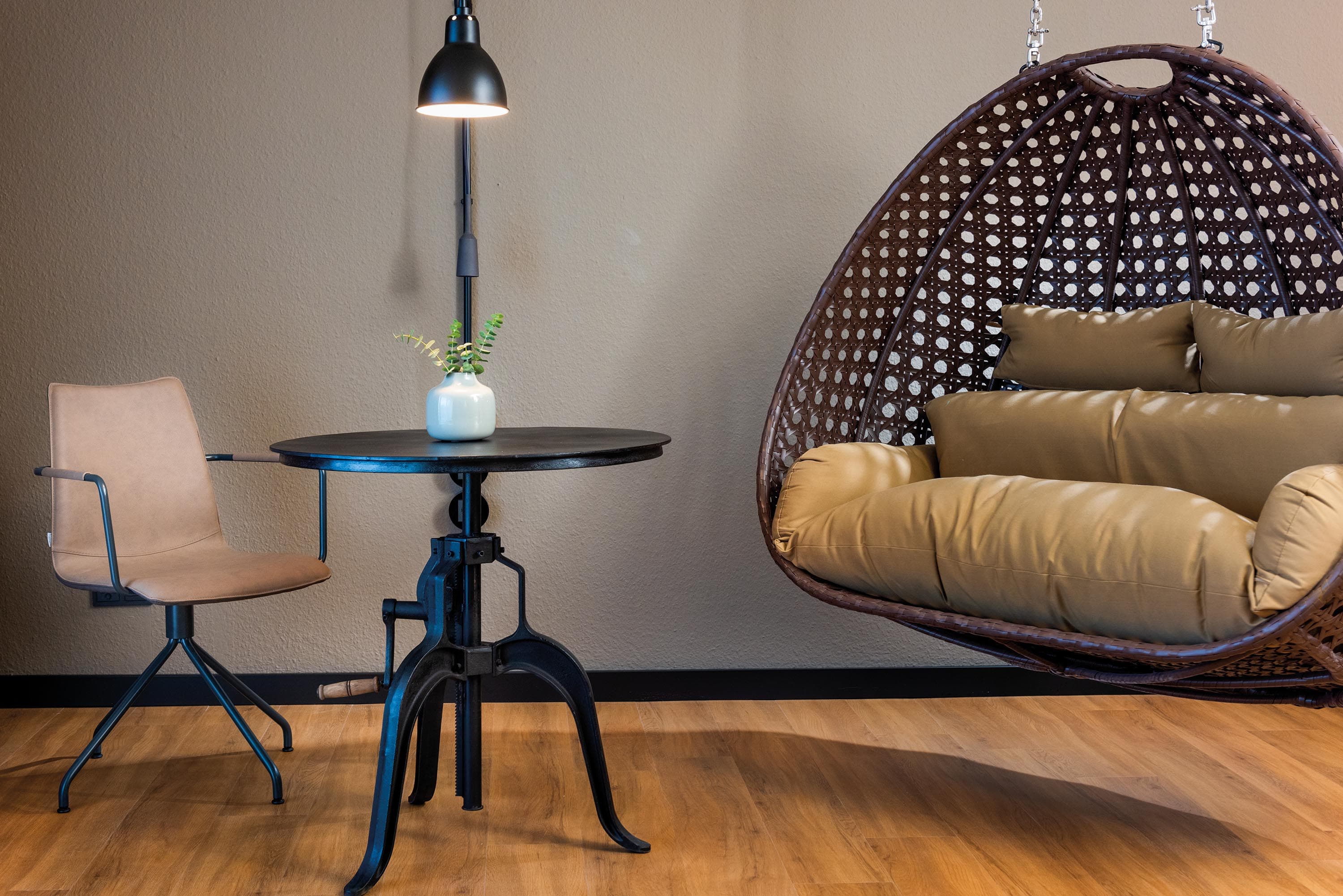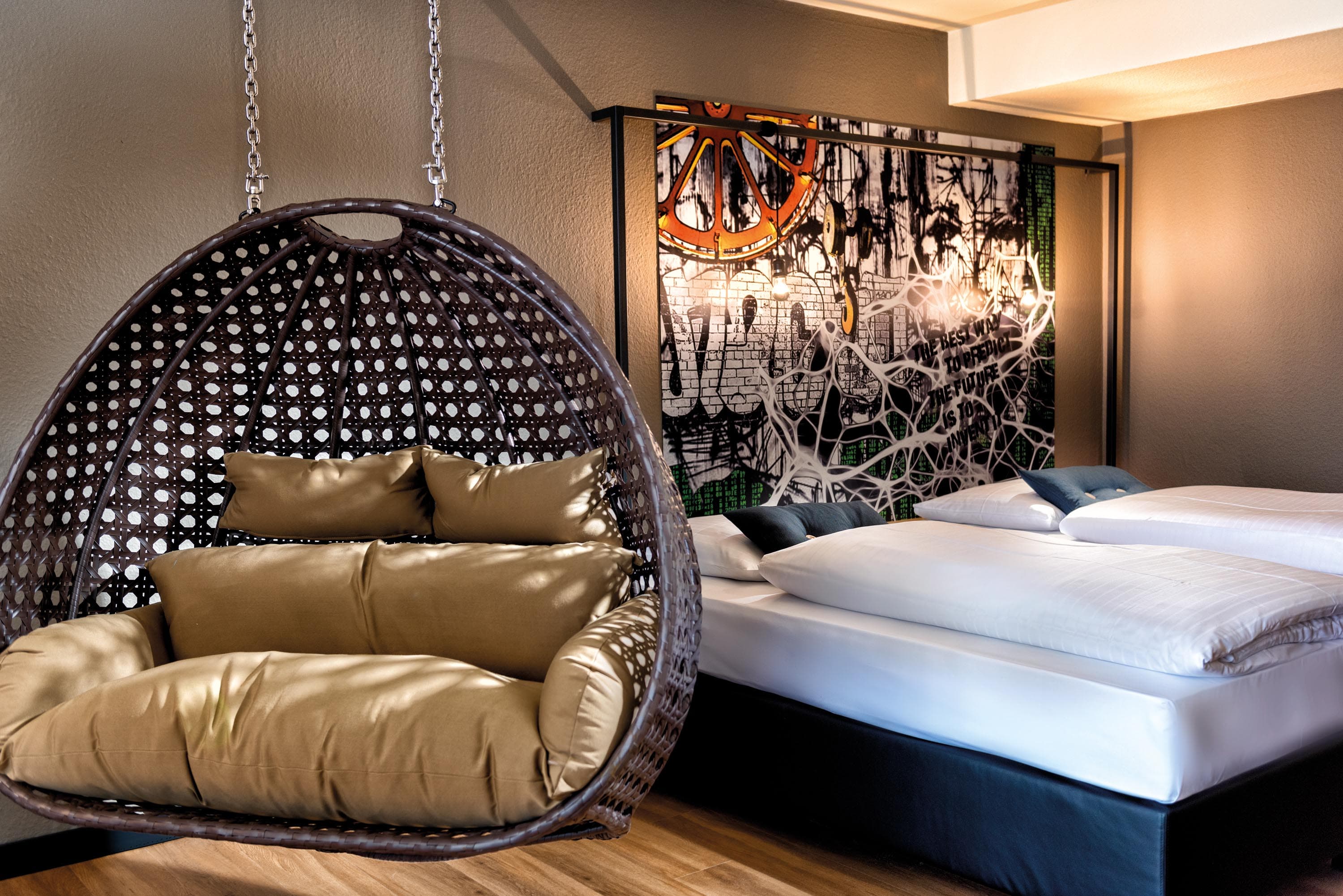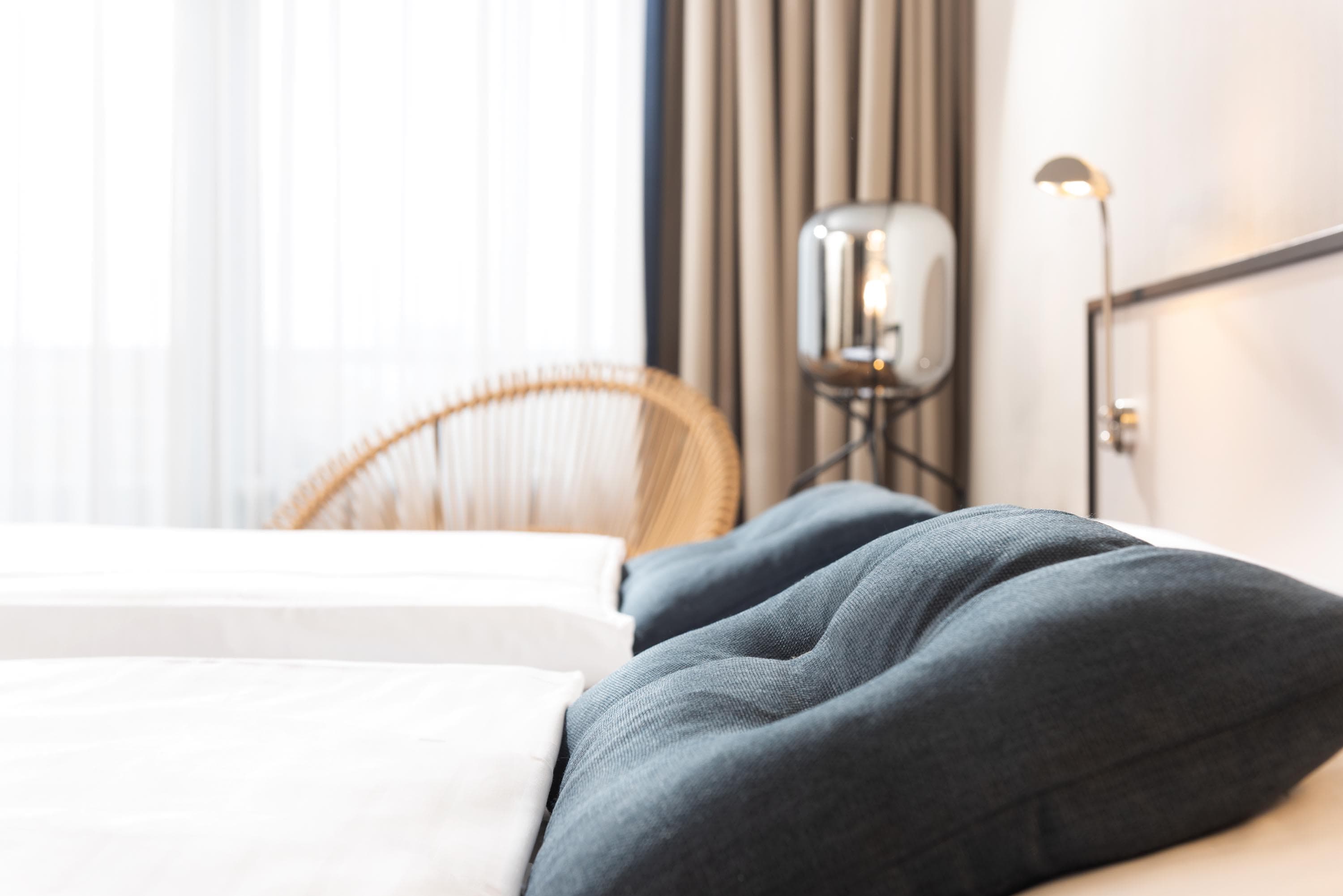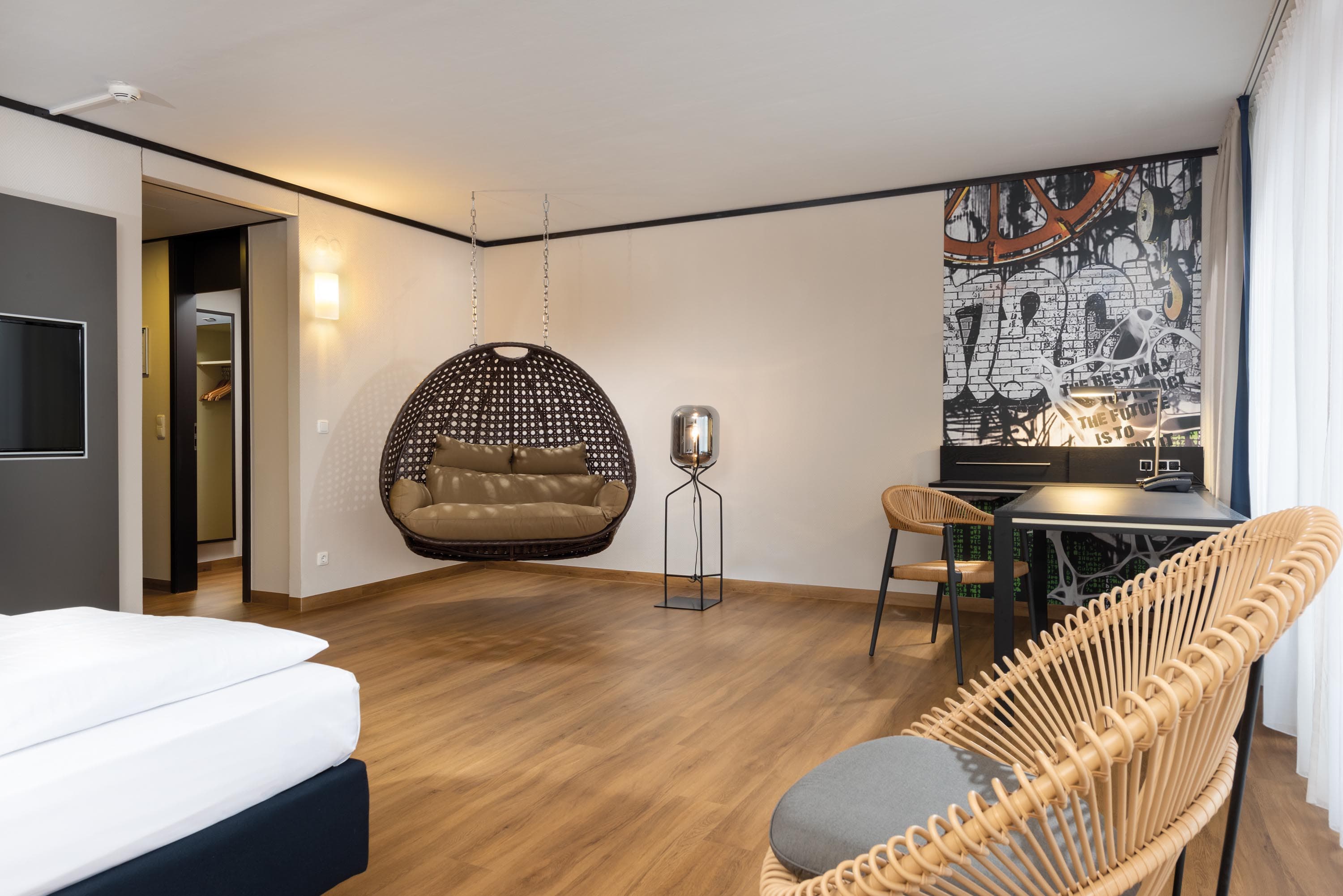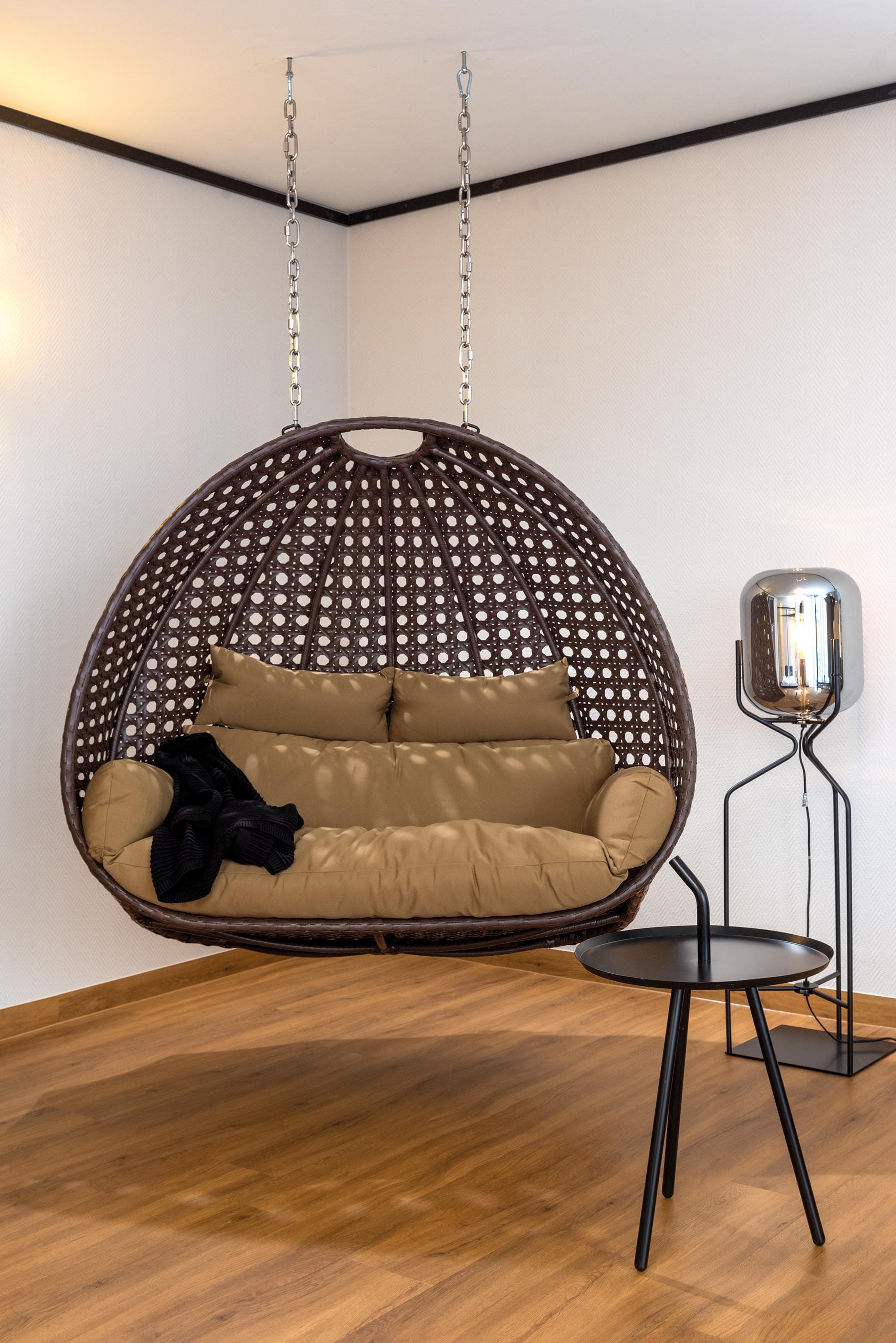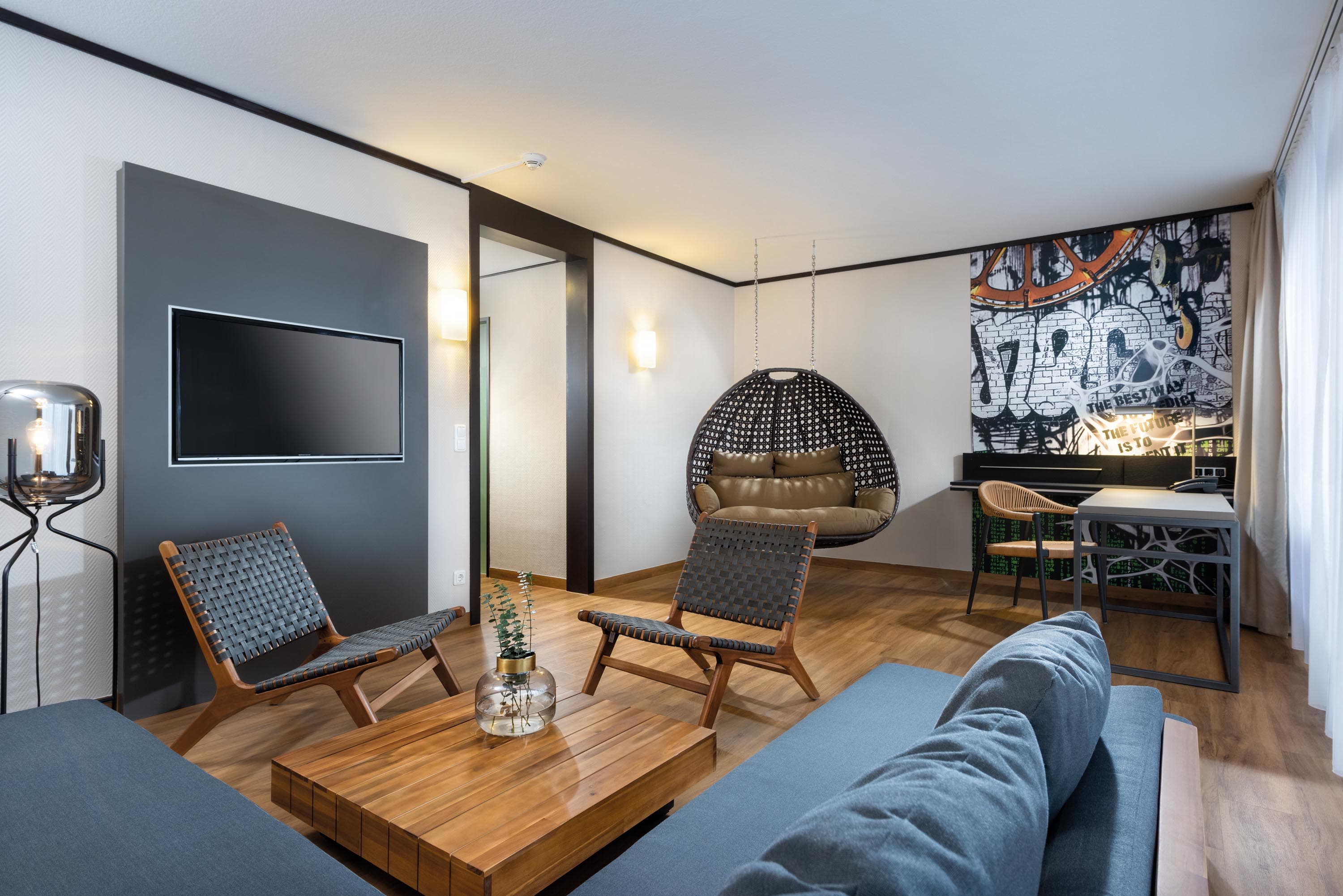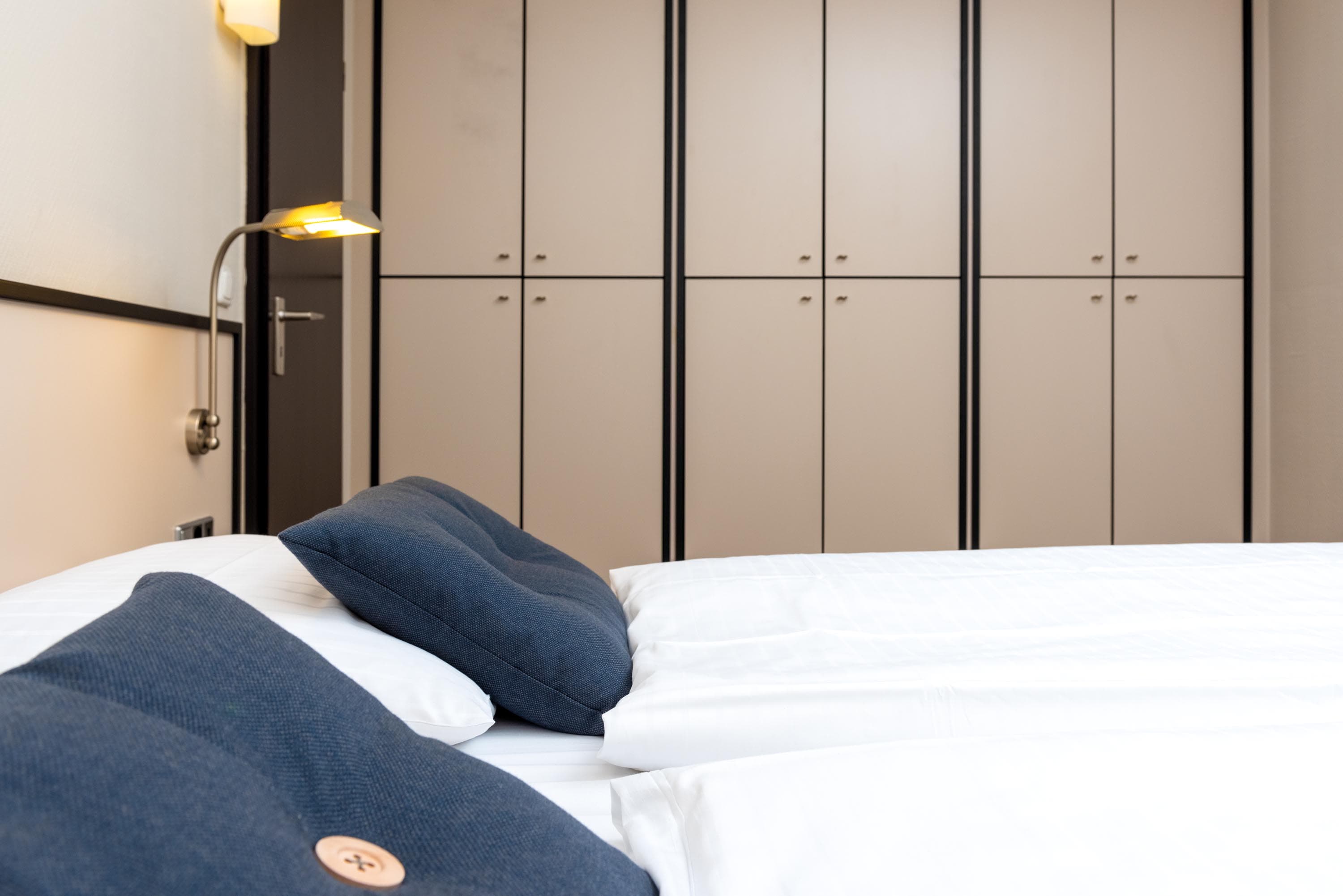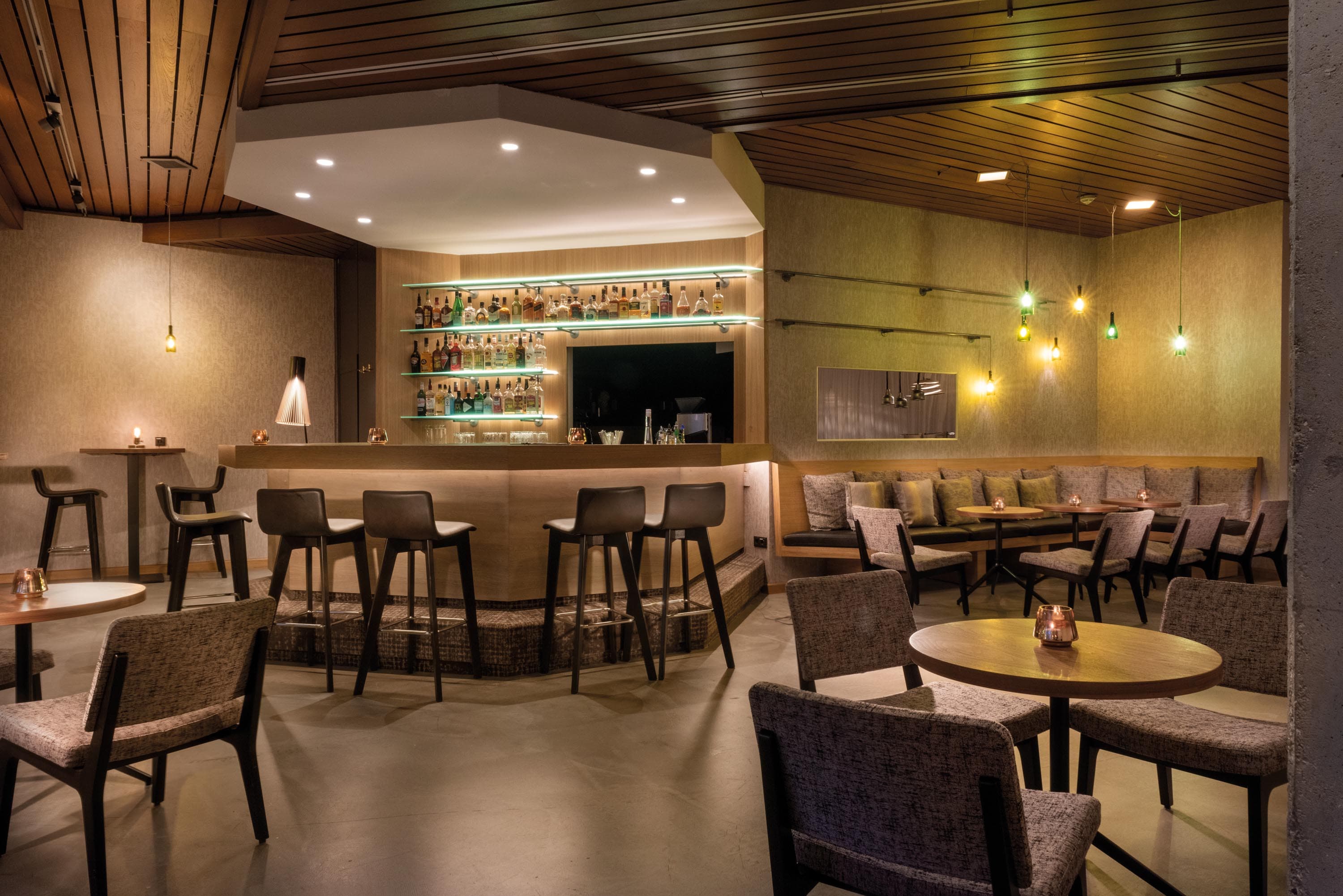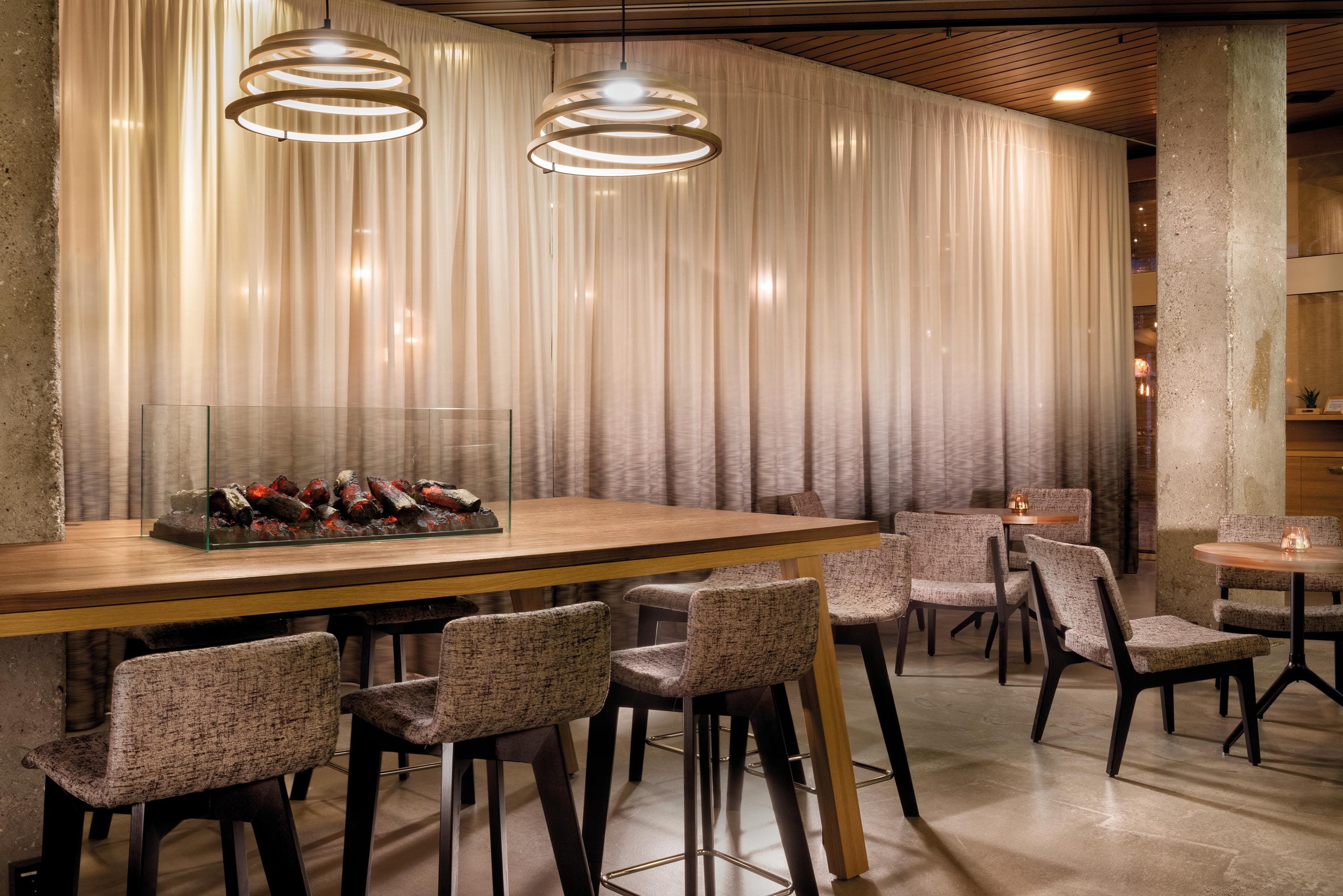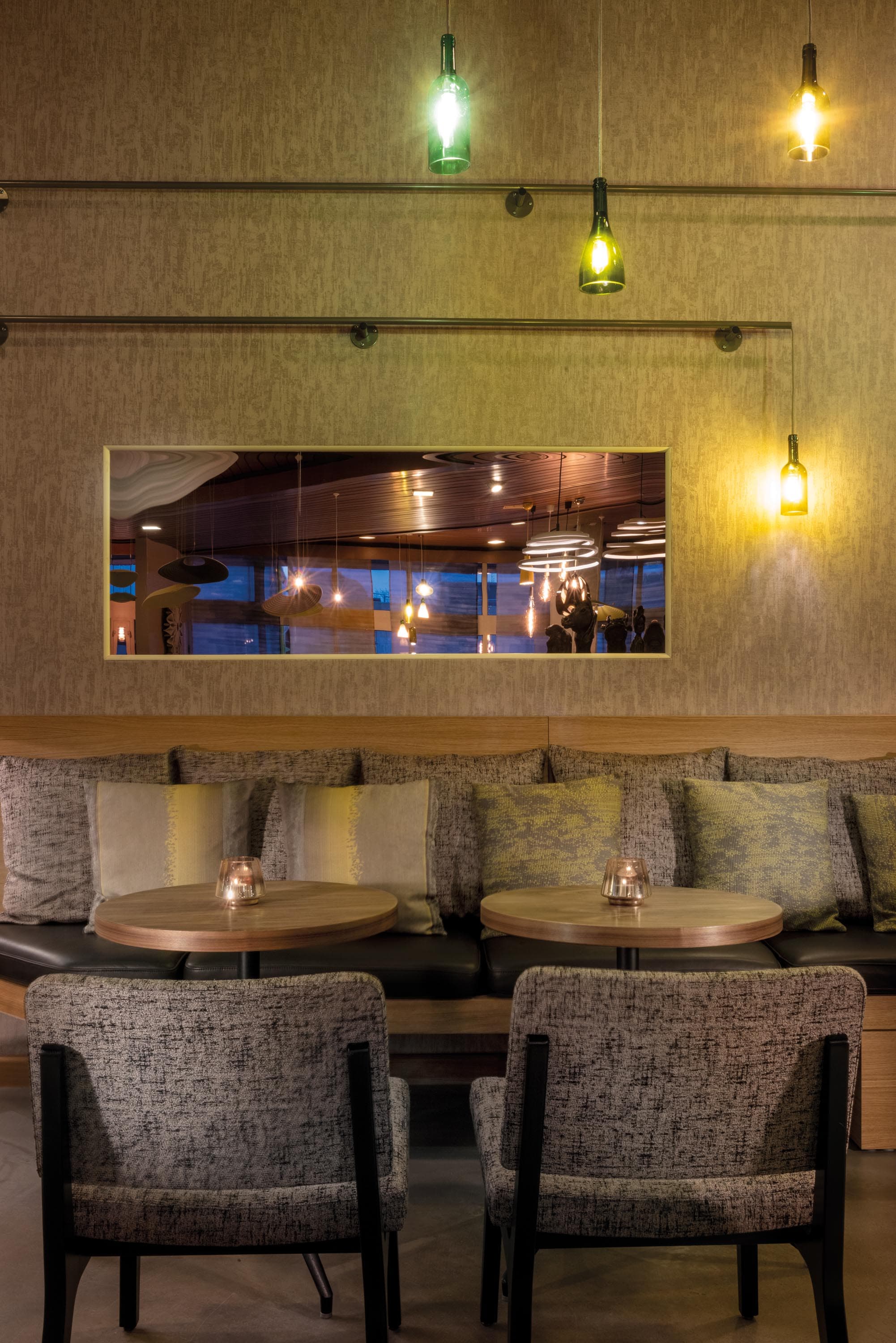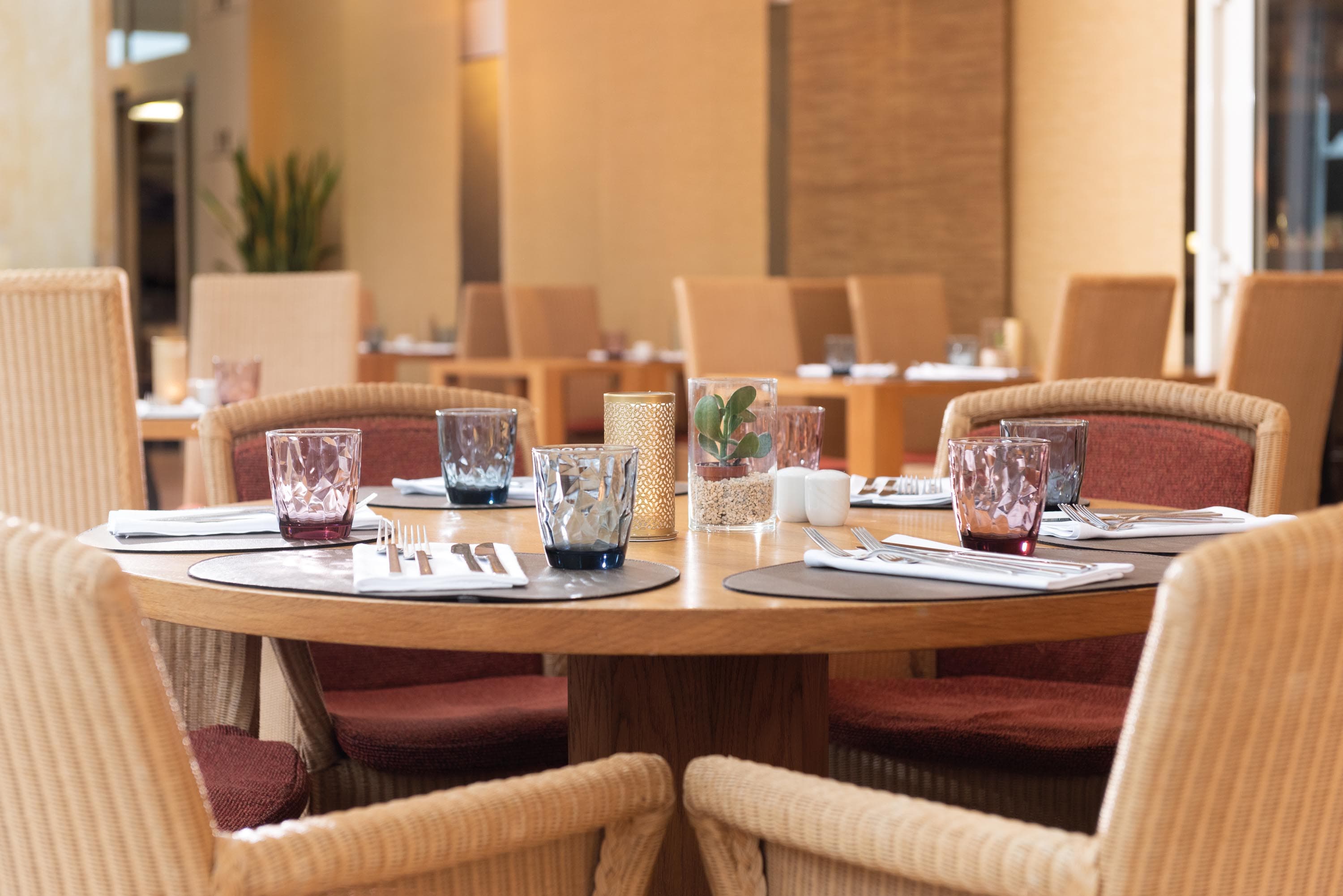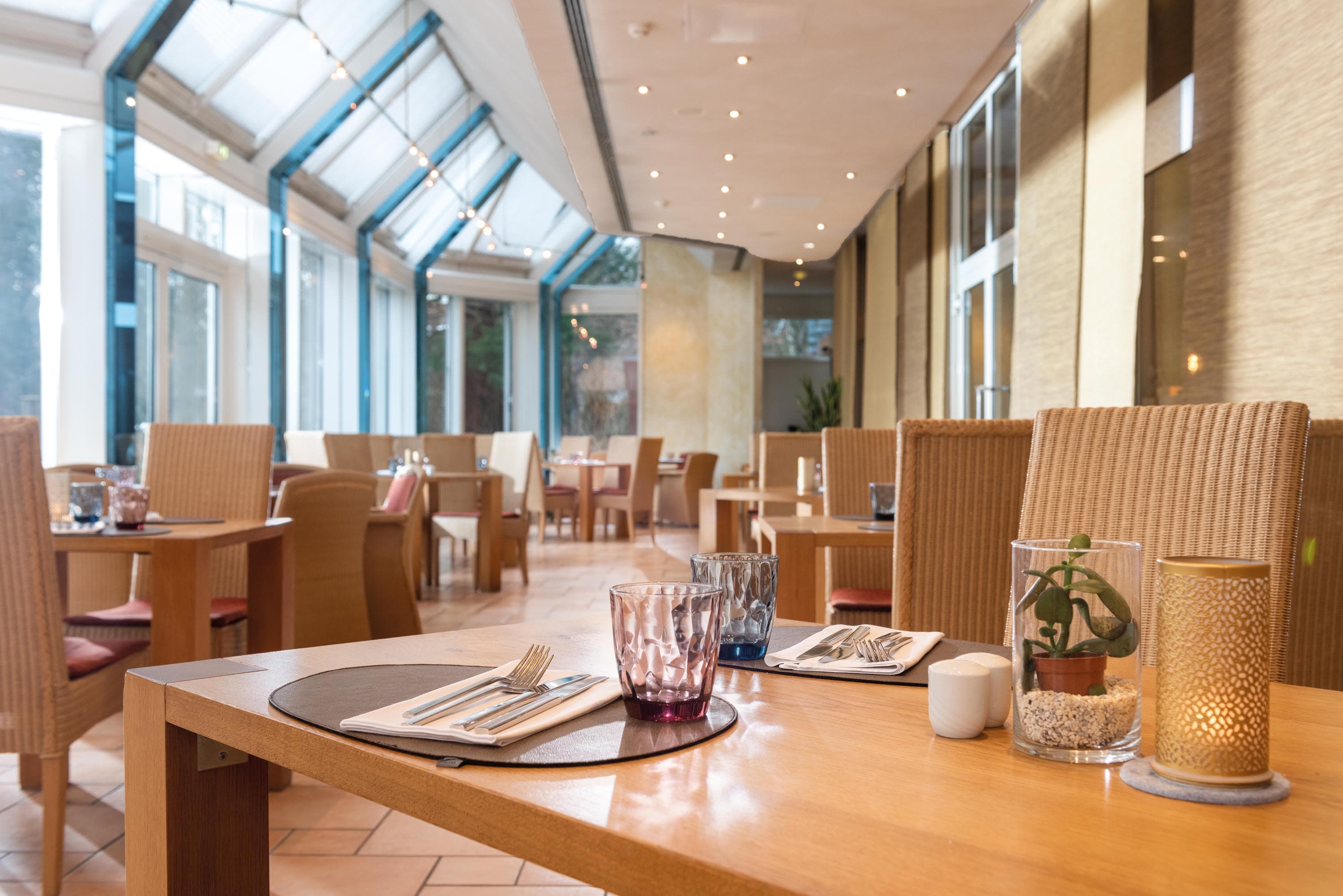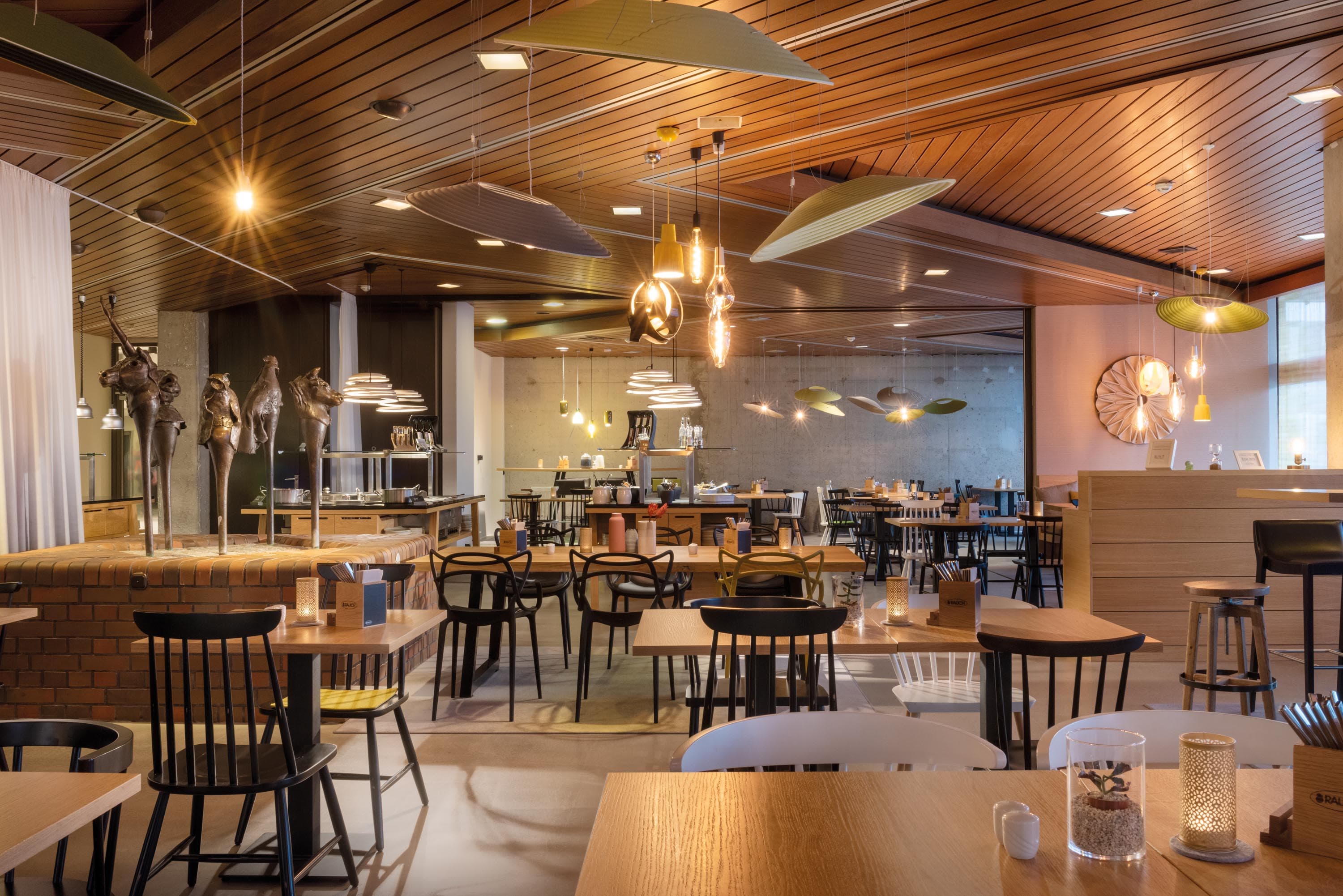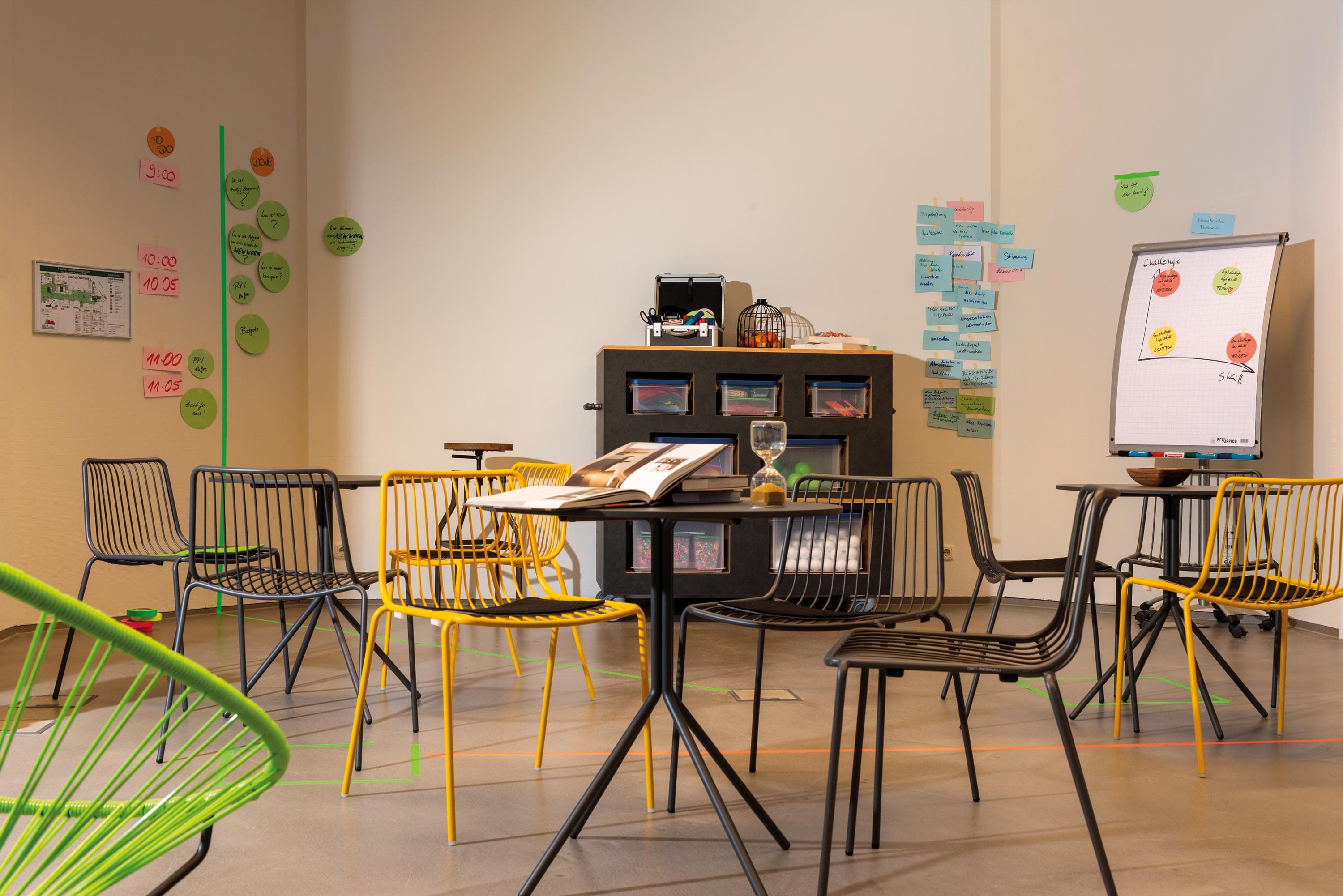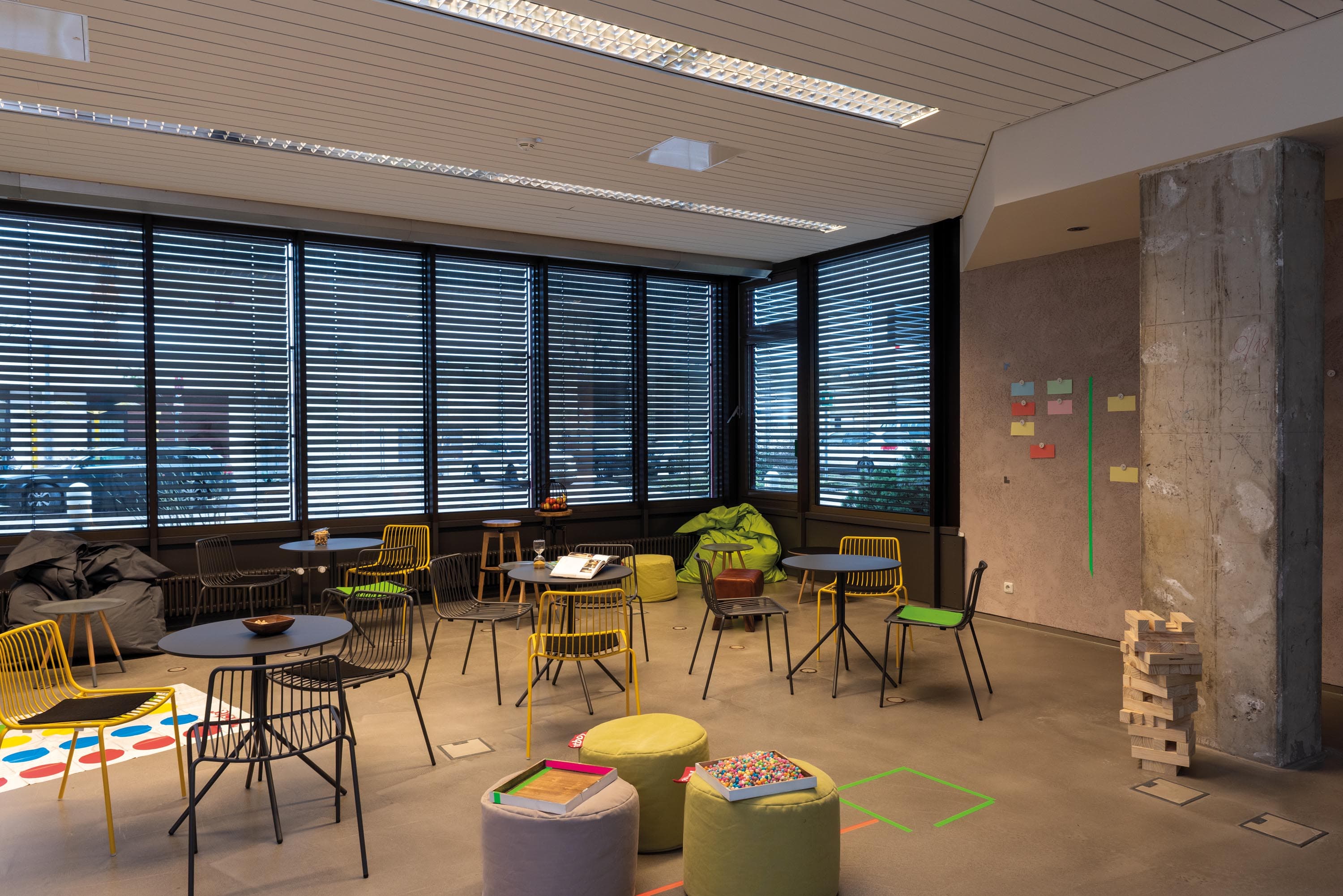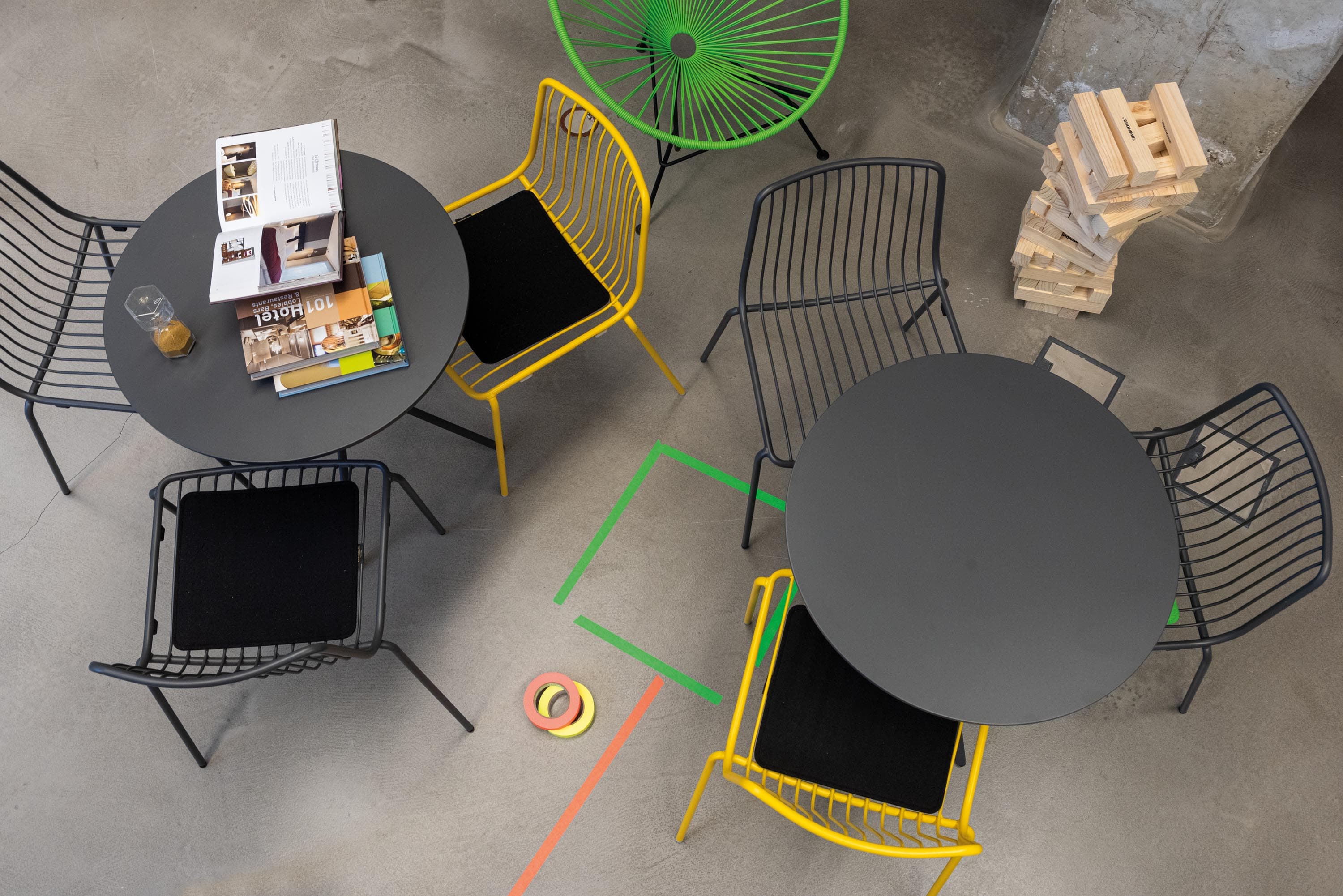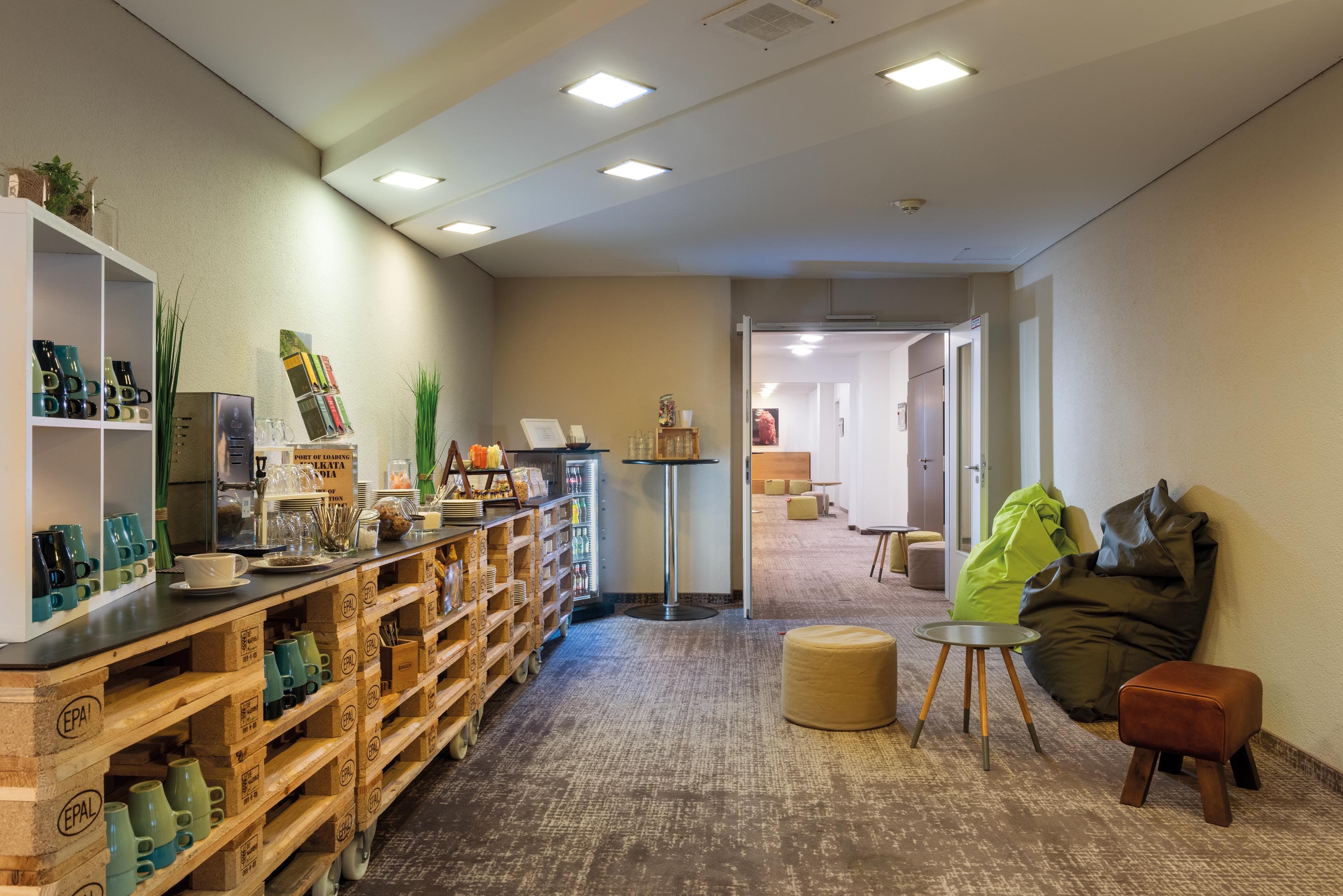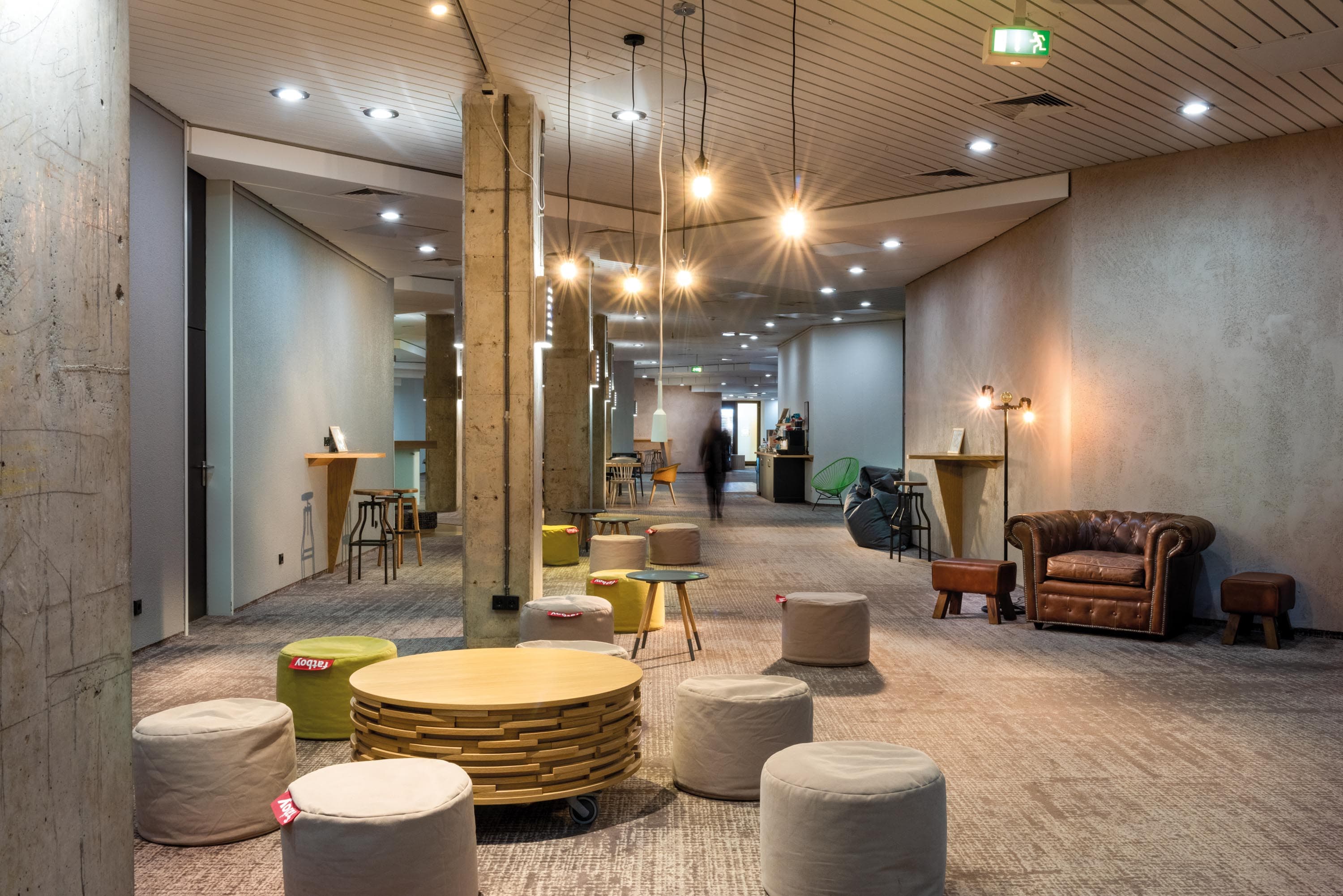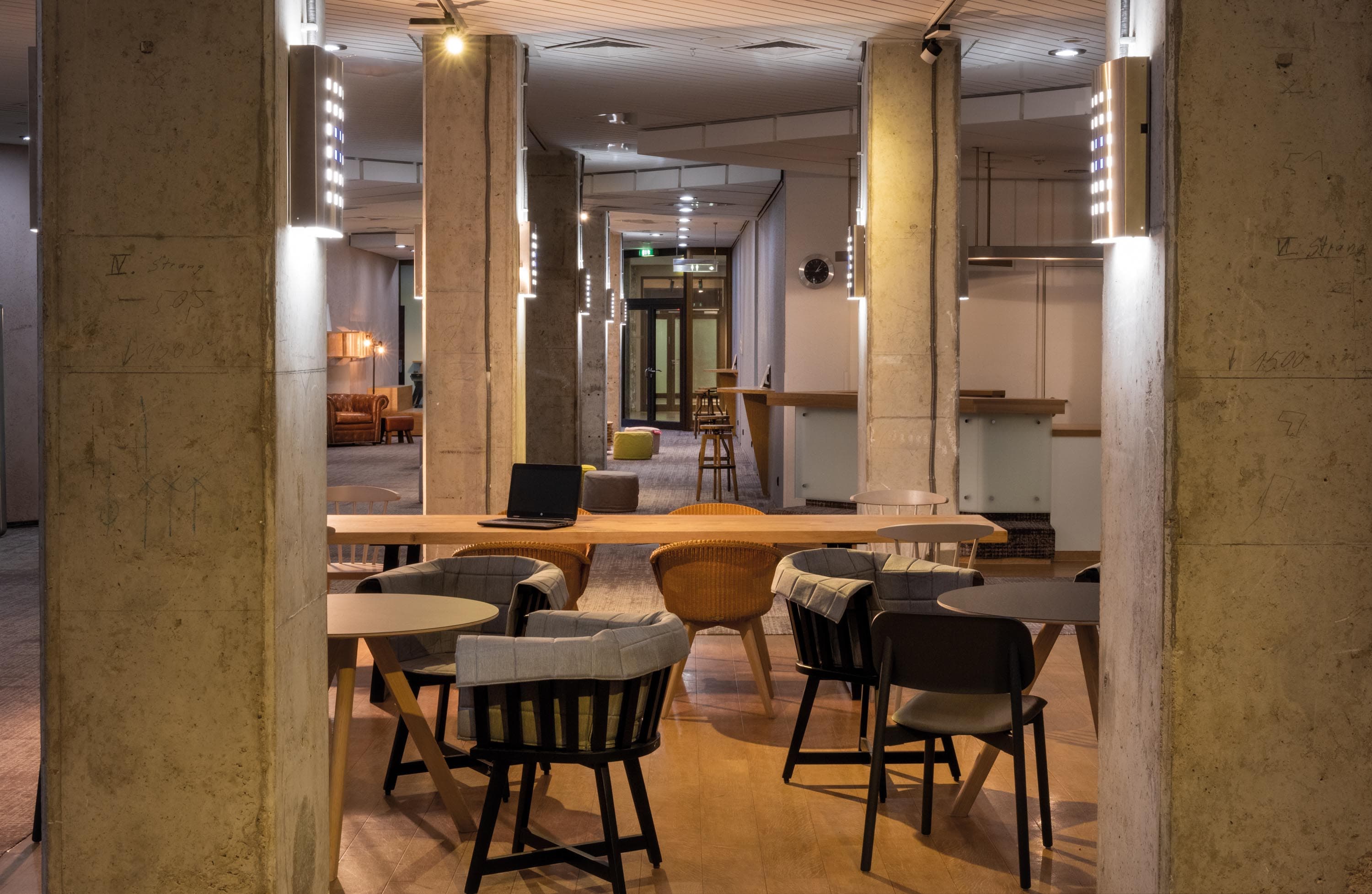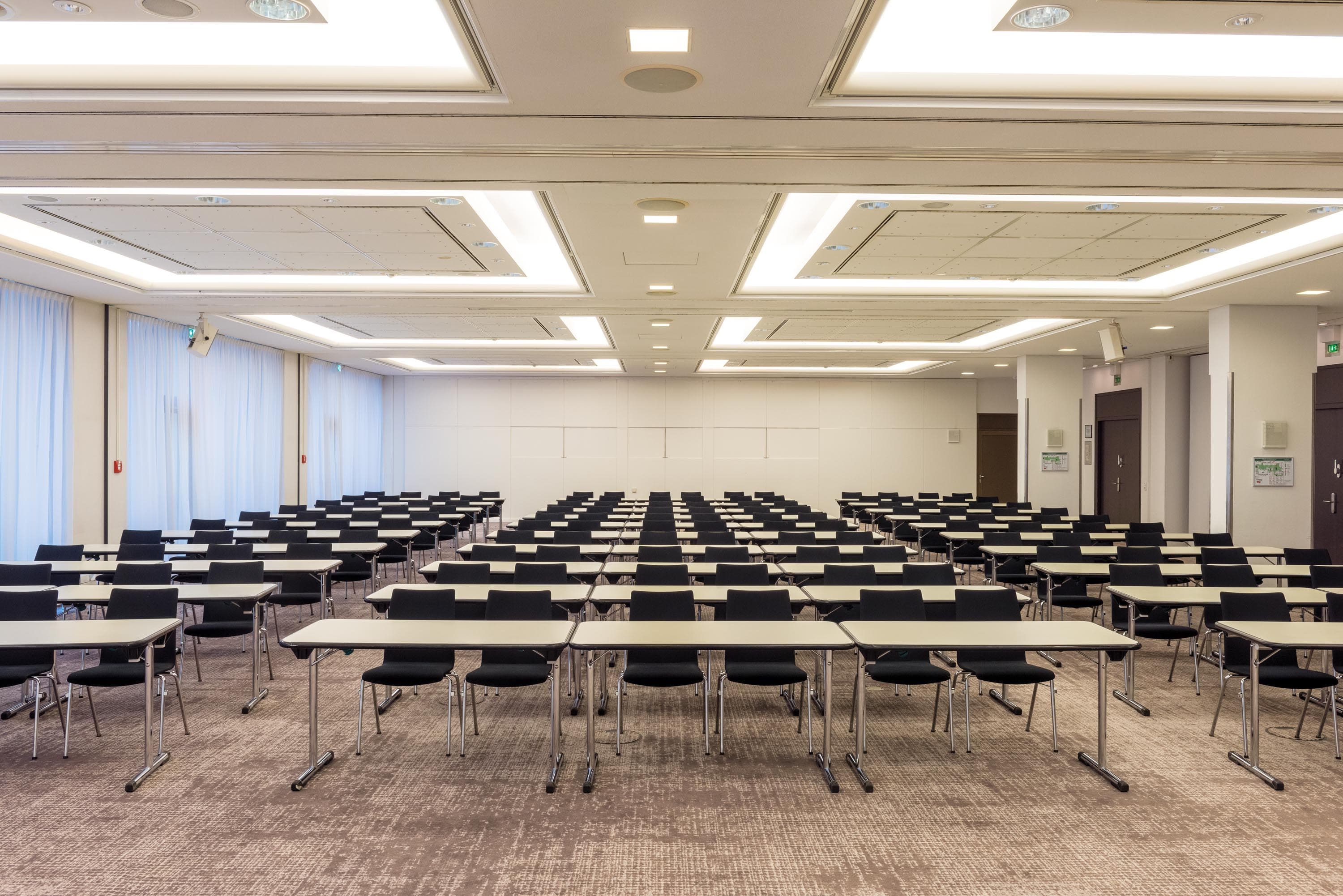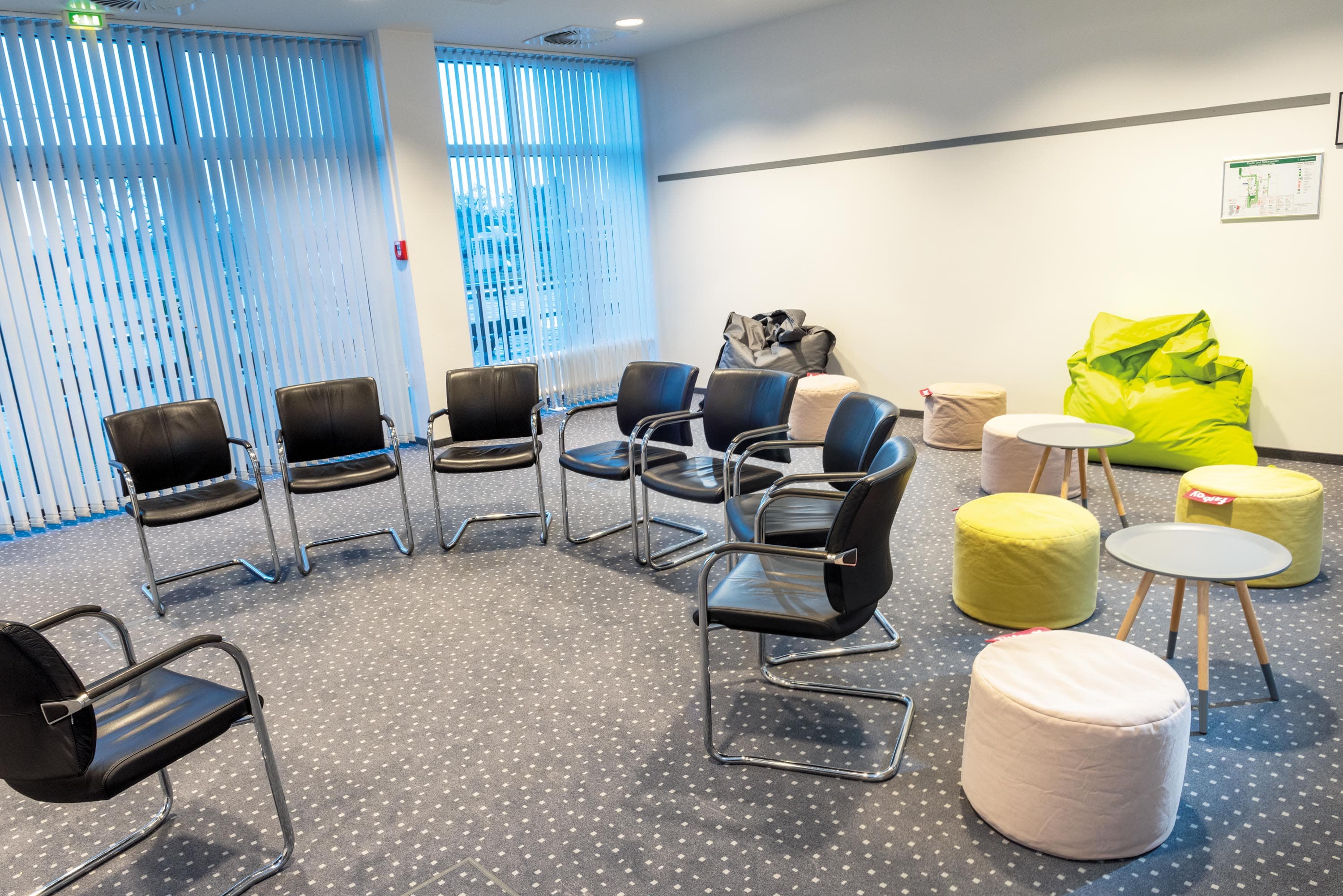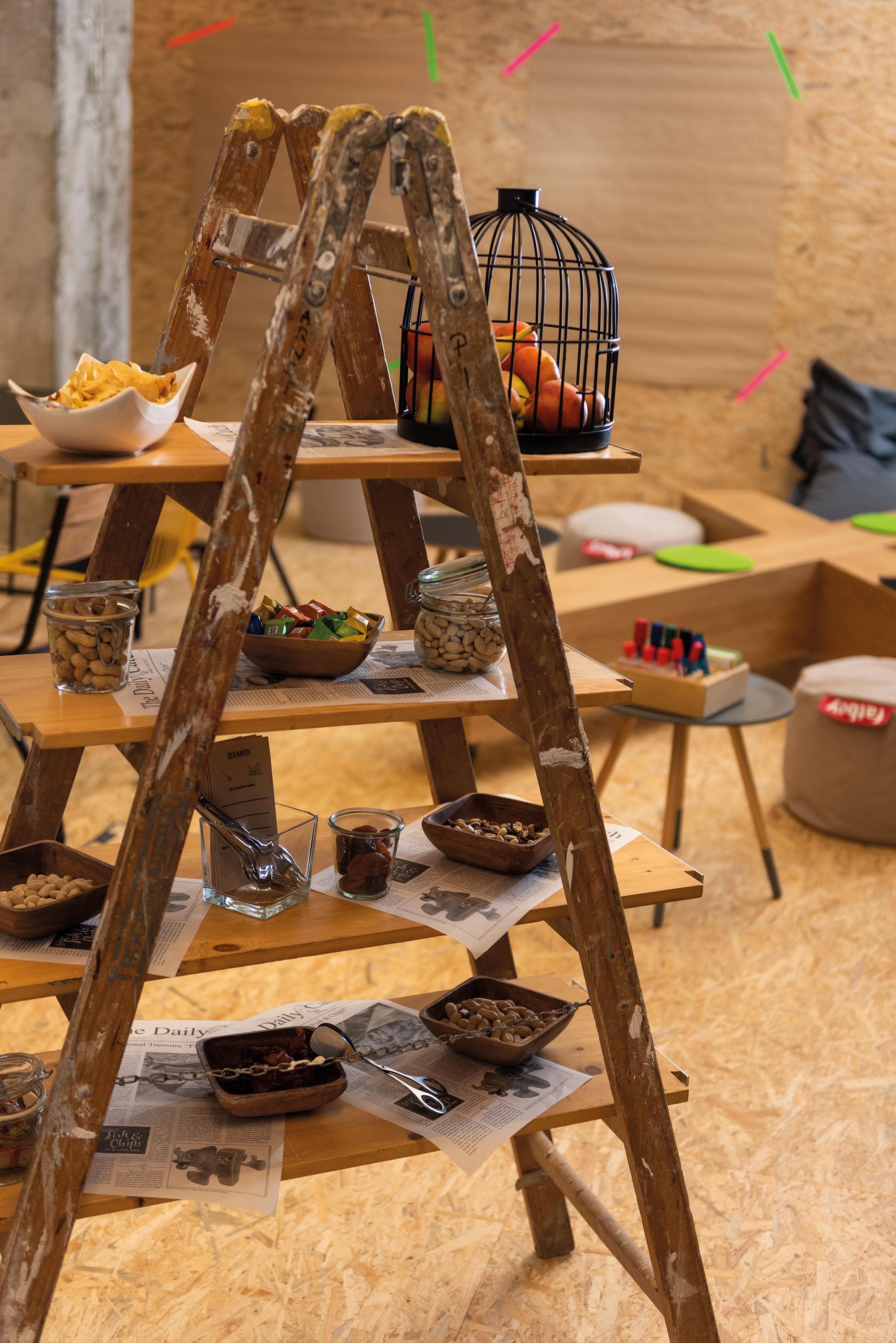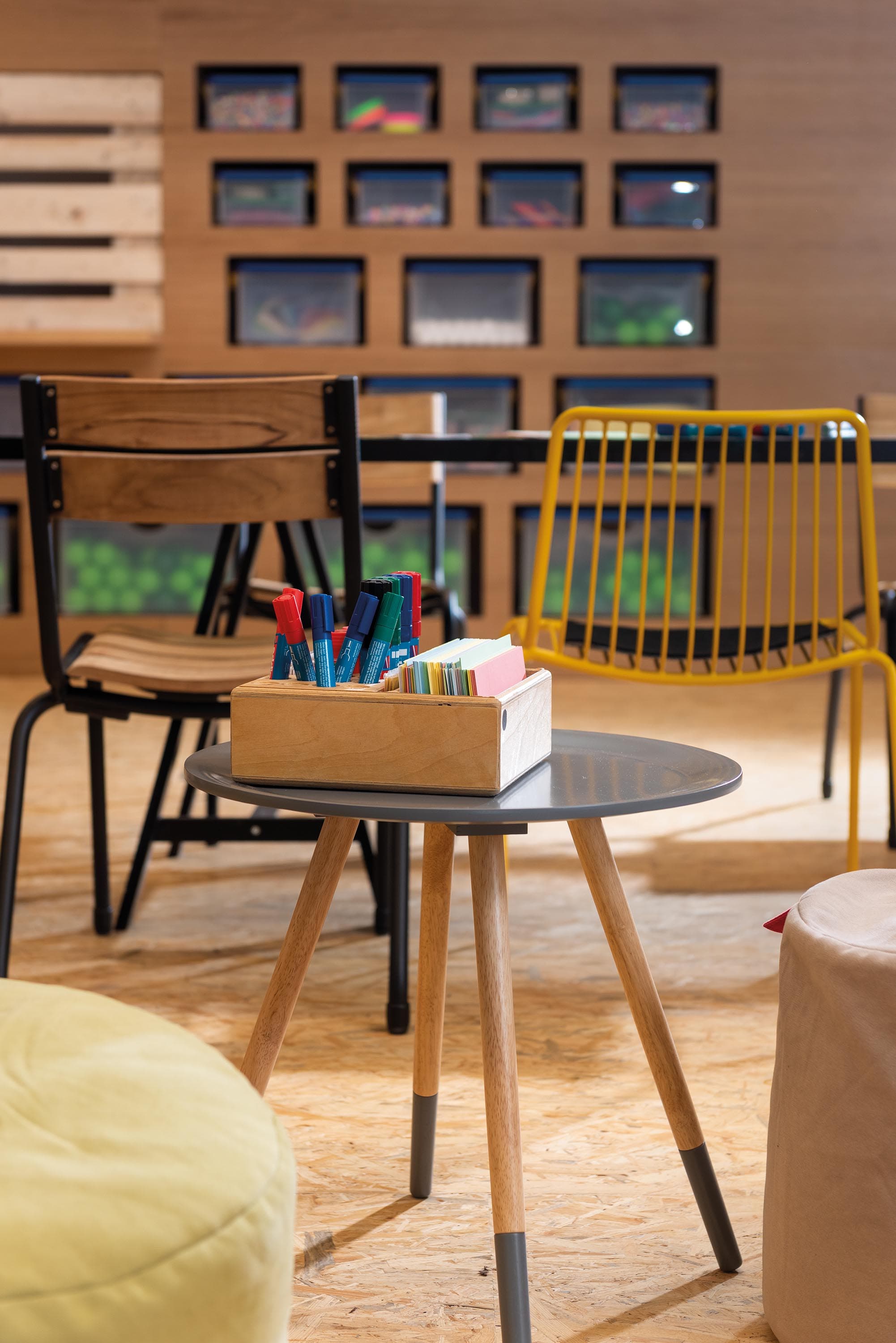 Nature, business and leisure
ature shows us every day how important change is and how beautiful it can be. At the Seminaris Hotel Lüneburg we are surrounded by nature, surrounded by the Kurpark of the city. From here we are only a few steps away from the historic center of Lüneburg, which shows a lot of character with its narrow streets, old brick walls and stucco-decorated facades. The ideal place to rediscover yourself. You can do the same at the Seminaris Hotel Lüneburg, especially at meetings and conferences, which take place here in a completely new way. We have everything ready for the creative concept of New Work. Thanks to this superpower, you can completely reinvent yourself and your company on request. As a reward, you will find a relaxed balance in our 196 rooms and can prepare for your new projects in the salt spa next door.
Location
he Hotel Seminaris Lüneburg is located directly at the Kurpark, within walking distance to the historical old town of Lüneburg and is the largest hotel in Lüneburg.
Lüneburg, the 1000 year old salt and Hanseatic city with a love of its own history but also a young university city with flair, is a wonderful place for a short holiday.
The Hotel Seminaris Lüneburg is ideally located between the cities of Hamburg, Bremen and Hanover. Lüneburg is easily accessible by train.
Excursion destinations in the surroundings:
Game park and tree top walk Lüneburg Heath in Hanstedt Nindorf

Hösseringen Museum Village

Hundertwasser station Uelzen.
Worth seeing in the attractive, medieval salt & Hanseatic city of Lüneburg:
Old town with lime mountain

stepped gable on the sand

idyllic water district and much more
Features
Facts:
• 210 rooms & suites
• 2 restaurant incl. terrace & 1 bar & terrace
• SaLü salt spa next door
• 21 meeting & conference rooms
• 1,285 m² of event space
• Creative meeting concept: New Work
• 24/7 reception
• Free WiFi
• 430 underground parking spaces
• Dogs welcome
We would like to draw your attention to the fact that the Salztherme Lüneburg will be closed until summer 2021 due to reconstruction work.
During this time, the sauna area and the indoor swimming pool will be available to guests.
Sports facilities in the surrounding area:
tennis courts
Minigolf
Jogging in the spa gardens
Rowing possibilities
Six golf courses within a radius of 30 kilometres
Room features
We define the vision in a whole new way. With our extraordinary meetings and conferences. But also with the Seminaris Hotel Lüneburg itself with its seven floors. Many of our 210 rooms have a loggia: Here you can take a few steps out, breathe in the fresh air and enjoy a particularly beautiful view of the old Hanseatic city. Be our guest, feel at home and enjoy the fresh atmosphere of our events.
Facts:
• Free WiFi
• Sat TV
• Safe
• Non-smoking room
• Bath with WC, shower/bathtub
• Make-up mirror & hairdryer
• Desk, armchair or hanging bascet, partially lounge chair
• Suites additionally with living area & couch
Catering
opening hours
Restaurant Seminaris Lüneburg
breakfast buffet 06.30 - 10.00 hrs
lunch & dinner 12.00 - 22.00 hrs
hot meals till 21.00 o'clock
Restaurant Catalpa - à la Carte
lunch & dinner 12.00 - 21.00 hrs
Bar 12.00 - 02.00 hrs
sundays 12.00 -22.00 hrs
Special features
meeting location
20 meeting & conference rooms for up to 320 people
A total of 1,285 square metres of event space
conference hall 353qm
Goods are delivered via the side entrance on the ground floor foyer
2 spacious foyers with a total of 580 sqm
Air-conditioned meeting rooms
creative meeting concept: New Work
Rethoric Studio
up to 3,2m ceiling height
State-of-the-Art event technology & conference infrastructure
Rooms with blackout
Certified environmental management system according to DIN EN ISO 14001:2015
Conference technology
in the Seminaris standard:
free W-Lan
Projector
Pinboards
Flipcharts
Conference-/Moderation material
Rhetoric studio including recording equipment