©
Christian Wyrwa, (FREELENS Pool) Wyrwa
©
Klaus Lorke No Limit Fotodesign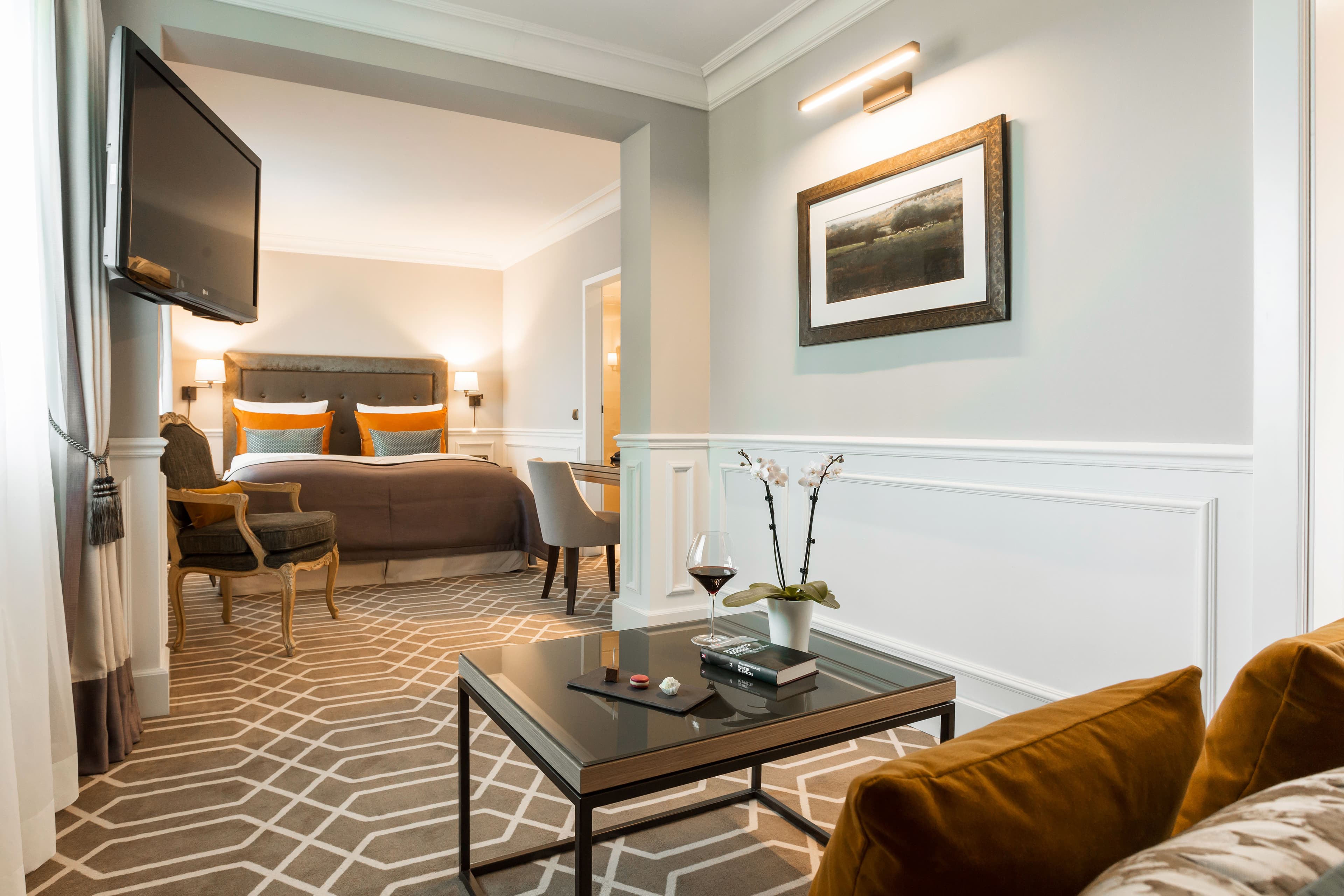 ©
Klaus Lorke No Limit Fotodesign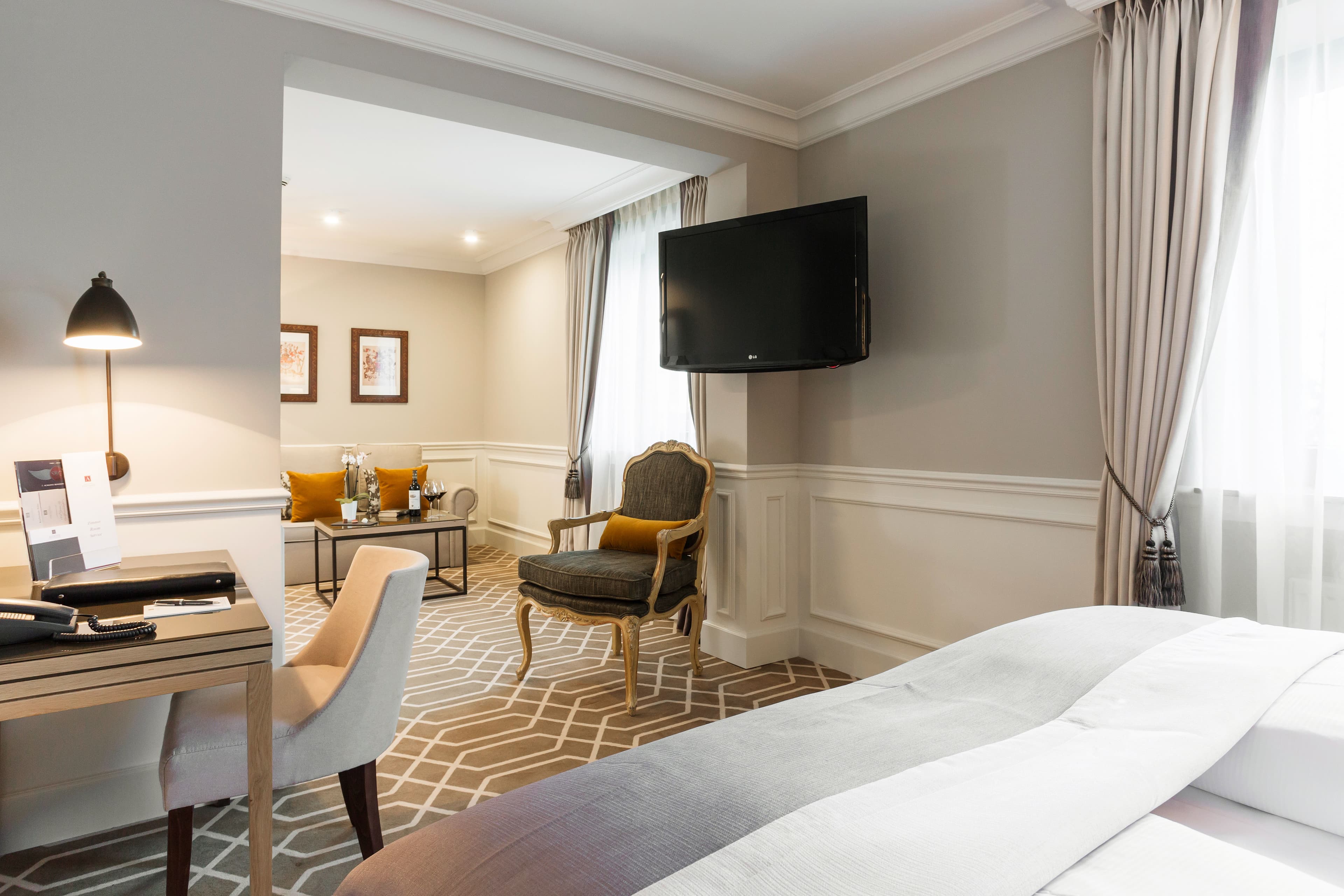 ©
Klaus Lorke No Limit Fotodesign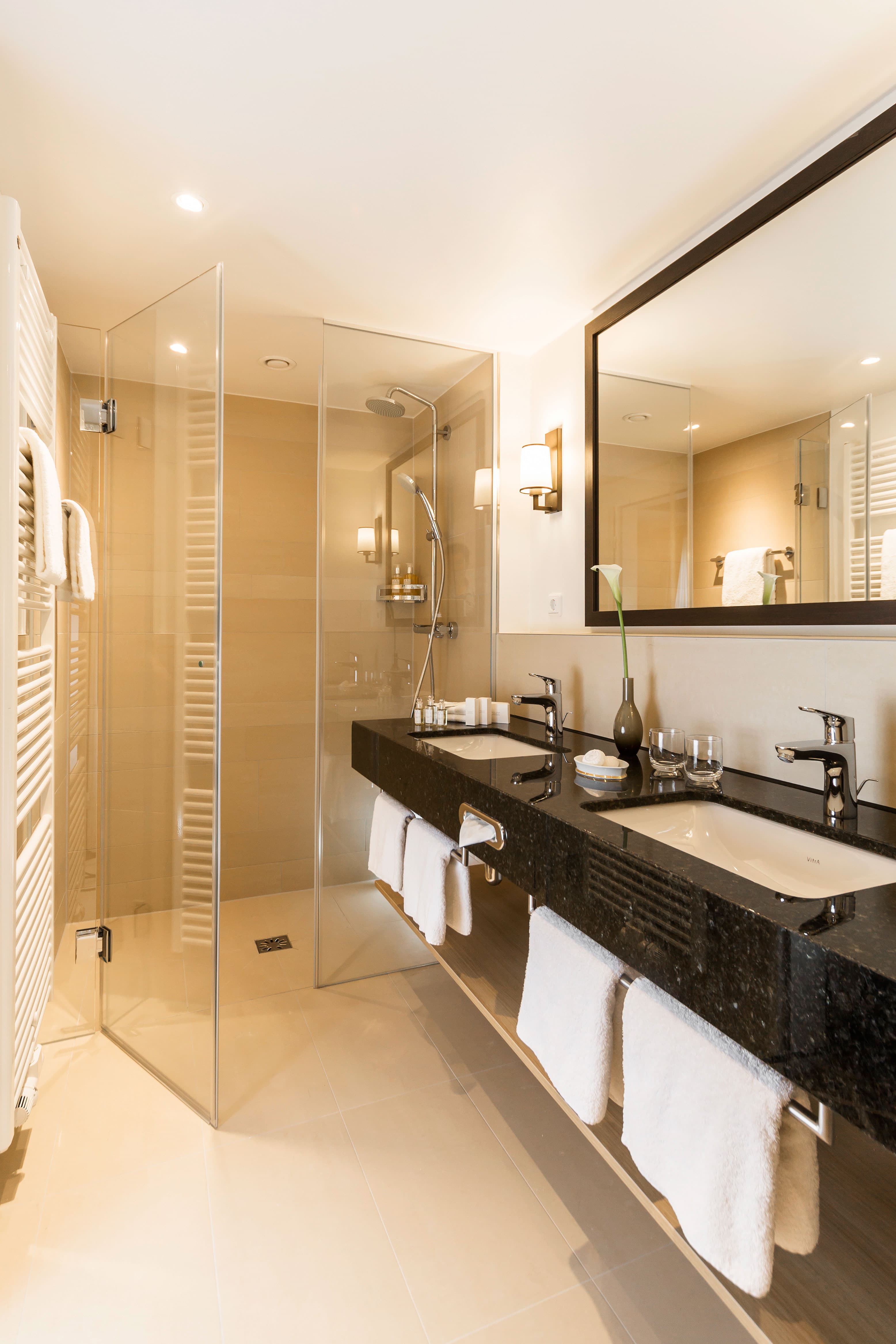 ©
Klaus Lorke No Limit Fotodesign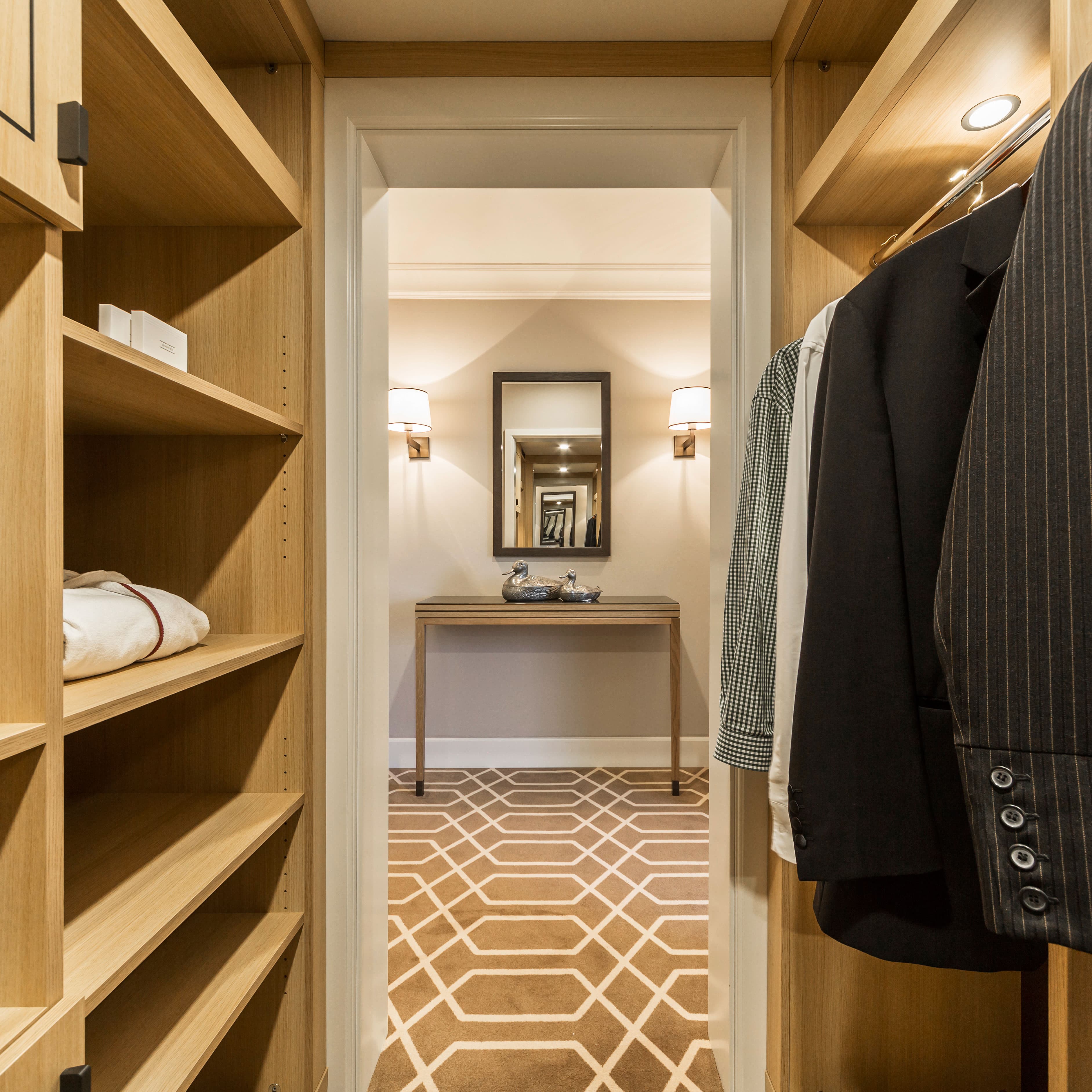 ©
Klaus Lorke No Limit Fotodesign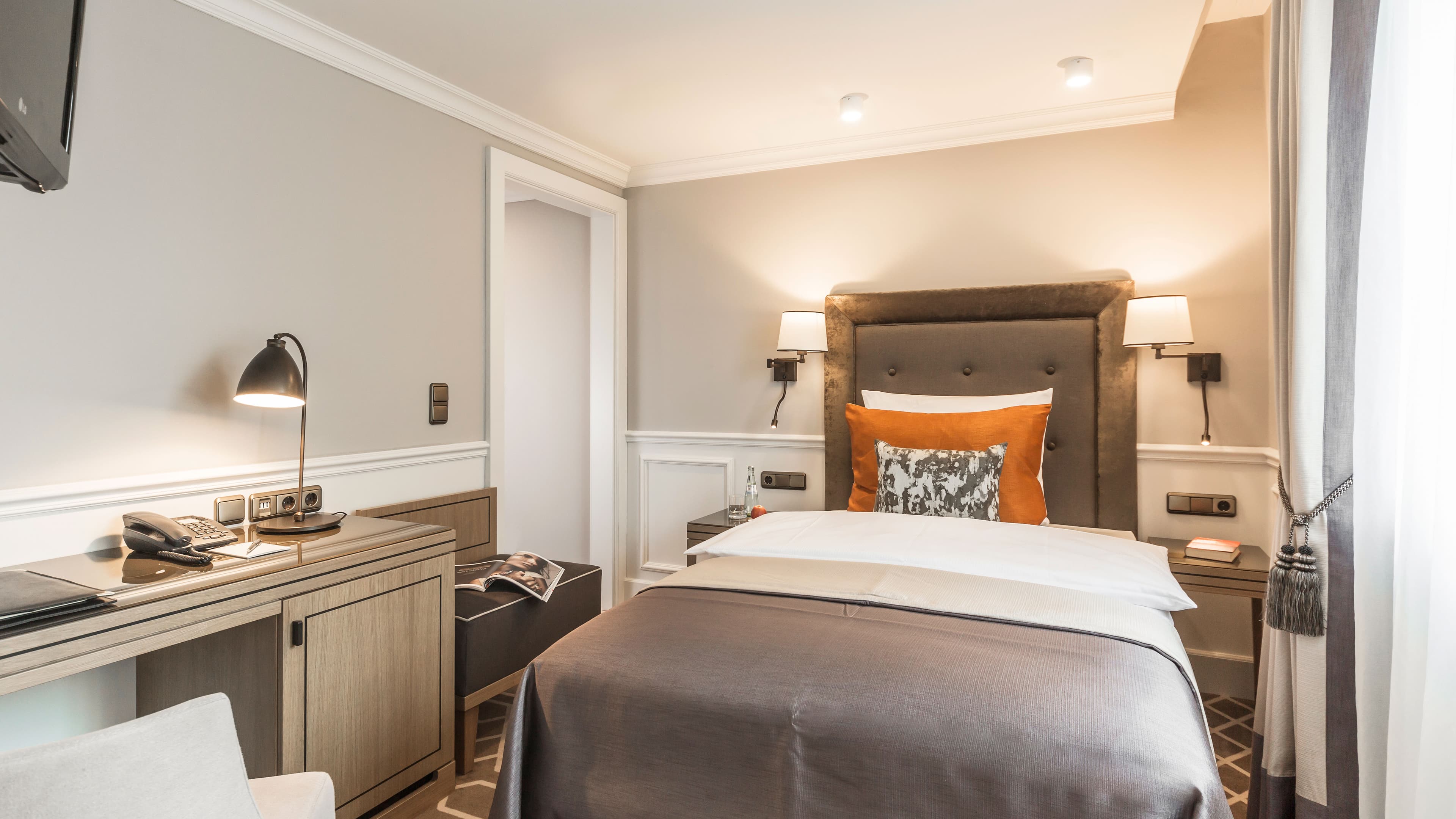 ©
Klaus Lorke No Limit Fotodesign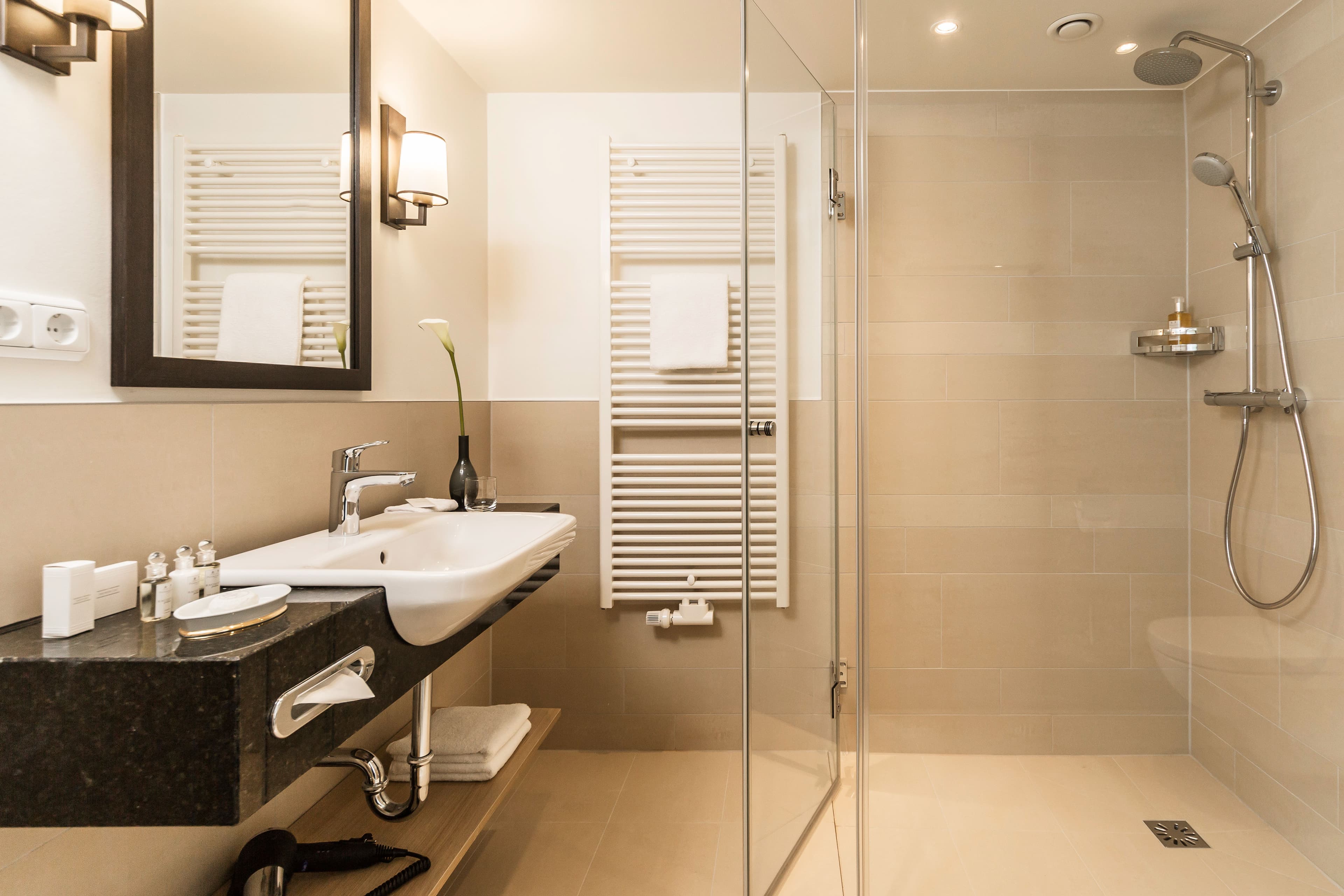 ©
Klaus Lorke No Limit Fotodesign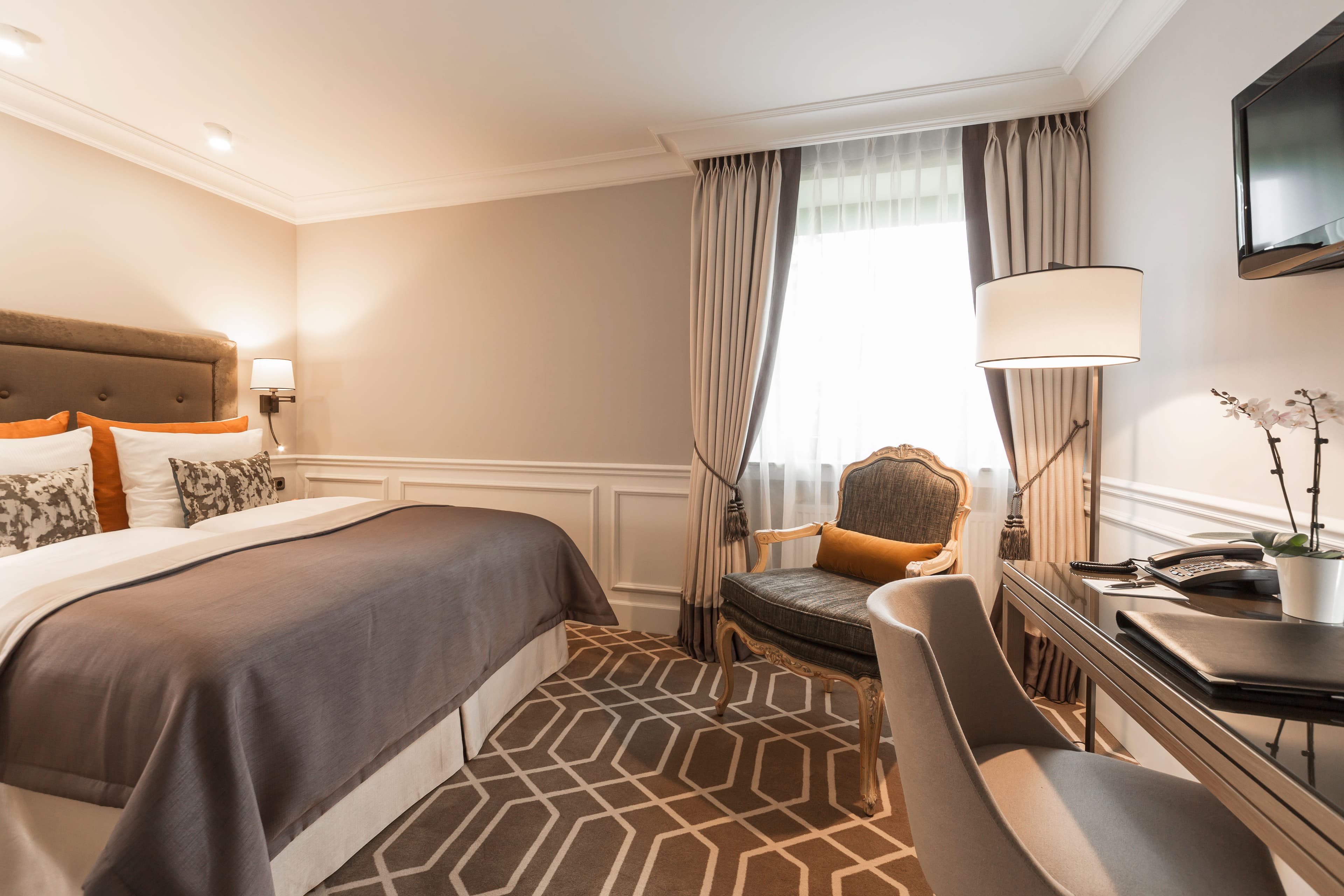 ©
Klaus Lorke No Limit Fotodesign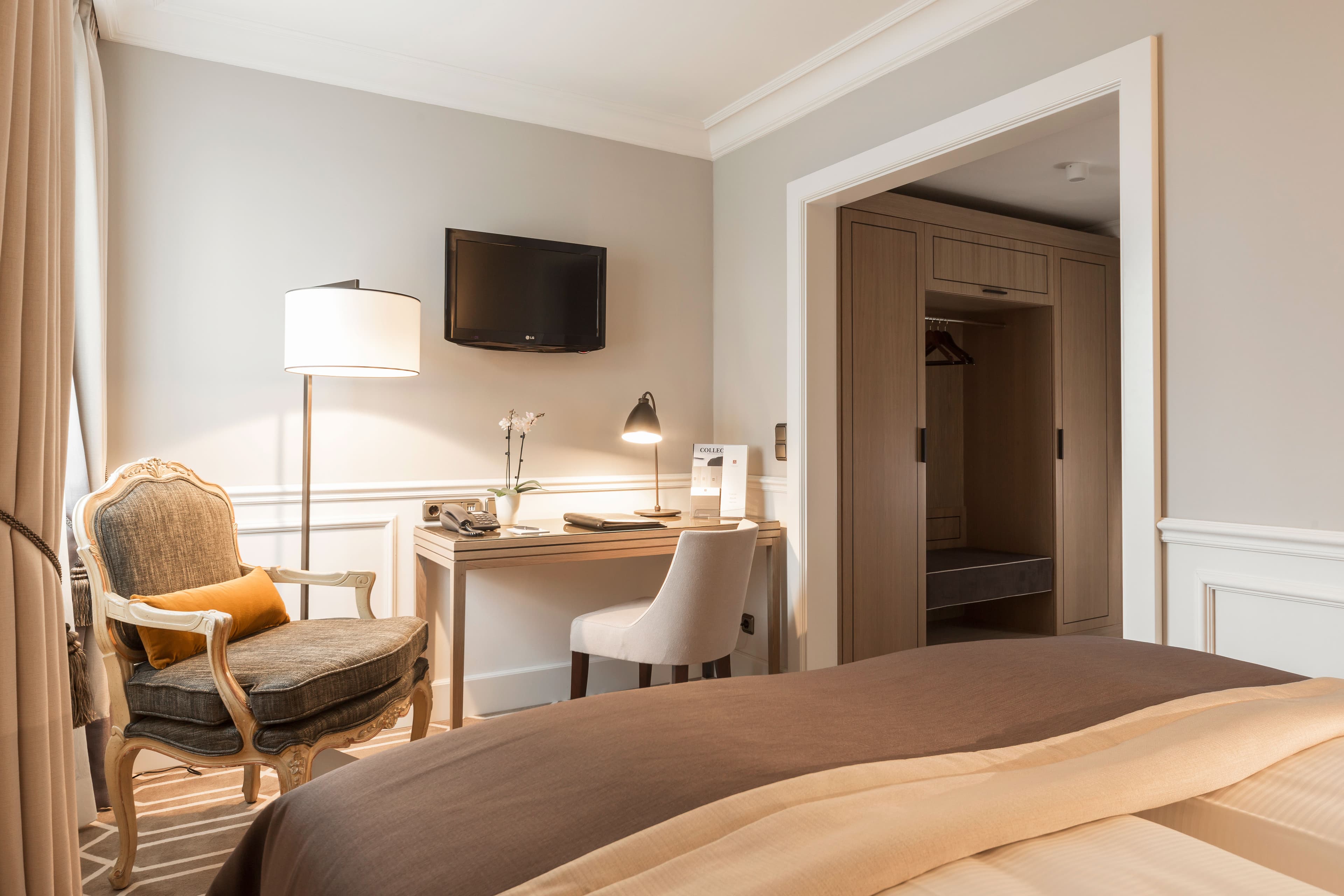 ©
Klaus Lorke No Limit Fotodesign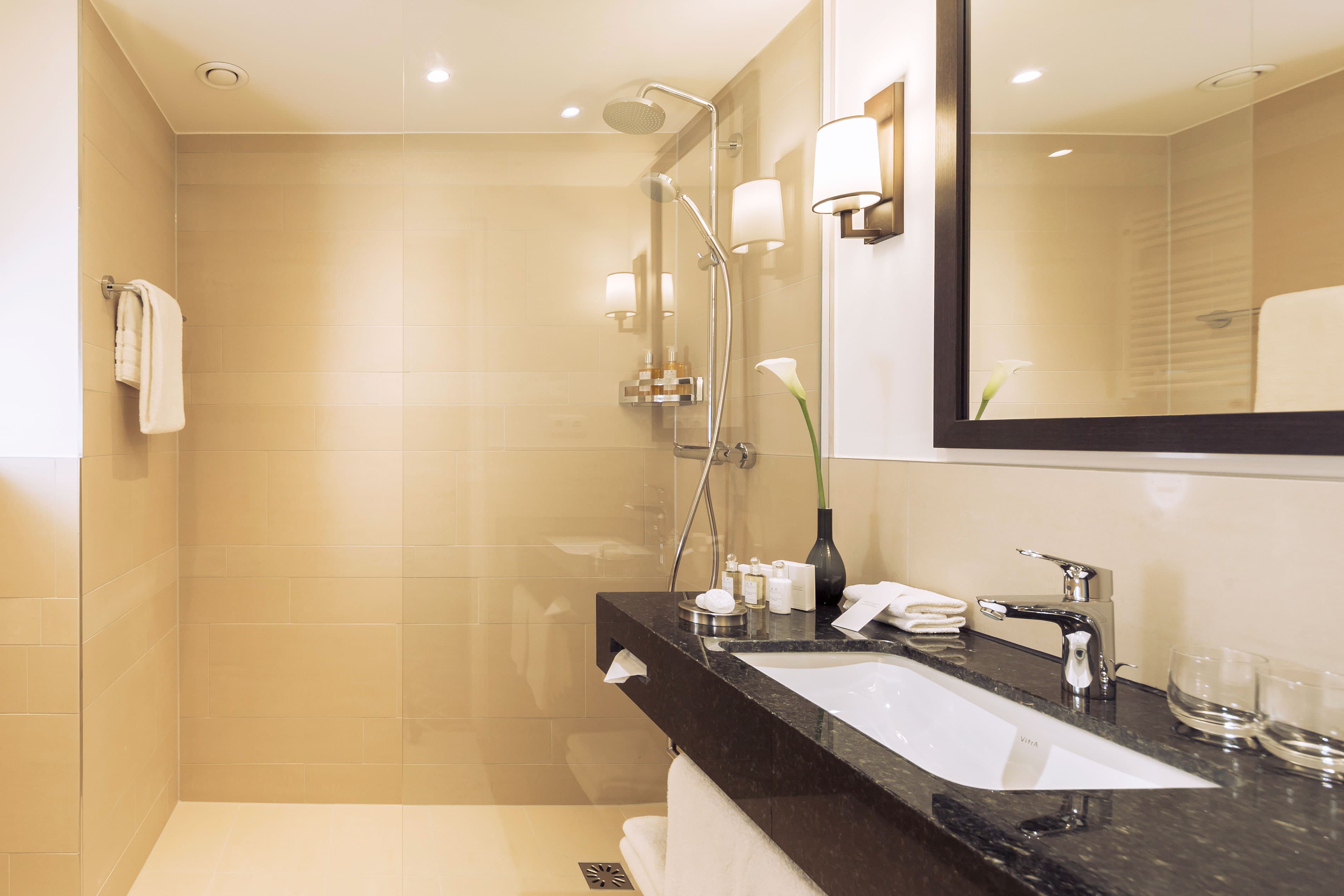 ©
Klaus Lorke No Limit Fotodesign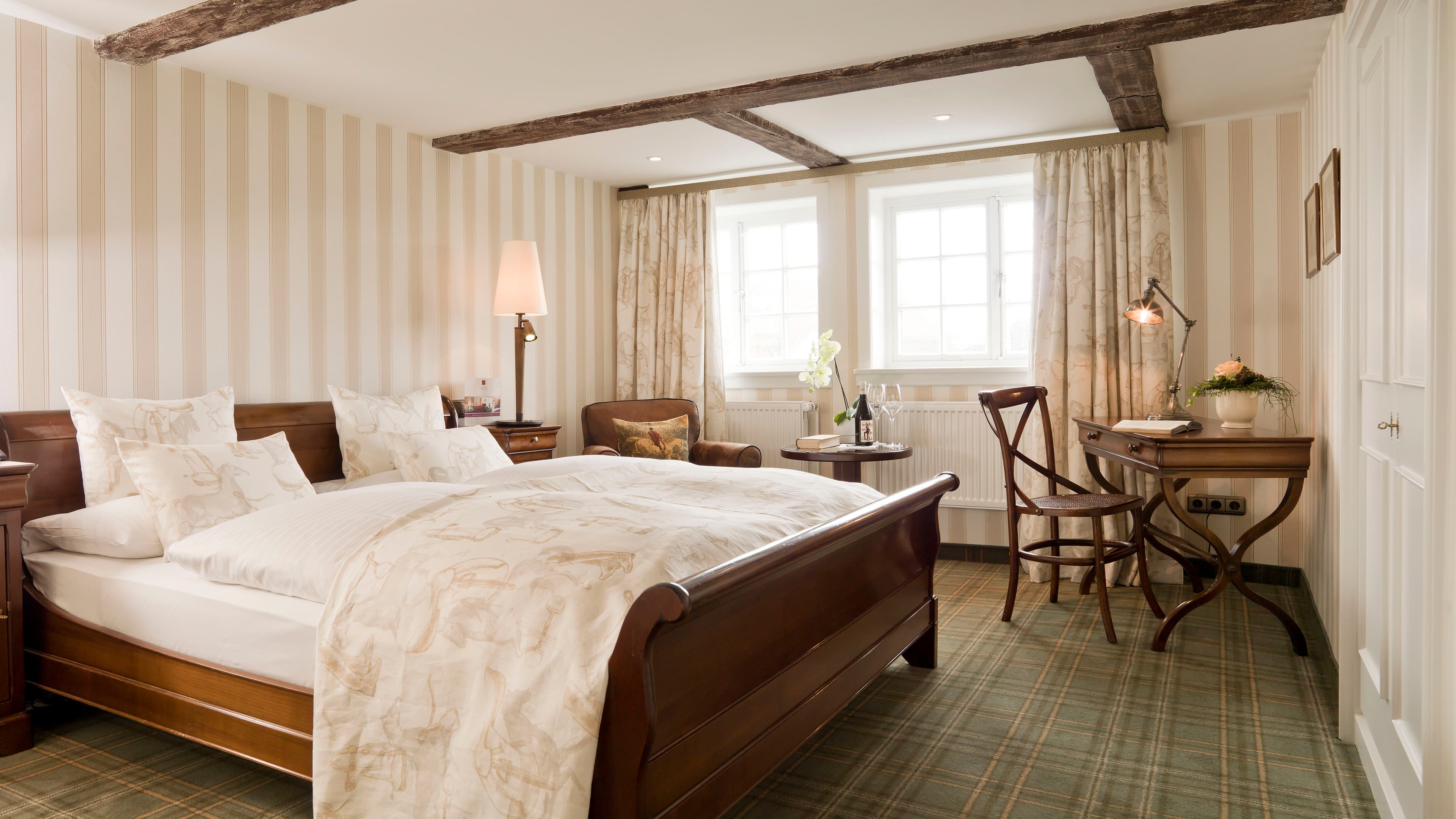 ©
Klaus Lorke No Limit Fotodesign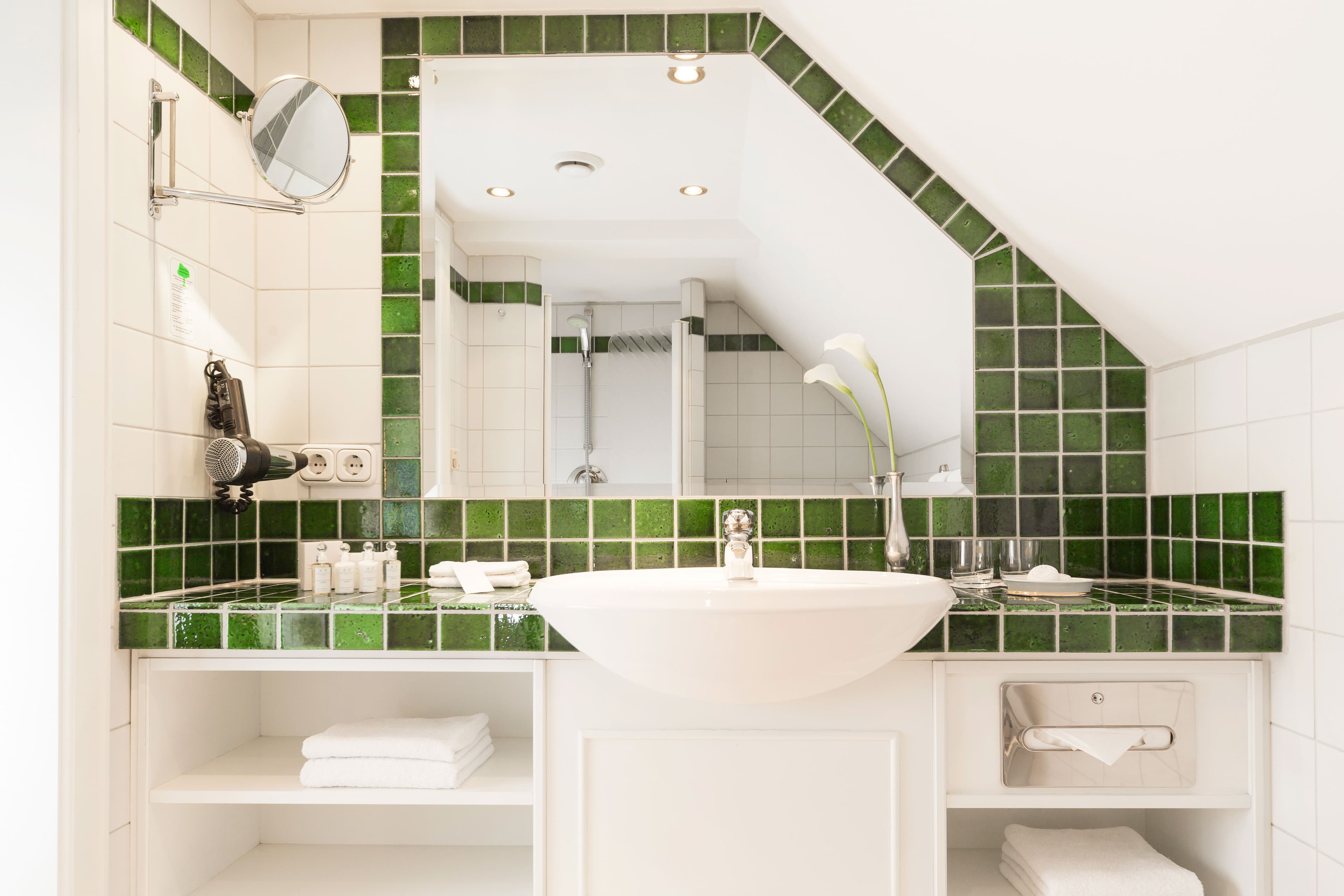 ©
Klaus Lorke No Limit Fotodesign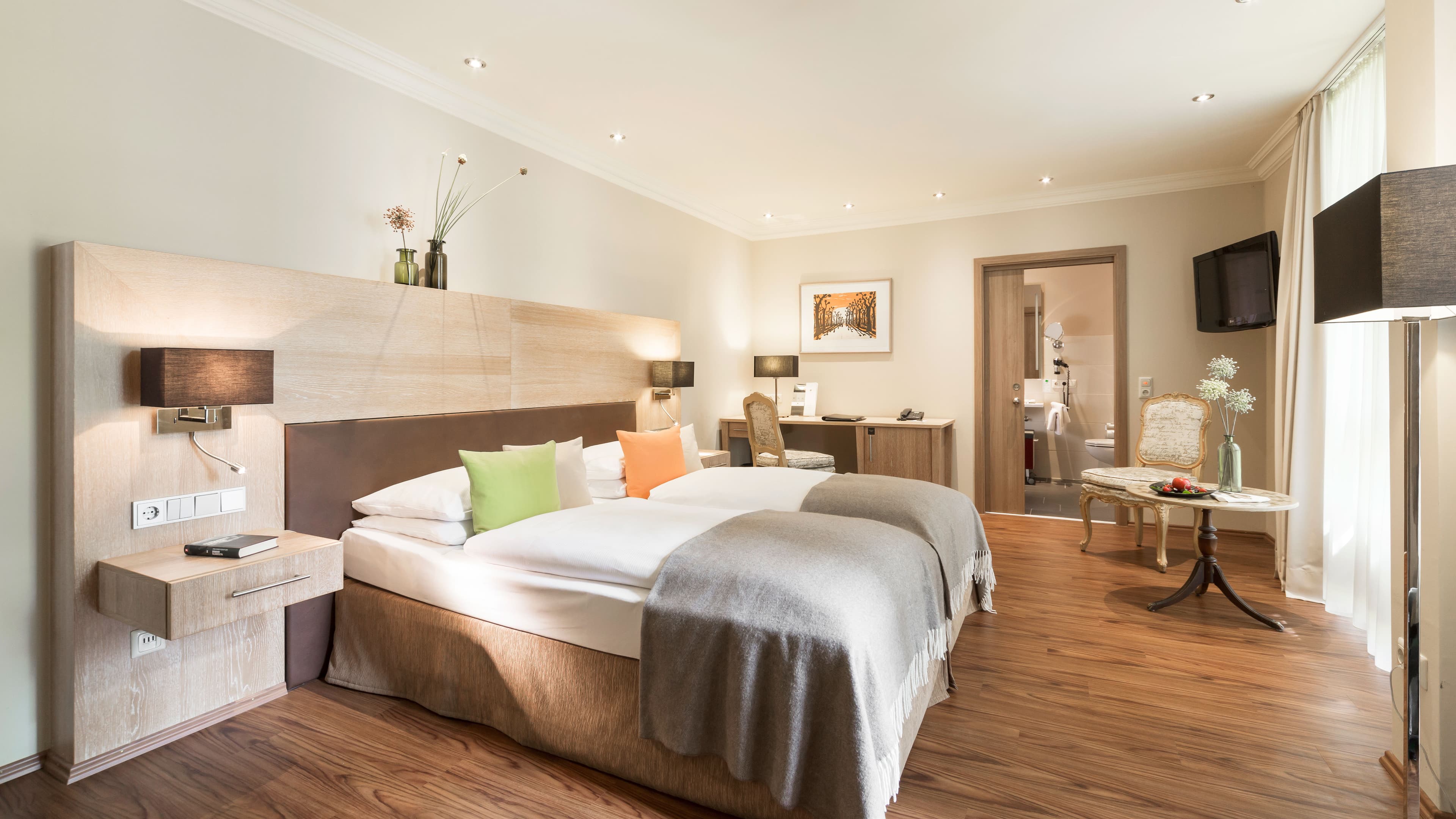 ©
Klaus Lorke No Limit Fotodesign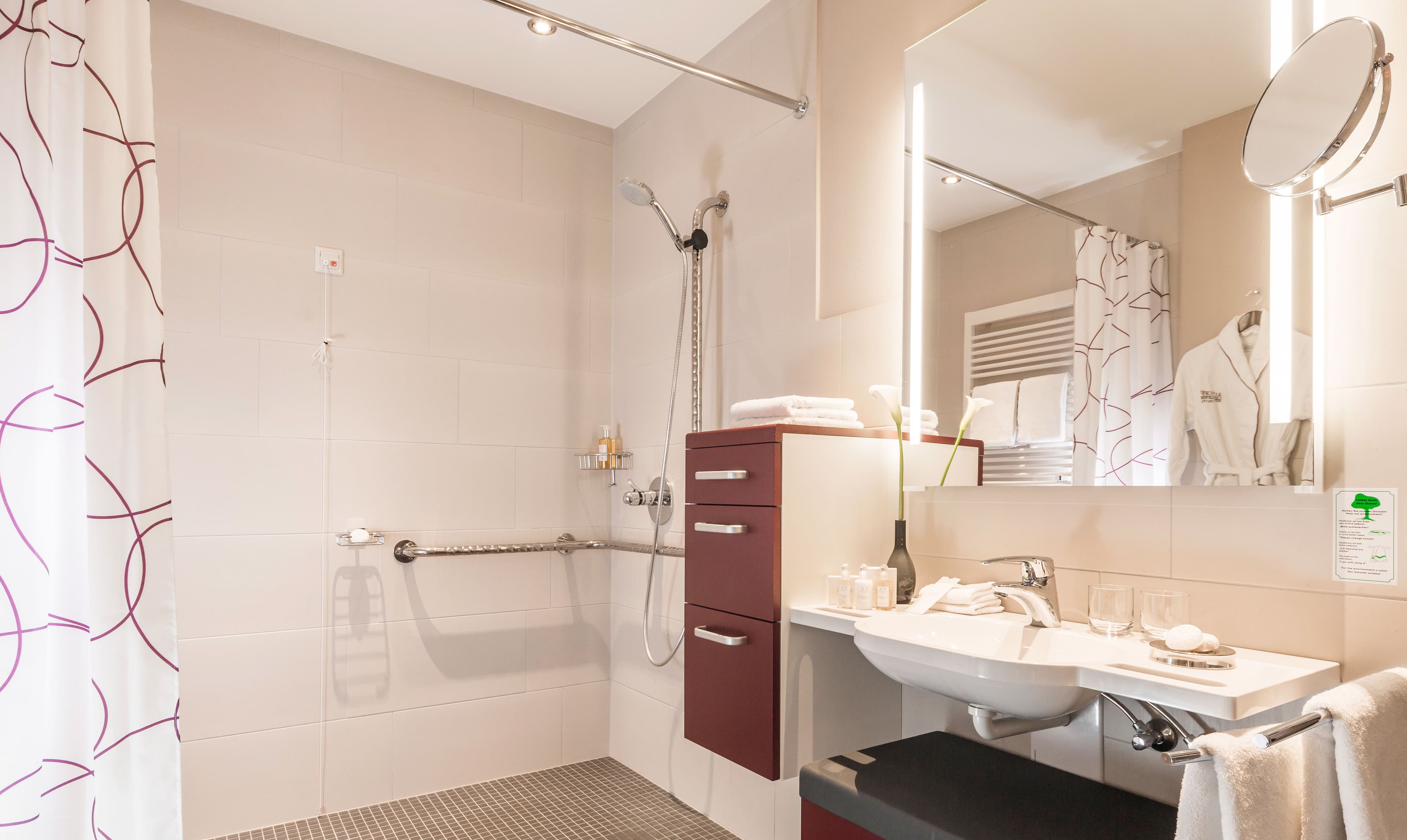 ©
Klaus Lorke No Limit Fotodesign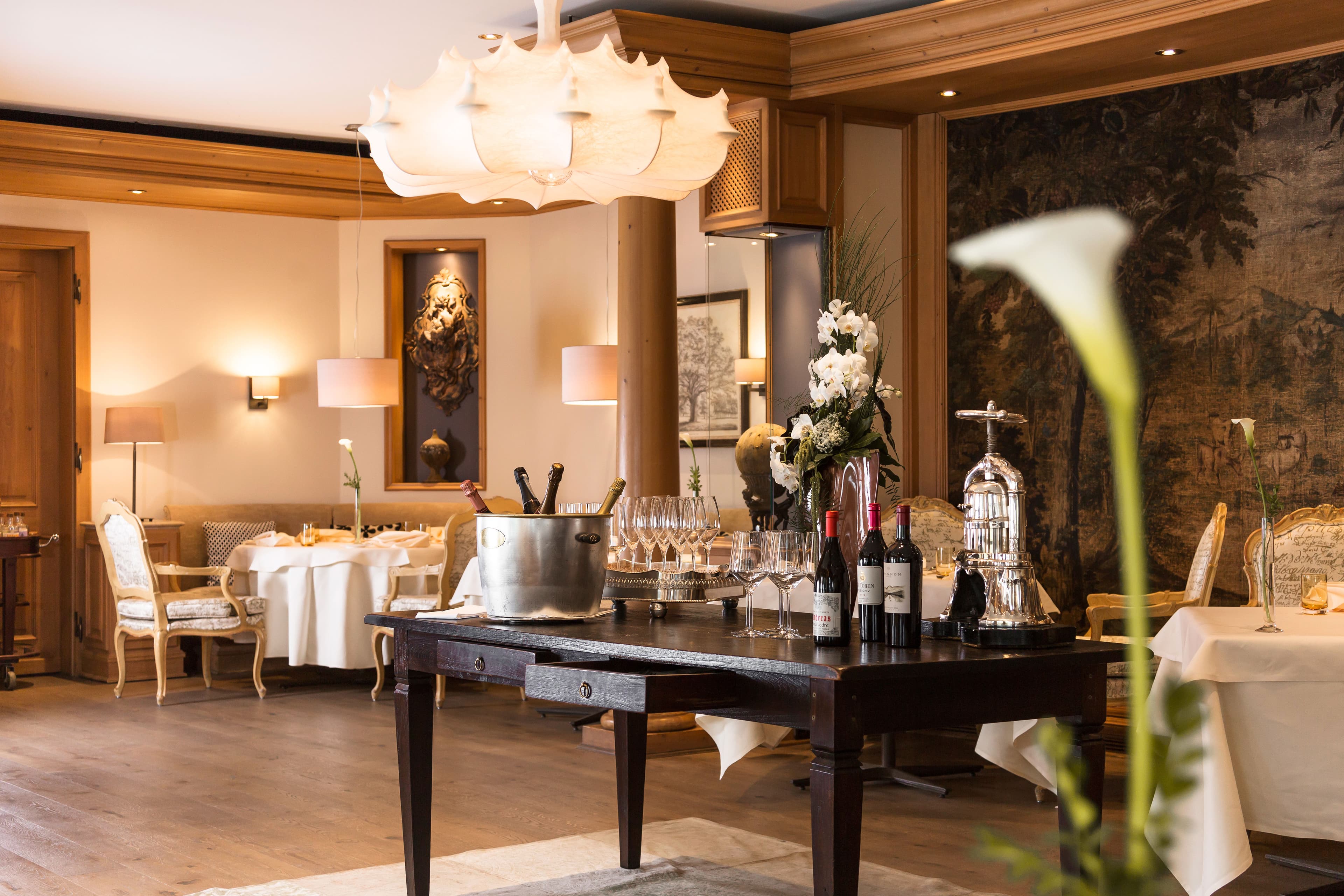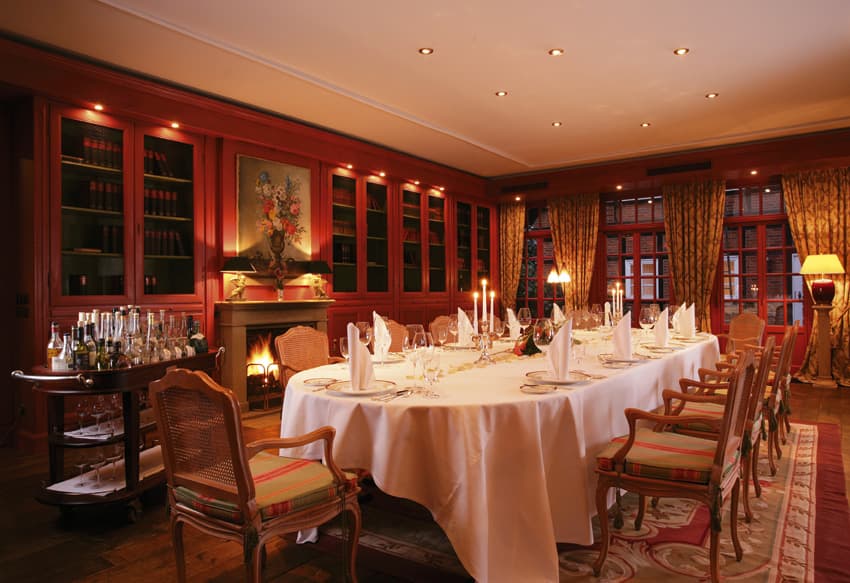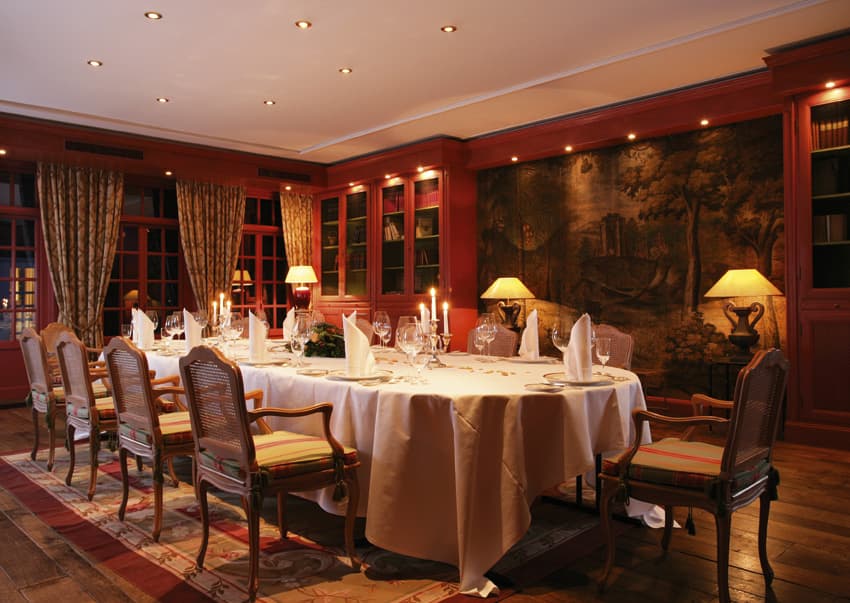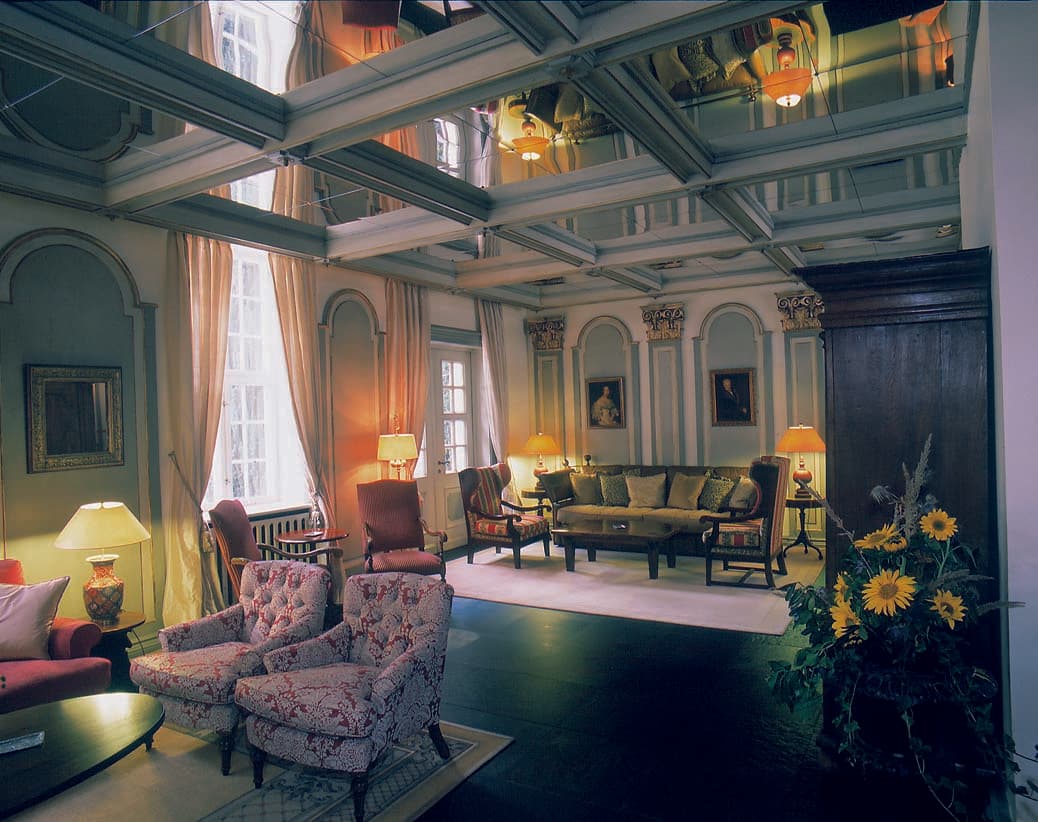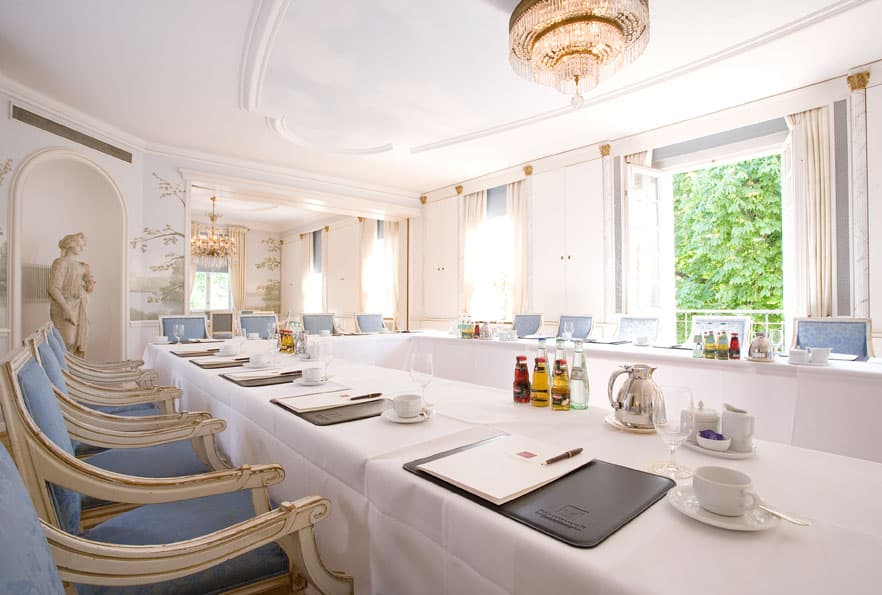 Welcome to one of the finest hotels
Built as a baroque manor house around 1670, the Fürstenhof Celle is nowadays a 5-star hotel with a unique ambience known for its tradition and private hospitality. Along with the utmost personal and discreet service you will enjoy an eventful stay of unencumbered pleasure.
Since July 2012 the Hotel Fürstenhof Celle is awarded by the VDR (Verband Deutsches Reisemanagement e.V.) as "Certified Conference Hotel", "Certified Business Hotel" and "Certified Green Hotel".
Location
Attractive arrangements satisfy all desires:
"Savoir vivre"
"Pleasures of the palate"
"Time-out for epicures"
"Fürstenhof Family"
"Do not disturb"
"Fürstenhof Stop over"
"Golf de luxe"
"Fürstenhof Vitality"
"Fürstenhof Wellness Inspiration" and also beauty and wellness specials for ladies and gentlemen.
Features
To ensure a comfortable, cosy stay, 73 rooms and suites are designed in English country house style around specific themes: horses, hunting, golf, romance, royalty and heathland. The spa area comprising an indoor swimming pool, sauna and fitness room as well as the cosmetic team for beauty and wellness are also at your disposal.
Catering
The restaurants offer varied culinary delights with Mediterranean aroma cuisine in the Endtenfang restaurant (1 Michelin star, 17 Gault Millau points), and "Cucina casalinga", the simple, but hearty cuisine of the Italian housewife, in the rustic Tuscany-style Taverna & Trattoria Palio (16 Gault Millau points) with a garden of chestnut trees for an informal stop.
The country house cuisine at the Fürstenhof –
where local and traditional cuisine using fresh produce from the region is modernly prepared, such as seasonal dishes and menus, and all at "country house prices"! At lunchtime for hurried businessmen, in the evening for a leisurely visit - alone, in twos or with friends, on Sundays for the whole family.