Lüneburg: Historic Town Hall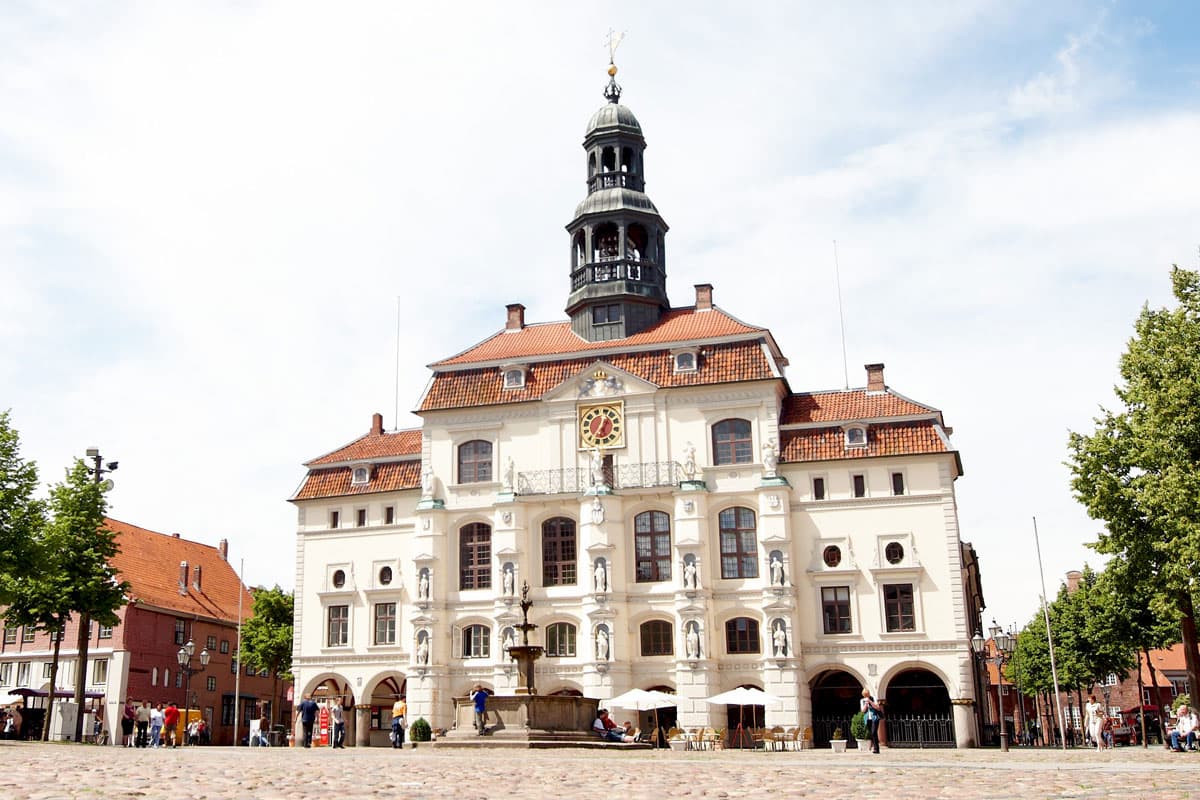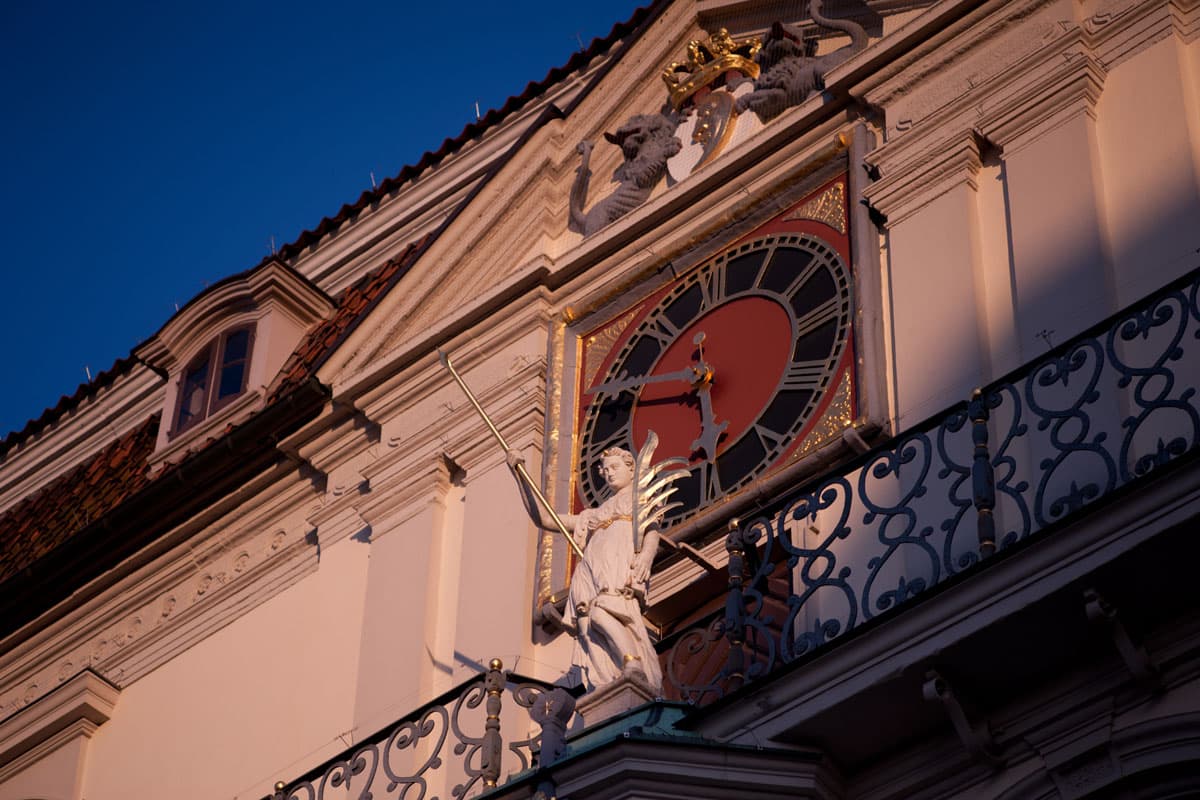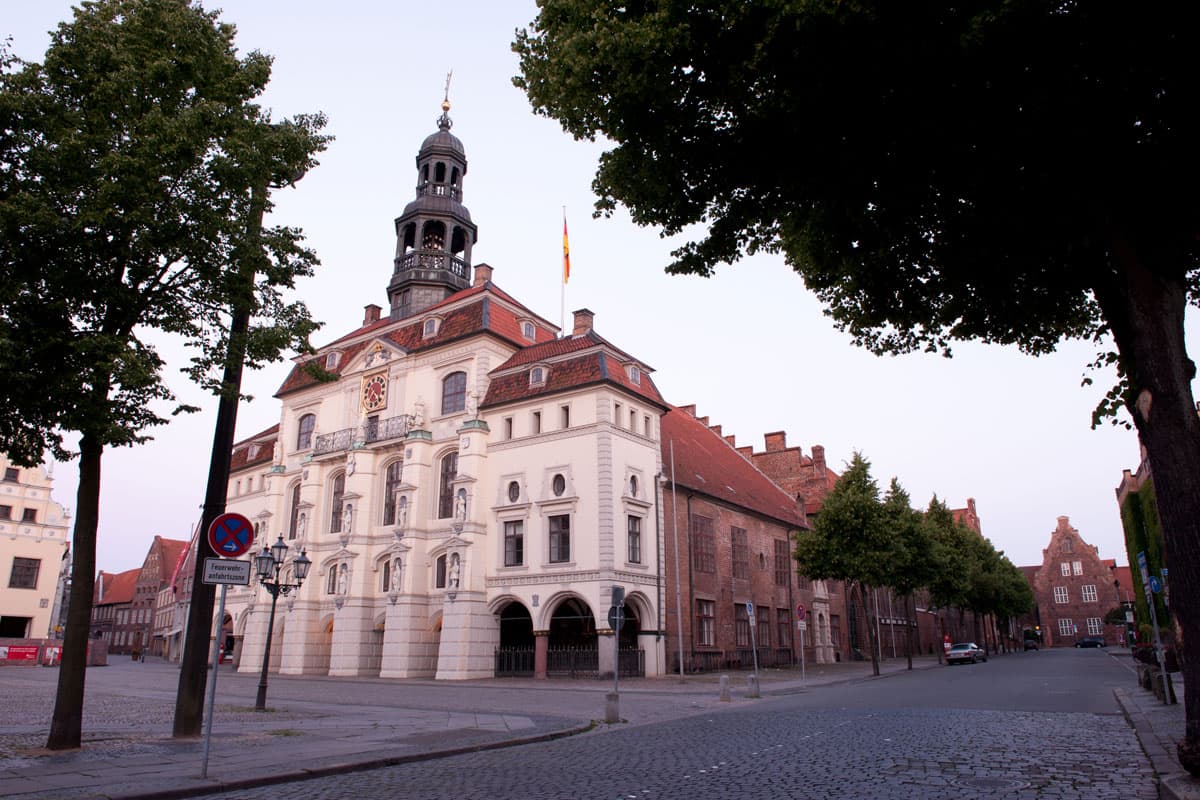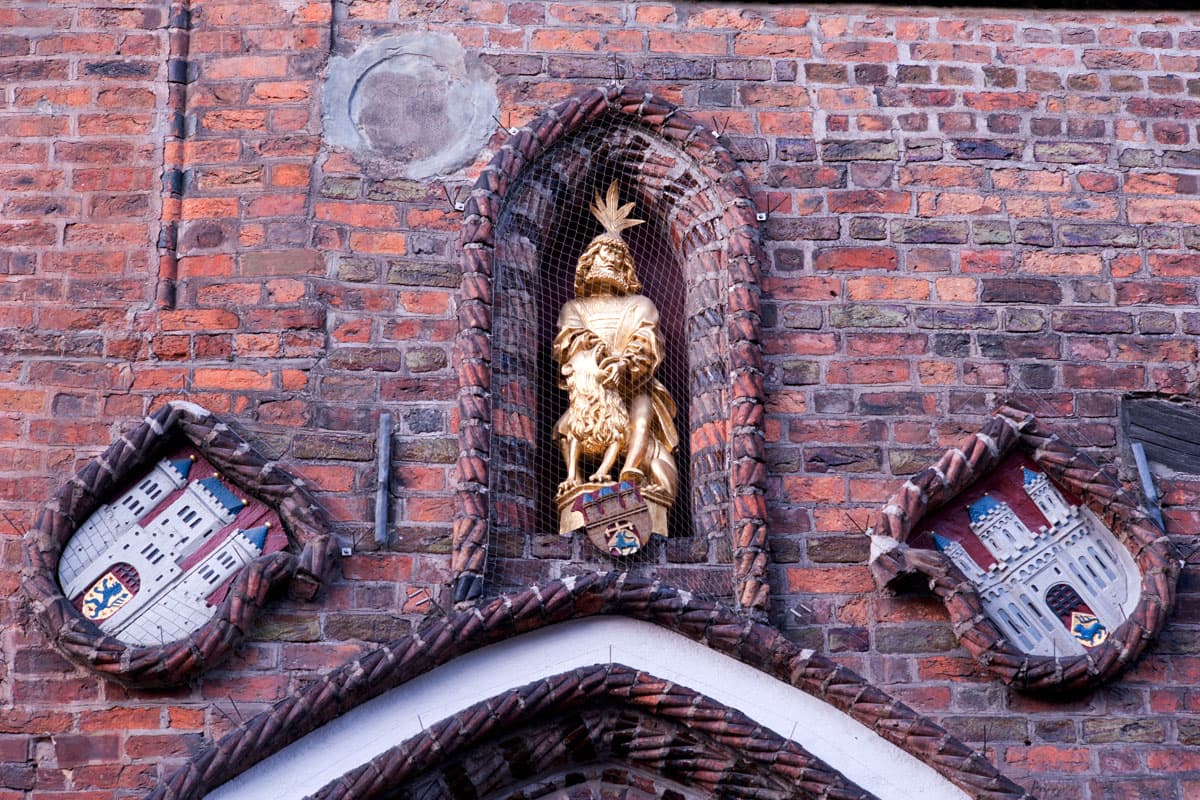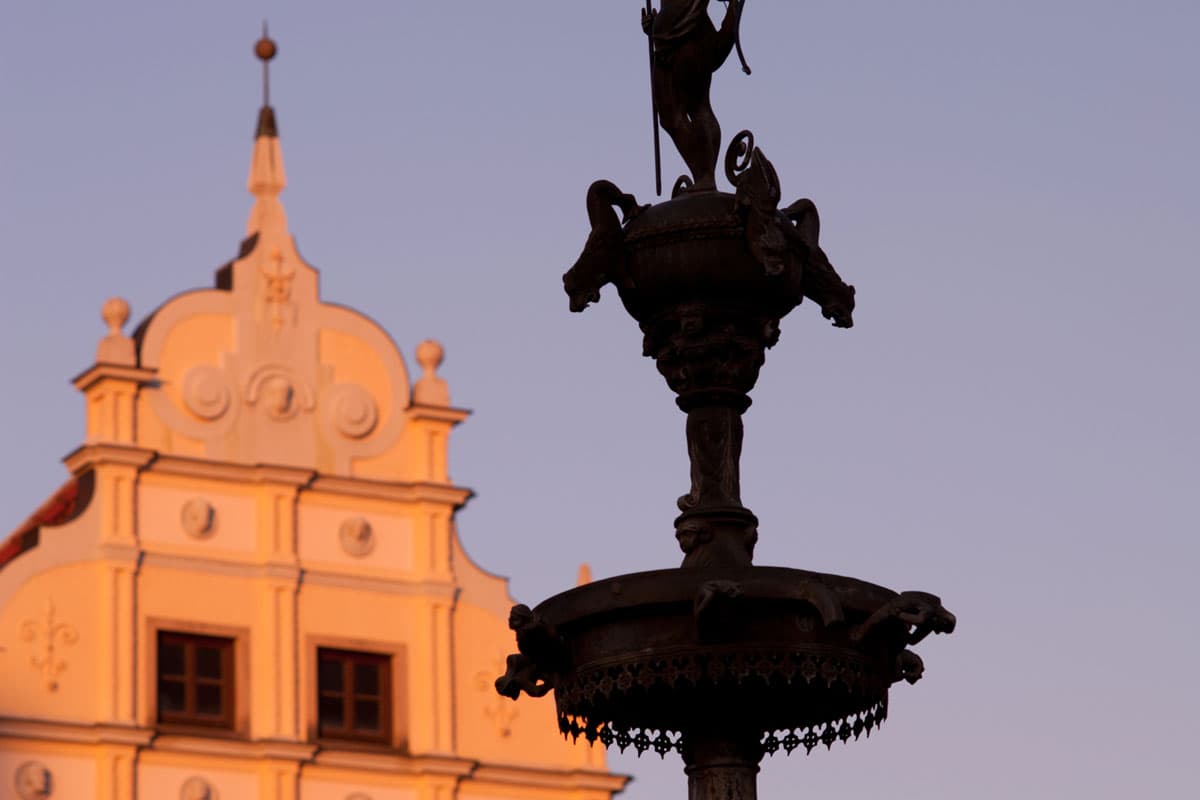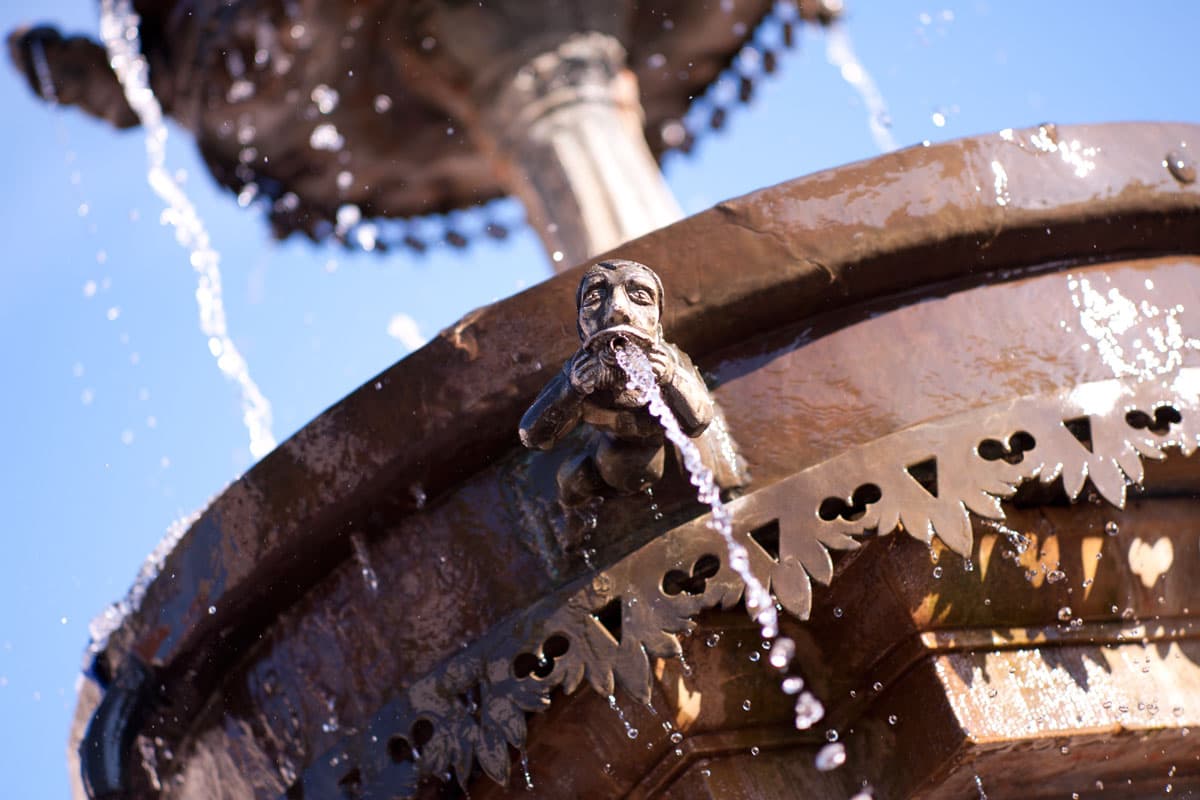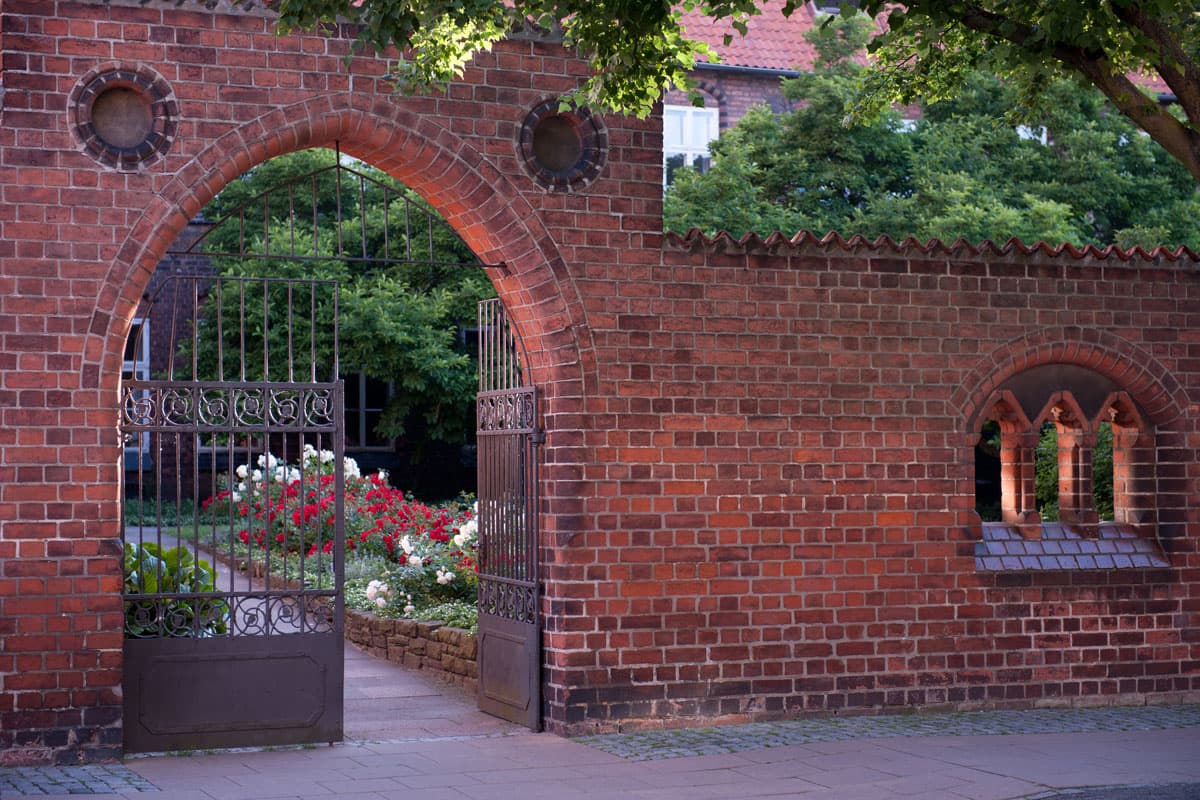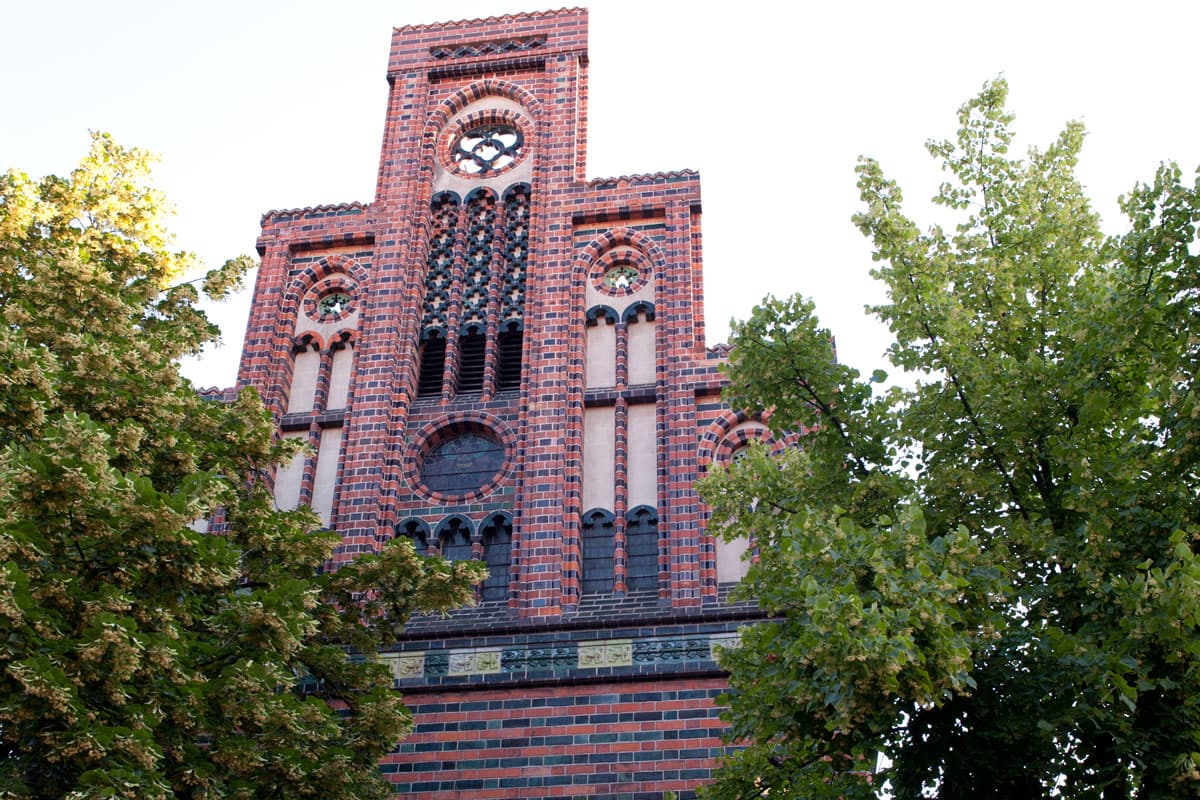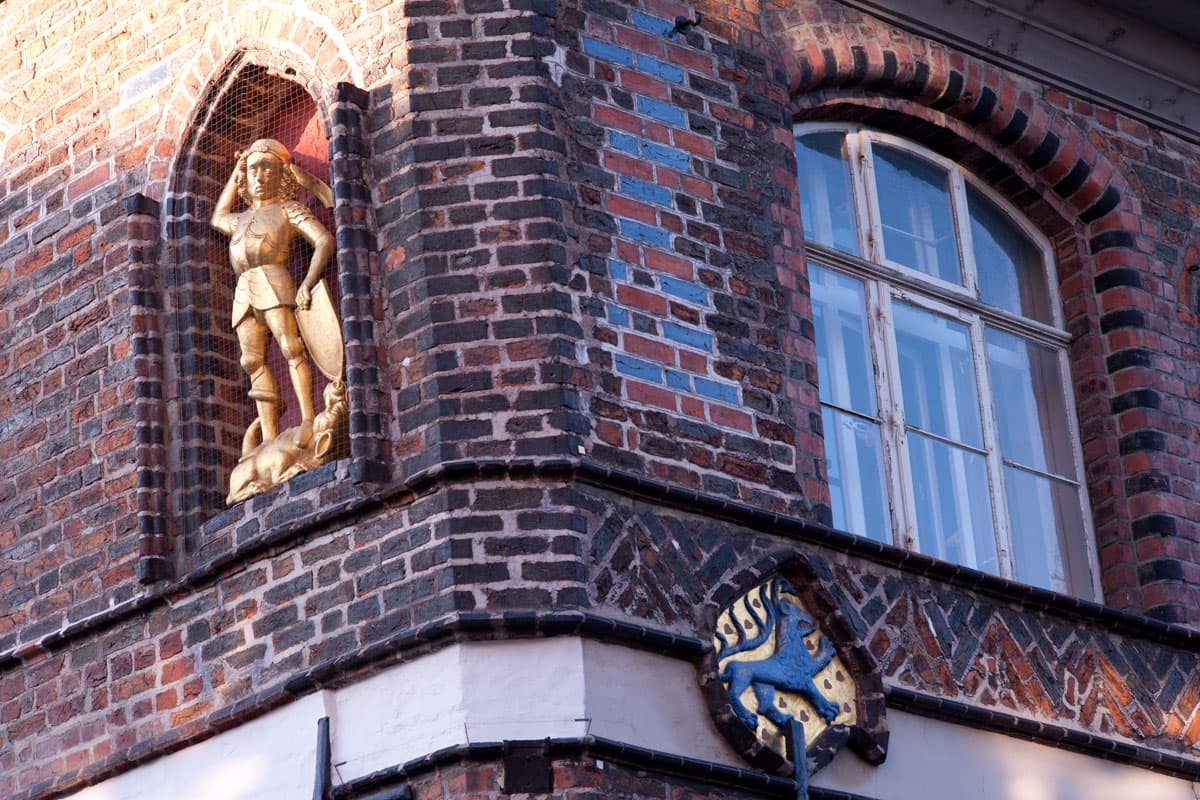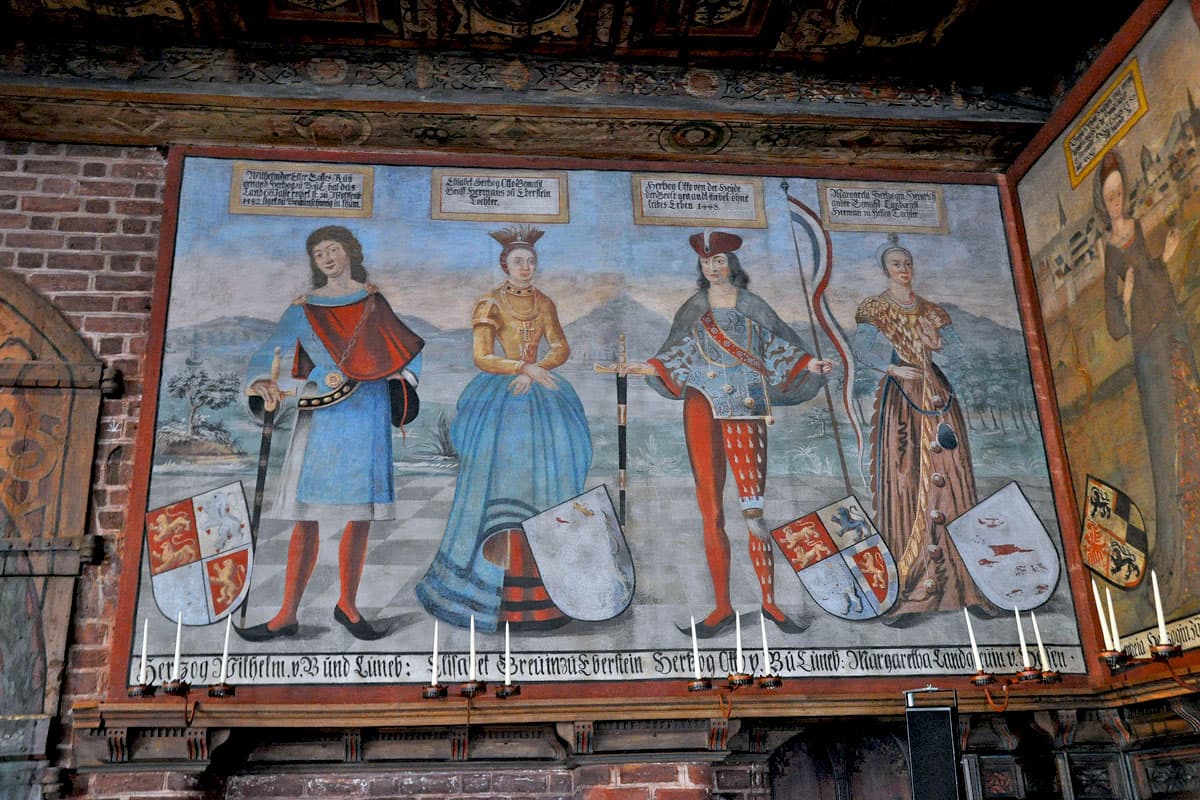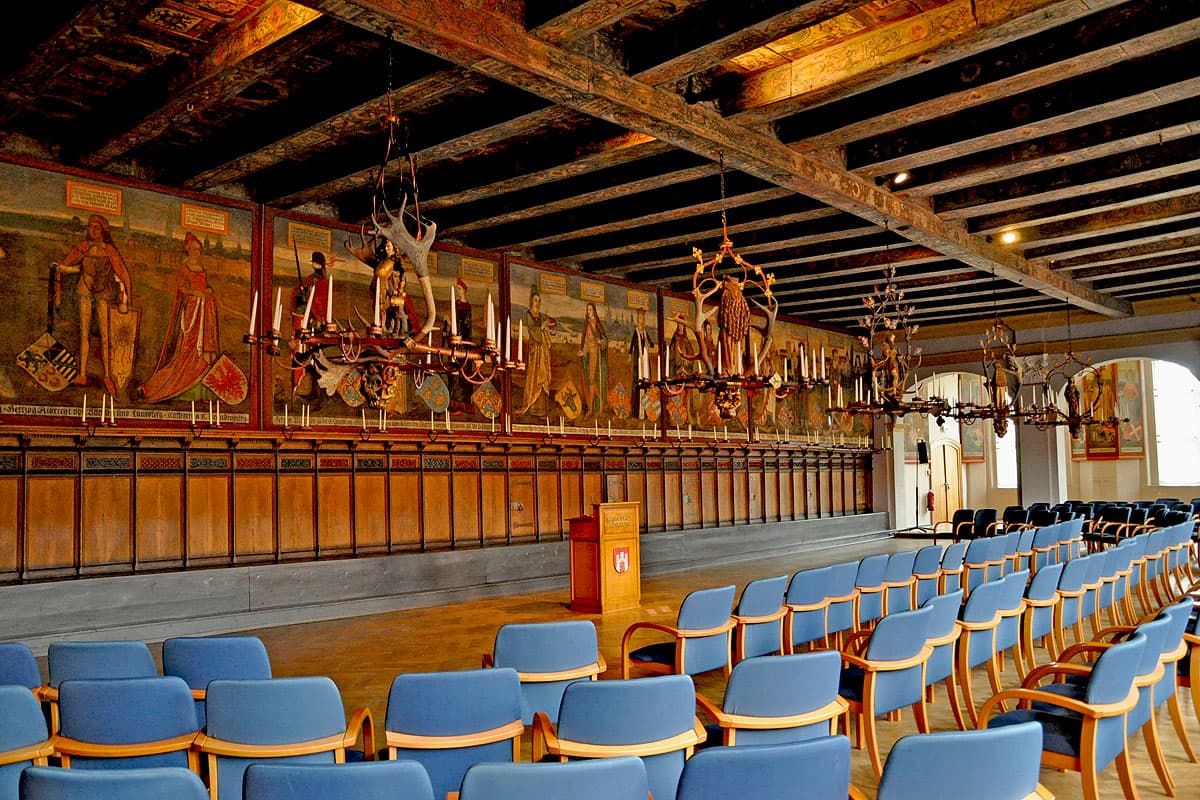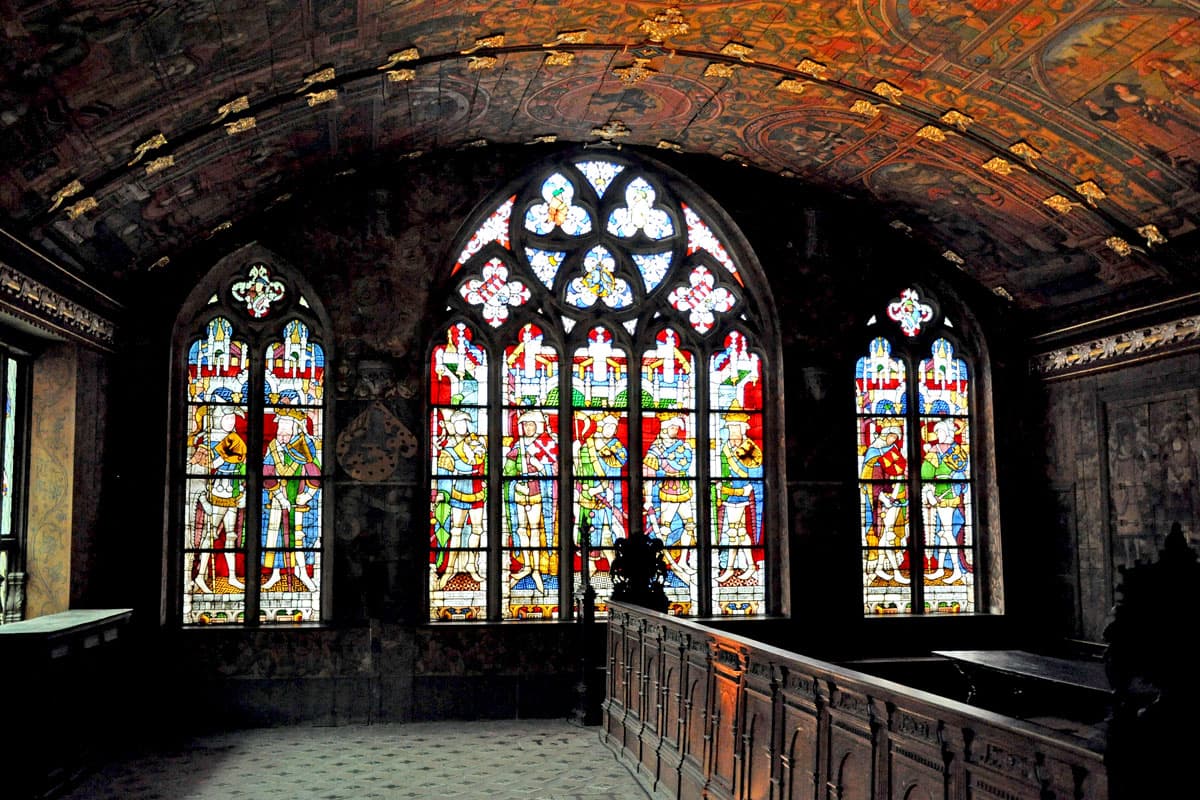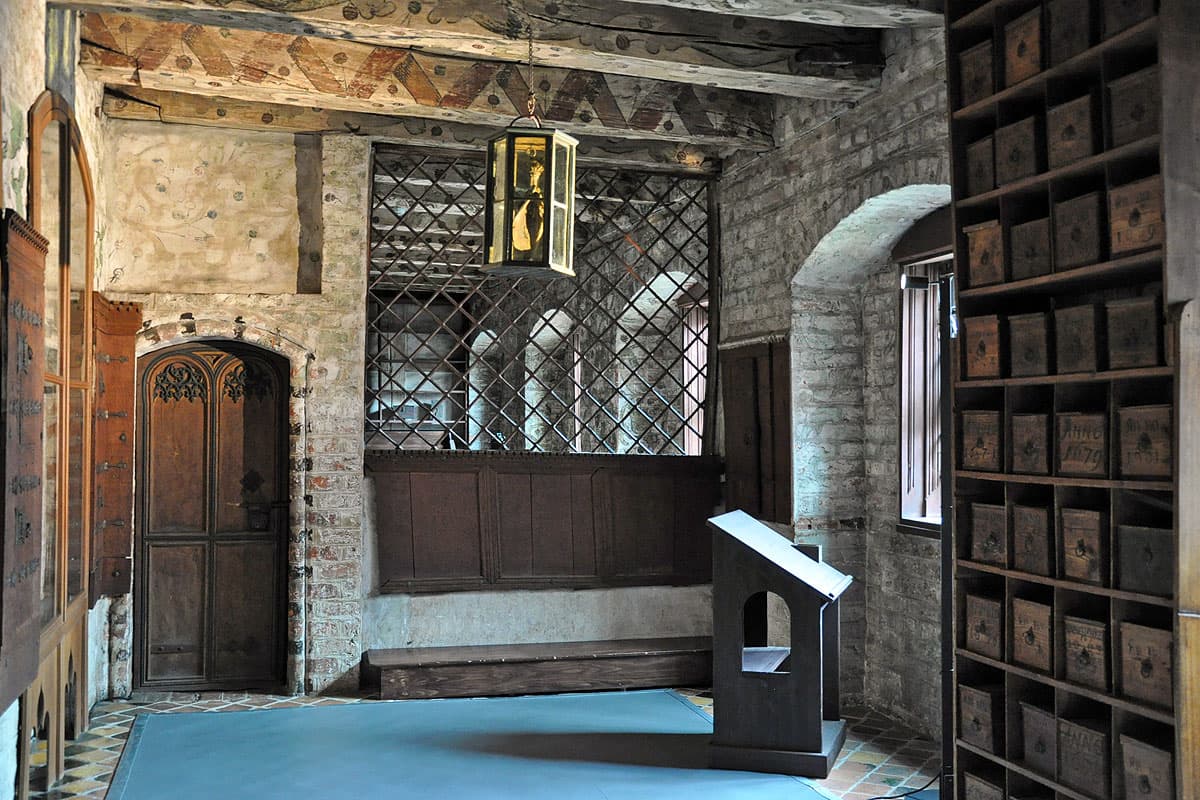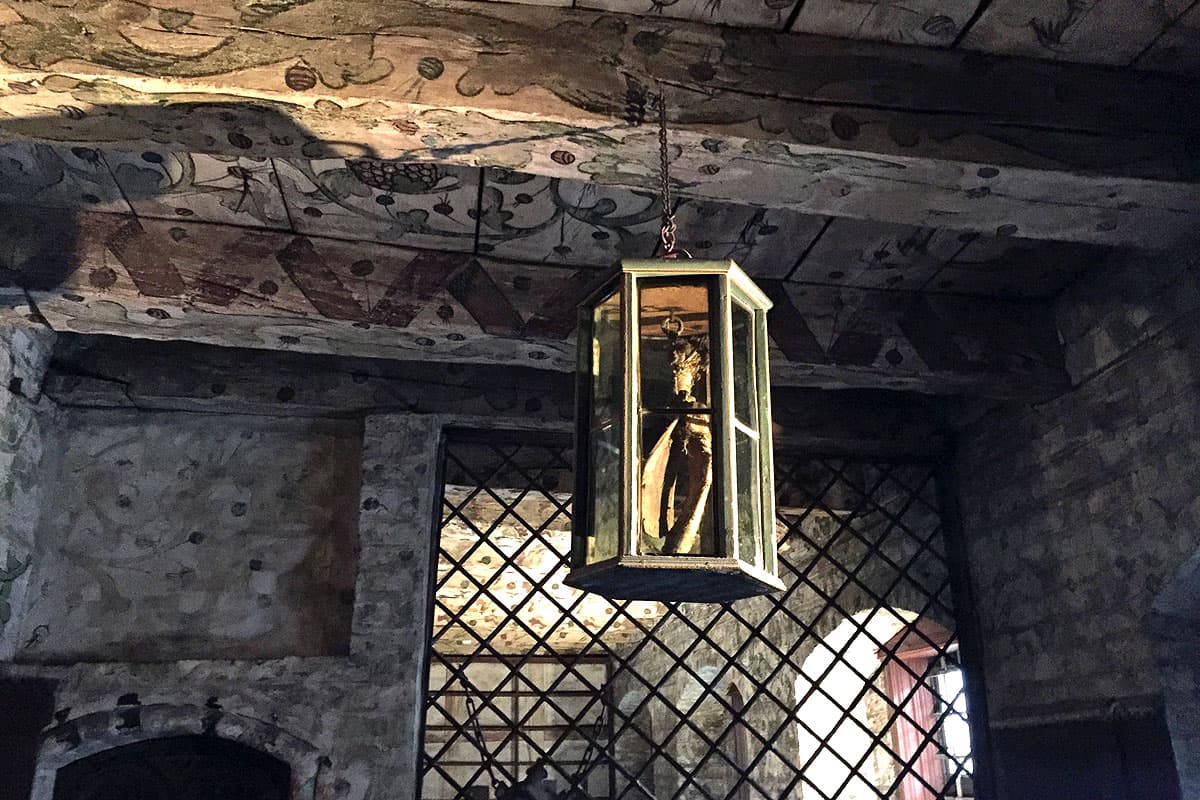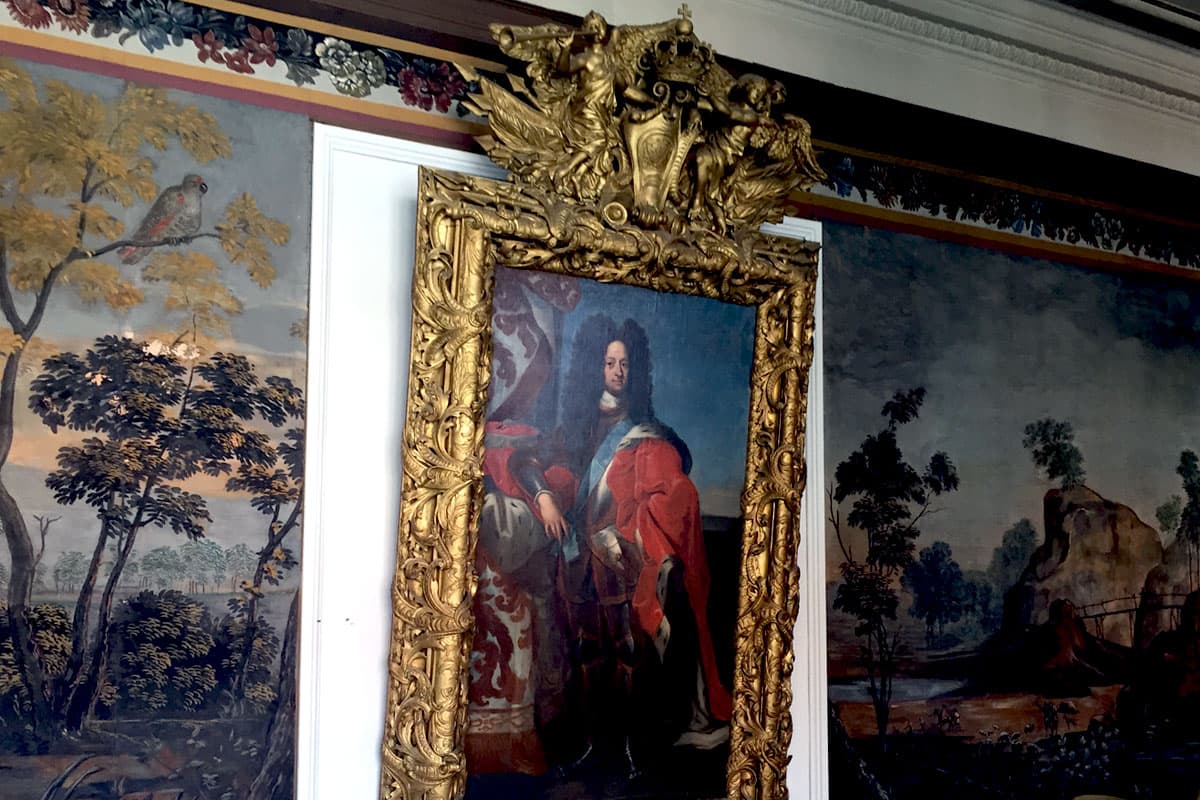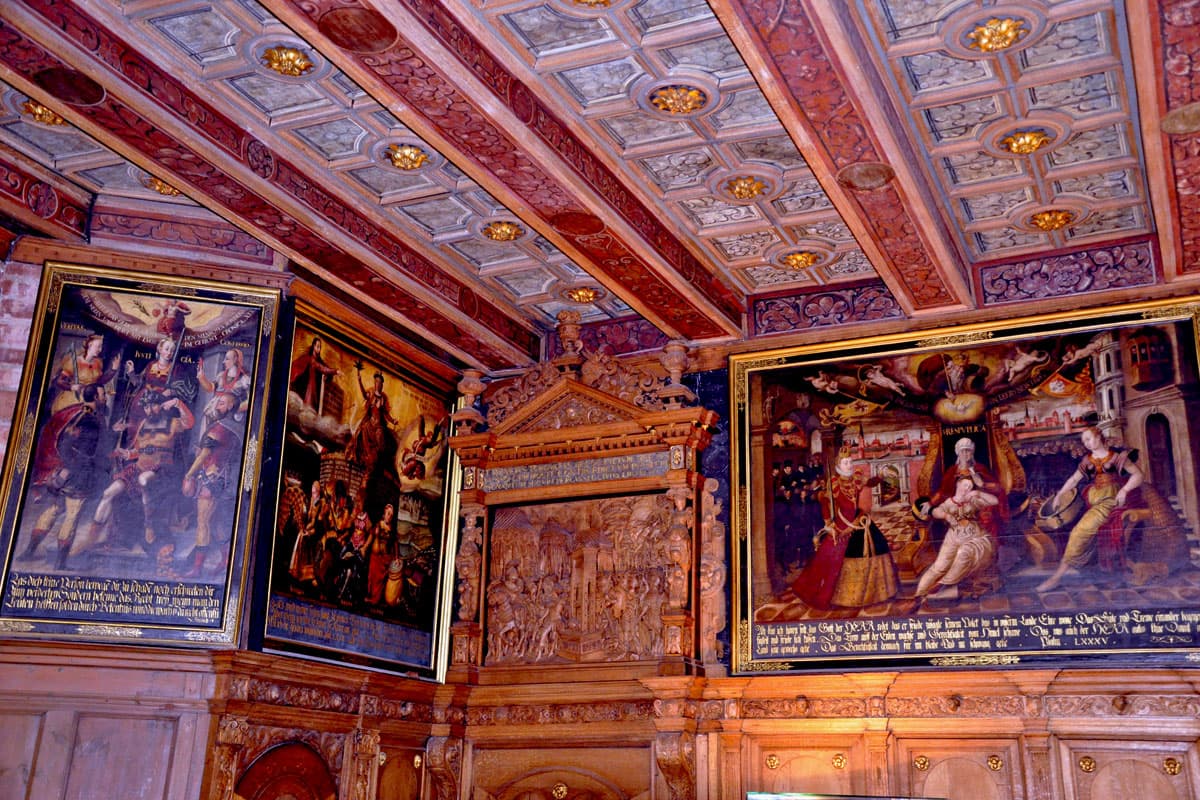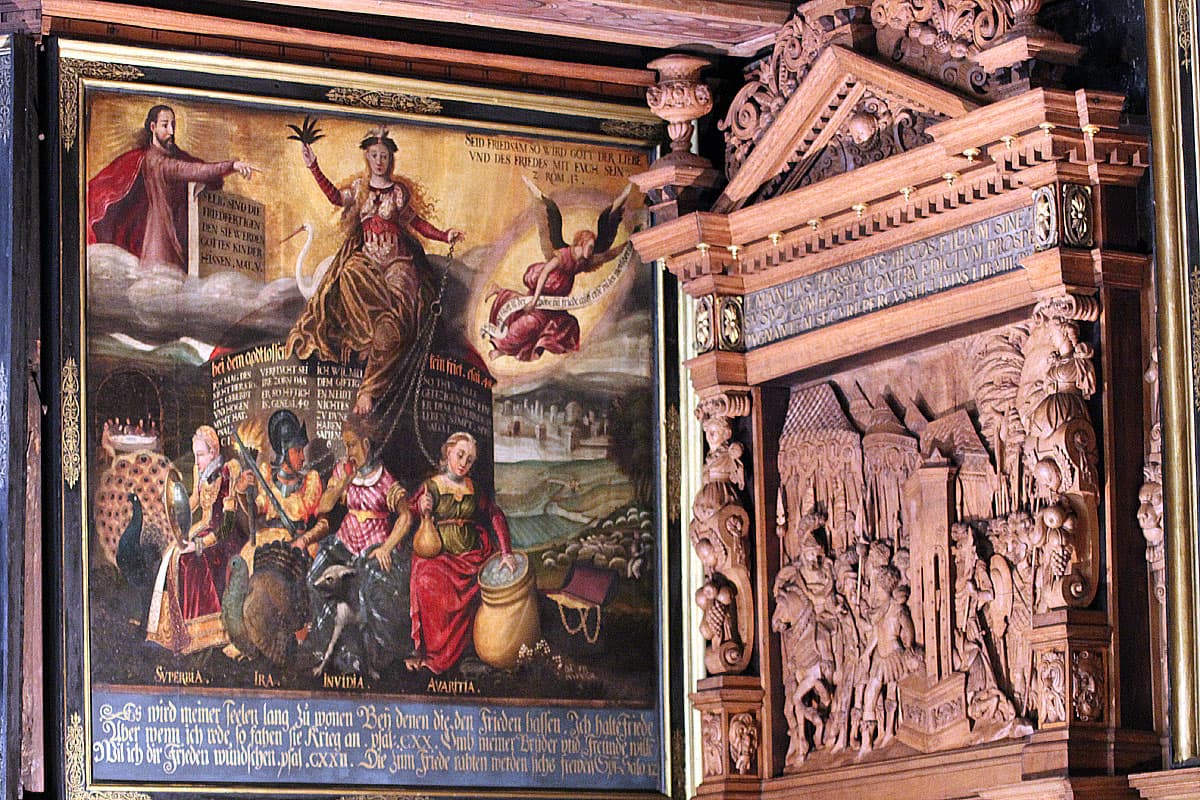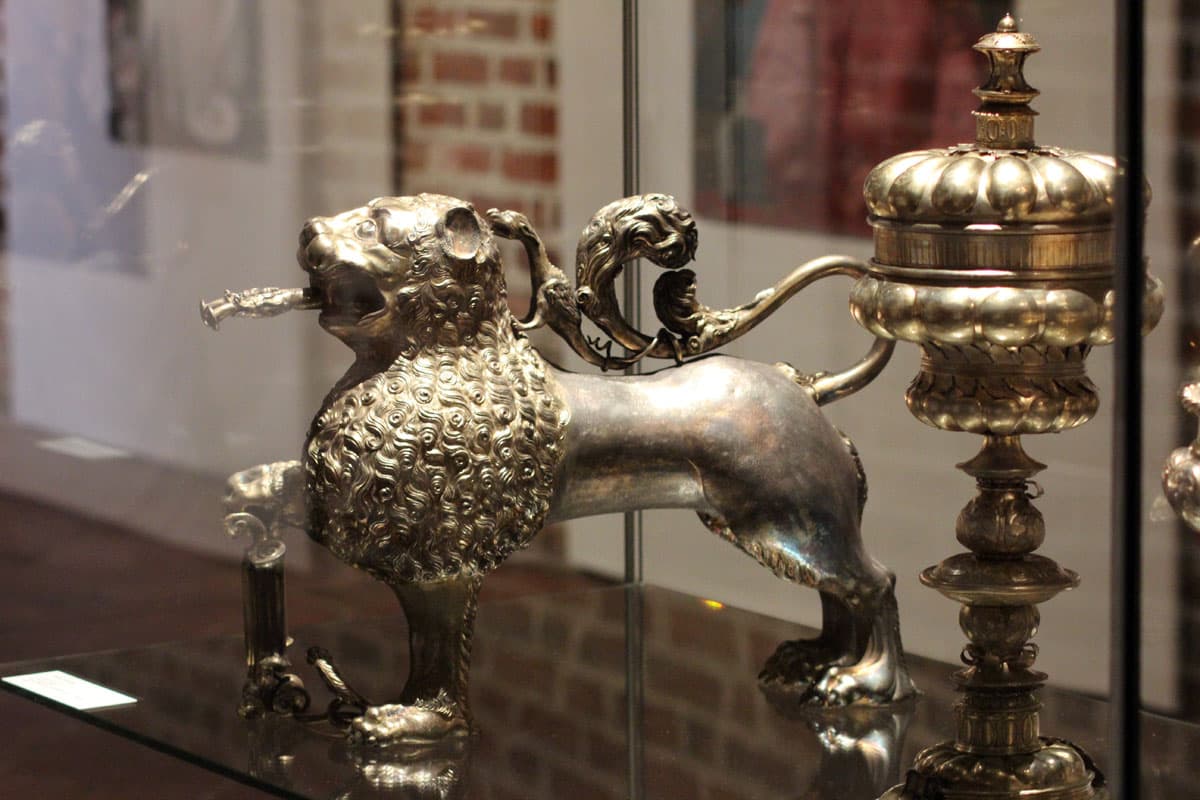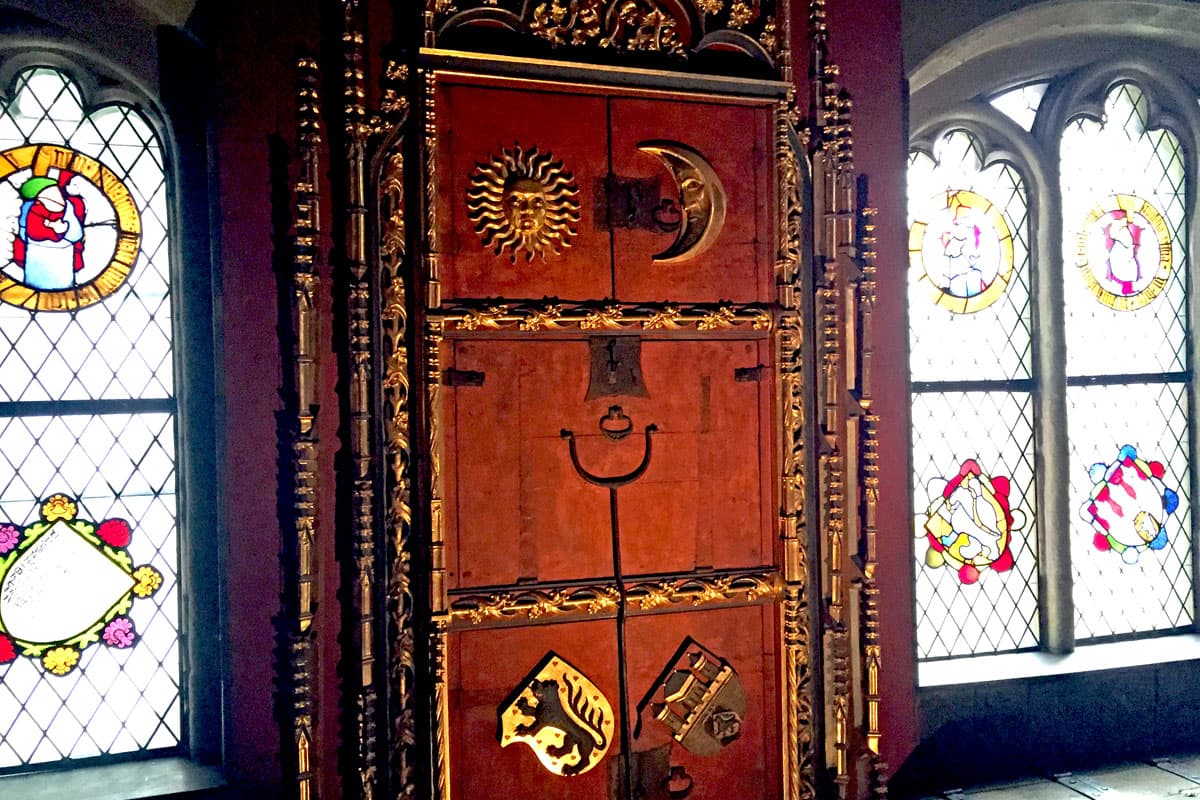 The historic Town Hall in Lüneburg is an absolute one-off: it came into being over the course of several centuries and comprises buildings from many architectural periods. The basic construction was in 1230 and today is the seat of the Lüneburg administration. Lüneburg Town Hall is the largest medieval town hall in Northern Germany.
The wealth of the Hanseatic League in Lüneburg is also reflected in the Town Hall. You can only view the impressive parts of the building such as the Courtroom, Princes' Hall, Old Archive, Chancery and great Council Chamber on a guided tour because they are so precious. As the Town Hall did not suffer any damage during the war, it is wonderfully preserved.
Most of the buildings belong to the period of North German Brick Gothic. However, after the Gothic façade on Marktplatz was damaged in a storm in 1703, the decision was taken to erect a baroque façade in front of it by 1720.
If you hear a glockenspiel, then it is coming from the Town Hall tower. Here there is a glockenspiel in Meissen porcelain that plays regularly.
The floor of the court building is still the original one from the 14th century and is covered with plate glass. The ceiling and wall paintings are impressive and depict the Last Judgement. The late Gothic windows have also been preserved. In the courtroom there is a chest, in which the town council's silver was stored. Lüneburg had become very rich indeed from salt and here in the Town Hall was the largest collection of silver of all German towns.
A barely visible door set in the wall of the courtroom represented an innovation for that time. It was the so-called "privy", the toilet. What was innovative was that it was located inside the building whilst, at the time, they were found outside of most homes.
T
h
e Princes Hall is one of the largest halls without columns of its time and thus a genuine work of art. The Princes of Lüneburg can be found on the walls once more.
The great Council Chamber is richly decorated with carved oak and wall paintings. The room was created during the Renaissance and is a perfect example of how the Lüneburgers repeatedly enlarged the Town Hall through extensions. In the Council Chamber the mayors of Lüneburg were also elected. Only Master Saltboilers could be elected onto the council. This meant that about 40 families determined the fate of the town for centuries.
The power of the people of Lüneburg was so great that even the duke's palace lies on the shady side of the Town Hall. At that time this was an affront, which the duke however had to swallow.
Lüneburg Town Hall can only be visited on a guided tour.