Lüneburg: German Salt Museum
©
MARKUS TIEMANN, MARKUS TIEMANN LUENEBURG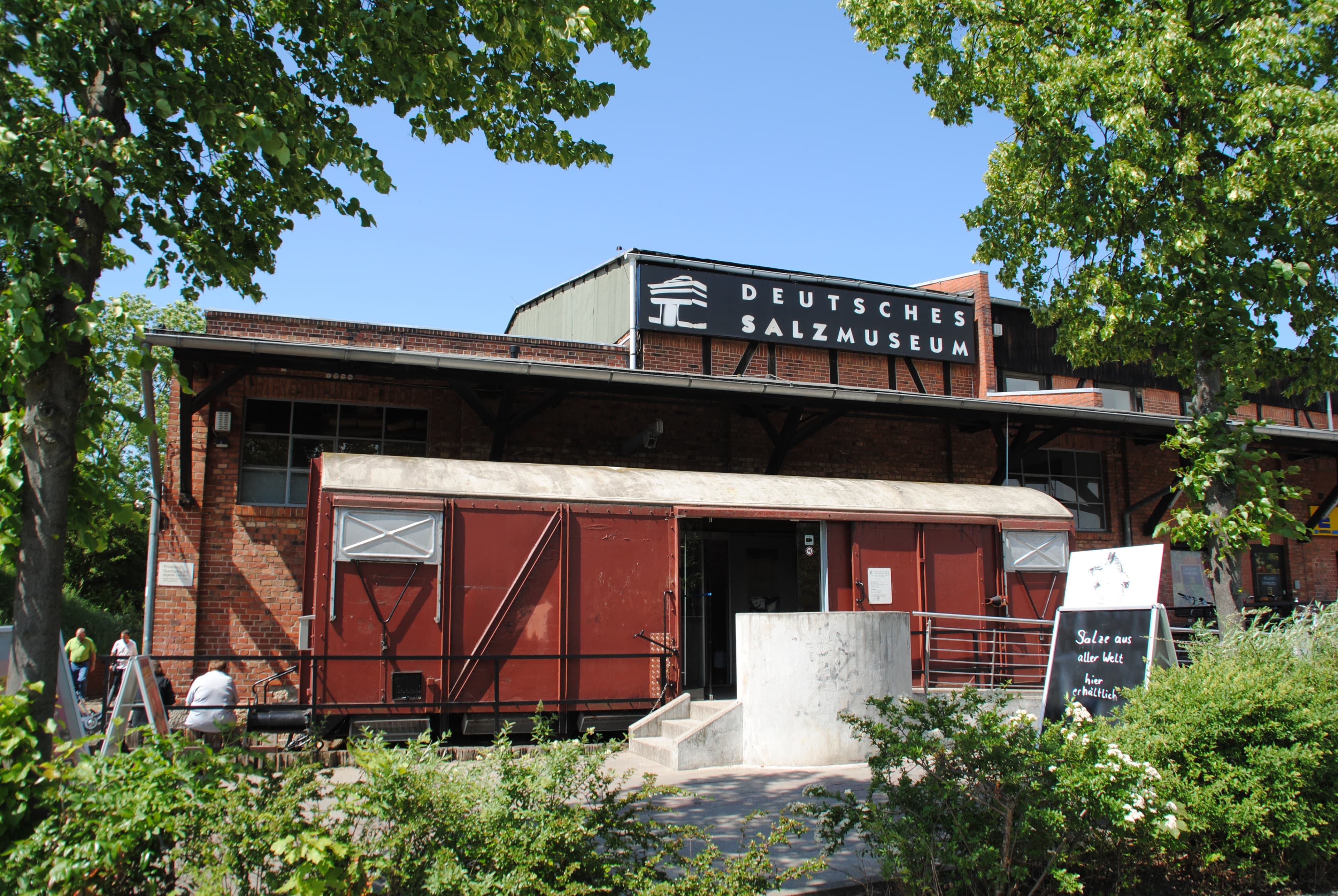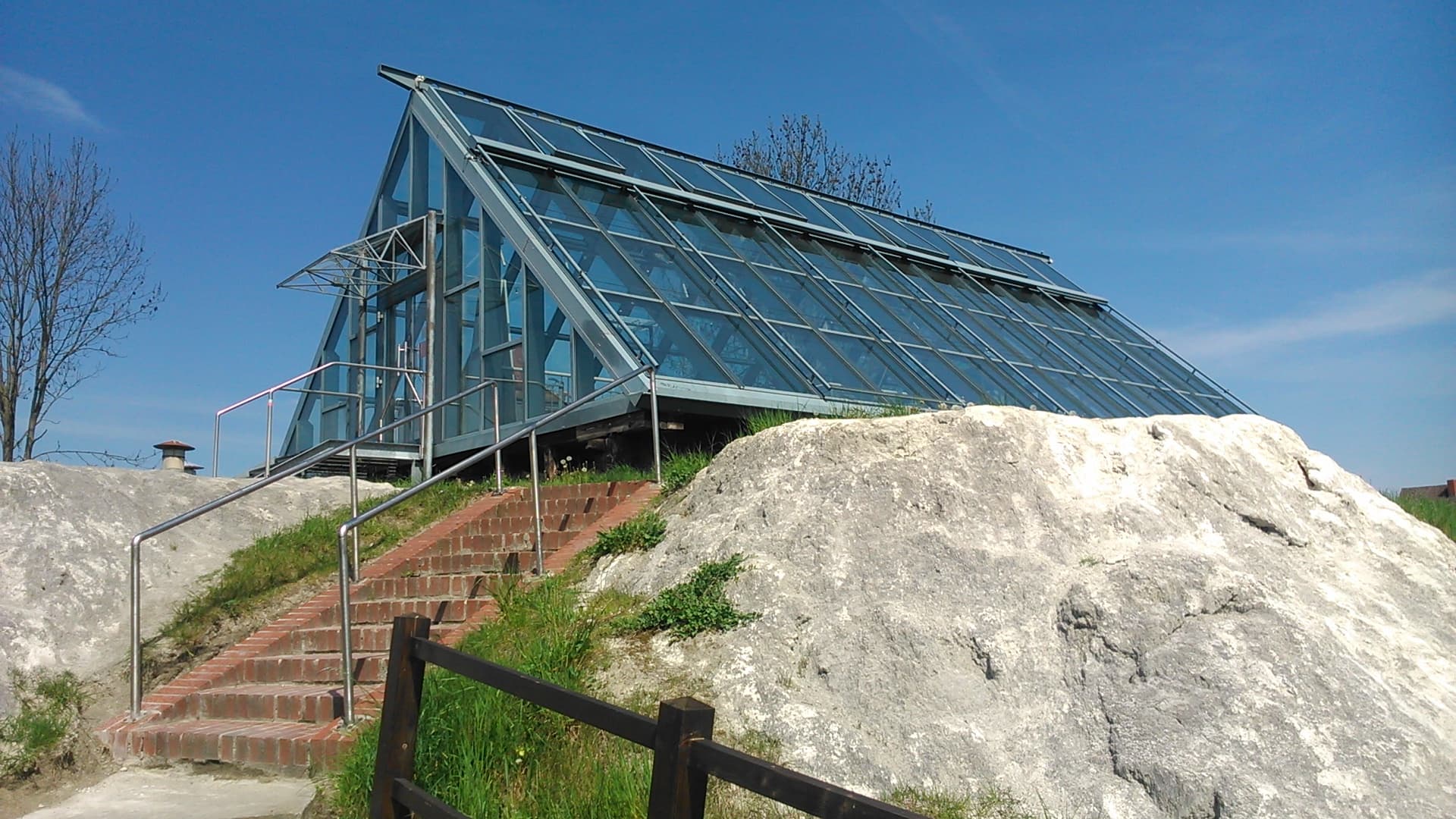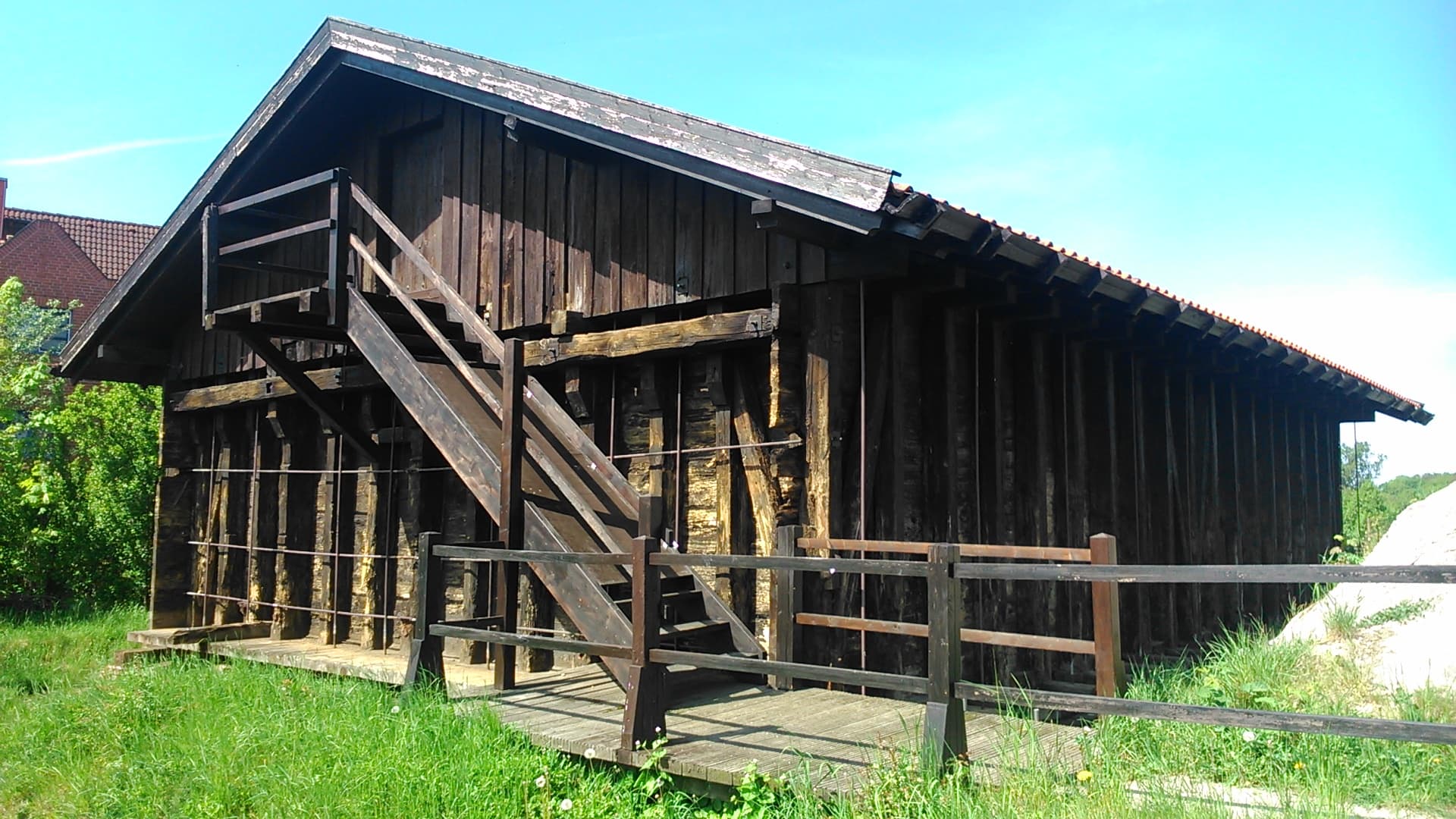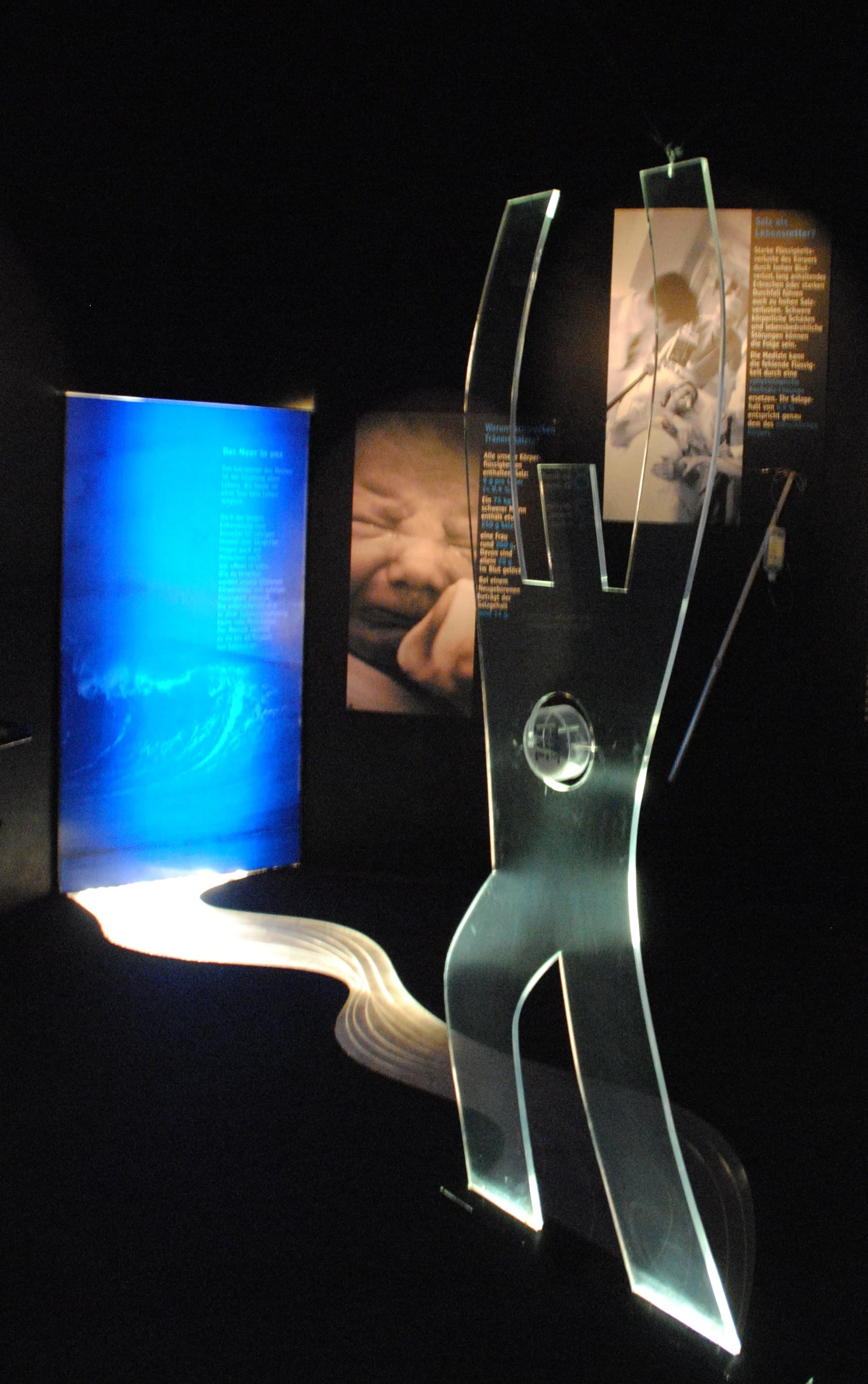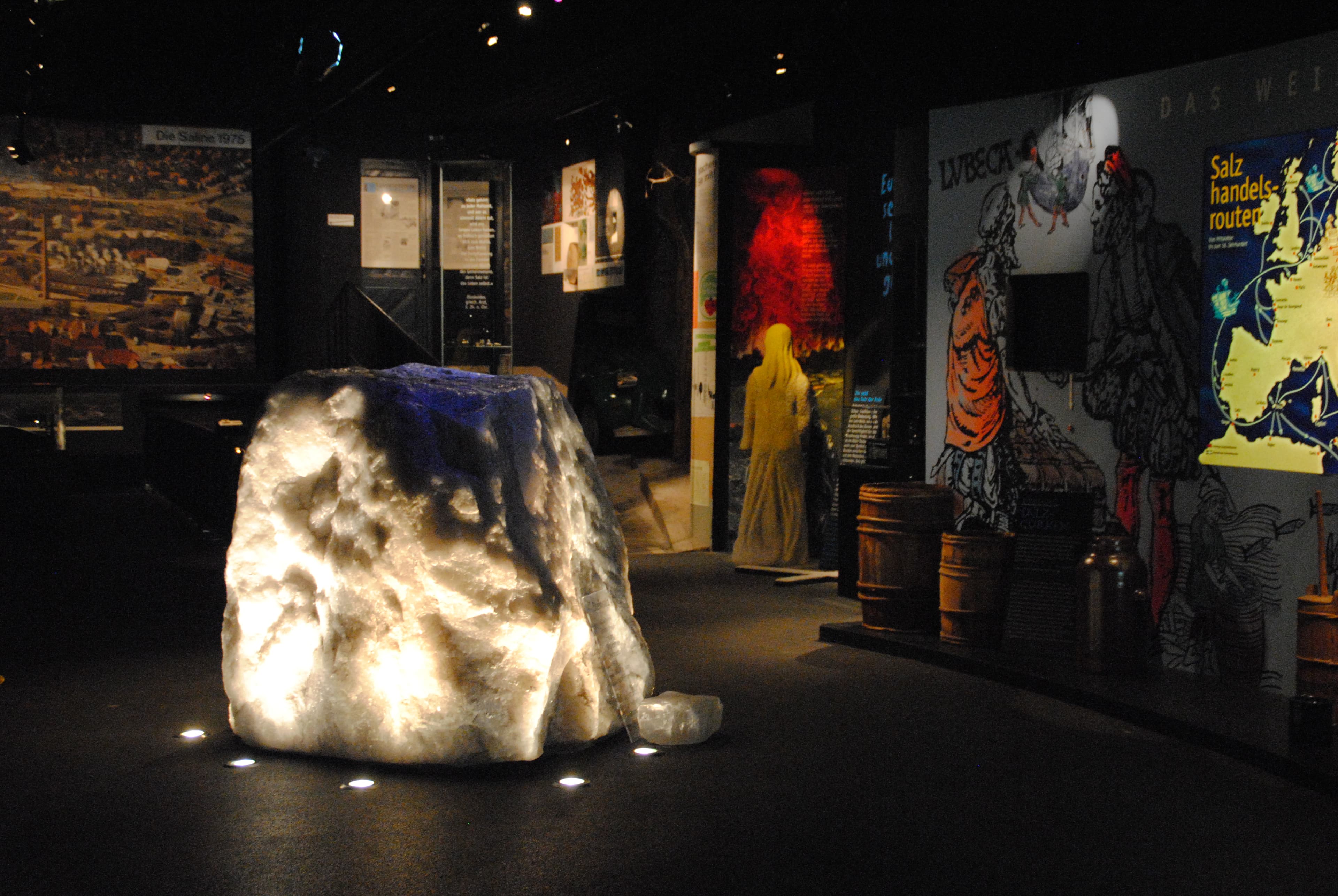 ©
MARKUS TIEMANN, MARKUS TIEMANN LUENEBURG
©
MARKUS TIEMANN, MARKUS TIEMANN LUENEBURG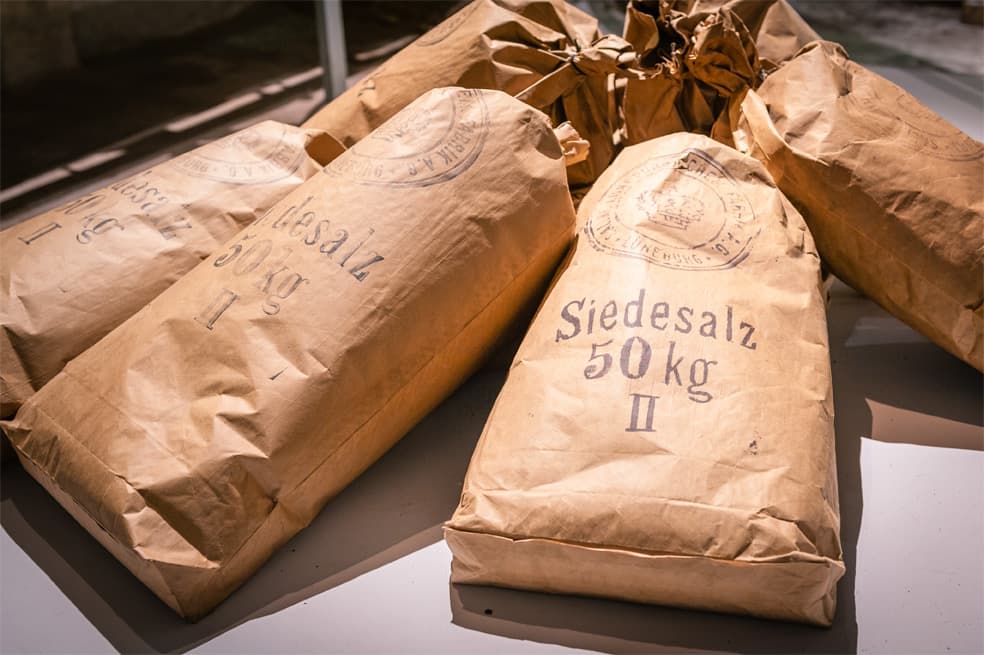 ©
MARKUS TIEMANN, MARKUS TIEMANN LUENEBURG
©
MARKUS TIEMANN, MARKUS TIEMANN LUENEBURG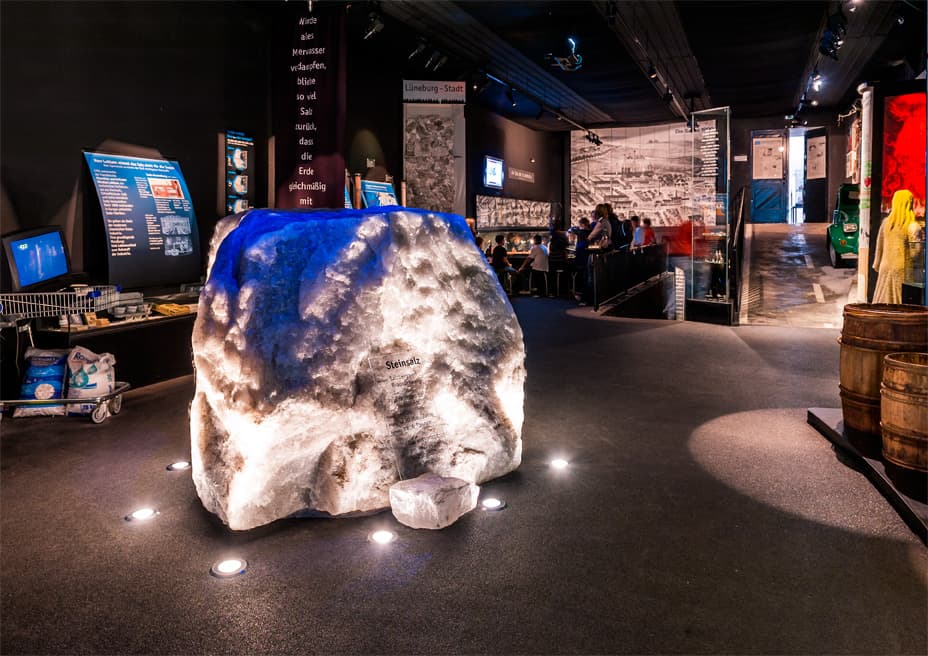 ©
MARKUS TIEMANN, MARKUS TIEMANN LUENEBURG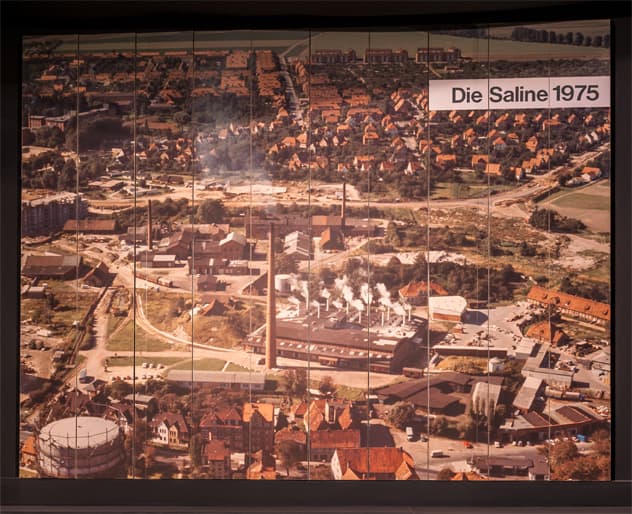 ©
MARKUS TIEMANN, MARKUS TIEMANN LUENEBURG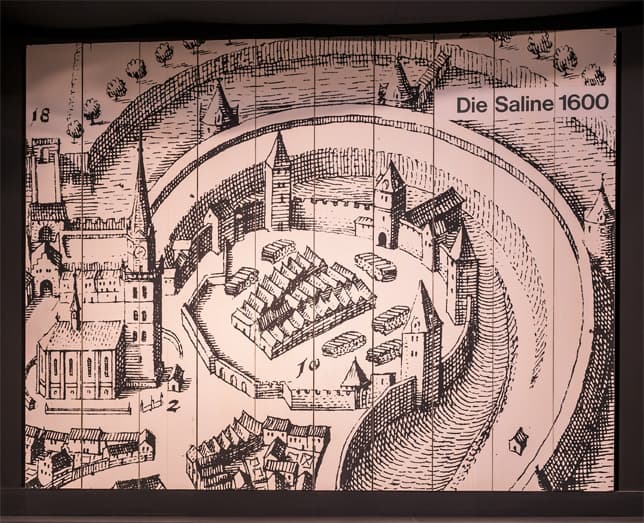 A museum about salt?
Everybody knows about salt!
Salt is white, salt makes you thirsty, salt is odourless, salt doesn't cost much, salt is an insignificant white speck. But this very speck makes life possible on Earth in the first place. Salt is a building block of life and vital for our body.
As one of the oldest cultural assets, it has played a decisive role in the history of mankind. It is not for nothing that it bears the nickname "white gold". Even today it is still a significant component of our everyday world, our thinking and our language.
Reason enough to give it its due!
But why Lüneburg?
Lüneburg is the salt town of the North. For over 1000 years salt ruled the life of the town. It made the town rich and powerful. The salt works, one of the oldest and largest industrial concerns in Europe, only closed its doors in 1980. Since then the German Salt Museum/Saltworks Industrial Monument reminds Lüneburg of its illustrious past.
The visitor will learn all that is worth knowing, interesting, and exciting as well as what is curious about the subject of "salt" in a vivid, and not at all museum-like, way. The museum does keep you at arm's length, it truly affects you. Affected by the fascinating world of salt that, although it surrounds us daily, but of which we are only too seldom aware.
Not everybody knows about salt!
Two special exhibitions can be seen at present in the Salt Museum's grounds.
For example, there is a really special exhibition in a building made of 16 large sea containers. Here the title is "Packed. Opened up. Inspected. Lüneburg, the Salt House of the Hanseatic League. Packed into 16 containers". Lüneburg's Hanseatic history is vividly presented and explains what a significant role the salt, white gold, played in this.
Such a beautiful time!? The 1950s in Lüneburg are the subject of the second special exhibition. A complete apartment in the style of the 1950s shows visitors the everyday, and domestic, culture of this time.
Daily guided tours for individual guests (duration about 1 hour)
October – March:
Mon – Sun 11:30 and 14:30
April – September:
Mon – Fri: 11:00, 12:30 and 14:30
Sat and Sun: 11:30 and 14:30
As well as groups by arrangement, booking required
Historic salt boiling with guided tour
May to September
Guided tours in foreign languages and the Low German dialect
You can also book a guided tour of the museum and one of the town of salt in English and French as well as in the Low German dialect. The prices are slightly higher.