Lüneburg: Heinrich-Heine House
©
Ulrich von dem Bruch / Lüneburg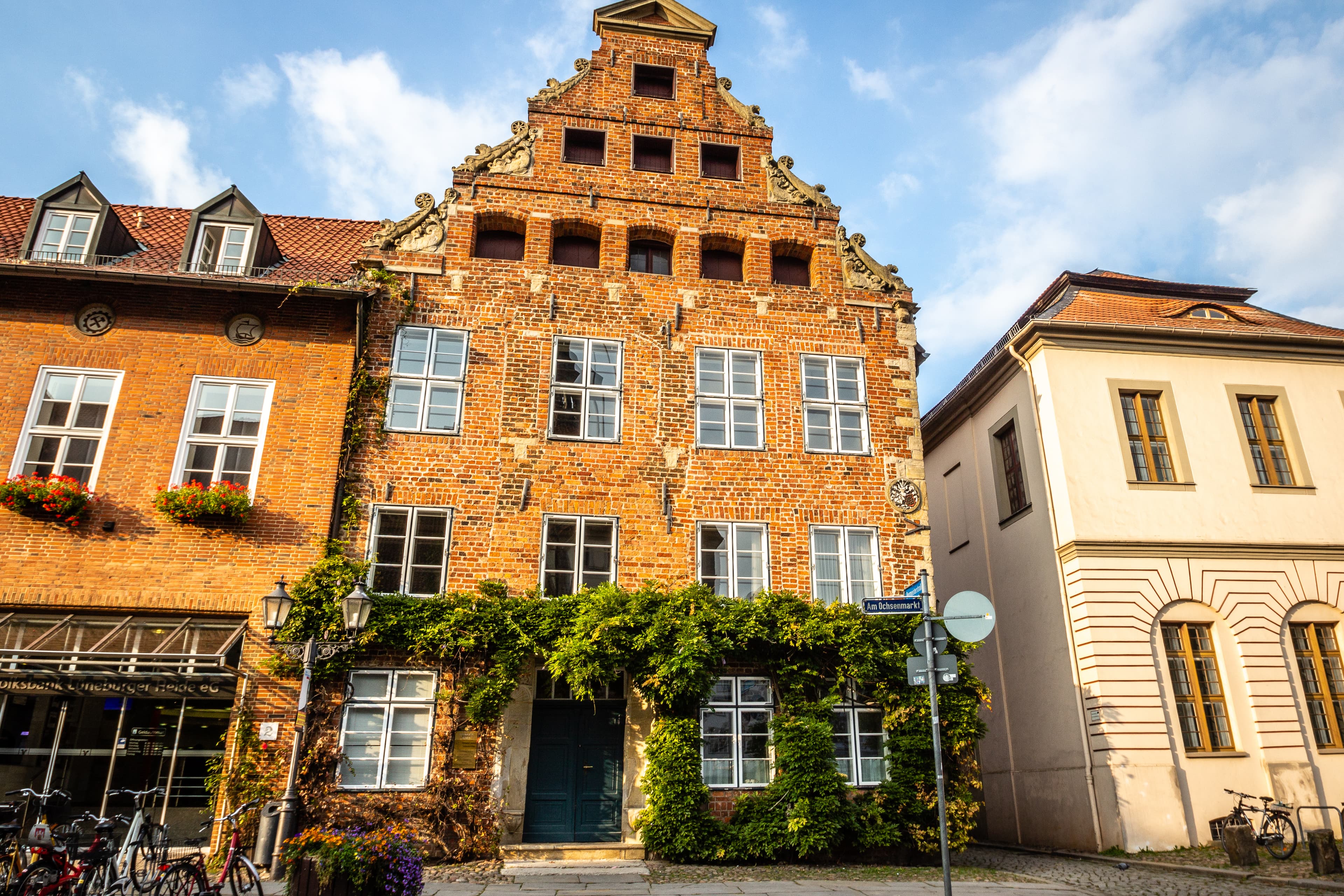 ©
Ulrich von dem Bruch / Lüneburg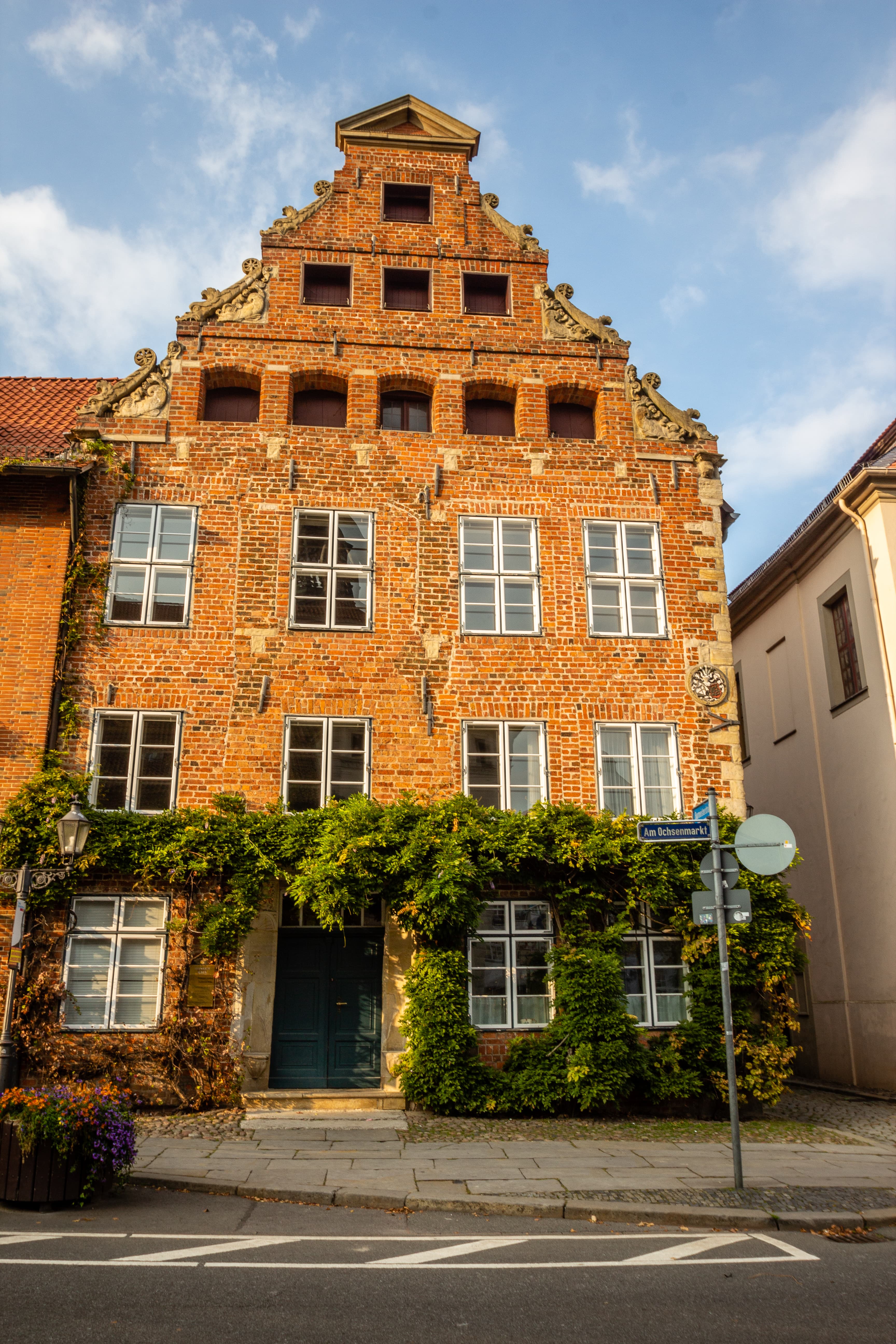 ©
Ulrich von dem Bruch / Lüneburger Heide GmbH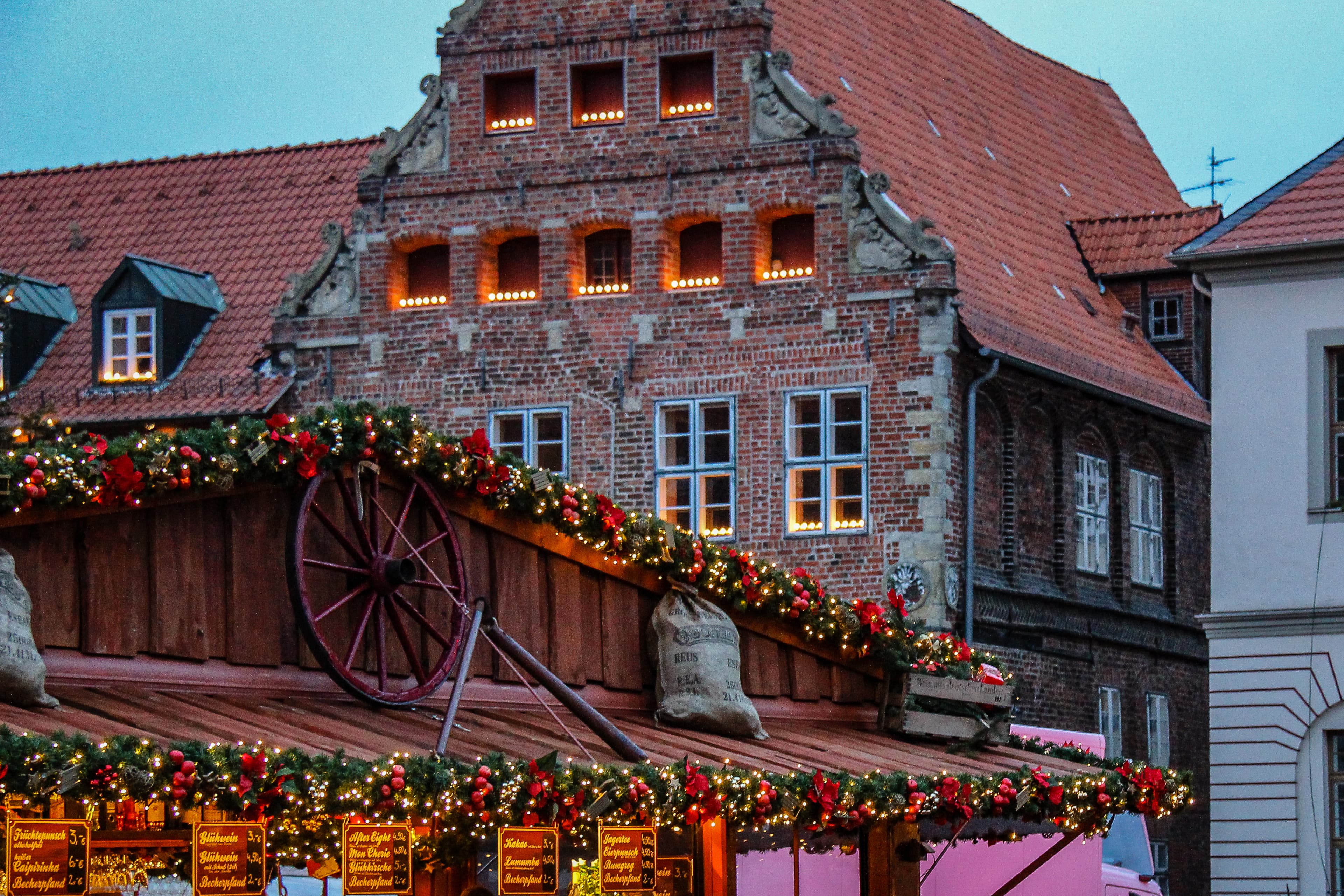 ©
Ulrich von dem Bruch / Lüneburger Heide GmbH
The Heinrich Heine House
in Lüneburg can be found right next to the Town Hall.
In this building from 1565, the parents of the poet Heinrich Heine lived from 1822 to 1826.
Heine often visited his
parents here, even though he called Lüneburg the "residence of boredom".
However, the town cannot have been so completely without inspiration, because he
wrote various poems here.
During extensive restoration
work from 1986 to 1993, beautiful, well-preserved wall and ceiling paintings from
the 16th to the 19th century were uncovered, which alone are worth a visit to the
Heine House. Among other things, today it houses the wedding room of the registry
office and the town literature office.
The premises are used
for various readings, concerts, weddings, and other events.