Romantic hotels in Lüneburg
Low-cost hotels in Lüneburg or a hotel in Lüneburg town centre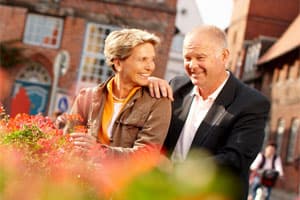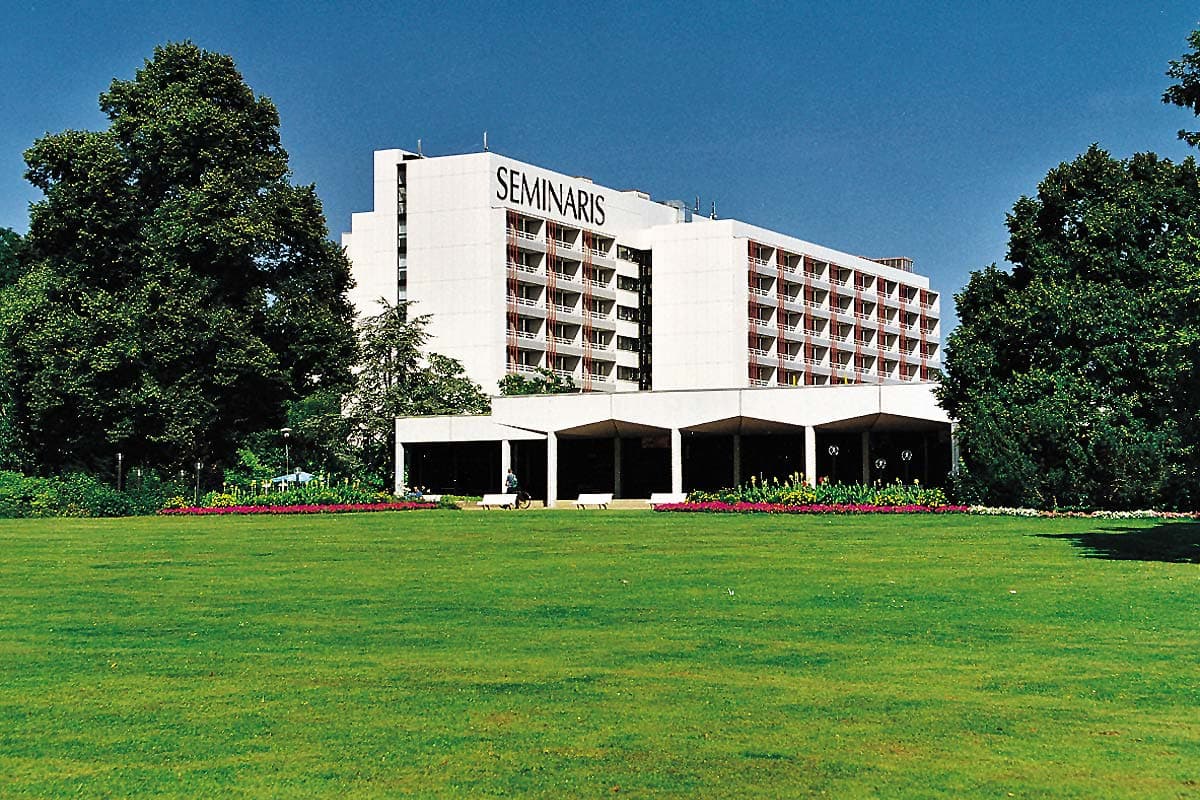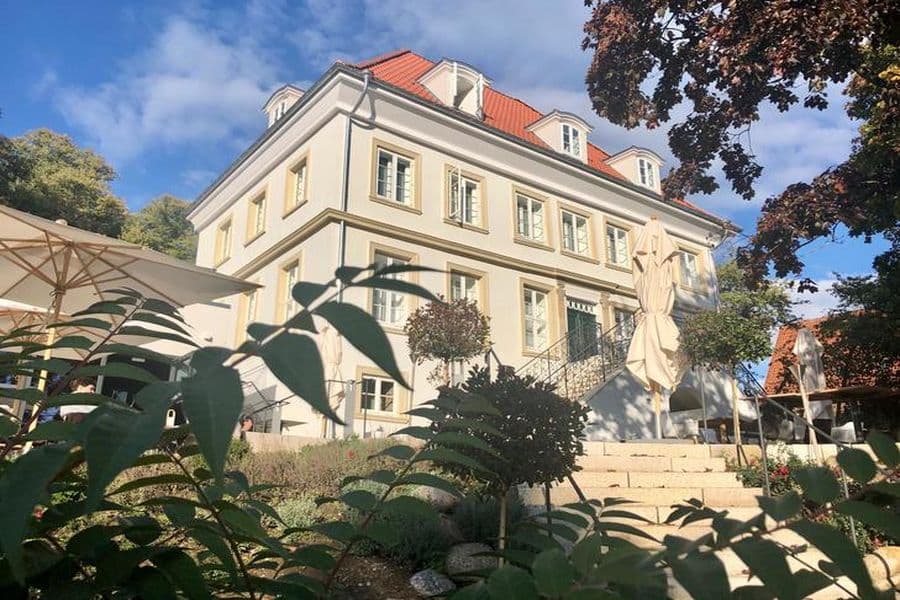 Steeped in more than 1050 years of
history, the 'Hanseatic city of Lüneburg', between Hamburg and Hanover, is one of the most fascinating towns in northern
Germany.
Its
historic architecture, renowned for its Brick Gothic style, forms a charming
contrast to the young, vibrant town life. Lüneburg remained intact during the
Second World War, which explains why the town still has an enclosed medieval
Old Town – one of the reasons why Lüneburg was declared a 'Hanseatic city' again
in October 2007.
The
town centre is full of reminders of Lüneburg's past – a past that was marked by
the town's most important asset, salt. Salt was simmered in the saltworks for
over a thousand years, and the town gained its wealth and prestige in the
Middle Ages as a result of trading with the 'white gold' of the time. Lüneburg
is also home to the largest town
hall in northern Germany, whose construction took more than 500
years.
Hotels in Lüneburg are very popular, so we recommend booking early – especially for weekends. Are you looking for a reasonably priced hotel in Lüneburg? No problem! Are you looking for a romantic hotel in Lüneburg? Then you've come to the right place!
The advantage of Lüneburg is that you can reach everything in the town centre on foot.
It's no problem, either, if you choose accommodation out of town. Lüneburg has numerous car parks, all of which are well signposted.
Besides many beautiful hotels, Lüneburg also boasts a selection of great restaurants. Many of these can be found by the harbour 'am Stint', as well as in the Old Town. No short break in Lüneburg would be complete without enjoying a glass of wine, overlooking the river Ilmenau.
Whether you're looking for a romantic, reasonably priced or centrally located hotel, you can use our price comparison service for the hotels in Lüneburg.
The following is an overview of all recommended hotels in Lüneburg. You can book these romantic hotels online here at a special price.
4-star hotels in Lüneburg
A prime location, immediately adjacent to Lüneburg's water district. The hotel where the ARD series Rote Rosen was filmed.
Top location in the heart of the water district, right on the banks of the river Ilmenau.
Hotel Seminaris is immediately adjacent to the spa gardens, just a short walk away from Lüneburg's Old Town. Attractive special offers for weekend breaks.
Best Western Premier Castanea Resort
A short distance away from Lüneburg, Hotel Castanea in Adendorf is located on the golf course.
3-star hotels in Lüneburg
This reasonably priced hotel is located in the industrial area Lüneburg Süd and is a low-budget option for those travelling by car.
Exceptional hotels in Lüneburg
This thatched-roof hotel is reminiscent of a country house on the island of Sylt. It is part of the NAUROTEL chain whose hotels are renowned for their exceptional locations.
Holiday homes and other accomodations in Lüneburg
Historical ambience combined with modern comfort just at the edge of the town center.
Just a short walk from the Old Town. A beautiful no-smoking holiday home
A holiday home for 2 people near the forest
A holiday home for 4 people in Gellersen
A holiday home for 2 to 4 people in Bardowick, close to Lüneburg
WE RECOMMEND:
An overnight stay in the hotel that is home to the 'Drei Könige' (three kings) from the ARD series Rote Rosen. Visitors flock to Lüneburg in their millions because of this claim to fame. We give you the chance to book the Hotel Bergström at a special price here.
A stay at the NATUROTEL Landhaus Amethyst will certainly be one to remember. The hotel enjoys a quiet location in a village on the outskirts of Lüneburg.
Would you like to book a room in a hotel in Lüneburg? If so, please don't hesitate to use our 24-hour online reservation service. A confirmation will be sent immediately. Payment is only due upon arrival at the hotel.
Individual descriptions of Lüneburg hotels can be found below: