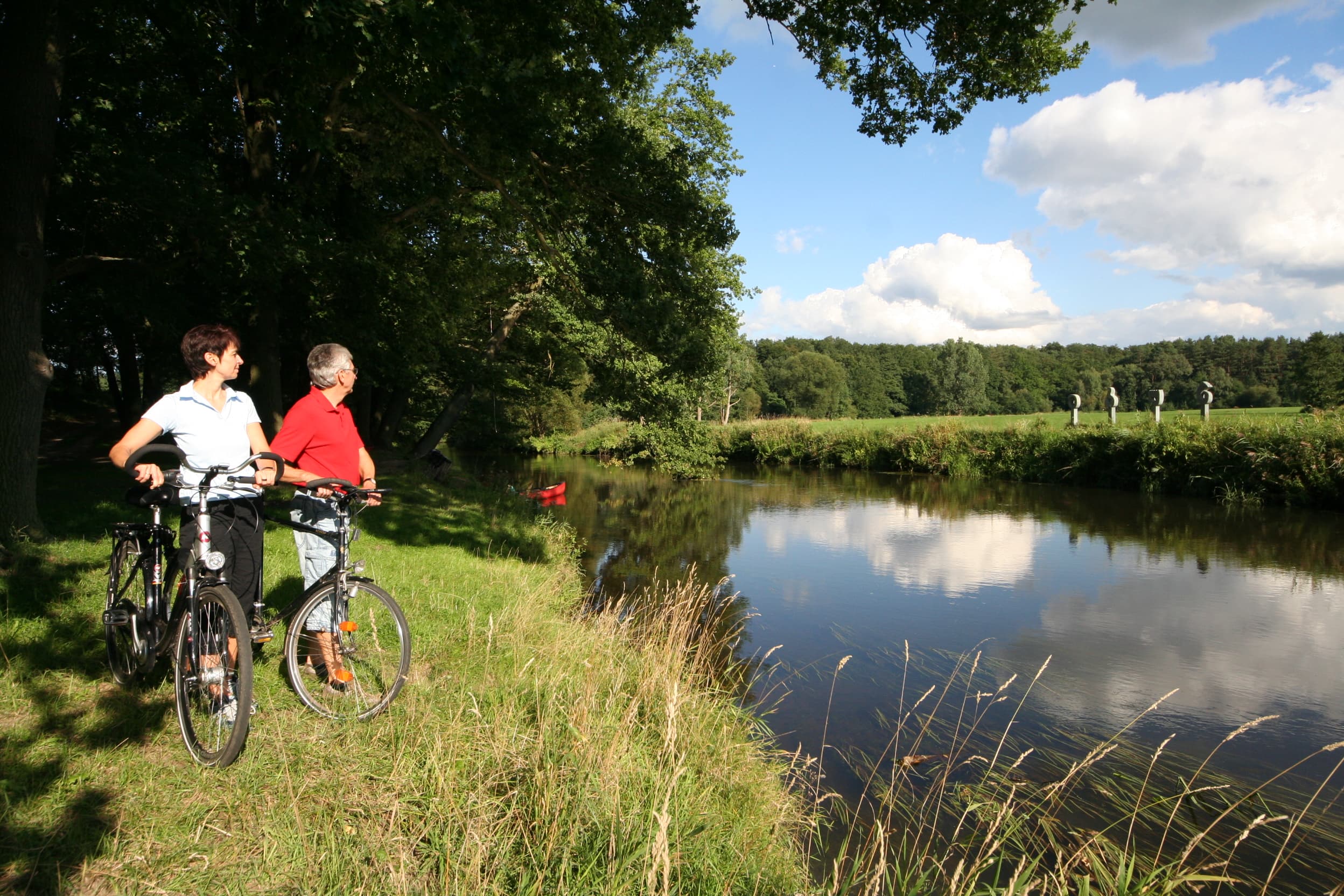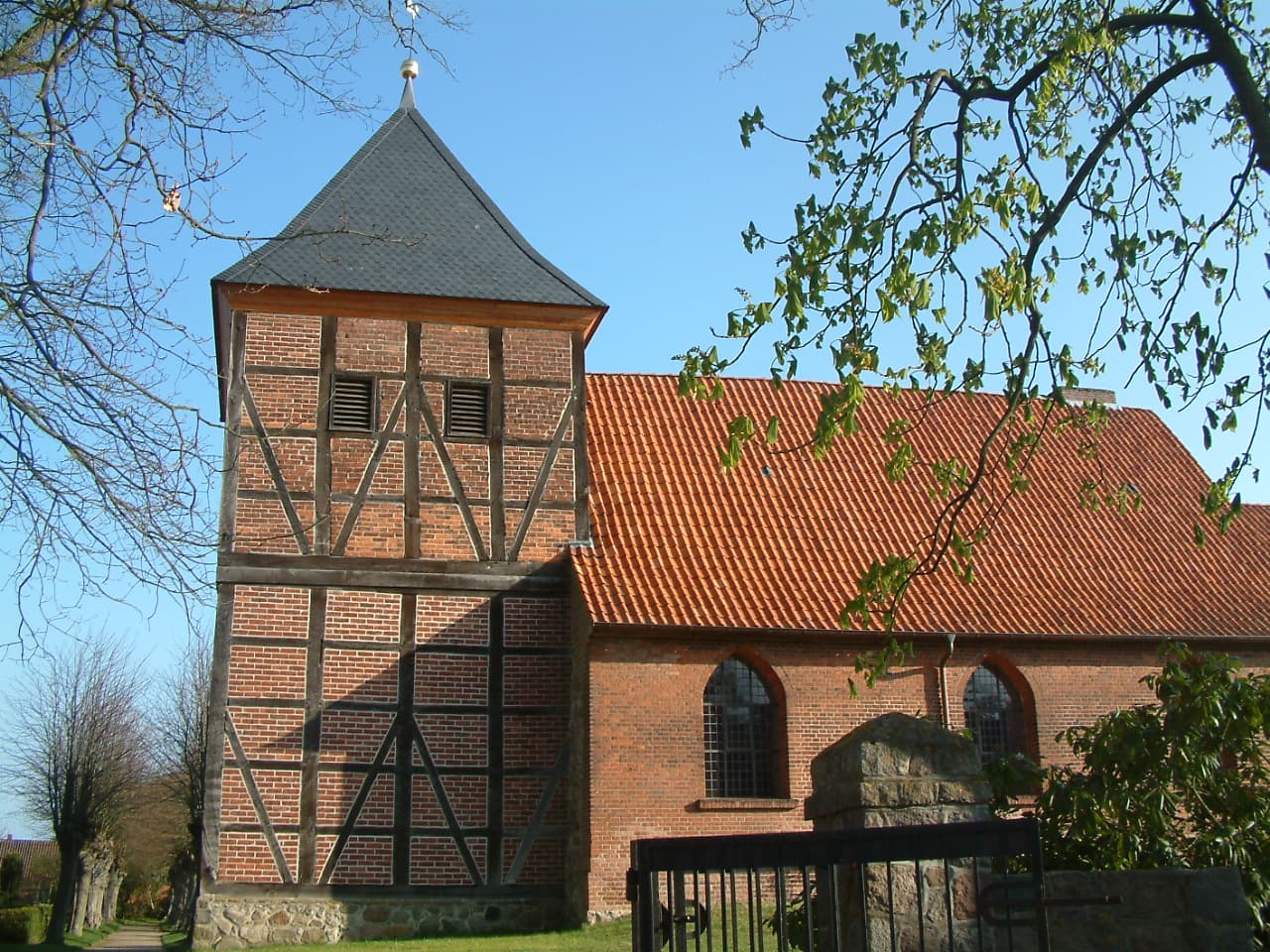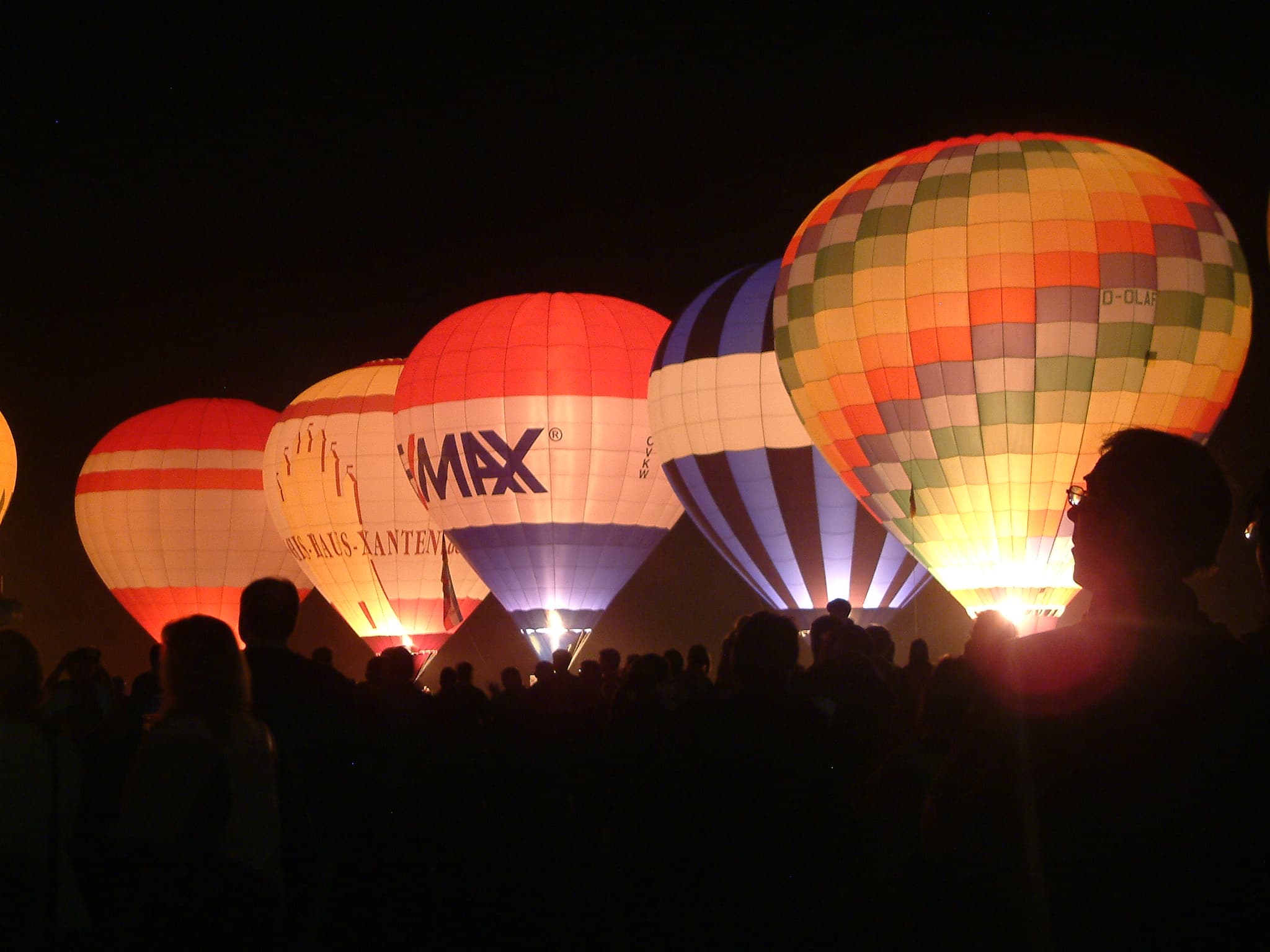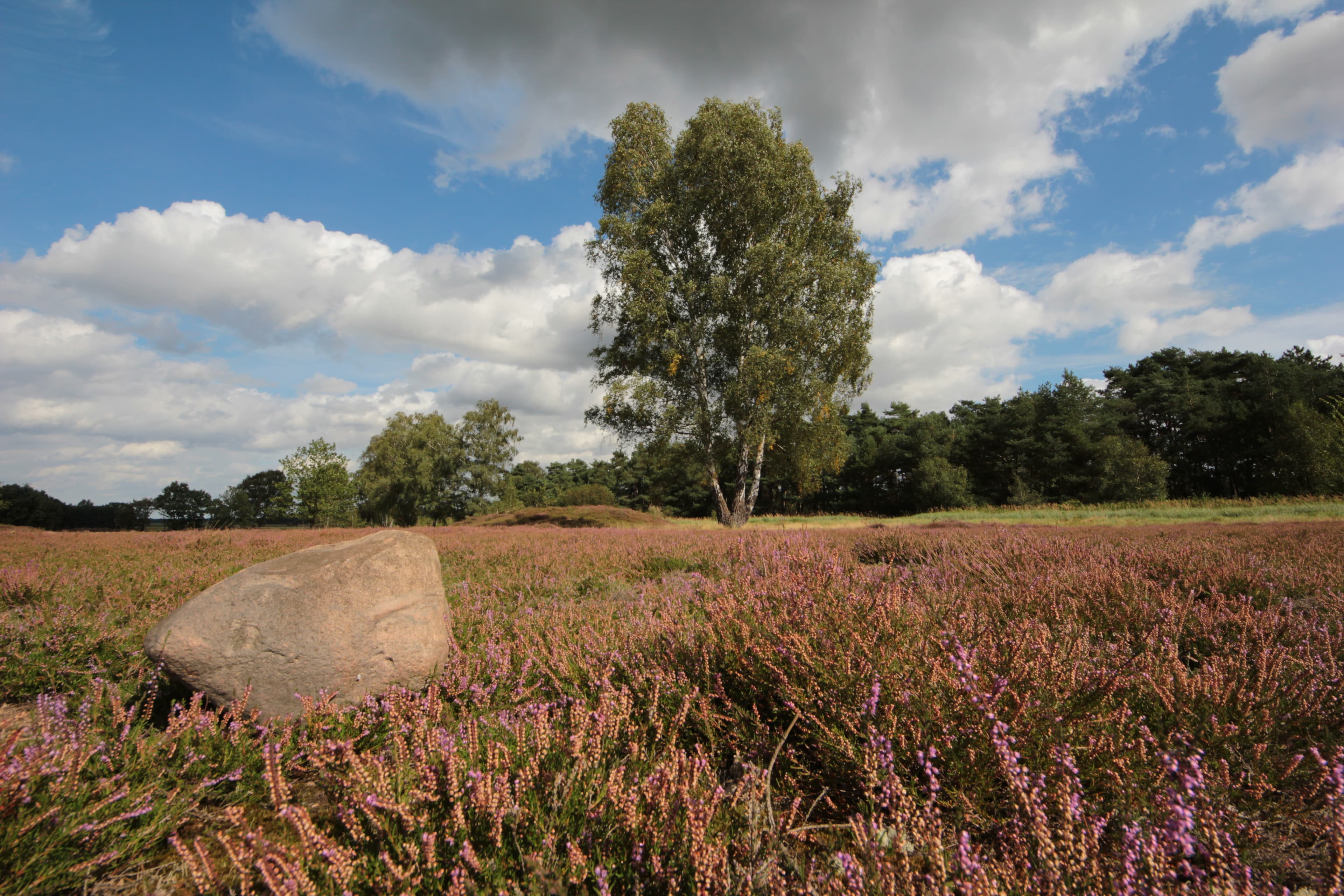 Bienenbuettel - a place of peace, recuperation and relaxation
Bienenbuettel lies in the heath region of Uelzen and is a perfect starting point for cyclists, hikers and canoeists. But the pretty town of Bienenbuettel also invites you to stay for a while and enjoy what it has to offer.
Bienenbuettel has 14 districts and can look back on around 1,000 years of documented history. Some of the districts still have burial mounds you can see and explore.
Culture in Bienenbuettel
The Sculpture Path that opened in Bienenbuettel in 2009 is certainly one of the town's highlights. It starts at the canoe jetty and covers a stretch of around 4.5 km. 12 sculptures by different artists line the path. The different techniques and materials (wood, metal, rock) used to make the sculptures are worthy of mention, as is their reference to water. You will find an information board describing the sculptures in detail at the start of the path.
A visit to Wichmannsburg St. Georg Church is another cultural highlight of a tour of Bienenbuettel. It is a romantic fieldstone church with a Gothic chancel. A timber-frame tower was added in 1770. Inside the church there is a late Gothic carved altar (winged altar) that dates from the year 1520.
Bienenbuettel canoe station
Bienenbuettel canoe station is located directly on the banks of the River Ilmenau and is perfect for canoe tours. Other canoe jetties are located along the 10 km stretch at Wichmannsburg and Gruenhagen, until one leaves the municipality of Bienenbuettel canoeing towards Lueneburg.
Discovering Bienenbuettel by bicycle
The "Ilmenau Adventure Cycle Path" is ideal for discovering the municipality of Bienenbuettel on two wheels. The Ilmenau Cycle Path with an overall length of around 120 km also leads through Bienenbuettel.
Bienenbuettel swimming pool
Waldbad Bienenbuettel, a public swimming pool, is idyllically situated on the way out of the town in the direction of Lueneburg and is a popular excursion destination for families from near and far. It offers many options for old and young alike to engage in sports, games and relaxation: a 40 m giant slide, pools for swimmers and non-swimmers, a 50-metre lane, a water temperature of 23 degrees, children's pool, bistro, sunbathing lawn, diving board tower, mud pit, beach volleyball pitch and a football pitch will put a smile on every child's face.
Bienenbuettel camper van park
A modern camper van park with 12 spaces, supply and disposal facilities, a seating area, a barbecue and a space for tents was constructed close by in a beautiful location with views of the Ilmenau meadows and St. Michaelis Church in the year 2008. The circular plot is characterised by a peaceful and pleasant atmosphere. It is an ideal starting point for many enjoyable excursions in and around Bienenbuettel.
How to get here:
Trains running on the long-distance railway line Hanover-Lueneburg-Hamburg stop at Bienenbuettel every hour, so it is not necessary to travel by car. Those who prefer to do so can reach Bienenbuettel via the connection to the B4 between Lueneburg-Braunschweig and motorway 39 Hamburg-Lueneburg.