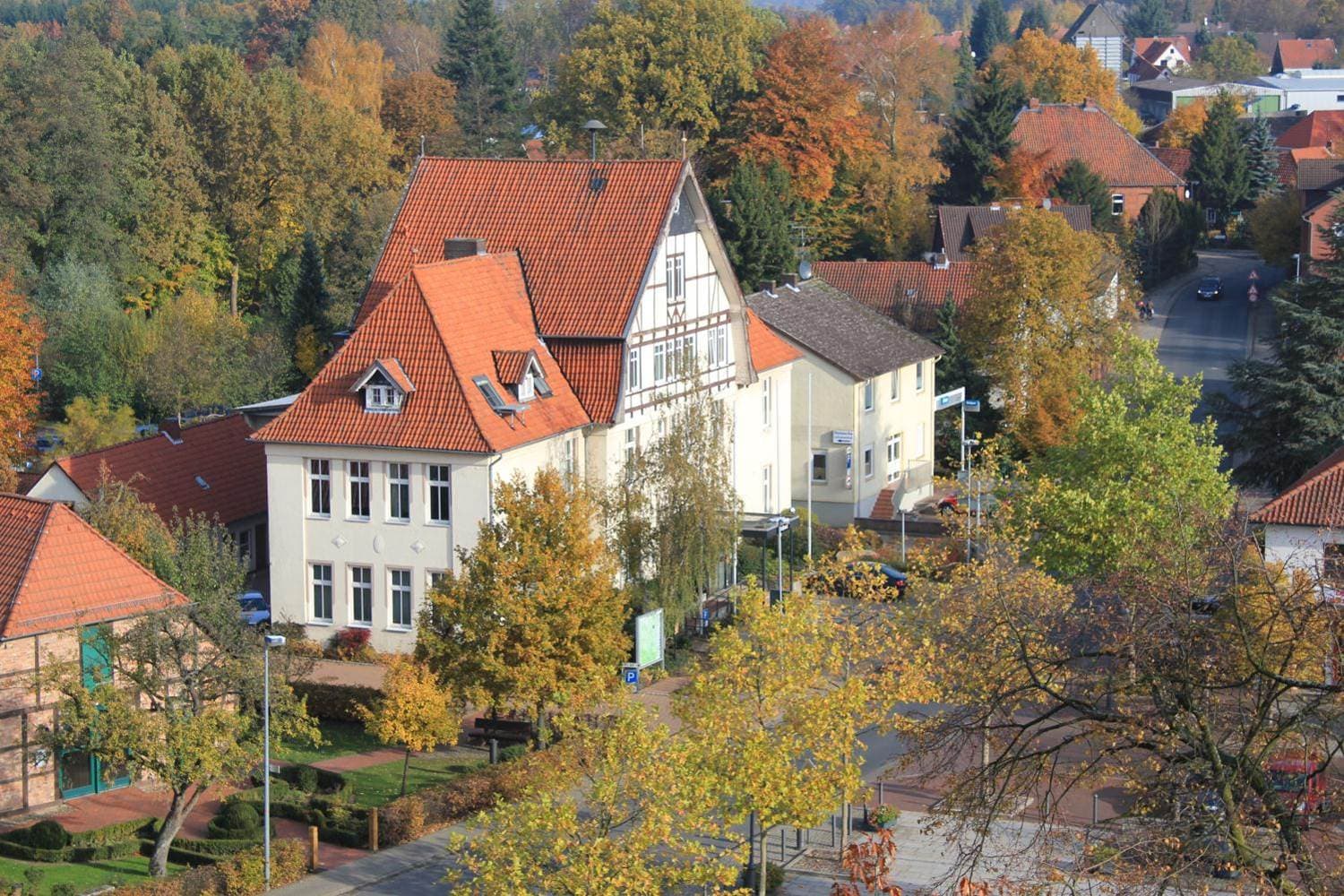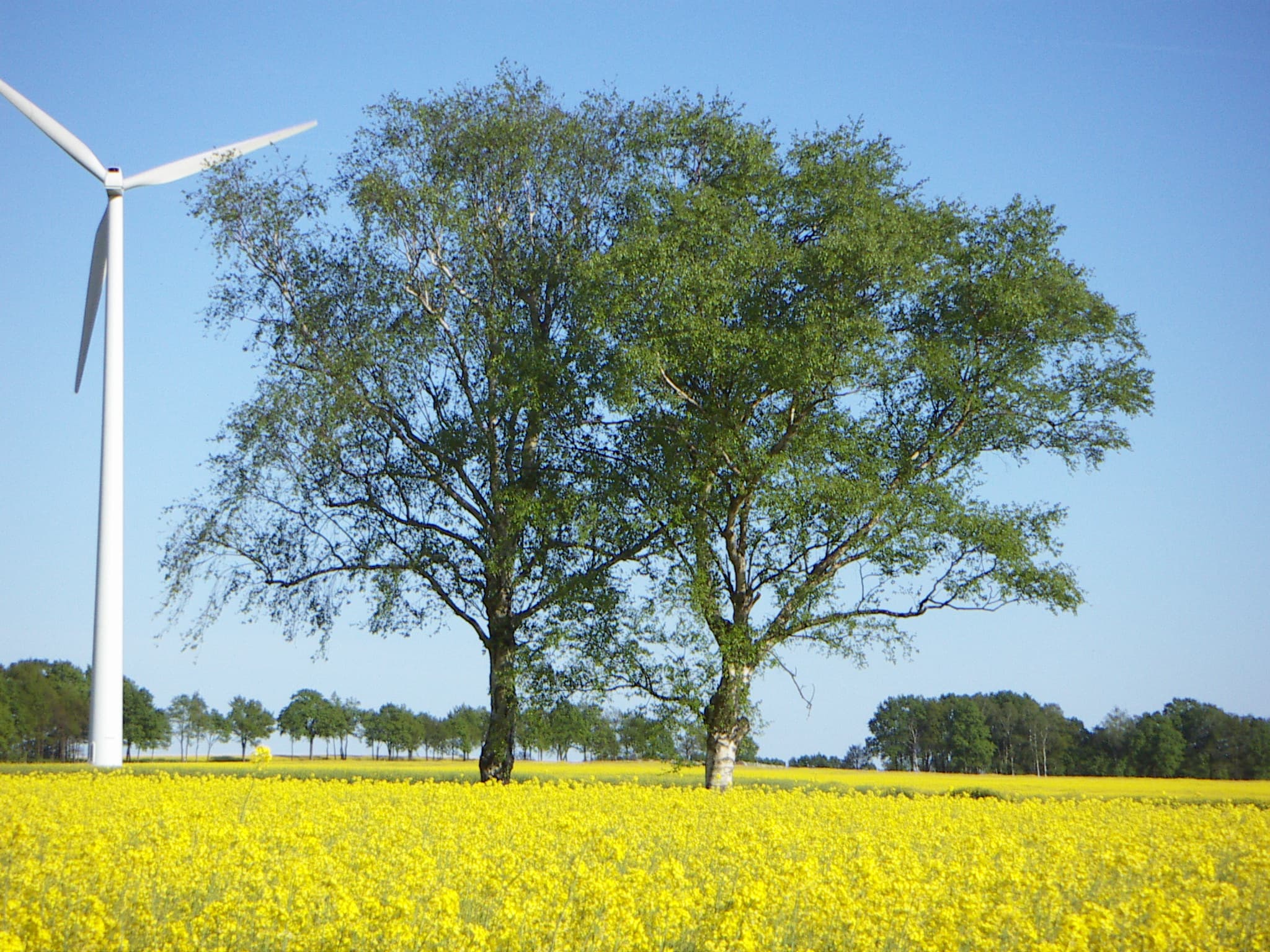 ©
MARKUS TIEMANN, MARKUS TIEMANN LUENEBURG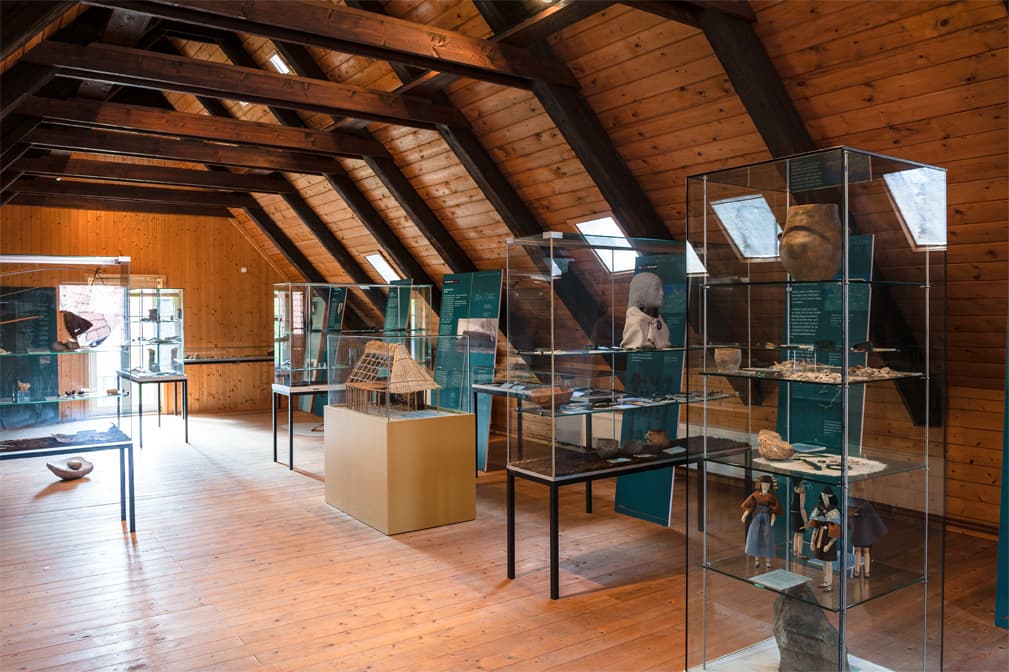 ©
MARKUS TIEMANN, MARKUS TIEMANN LUENEBURG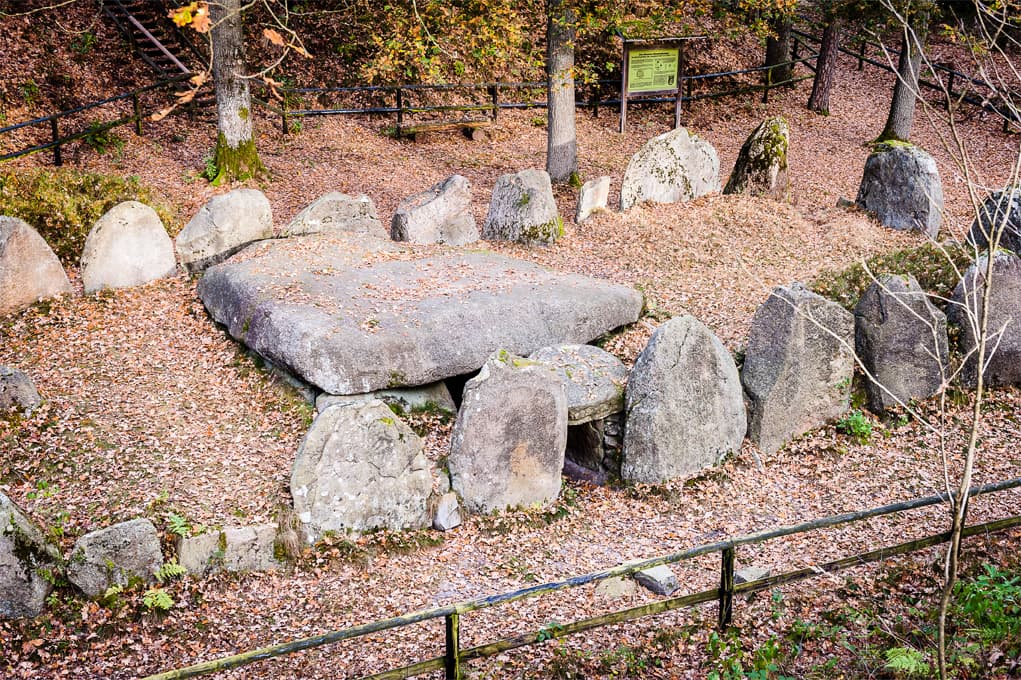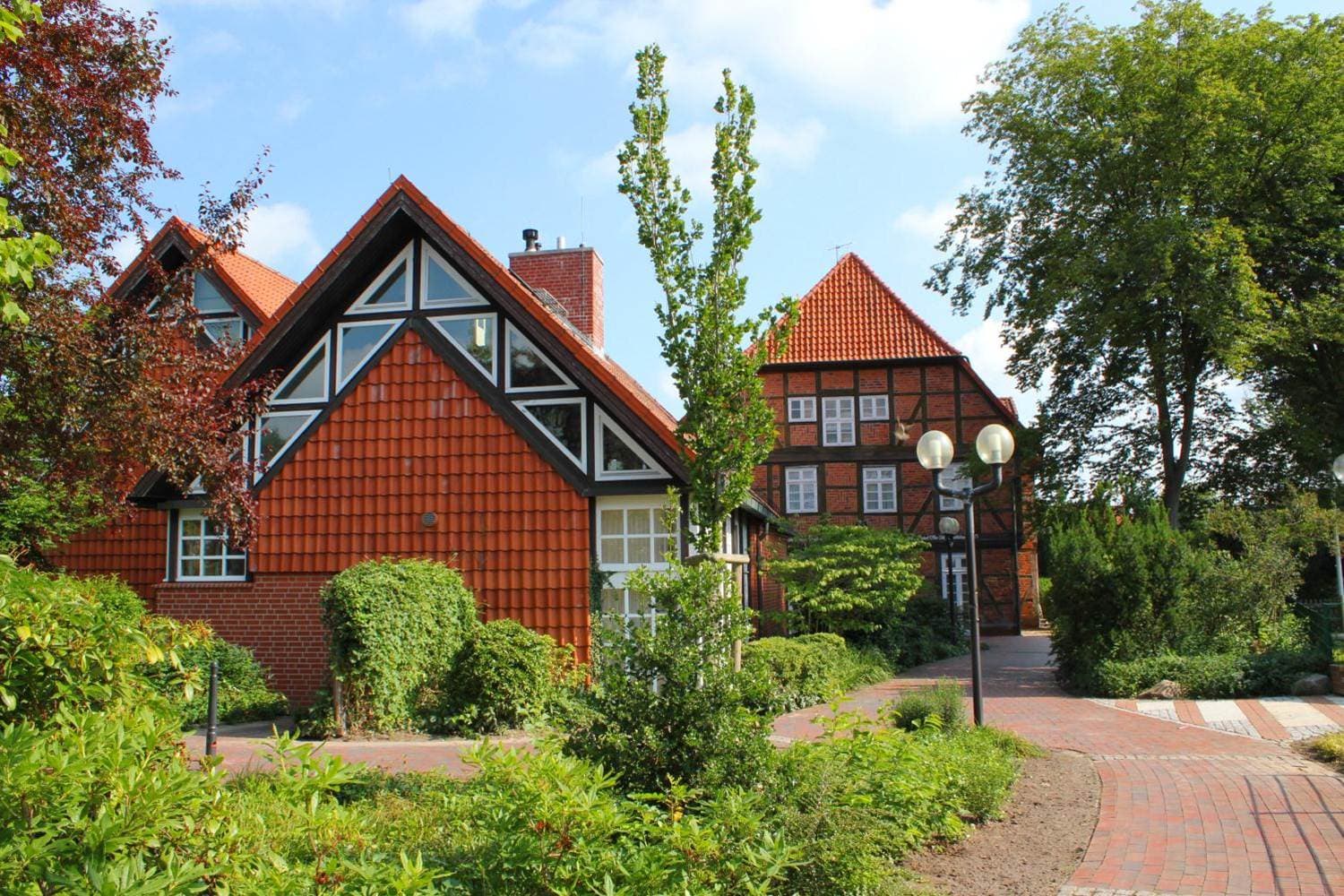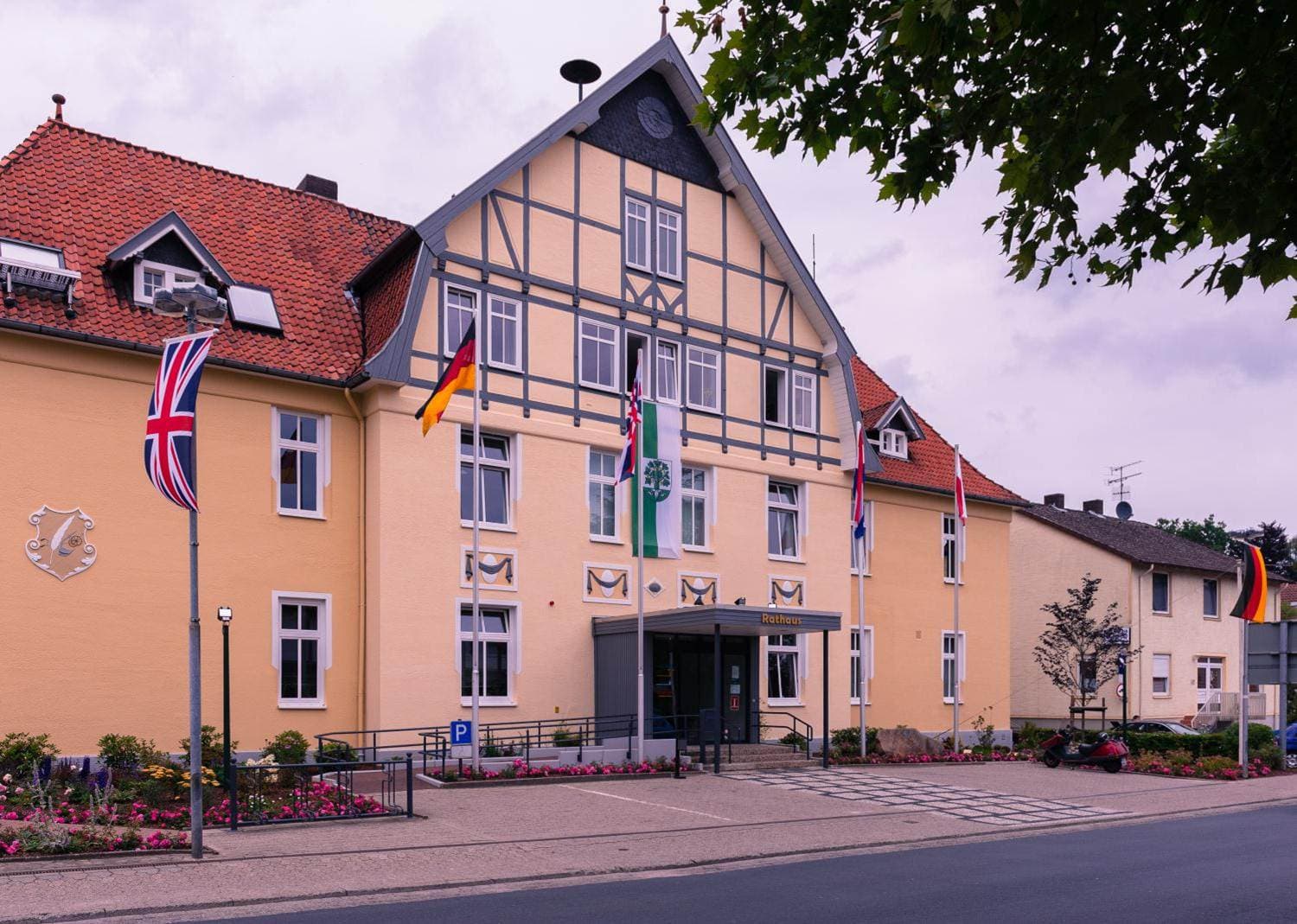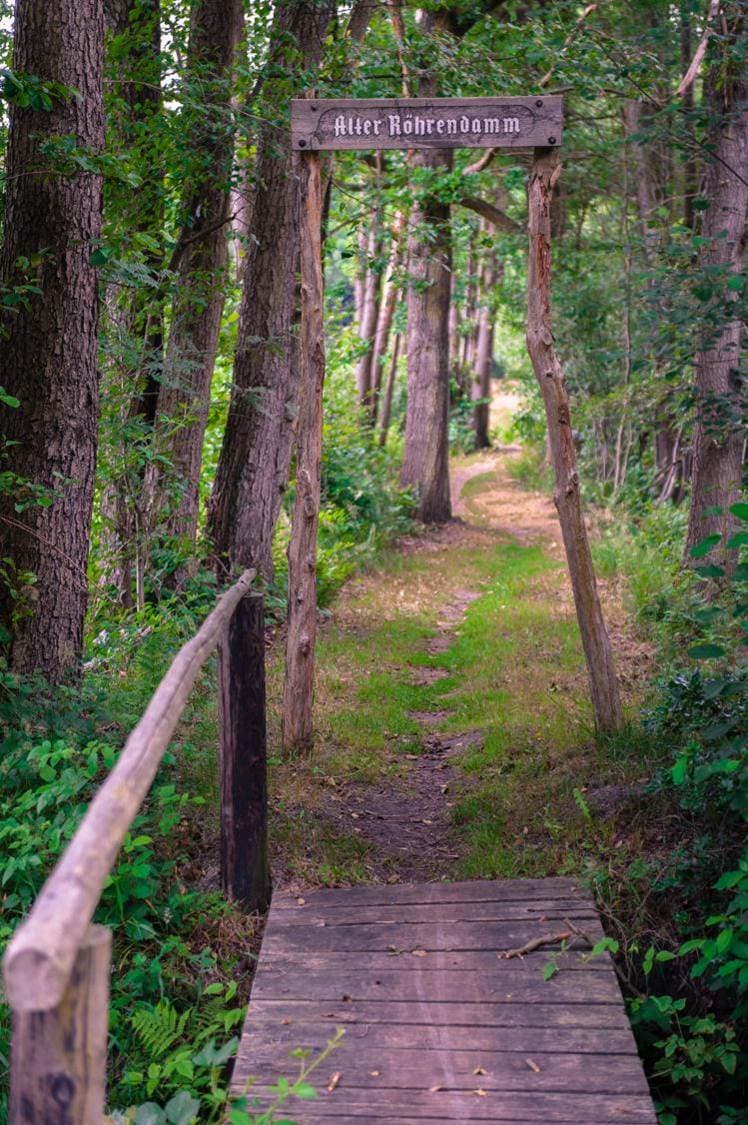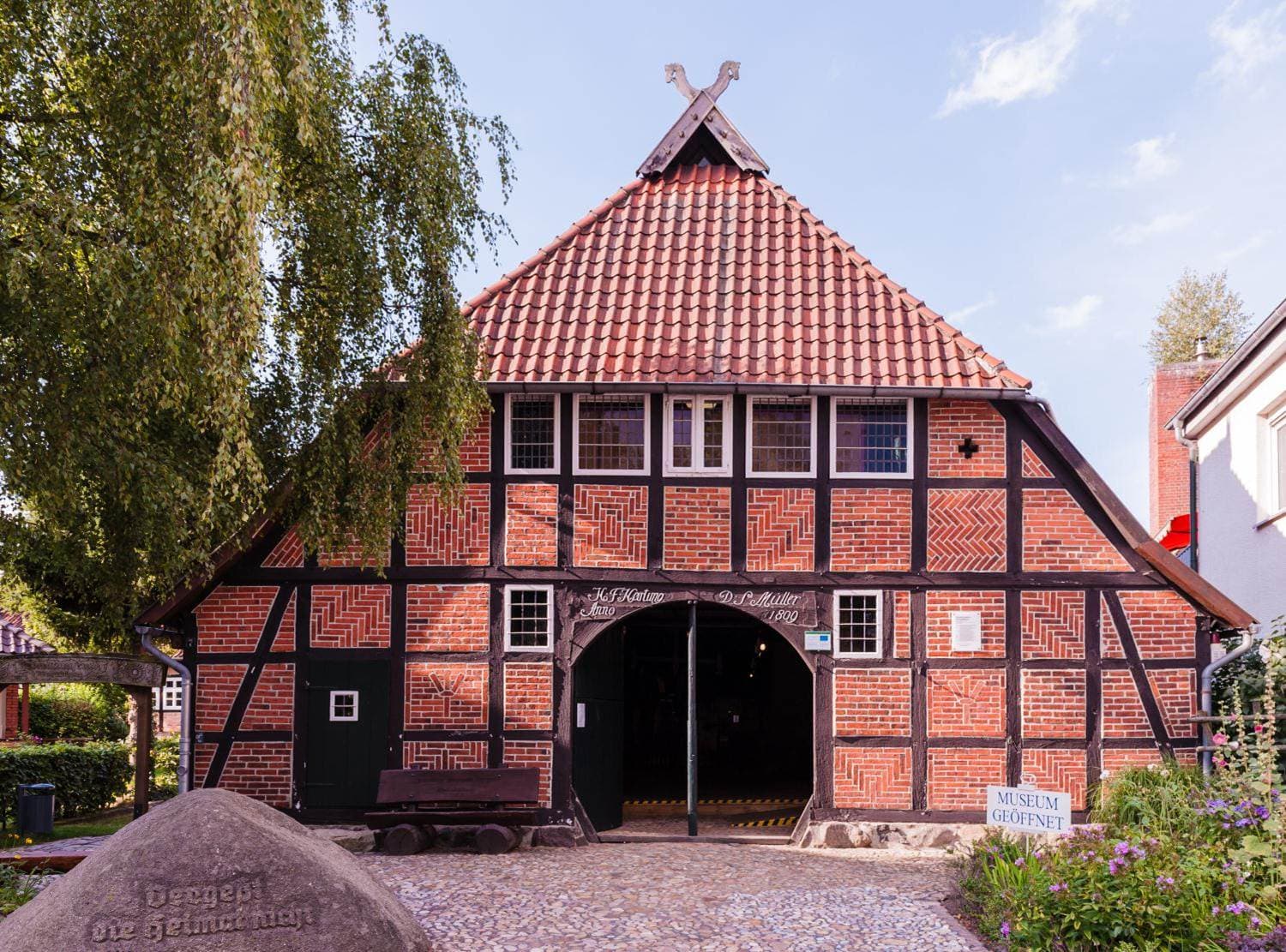 Fresh air and expansive nature are the ideal prerequisites for active holidays. Cycling and hiking, canoeing and fishing beckon you to the forest, heath, Oertze and open fields.
Remarkable findings in burial mounds from the Bronze Age and their frequent appearance in and around Bergen are proof that the Bergen in the Lueneburg Heath already had a special significance over 3000 years ago.
Apart from a lot of fresh air and expansive nature, the lively small town in the southern Lueneburg Heath offers ideal prerequisites for the active holiday maker and the whole family. Cycling and hiking hold the trump cards.
Because of its central position, Bergen in the Lueneburg Heath is also an ideal starting point for day trips with the bicycle on well-developed cycling and farm tracks or with the car into the near and not-so-near surroundings.
Even the military training area Bergen opens its doors yearly at irregular intervals and invites visitors to guided tours by bus or bicycle and inline skating tours in largely pristine nature.
The town Bergen as town of peace and internationality is the twinned with Pembroke/Wales, Srem/Poland and Hendrik-Ido-Ambacht/NL and maintains very friendly contacts with Ottendorf, Szubin/Poland and Roznov pod Radhostem/CZ, a very attractive ski and holiday resort in the north-east of the Czech Repulic.