Hotels & guest houses for holidays with dogs
For your holiday with a dog in Lüneburg Heath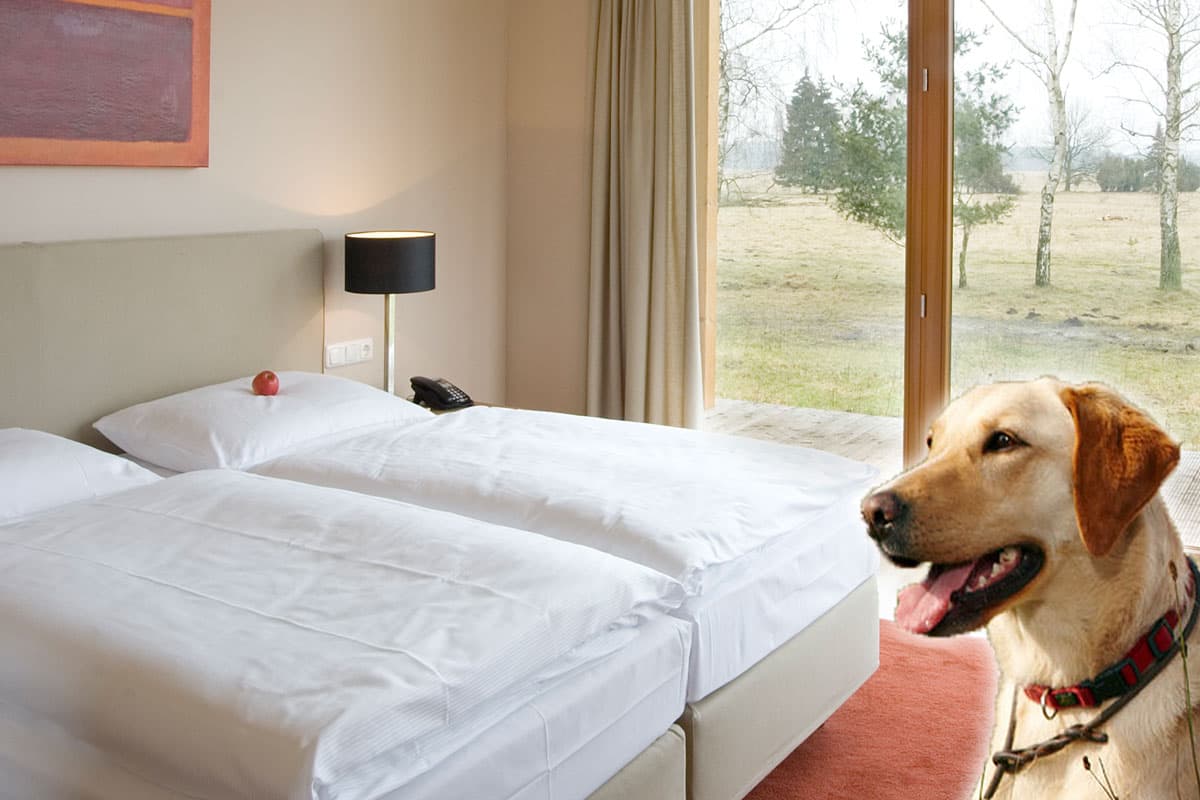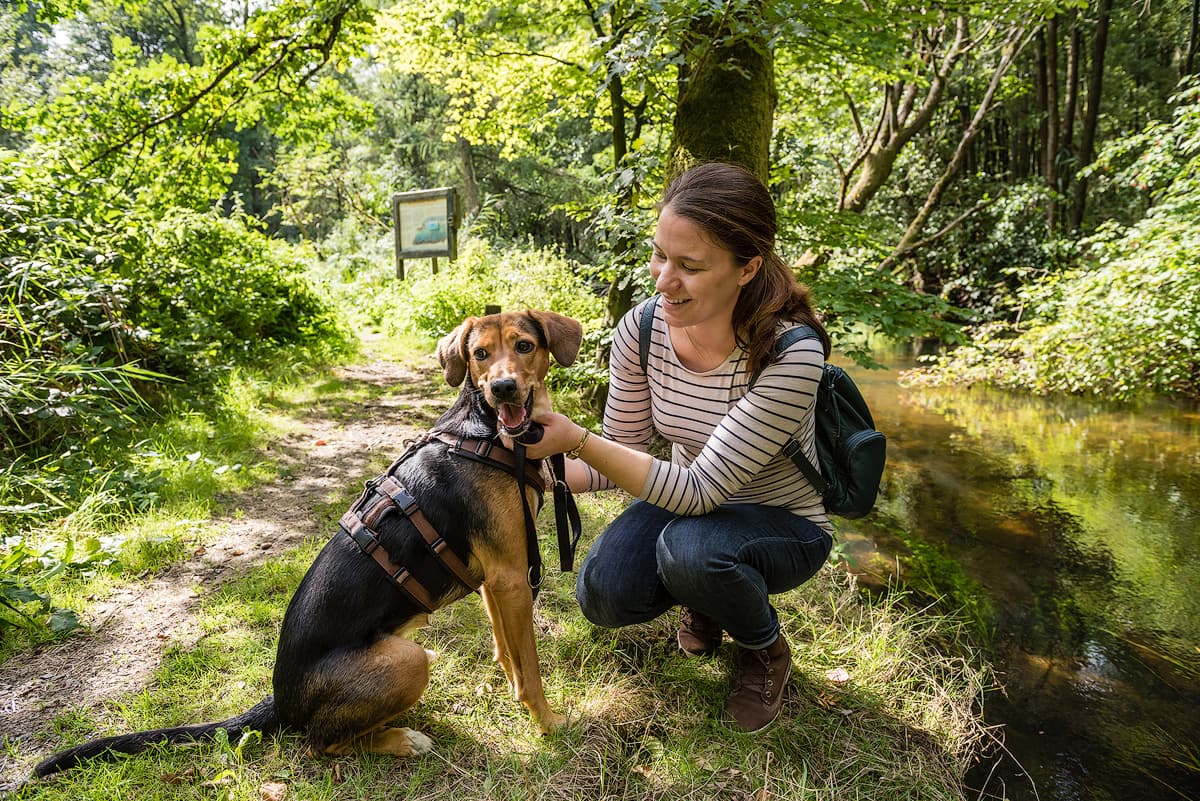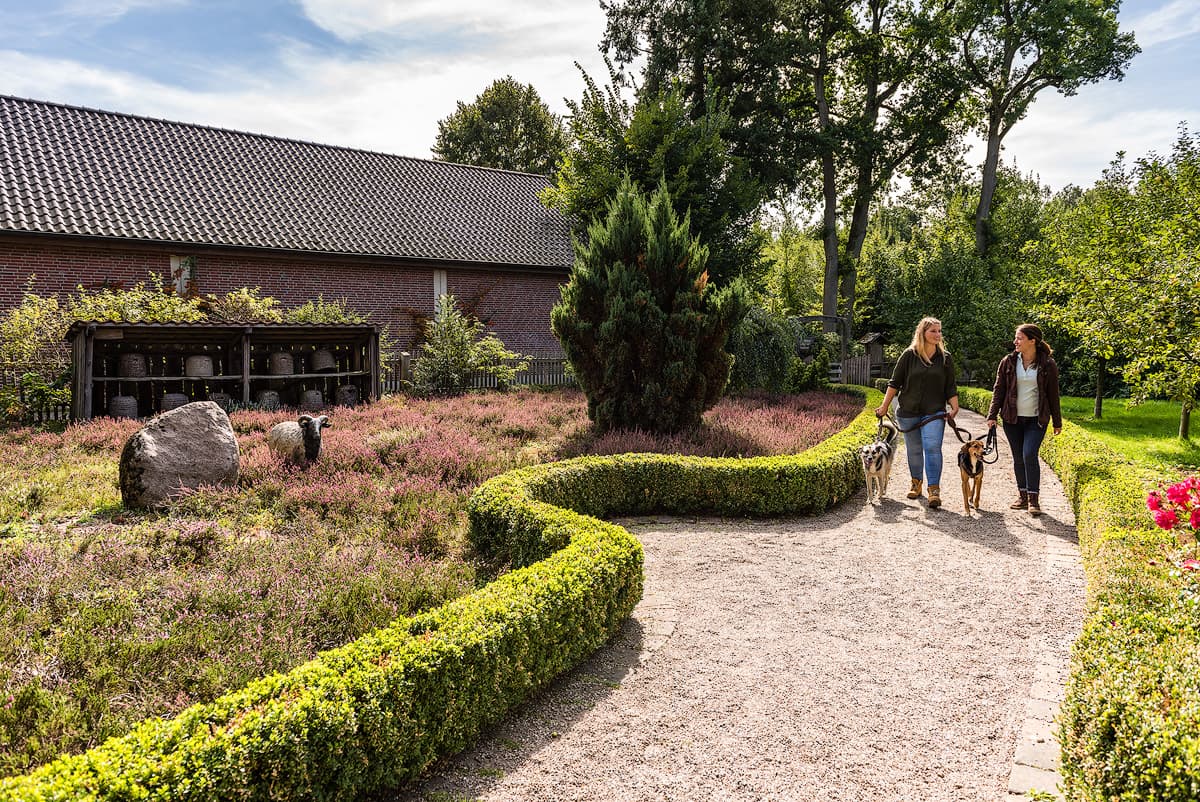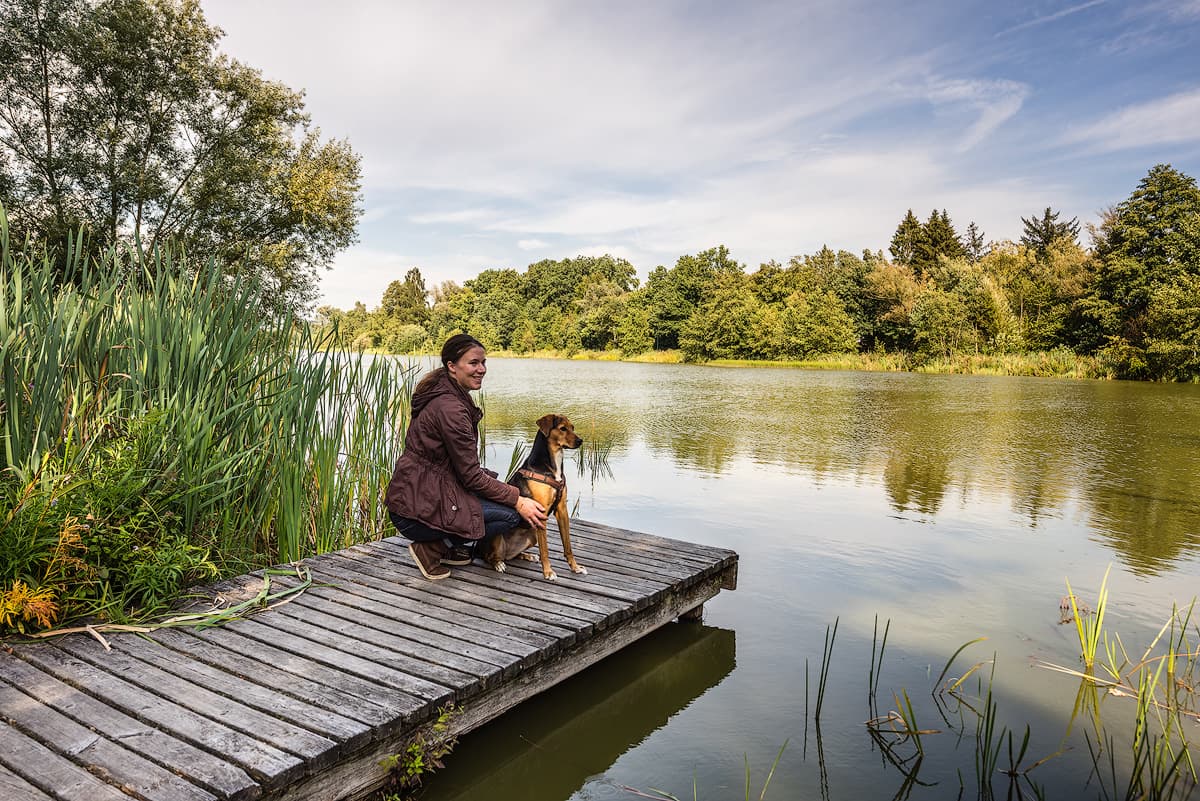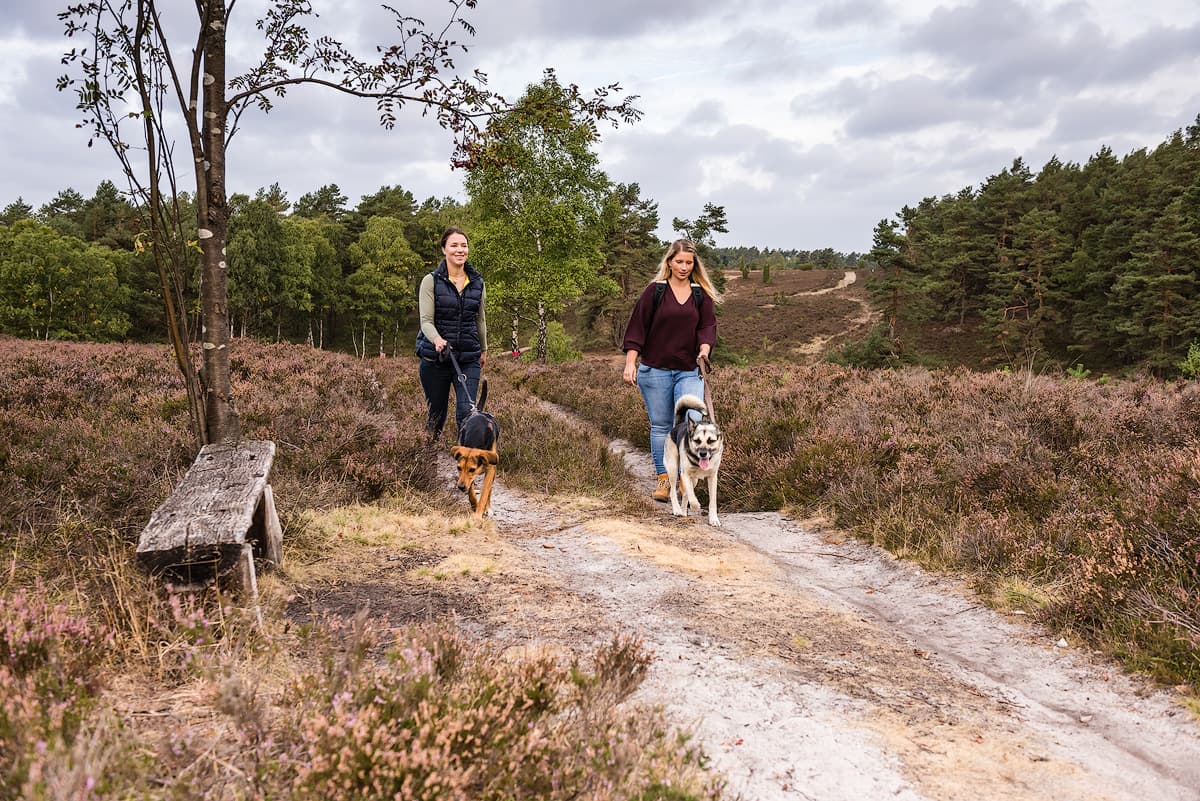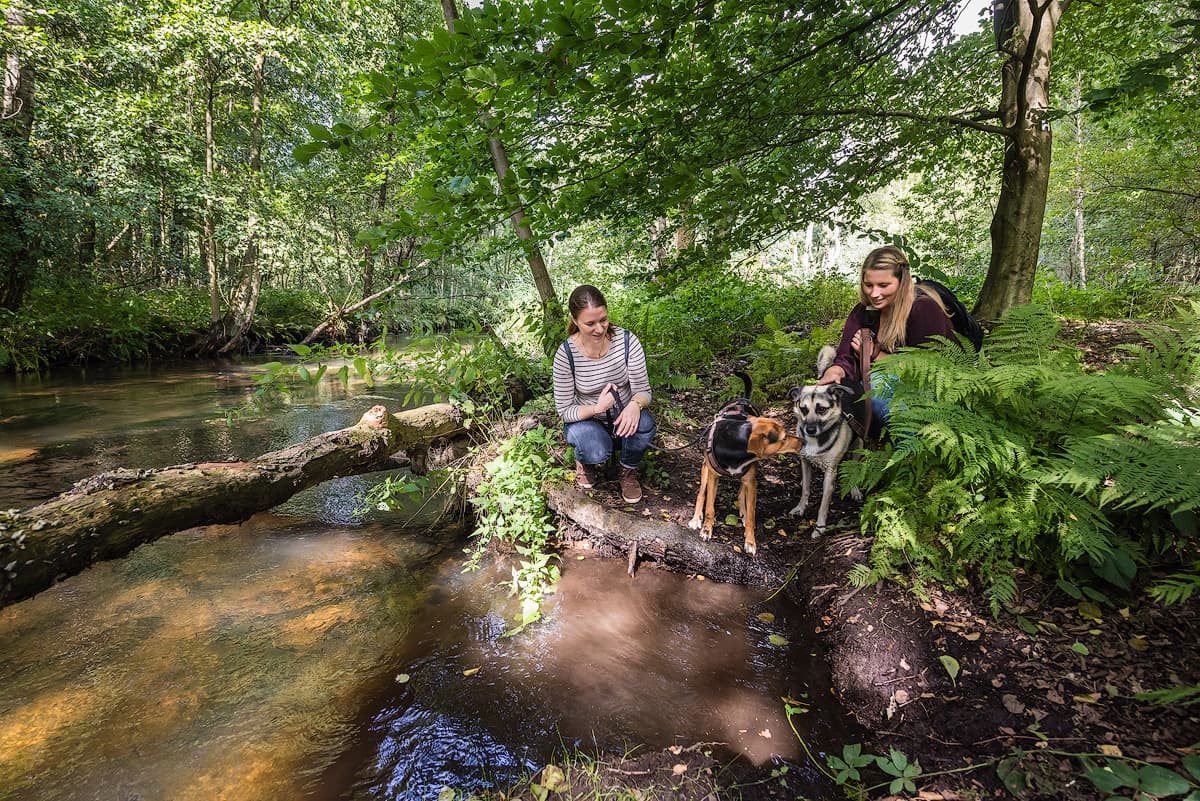 Here you will find a list of all hotels and guest houses in Lüneburg Heath which are happy to accommodate a dog during a holiday.
Basically, Lüneburg Heath is a dog-friendly region; we look forward to all guests who bring their dogs on holiday.
This is because Lüneburg Heath is ideal for a holiday with a dog due to its wide natural areas. Extensive walks through heathland, forest, and meadow make your holiday with a dog not just a great experience for the people. Even the four-legged friends enjoy the unspoiled landscape of Lüneburg Heath.
The hotels are well suited to your dog. Many hoteliers are dog owners themselves. If you have questions, you can call the hotel in advance and then book through this portal.
At many of these establishments you can simply register your dog as an "additional service" with the room booking. Then there is no query from the hotel and the dog is confirmed immediately.
Please scroll down for the list.
Note:
In nature reserves, stay on the paths and keep dogs on a lead in order not to disturb, damage, or change the protected area.
In the open countryside, a person is obliged to ensure that dogs under their supervision do not stray or chase animals, and are kept on a lead between 1 April and 15 July (general breeding, nesting, and rearing periods).