HEIDE Insider: Town #2 My name is List and I'm as cunning as they come.
...or, where did the Golden Altar in Lüneburg's abbey church of St. Michaelis disappear to?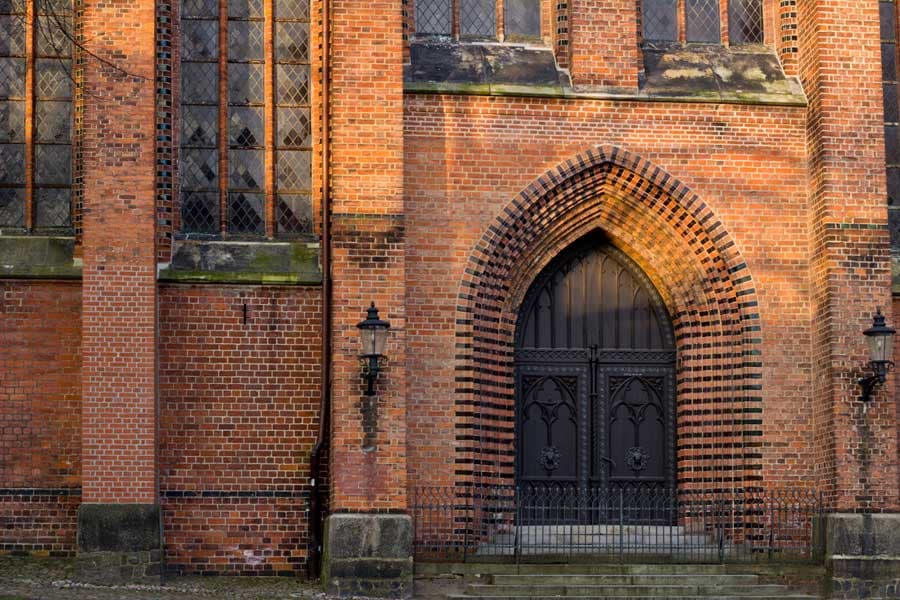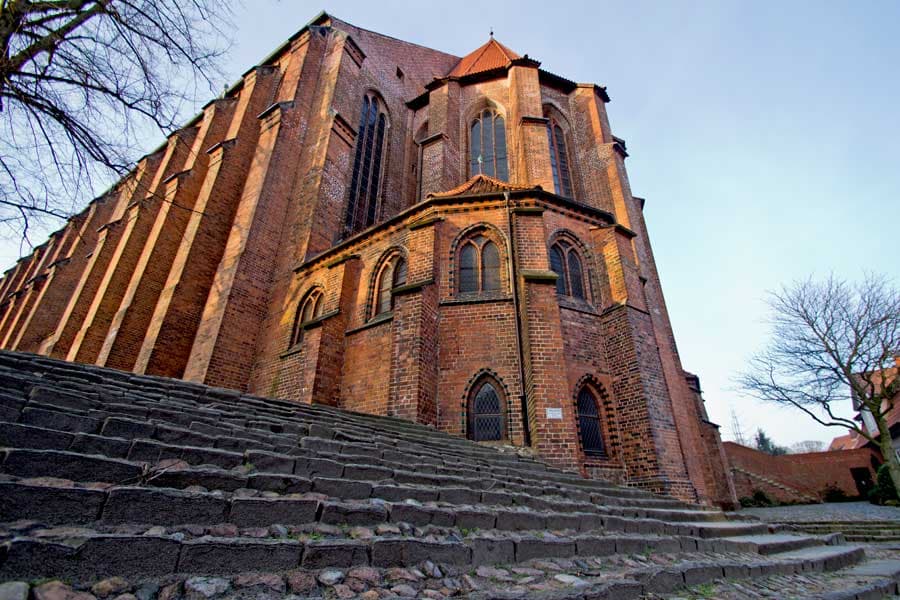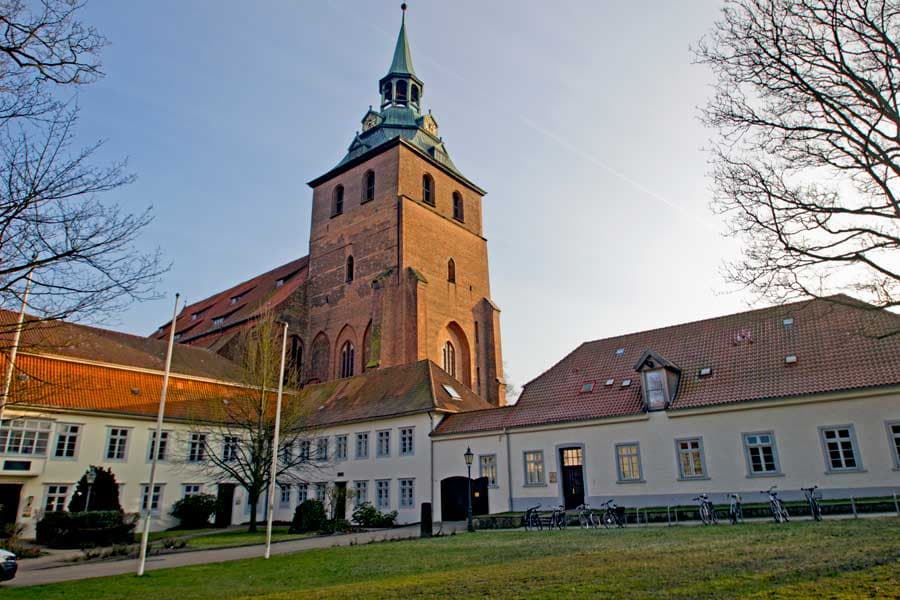 Nicol List was the leader of Germany's most notorious band of robbers in the seventeenth century. On Christmas Eve 1697, List and his men crept through the deserted streets of Lüneburg's old town, broke into St. Michaelis Church through a side door and made away with gold, silver and precious stones.

Read on to find out:
· who Nicol List was
· how Nicol List succeeded in breaking into St. Michaelis Church
· why this particular heist proved to be his downfall
· what the connection was between Nico List and Friedrich Schiller's The Robbers.
Who was Nicol List?
Baron Johann Rudolph von Mosel's real name was Nicol List, and he came from Saxony. His comrades included the Hamburg seaman Christian Schwancke, the deserter soldiers Christian Müller and Andreas Schwartze, the former guard cavalrymen Jürgen Kramer and Christoph Pante, the gingerbread baker Michael Kayser from Wunstorf near Hannover, and the former military surgeon Samuel Löbel from Poland.
Nicol List had been picking locks since his days as a stable boy. As a cavalryman, he was on the victorious side of the Great Elector in the Battle of Fehrbellin against the Swedes in 1675, and again with Johann Georg III of Saxony against the Turks in the Battle of Vienna in 1683. His attempt to live within the law as an innkeeper and horse trader failed because of his old comrades, who roamed the country as brigands.
List used his middle-class status as a cover and led his band of robbers to carry out some spectacular heists. In 1694, the thieves climbed into Baron von Meusbach's castle in Braunsdorf and stole silverware and 4,000 thaler (around €120,000).
By 1696, the authorities were onto him. A judge had the robber's guesthouse surrounded in the middle of the night and woke Nicol List with a warrant for his arrest. Still in his nightgown, List wrenched a pistol from the wall, shot down two men and galloped away in the darkness. Now wanted for murder, the robber fled his usual hunting grounds and began masquerading as a baron. He looted a church in Hof, Bavaria, raided a jeweller in Altenburg, Thuringia, and robbed a district magistrate in Magdeburg.
In the spring of 1697, List travelled to Hamburg disguised as a doctor. "My name is List and I'm as cunning as they come," the bogus doctor liked to say. List's home-made medicines sold well and although he could have lived on that comfortably, he wanted more.
Life in the Hanseatic city was expensive and he started scouting out promising opportunities for a break-in. That was when he decided to revive an old plan – the treasures of St. Michalis Church in Lüneburg.
How Nicol List succeeded in breaking into St. Michaelis Church
The object of his desire was a treasure of western art, the world-famous Golden Altar in the abbey church of St. Michaelis in Lüneburg.
Relics and precious items were stored in the altar – a real treasure trove!
When opening the altar one day to allow visitors to see inside, the sexton noticed that the lock was jammed. When he finally got the door to open, he saw that the gold, silver and around 200 precious stones had disappeared.
Nicol List and his band had left no trace. By producing a replica key, he had given a brilliant demonstration of his expertise in precision engineering. As a result, no one suspected a thing initially – and by the time the crime had been discovered a few weeks later, the loot had long since been shared between the thieves.
Why this particular heist proved to be his downfall
The theft makes the bandit chief famous across the land. The spoils may have brought in hundreds of thousands, but the money slips through his fingers.
Nicol List is the first robber to have a wanted poster issued for him. The innkeeper, with whom the bandits stayed, comes forward after the break-in and from there, a trail leads all the way to List. Bailiffs lie in wait for him in Bavaria – they have to beat him to the ground with clubs three times before he becomes compliant. He is then transported in a cage to Celle, where the gang is publicly executed in March 1699. List displayed great courage and composure in his last hour despite knowing that a gruesome death awaited him. With eight powerful blows, the executioner first shattered his arms and legs, before beheading him with an axe. List's body was burned to ashes and his head was nailed to the top of a pole – a grisly end for a man whose infamy will now outlive the last remains of the building.
The connection between Nico List and Friedrich Schiller's The Robbers
The book about List's trial had been reprinted six times by 1733 and practically every book about German criminal history mentions his name. Friedrich Schiller used elements from List's life and from the proceedings in the play The Robbers (Die Räuber).
Read more about #HEIDE Insider Town: Stories, insider tips and favourite sites in the Lüneburg Heath region.
Find all the latest news and information on the Lüneburg Heath Facebook page