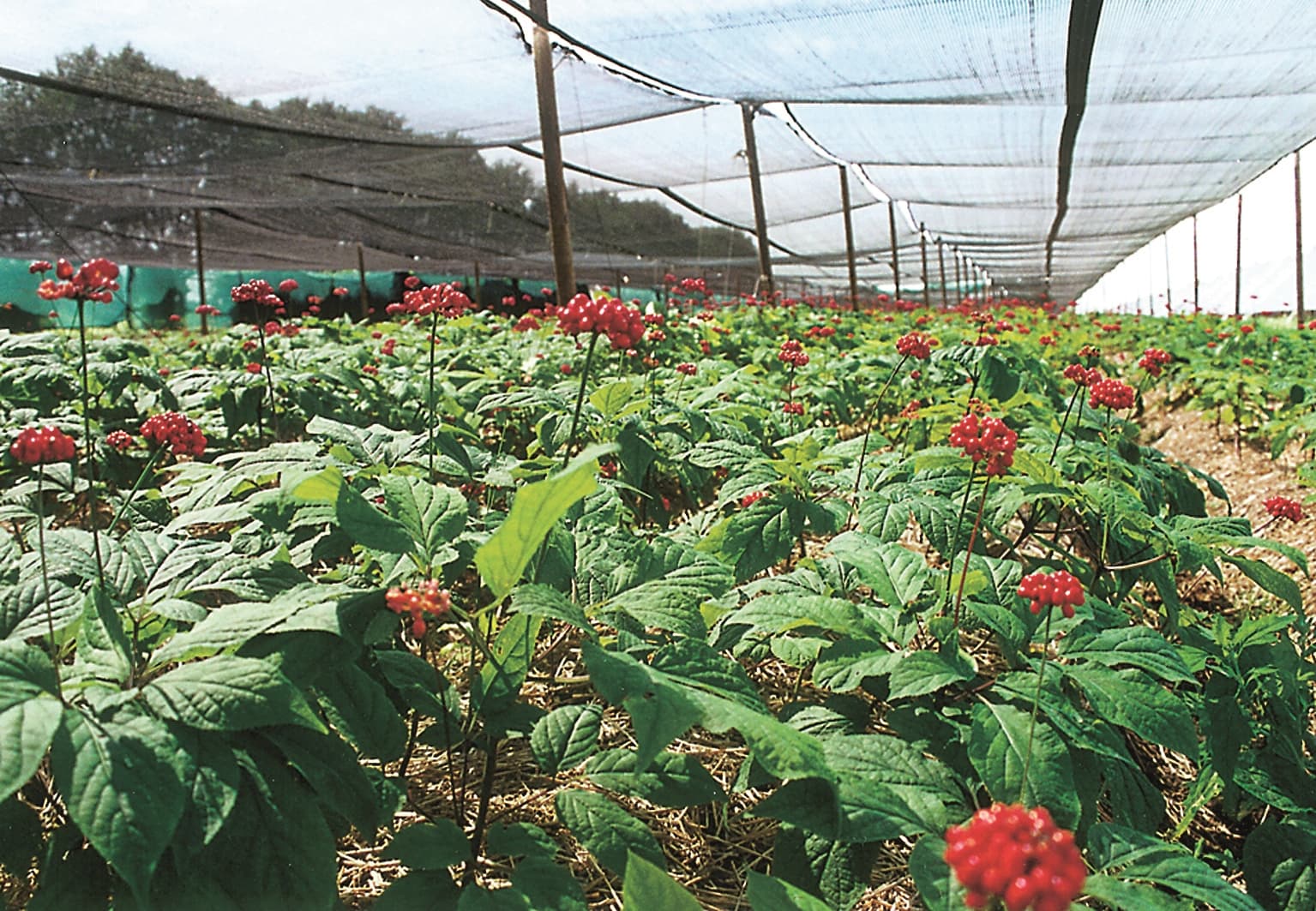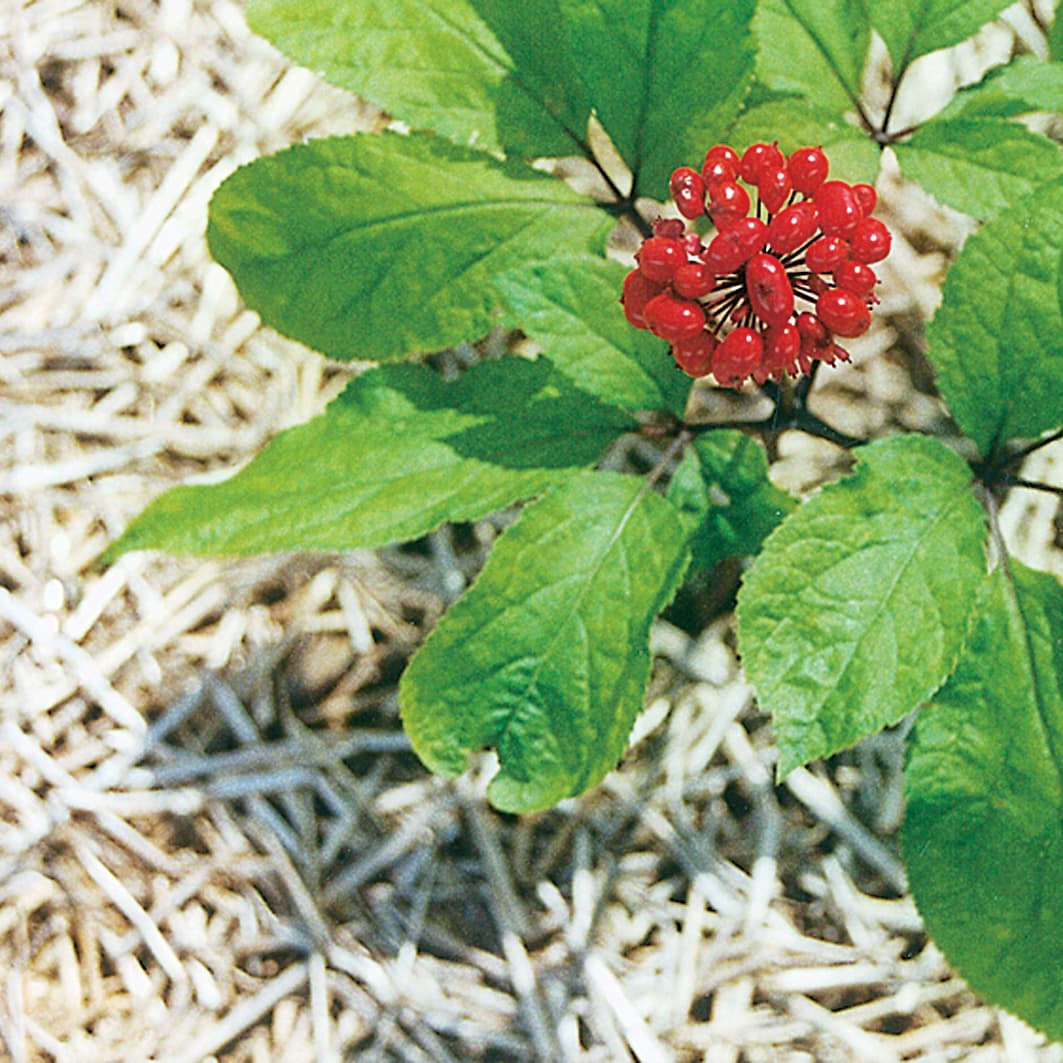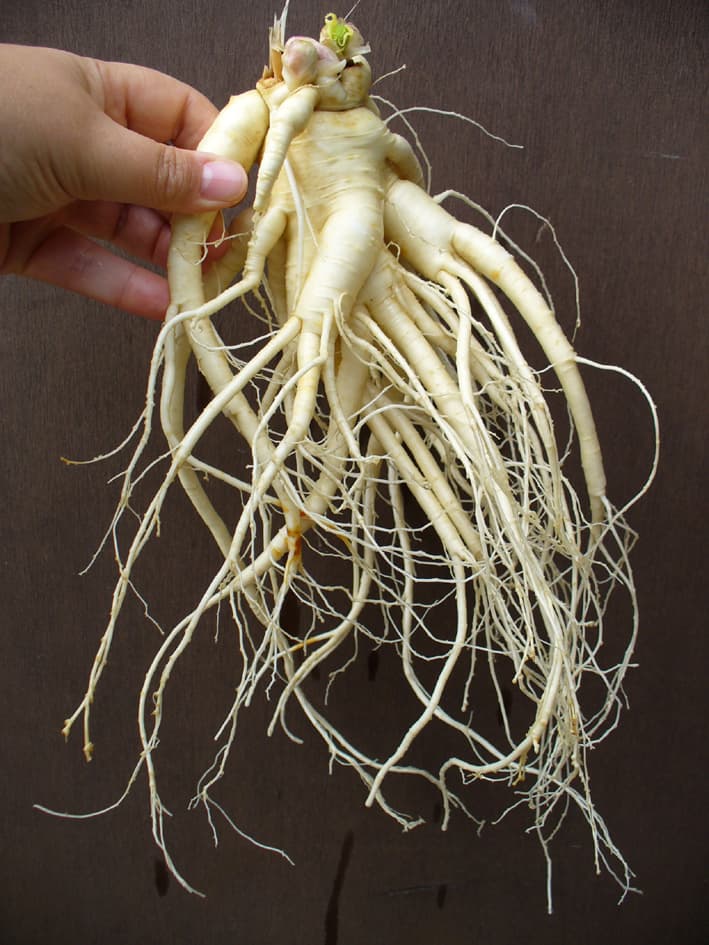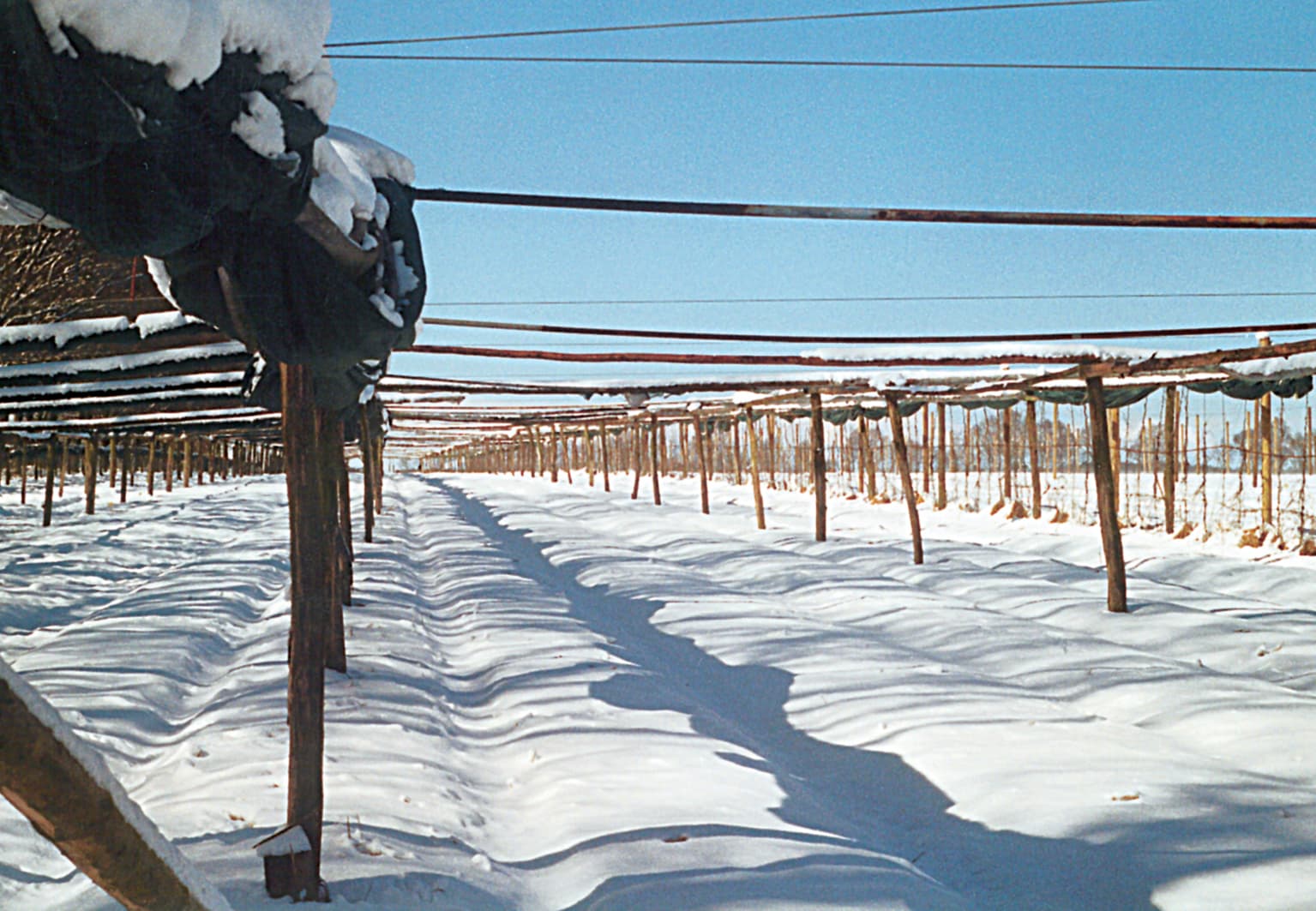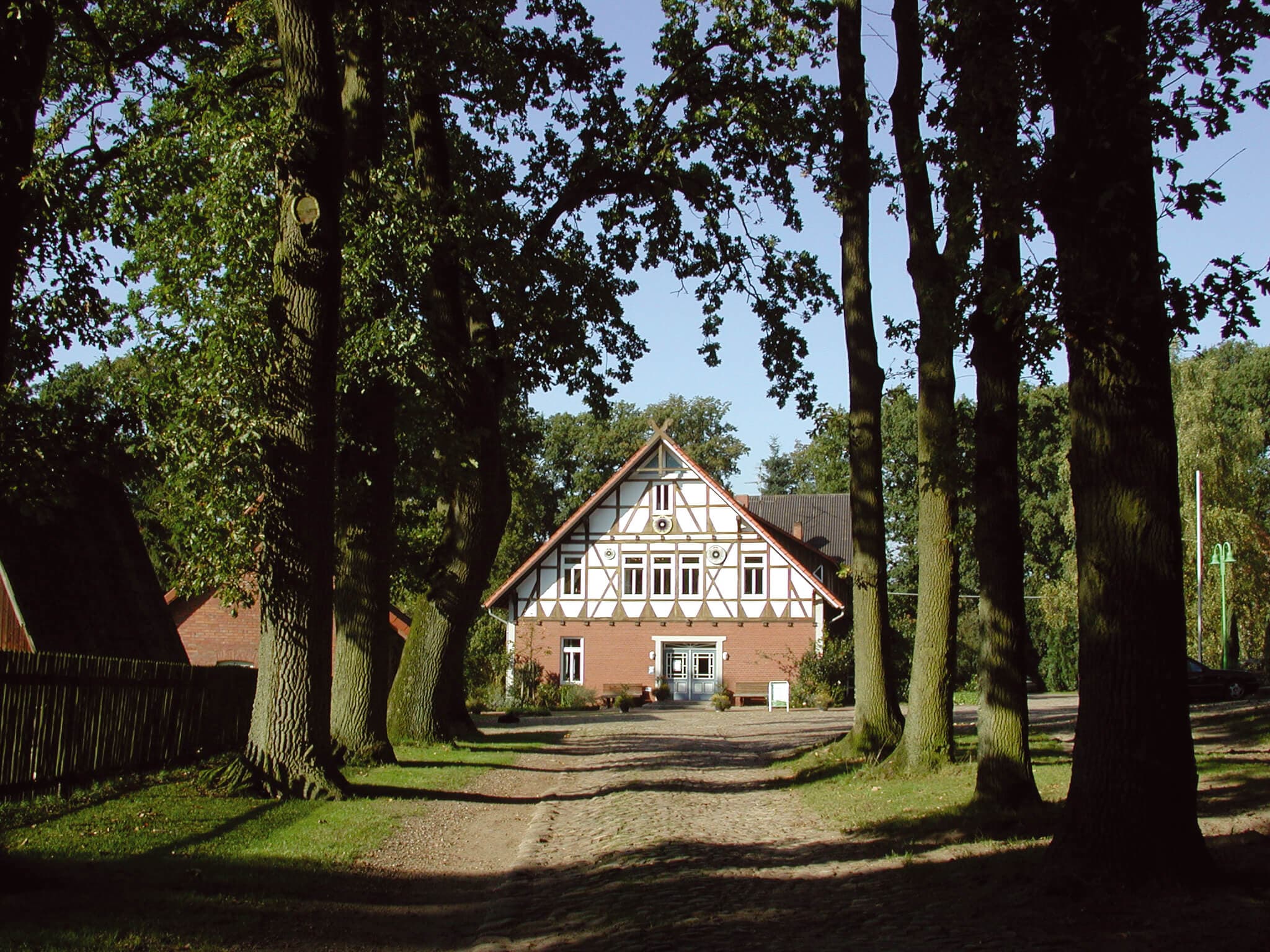 …and discover the world of ginseng: the ginseng gardens at FloraFarm are the only site in Europe where Korean ginseng is cultivated and marketed in a professional style for almost 40 years. During a guided tour, you will learn how Heinrich Wischmann, the German pioneer and founder of FloraFarm, brought ginseng plants to Germany and cultivated them in a medicinal quality. You can try the taste of the ginseng root and the agreeable action of ginseng cosmetics.
Guided tours through the ginseng gardens take place at any time for groups on special request or come and enjoy our Ginseng Tea Time: a guided tour and a cup of healthy ginseng tea - free of charge daily at 4.30 pm (May-Sept.).
Ginseng festival and Christmas market are our great festivals, which traditionally take place on Ascension Day and on the 3rd weekend of Advent, respectively.
With the motto "Ginseng, Art & Culinary Delights" or "Ginseng, Art & Curiosities" the farm is transformed on these festival days into a small artistic handworker's village.In addition, small and large curiosities, as well as unusual culinary delights ensure that our guests will have much amusement and a pleasant feeling of wellbeing.