The most beautiful autumn pics of Lueneburg Heath
The beautiful colours of Indian Summer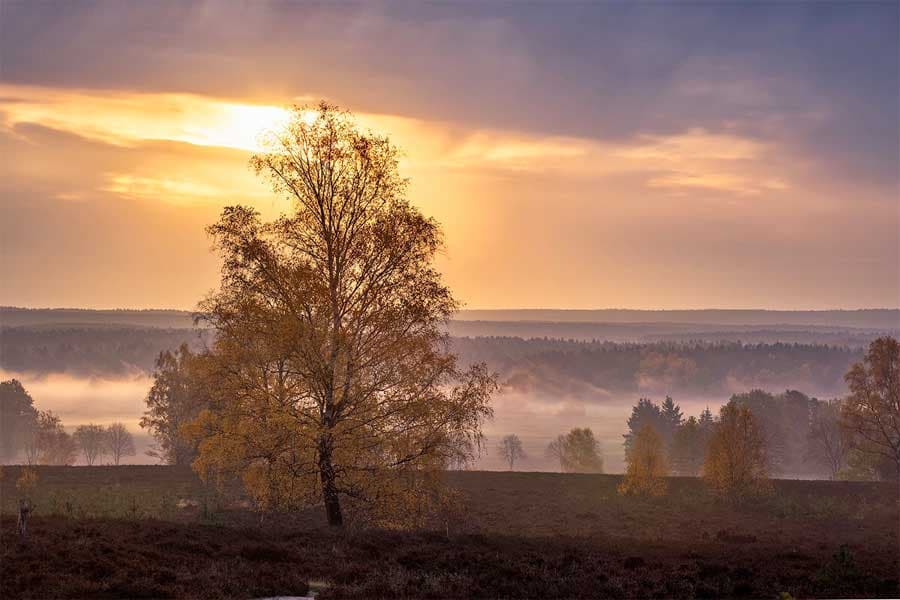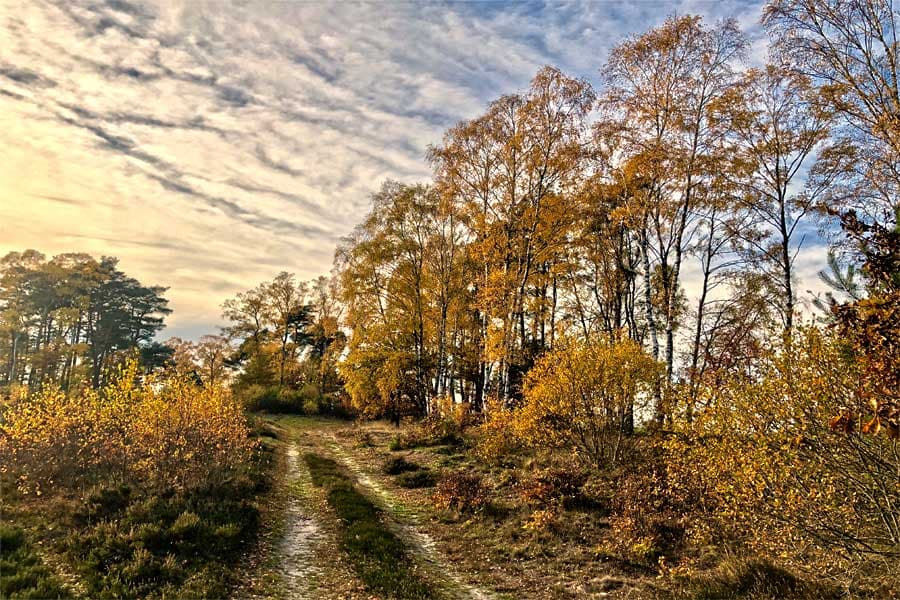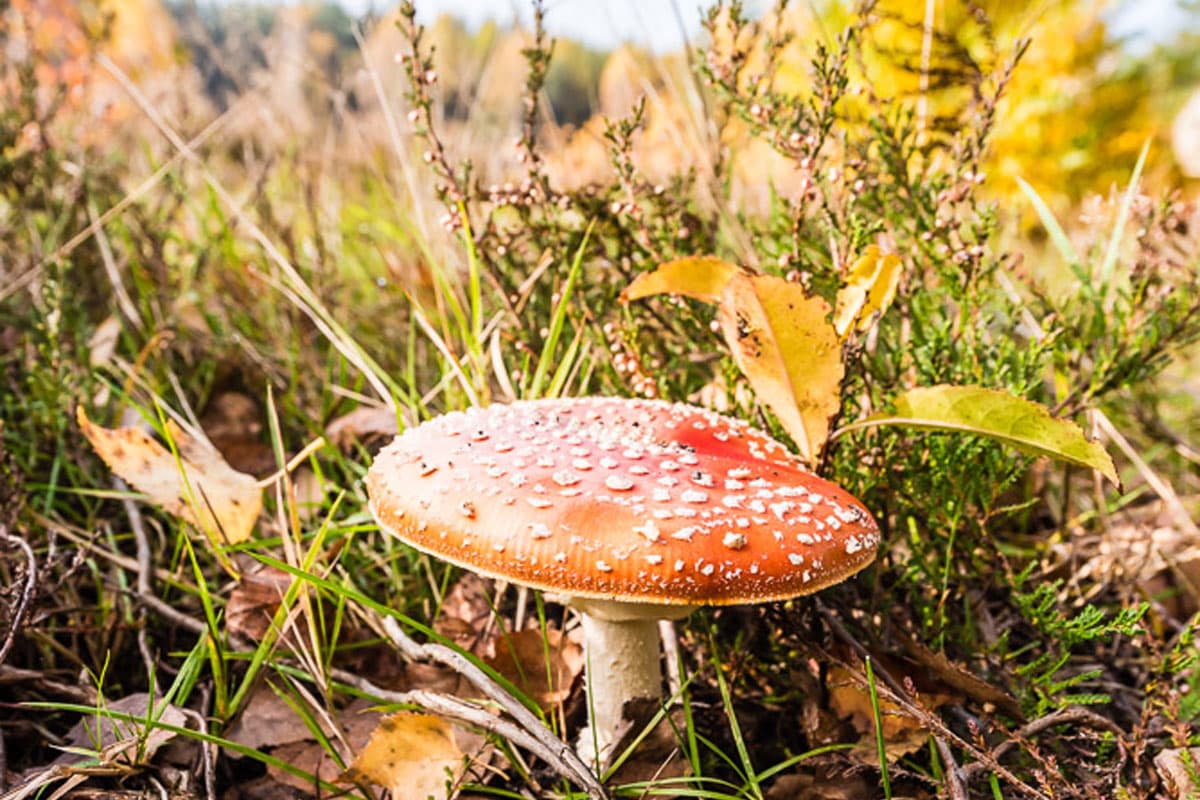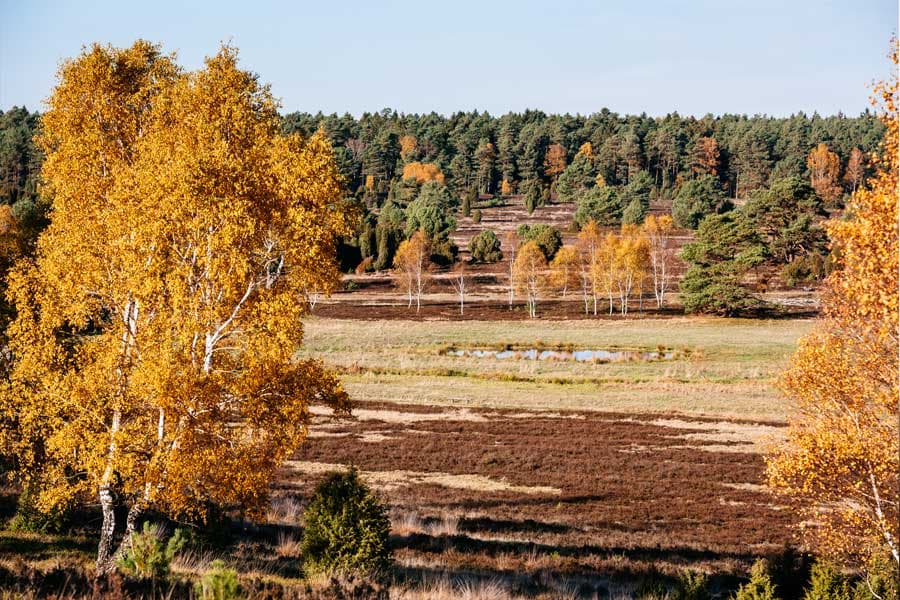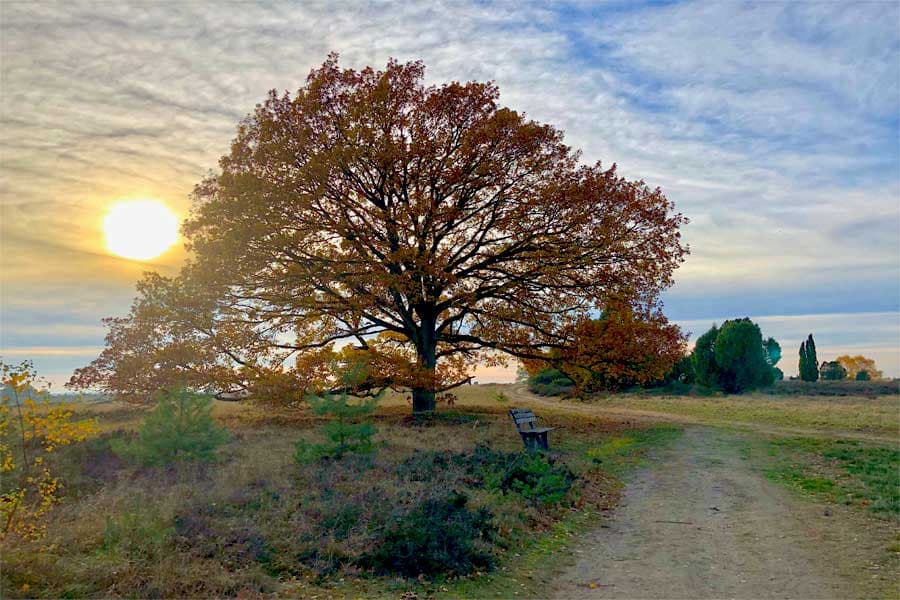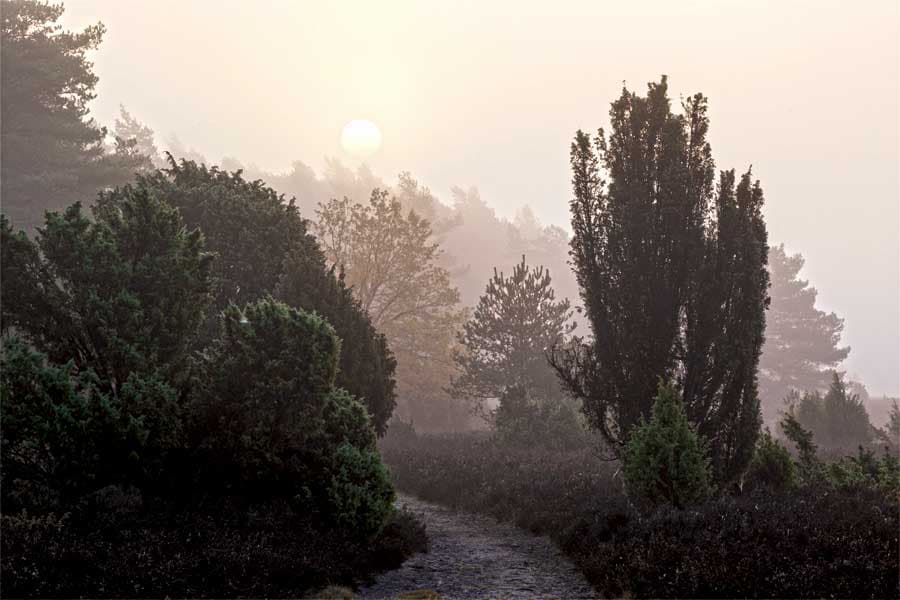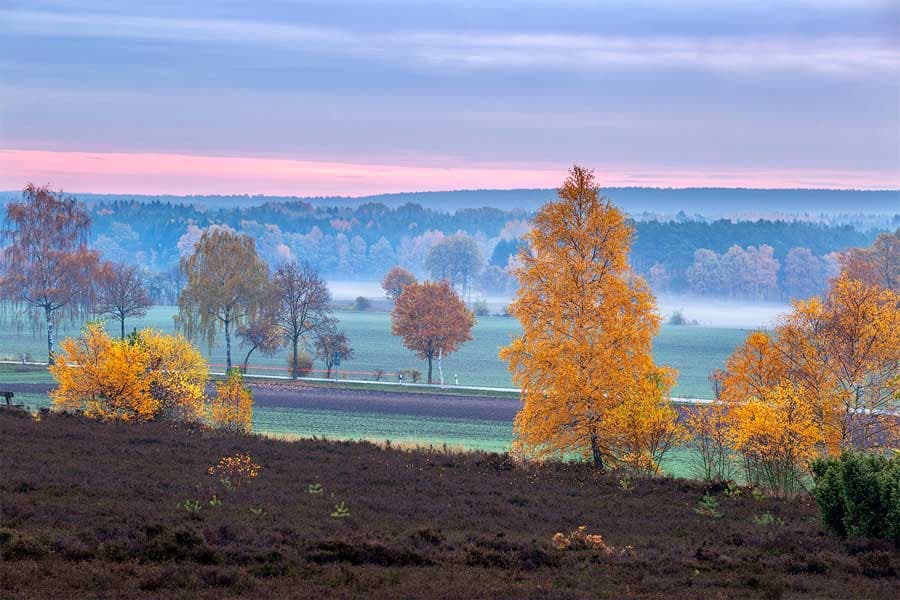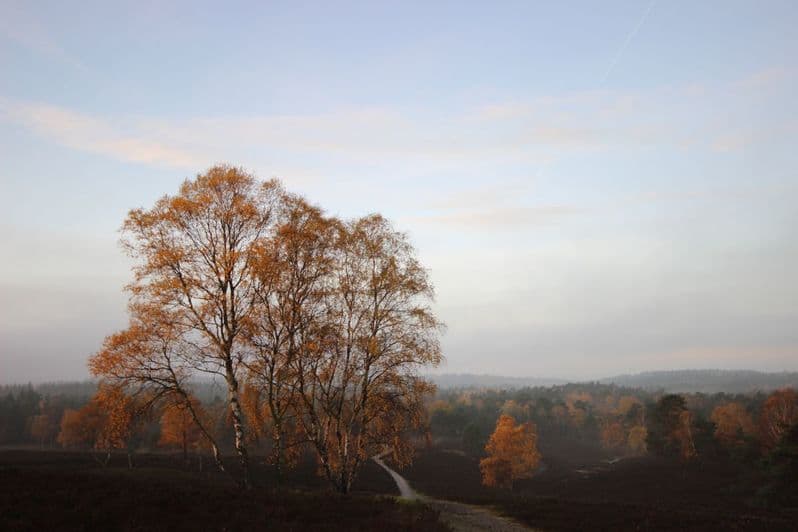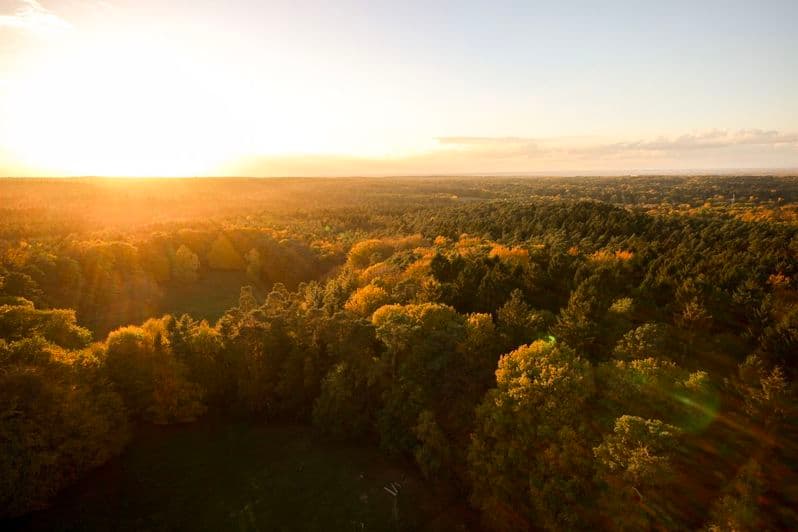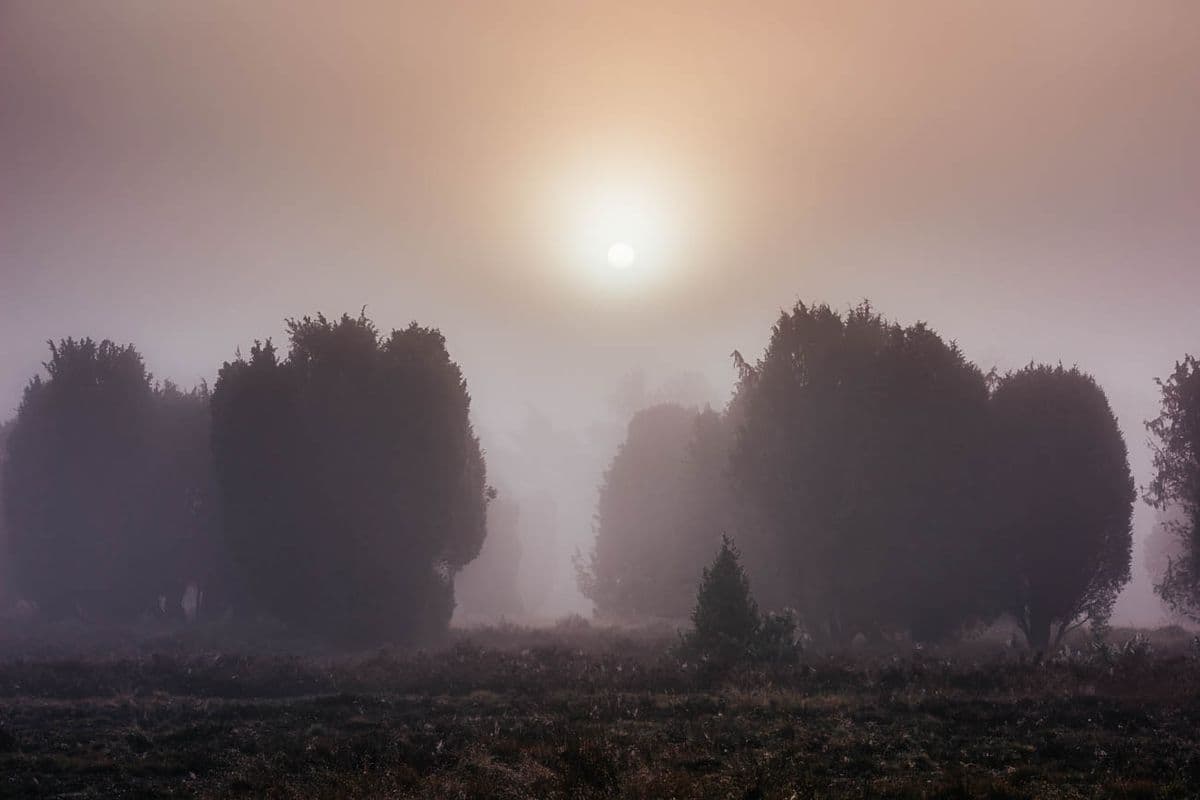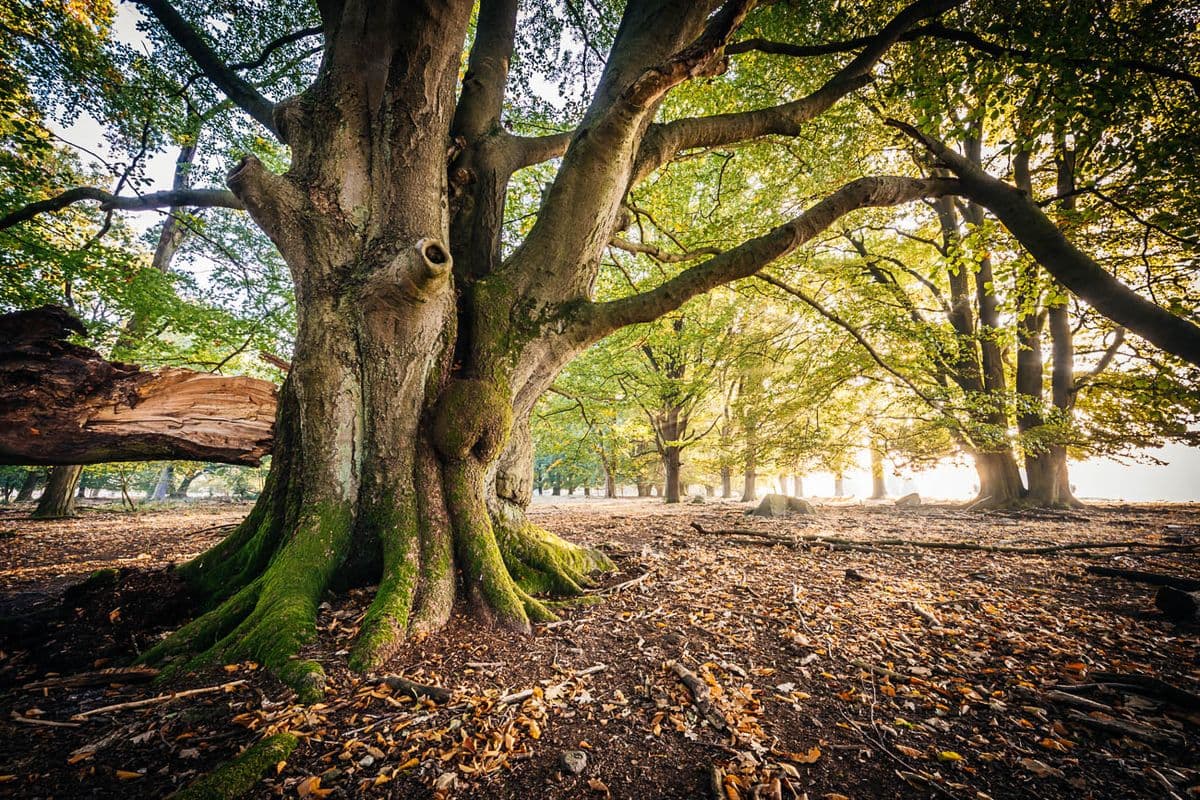 It was a beautiful autumn this year. The colourful foliage of the forests, the fog over the fields and the Lueneburg Heath and the bright blue sky gave a splendid colourful picture.
Many people like the Indian Summer in Canada. But also the autumn in Germany is as colourful as North America. This year we had fantastic sunsets and colour explosions in the nature. Look at our pictures.
Especially in autumn, a short holiday in Lueneburg Heath makes sense. Hiking in this period is very special, you can smell the woods, you can see the colours of the nature, you can taste the fantastic regional meals.
Think about having a short break in autumn next year and come to our wonderful heathland.