New Year's Eve holiday with a dog but without firecrackers: quiet holiday apartments
In Lüneburg Heath you can spend an almost noise-free New Year's Eve with your dog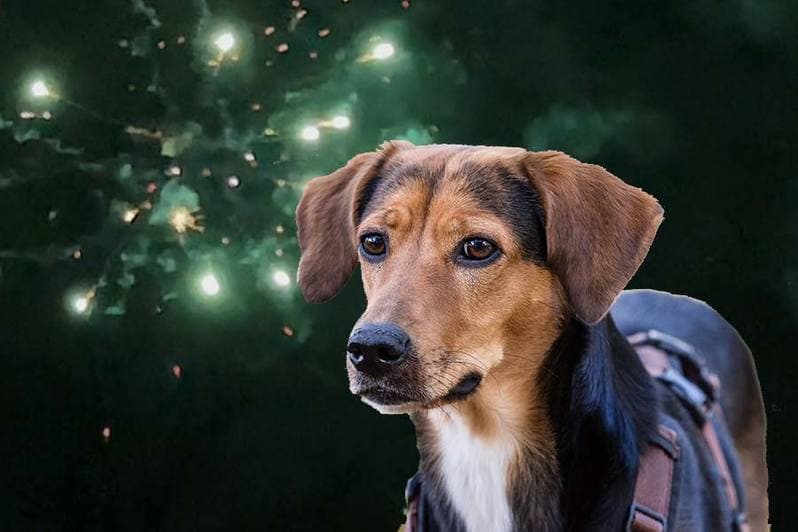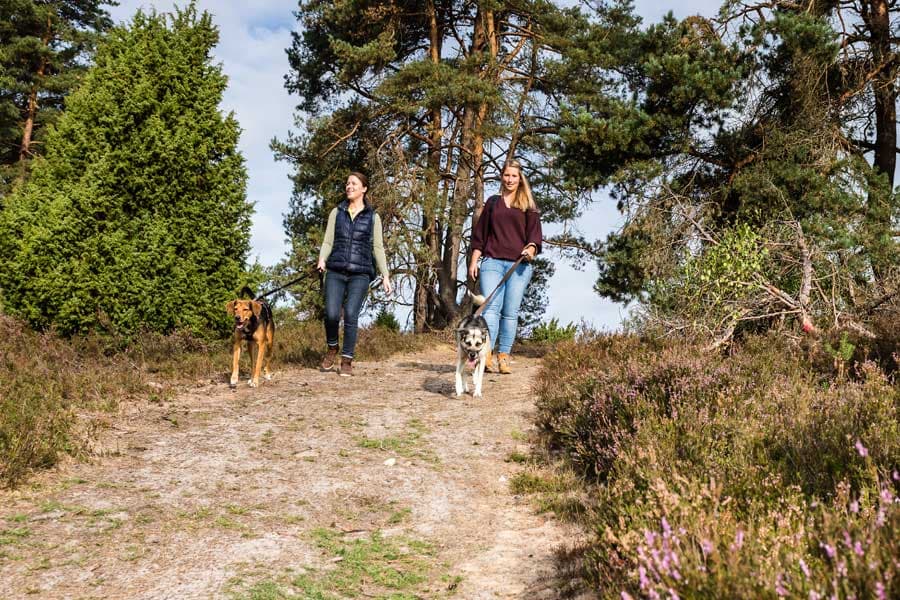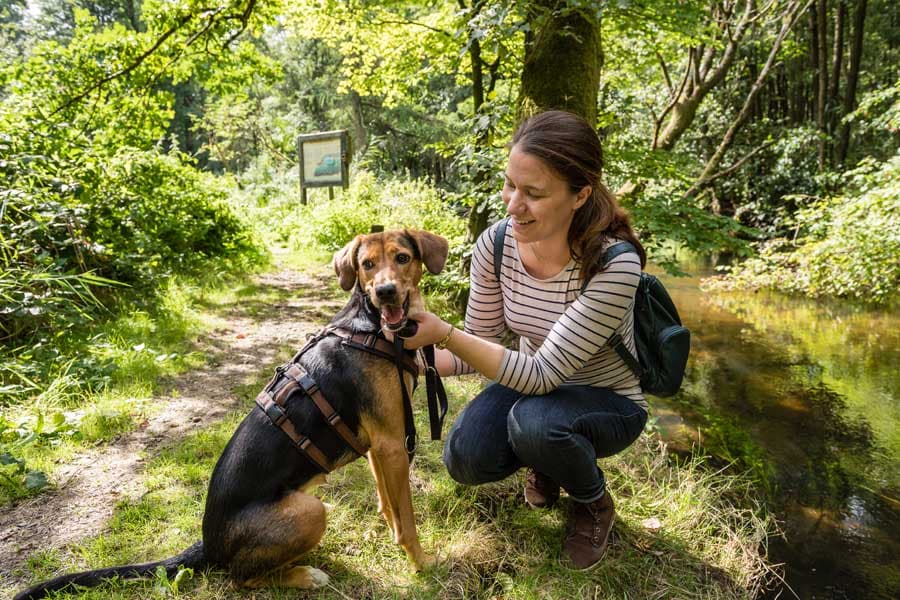 Holiday with a dog on New Year's Eve - spend free time with your
four-legged friends in Lüneburg Heath. A noise-free nature holiday with a dog
is possible in the unique cultural landscape of Lüneburg Heath Nature Park and Nature
Reserve.
New Year's Eve holiday with a dog
Once a year. The turn of the year is an occasion for us to
celebrate.
Fireworks, rockets, firecrackers - New Year's Eve is colourful
and loud. For dogs, loud bangs are stressful and dangerous. Many dogs are
afraid of these blasts.
Dogs have very sensitive ears. They can hear sounds that the
human ear cannot hear at all. So, for dogs New Year's Eve is louder and more
unpleasant. Dogs are scared of or even suffer pain from such loud noise.
New Year's Eve without fireworks in Lüneburg Heath
Lüneburg Heath offers holiday
apartments and holiday homes in a secluded location, away from the disturbance and
noise of New Year's Eve. You and your dog can start a peaceful New Year without
fireworks in Lüneburg Heath.
Are you looking for dog-friendly accommodation for New Year's Eve?
Loud noises are prohibited in the two nature reserves. Firecrackers are also prohibited on most farms and riding stables. Some holiday homes are also located far out in the woods or in a small village, where you will almost certainly not hear rockets and blasts. Here you can spend a natural and quiet holiday with your dog in a holiday apartment or house.
Happy dog and owner on New Year's Eve
Bring your pets and spend a cozy and, above all, quiet New Year's Eve holiday in Lüneburg Heath. Below you will find a selection of suitable accommodation.
Note: In Lüneburg Heath, there is no statutory ban on firecrackers. We cannot guarantee that firecrackers will not be detonated in the distance. All listed accommodations are quiet and rural. They are only recommendations. The landlords make sure that no firecrackers are detonated on the site, but we cannot guarantee it 100%.
Note about dogs on leads:
In nature reserves, stay on the paths and keep dogs on a lead in order not to disturb, damage, or change the protected area.
In the open countryside, a person is obliged to ensure that dogs under their supervision do not stray or chase animals, and are kept on a lead between 1 April and 15 July (general breeding, nesting, and rearing periods).