Getting married in Lueneburg Heath - Romantic locations
The most beautiful wedding locations
©
www.coranoir.de, Andrea Juettner-Lohmann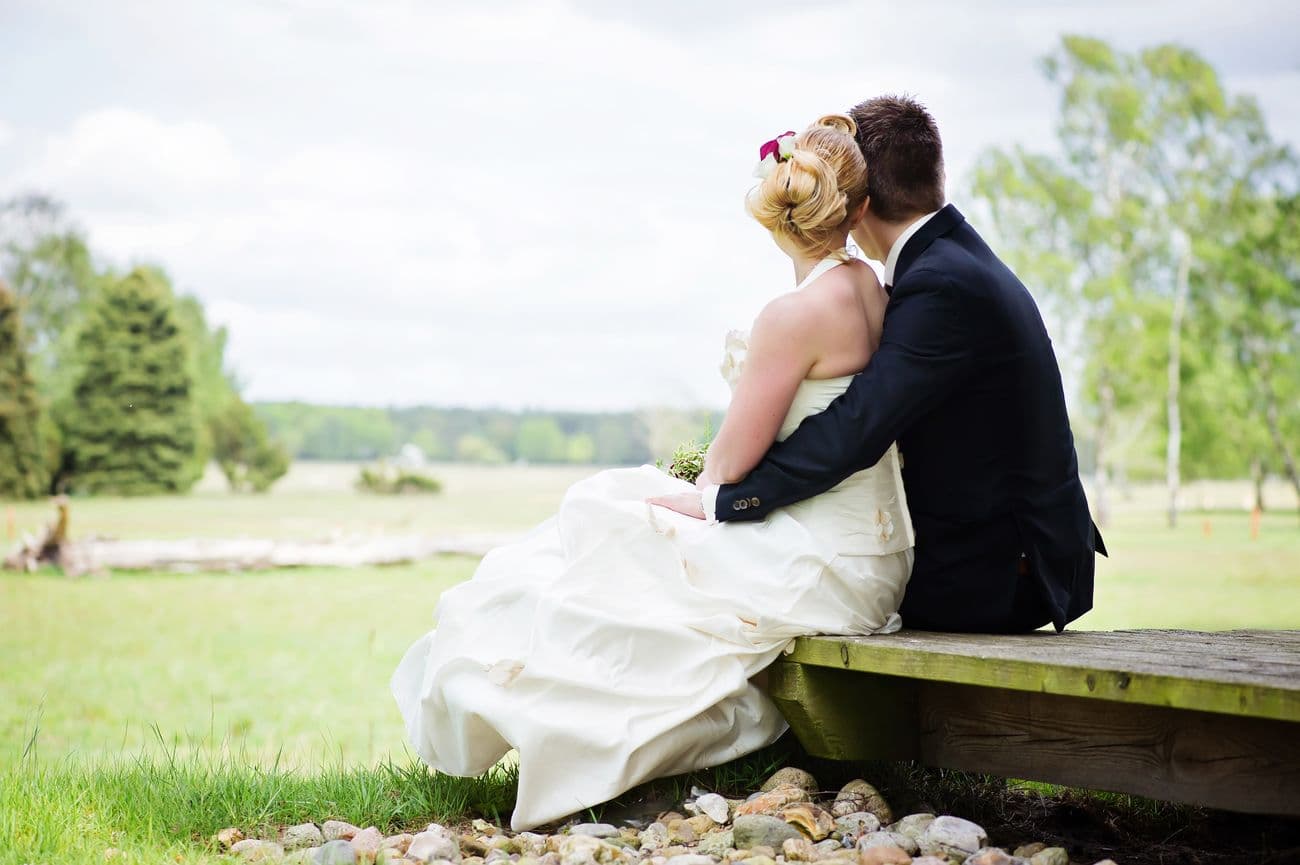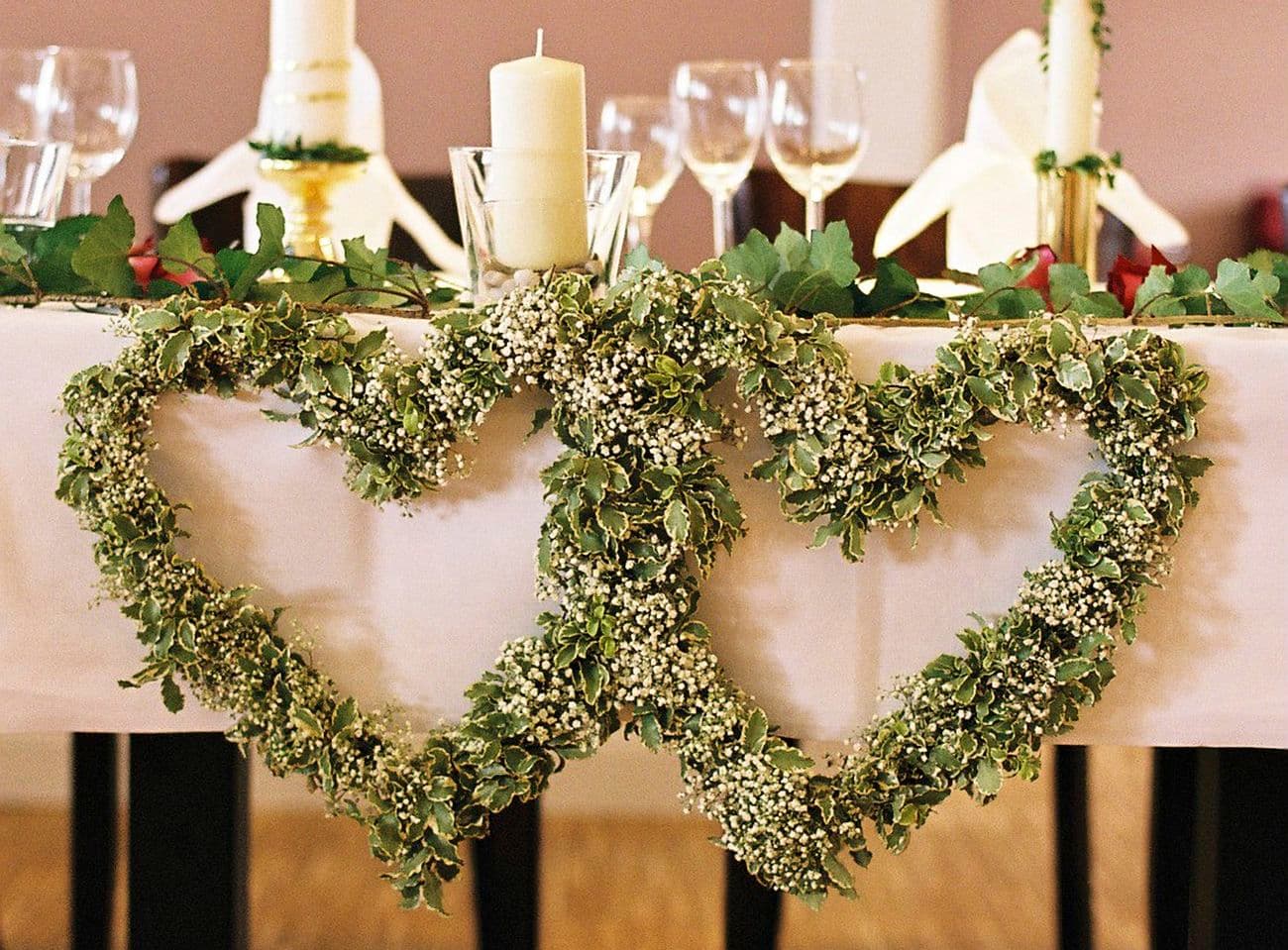 Getting married in Lueneburg Heath
The biggest day of a lifetime - a romantic dream wedding. Best to pay due consideration to the wedding location. The amazing natural backdrop of Lueneburg Heath not only offers unique locations for your photo shoot, but also wonderful restaurants and hotels for your wedding celebration.


Romantic wedding locations
Open-air weddings are also possible. At the very heart of nature with the expanse of the heath in front of you. In a sea of flowers at the Arboretum Melzingen or in the old stone walls of a castle or abbey. A rustic setting in an old barn, stall or farmstead - also great options. Your marriage will be a celebration of romance between the old brick walls, wooden beams and antique furniture at Mueden Watermill.
There are also numerous for your wedding celebrations: an impressive castle, a rustic country inn with wooden beams or an old farmstead - find the dream location for your wedding here. Everyone has different ideas about their dream wedding - some want just a small celebration with family and a few close friends. Others dream of a fairy-tale wedding in white with a huge party and lots of guests. As the perfect place to get married, Lueneburg Heath offers you all of these options. Most locations also offer accommodation options so that your guests can stay overnight at the venue. There is also a support programme: carriage rides, hiking, leisure parks, wellness - in fact, you could spend your entire honeymoon on Lueneburg Heath.
The 27 most romantic locations for a civil wedding:
1. Lüneburg:
Water T
ower
2. Lüneburg:
Luene Abbey
3. Müden (Örtze):
Müden Watermill
4. Bad Fallingbostel:
Heidmark Farmstead
5. Schneverdingen: Sheep stall at Heidegarten
6. Schneverdingen:
Local history house "De Theeshof"
7. Schneverdingen: Old Mill in Heber
8. Soltau: Lofft on the Eggershof farm in Ellingen
9. Soltau: historic cellar vaults of Soltau Museum
10. Wienhausen:
Wedding House on the Island
11. Uelzen:
Castle Holdenstedt
12. Melzingen:
Arboretum
13: Bispingen:
Heatch Castle Iserhatsche
14. Bispingen: Emhoff in
Wilsede
15. Buchholz in der Nordheide: Sniers Hus in Seppensen
16. Buchholz in der Nordheide: Dibberser Mill
17. Winsen (Aller): Museum Farm in Grooden Hus
18. Celle:
Residential Palace Caroline-Mathilde Wedding Room
19: Eschede:
Flohrmühle
20. Neuenkirchen: Speicher auf dem Schäferhof
21. Undeloh:
Hexenhaus in Wesel
22. Wietze: Galerie auf
WildLand
23. Bad Bodenteich: Knights' Hall at
Burg Bodenteich
24. Amelinghausen: Wedding Room in the thatch-roofed Markthus
25. Salzhausen:
Eyendorfer Windmill
26. Jesteburg:
Artistic Site Bossard
27. Rosengarten-Ehestorf:
Open-air Museum Kiekeberg
You can find the most beautiful locations for your celebration on Lueneburg Heath further below.

The photos were shot at Hotel Camp Reinsehlen in Schneverdingen.