Ahrentschildt´s holiday flat in reed-thatched house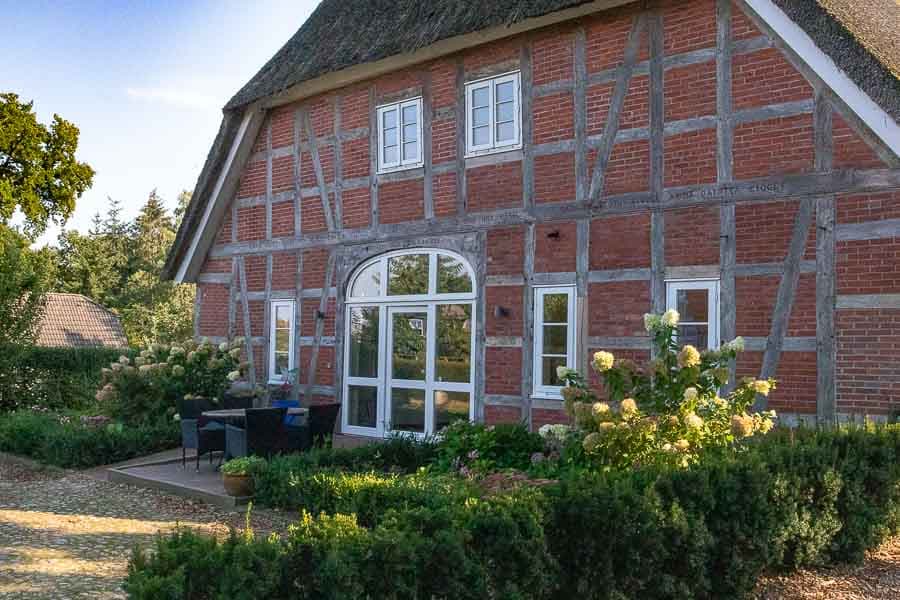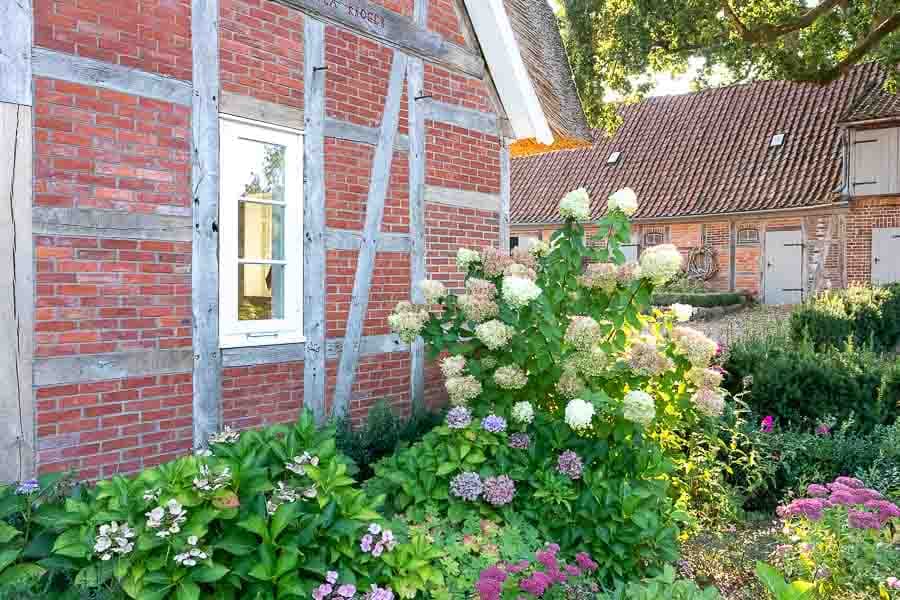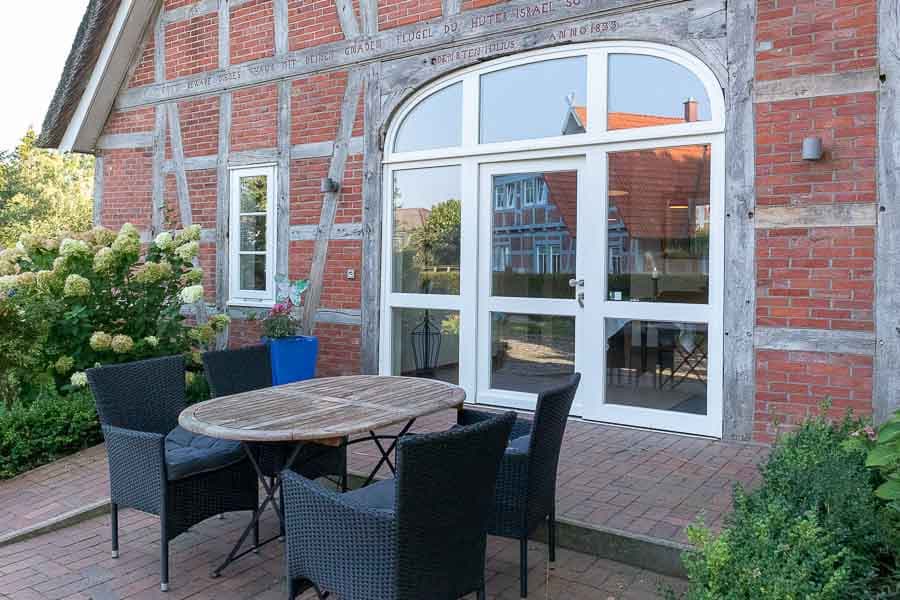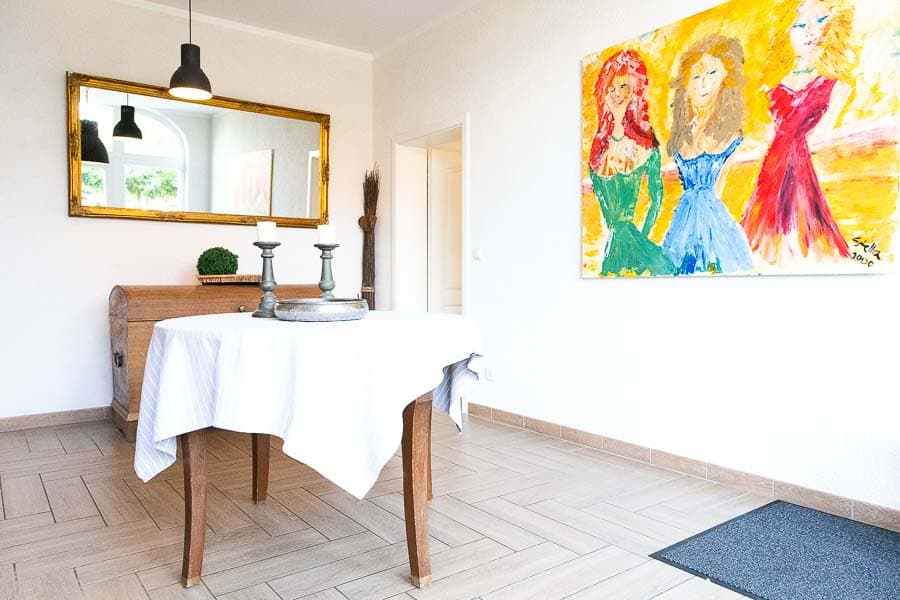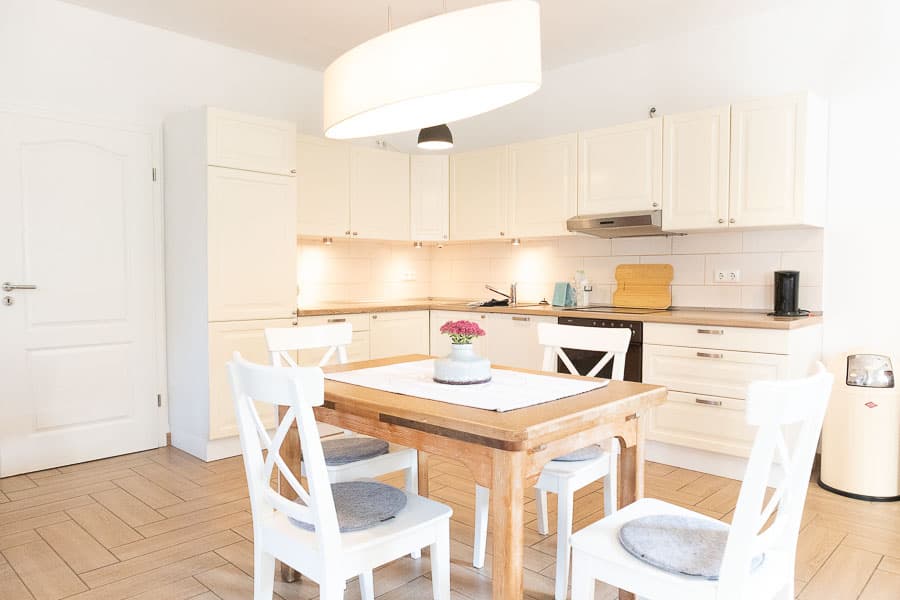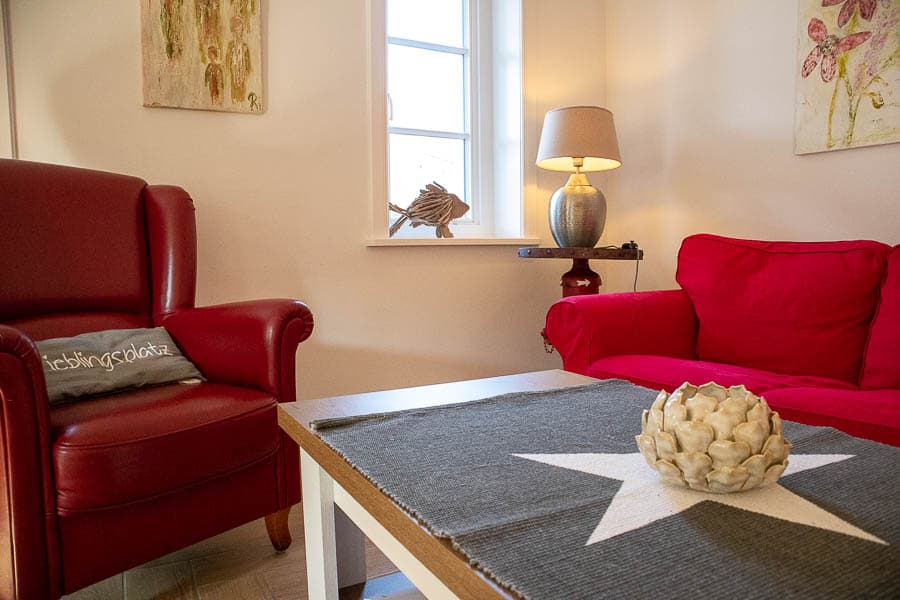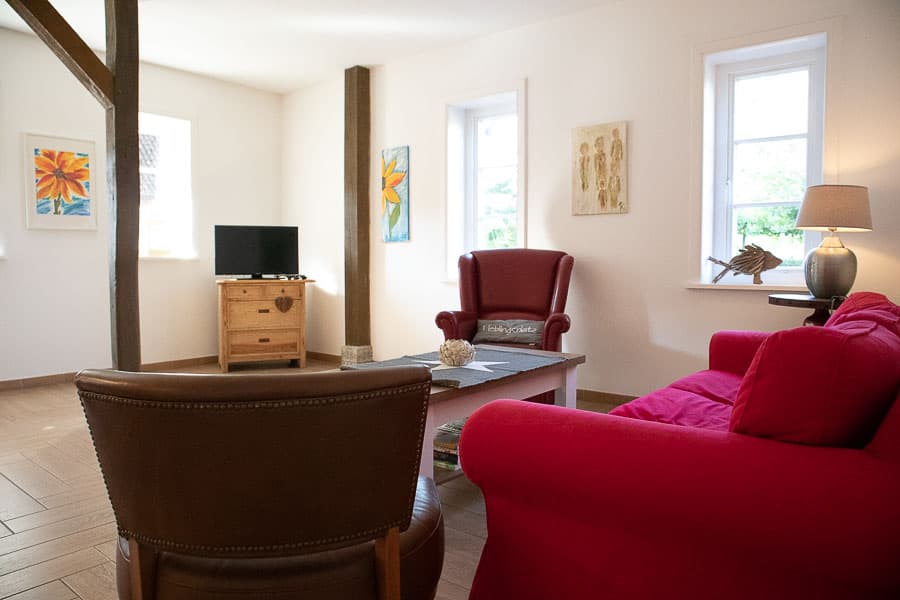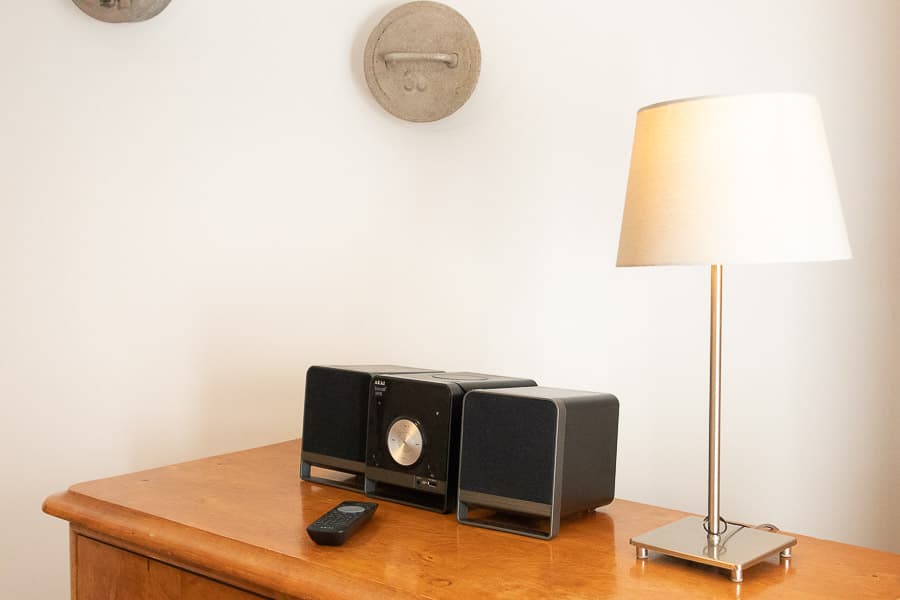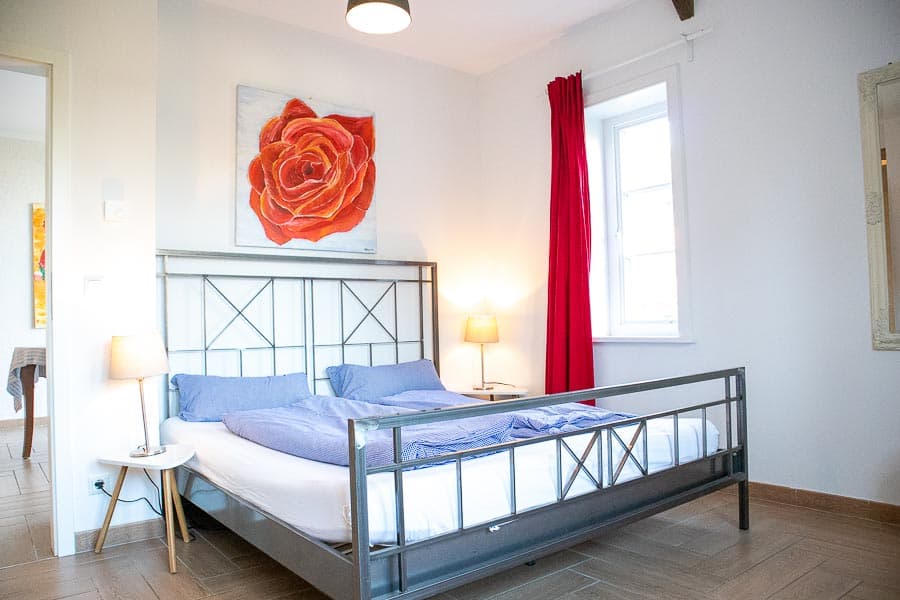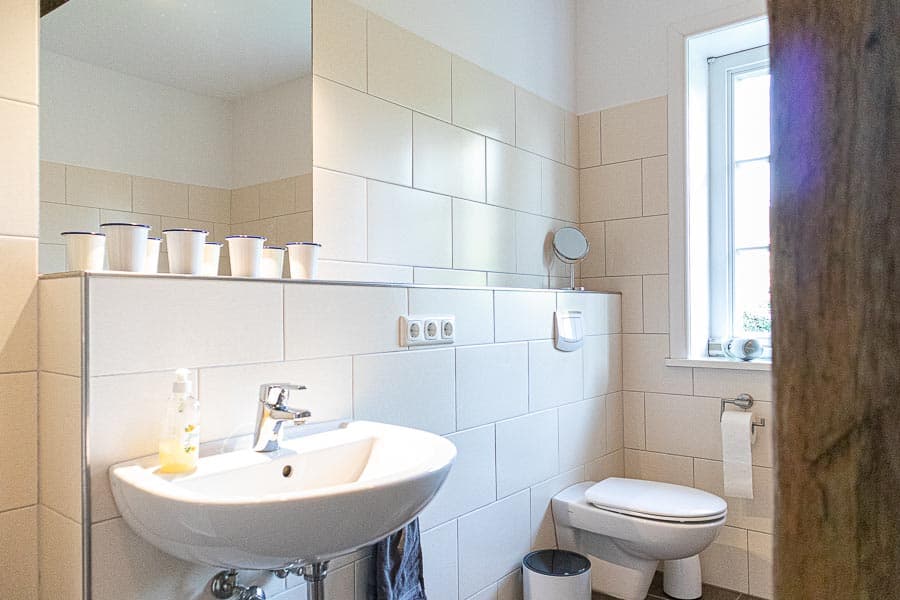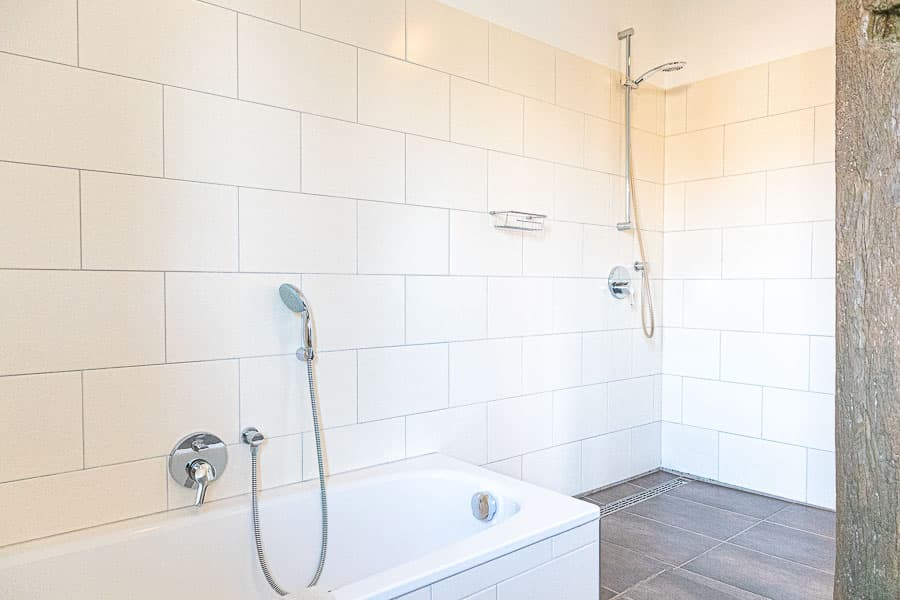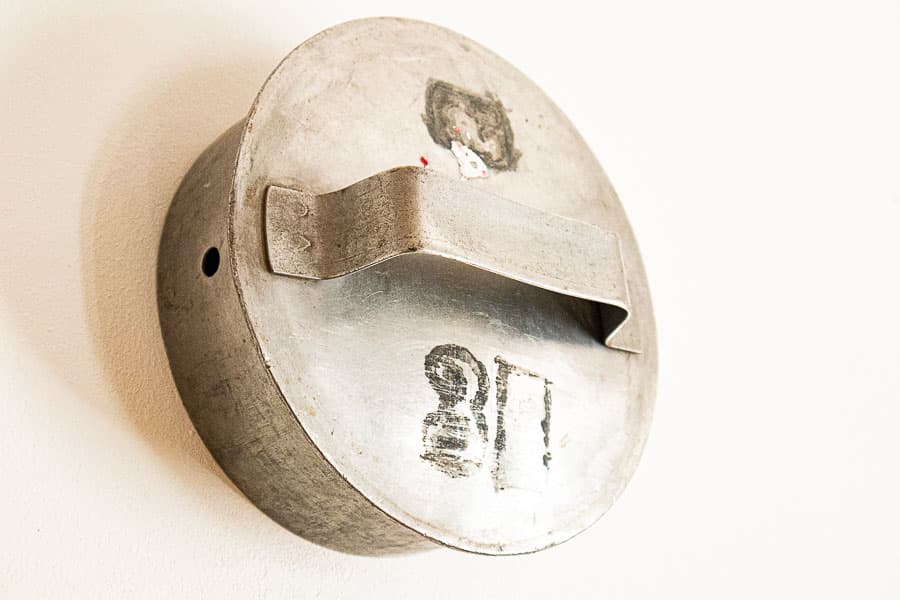 This cosy holiday apartment is in the silent section of an old traditional Farmers House from 1833- it was a stable before and was completely new buildt in 2013.
It is beded in an 8000 squaremeter Garden.


Location
Historic Eyendorf from 1084 ist one of the oldest villages of the Lüneburger Heide. 1200 nice people living here in a rural environment in this typical Heide-village.
You can find a couple of walkingpasses around. Nearby is Luhmühlen for the friends of horseriding. Also historic Lüneburg and the heatherfields are very close by.
The A7-Autohahn is just 4 km close (you can´t hear it) and cities like Hamburg (50km), Hannover (100km) and Bremen (135km) can be reached quickly.
Features
The apartment was new built in 2013 completely.
Room features
The 100 squaremeter apartment is located in an old stable. Interieur is antique and added with modern facilities. The floor is fully tiled in floorboard optic and heated.

One bedroom has and doublebed and the other bedroom provides 2 single bed.-
The big livingroom is furnished with a couch and comfortable armchairs, TV, DVD, USB-stereo, next to the state- of-the-art-kitchen equipped with dishwasher, microwave, stove/oven, cofemachine, fridge/freezer, kettle and so on.
The terrace in the garden is also furnished.
Bikes can be locked and stored in the shed next door.
Carparking is on ihre ground also possible.
Catering
Self-cooking is in the kitchen always an opportunity.
There is a bakery just 5 minutes around the with a selected choice.
In the village nearby (ca. 2 km) a lot of stores and food- supermarktets as well as restaurants can be found.
Eyendorf has also a lovely pub with a good restaurant just in walking distance.
At the weekend the historic cafe in Eyendorf is also open.