Amelinghausen: Family Adventure Trail at Lopausee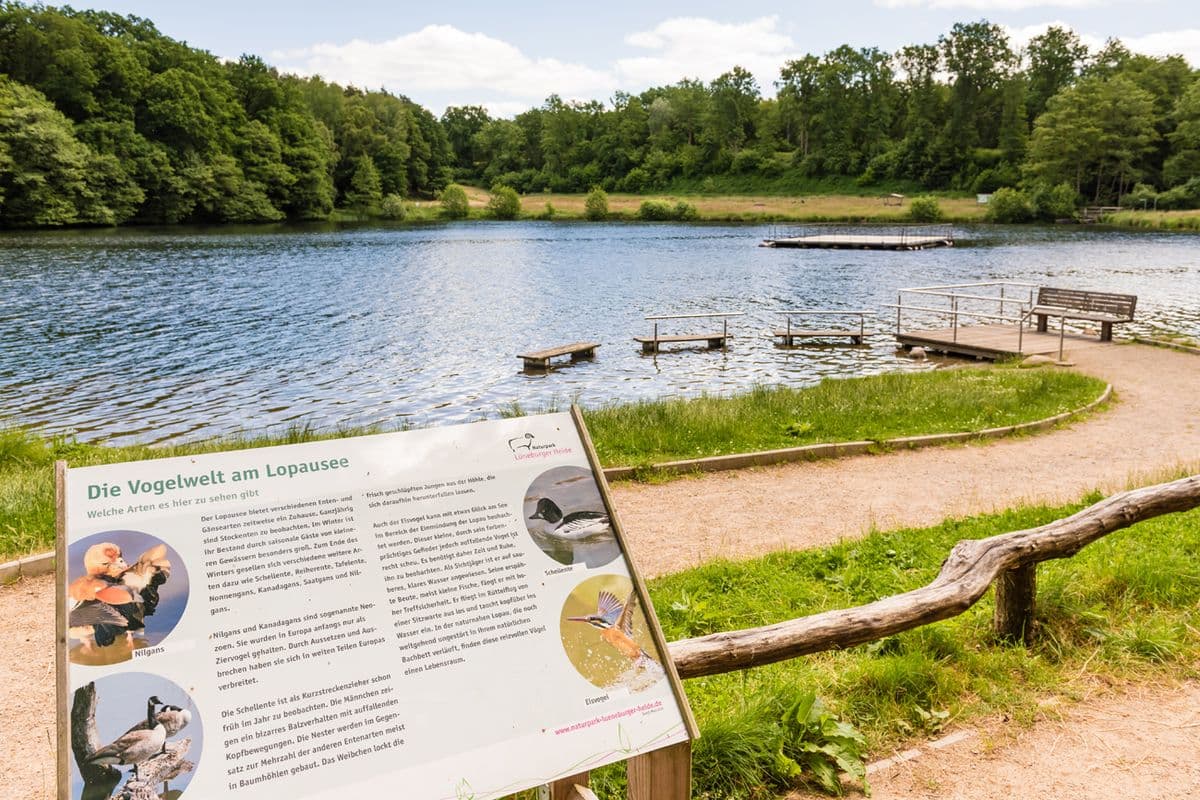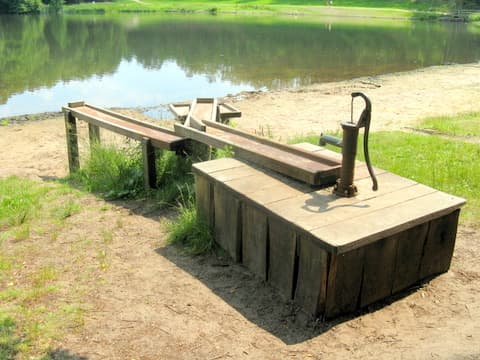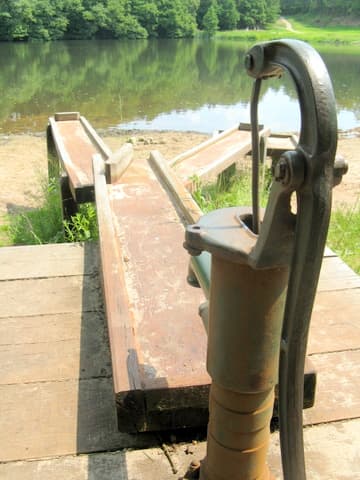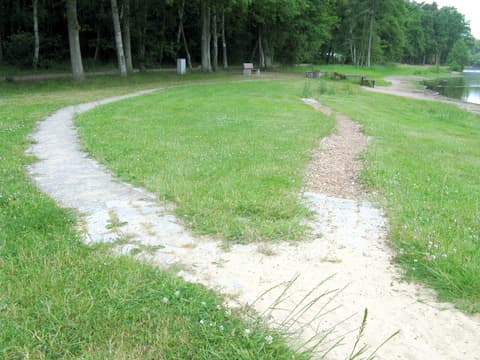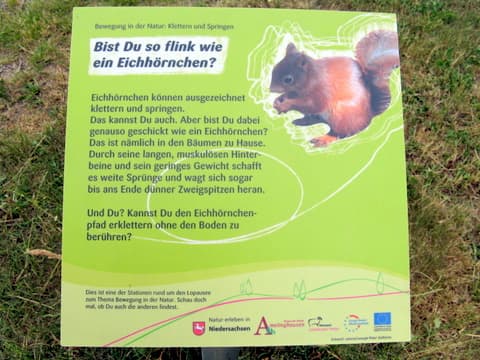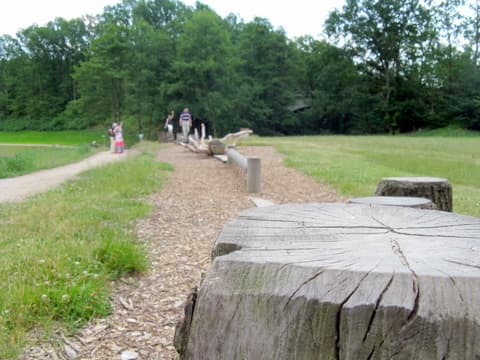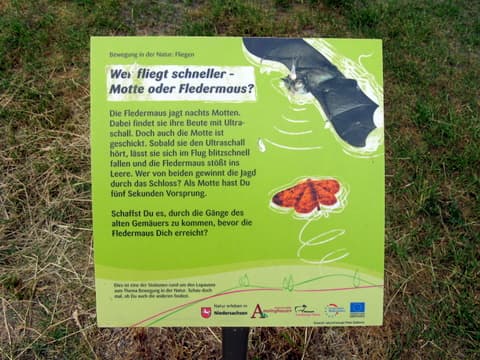 Lopausee
Is a gem in the middle of Lüneburg Heath and starting point for many exciting activities, which is captivating not only because of the beautiful views, but also by the varied ways to spend leisure time.
Family Adventure Trail
Around Lopausee there is a path with five adventure stations for families with children, which invites you to discover the surrounding wildlife. Under the motto "moving in nature" children can actively discover Lopausee and even parents can learn a lot about it. The adventure stations are mainly made of basic materials and develop their own ideas, such as the particularly popular stations "Squirrel Path" and "Stork path". The children are encouraged to balance and to feel different materials barefoot. A big hit will certainly be the maze now created as the last station. Motto "Who flies faster - moth or bat?"
Benches
For the silent observers, additional comfortable benches along the circular walking trail have been set up. While the children are charging around and feeding ducks, nothing can stop you from a leisurely ice cream with a view of the silent lake.