Schneverdingen: Höpen Conservation Area and Heather Garden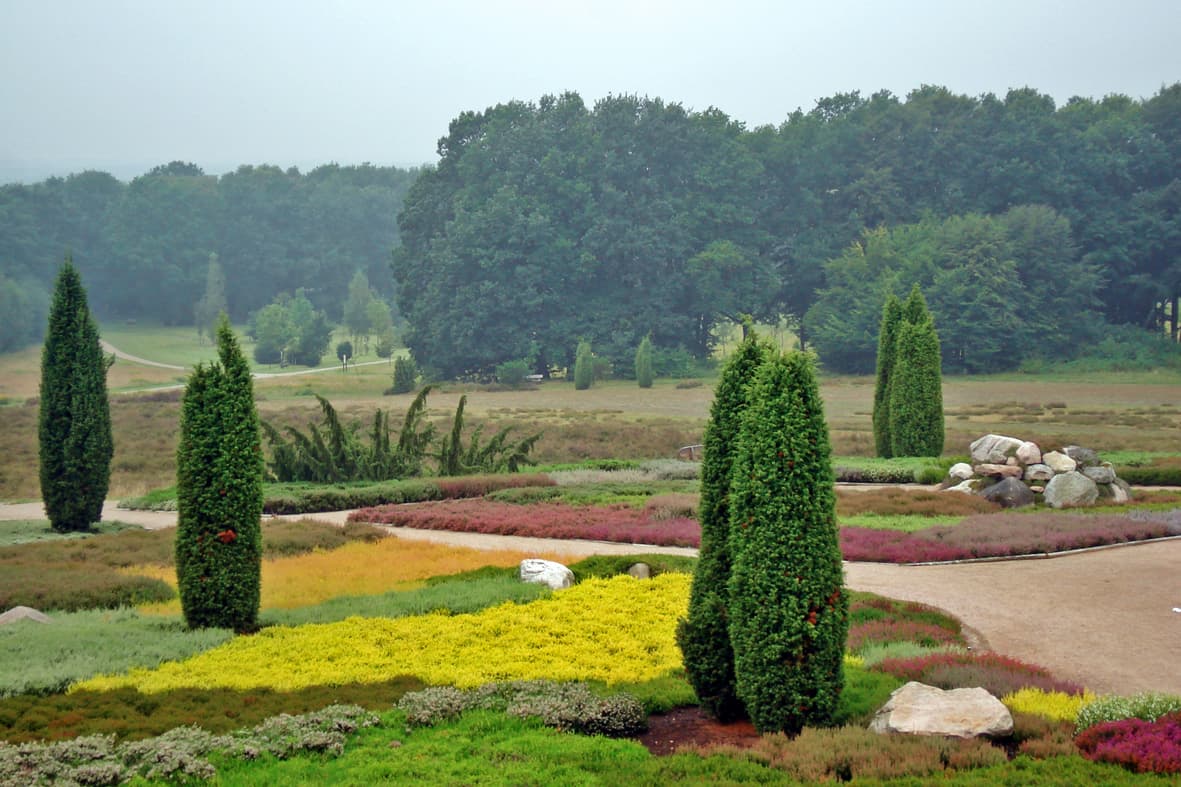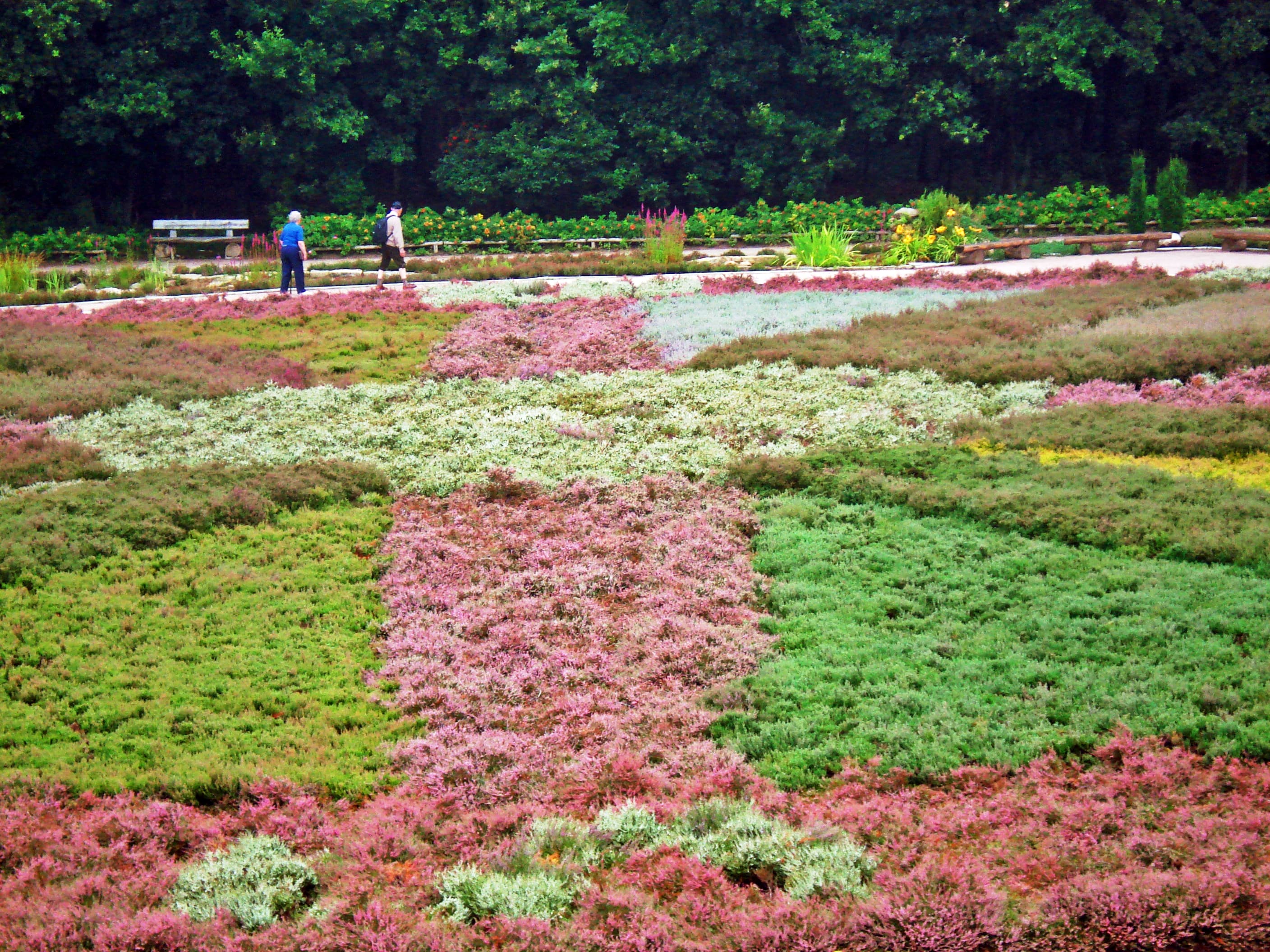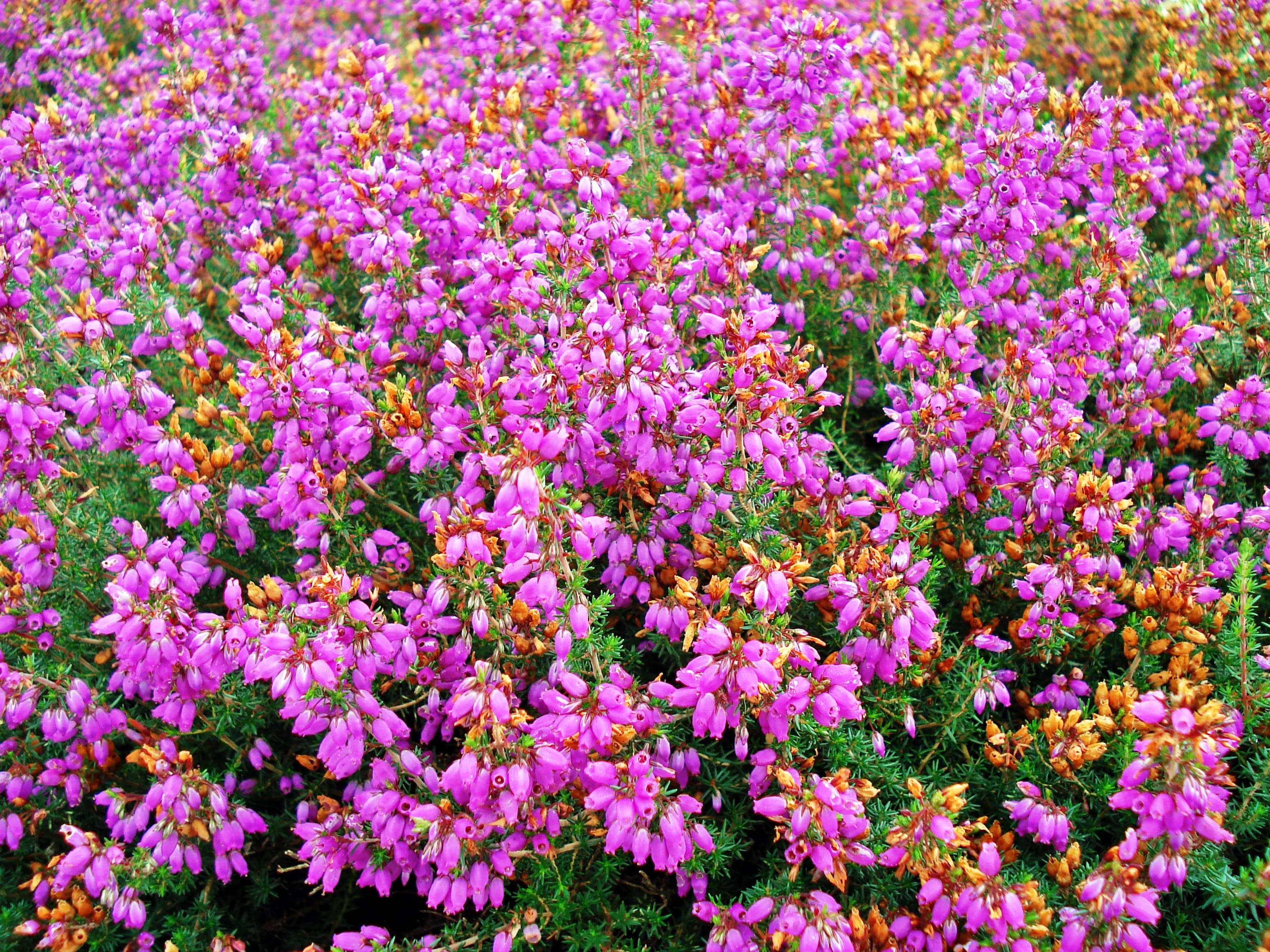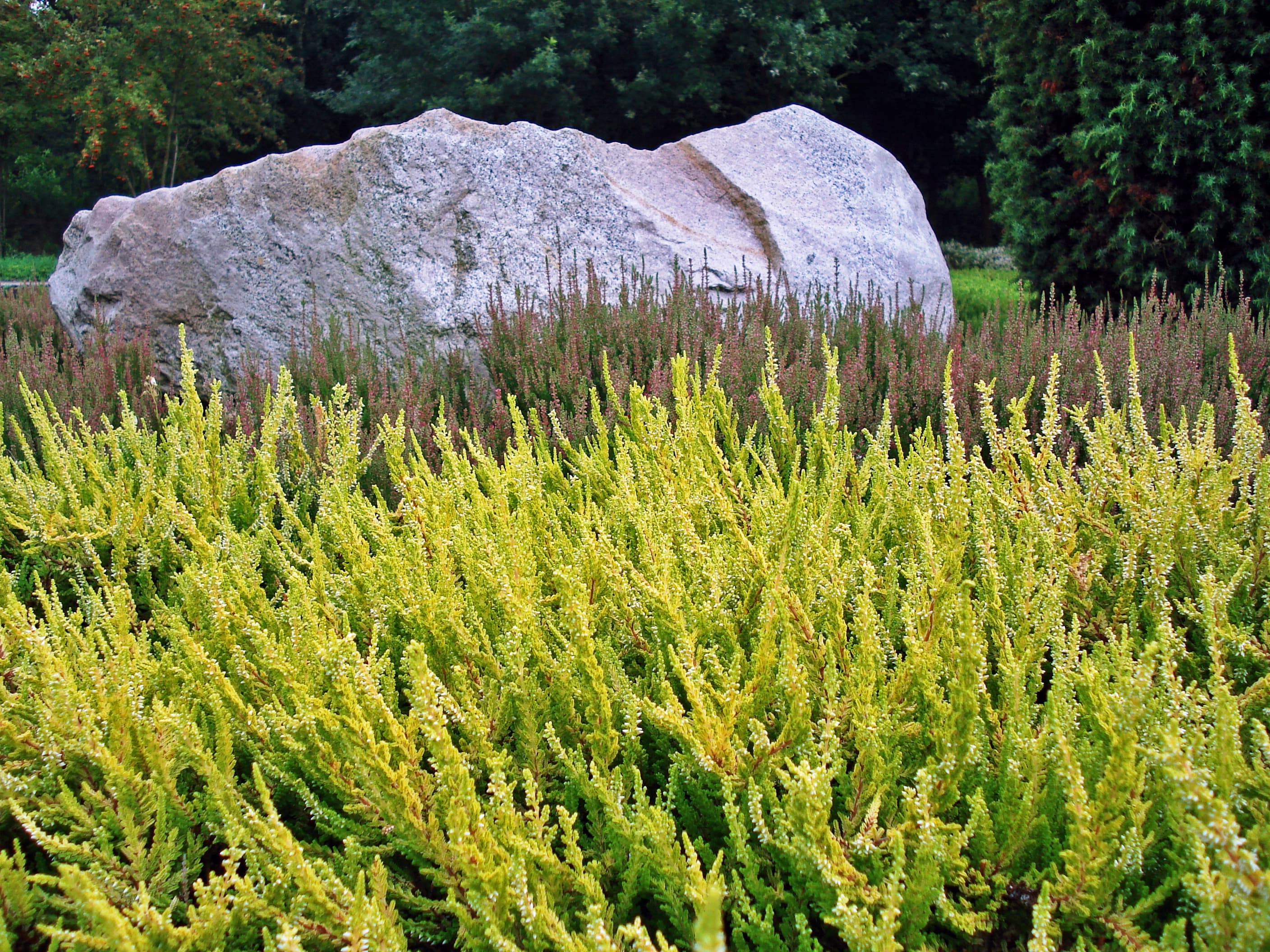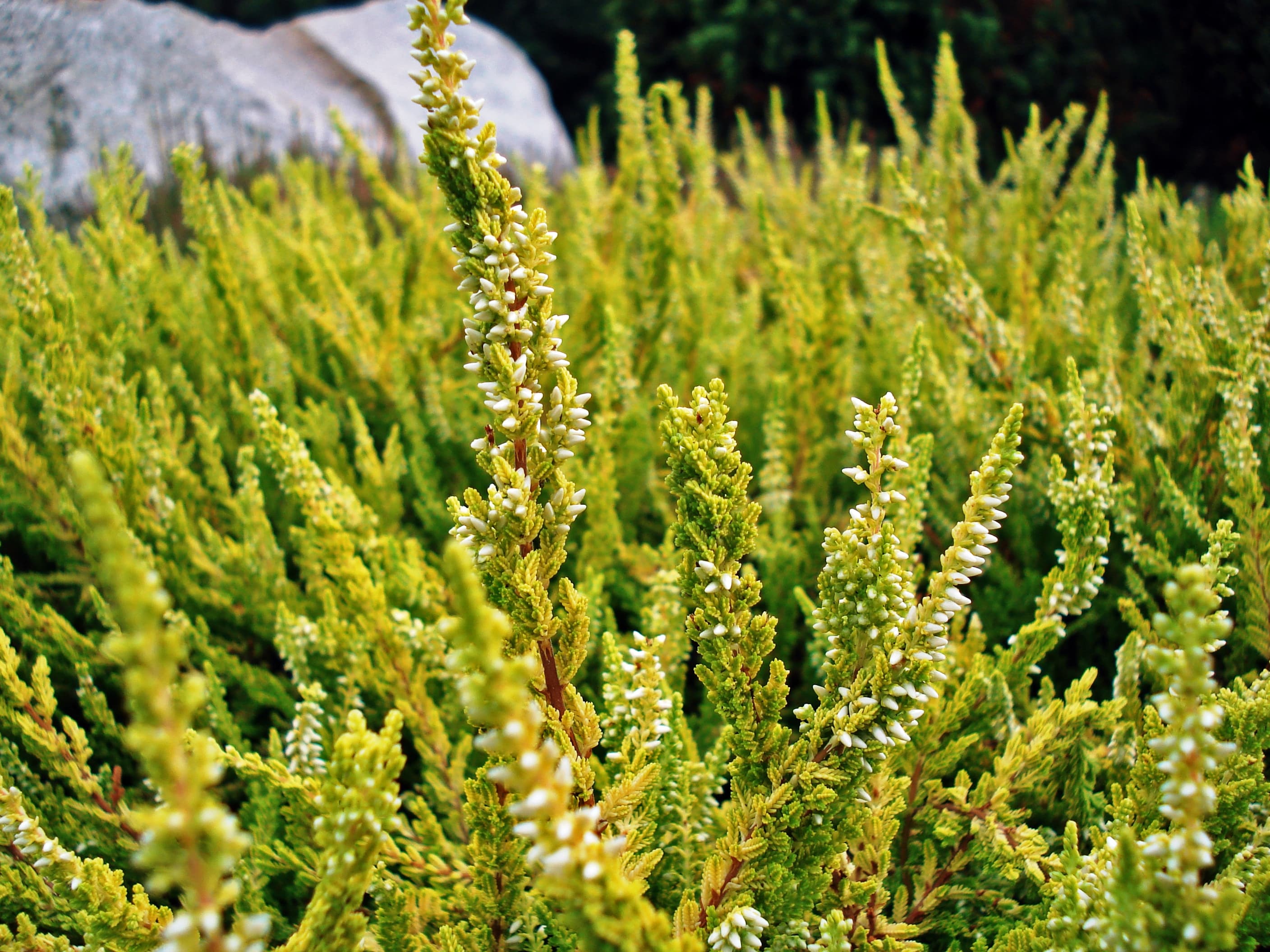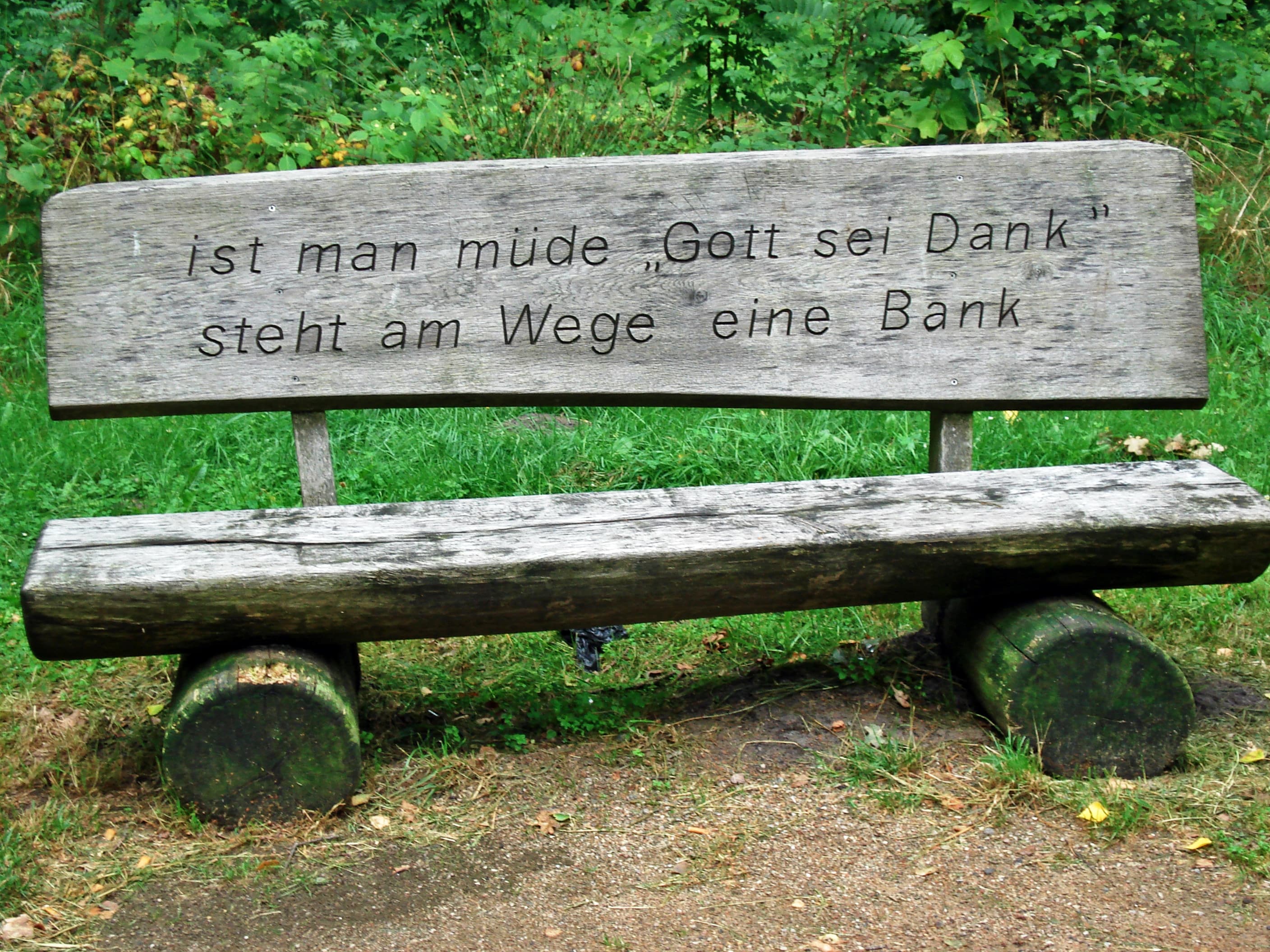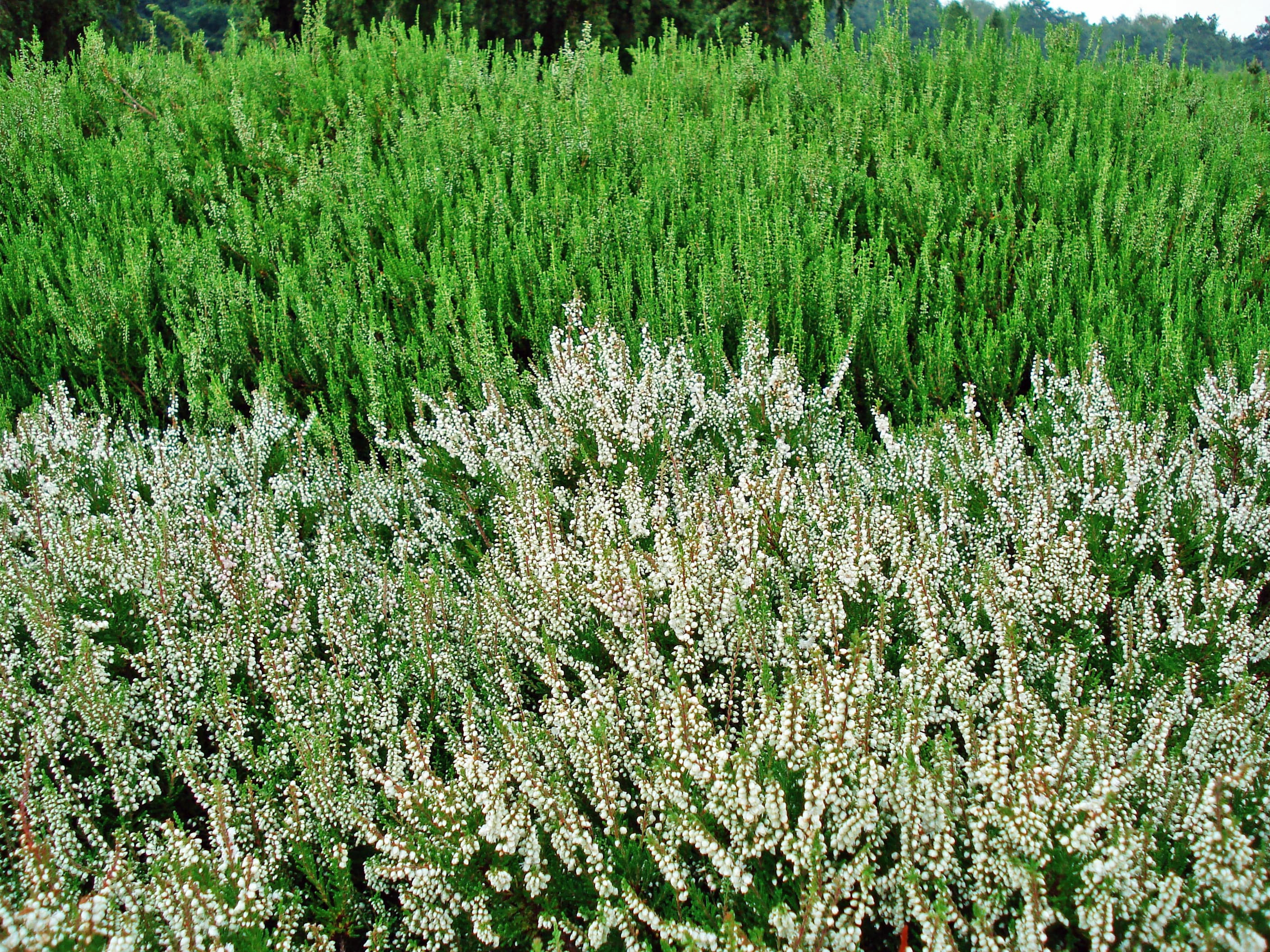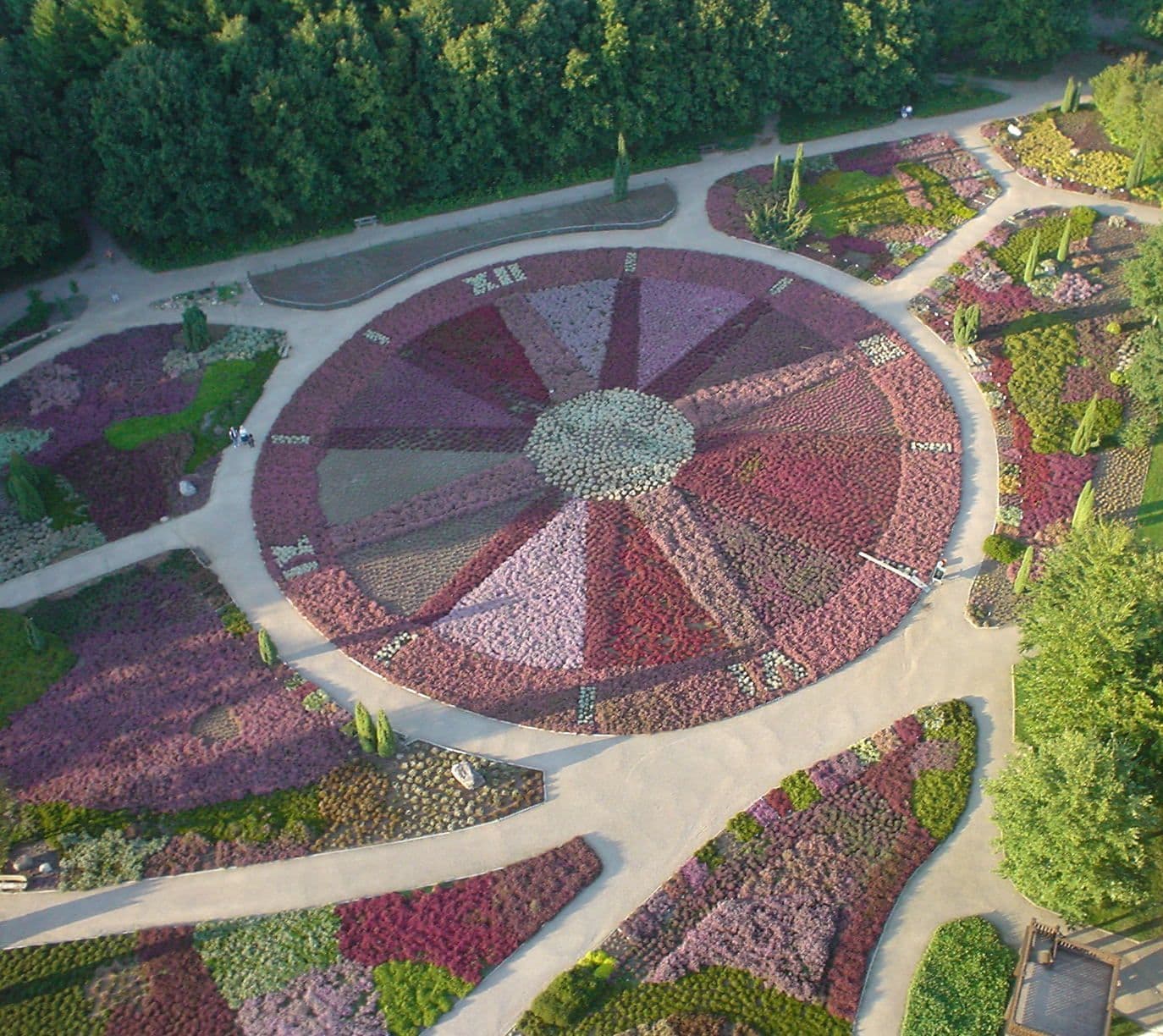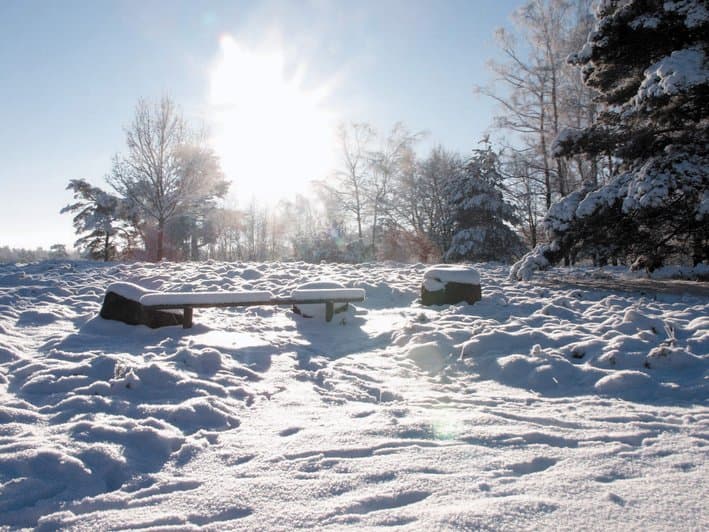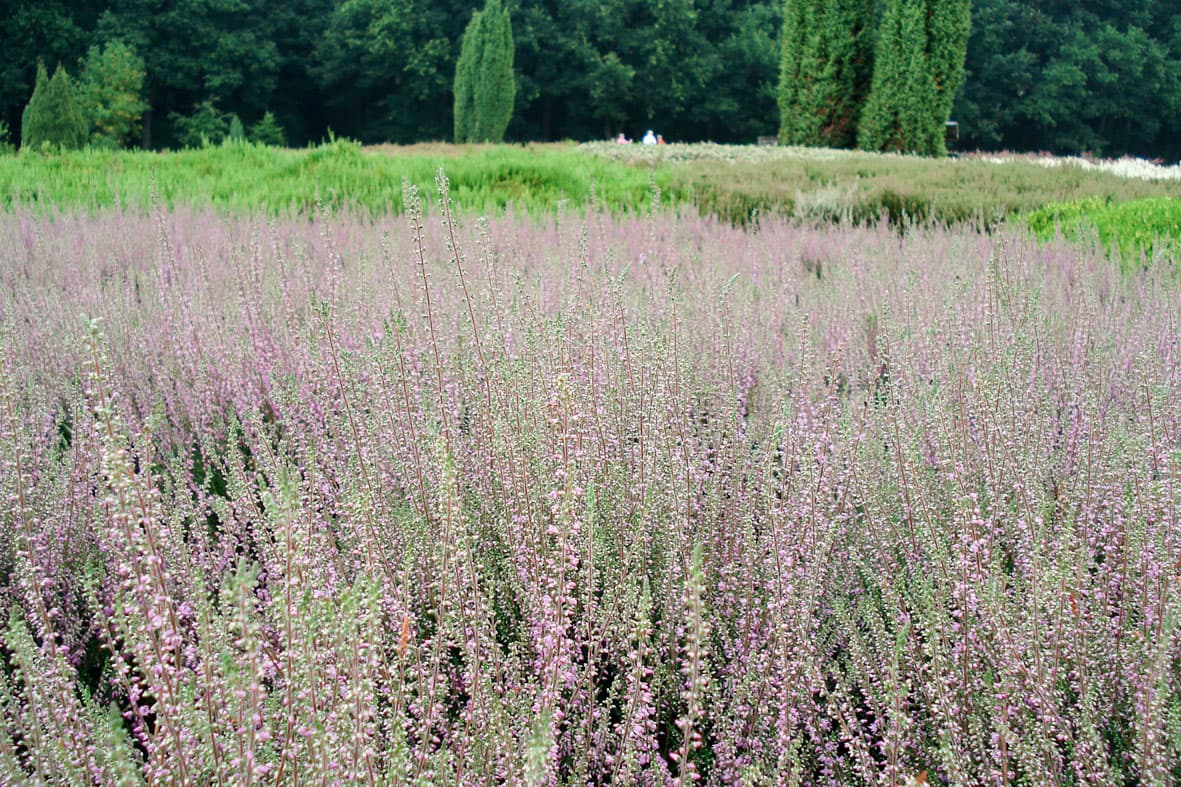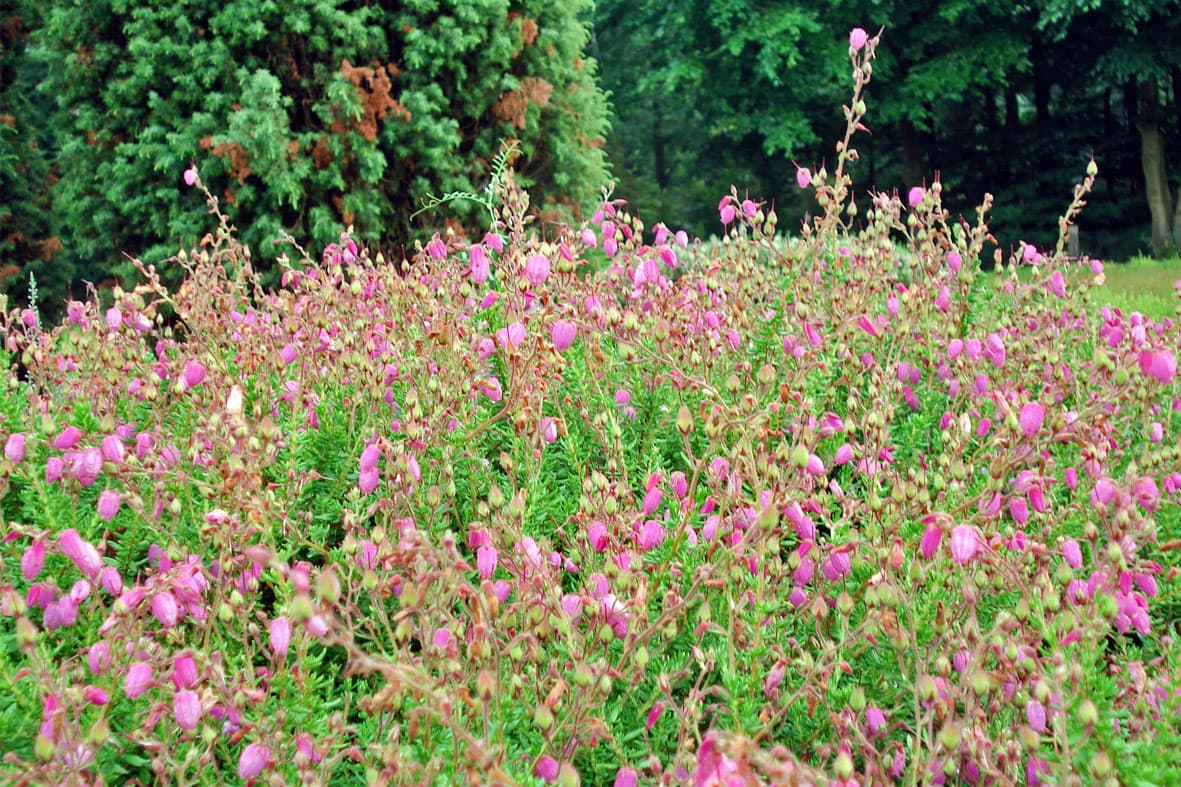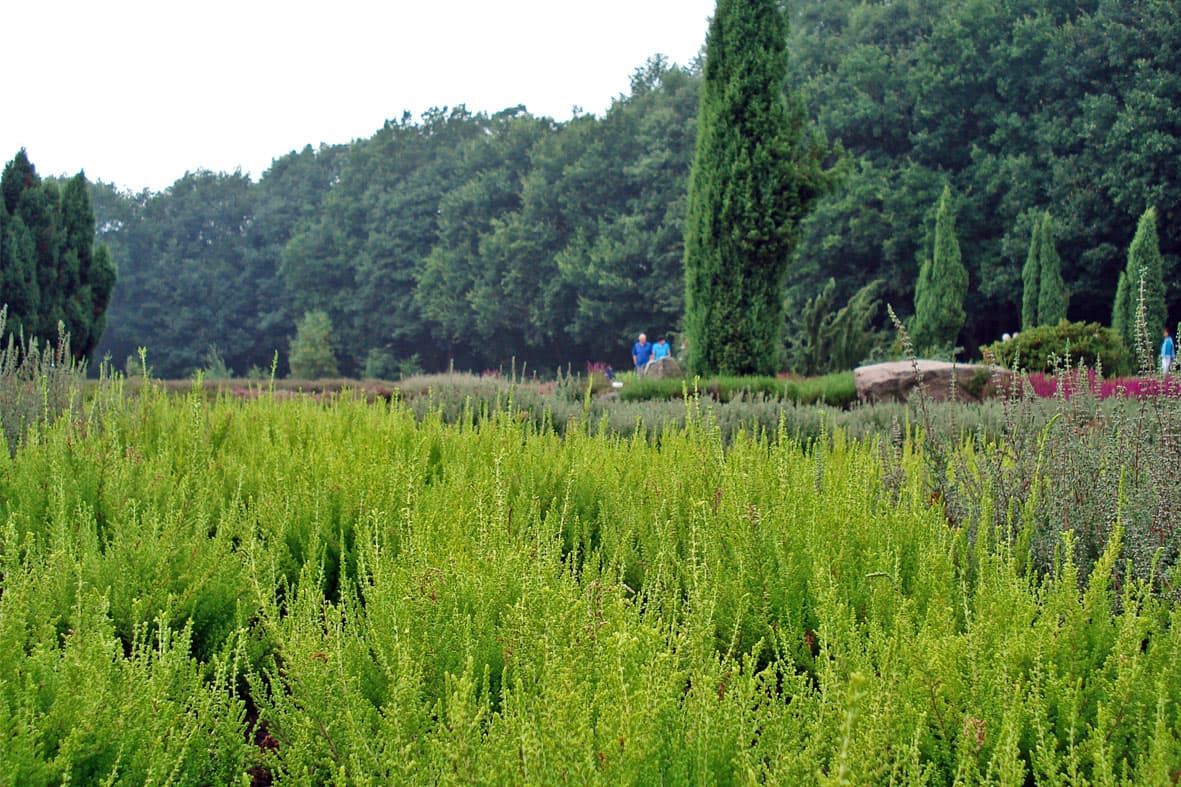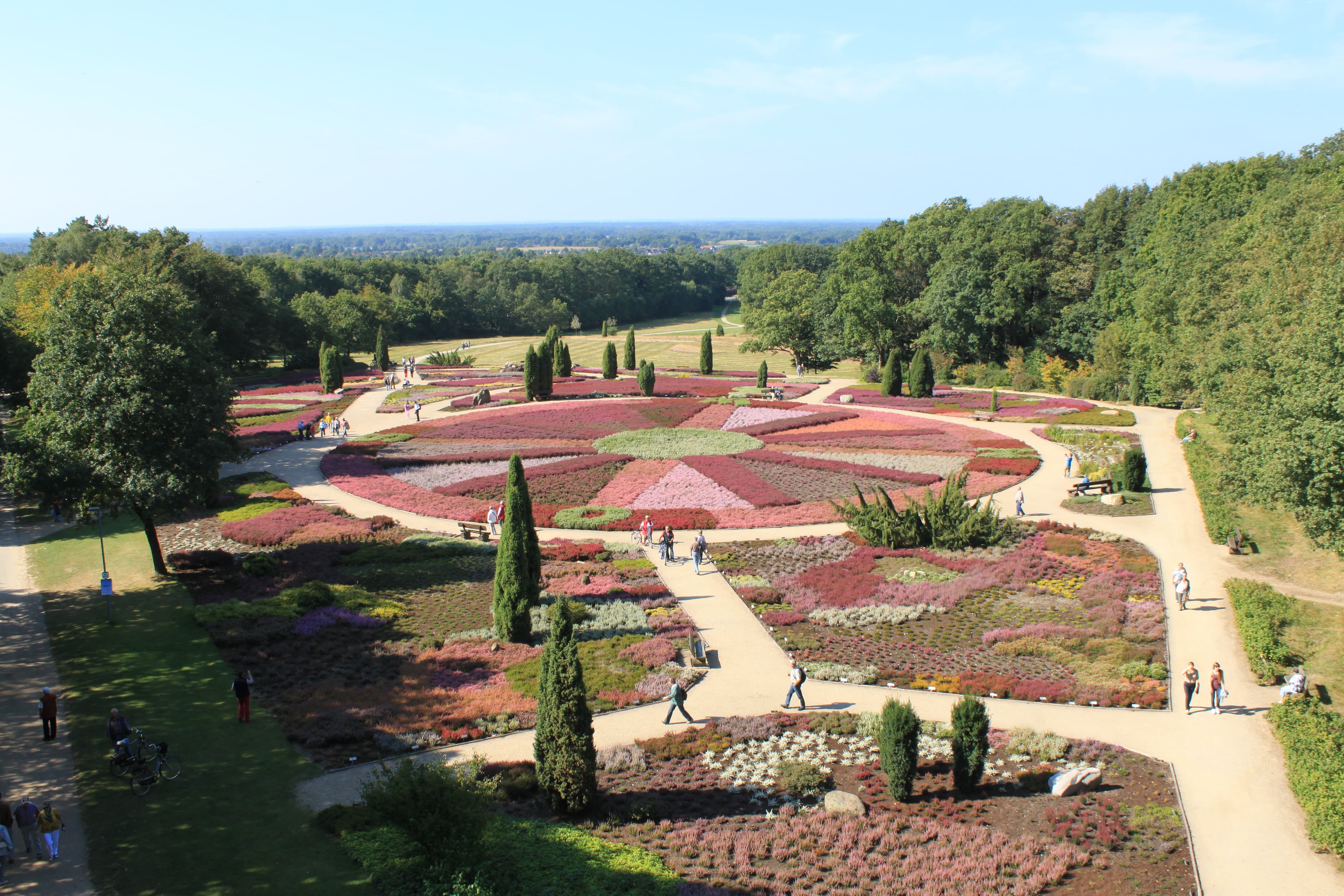 Höpen heathland, on the outskirts of Schneverdingen, is a conservation area that encompasses all facets of Lüneburg Heath. Here you can find the picturesque heathlands – an attractive landscape with low hills dotted with juniper trees, shelters built for bee hives, and a herd of Heidschnucke sheep.
Walking across Höpen is undoubtedly the best way to explore it, but you can also cycle or even view the heathland from a horse-drawn carriage. Information boards about forestry and heathland farming provide the visitor with facts about the area and its history.
Höpenberg, with an elevation of 119 m, offers a wonderful view over the heathland: from here, you can see all the way to Wilseder Berg in the car-free nature reserve.
Höpen is interesting and well worth a visit at any time of year. A special event occurs on the last weekend in August each year, when the Heathland Queen from Schneverdingen is crowned on an open-air stage before many thousands of visitors.
Tip: Rounding up the Heidschnucken
At the sheep pen next to the Heide Kiosk you can watch the shepherd drive his Heidschnucken herd out at 10.30 am - and back in at 5.00 pm. This occurs daily from Easter until October. The herd of Heidschnucken sheep is a popular photo subject.
Höpen Heather Garden
In Schneverdingen Heather Garden you can find heather in bloom every day of the year. About 180 different types of heather grow here and one of them is sure to bloom on any given day! The garden contains 150,000 plants. From the lookout tower you have the best overview of the heather circuit and a small stream.
How to get there and what to do once you are there
The heather garden can be visited around the clock and there is no entry fee. There are enough parking places for everyone, even for buses. From the centre of Schneverdingen follow the signs to 'Höpen-Heidegarten' or set your satnav to 'Overbeckstraße 57' - you will find the Heather Garden in this street, behind the last house.
The paths through the Heather Garden are paved to allow visitors in wheelchairs, with rolling walkers or pushchairs to negotiate them without difficulty. Numerous benches invite you to rest and enjoy the view.
Guided walk
From April to October you can participate in a guided walk through the Höpen and the Heather Garden. A guided tour lasts about two hours and your will learn everything there is to know about the heathland and its history, nature reserves and conservation areas, and much more.