5 special features in Lüneburg that you need to know about
Insider tips for holidaymakers in Lüneburg
©
Martiem Fotografie, Markus Tiemann Lueneburg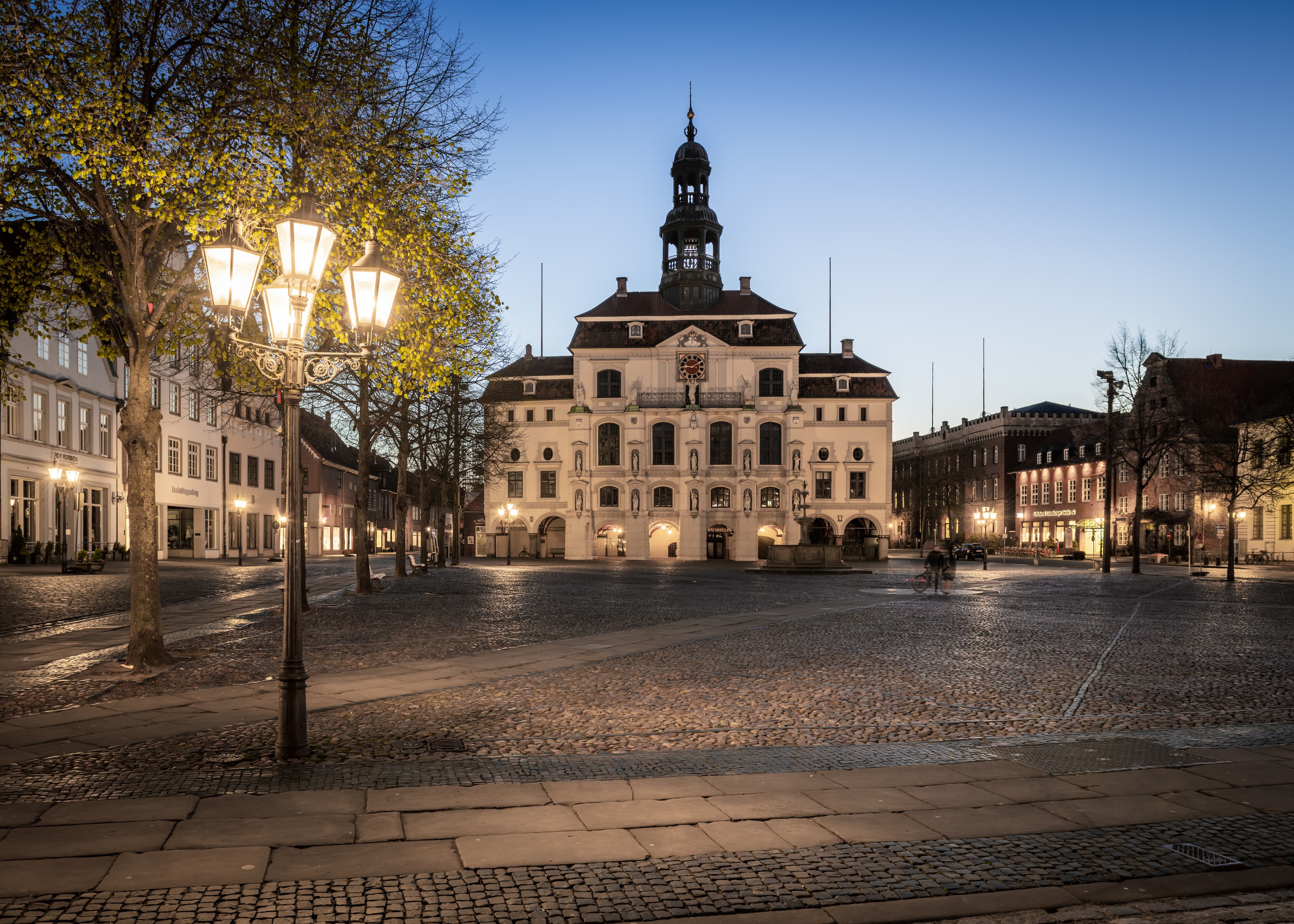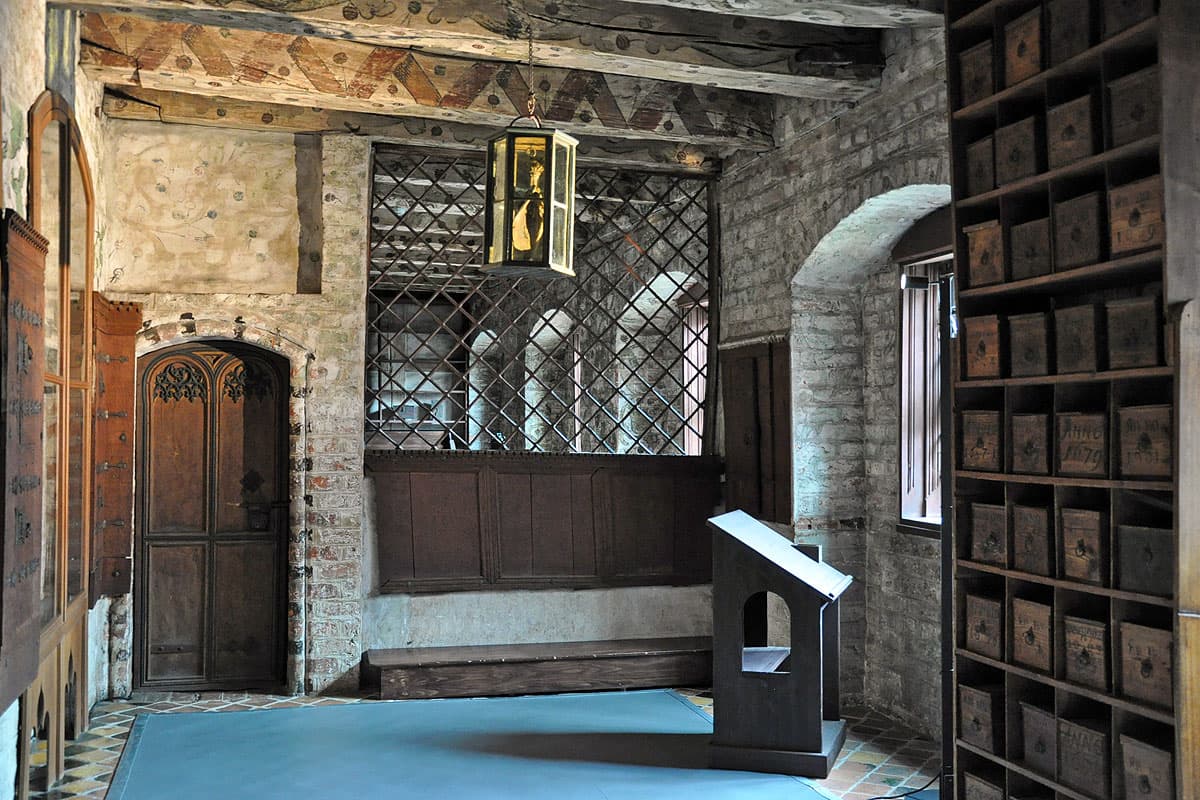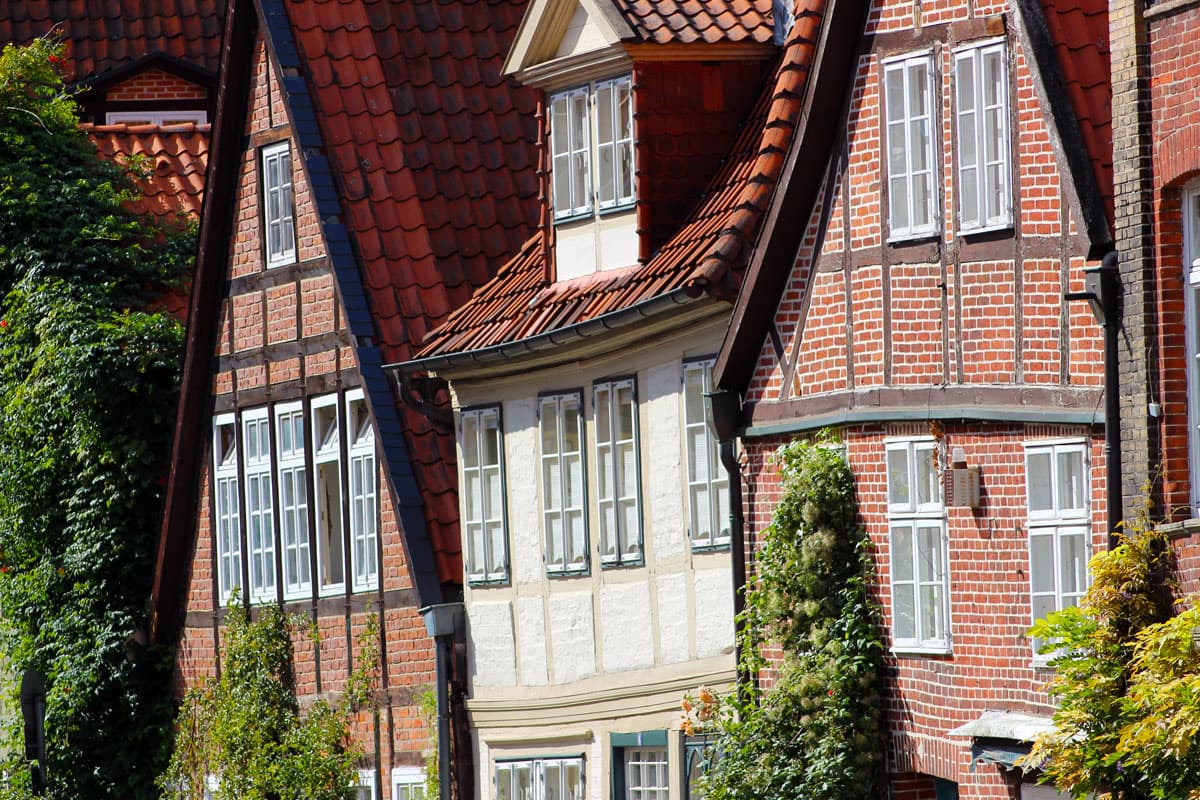 ©
Ulrich von dem Bruch / Lüneburg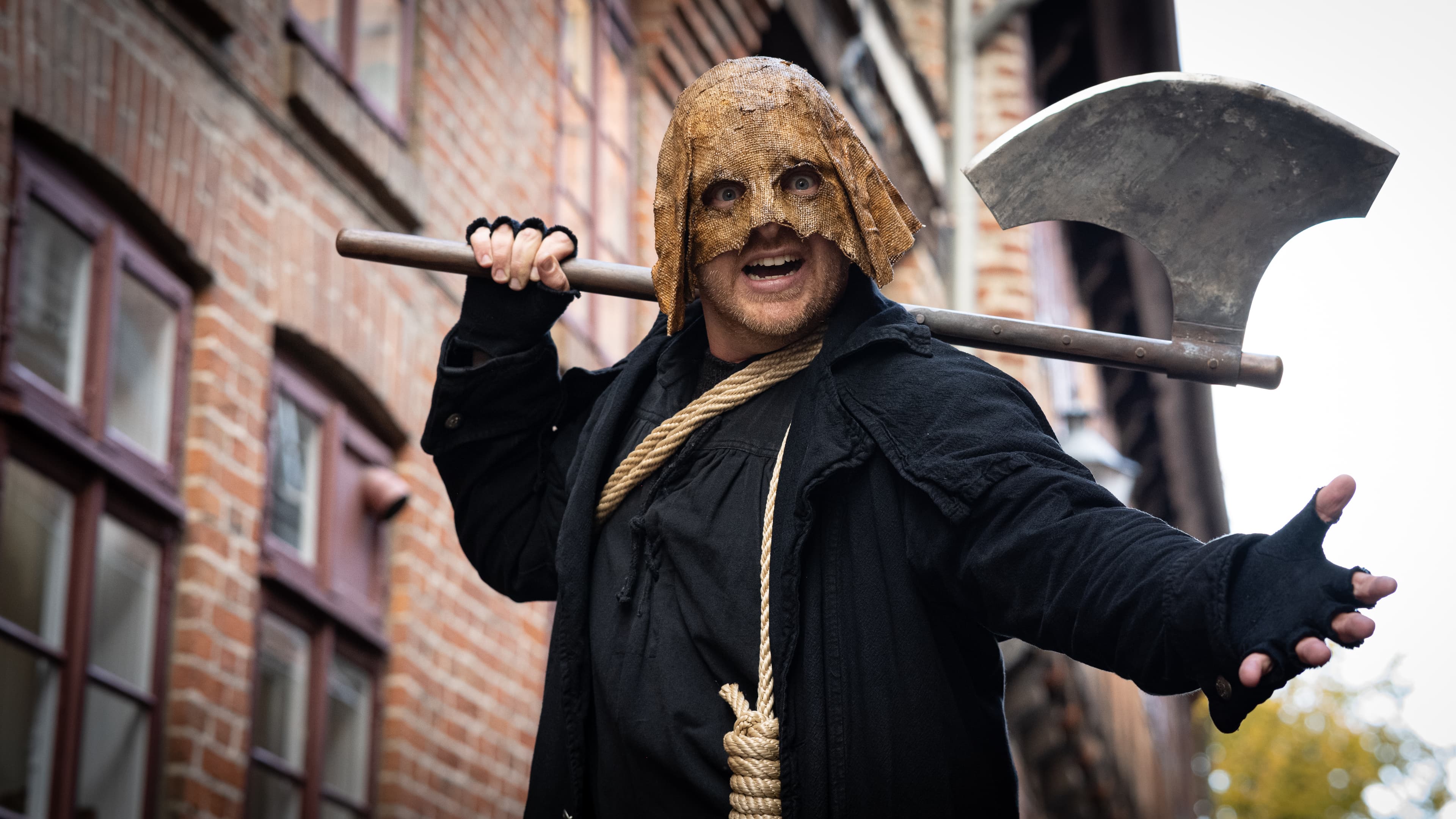 The history of the Hanseatic city of Lüneburg is long and so there are many special features and insider tips to tell. You can experience them during a visit to Lüneburg.


Short trip to Lüneburg
Isn't it the wonderful stories that flavour a stay in Lüneburg and that people like to tell later? You will learn an incredible amount of them on a city tour, but even without one we can give you some insider tips about Lüneburg. Not all of this information is obvious at first glance, which is what makes it so interesting.


Pig bone in the town hall
In Lüneburg Town Hall, a pig's bone hangs from the ceiling of the venerable old chancery. It is said to have a lot to do with the town's wealth and salt. Because salt made Lüneburg rich. Read the whole story of the pig's bone in Lüneburg Town Hall here


Riding servants' street, terraced houses of the 16th century
Times were uncertain in the 16th century and the town council needed a guard, the so-called Riding Servants. The first terraced houses in Lüneburg were built for them, which incidentally still exist today and are used by the city council.
Read the whole story of the Riding Servants here


The houses tilt in the subsidence area
The salt that has made the town so rich and from which it still benefits today also has glaring disadvantages. The area above the huge salt dome in the old town is sinking massively and almost all the houses are leaning. Many have already had to be demolished. Read all about the Lüneburg subsidence area here.


Poor sausages were served at the execution
Executions in Lüneburg were almost public festivals in the Middle Ages. Every citizen had to attend an execution once a year, which served as a deterrent. Due to the public festival character, a snack was soon also offered. Inferior sausages with bad meat made the rounds. They were soon called "poor sausages", a term that has stuck to this day. Take a city tour with the Lüneburg hangman to find out more.


The castle is on the dark side
On Lüneburg's market square stands the castle built by Duke Georg Wilhelm zu Braunschweig-Lüneburg in 1695. Today it houses the district court. Its location reveals the relationship between the Lüneburg council and the duke: the castle stands on the shady side.