The superfruits of the Lüneburg Heath
Aronia, Goji, Acai - these superberries grow here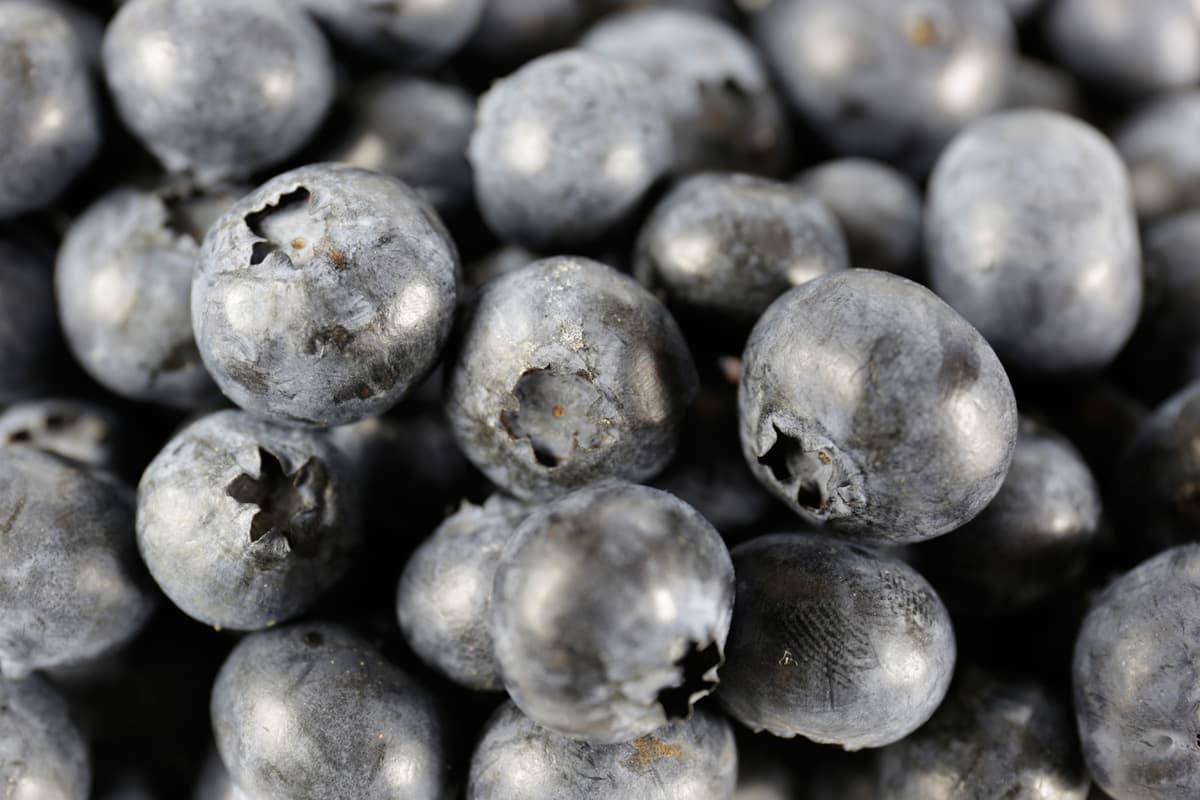 They are small and colourful - the healthy Superberries not only taste good, but are fresh and regional from the Lüneburg Heath.
Blueberry
The name giver for the berry of the region - the small blue fruits have their main season in August. Then they can be picked directly from the field. The blueberry is low in calories but still rich in nutrients. It tastes best fresh, in jams, cakes or smoothie.
Acai
The Acai berry is rather less known - wrongly so! This purple superfruit has its origin in Brazil. It is often found in powder, frozen and fresh, as juice, puree and capsules. It promises anti-aging for skin and brain, as well as an energy-enriching effect.
Goji Berry
The red, wrinkly berries are actually native to China and are called the queen of superfoods. They promise eternal beauty and with their high vitamin C content they provide a boost for the immune system.
They are eaten dried, in jam, as juice or as capsules.
Aronia (chokeberry)
The small dark purple berries originally come from North America, but since 2009 they have also been cultivated in domestic areas. Visually they are reminiscent of blueberries, but taste less sweet.
In Schwarmstedt you can get to know and taste the small berries during plantation tours, seminars and at the harvest festival.
Ginseng
The medicinal plant ginseng has been cultivated in the ginseng gardens at the Flora Farm in Bockhorn near Walsrode for more than 35 years. Besides ginseng cosmetics, you can also try tea made from the ginseng root or watch the cultivation in the fields.