Nightlife: Second highest density of pubs is in Lüneburg
Mediterranean atmosphere and culinary delights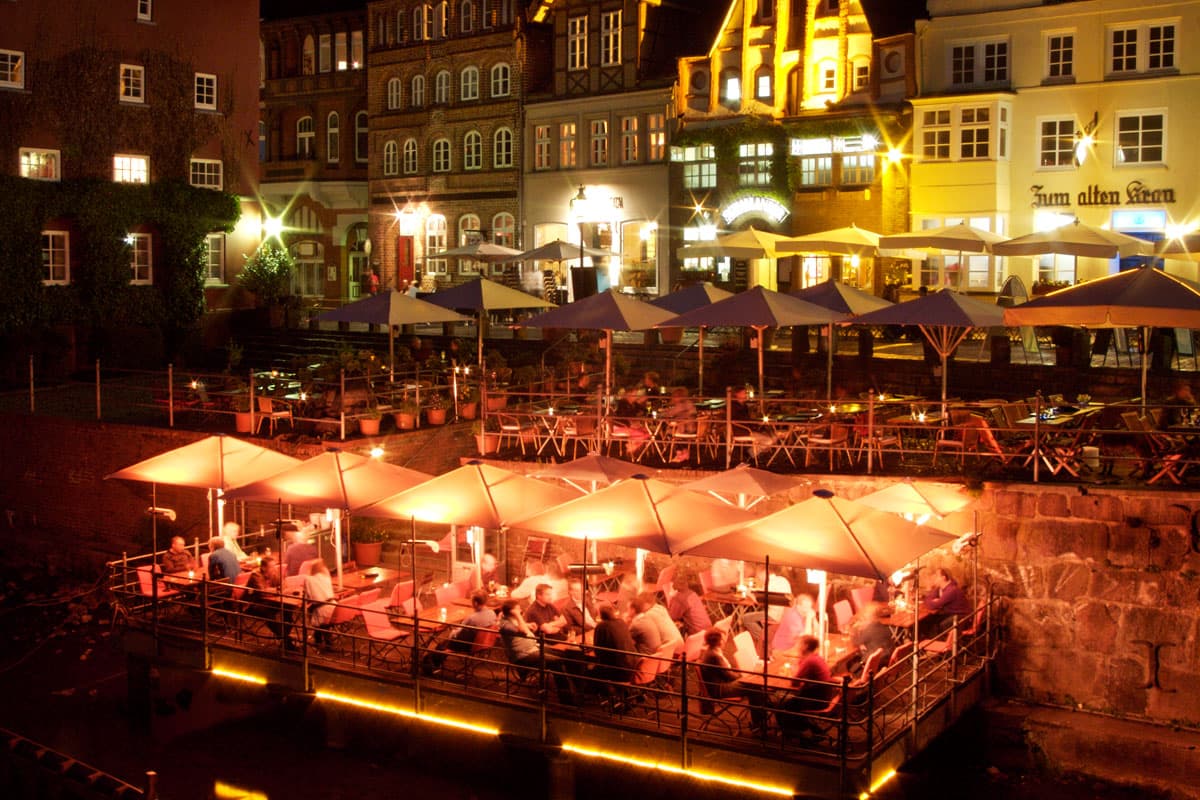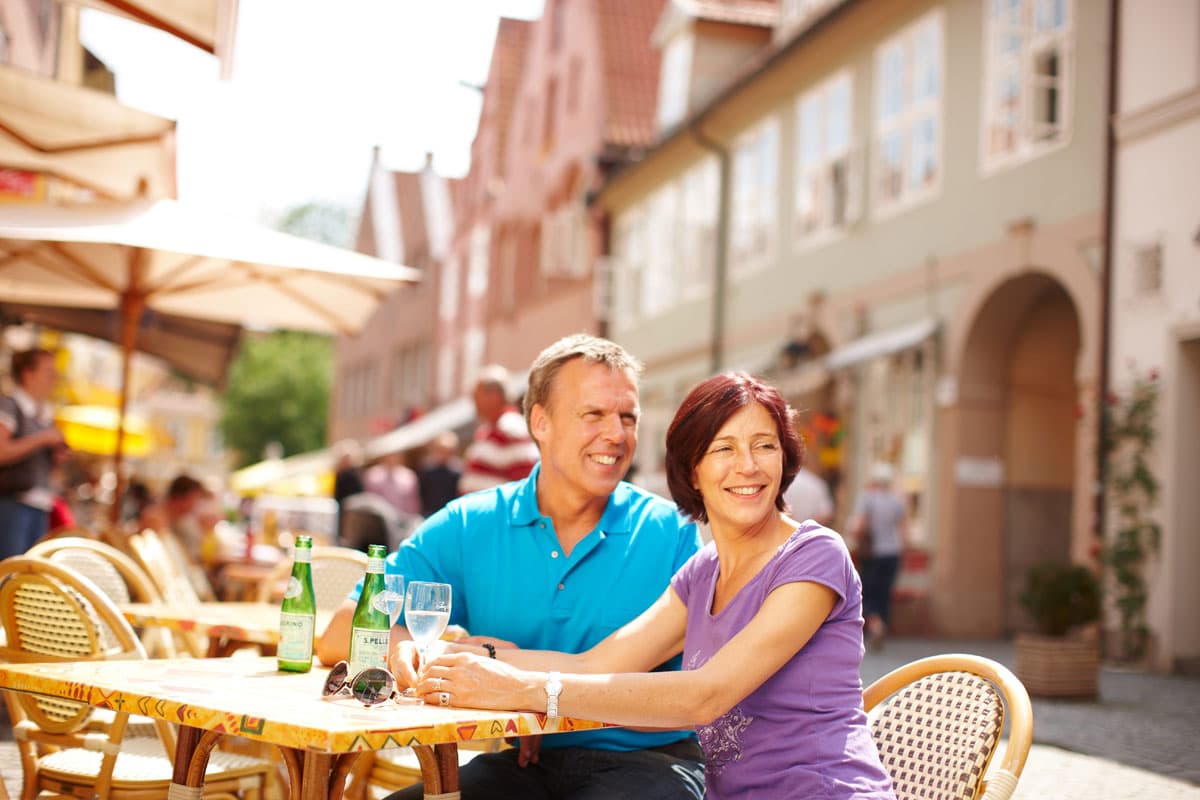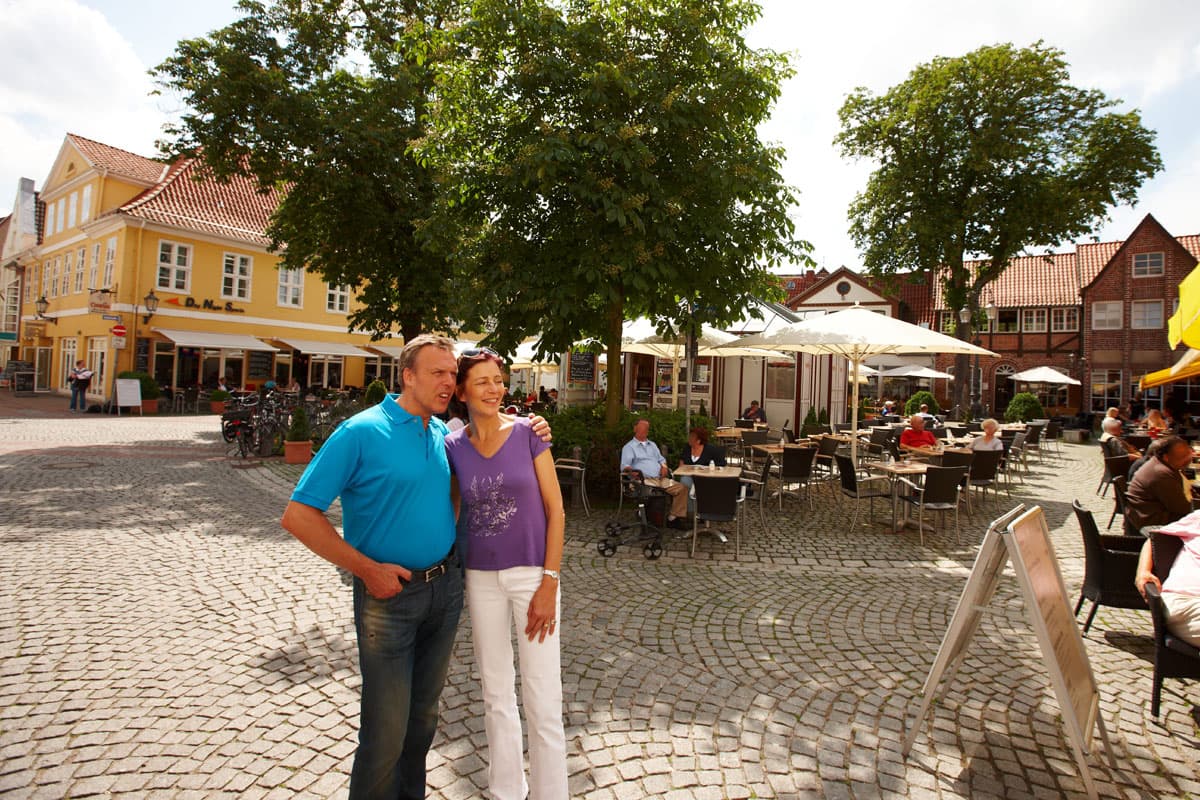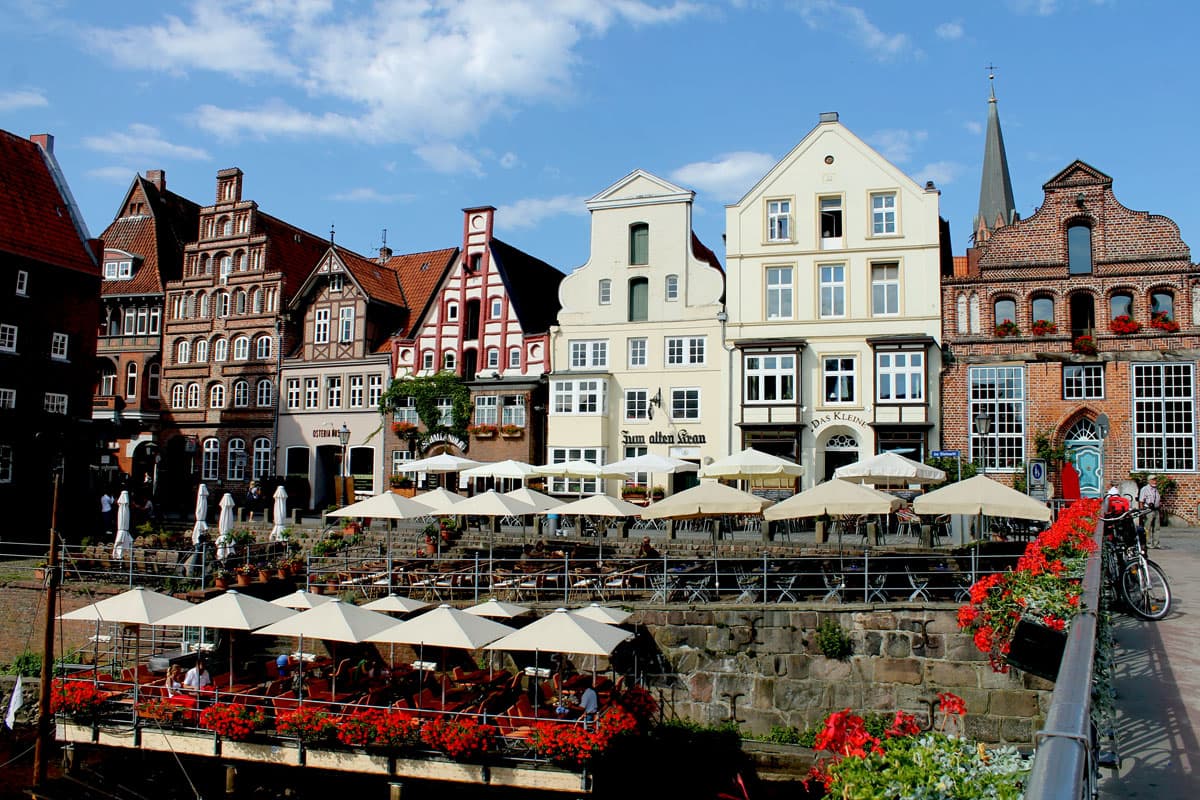 There is something going on in Lüneburg, because Lüneburg has the largest density of pubs in Europe after Madrid - everything from the rustic pub to the chic bar to the great restaurant.
Lüneburg has nightlife and this is largely thanks to the university. In addition to many pubs, bars and bistros, there are also many cafes.
On a warm day, when you sit in the historic water district on the river Ilmenau, there is a Mediterranean flair. The water district around Stintmarkt is where the nightlife is especially lively.
The second pub district is Schröderstrasse, where you can also sit outside at the cafes. Seeing and being seen is the motto here, especially in the bars and nightclubs.
But even behind some historic brick facade or in a backyard there are great gastronomic places.