Heather honey - a speciality from Lueneburg Heath
Harvesting heather honey is hard work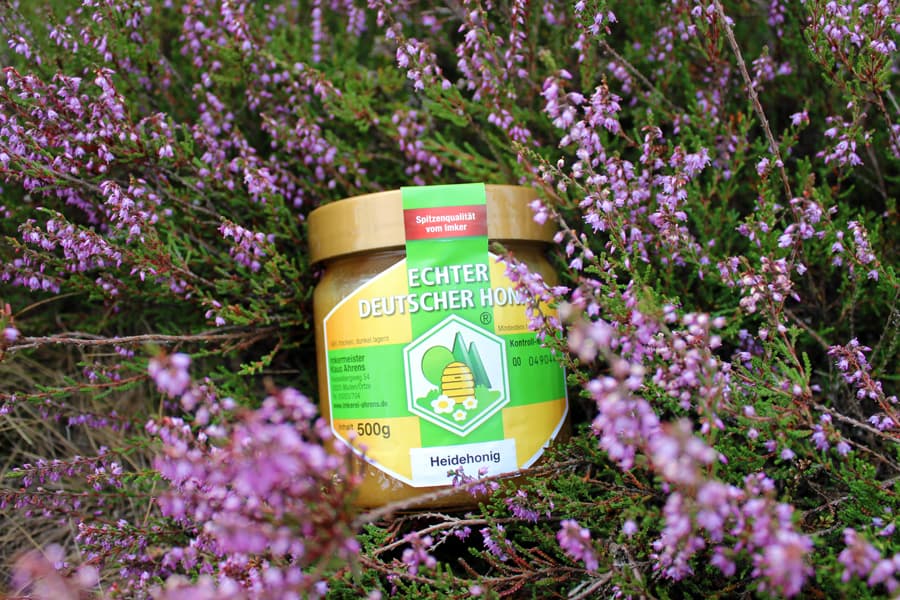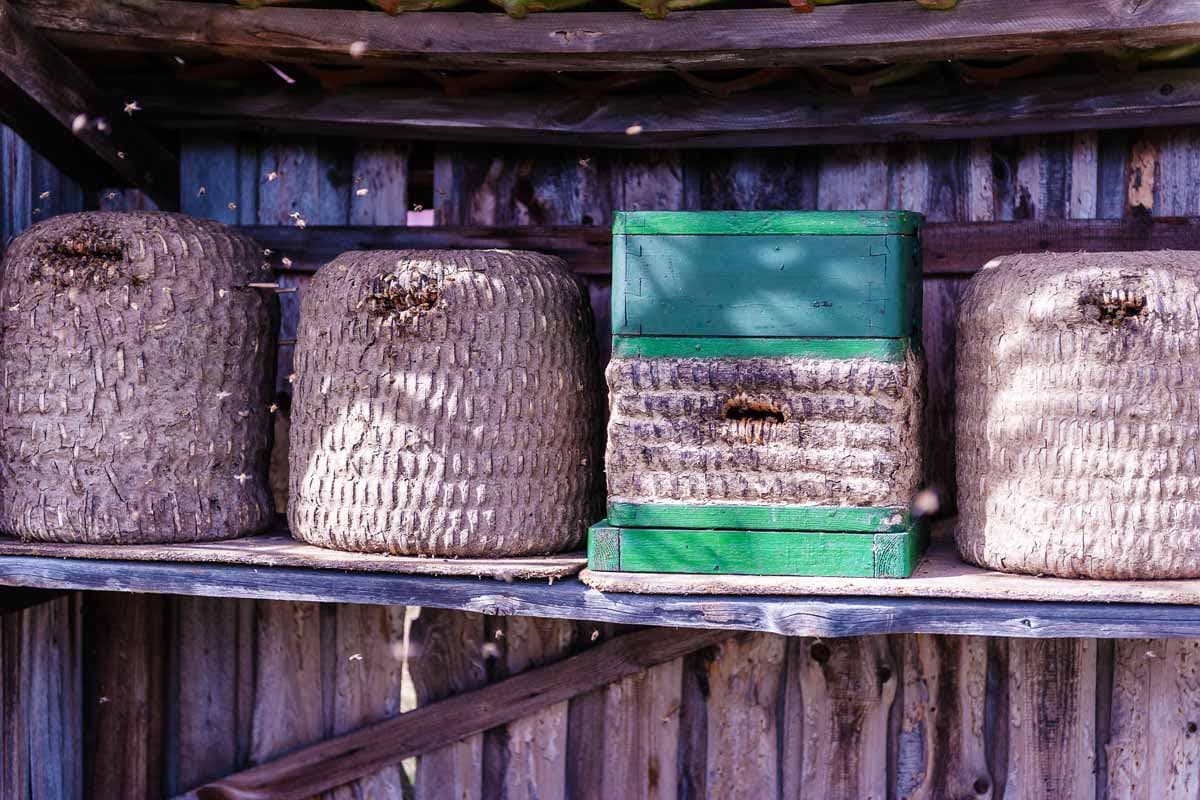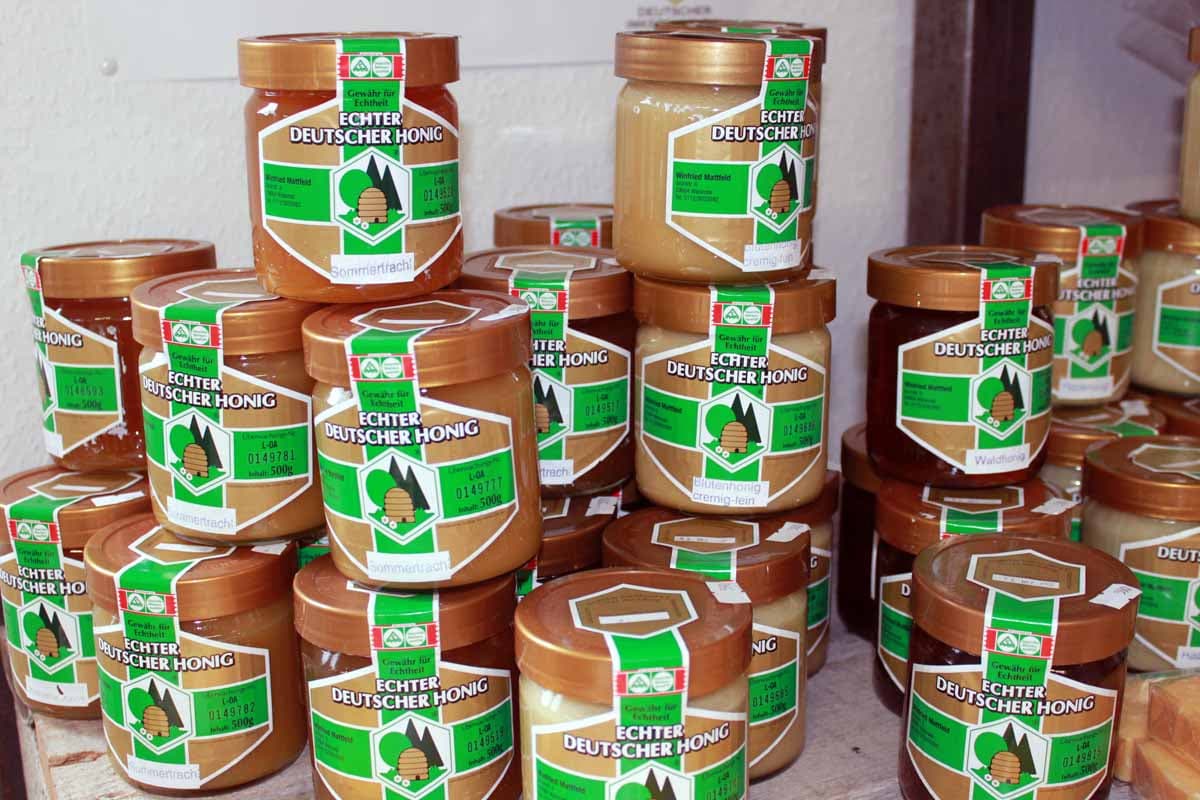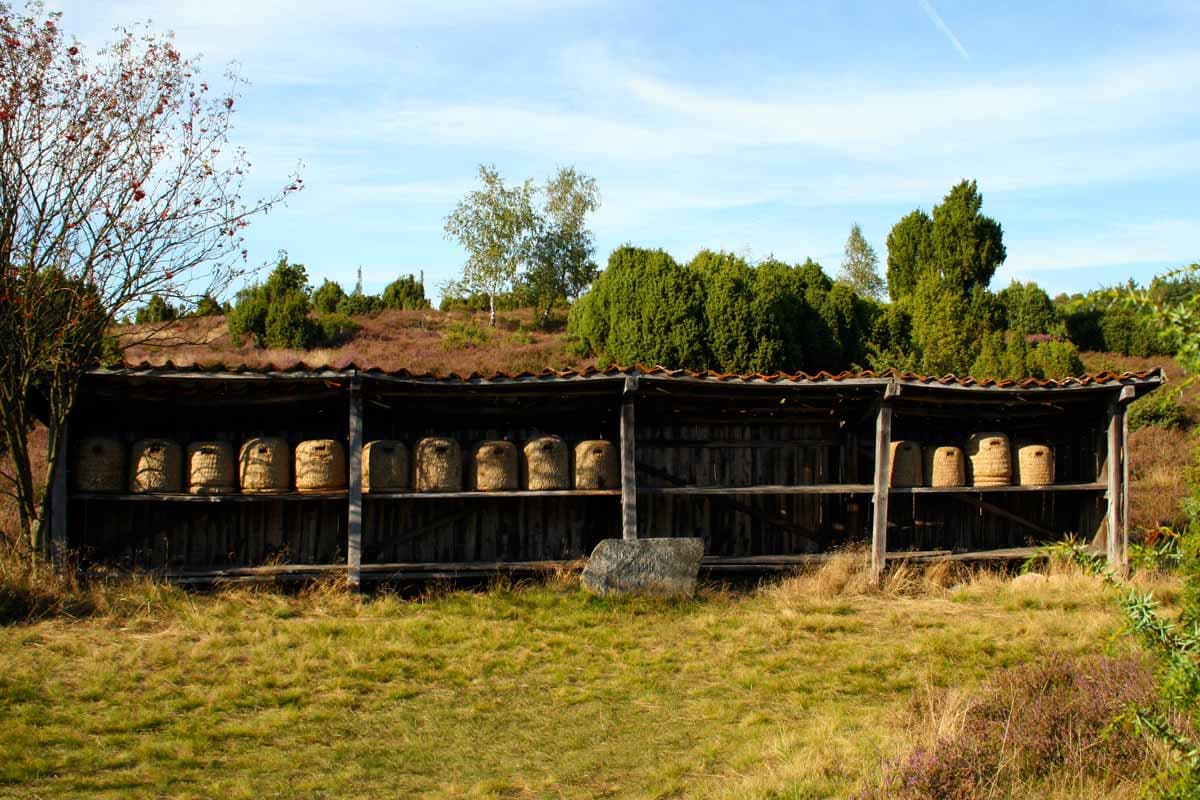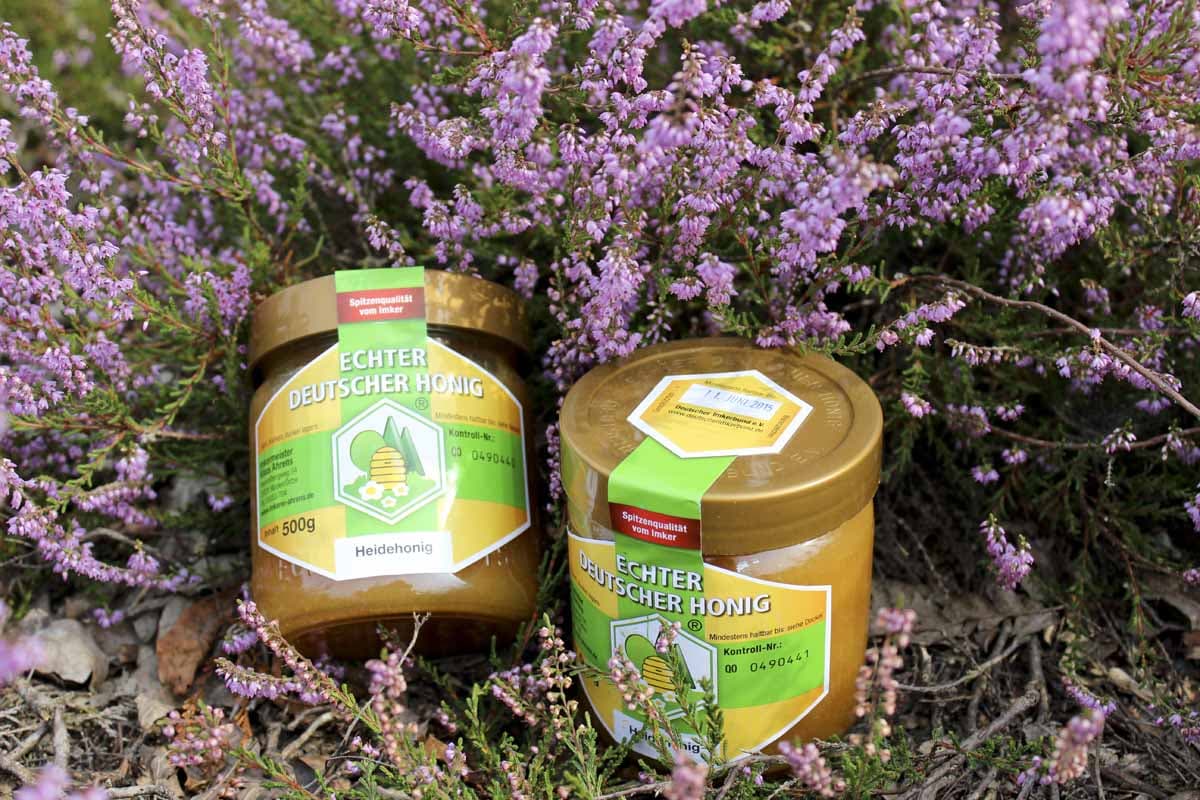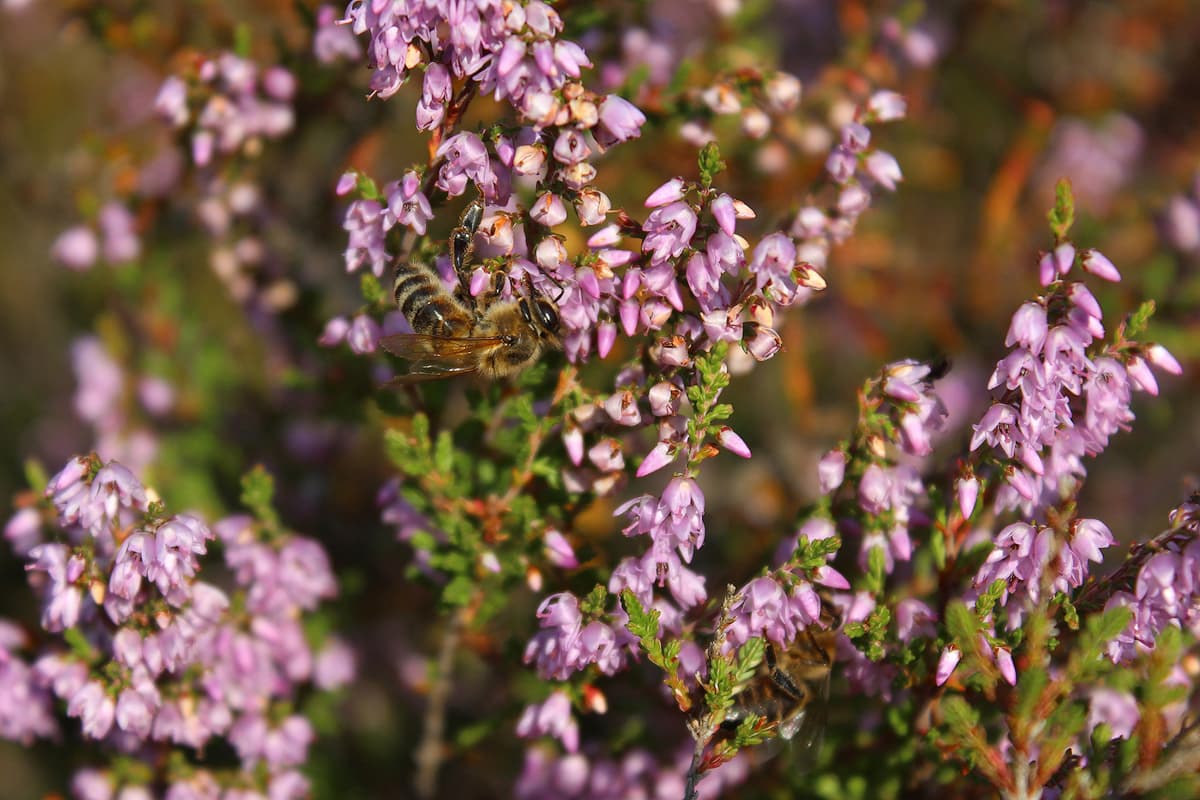 Heather honey, a
particular regional speciality, is a popular souvenir and highly regarded by
connoisseurs throughout the country.
Millions of busy
bees buzz across the heath during the heather bloom collecting the nectar for
the famous heather honey. Beehives can be seen at many locations on Lueneburg
Heath.
In Germany, the
average consumption of honey per person is 1.4 kg per year. And those who want
something special to spread on their Sunday morning toast choose honey from the
heath.
Traditional Chinese medicine counts honey as a remedy.
Heather honey is supposedly very beneficial to arthritis sufferers. Honey has
an anti-inflammatory effect. It tastes delicious and is healthy, too.
Read here all you need to know about
heather honey:
History
Heather honey was
already much in demand in the Middle Ages. Virtually every farm on Lueneburg
Heath had an apiary. Celle was the main town where heather honey was traded and
a large trading centre formed over time. The introduction of mineral fertiliser
during the second half of the 19th century had a particularly detrimental
effect on the heath. As the areas of heath disappeared, so did the practice of
bee-keeping on the heath. Today, however, there are a number of bee-keepers in
Lueneburg Heath who produce the classic heather honey.
Origin
Lueneburg Heath is
one of only a few regions in Europe where real heather honey can be produced,
as the melliferous plants required for
the process are erica and Scotch heather.
The bees swarm out
in August and September, when the heather turns a rich purple and the blooms are
in full glory, to collect the nectar and turn it into the famous heather honey.
Heather honey was
already considered a delicacy in Roman times and many bee-keepers go about
their business on Lueneburg Heath to this day.
Production
Producing heather
honey is an elaborate task.
A task for very
busy bees, so to speak. Heather honey has a jelly-like consistency and requires
a special method to extract the honey from the honeycomb. Simply centrifuging
the honeycomb as with other types of honey is not enough in this case. A
special tool called a prickler (spiked roller) is used to loosen the honey
prior to centrifuging. The spikes need to be heated beforehand. Heather honey
has a certain value as its production involves a lot of work.
Aroma
Heather honey has
a strong, tangy aroma and is amber-coloured. It remains viscous for a long time
(due to the high proportion of protein compounds and colloids). Its numerous
fans are loyal and always delighted when a new harvest comes onto the market.
Symbiosis of
moorland sheep and bees
The synergy
between moorland sheep and bees is interesting: The sheep eat shoots as they
graze through the heath, destroying the cobwebs that would otherwise catch the
bees. They pave the way for a trouble-free harvest.
Suppliers
You can buy
heather honey in virtually every farm shop, directly from the bee-keepers and
in many other shops on the heath.
Please pay
attention to the small print on the jars - attempts to copy heather honey or
stretch it with other honey types are commonplace.
Of
course, you can rely on getting the real thing when you buy directly from a
bee-keeper.
Please
note: heather honey is a regional product and only available in limited
quantities. You can usually buy honey from the new harvest as of the end of
September.
You can watch an interview with heath bee-keeper Klaus
Ahrens here.