Asparagus from the sandy soil of Lueneburg Heath
Asparagus from the heath - a special delicacy from April on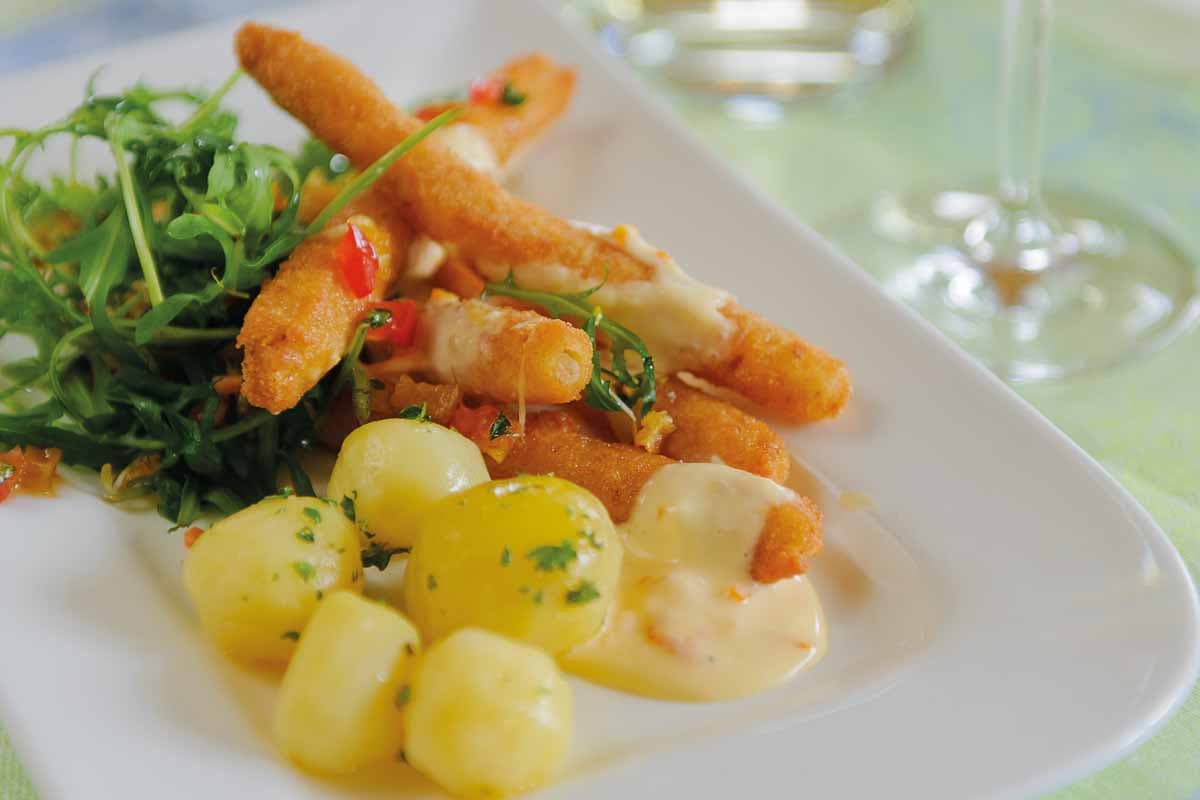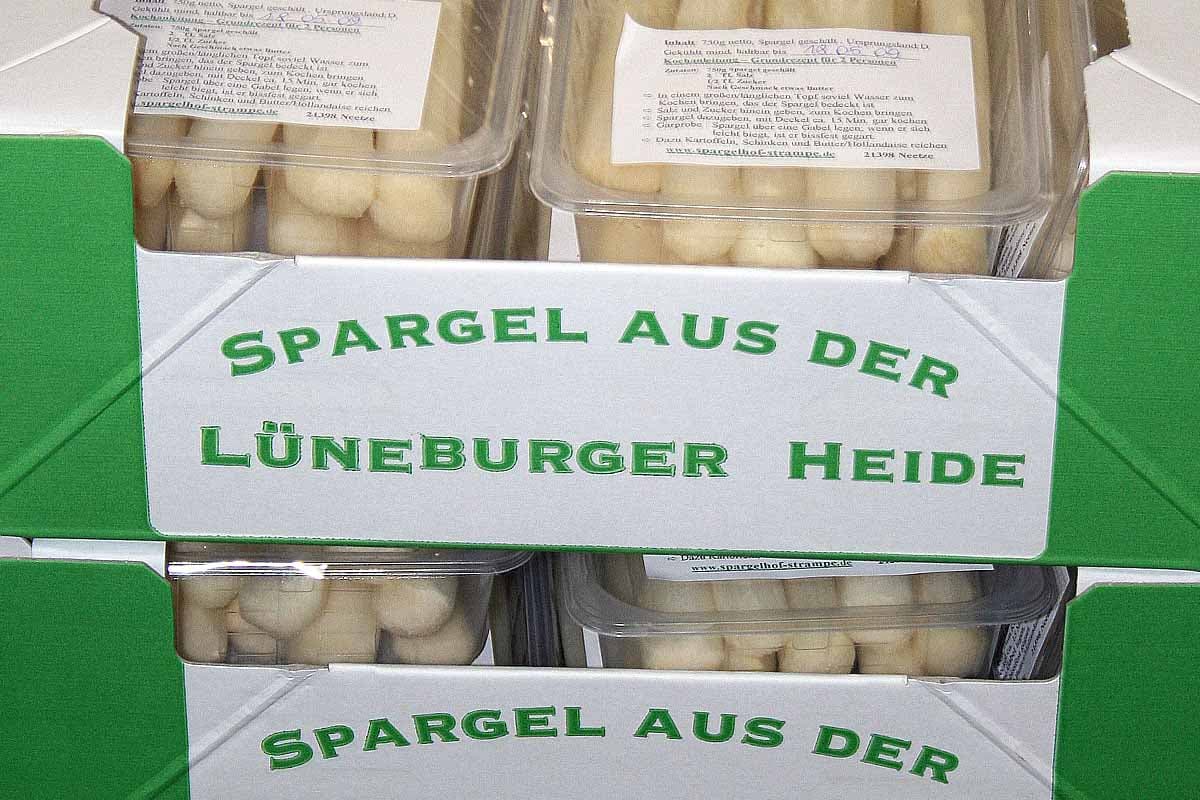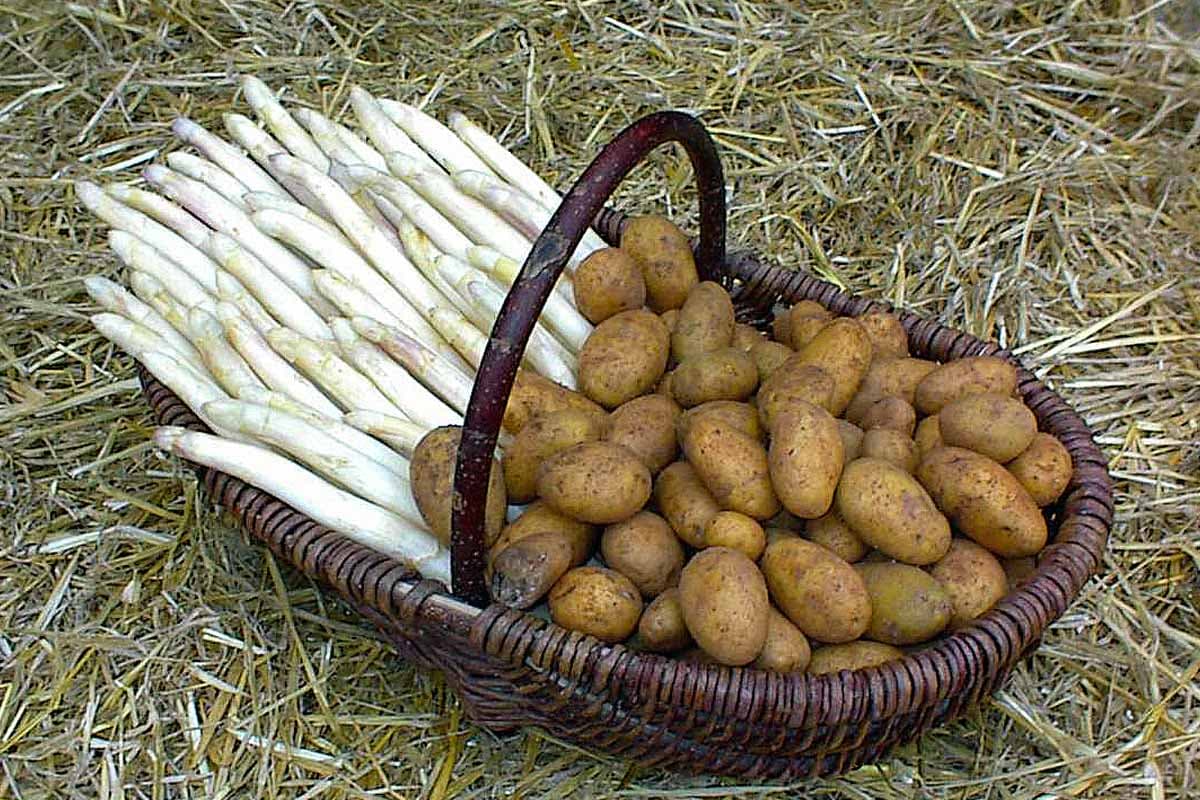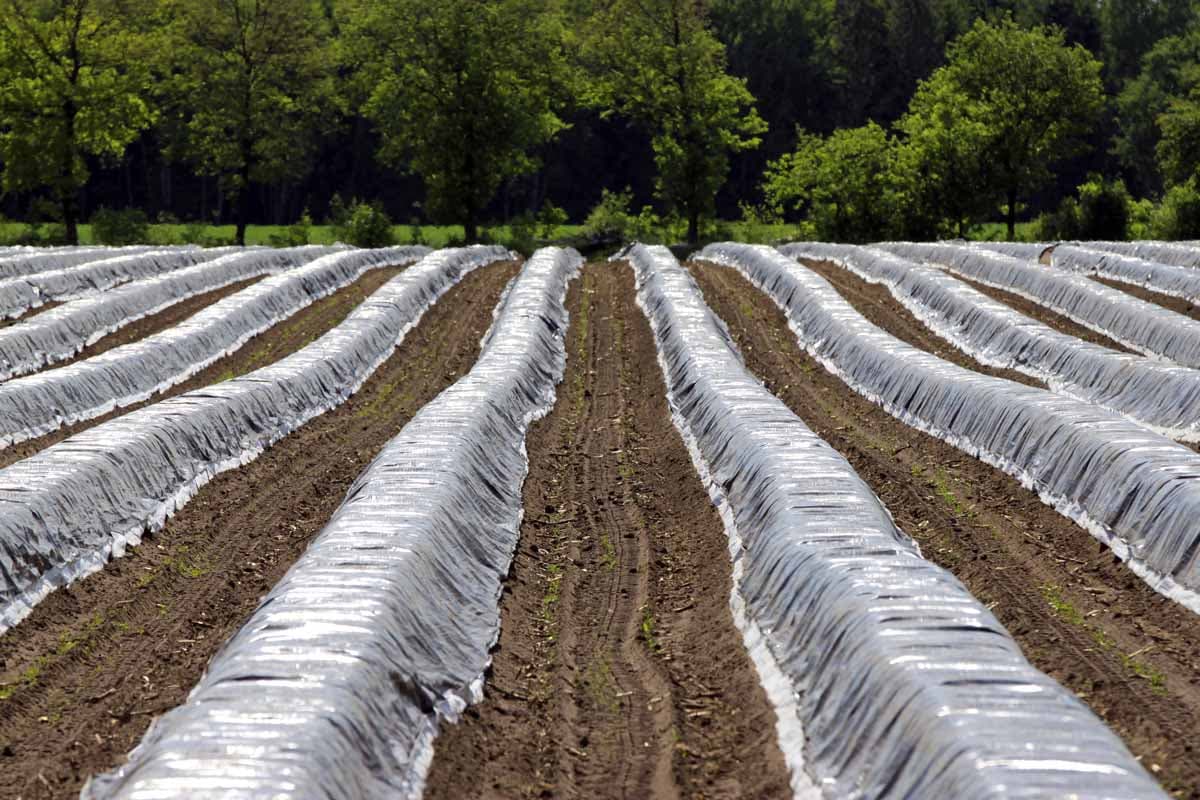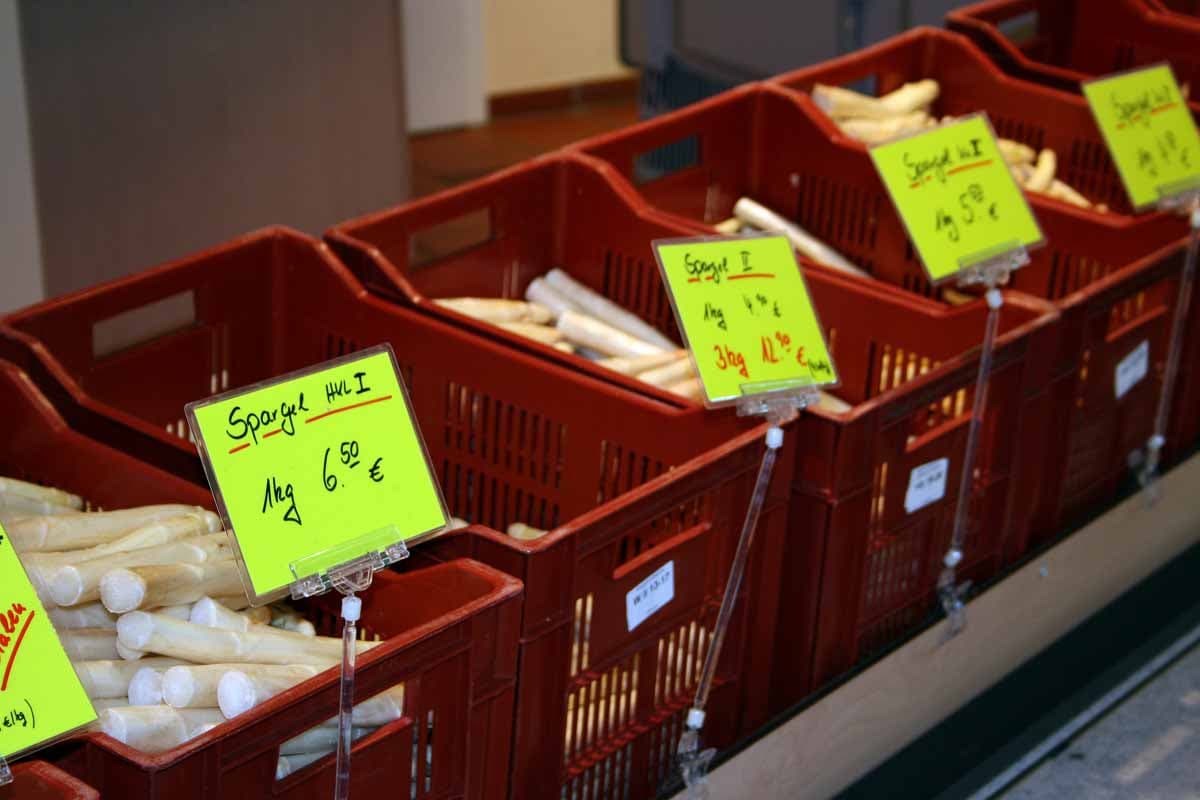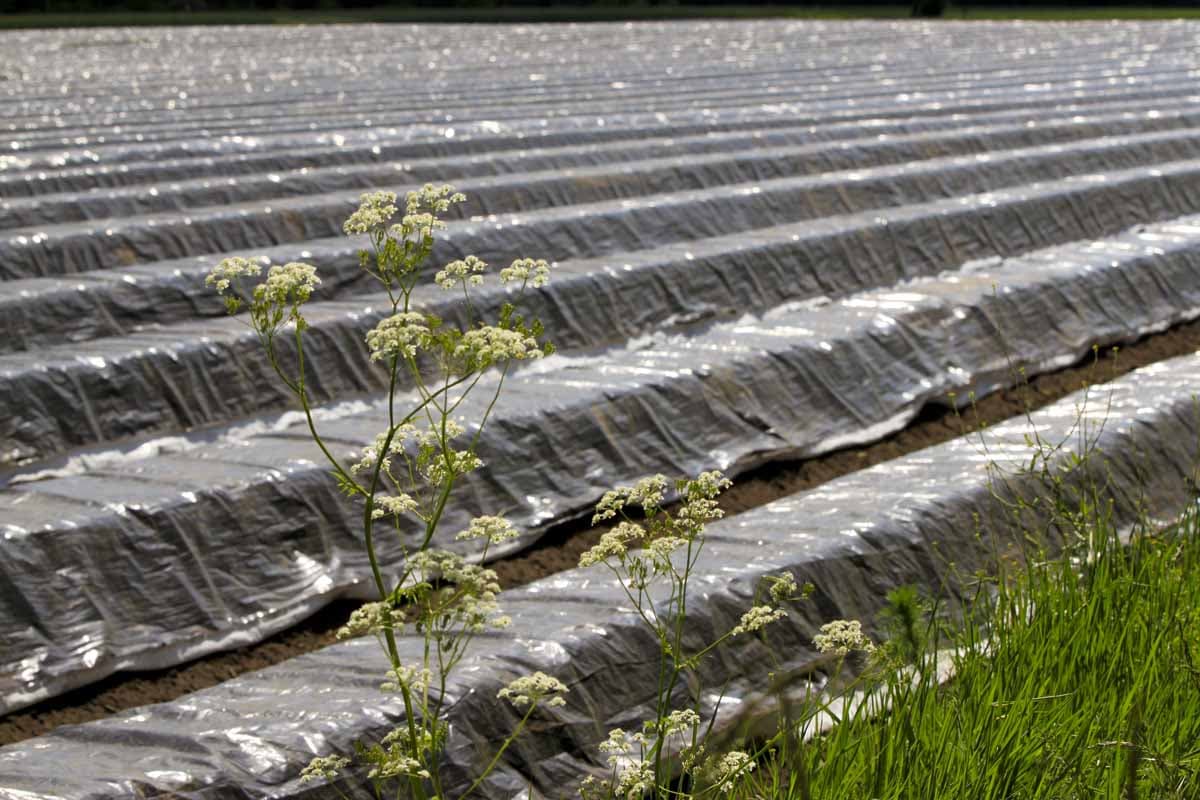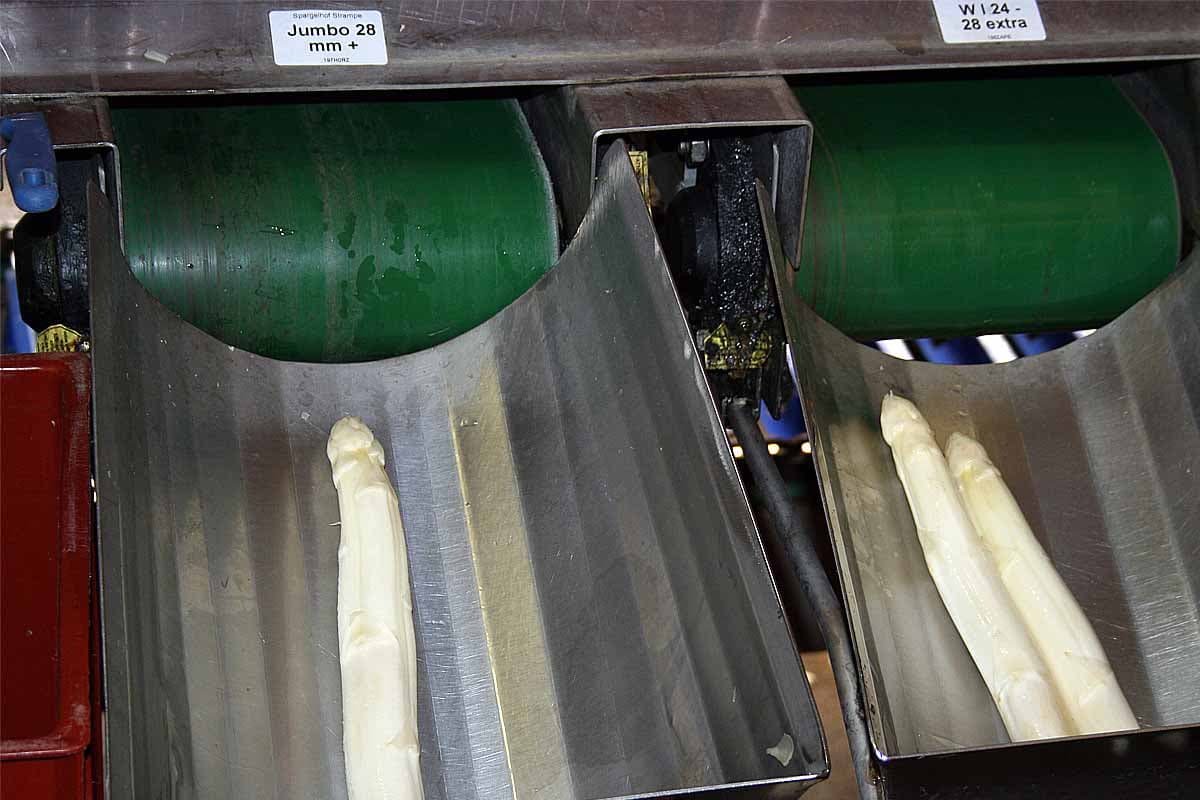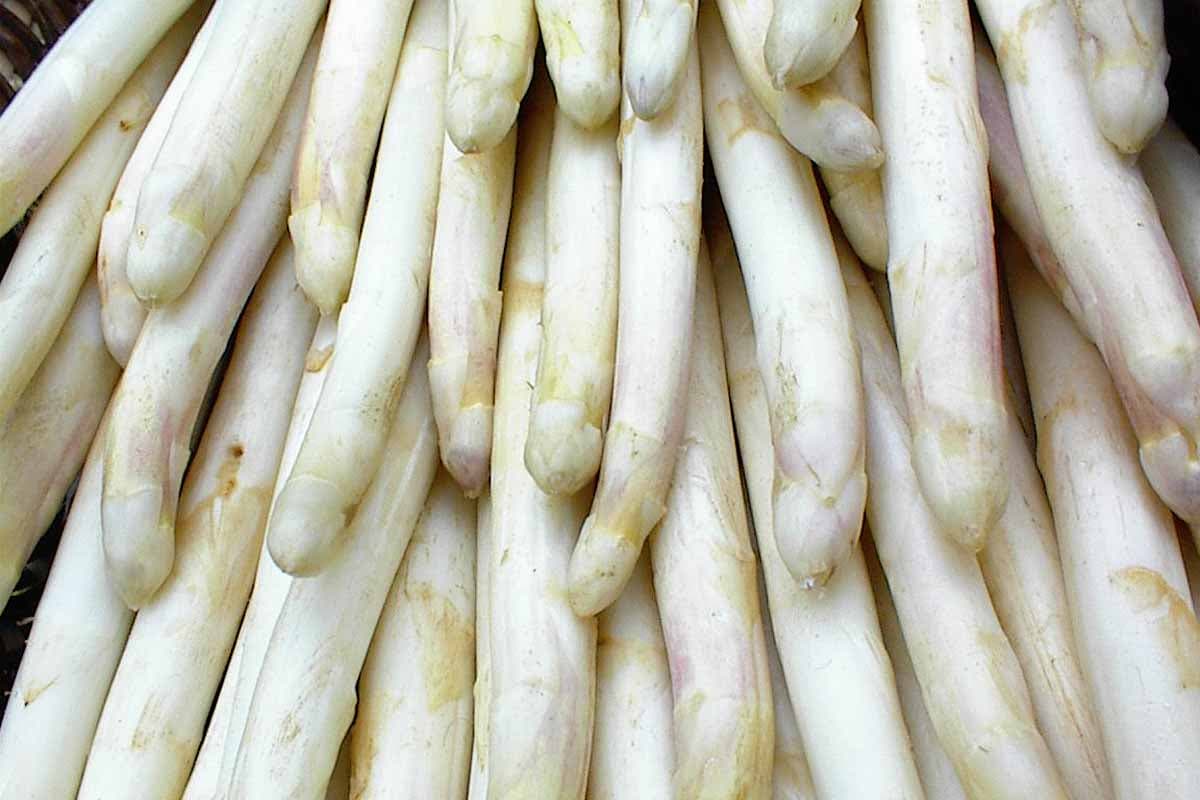 The rule of thumb says asparagus is
available from May to August. Thus, early harvesting in Lueneburg Heath begins
in April and asparagus fans can at last feast on their favourite food. Visitors
from Hamburg, Hanover and Bremen travel to Lueneburg Heath to enjoy a variety
of asparagus dishes.
Virtually every restaurant in
Lueneburg Heath has asparagus dishes on the menu, many in combination with the
famous heath potato - a culinary highlight of the region.
Visitors can watch the harvesters
at work when the asparagus on Lueneburg Heath is ready for picking. It is often
sold directly from the edge of the field. It never takes very long for the
asparagus to arrive at local restaurants where it is expertly prepared and
served. After all, the cooks on the heath have a lot of experience with
asparagus.
Hotel Restaurant Heide Kroepke in
Essel takes serving asparagus a step further: guests are asked whether they
prefer their asparagus "al dente" or "well done". That really is a form of
culinary art.
Asparagus is very healthy as it
contains many vitamins and amino acids. In fact, asparagus is one of the oldest
crops and has been long since well-known as a vegetable and medical plant.
Asparagus needs a lot of warmth and loose, sandy soil.
An old farmer's saying indicates
the end of the asparagus season: "Never pick asparagus after St.
John's". Thus, the last day for picking asparagus is 24 June. The reason
behind this country proverb is to give the plant adequate time to regenerate to
ensure a bumper crop in the next year.
We are already looking forward to
the start of the new asparagus season.