Holidays with dogs - fenced grounds
Bring your four-legged friend with you to Lüneburg Heath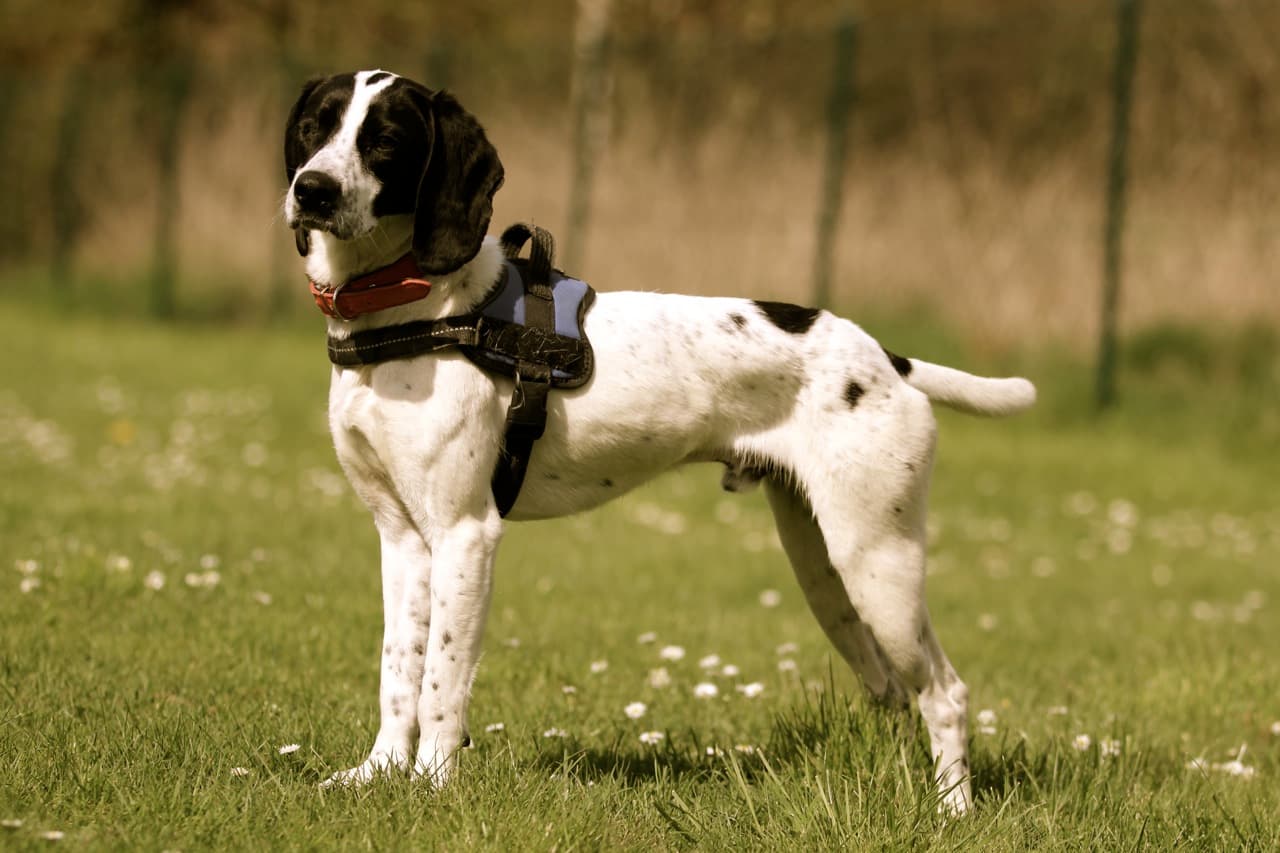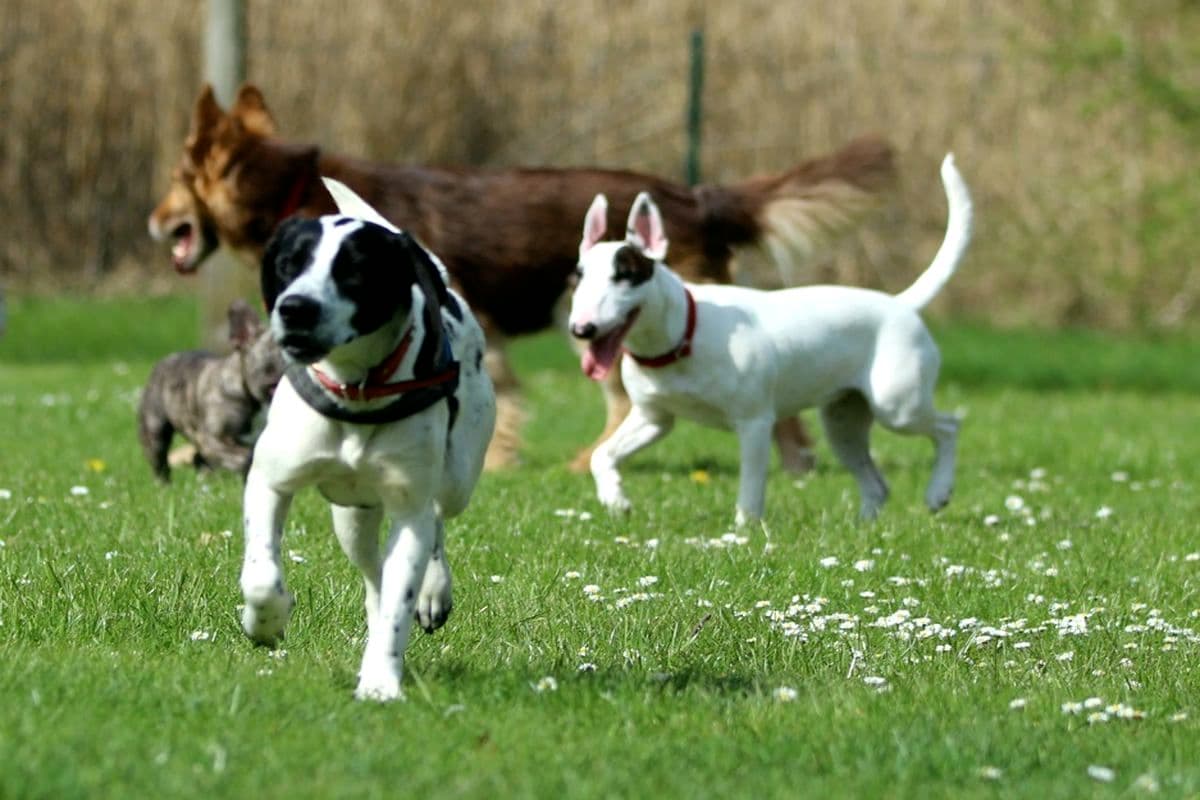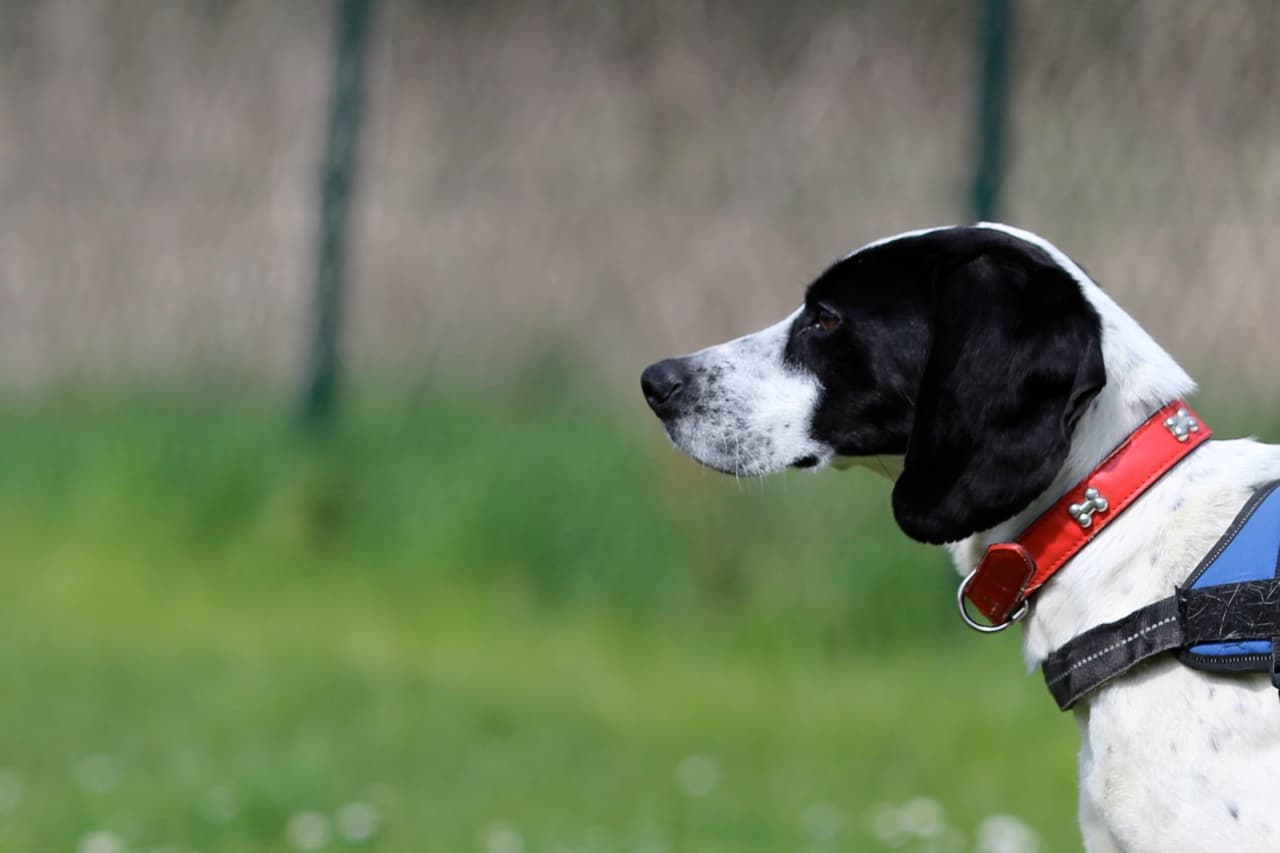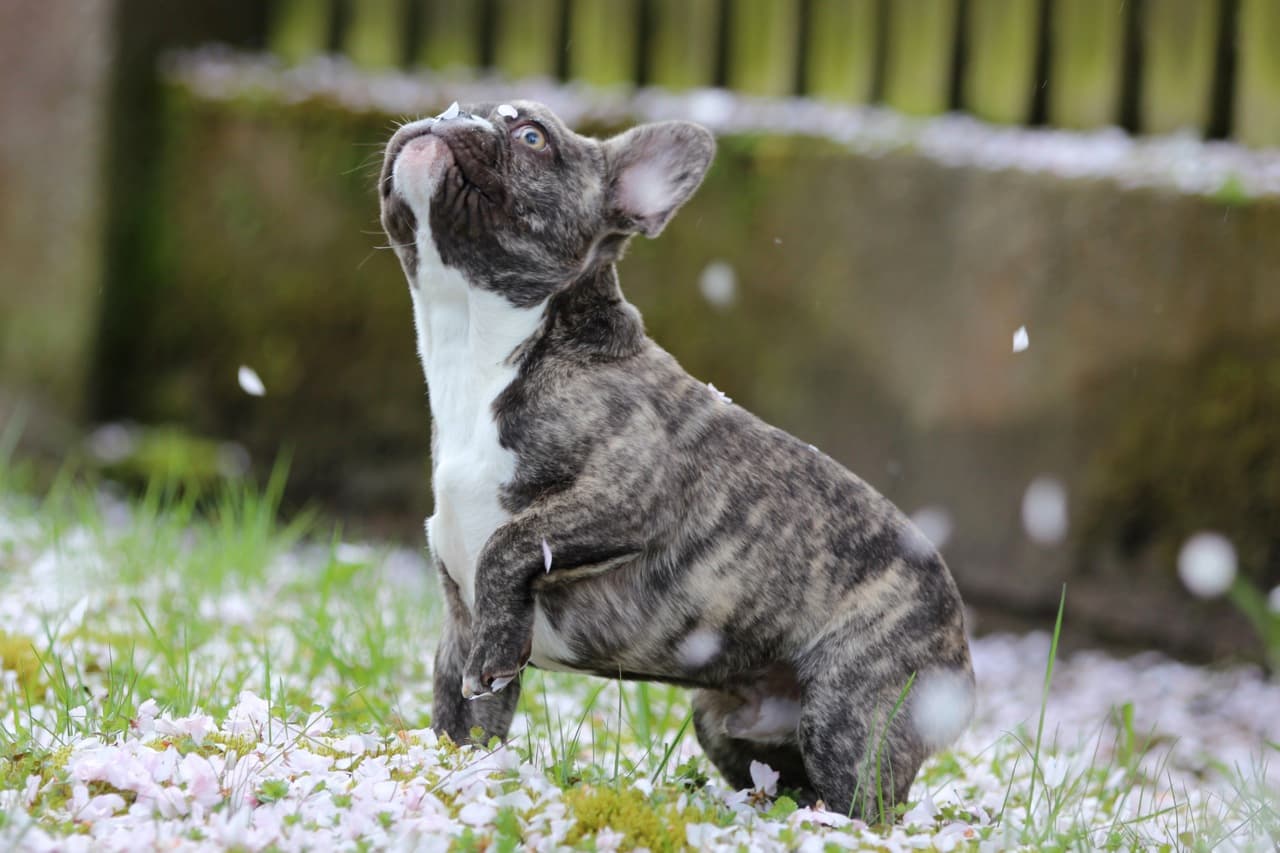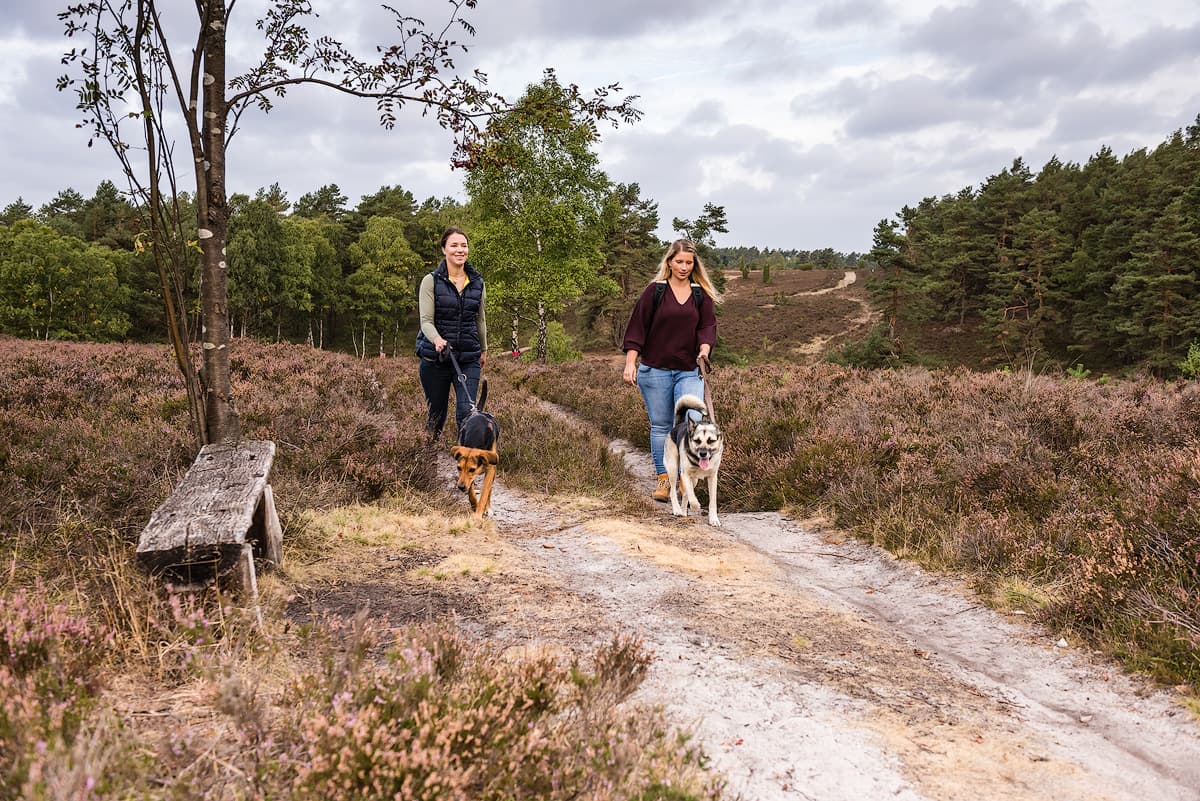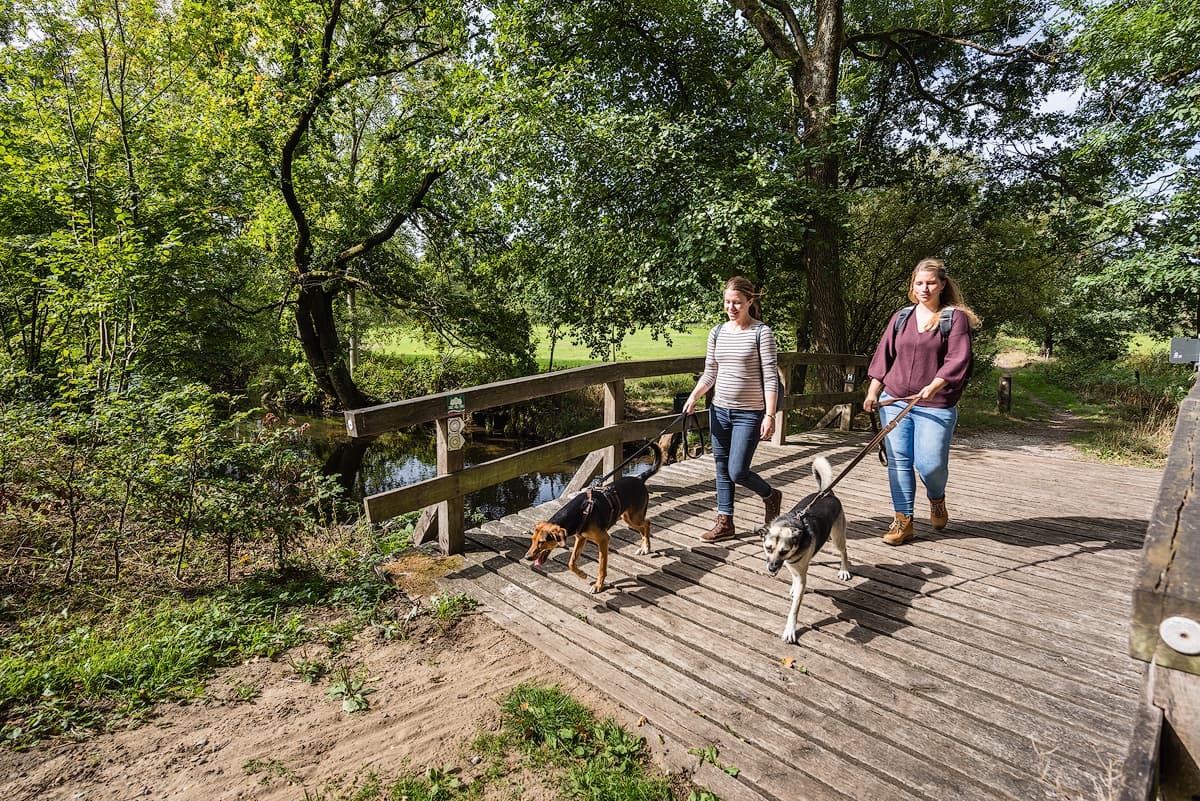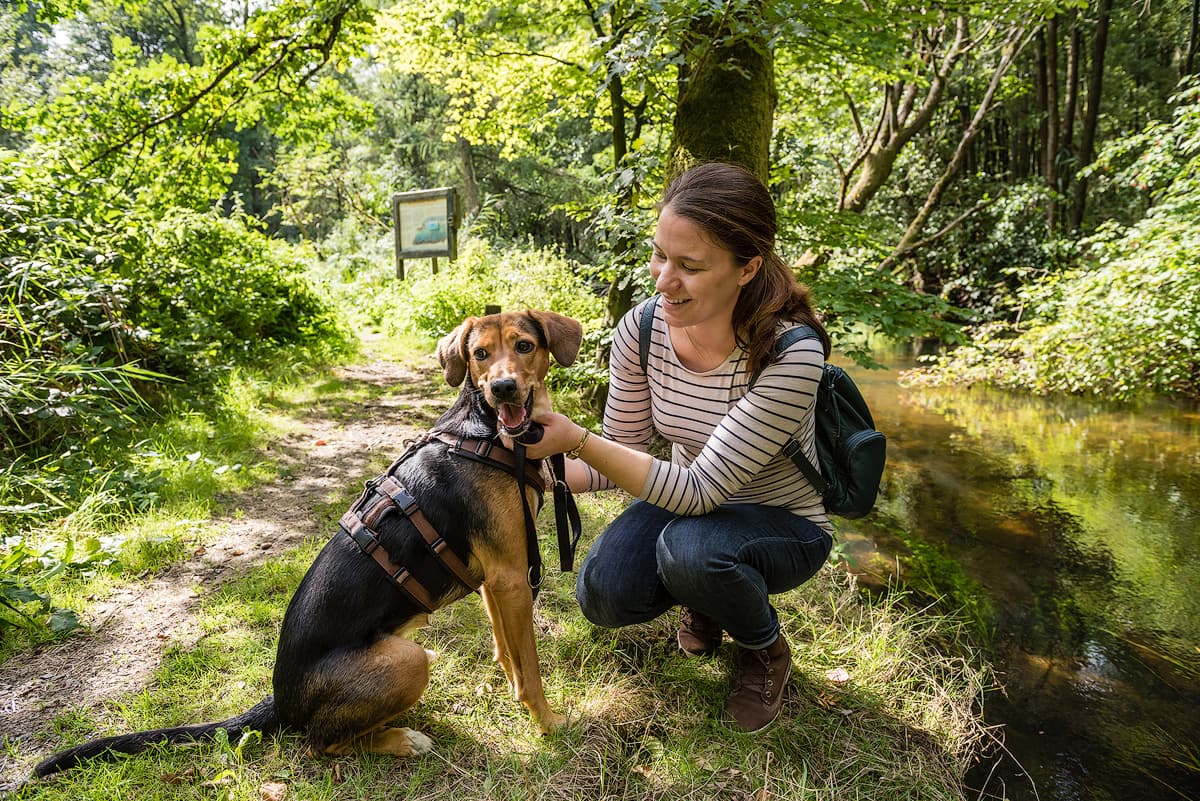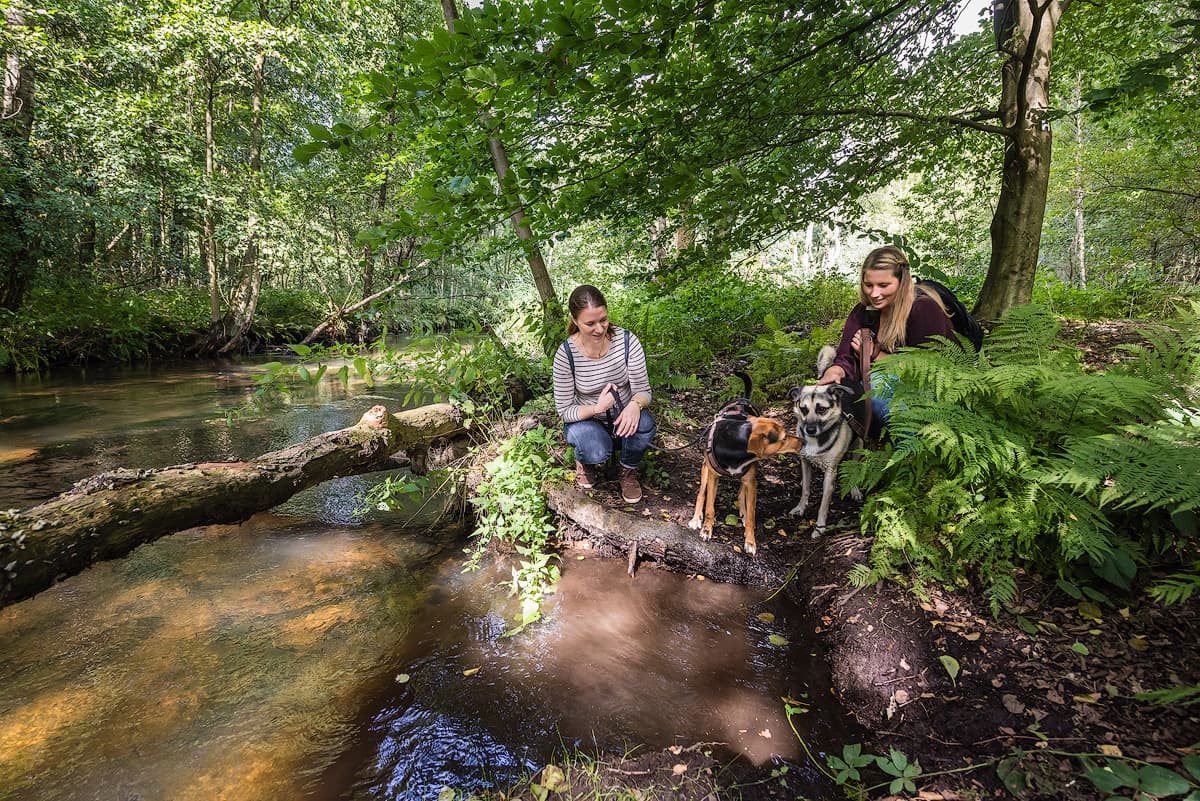 In Lüneburg Heath, master and dog can really relax on holiday! Long walks through woods and heathland, lots of exercise and, above all, peace and quiet await you here.
Holiday apartment with fenced grounds
Are you looking for a comfortable holiday apartment where your dog feels at home and can run around in the garden? Below you will find apartments where dogs are always welcome and the garden is completely fenced.
In a holiday home or apartment with a fenced garden your dog has plenty of exercise options and can play and run around off the lead. The accommodation listed below have enclosed their gardens with a hedge, wall or fence so the dog can explore the property on its own. That means you can have a relaxed holiday in Lüneburg Heath and your dog will feel great too.
A garden to play in
Fully fenced grounds are especially good for young dogs and puppies. The fence provides security for dog and owner. Your dog has freedom of movement and can follow its instinct to sniff out everything in peace. This way, it will quickly feel at home. Agile breeds in particular need a lot of exercise. In a holiday home with a fenced garden, you will satisfy your dog's urge to move and give it plenty of freedom. Most of the gardens are natural and with trees, so the dogs can play and jump around.

New Year's Eve with a dog
Here you can find all the information you need for a quiet New Year's Eve without explosions and fireworks.
Note about dogs on leads:
In nature reserves, stay on the paths and keep dogs on a lead in order not to disturb, damage, or change the protected area.
In the open countryside, a person is obliged to ensure that dogs under their supervision do not stray or chase animals, and are kept on a lead between 1April and 15July (general breeding, nesting, and rearing periods).