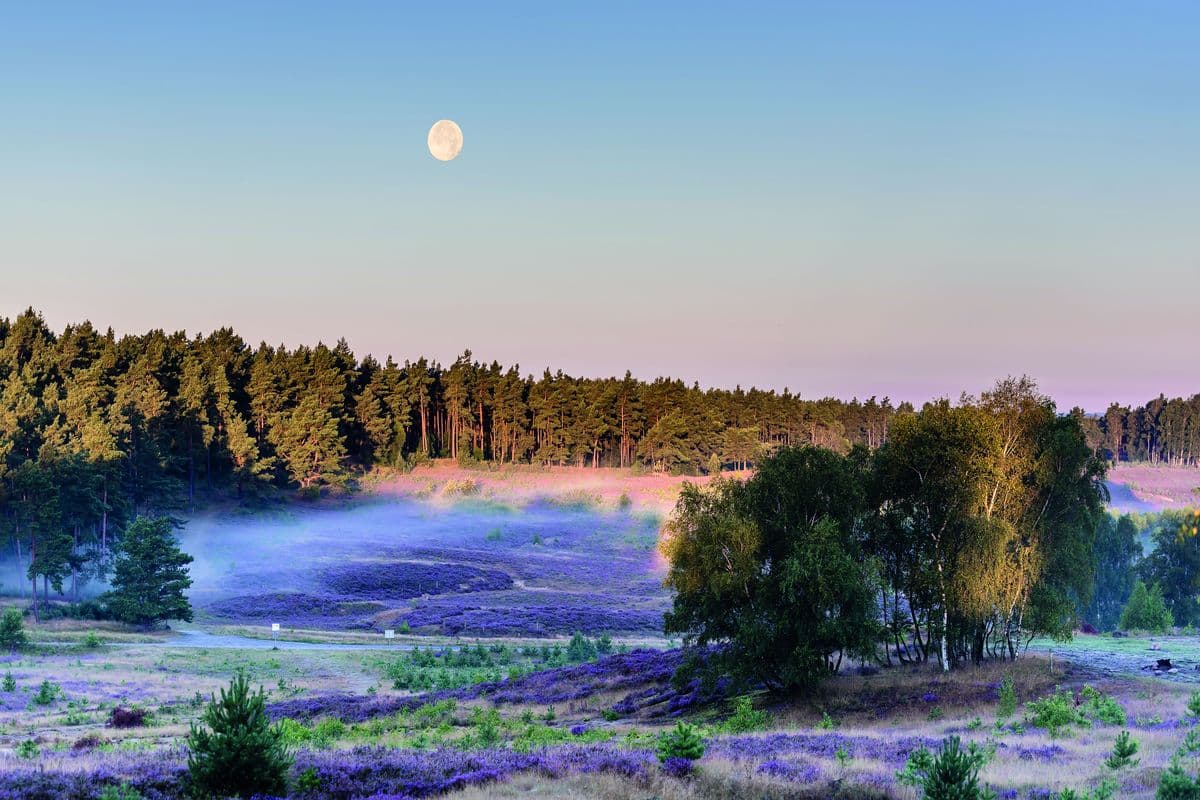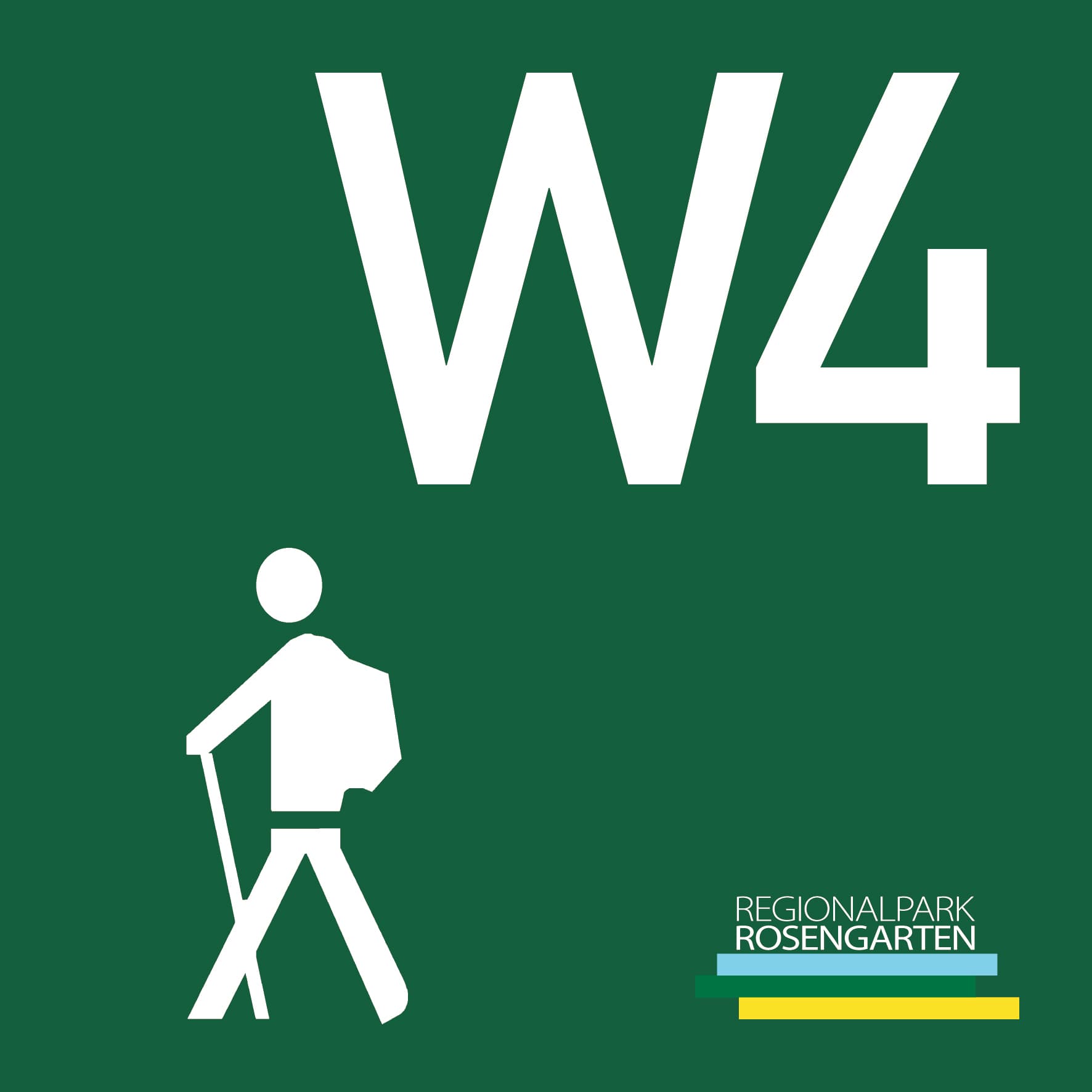 ©
MARKUS TIEMANN, MARKUS TIEMANN LUENEBURG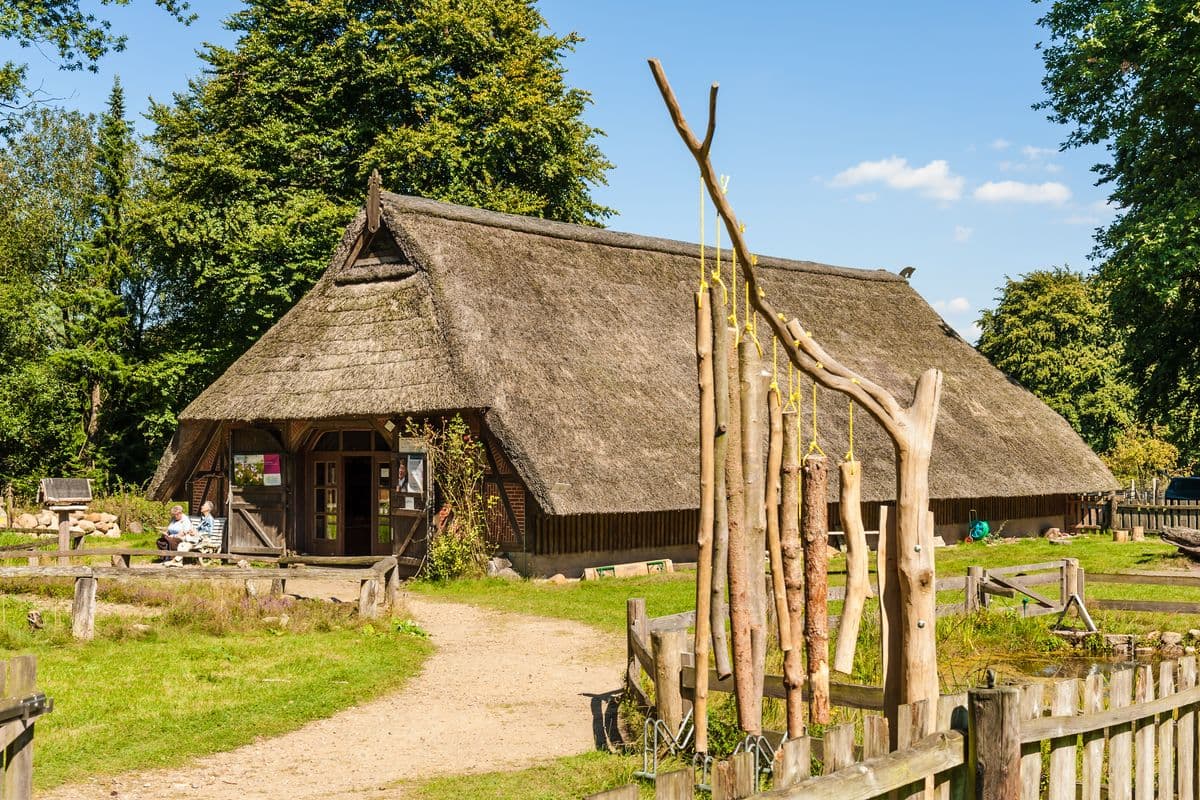 ©
MARKUS TIEMANN, MARKUS TIEMANN LUENEBURG
©
MARKUS TIEMANN, MARKUS TIEMANN LUENEBURG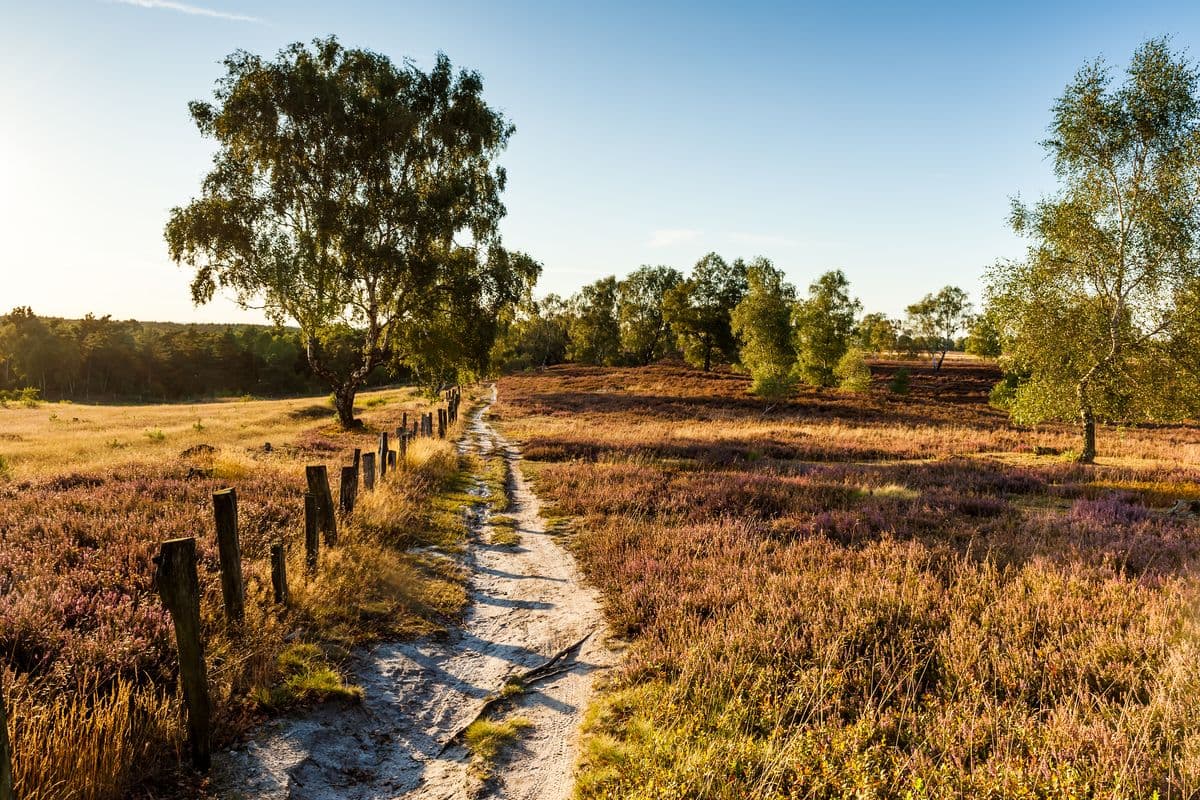 ©
MARKUS TIEMANN, MARKUS TIEMANN LUENEBURG
An attractive half-day tour through heathland and natural deciduous forests with breath-taking views and gliding airfield as an added attraction.
Wulmstorfer Heide walking tour leads straight through two Heath landscapes: through Fischbeker Heide Nature Reserve and the former training area on Wulmstorfer Heide.
Here you can still see some traces of military use. But what used to be a Bundeswehr training area is today a recreational area for people and for nature.
You will experience a varied landscape of heathland, unimproved sandy grasslands, wetlands, and natural deciduous forests.
If you want to see even more heathland, you can combine your walk with the Fischbeker Heath walking tour (total length: 11.1 km) and pay a visit to the "Schafstall" nature conservation information centre.