Soderstorf: Schwindequelle - The (almost) most water-rich source in Lower Saxony
©
(c) Lueneburger Heide GmbH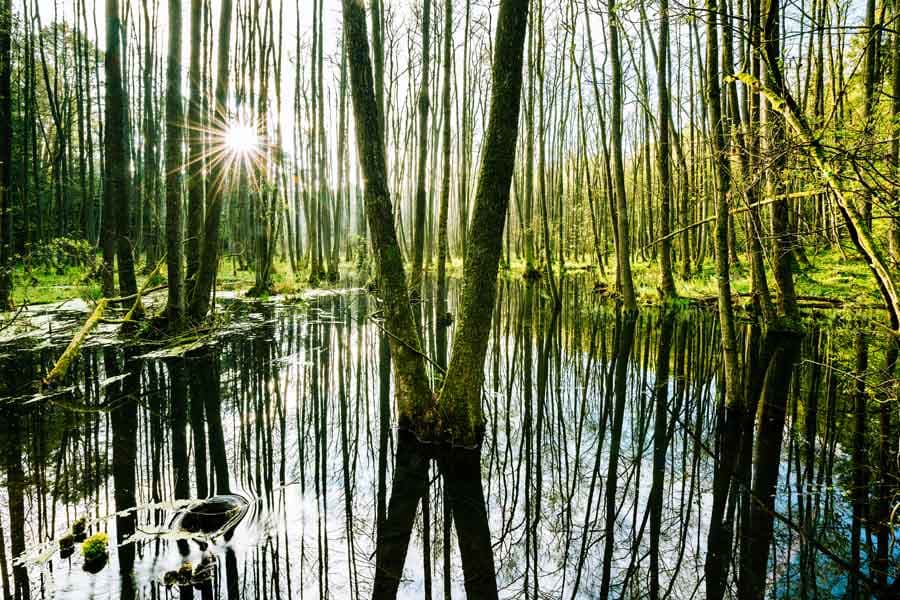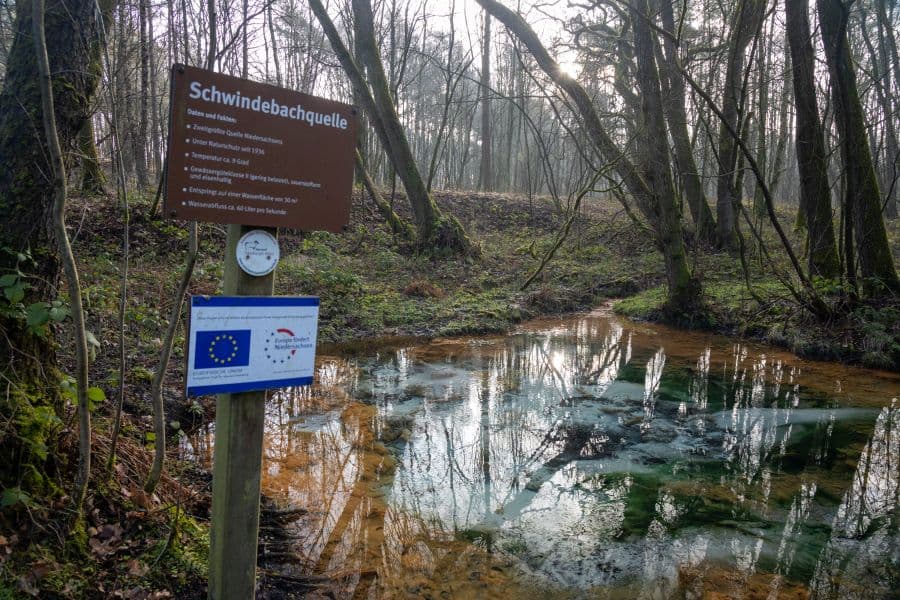 ©
(c) Lueneburger Heide GmbH
©
(c) Lueneburger Heide GmbH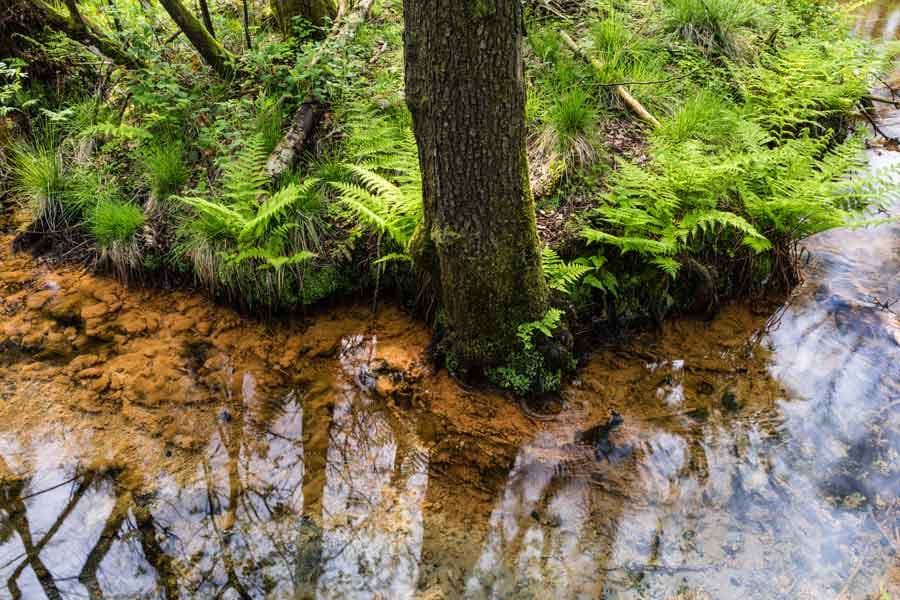 ©
(c) Lueneburger Heide GmbH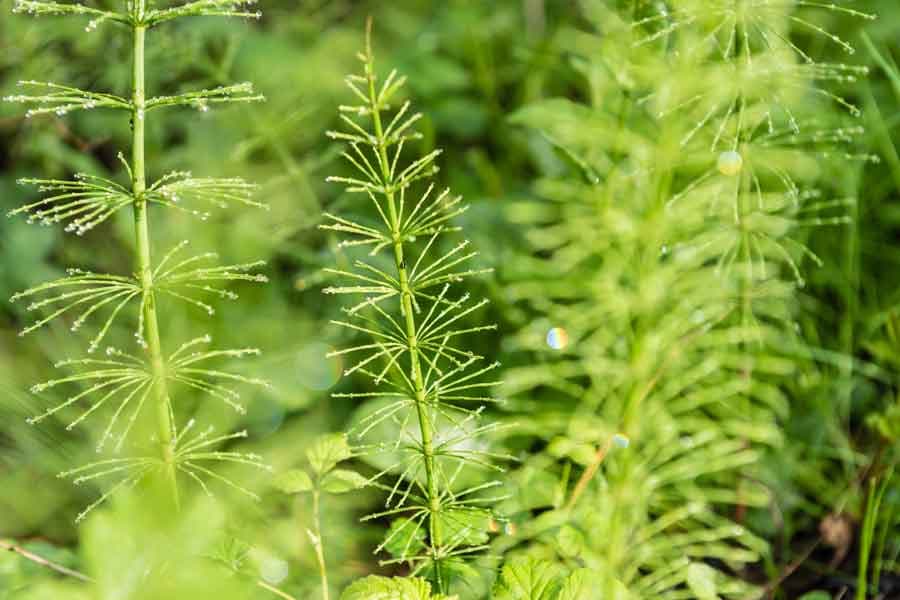 ©
(c) Lueneburger Heide GmbH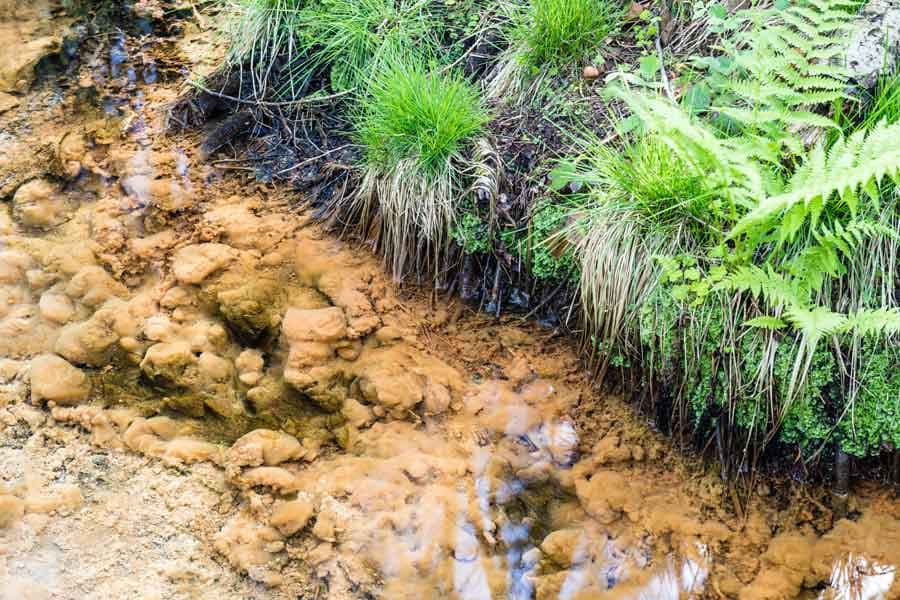 ©
(c) Lueneburger Heide GmbH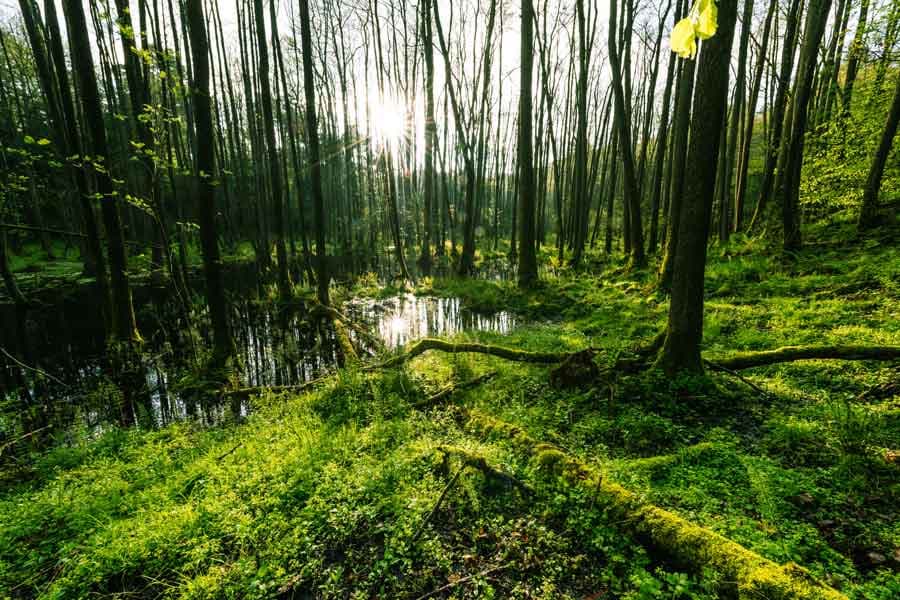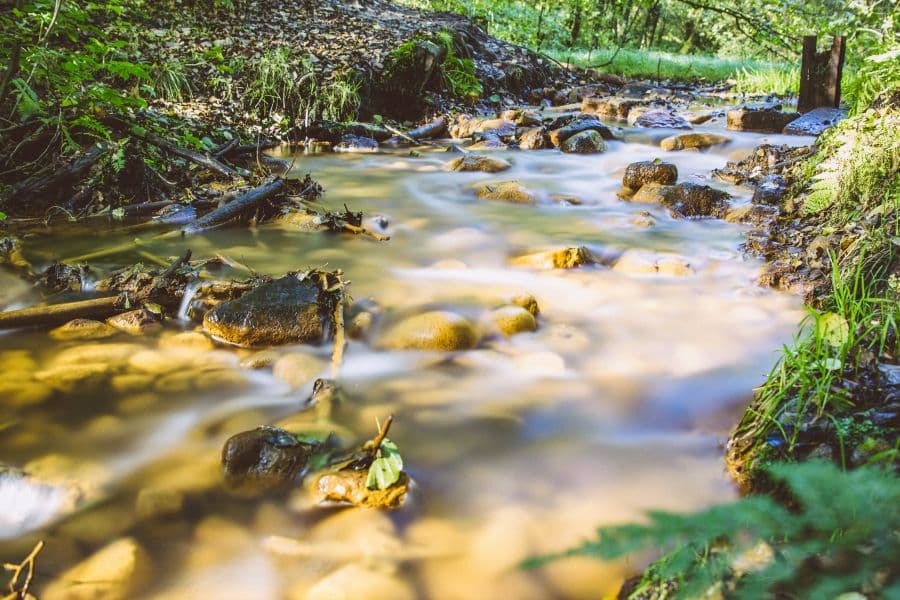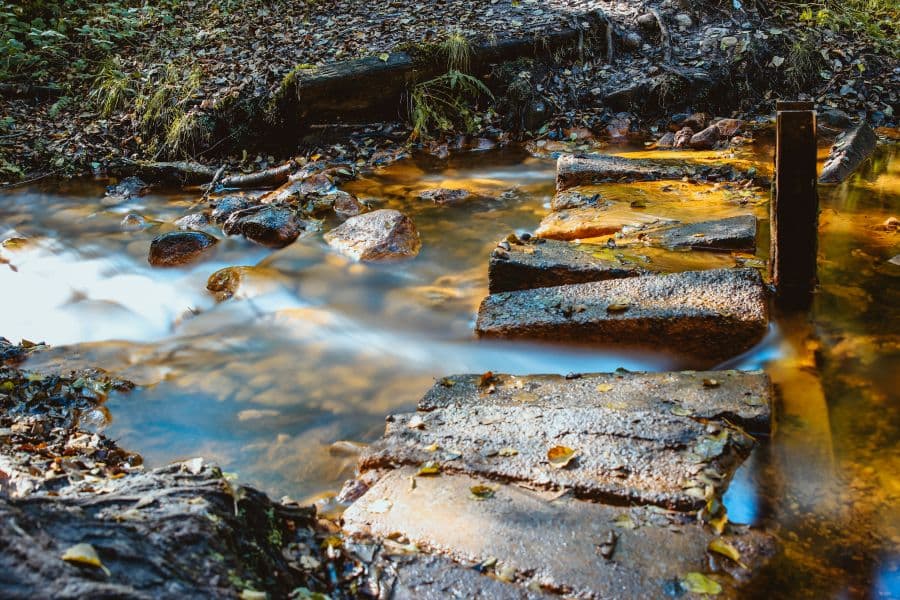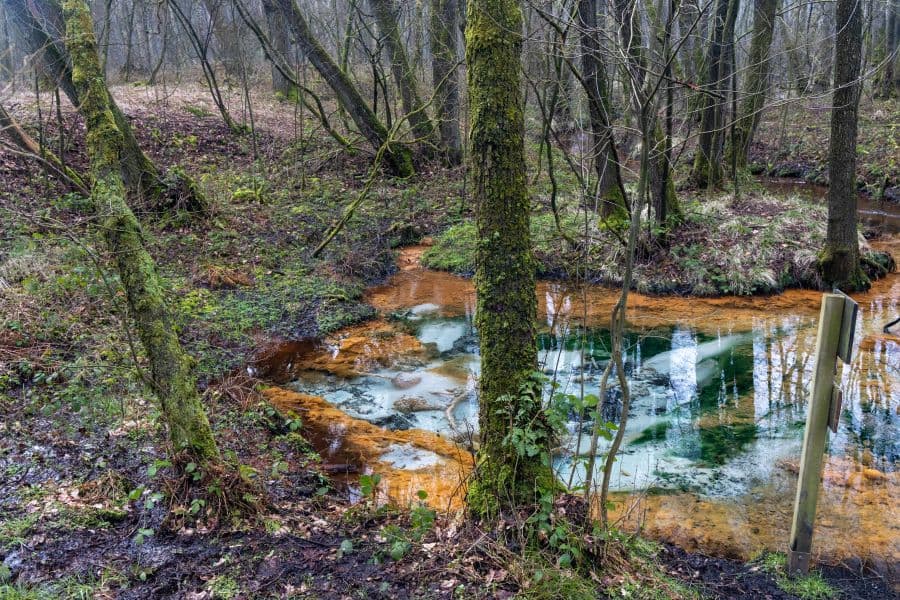 Schwindequelle - a natural wonder in the Luneburg Heath
Schwindequelle is a natural wonder of the Lüneburg Heath Nature Park.
At 60 litres per second, the spring is the second richest source of water in Lower Saxony after the Rhumequelle in Harz.
At an easily-accessible spring pool you can clearly see how the water from below pushes out of the sandy ground, whirling up sandy fountains and depositing reddish iron oxides and turquoise-coloured manganese oxides.
The spring water has a constant temperature of about 9 degrees Celsius and never freezes, even in winter. This is especially important for the local wildlife, which also finds reliable access to water in winter.
The Schwindequelle has been a protected area since 1936.
Did you know ?
Natural springs are legally protected habitats. In the Luneburg Heath, they are mostly seepage springs, as can be seen a few metres north of this spring pot. Seepage springs? The local ice-age terminal moraines are very sandy. The rainwater is well absorbed by these soils and seeps back to the surface when it meets water-bearing layers.
Tip: day walk across Schwindebecker Heath (14km)
Start your day walk from Schwindequelle car park to the Heath Panorama Path.
A walk across Schwindebecker Heath with the impressive view from Feldherrenhügel (''commander's hill'') over the wide landscape is a special experience in every season.
Used for military purposes until the 1990s, the Schwindebeck Heath is today an impressive example of the revitalisation of heathlands. In addition to open heath, other highlights await hikers, including the Luhetal and the Soderstorf water mill. Along the paths you can discover exciting legends and fairy tales in stamp boxes as well as information about the Luneburg Heath. By collecting the stamps you can obtain the Amelinghausen Heath Diploma.
Getting there:
From the district road K44, between Soderstorf and Schwindebeck, turn into the street 'Zur Schwindequelle'. Follow the signs to the car park.
There is a car park directly at the Schwindequelle.
Geo-coordinates: N53.13199 E10.11182