Amelinghausen - Marxener Paradise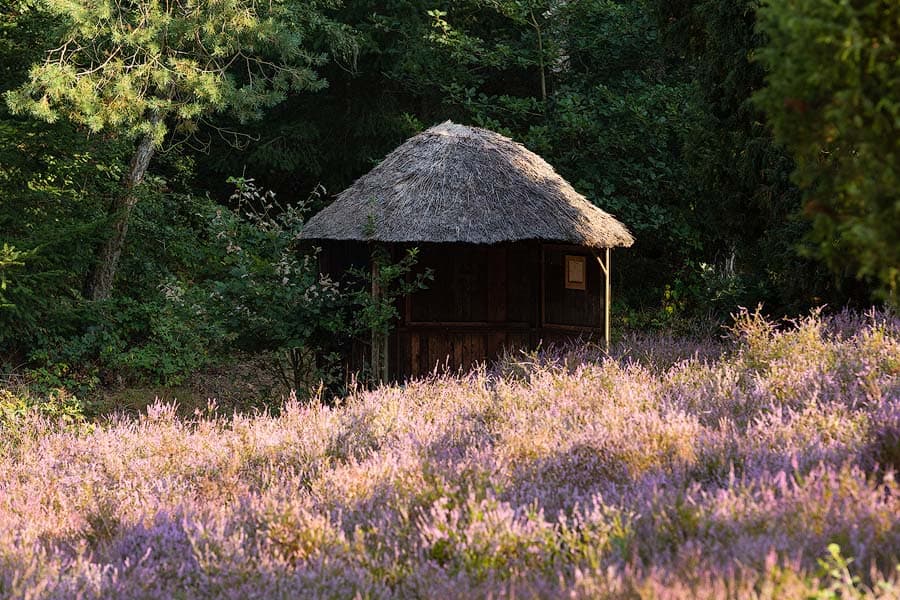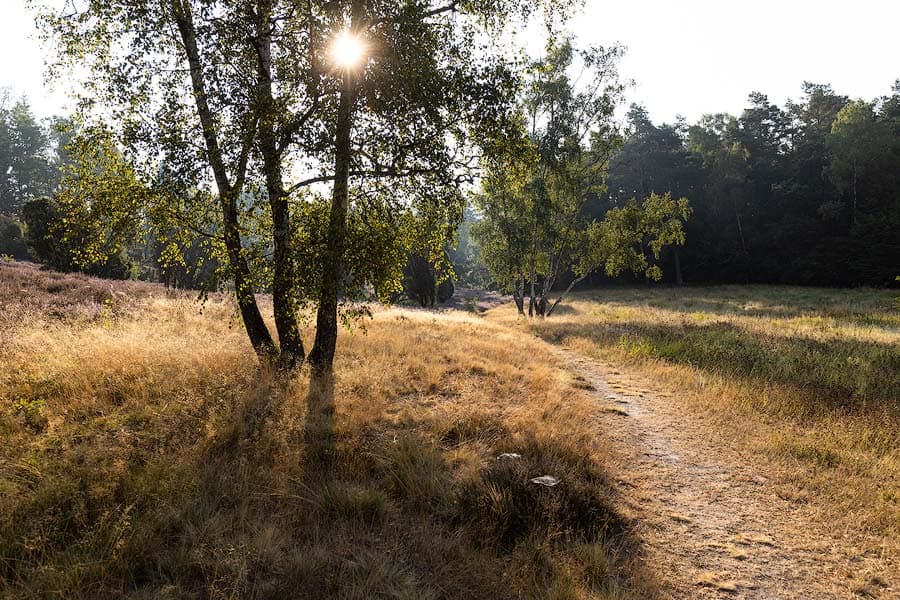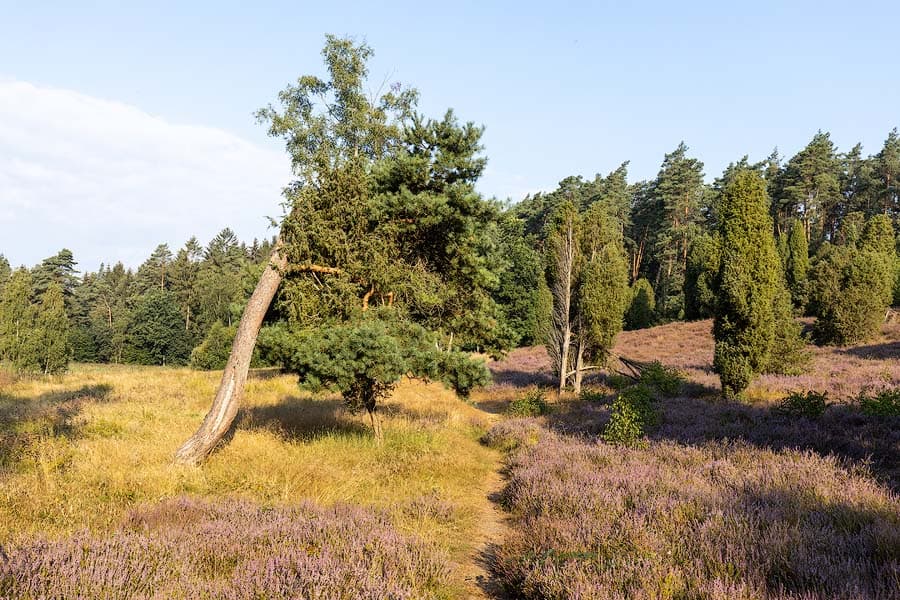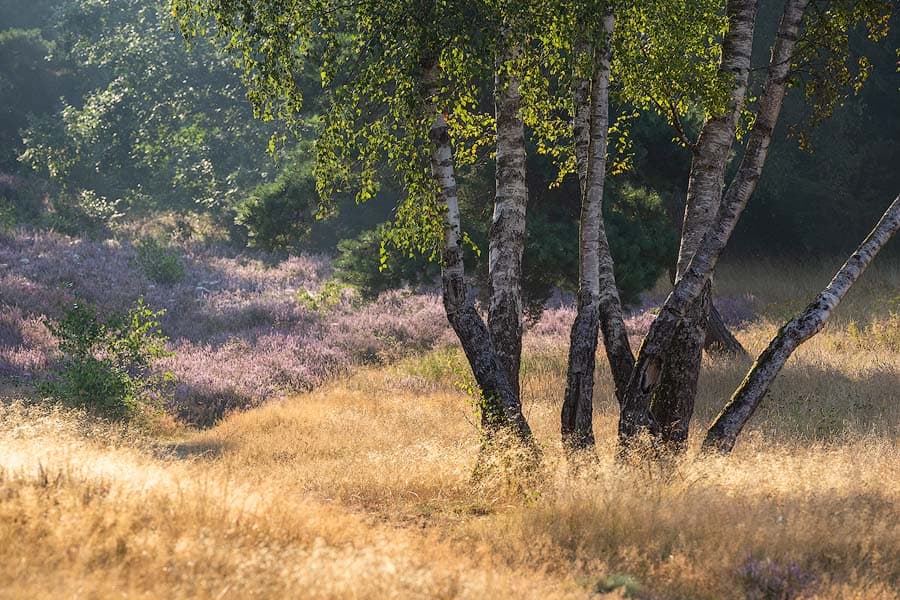 ©
MARKUS TIEMANN, MARKUS TIEMANN LUENEBURG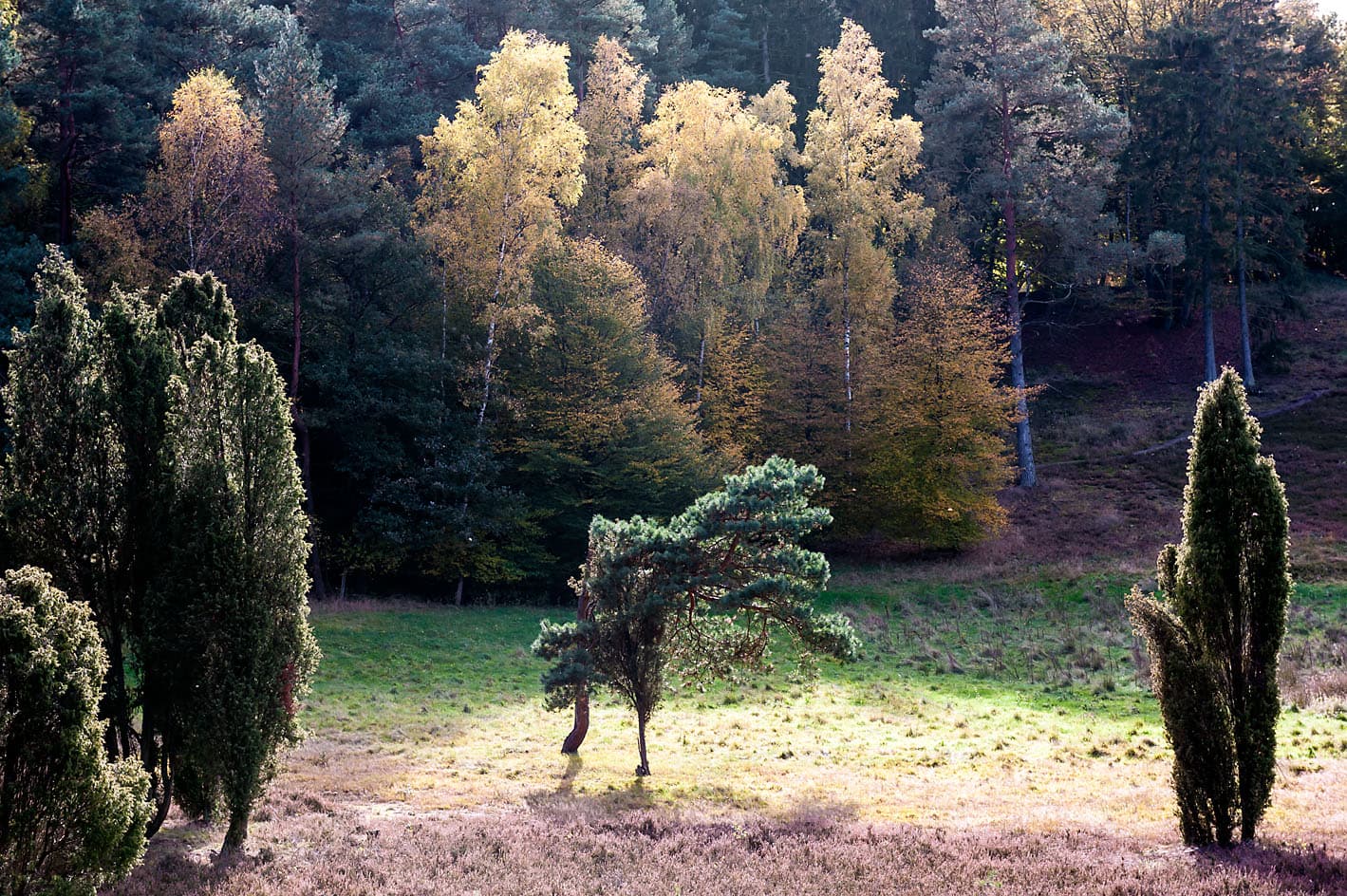 ©
MARKUS TIEMANN, MARKUS TIEMANN LUENEBURG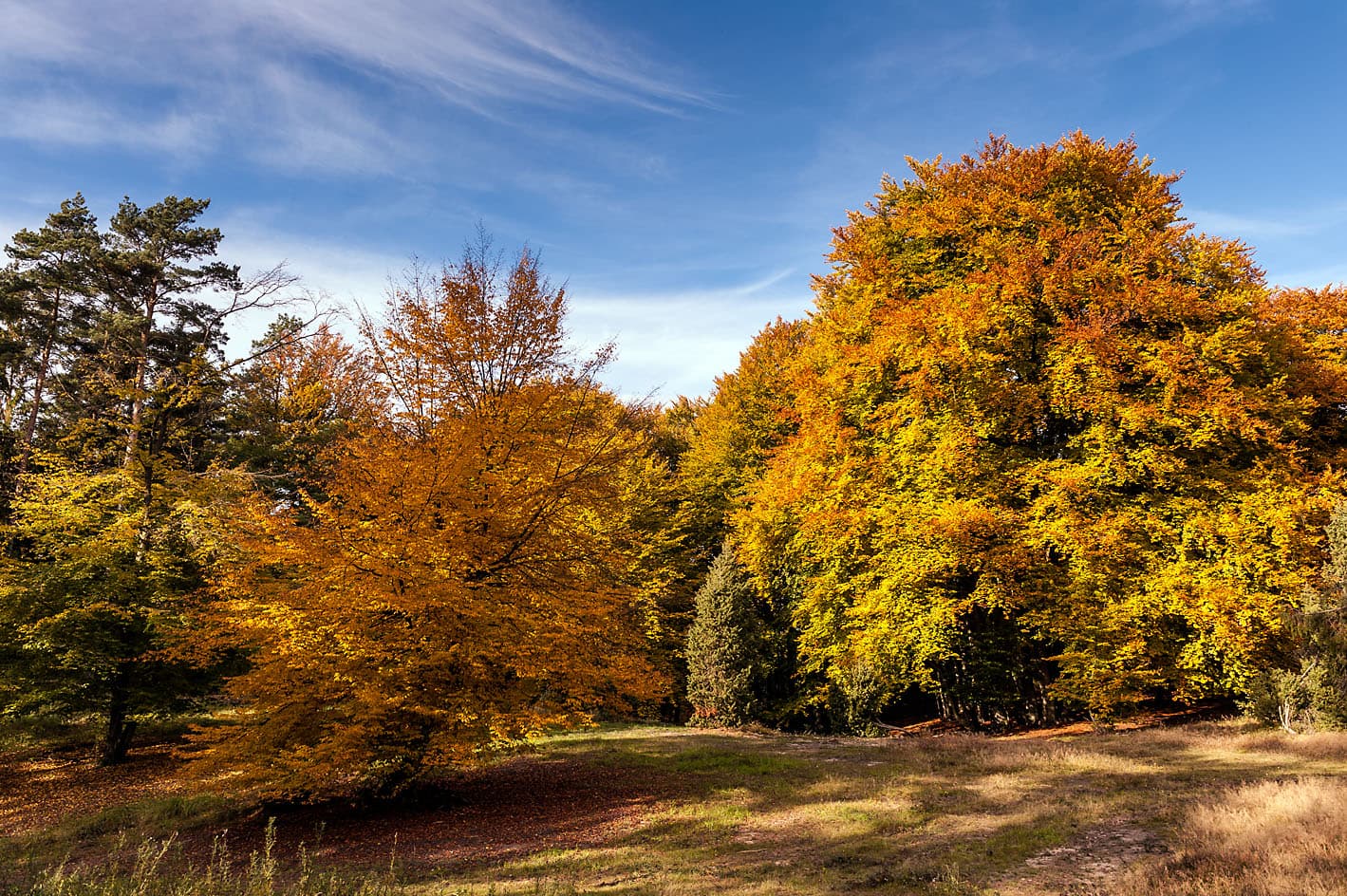 ©
MARKUS TIEMANN, MARKUS TIEMANN LUENEBURG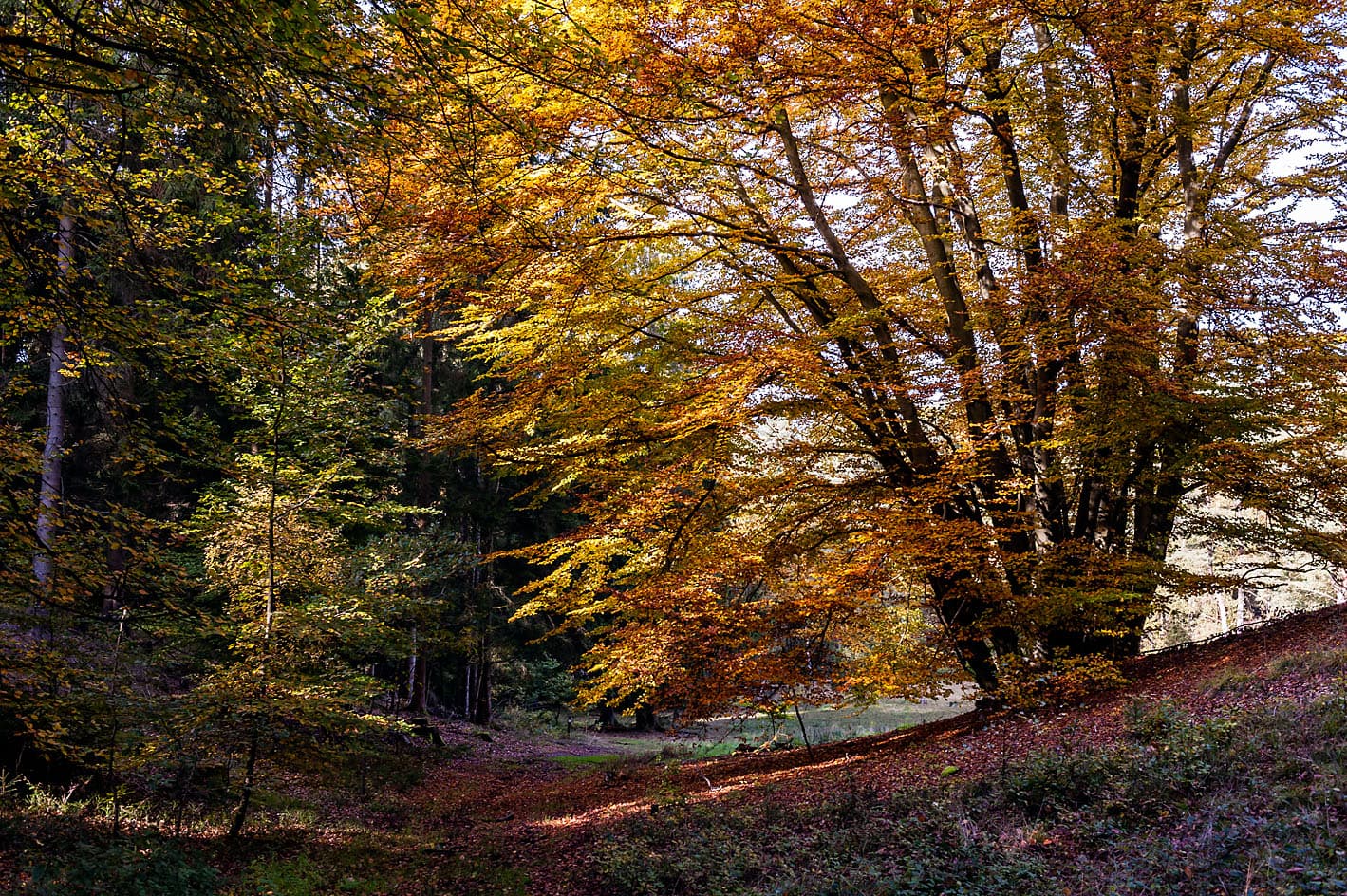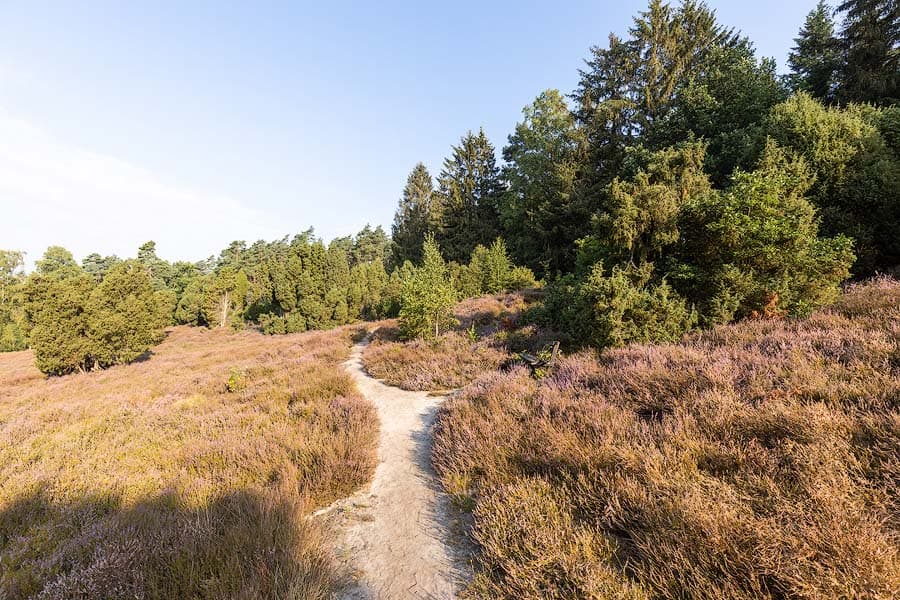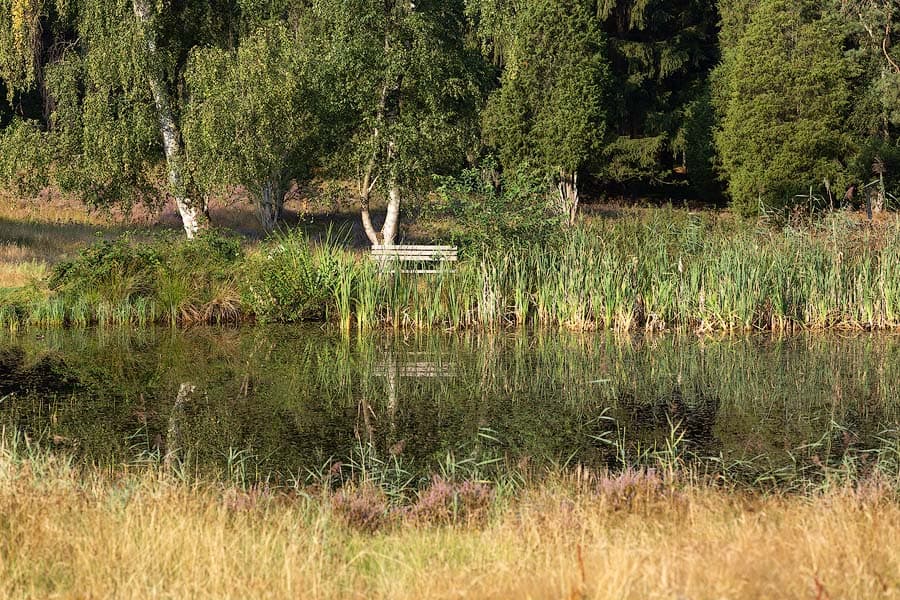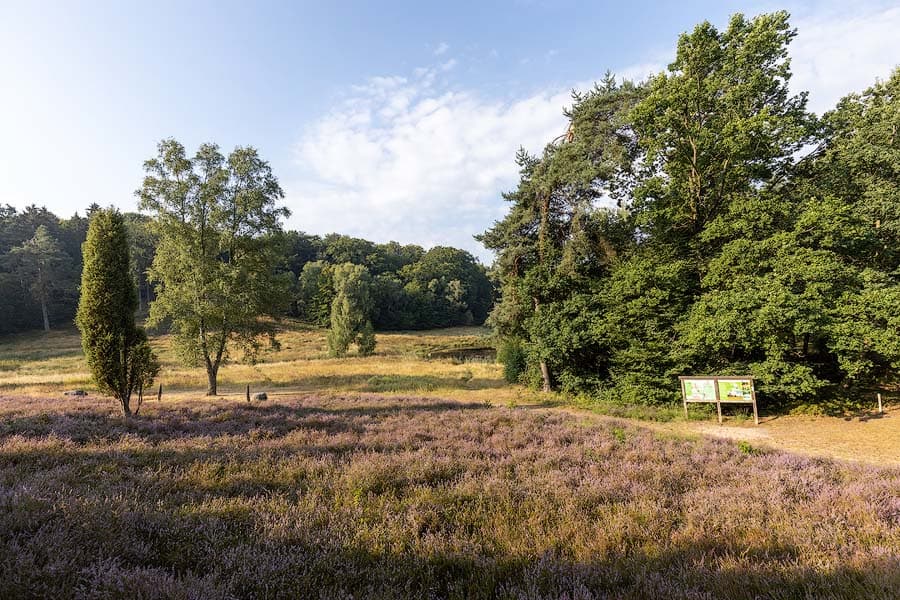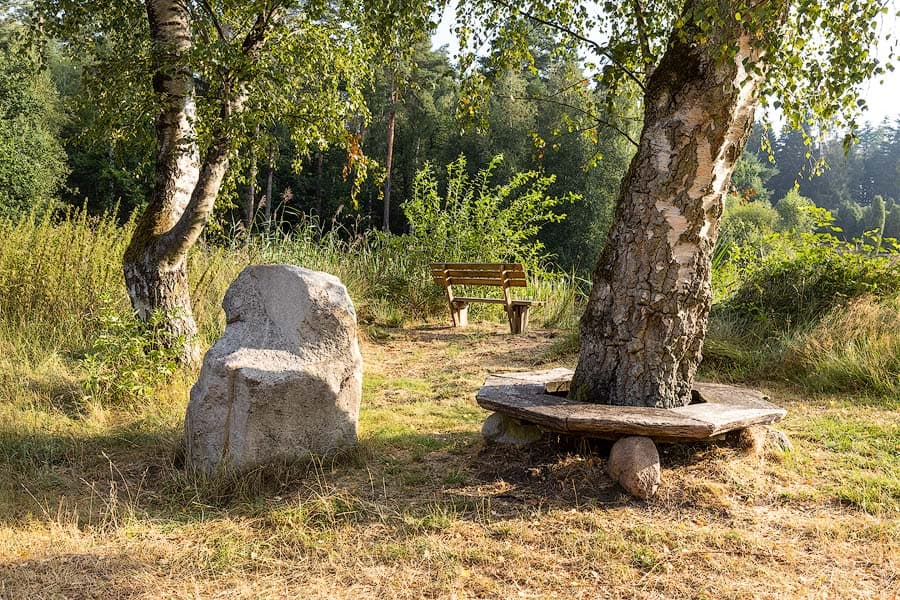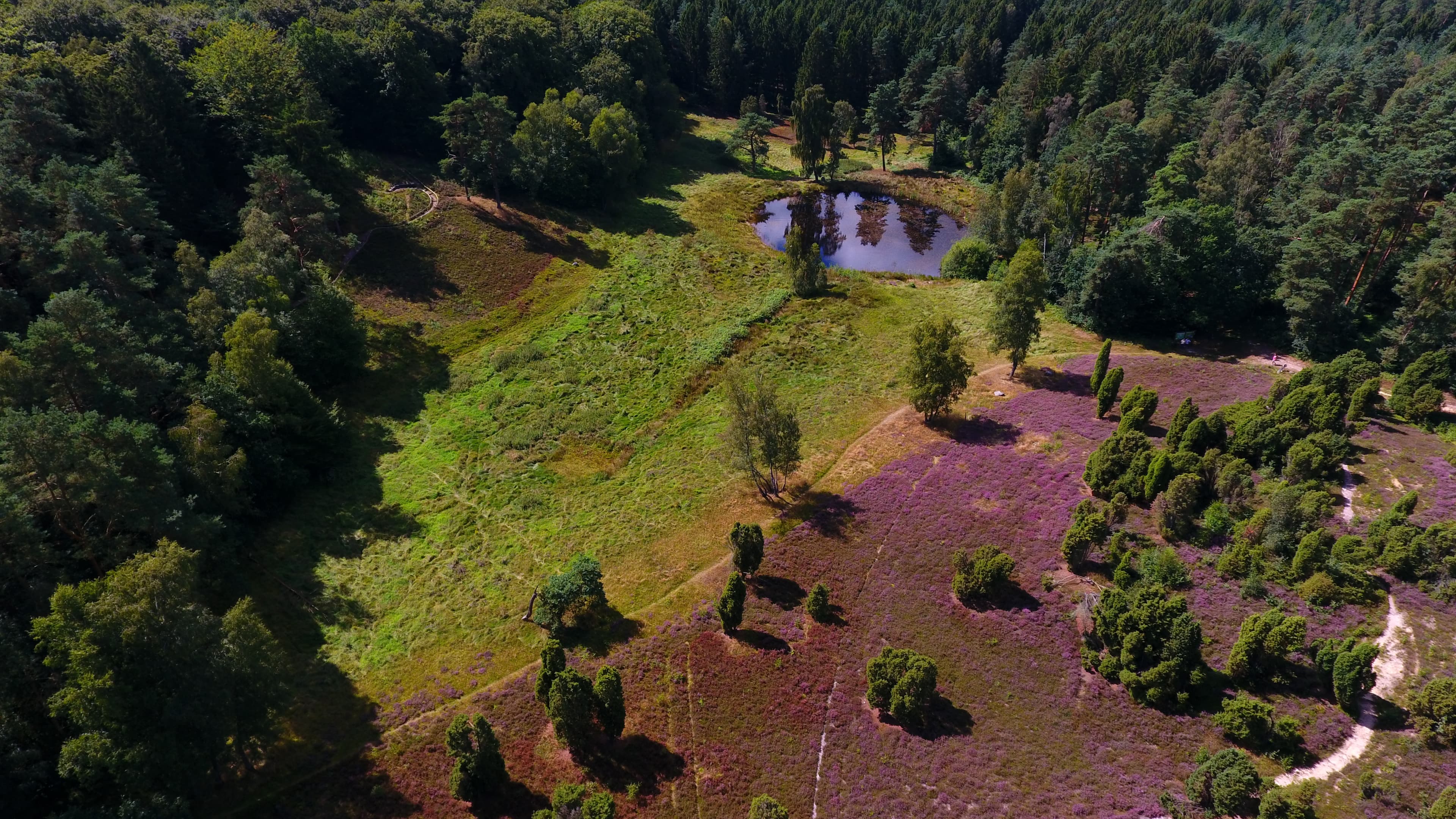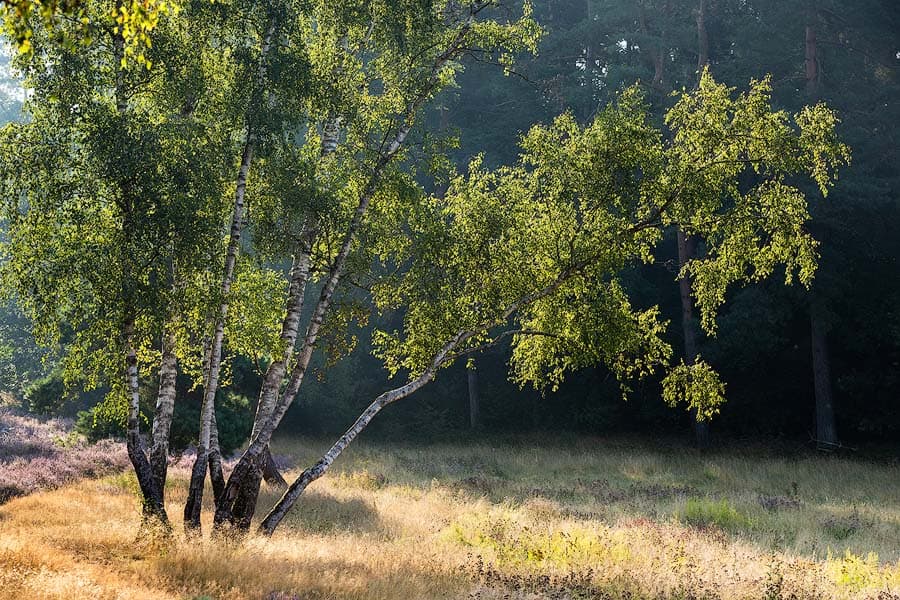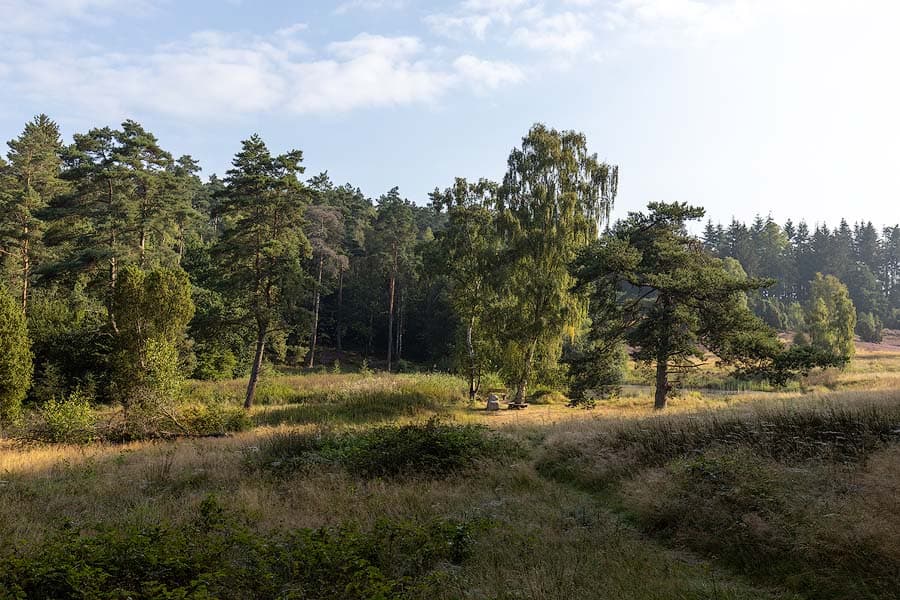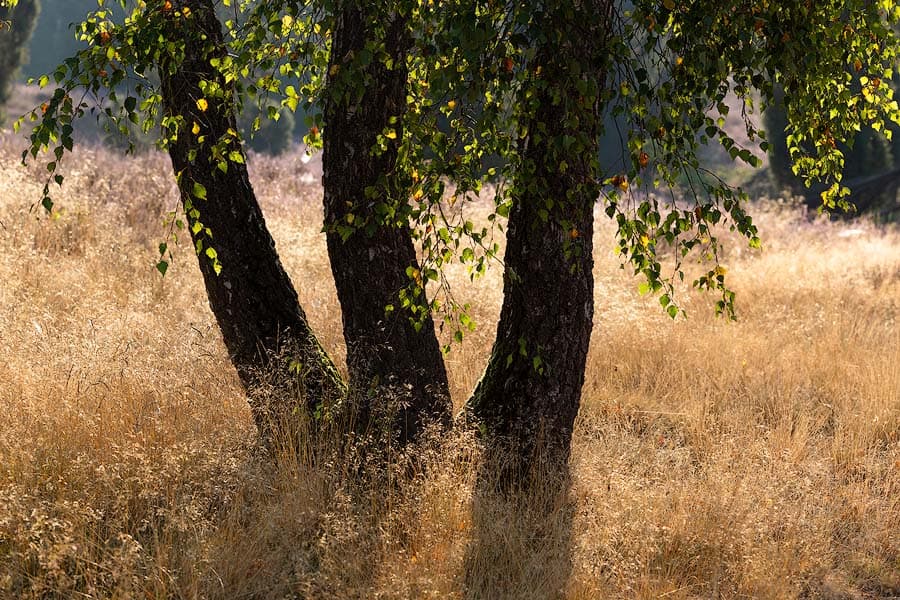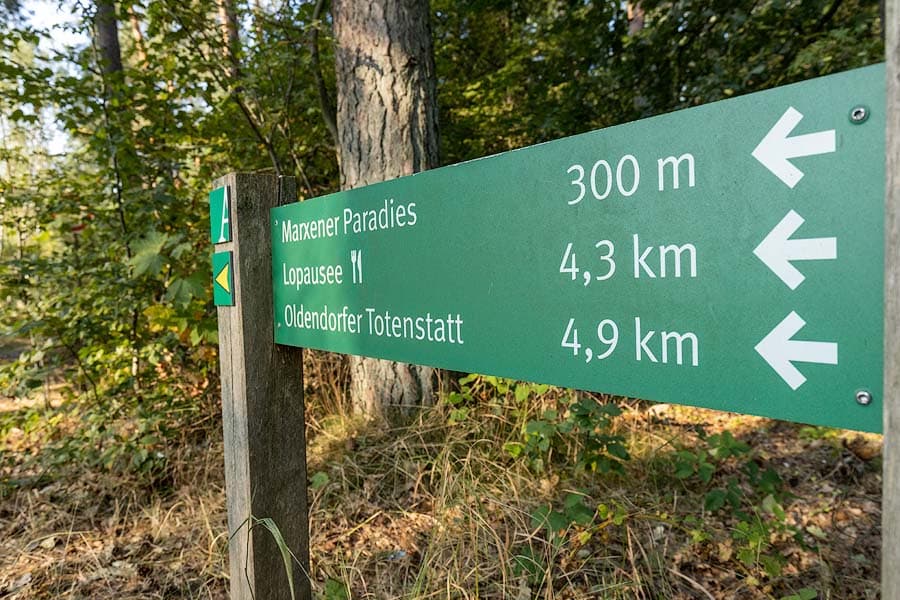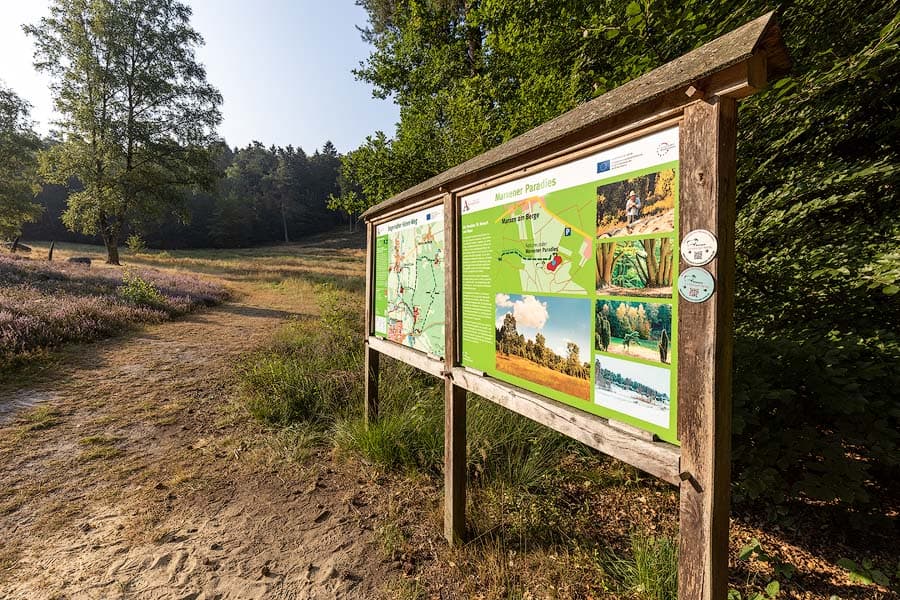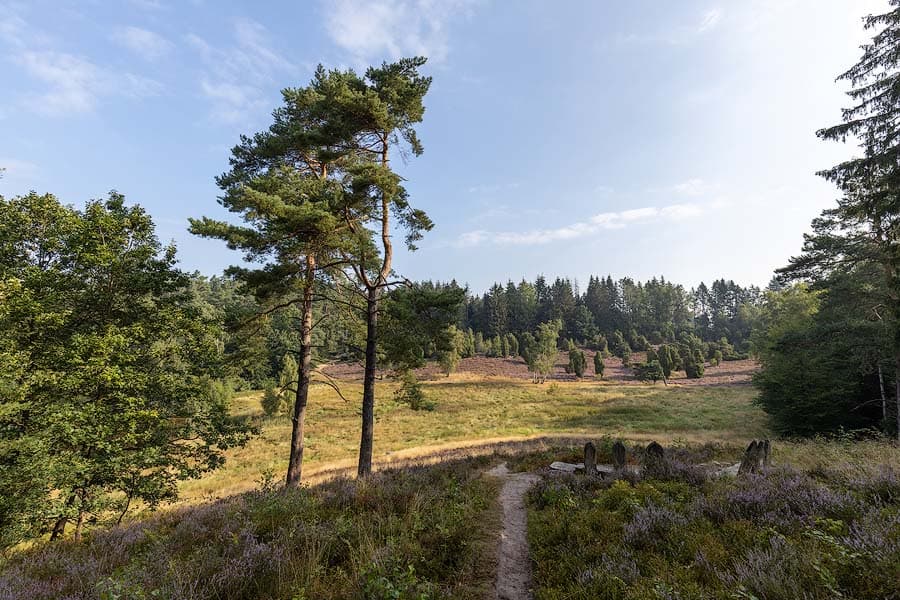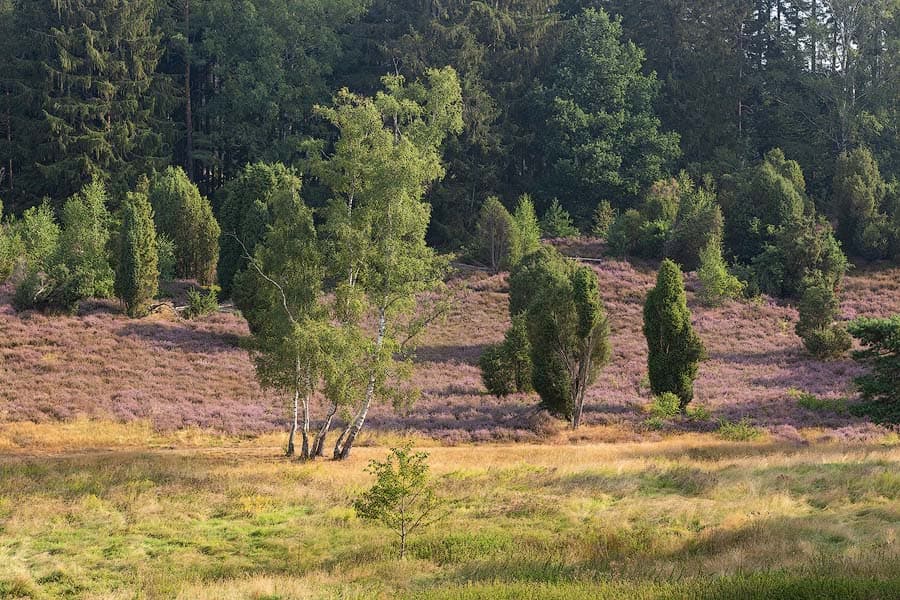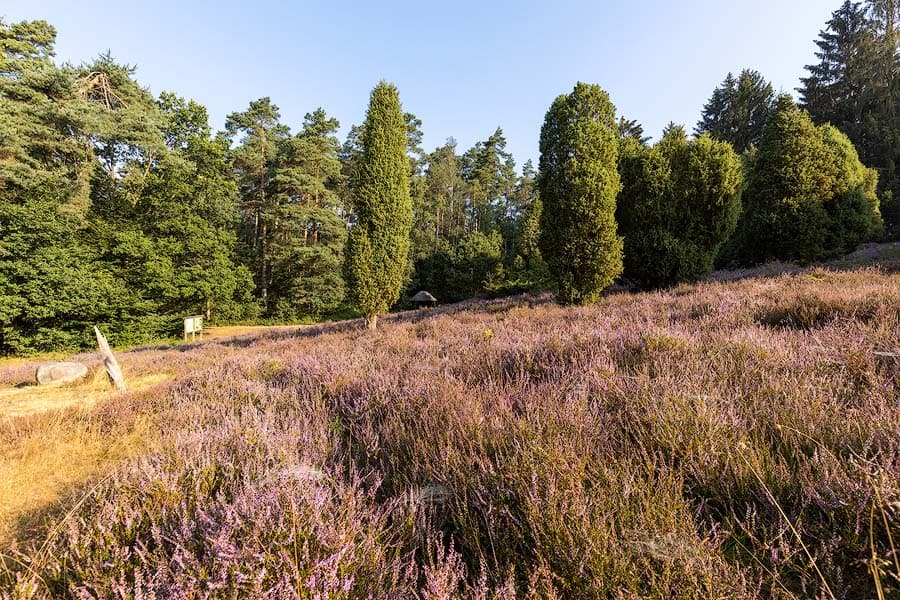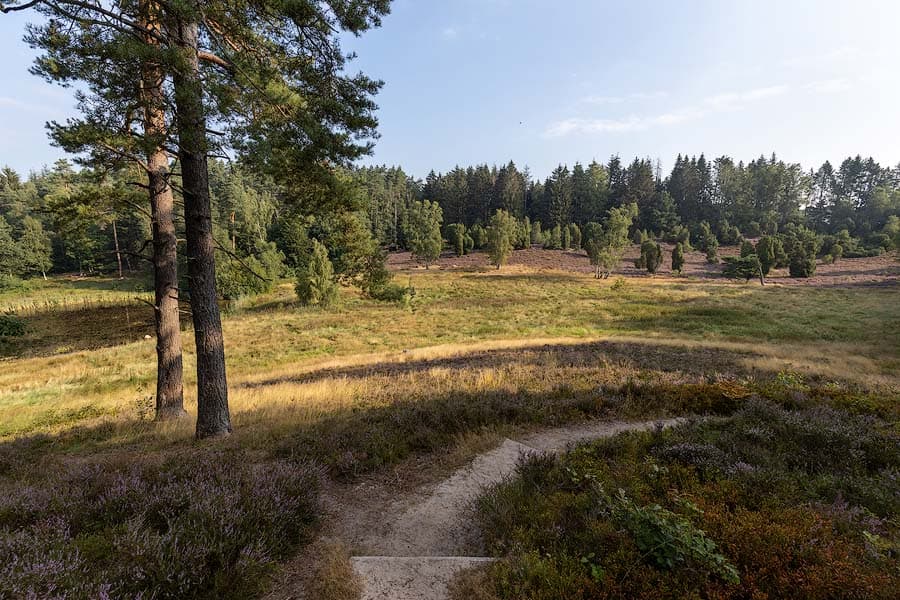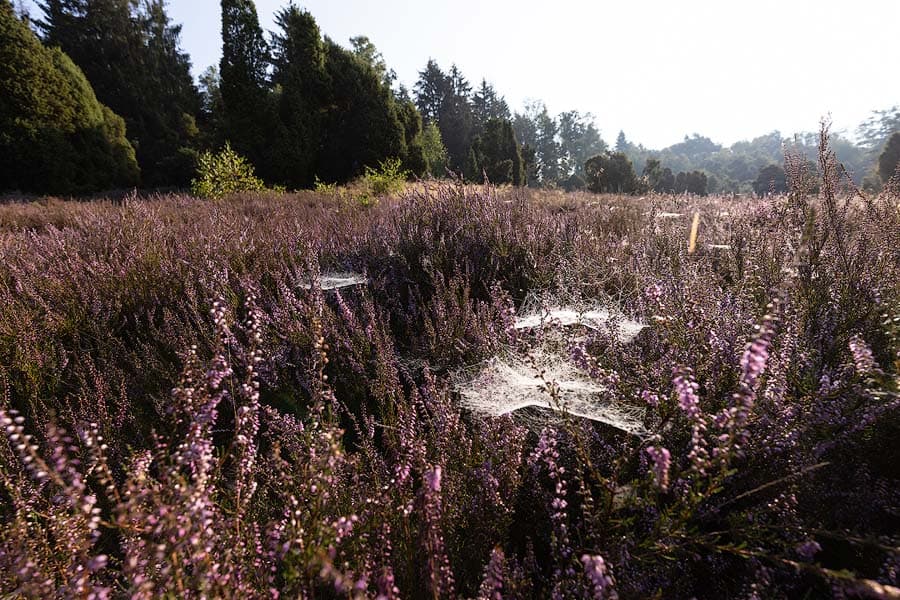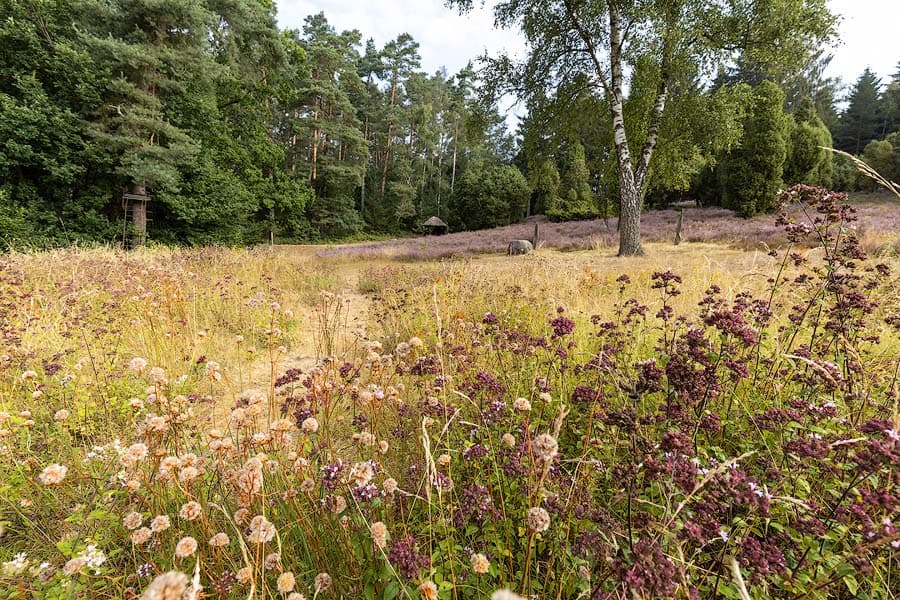 Marxener Paradise is an easy walk from Kronsbergheide in Amelinghausen. The Paradise – aptly named as it truly is paradise – invites anyone, not only hikers, to linger. From the car park of Kronsbergheide you can walk to Marxener Paradise in 45 minutes. If you prefer not to walk, you can of course drive to the car park at Marxener Paradise, located between the villages of Marxen am Berge and Drögennindorf, and walk the few hundred metres to Marxener Paradise.
Picnic spot
A picnic spot invites the visitor to rest and take a closer look at the V-shaped valley. The unusual form of the valley will be immediately obvious to the attentive observer. It is thought that a river formed the valley towards the end of the Ice Age, creating an elongated, atypical landform. The V-shape and the slightly exposed position of the valley create an extraordinary peacefulness, which everyone should enjoy at least once.
In addition, a short circular trail takes you around the Small Paradise. It affords different glimpses of the beautiful heathland with a small, idyllic pond in its centre.
Circular hiking trail
The circular hiking trail starts at the hikers' hut. From here, the trail takes you through a copse of juniper trees, heathlands (including both clay and sand heath), mixed woodland, and past a tranquil system of ponds. With luck, you will see flowering water lilies floating on the water. Time and again, the circular trail affords beautiful views into the small valley. A visit to Marxener Paradise is well worth it – at any time of the year. Marxener Paradise is particularly attractive in autumn, as mixed woodlands are an important part of the landscape.
How to get there
Take the road from Drögennindorf towards Marxen am Berge. The car park is signposted on the left. From there, you walk about 300 m through the woods to arrive at Marxener Paradise.
Address for satnav: Drögennindorfer Straße, Marxen am Berge