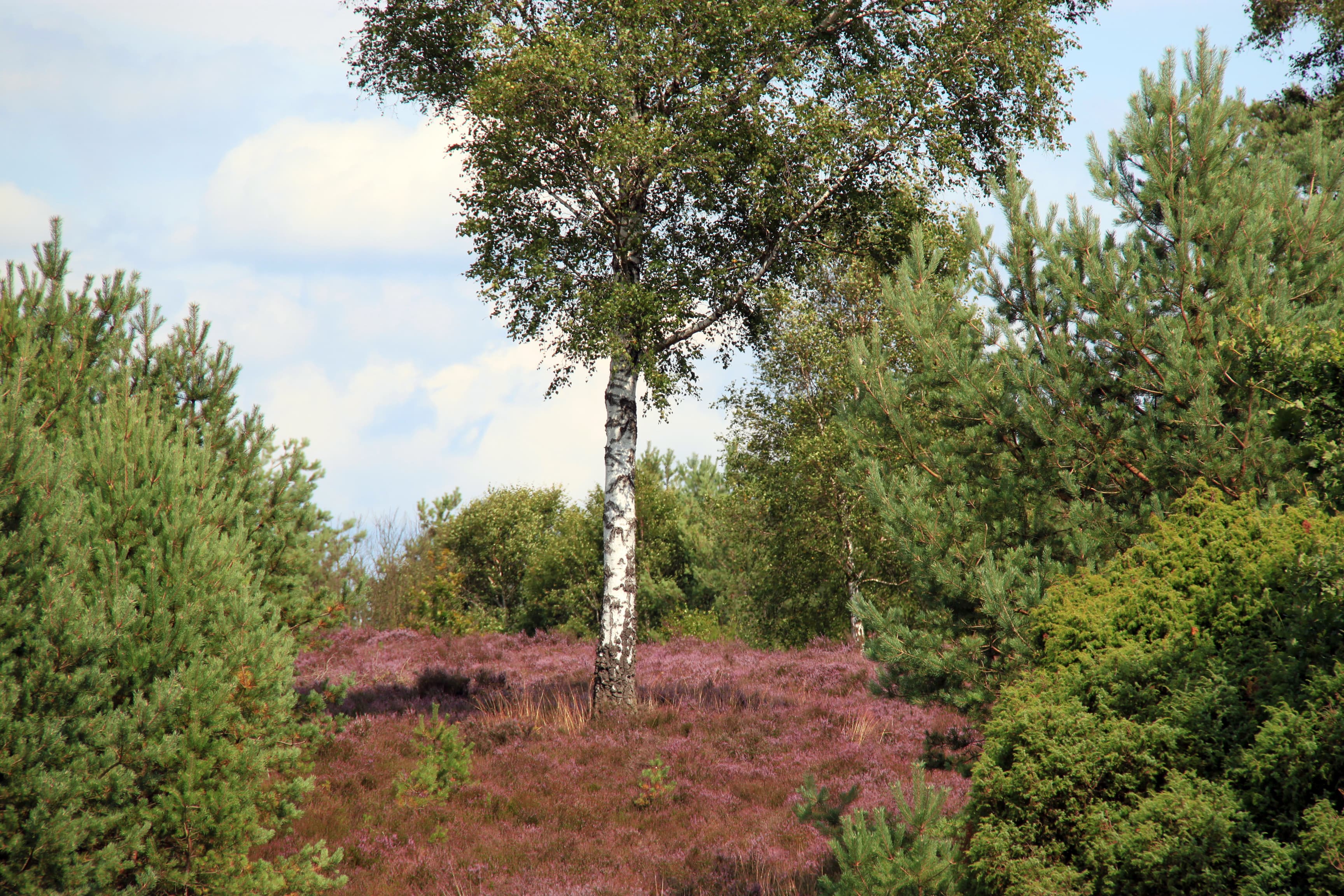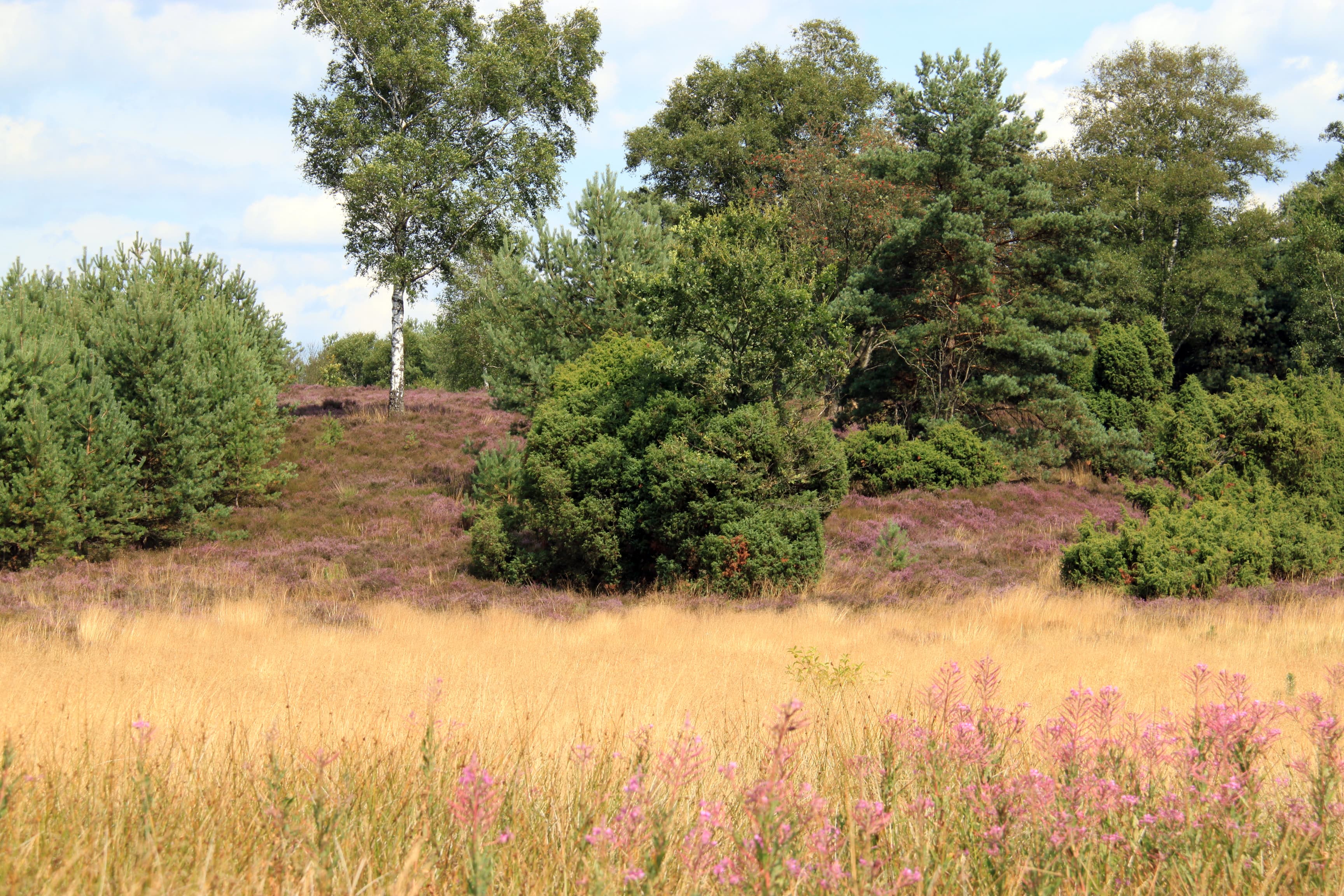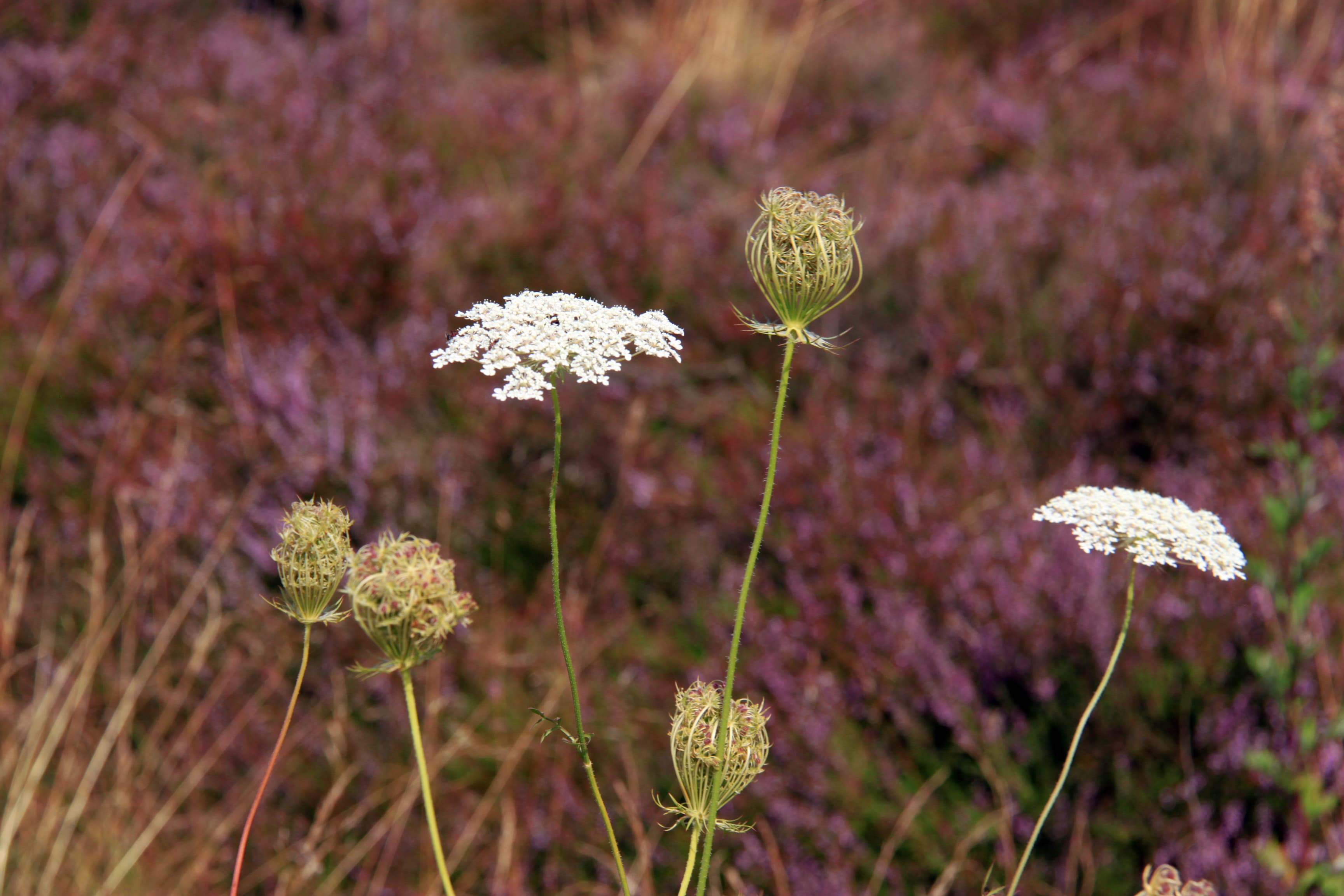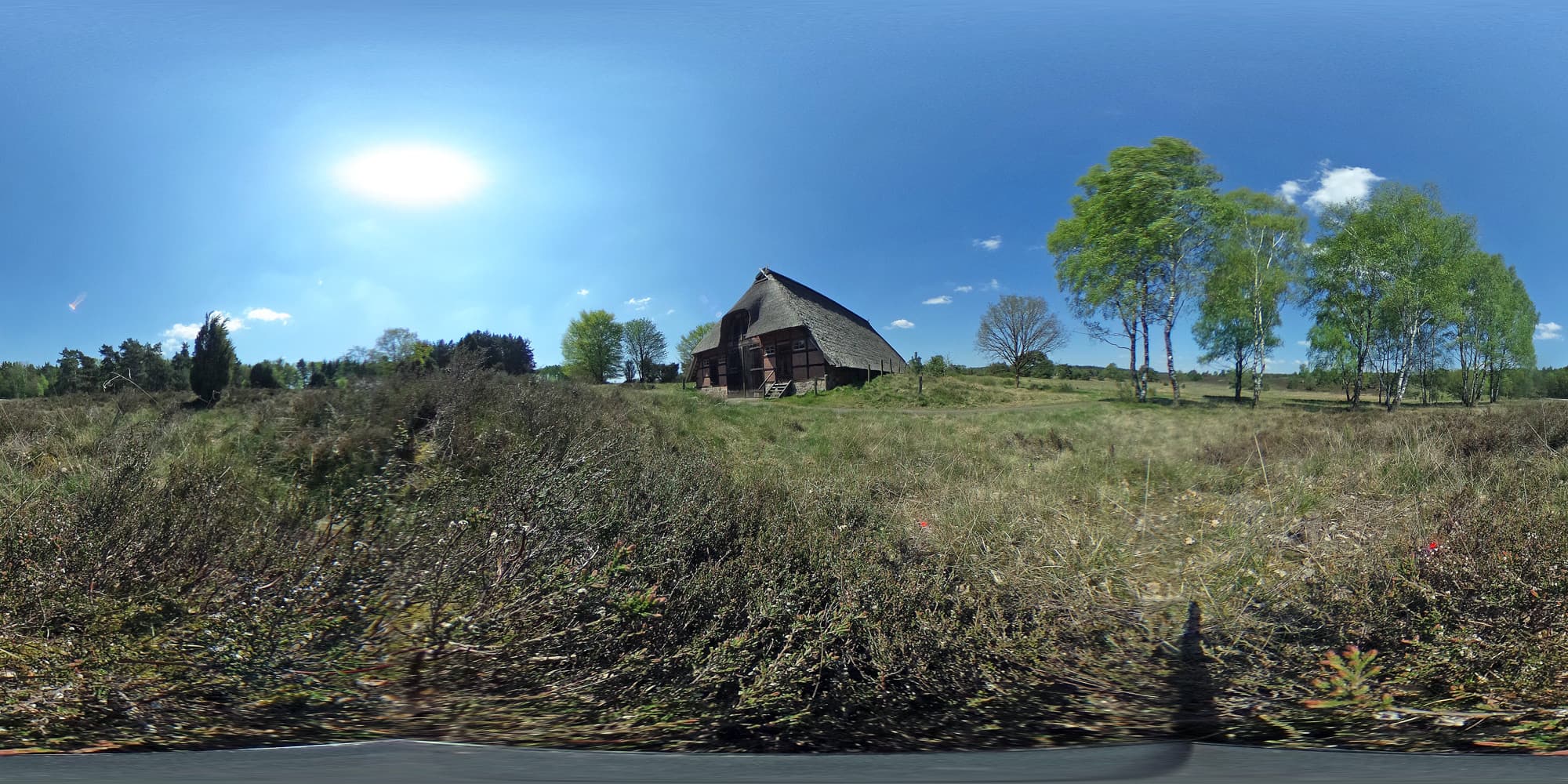 TimmerloheHeath, Soltau
Timmerloh Heath is a small heathland near Soltau in Timmerloh, just off the A7.
The heathland on Timmerloh Heath is impressive with its slightly undulating terrain and good heathland vegetation, pines and junipers, and prairie-like grassland. This combination provides wonderful colour contrasts.
A hiking trail leads across Timmerloh Heath.
The sheepfold with the juniper and birch in front of it is one of the most photographed images of Lüneburg Heath.
Getting there:
K2 road from Harmelingen towards Bispingen. In Timmerloh, just before the underpass under the A7, you will find the car park on the left.
Address for navigation devices:
29614 Timmerloh, K2