Lüneburg or Celle – which one should I go for?
You can feel how special these towns are
©
(c) Lueneburger Heide GmbH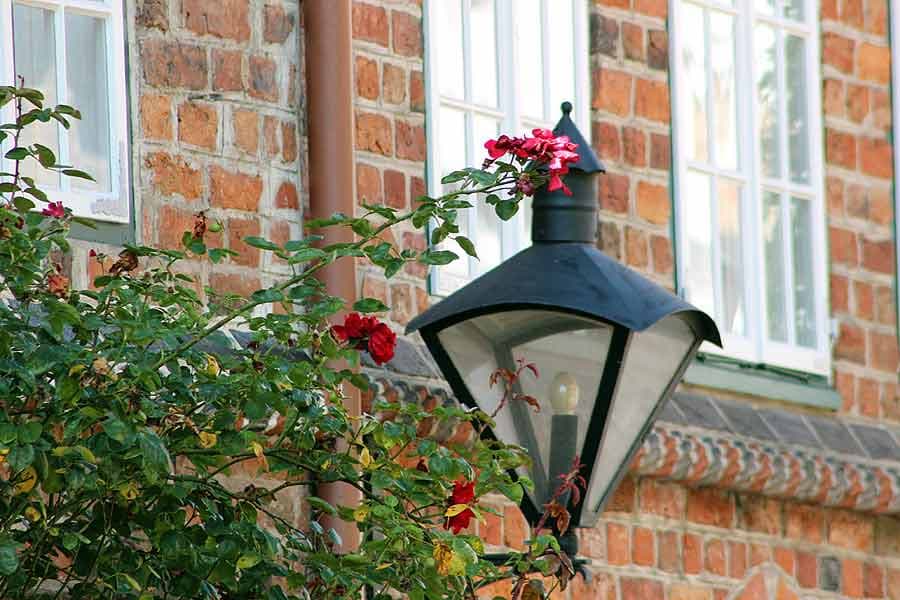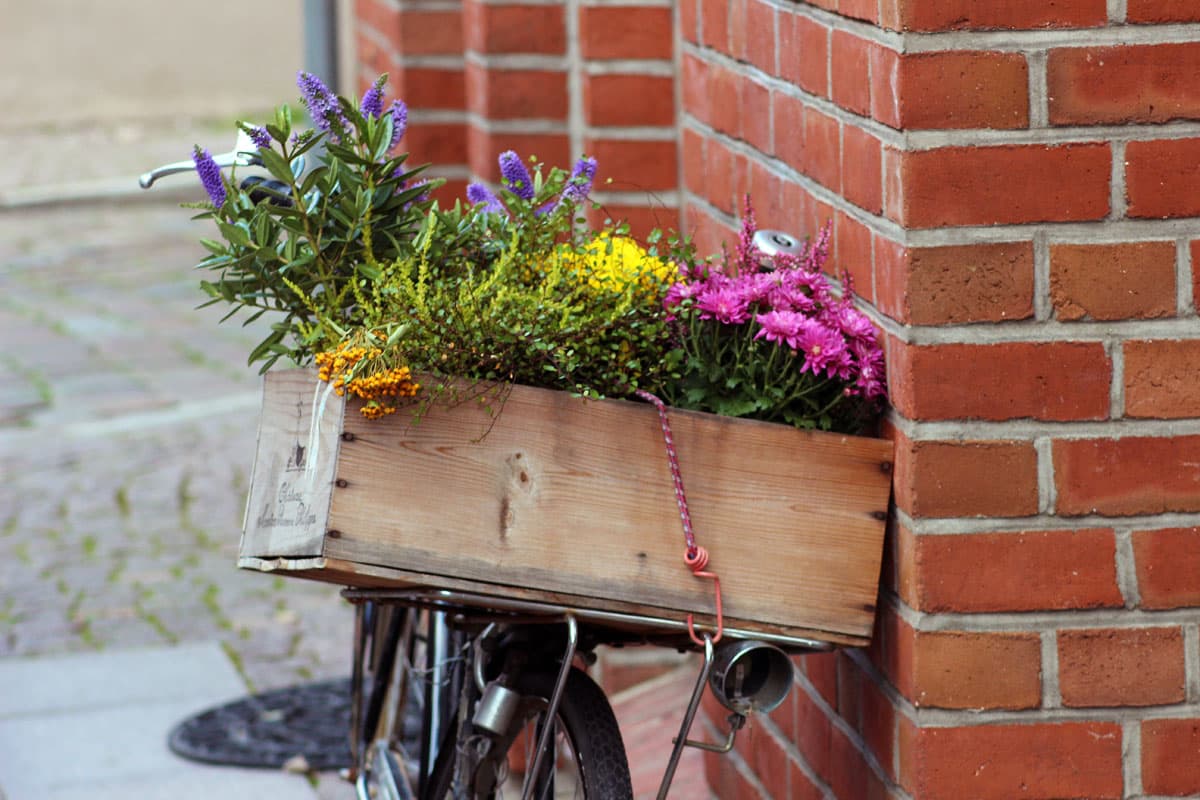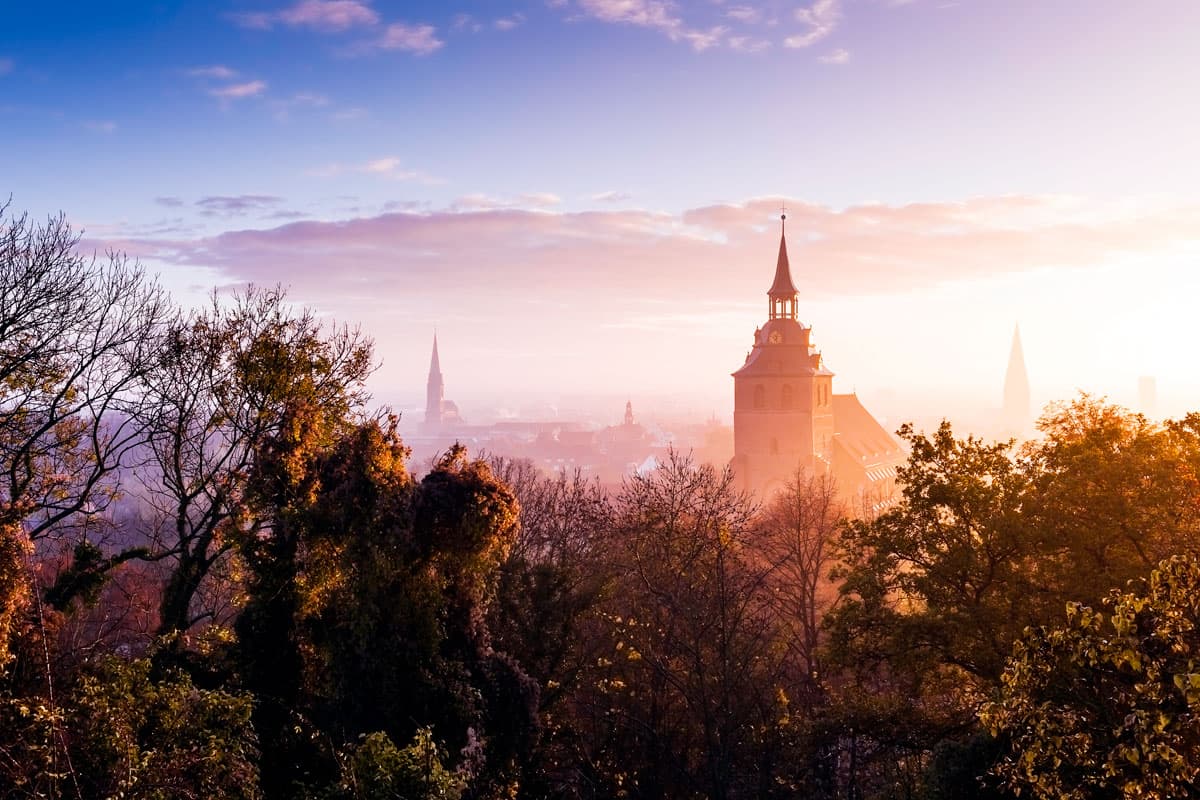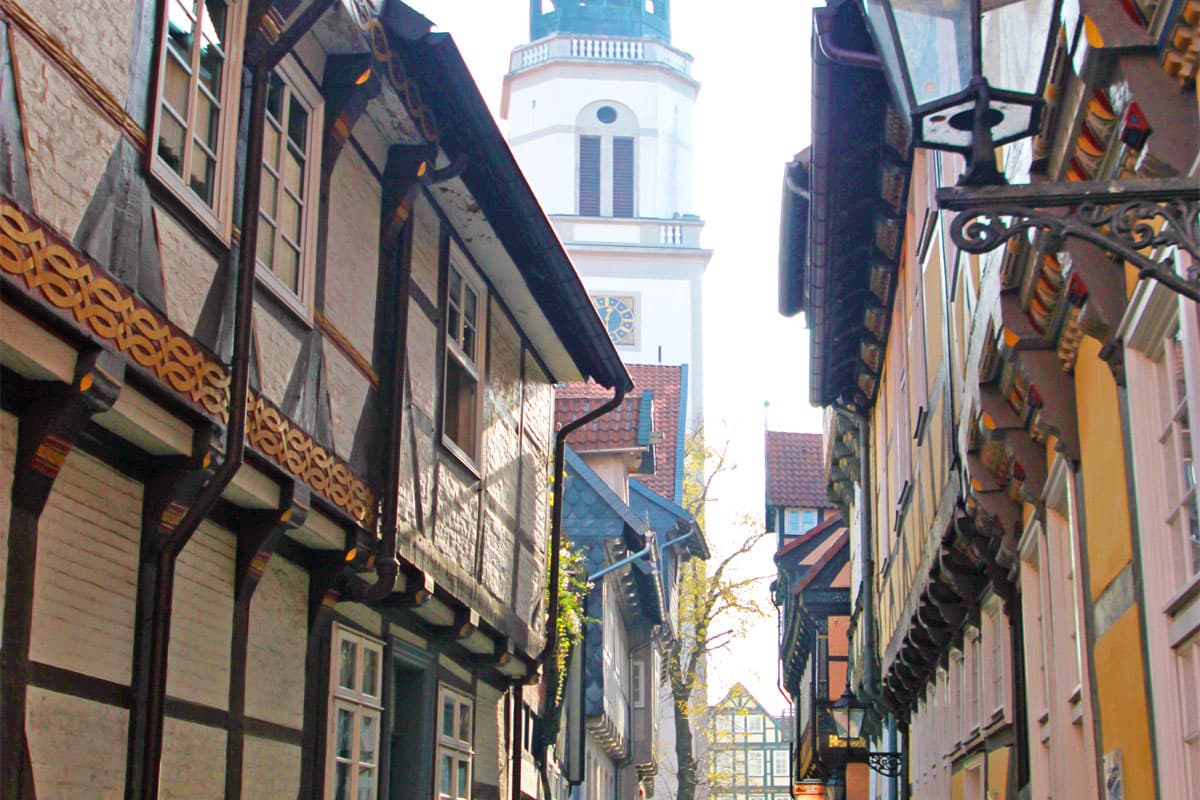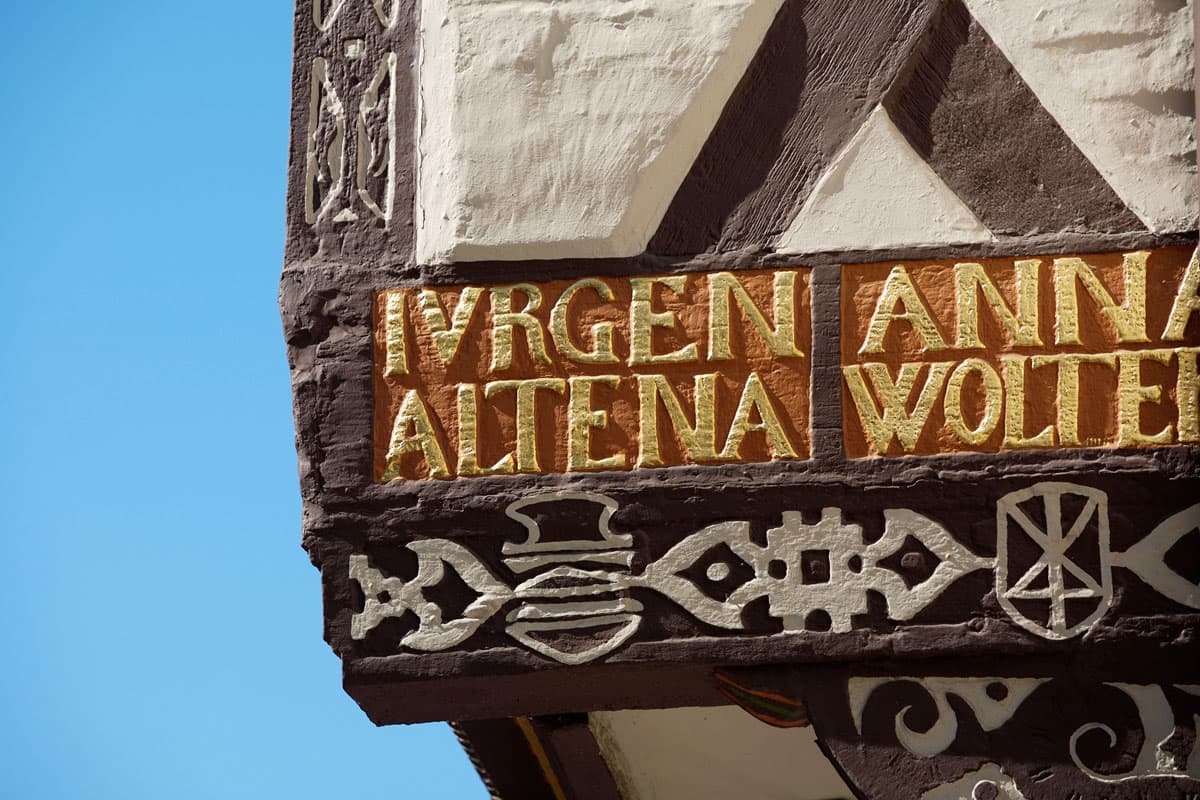 How do I even begin to describe Lüneburg
and Celle? Both are situated in Lüneburg Heath, that's a link straightaway. And
both enjoy an exceptional history with many anecdotes. One of them as a
Hanseatic League city with immeasurable wealth from salt, the other as a royal
seat and the home of English kings.
But apart from all the tourist attractions, cultural establishments, hotels and cafés, there is something that always conjures a contented smile onto the face of a visitor: these towns are fun and stress-free. Even better, a feeling of well-being sets in when you just simply go with the flow in these towns.
Let's start with Lüneburg. "Ah Lüneburg!" sigh many of my friends when they recall their last visit to Lüneburg. Rummaging and browsing in the antiques shops, the fabulous little boutiques, drinking a coffee within the historic walls, and simply just strolling with an ice cream in hand through this backdrop of Hanseatic wealth.
Yes, Lüneburg has been lucky. Beneath the town lies a gigantic salt dome, upon which the salt monopoly in the Hanseatic League was founded. And the people of Lüneburg have invested much in their town. Even today all the church buildings in the town still belong to the town and not the Church. The money from salt made it all possible. Today we benefit from the fact that the historic old quarter was spared in the Second World War. Where else is there such a fantastic old town quarter with this flair, these shops, and these restaurants? Nothing is hectic, and so relaxed. O Lüneburg, I am so taken with you!
If friends of mine come up North, I always send them to Celle. The town is full of surprises and, so far, no one has ever returned without being astonished. How come I didn't know that before? Why does Celle hide its light under a bushel? It doesn't, I say then, that's how we want it.
The charm is something different again. In contrast to modern shopping malls in glass and concrete, Celle provides a wonderful contrast: half-timbered, half-timbered and yet more half-timbered houses. The old town has the largest collection of half-timbered buildings in Europe. This brings with it an obligation. Thousands of gables relate stories of traders, kings, and rogues. And a whole lot of small businesses and boutiques in the half-timbered houses turn shopping into an experience not previously encountered.
You can also eat out really well in Celle. In addition to the only star-rated restaurant in Lüneburg Heathe, Endtenfang in Fürstenhof, there is also another insider's tip: Das Palio directly opposite. Italian and Mediterranean cuisine of the very finest. And again everything is relaxed. Simply just so easy-going.
When you visit Lüneburg or Celle, I do of course recommend a guided tour of the town. There are such anecdotes and interesting facts to know. This will lay the foundation. After that, you should just let yourself go with the flow. Look into the rear courtyards, go to the respective river (the Ilmenau in Lüneburg, the Aller in Celle). And you will discover their secrets at second glance. Be open and curious.
Do you have to choose between the two? No, you can also do them both!
Have a good time going with the flow!
Yours,
Emil