E FloraFarm Ginseng group offers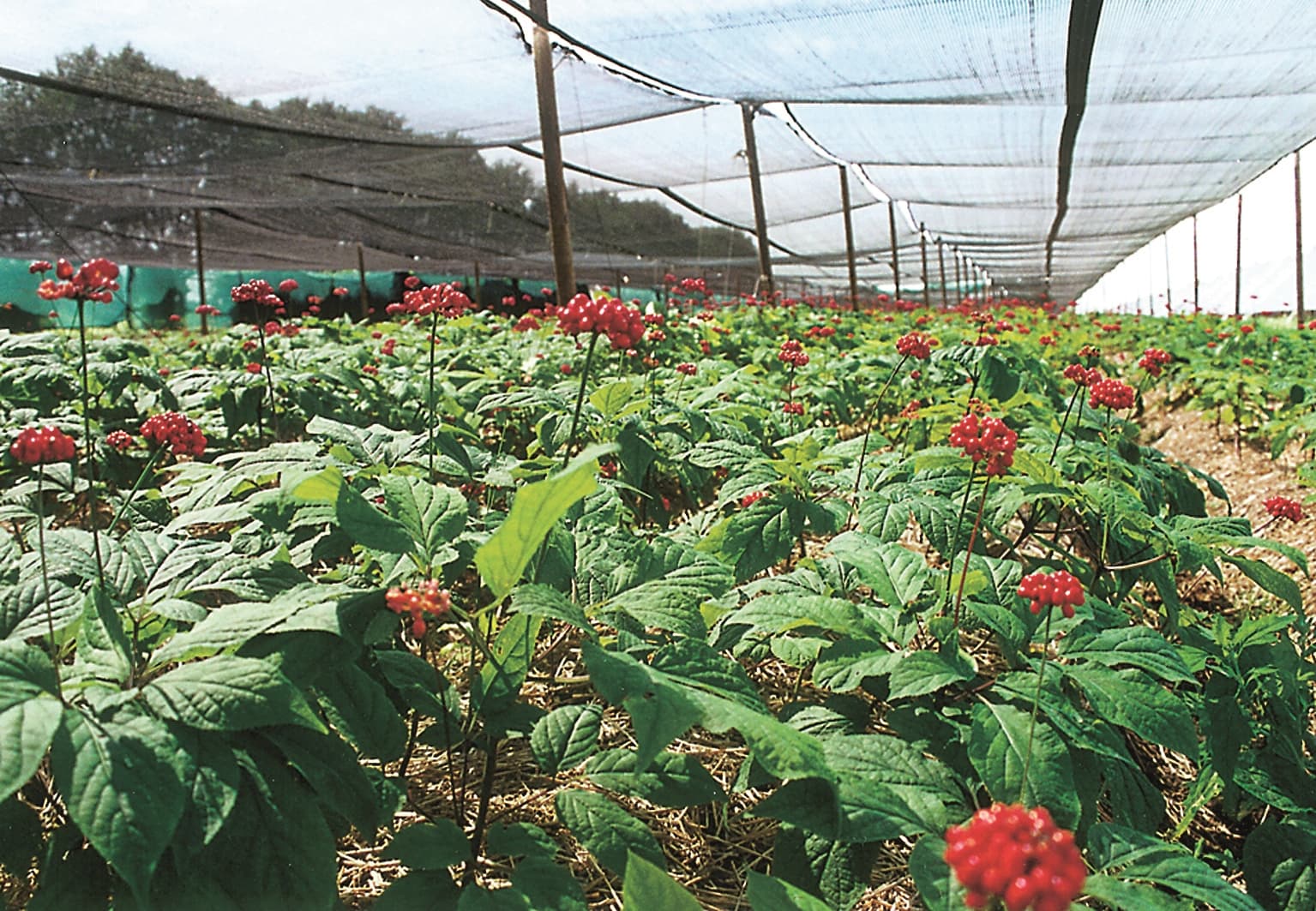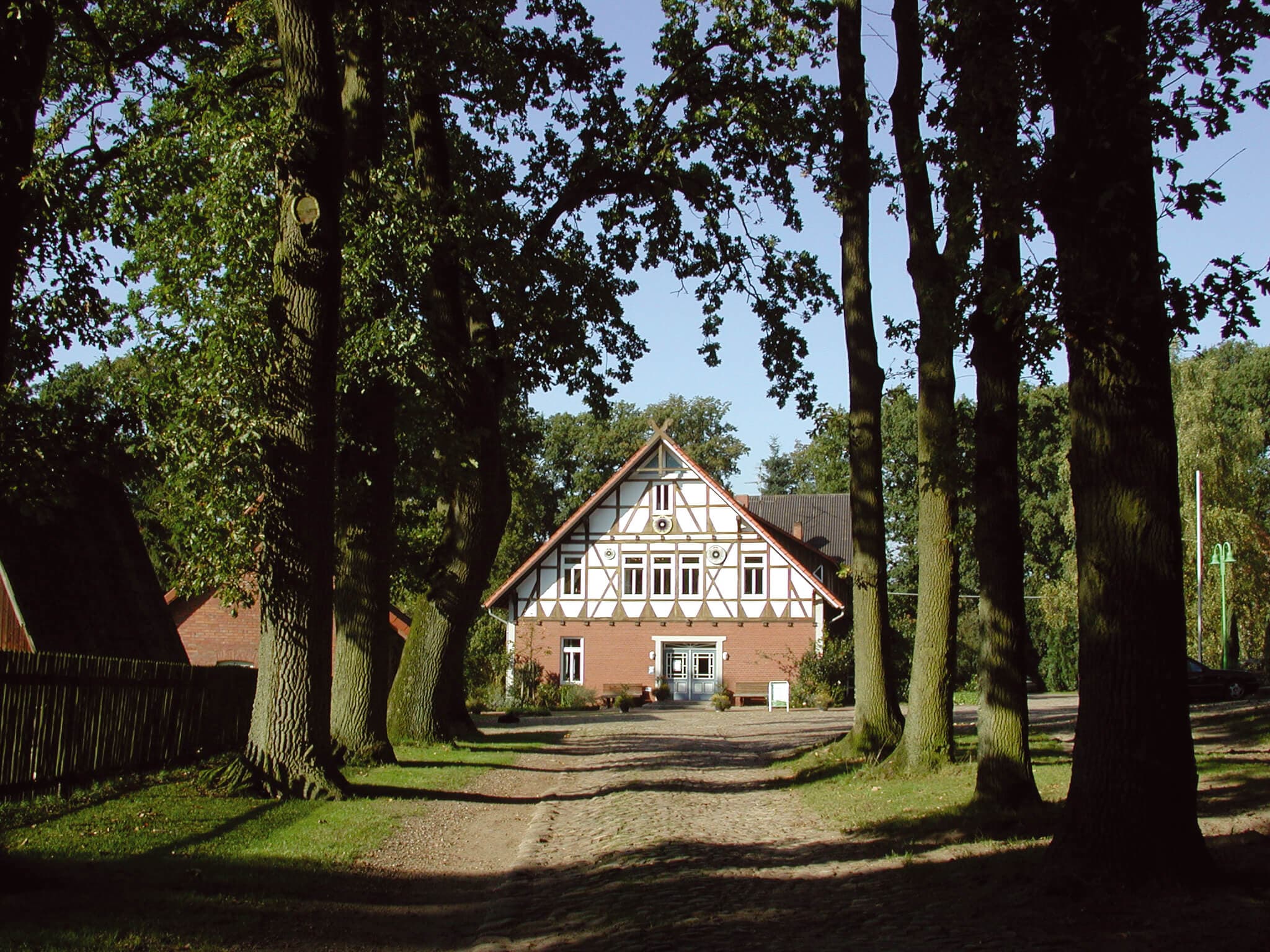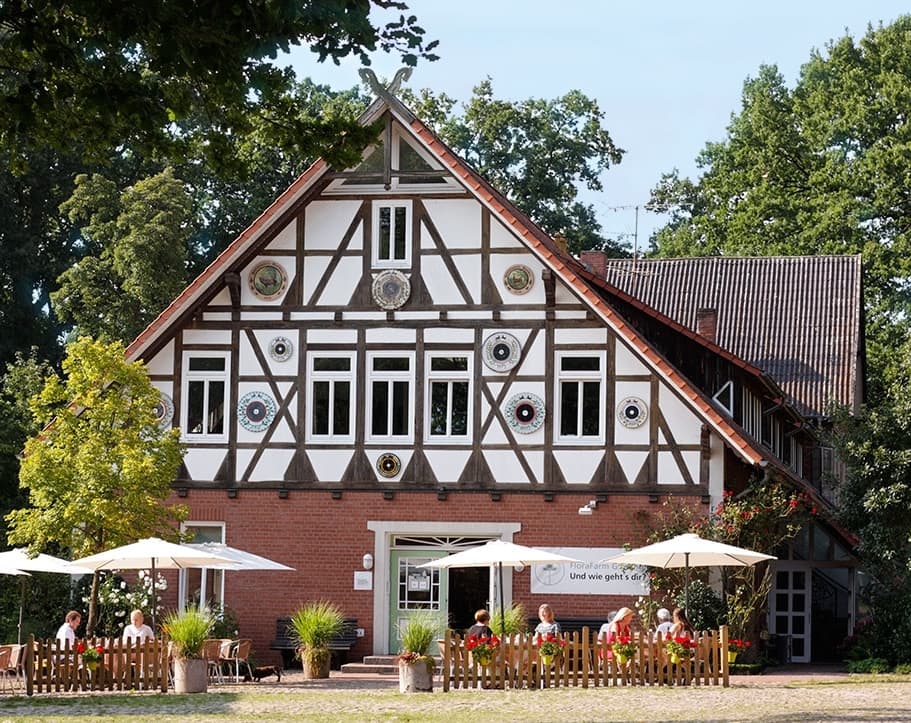 …and discover the world of ginseng: the ginseng gardens at FloraFarm are the only place in Europe where Korean ginseng is cultivated and marketed in a professional way. During a guided tour, you will learn how Heinrich Wischmann, the German pioneer and founder of FloraFarm, brought ginseng plants to Germany and cultivated them in pharmaceutical quality. You can try the taste of the ginseng root and experience the beneficial effect of ginseng cosmetics.
We are also happy to welcome groups at the FloraFarm! To make your stay as pleasant as possible, and in order to adapt to your wishes, we ask you to book well in advance.
A visit at the FloraFarm lasts about 2,5 hours. During this time, you will take part in an informative guided tour through the ginseng gardens, test our ginseng products, the taste of the root and the pleasant freshness of our cosmetics, and then spoil yourself savouring the delights of the FloraFarm kitchen.
We offer a great variety of combined programmes with other attractions in the "Lüneburger Heide"! Please ask for our booklet including full-day or half-day sightseeing programmes for groups, including:
Vogelpark Walsrode
Serengeti-Park Hodenhagen
Zierkerzenmanufaktur Heide-Wachs
Iserhatsche Bispingen
Aller-Weser-Schifffahrt