Free thermal spring: THERMEplus® accommodation in Bad Bevensen
Iodine-saline thermal spring included in your holiday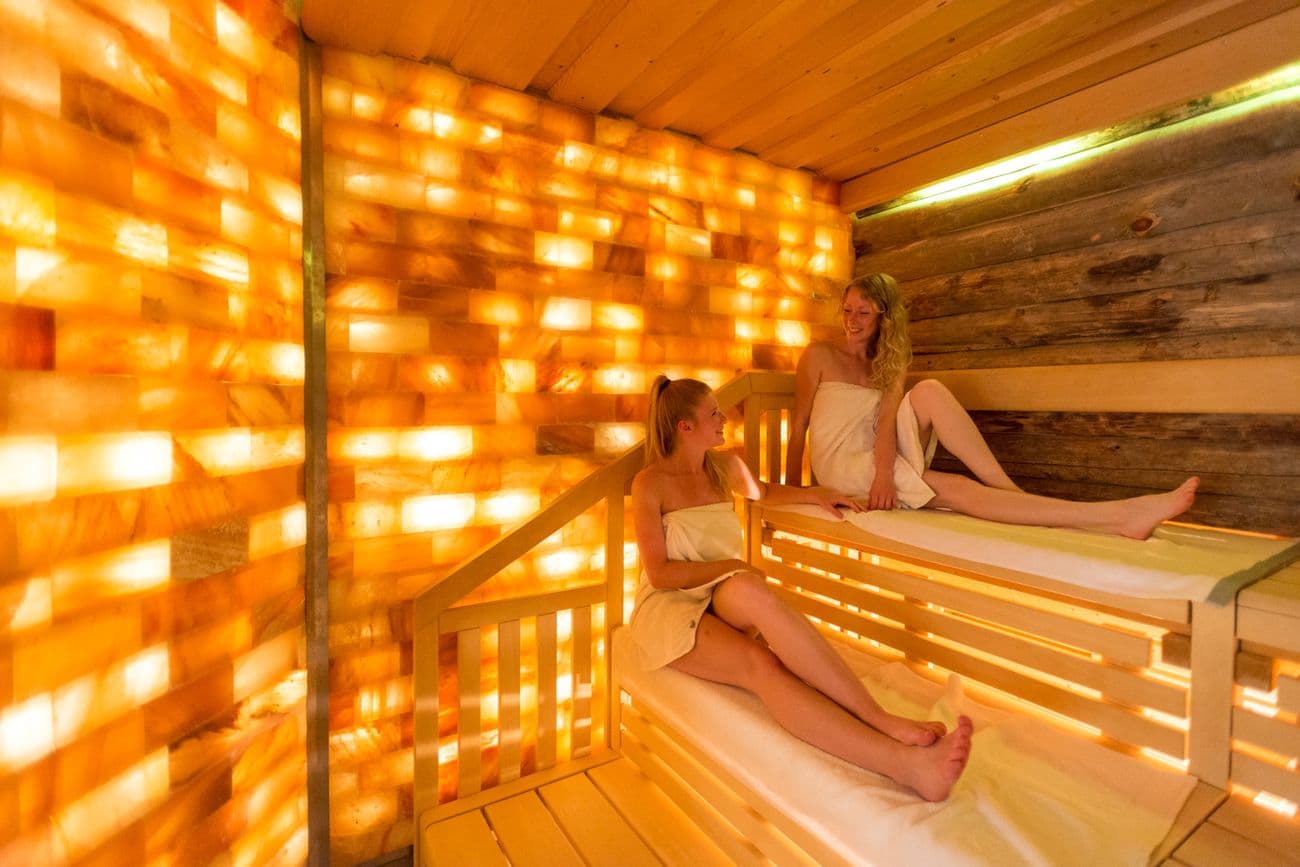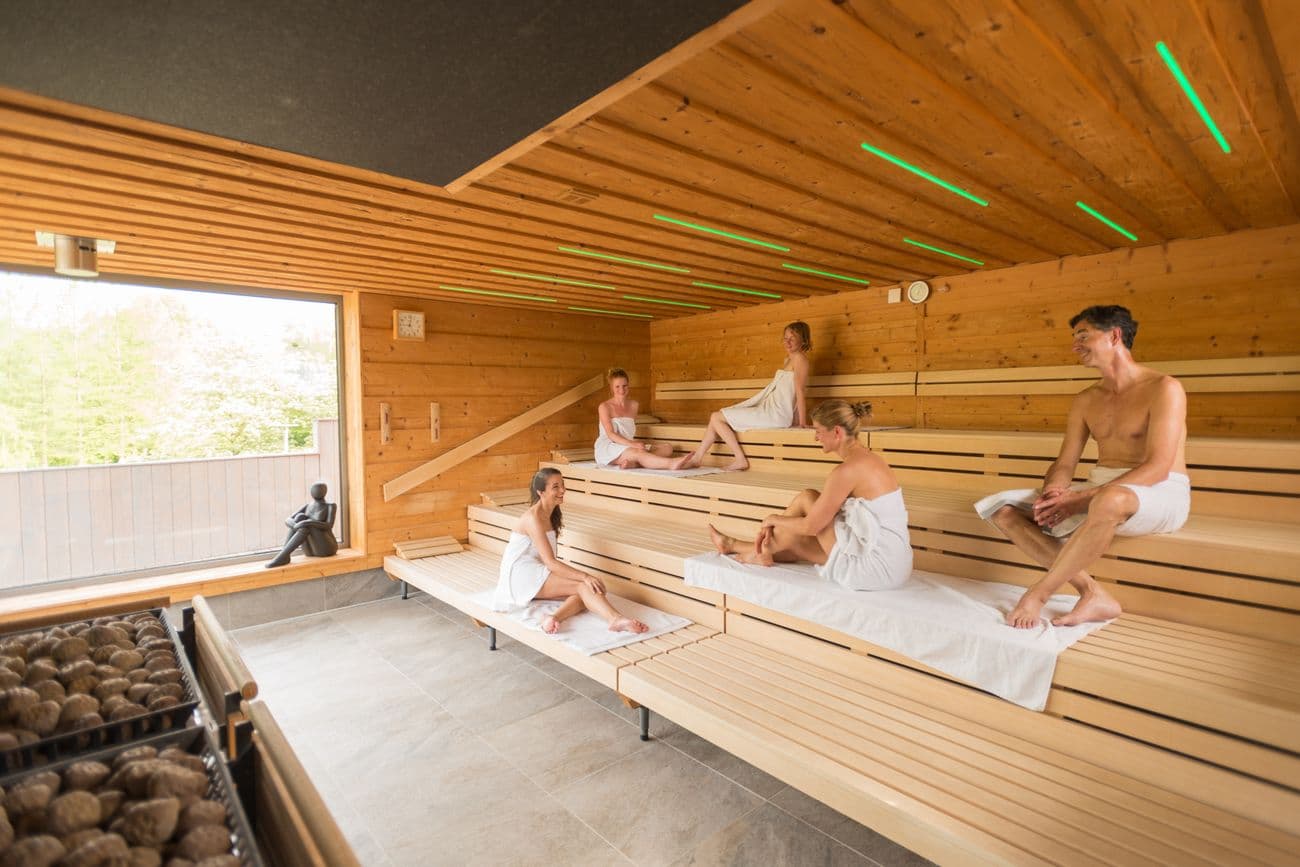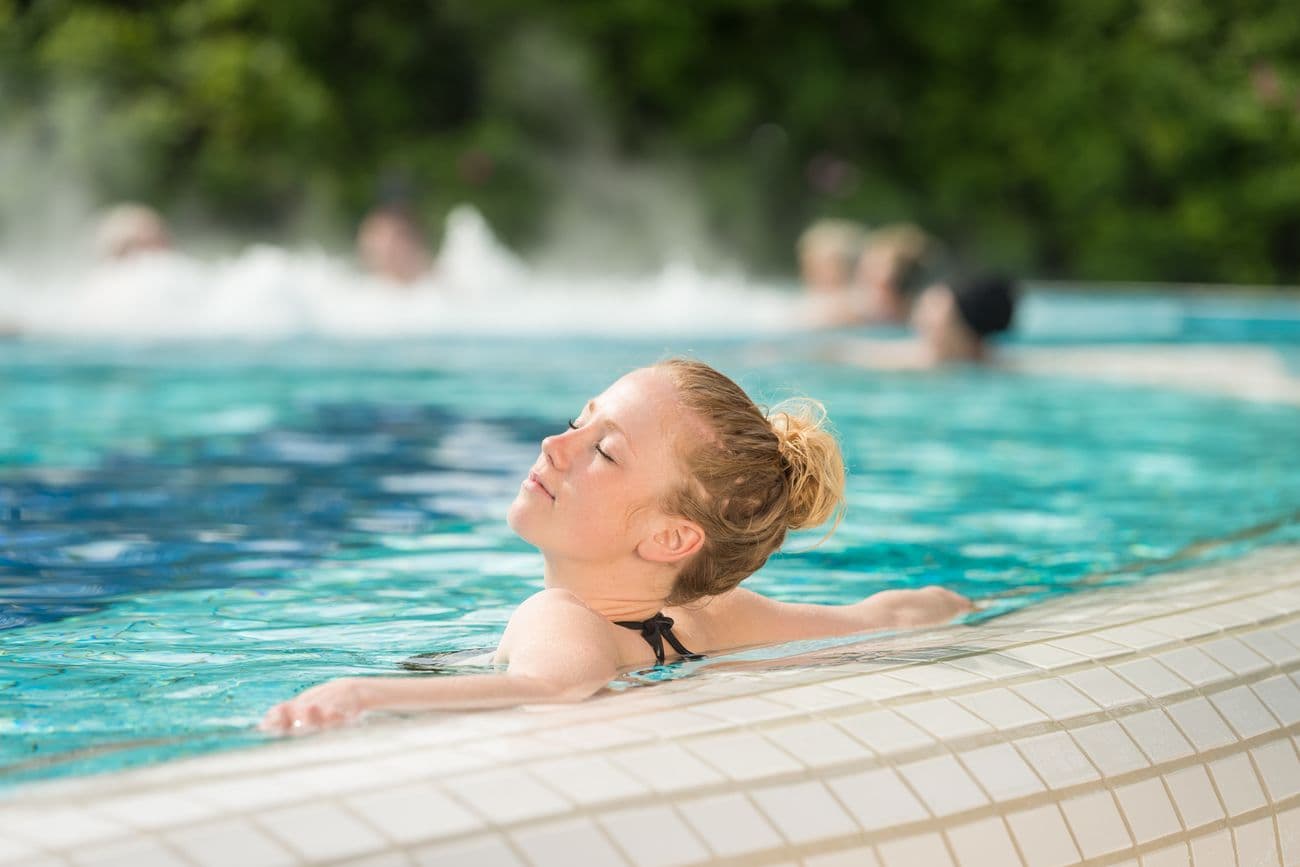 ©
BBM/H.-J. Harbeck, image-foto.de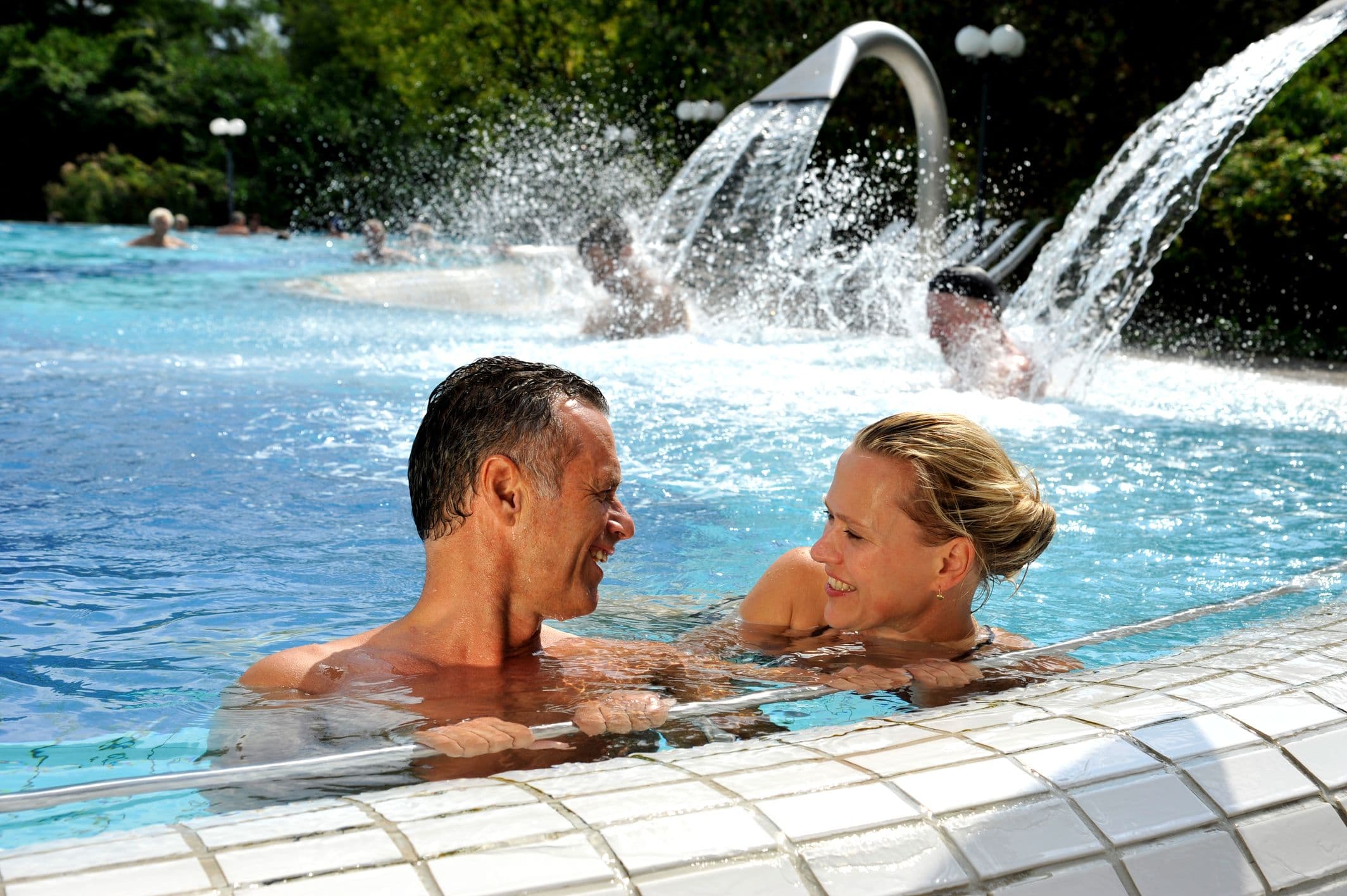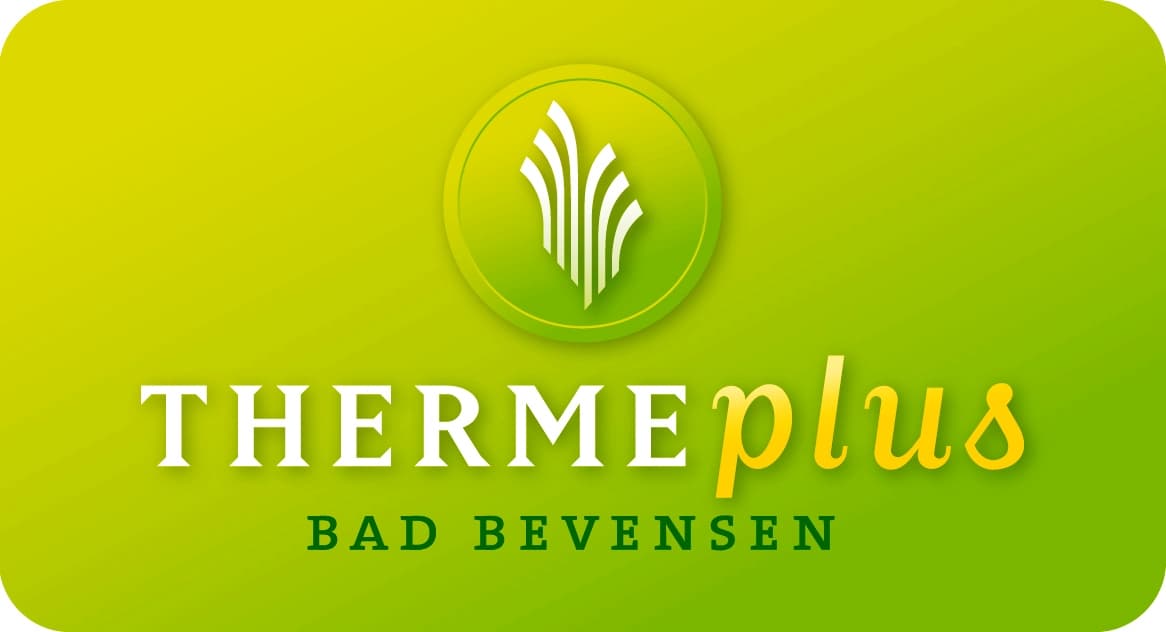 Enjoy your holiday in Bad Bevensen plus the benefits of free entry to the thermal springs when you book with selected hosts through our Therme Plus programme.
The source of health and a popular tourist resort in the Lueneburg Heath - Bad Bevensen is great for tourism and health as well as recreational activities and a relaxing holiday environment. The health spa is known for its iodine-saline thermal baths, therapeutic competence and extensive spa on the banks of the River Ilmenau.

Virtually everything in Bad Bevensen revolves around the iodine-saline spa. It is the most important feature of the spa centre and is used by spa guests and holidaymakers alike. Visitors from the region in search of regeneration visit the various saunas in the Balneum and the generous bathing landscape with indoor and outdoor pools. The Spa & Vitality Centre, a 1000 m² wellness area, was integrated in the iodine-saline spa in 2007.

Bad Bevensen is a small but bustling town that is characterised not least by numerous holidaymakers and day-trippers. A pedestrianised zone with largely owner-managed and therefore one-of-a-kind shops, numerous cafés and resting areas invite you to enjoy a relaxing stroll. Most shops and businesses are open on Sundays from May to October.


THERMEplus®

That is service the way it should be: If you stay with one of our THERMEplus® hosts during your visit to Bad Bevensen, you can enjoy free entry to the iodine-saline spring throughout your entire holiday (including the day of arrival or departure as per your choice).

Enjoy the thermal springs and sauna landscape free of charge as a THERMEplus® guest - as often and as long as you like! You'll have a lot more money in your holiday fund to enjoy your own personal indulgence programme.
Benefit from the unique offer provided by the Bad Bevensen Iodine and Saline Spa during your holiday in Lueneburg Heath. Combine wellness, relaxation, health benefits and regeneration in a unique style!
You can find the entire programme under one roof at the iodine and saline spring - and even outdoors! You can swim in both of the outdoor pools or simply relax in the saline pool regardless of the weather.
You will love the Balneum (Latin for bath) with its steam baths, sanariums and saunas, the log house saunas and the wide range of massages and applications available at the thermal spring's generous Spa & Vitality Centre.
Enjoy the saline and salt world with salt sauna, salt garden, salt lounge, saline experience room, graduation houses and cosy fireplace.
Health and wellness are close companions in Bad Bevensen. You can look forward to healing applications that will significantly increase your sense of well-being. It makes no difference whether you come for a rest cure or a holiday - you will always benefit from the competence of experienced physicians and therapists.
Bad Bevensen also has a lot to offer outside of the thermal springs: stroll through the shady pedestrianised zone, enjoy the peace and quiet in the idyllic spa park or Klein Buestorf Heath, engage in your favourite sports activity or visit a concert or reading. You'll always find what your heart desires in Lueneburg Heath!
Find your THERMEplus® host here and enjoy wellness at no added cost!