Spas and thermal baths in the Lüneburg Heath
Healty through the water of the Lüneburg Heath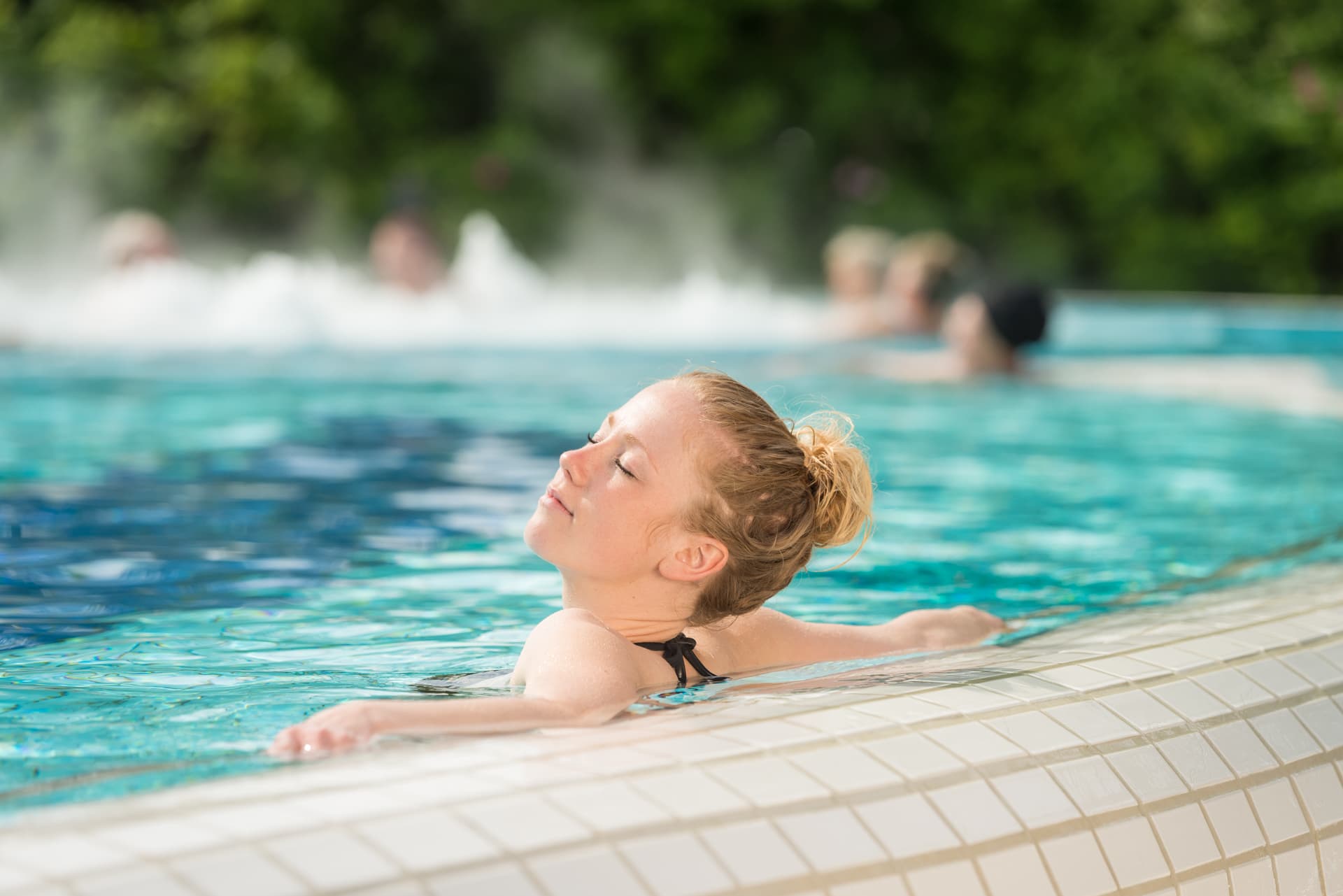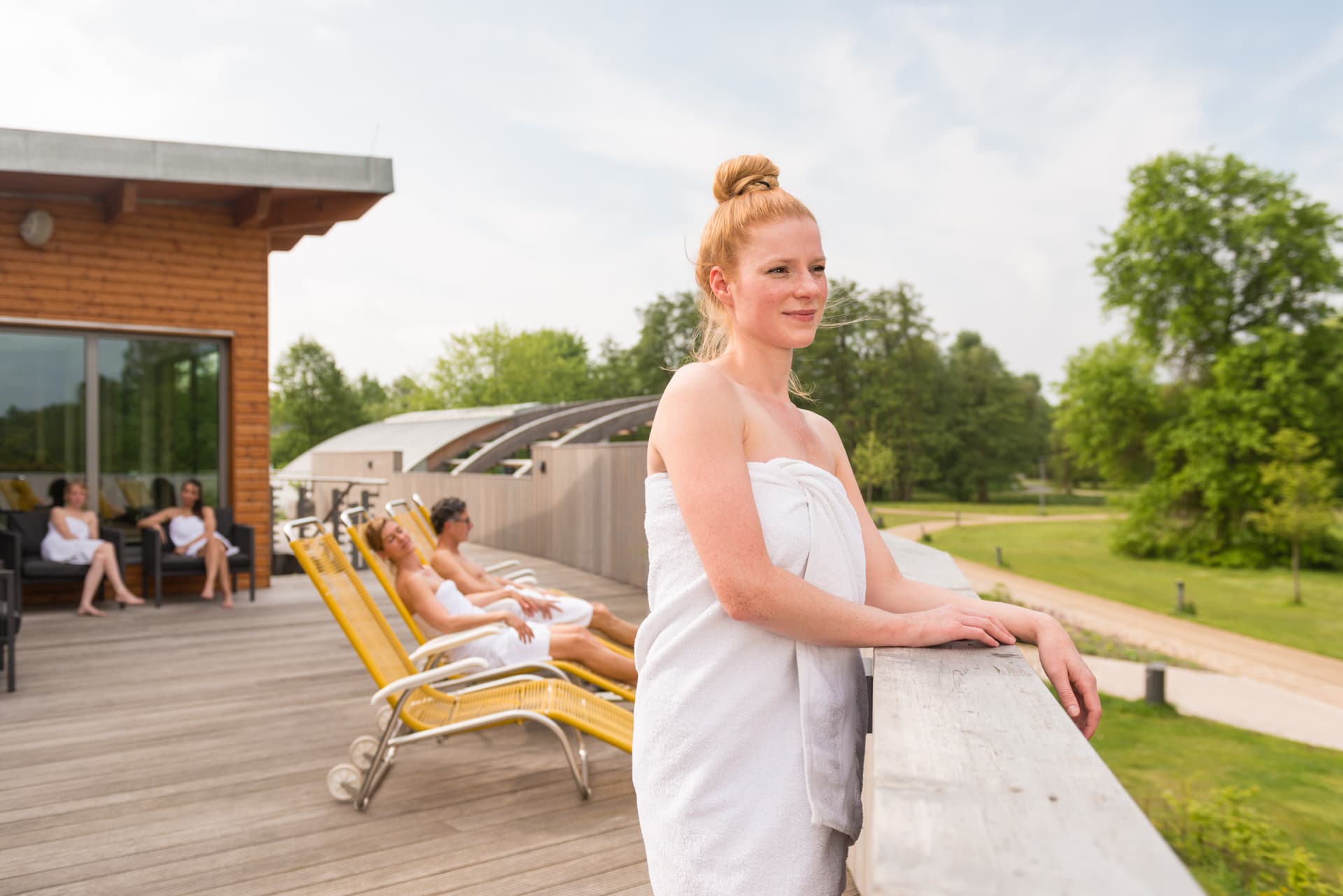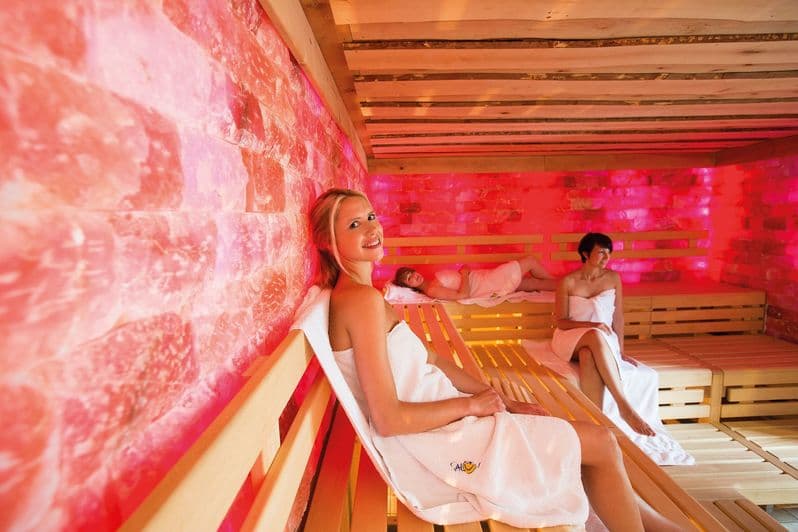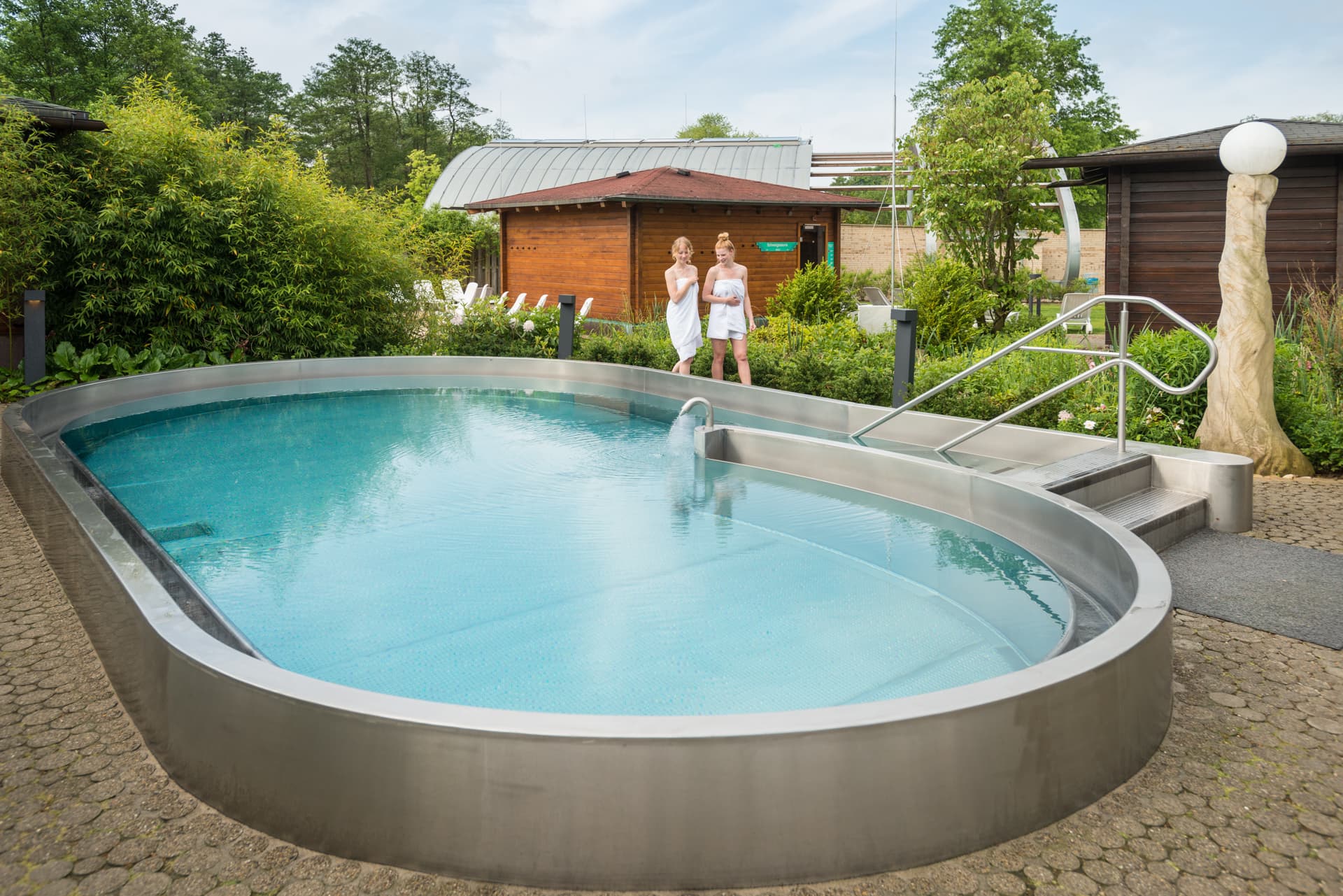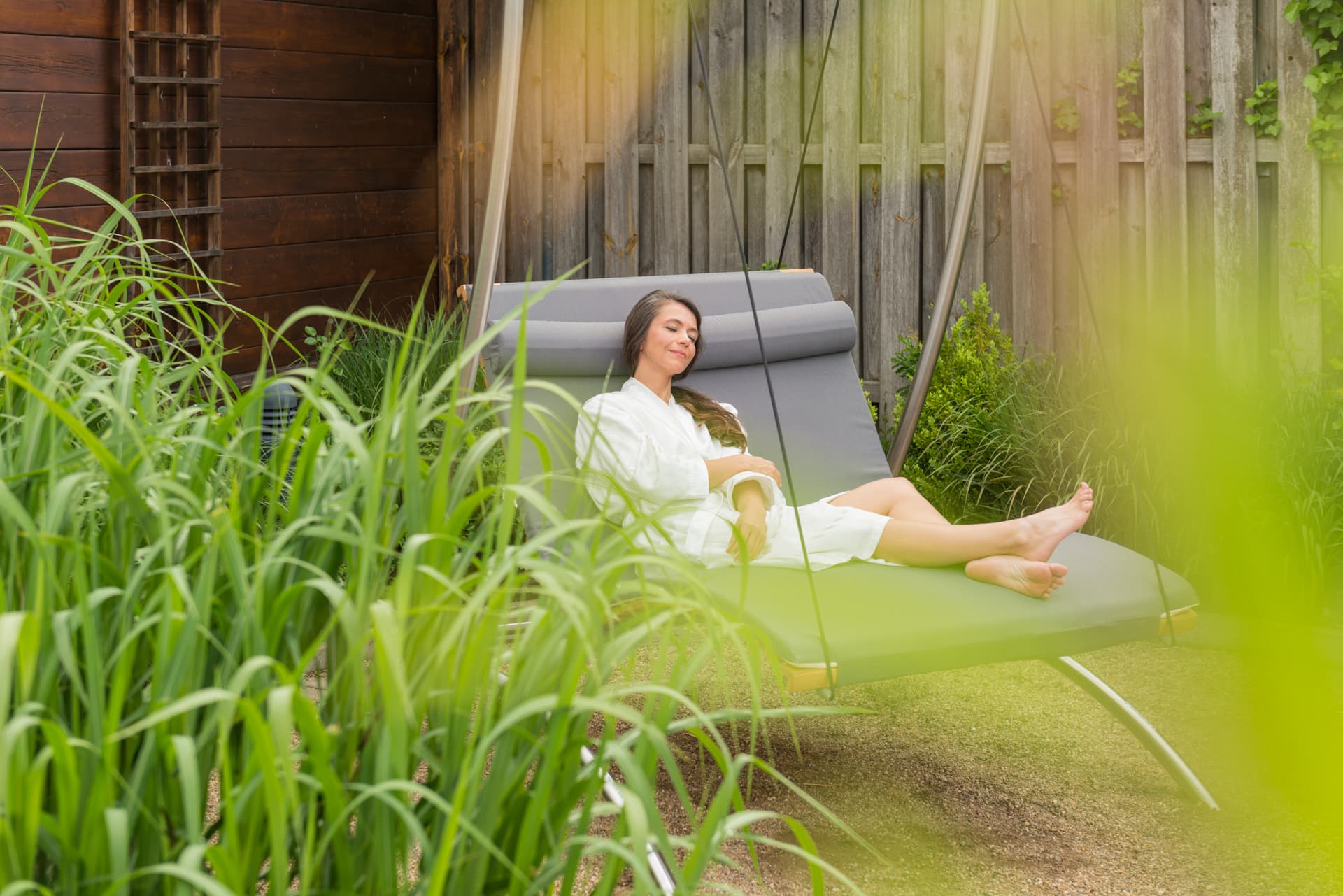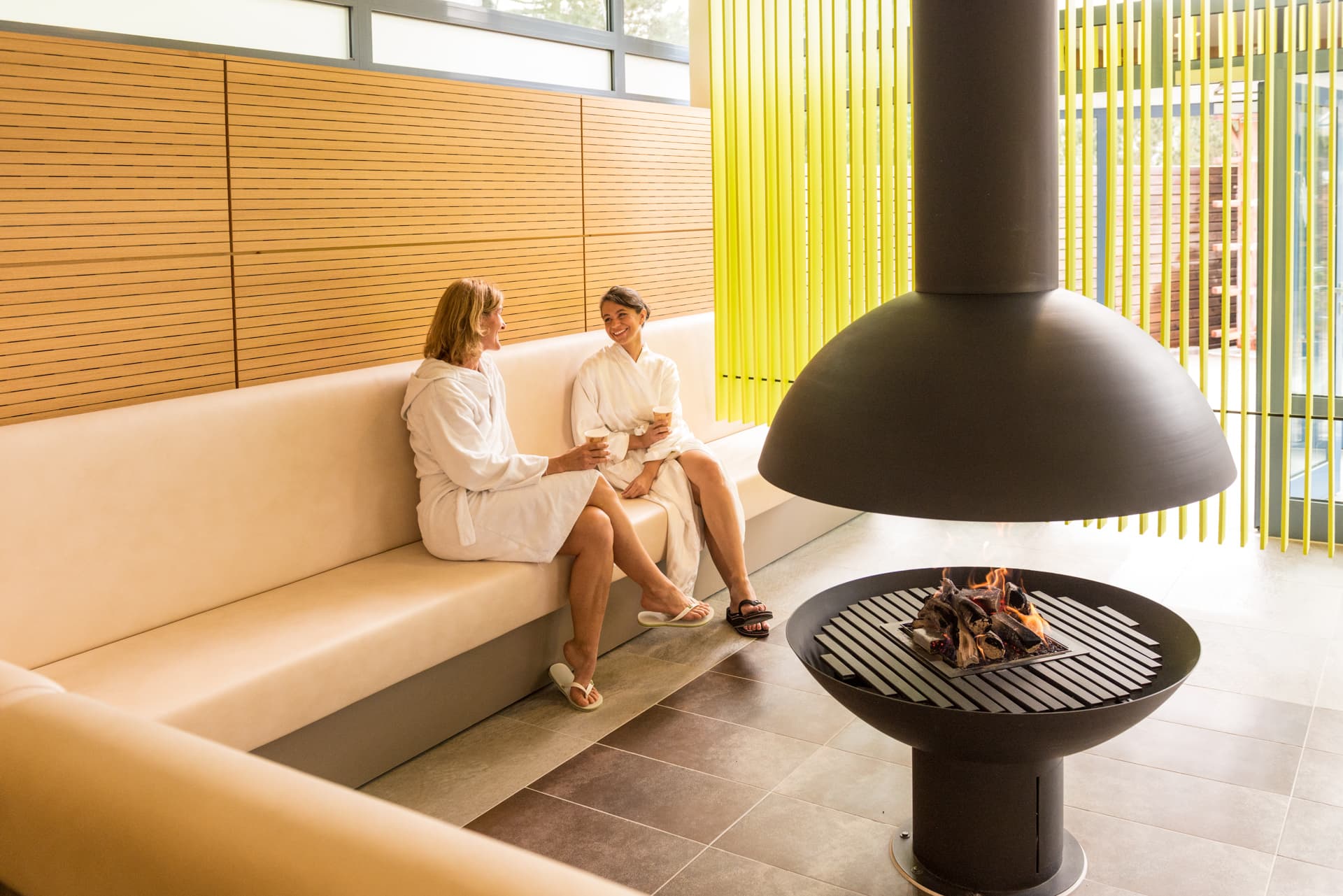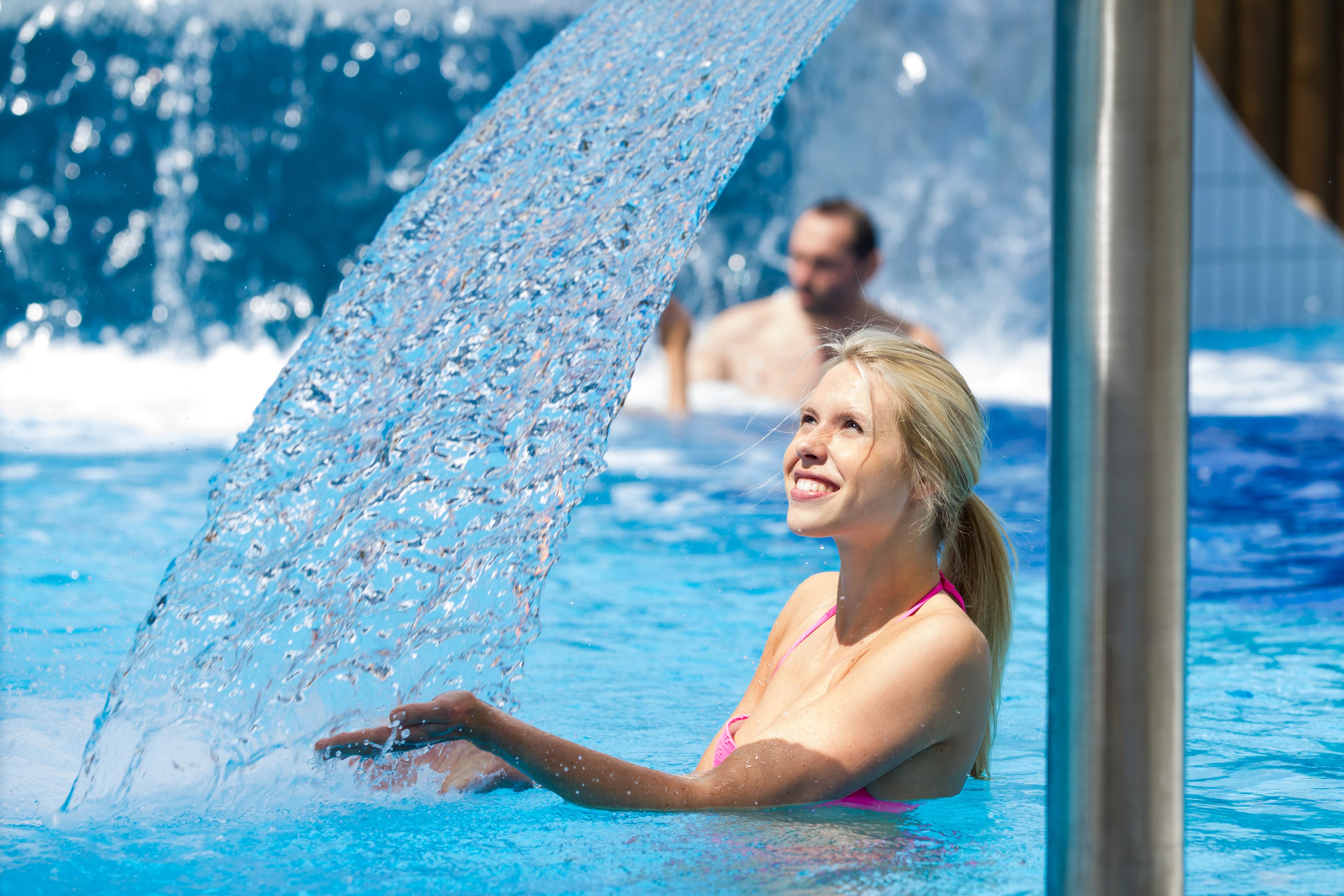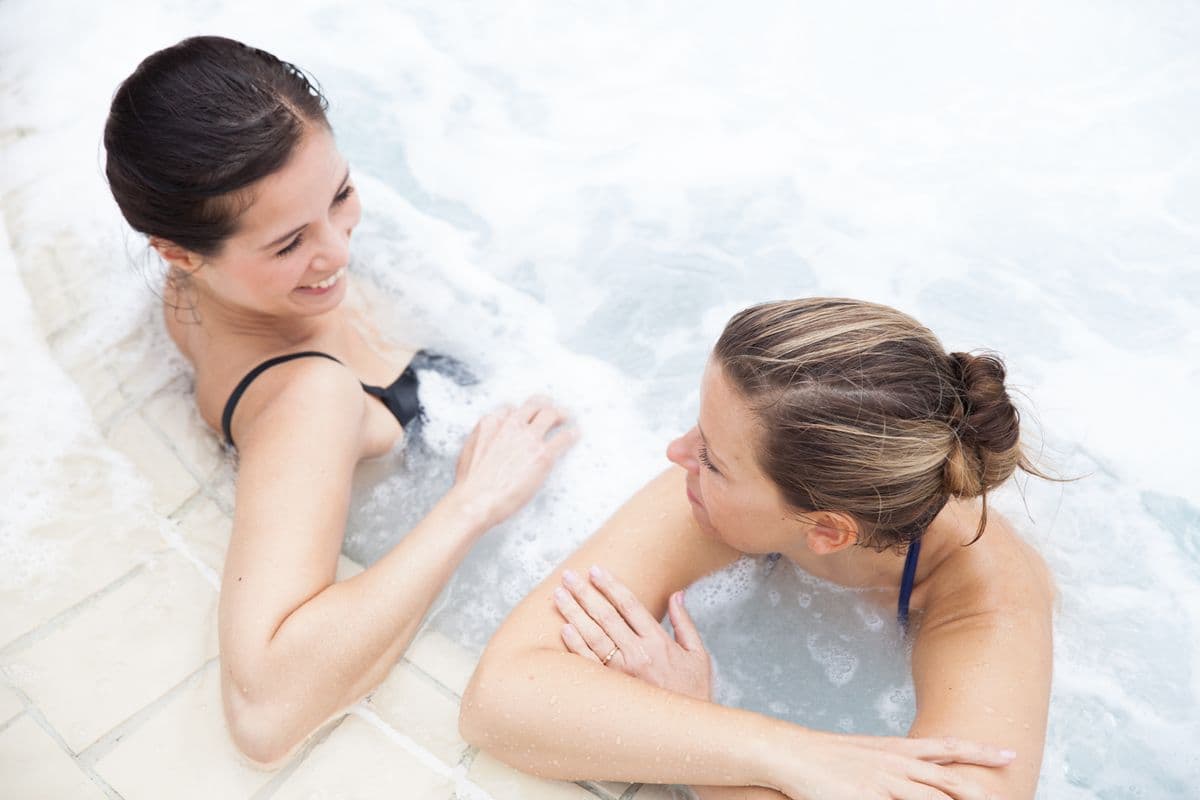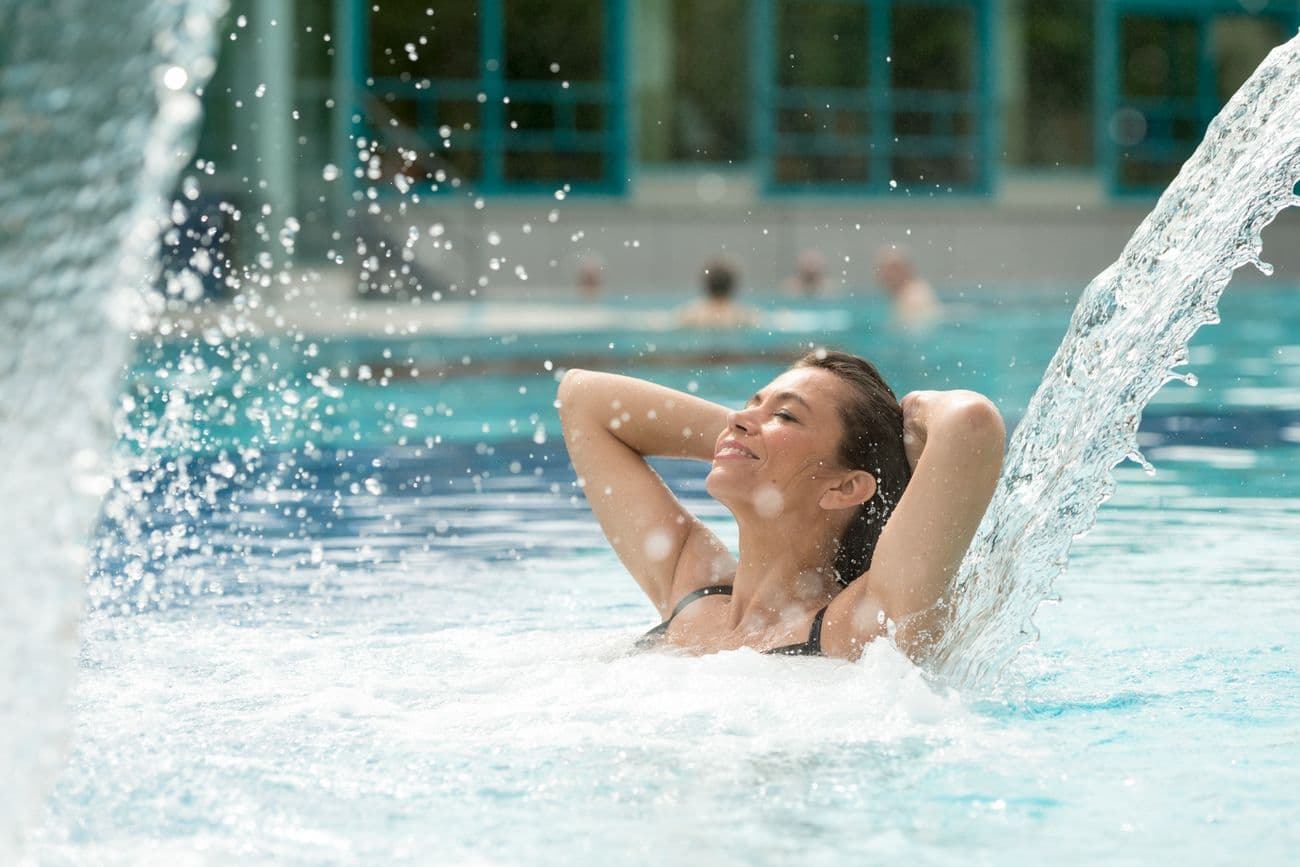 Three brine thermal baths in the Lüneburg Heath
With three thermal baths (Iodine-brine thermal bath Bad Bevensen, Soltau thermal bath, Salztherme Lüneburg) the Lüneburger Heide offers a special bathing experience for all senses.
Combine relaxation and peace with the healthy aspect of brine.
Visit our thermal baths and float on the salty water, relax in the whirlpool and regenerate in the saunas during a sweat-inducing infusion.
Salt and brine
All three thermal baths are brine thermal baths. Brine is an all-round talent that is extracted from the earth. It helps with skin and respiratory problems and also people with joint pains and rheumatic diseases benefit from a bath.
For the human body, salt, or in its dissolved, liquid form "brine", is indispensable. It is used to regulate blood pressure or to control the water and nutrient balance. Brine has been used as a therapeutic substance for thousands of years.
The water in our spas is pleasantly warm at over 30 degrees Celsius and the brine concentration is between 3 - 4 %. In the outdoor pools it is especially beautiful in winter, when the water vapour wraps the outdoor area in a fine brine mist.
A thermal spa is a place of peace and relaxation
Even in the ancient world Romans used the healing effect of hot thermal springs. Also in the Lüneburg Heath you can relax in the healing water, just like the Romans did in former times.
You will find the three thermal baths in Bad Bevensen, Lüneburg and Soltau.
The thermal bath in Lüneburg is being renovated since January 2018. Yet, the sports pool and the sauna area are open daily.