Here you can have a good holiday and take the dog
Holiday with a dog in Lüneburg Heath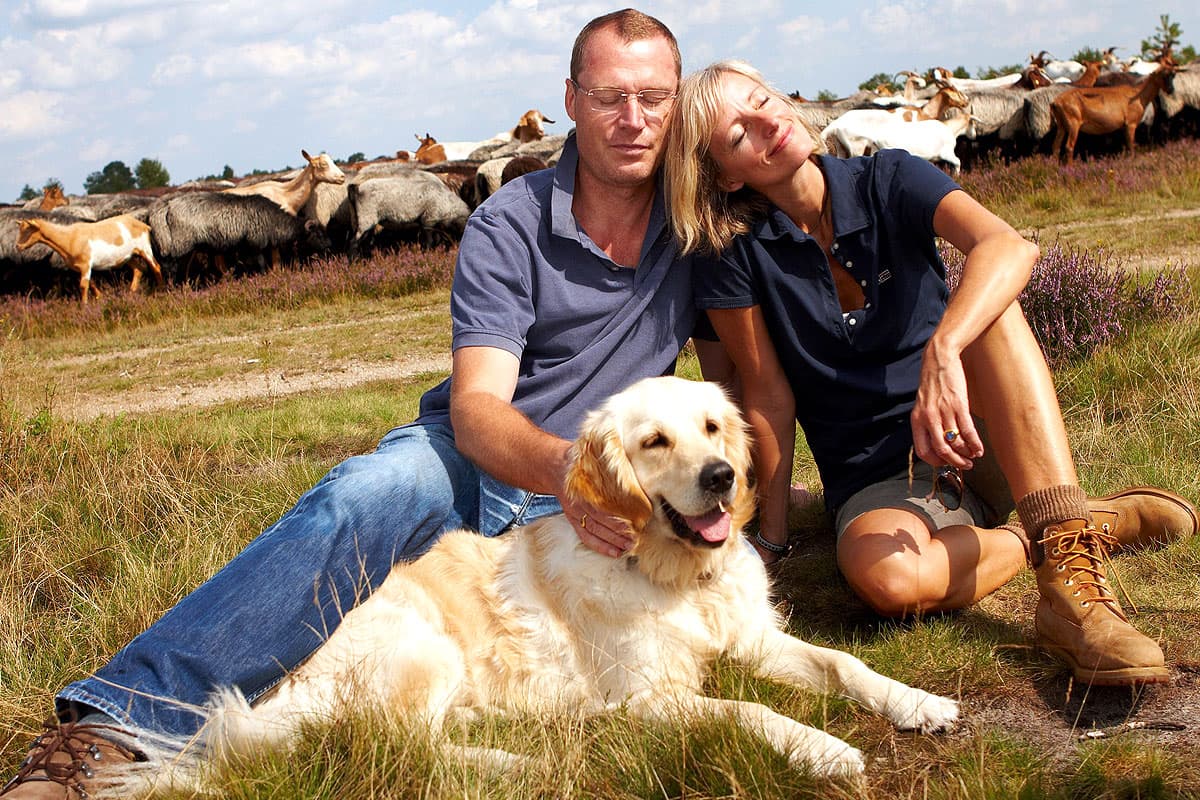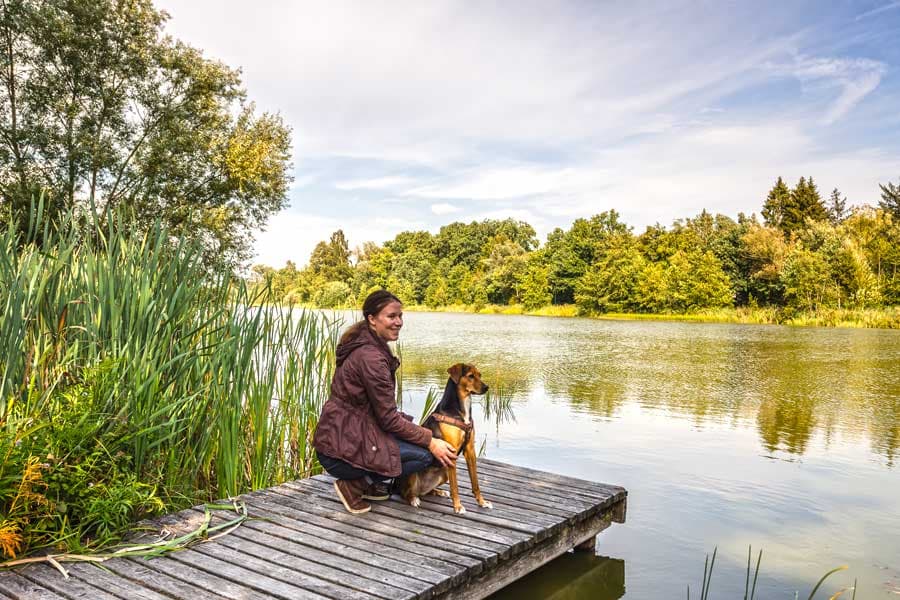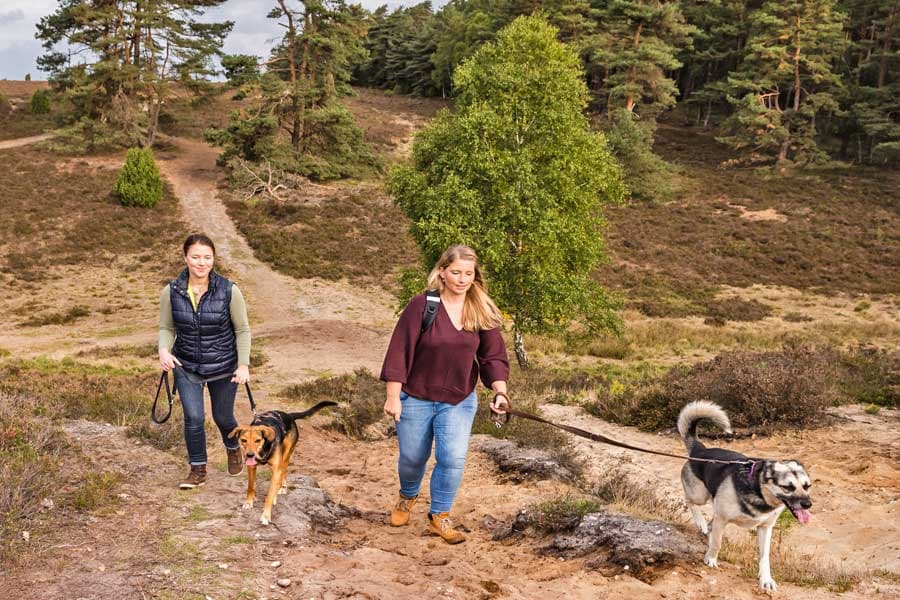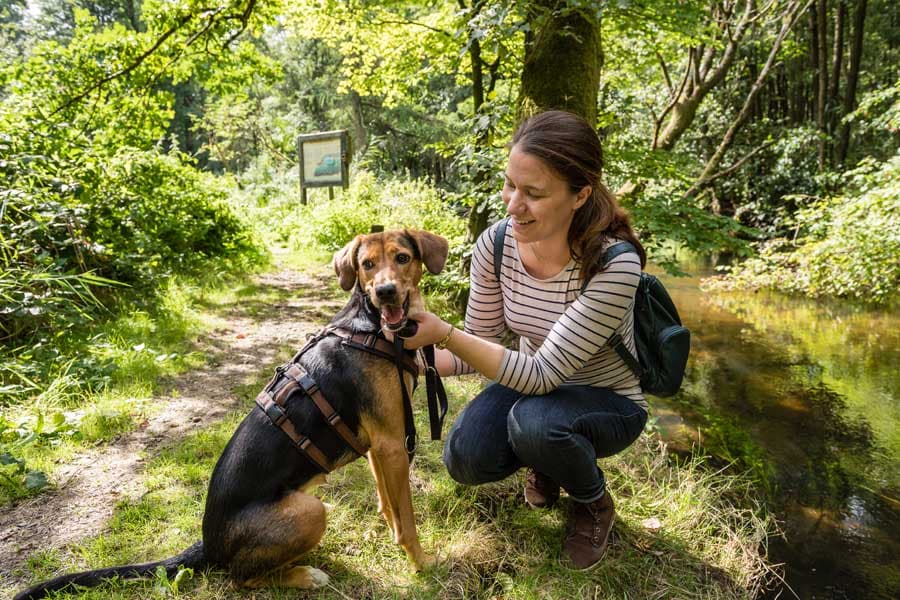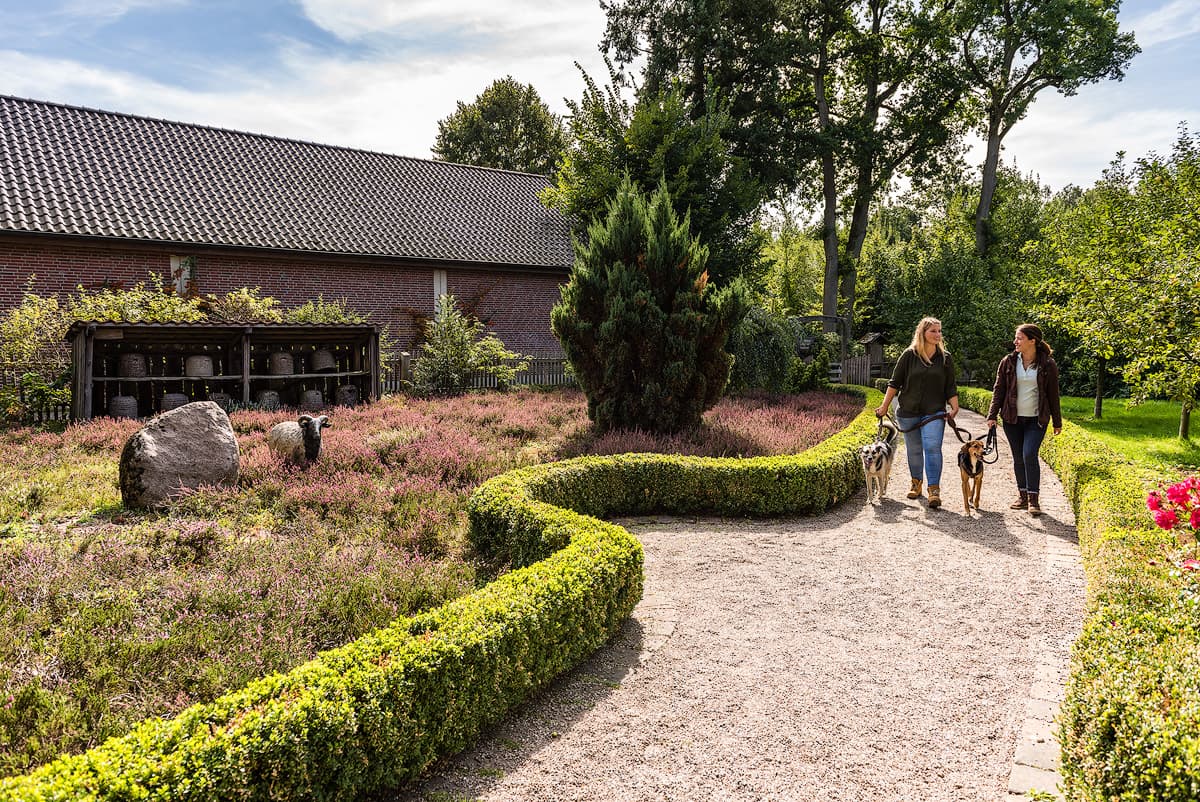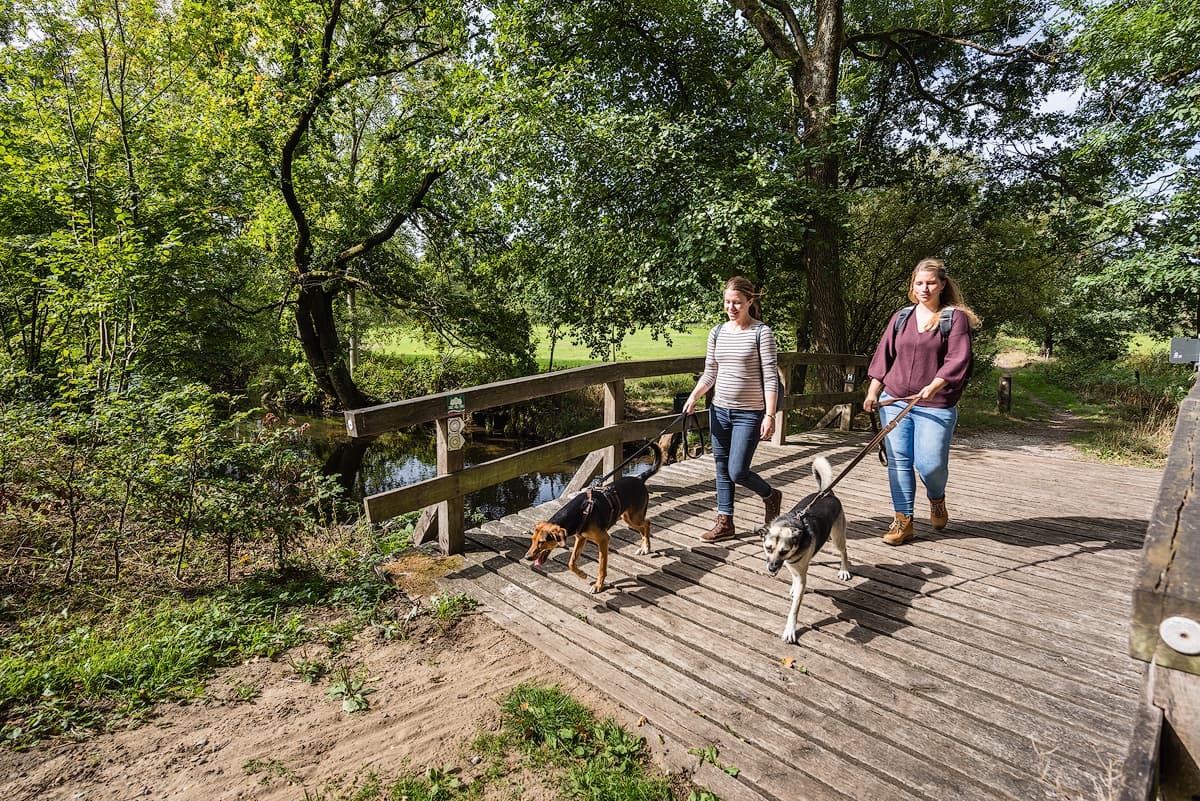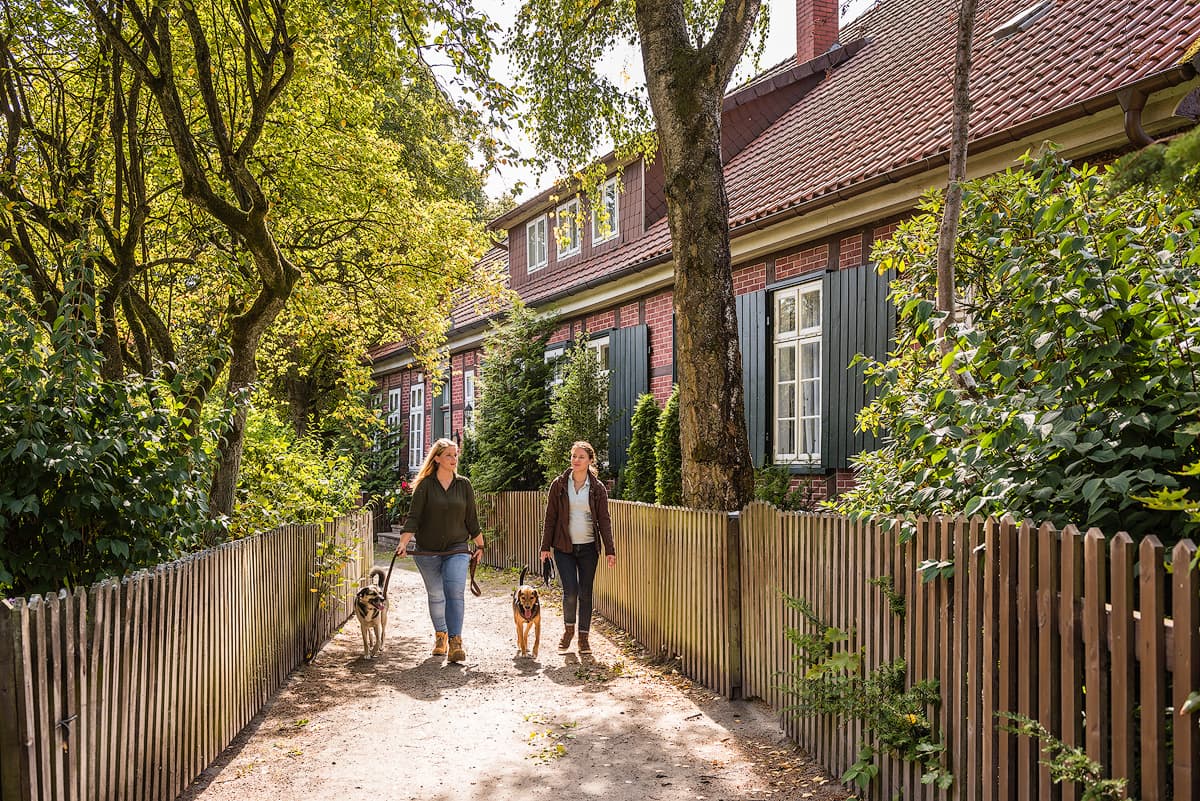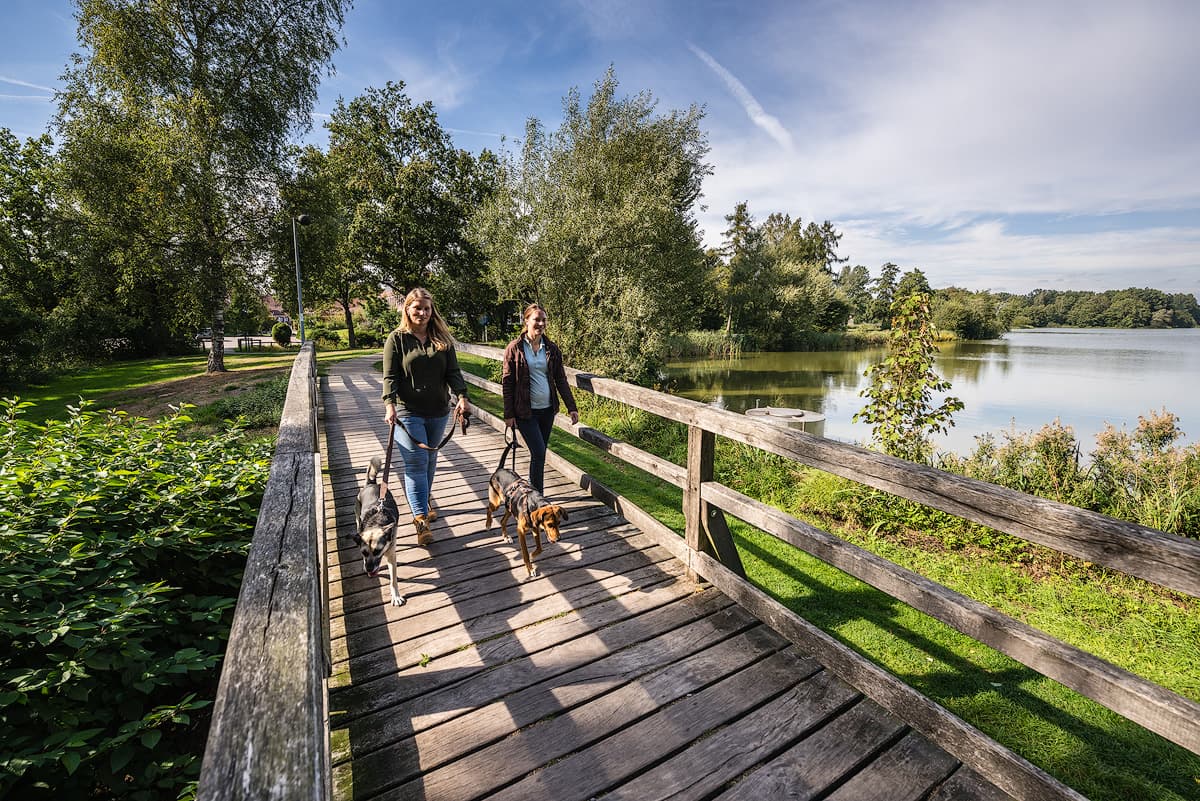 All dog-friendly
accommodation, leisure tips with dog, dog supplies, and veterinarians in Lüneburg
Heath put together for you – please scroll down and open the PDF.
Holiday with a dog in Lüneburg Heath: we are the nature region with many footpaths. Ideal for your
four-legged friend.
Note about dogs on leads:
In nature reserves, stay
on the paths and keep dogs on a lead in order not to disturb, damage, or change the
protected area.
In the open
countryside, a person is obliged to ensure that dogs under their supervision do
not stray or chase animals, and are kept on a lead between 1 April
and 15 July (general breeding, nesting, and rearing periods).
Are you thinking
about a holiday with a dog in Germany?
Are you looking for
a holiday apartment with a dog in Germany, or a hotel where dogs are allowed?
Lüneburg Heath is a
huge natural area in which your dog will feel good. We are dog-friendly and
there is much to discover here for dogs. Of course, we have many apartments and
holiday homes where you can spend your holidays with children and dogs. And
almost all hotels in the Lüneburg Heath can offer you a holiday with your dog.
The dog hotels and holiday
apartments of Lüneburg Heath have come up with something special for your
holiday with your dog:
At the following
accommodation you can book your dog online as an "additional
service". That means that the usual reconfirmation from the host about
whether a dog is allowed is omitted.
This will make your
trip with a dog even easier. But only in Luneburg Heath.
Lüneburg Heath is just ideal for a short holiday with a dog.
Short trip with dog
Short distance with a
dog, that's fine with us. Lüneburg Heath is centrally located in northern
Germany and can be reached without a long journey. No dog likes to spend a lot
of time in the car. Even if you come with two dogs or more, its no problem for
us. Please ask specifically at the apartments that allow dogs to do so.
Hiking with a dog
In particular, walking
holidays with a dog are very much in demand among our visitors. However, in our
huge, car-free Lüneburg Heath landscape protection area and in Südheide Nature
Park, it should be noted that dogs must be kept on a lead throughout the year.
And our Heidschnuckenweg has just been awarded as the most beautiful hiking
trail in Germany. Numerous hiking trails lead through the heath and dogs always
feel happy here.
Camping with a dog
Lüneburg Heath is one
of the largest camping regions in Germany. Almost
every campsite allows dogs.
Of course, the flexibility of your own motor home also allows you to change your campsite during your holiday. Lüneburg Heath is big and has a lot to offer.
Wellness with a dog
Combine your holiday
with your dog with a stay in a spa hotel. You can then enjoy the amenities of
the hotel, but do not need to give up your best friend.
Winter holiday with a dog / New Year's Eve with a dog
The Lüneburg Heath
landscape is very beautiful, especially in the winter time. When everything has
become calm, there are inviting long walks through the juniper heath. Afterwards
you can make yourself comfortable by the fireplace in your accommodation. Or
you can visit one of the two romantic cities of Lüneburg or Celle. You can also
spend New Year's Eve with your dog with us; we have a lot of accommodation that
does not have a loud New Year's Eve programme. A lot of accommodation is off
the beaten track, so you can spend a New Year's holiday there with your dog
without firecrackers or fireworks.
Holiday homes with fenced property
Our holiday homes with fenced property are ideal for a holiday with a dog. Your dog can let off
steam to its heart's content because you can let it go loose at a holiday home which is fenced for your dog holiday. But please be aware that there are only a few
of these holiday homes and they must be booked early.